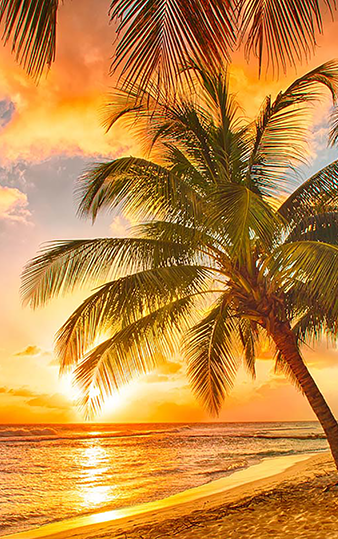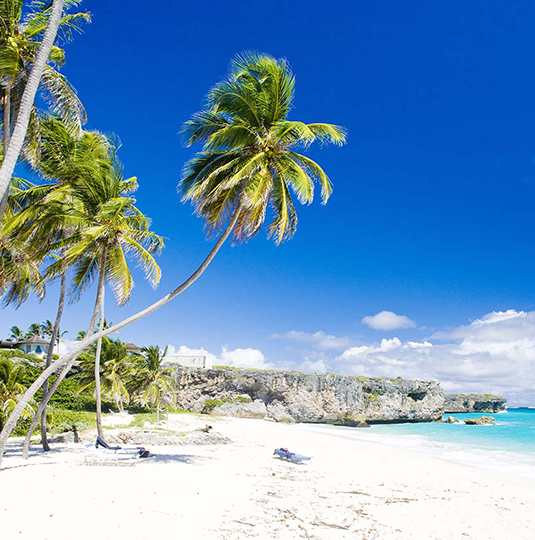 Destinations
Caribbean & Mexico
There are many reasons to visit the Caribbean and Mexico, more than just their relaxed way of life and obvious luxury.
The beaches
Pink-sand, white sand and volcanic sandy beaches, partnered with crystal clear waters, make the beaches in Caribbean and Mexico unrivalled worldwide. When these are partnered with blue skies, hot sunshine and only the odd hurricane to worry about (!!), it becomes easy to see why spending an afternoon on the beach is well worth travelling for. And no day at the beach is complete without a cocktail to hand, so thankfully the Caribbean can promise you some of the most delicious rum cocktails!
Diving and snorkelling
Not only is the scenery above the sea breathtaking, but the underwater world of the Caribbean and Mexico is home to some of the most diverse marine life in the world. Here you can explore underwater caves, shipwrecks and coral reefs, as well as enjoying swimming alongside turtles, dolphins and the most colourful array of tropical fish.
Accommodation
When you travel with Dragonfly you can rest assured that you'll be staying in some of the most luxurious accommodation that the world has to offer, and the Caribbean and Mexico make sure you're spoilt for choice. From magnificent hotels, to private villas or beach huts with views out onto the sea, you'll have an excellent choice of where to place your head for the night.
Local cuisine
The Caribbean and Mexico is famed for its food. Indulge in traditional dishes, the freshest of seafood and a delicious combination of flavours. With influences from Africa, Europe, East India and China, the fusion of spices and tastes are simply divine.
So what are you waiting for? Get in touch today to choose the perfect location for you Caribbean or Mexican adventure.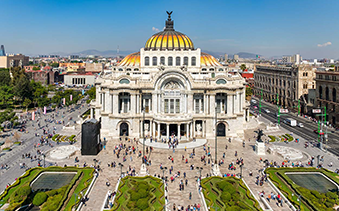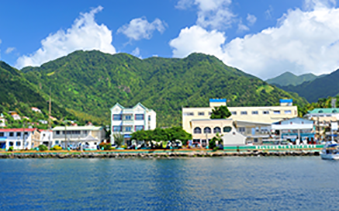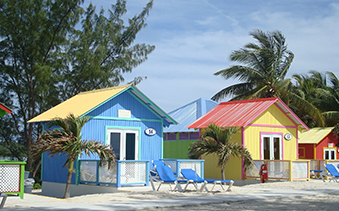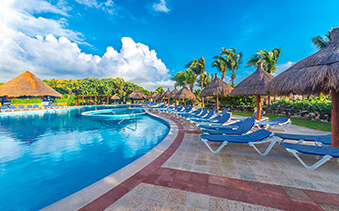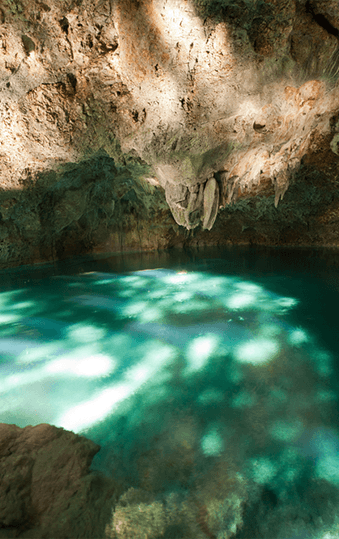 Taking the pain out of
booking a holiday
It sounds straight forward, but every time they went to book their cruise directly with the cruise line, they were faced with a long online process, but were unable to highlight their particular needs, which includes special assistance at the airport and on the flights, due to Mary's restricted mobility.
– Dennis & Mary
Blogs
Related blogs
Studies show that spending time in nature is good for us – helping to reduce stress and improve our overall wellbeing. Perhaps that's why ...