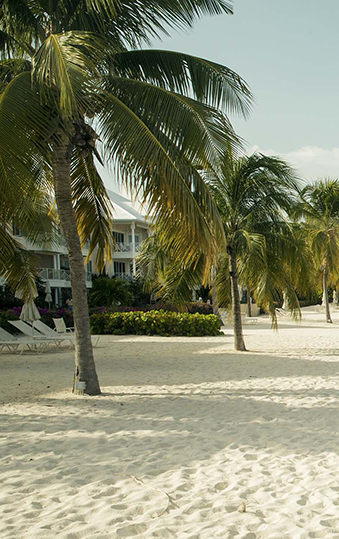 Destinations
Cayman Islands
Little Cayman, Cayman Brac and Grand Cayman make up the Cayman Islands and you'll be hard pressed to find a more exquisite and ethereal trio of stunning isles.
Secluded, sun-kissed paradises, white sand beaches, world class diving and turquoise seas, this minute archipelago in the western Caribbean Sea is so jaw-droppingly laid back that even the stingrays will eat straight from your hand. Trust us when we say this really is a holiday of a lifetime.
The Cayman Islands are perfect for couples, families and honeymooners. Grand Cayman is a mix of luxurious accommodation, award-winning dining, opulent spas, abundant marine life and informal yet plush living.
Hand feed morsels of squid to friendly stingrays at Stingray City, swim with bottlenose dolphins at North Sound's Dolphin Cove and snorkel amongst spectacular coral formations at Eden Rock, to name just a few of the wonderful opportunities open to you here.
For those who enjoy exploring the world beneath the waves, you'll be pleased to here that the scuba diving around Grand Cayman is regarded as some of the best in the world due to the crystal-clear waters and teeming marine life. Spectacular drop-offs, swim throughs, pinnacles, drifts, wrecks and vibrant coral reefs are all on offer here, making for exceptional photograph opportunities and underwater adventures. The marine life at Cheeseburger Reef is magnificent and the shallow waters of the Wreck of Cali are perfect for beginners, while for the more advanced diver, Bloody Bay Marine Park, just off Little Cayman is one of the best sites in the Caribbean.
For a wonderfully relaxed and laid back retreat, the Cayman Islands are amongst the top of our list. To make this dream become a reality, simply pick up the phone and speak to your very own travel P.A.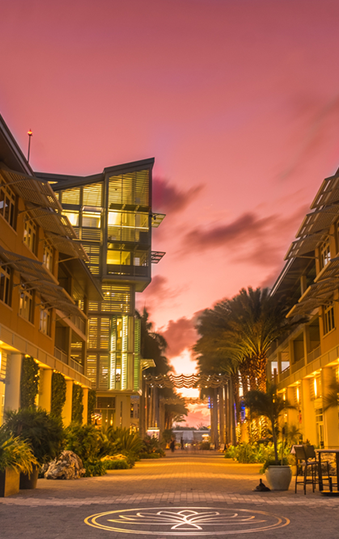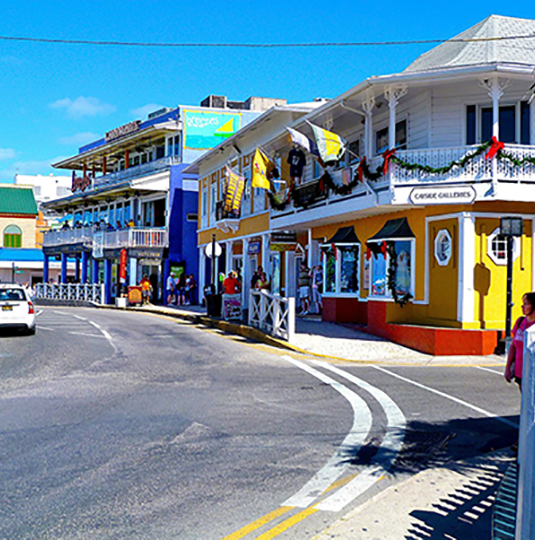 At a Glance
Cayman Islands
Immunisations needed: Confirm primary courses and boosters are up to date.
Advised: Hepatitis B; Tetanus.
Time difference: GMT – 5 hours
Flight duration: 9.5 hours
Popular activities: Sailing, Relaxation, Snorkelling
When to visit:  January- April
Accommodation
Cayman Islands
Combine luxury accommodation with stunning surroundings, award-winning restaurants and wonderfully relaxing spas.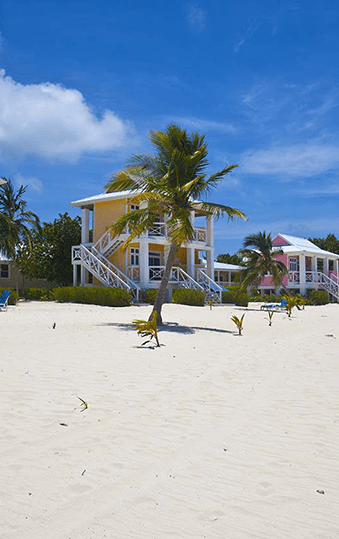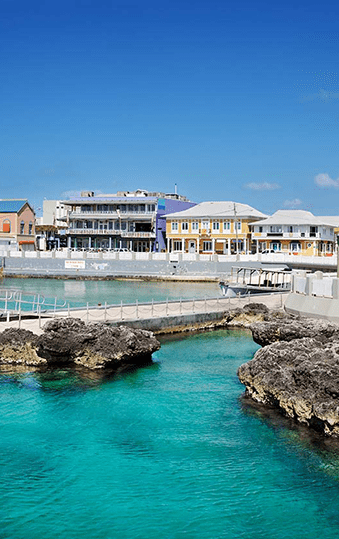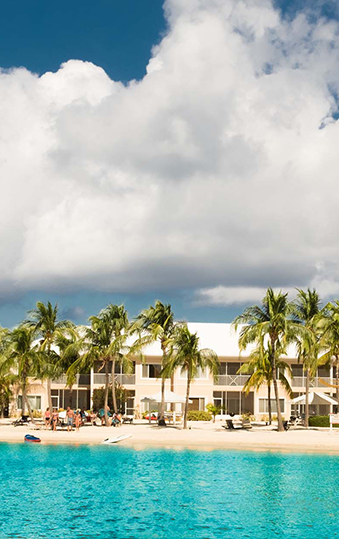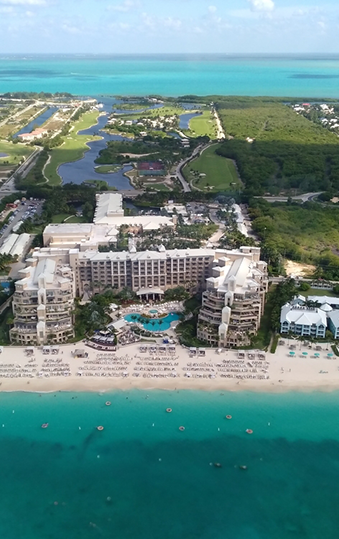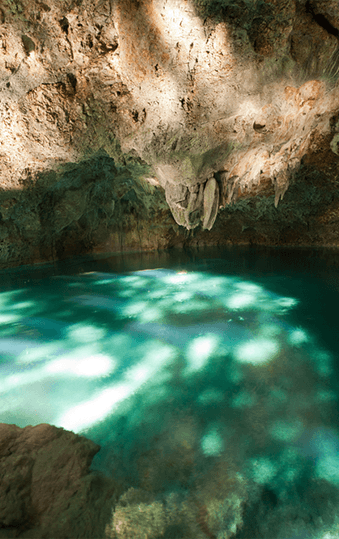 Taking the pain out of
booking a holiday
It sounds straight forward, but every time they went to book their cruise directly with the cruise line, they were faced with a long online process, but were unable to highlight their particular needs, which includes special assistance at the airport and on the flights, due to Mary's restricted mobility.
– Dennis & Mary
Blogs
Related blogs
Studies show that spending time in nature is good for us – helping to reduce stress and improve our overall wellbeing. Perhaps that's why ...
Newsletter
Subscribe to our Newsletter
Stay up-to-date & don't miss a thing!