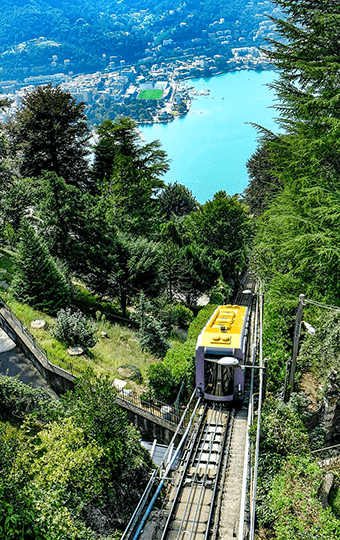 Holiday Types
Touring Holidays
Holidays are supposed to be stress free, so why not take the stress from travelling with one of our escorted tour holidays? With this option you can rest assured that all your needs will be taken care of.
Ease into your hassle-free holiday by having your flights organised and accommodation carefully selected from hotels hand-picked by us, all whilst you relax. This means you can be safe in the knowledge that everything has been taken care of.
When you arrive, marvel at the knowledge of your local guide, who will provide an inspirational, educational and culturally authentic insight into your chosen destinations.
Expertly planned itineraries capture all the highlights, and having expert local knowledge to hand provides the opportunity to see some lesser-known gems too.
Whether you're travelling in a small group or independently, whatever your interests and budget, as experienced guided tour travel consultants we will be happy to help you choose from the wide variety of trips we have available.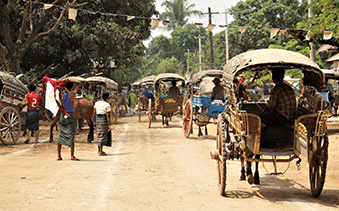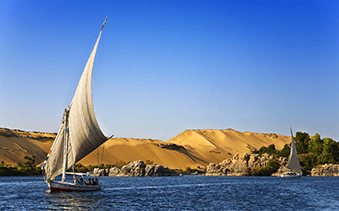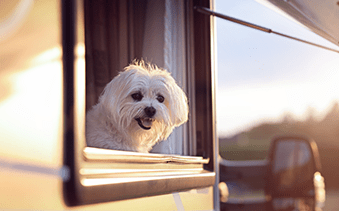 Accommodation
Touring Holidays
A touring holiday allows you to stay in places off the beaten track, giving you the chance to experience beautiful surroundings in peace.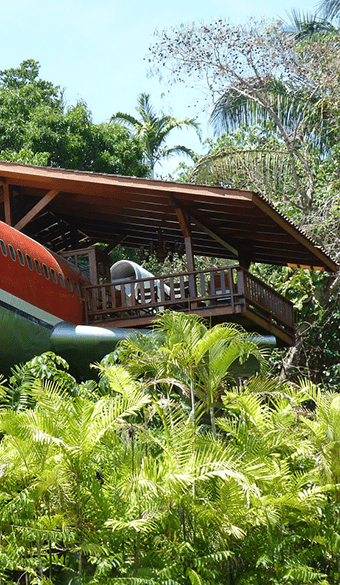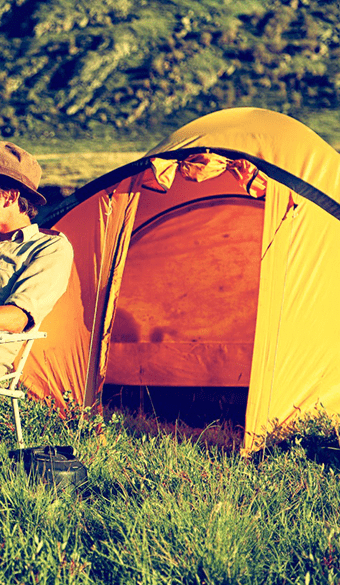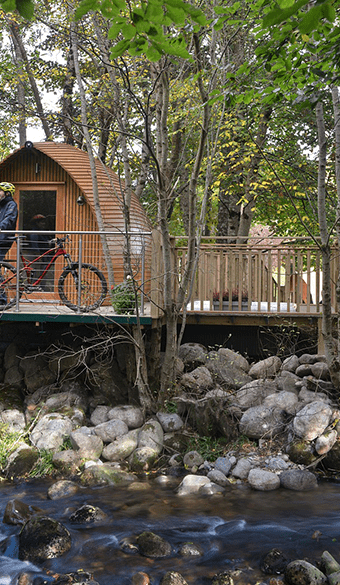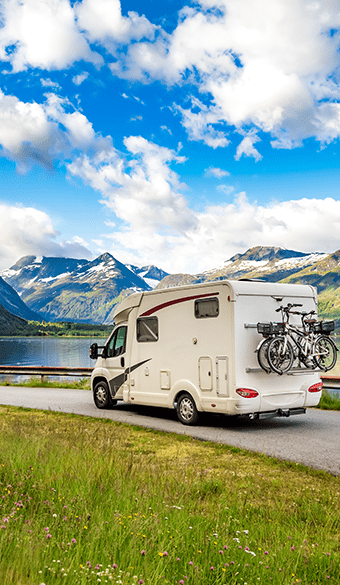 Tailor-Made Memories
We pride ourselves on our consultants' travel knowledge and excellent customer service standards.
No More Expensive
With the backing of one of the UK's largest travel companies, we have access to deals you don't.
ATOL Protected
As members of award-winning The Global Travel Group who hold an ATOL licence number 3973, your holiday is fully protected.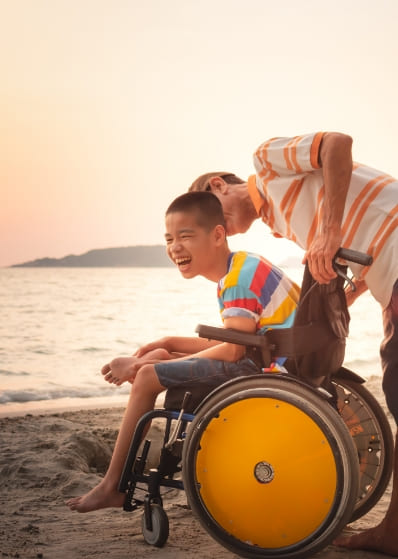 Great Dragonfly Traveller Trip
We got back today from a great Dragonfly Traveller trip to South Africa. We enjoyed all three locations and all the logistics worked really well. Rooms at Kapama and the Last Word outdid the Cape Grace which is saying something! We would be happy to use your expertise again and to recommend of course.
– Ashley & Kyle
Newsletter
Subscribe to our Newsletter
Stay up-to-date & don't miss a thing!