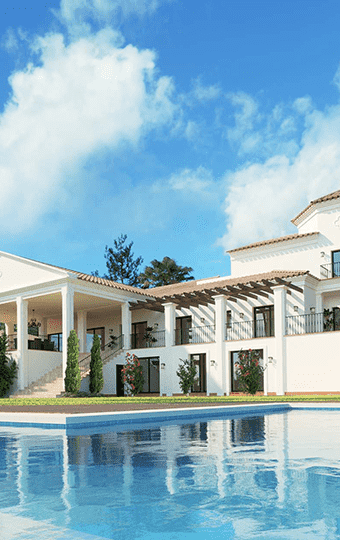 Holiday Types
Villa Holidays
For many seeking peace and quiet, a luxury villa is the only option worth considering, especially when the views from your own personal paradise rival that of heaven itself.
No matter where you choose to visit, there will undoubtedly be the choice of a private villa for you to stay. In the north Italian lakes, why not stay in a villa that looks out onto the lake itself.
Or we can highly recommend staying at the Anantara Kihavah resort in the Maldives, where private villas stretch out into the Indian Ocean. For other floating villa options there's always the luxury Four Seasons resort in Bora Bora, or the exclusive Aitutaki Lagoon Resort and Spa in Cook Islands.
illas offer a home from home, all the home comforts with the privacy of having your own space, just situated in some of the most exotic and beautiful places in the world. Many villas have room service options, adding to your convenience, and we can ensure you choose a villa in the perfect location for you and your loved ones.
For more information, please don't hesitate to talk to a member of our friendly team, who will be more than willing to share their expertise with you.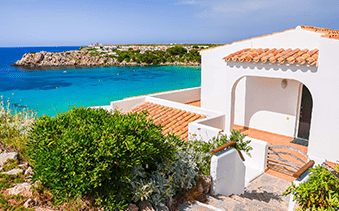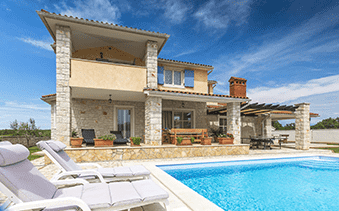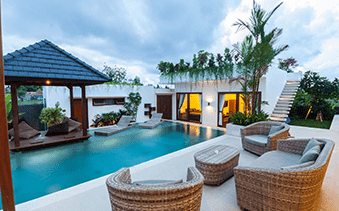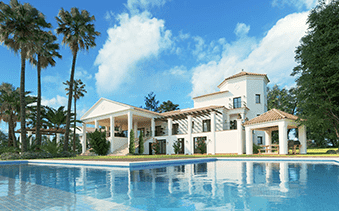 Accommodation
Villa Holidays
Staying in a private villa gives you the option to relax without interruption, surrounded by beauty in the destination of your choice.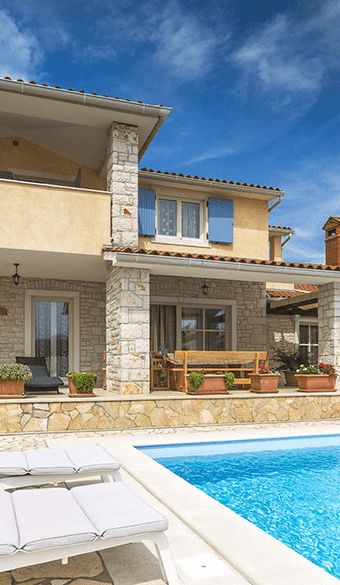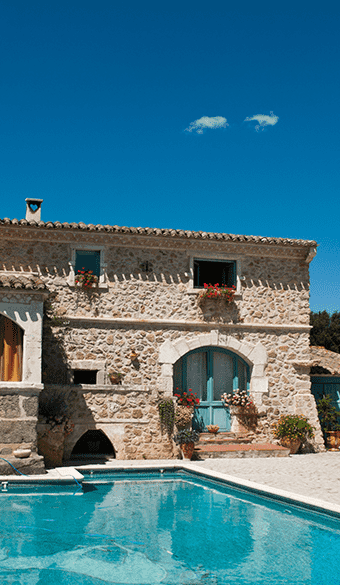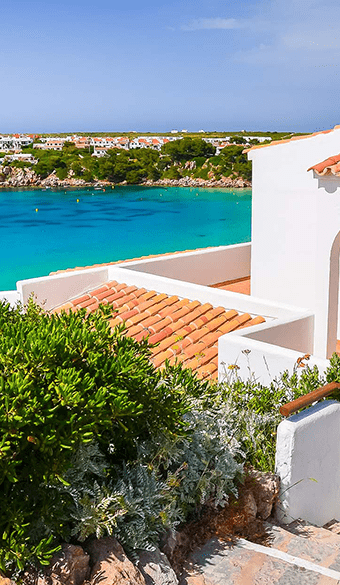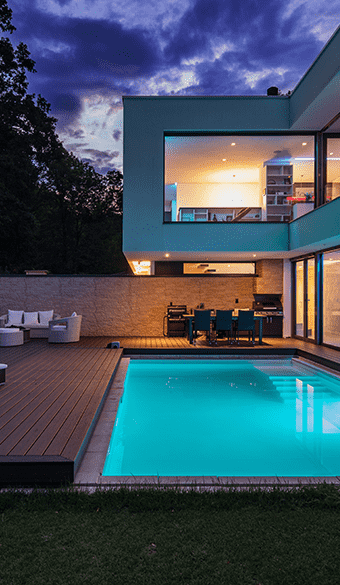 Tailor-Made Memories
We pride ourselves on our consultants' travel knowledge and excellent customer service standards.
No More Expensive
With the backing of one of the UK's largest travel companies, we have access to deals you don't.
ATOL Protected
As members of award-winning The Global Travel Group who hold an ATOL licence number 3973, your holiday is fully protected.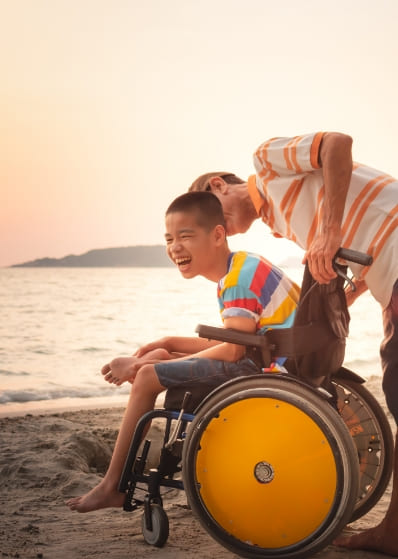 Great Dragonfly Traveller Trip
We got back today from a great Dragonfly Traveller trip to South Africa. We enjoyed all three locations and all the logistics worked really well. Rooms at Kapama and the Last Word outdid the Cape Grace which is saying something! We would be happy to use your expertise again and to recommend of course.
– Ashley & Kyle
Newsletter
Subscribe to our Newsletter
Stay up-to-date & don't miss a thing!