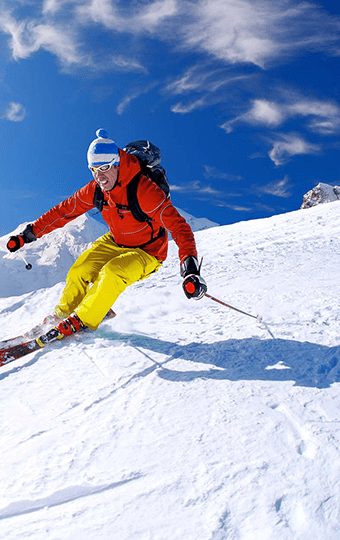 Holiday Types
Ski Holidays
Part of the excitement of going on a skiing or snowboarding holiday is in the planning of where to go and where to stay. No ski resort is ever the same, and finding the one that ticks all the boxes on the mountain, as well as apres ski life is a real skill, one that we have perfected.
Whether you dream of skiing the Milky Way, combining the ambience and charm of the Old West with the amenities and entertainment of a modern first-rate ski resort in Breckenridge, Colorado or you'd prefer to head to Zermatt in Switzerland we can tailor make a skiing trip to excite you.
Whether you're a beginner or a seasoned skier, we can help you choose the right resort to suit everyone in your family or group. We can organise lift passes, book ski lessons, organise accommodation and travel, and give you the choice of flying from a wide choice of UK airports – all to make your journey to the slopes as convenient as possible, ensuring a great start to your holiday. From start to finish, we aim to make your skiing holiday as smooth as possible, with no 'moguls' getting in the way of having an amazing time!
We offer a huge portfolio of accommodation to choose from too. If you're planning a family or group holiday, why not opt for a chalet? Many have log fires, saunas or hot-tubs to help you relax after a hard day on the slopes. We can ensure your chalet hosts will make your stay as effortless as possible, starting with a good breakfast, afternoon tea and a great 4 course evening meal and of course they'll be no house work to eat into slope time! Or perhaps you prefer the flexibility of a self catering option? We can secure you a self catered apartment backing right onto the slopes should you prefer!
Fun and camaraderie on the piste and enjoying an apres-ski drink or two, lively chatter over dinner and shared photos and memories to take home – skiing, or snowboarding of course(!), offers all the perfect ingredients for a really great holiday. Contact your Dragonfly Traveller P.A. today for more information.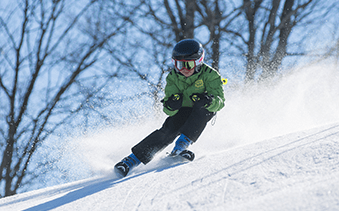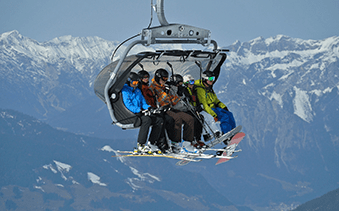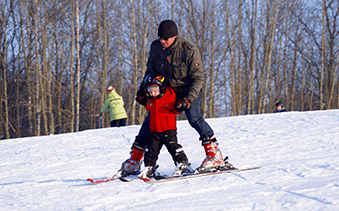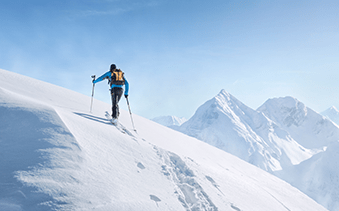 Accommodation
Ski Holidays
Off piste needs to be just as important as on piste, and with a choice of luxury lodges, self-catered apartments and wonderful hotels, you can be sure you'll be staying in picture perfect accommodation.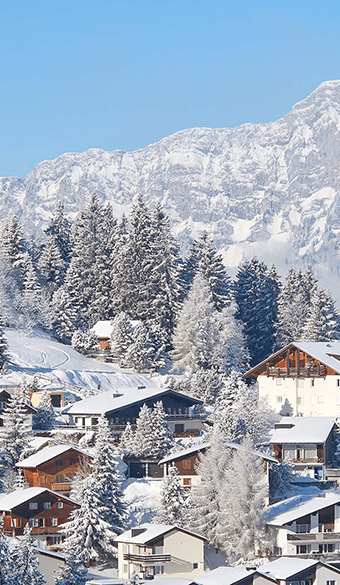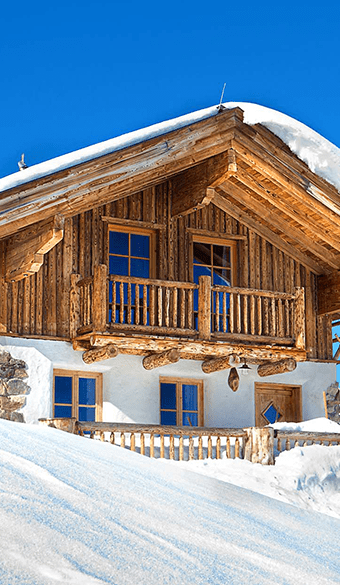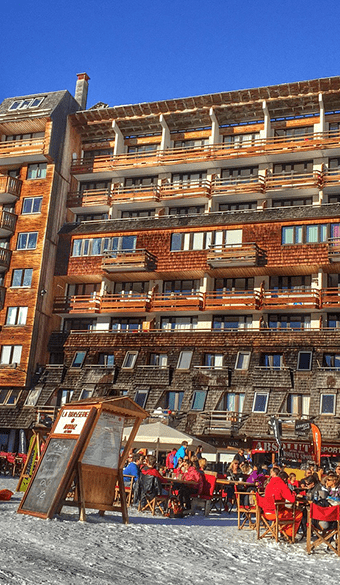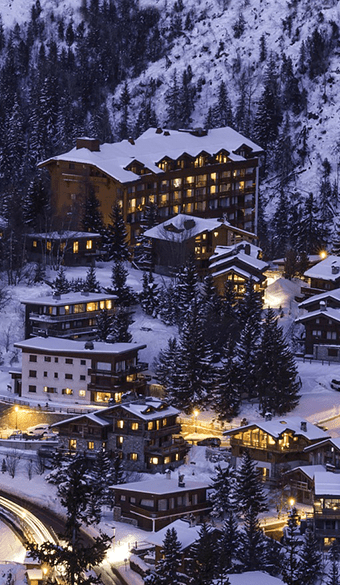 Tailor-Made Memories
We pride ourselves on our consultants' travel knowledge and excellent customer service standards.
No More Expensive
With the backing of one of the UK's largest travel companies, we have access to deals you don't.
ATOL Protected
As members of award-winning The Global Travel Group who hold an ATOL licence number 3973, your holiday is fully protected.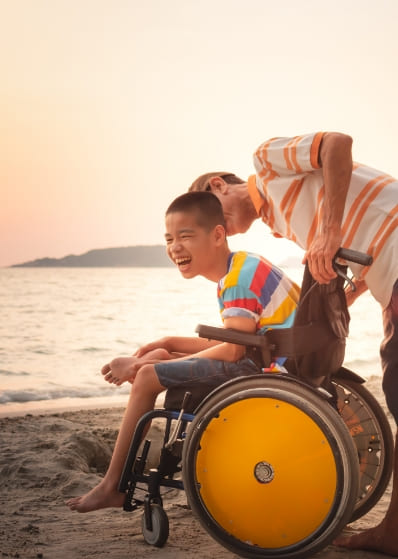 Great Dragonfly Traveller Trip
We got back today from a great Dragonfly Traveller trip to South Africa. We enjoyed all three locations and all the logistics worked really well. Rooms at Kapama and the Last Word outdid the Cape Grace which is saying something! We would be happy to use your expertise again and to recommend of course.
– Ashley & Kyle
Newsletter
Subscribe to our Newsletter
Stay up-to-date & don't miss a thing!