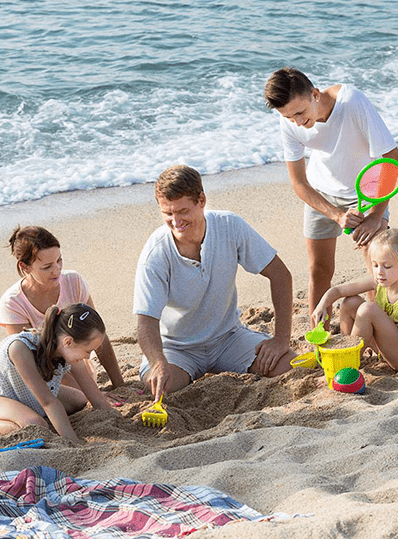 Holiday Types
All-Inclusive Holidays
One of the joys of an all inclusive holiday is that of pure relaxation, knowing that there are no hidden costs, allowing you to lie back and enjoy your luxury surroundings.
Increasingly, our clients enjoy the comfort of knowing in advance what their holiday entails– hence the attraction of an 'All Inclusive' package. What does it include? All inclusive packages vary depending on resort and destination.
For example, some include premium wine and spirits, while others offer only the local alternative. Some will have time restrictions e.g. the bar service is only 'All Inclusive' until 12:00am, whilst others will not.
In some resorts activities may be included in the package too, such as yoga classes, windsurfing, kayaking, small catamaran, tennis and unlimited access to a golf driving range. Whilst many resorts offer flexible dining options, such as a ''dine around scheme', it is worth noting that some packages only allow dining in the hotel's main restaurants. If All Inclusive is an option you would like to consider then we will be happy to confirm what your resort package includes so that you can make a fully informed decision.
We guarantee that there won't be any hidden exclusions once we've confirmed your 'All Inclusive' holiday package deal. Nearly all destinations now offer an 'All Inclusive' option, whether you're planning a family holiday to Europe, or a long haul holiday to the Caribbean, Far East, Indian Ocean or the USA. Once you've decided on your destination and resort, we can confirm what 'All Inclusive' packages are available. Contact a member of our team for more information.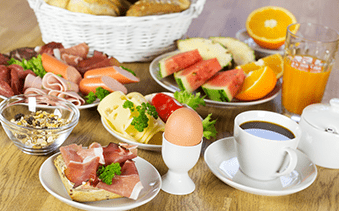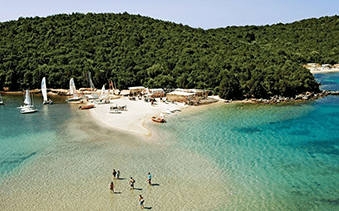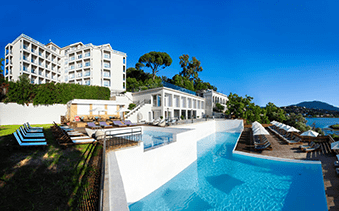 Accommodation
All-Inclusive Holidays
An all inclusive holiday gives you the ultimate relaxation experience, and this relaxation is continued in your choice of accommodation.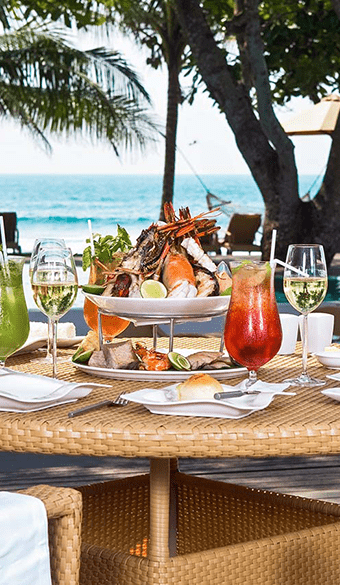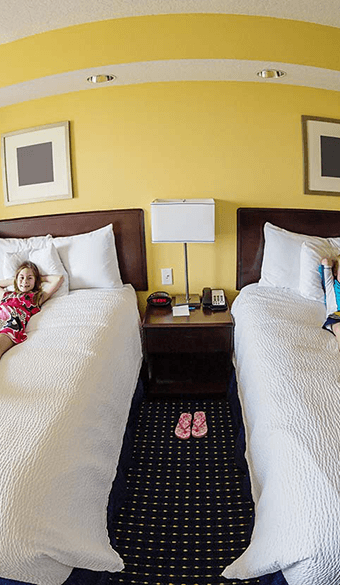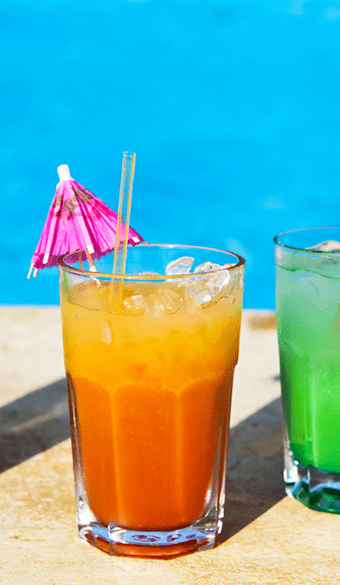 Tailor-Made Memories
We pride ourselves on our consultants' travel knowledge and excellent customer service standards.
No More Expensive
With the backing of one of the UK's largest travel companies, we have access to deals you don't.
ATOL Protected
As members of award-winning The Global Travel Group who hold an ATOL licence number 3973, your holiday is fully protected.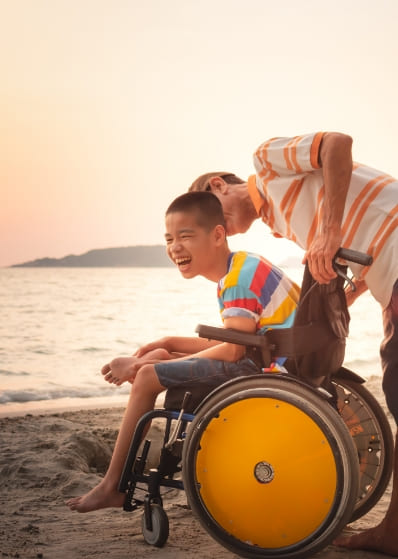 Great Dragonfly Traveller Trip
We got back today from a great Dragonfly Traveller trip to South Africa. We enjoyed all three locations and all the logistics worked really well. Rooms at Kapama and the Last Word outdid the Cape Grace which is saying something! We would be happy to use your expertise again and to recommend of course.
– Ashley & Kyle
Newsletter
Subscribe to our Newsletter
Stay up-to-date & don't miss a thing!