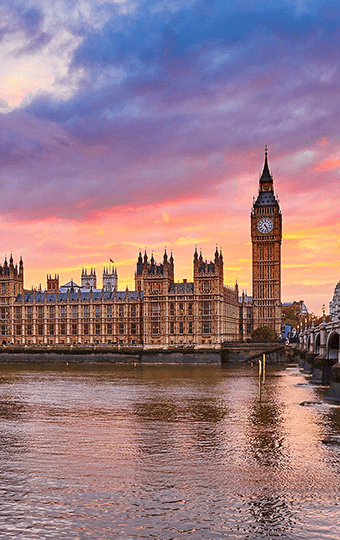 Holiday Types
UK Holidays
Affectionately called a 'staycation', a UK Holiday can provide you with an excellent change of scenery, and wonderful sense of adventure, as well as renewing your love for this island we call home.
Put on your hiking boots and head to the Peak District ready to walk the Monsal Trail or Limestone Way.
Opt for a beach holiday and head to Cornwall or Devon to go crabbing, enjoying the stretches of beautiful beaches and rolling countryside.
 Perhaps you'd prefer wave jumping and surfing in Abersoch in Wales, or visiting the beautiful lake cabins in Scotland. With so much stunning scenery, it's a mystery as to why the UK is so often overlooked.
The Uk also boasts some incredible cities too. York makes for a wonderful city getaway, or head south to the cobbled streets of Canterbury. Perhaps our capital is calling, and you'd like a tailormade experience in London, or you want to eat your way around the Edinburgh, a top foodie destination.
With no jet lag to worry about or passports, you can jump in the car and explore or even fly to your destination! With a wide variety of accommodation from yurts to lodges, 5 star hotels to comfy B&Bs, what are you waiting for? Contact a member of our team for more information.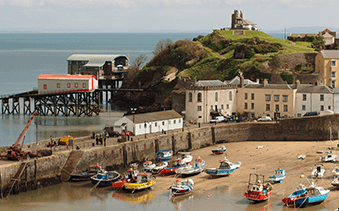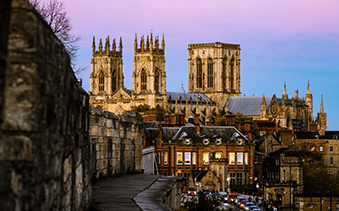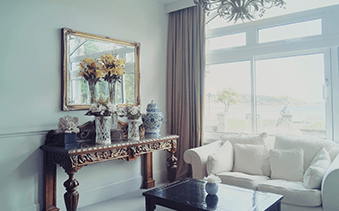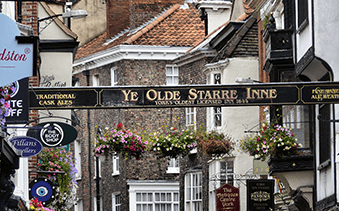 Accommodation
UK Holidays
UK holidays give you the choice of staying in quaint country cottages or luxury city hotels, and everything in-between!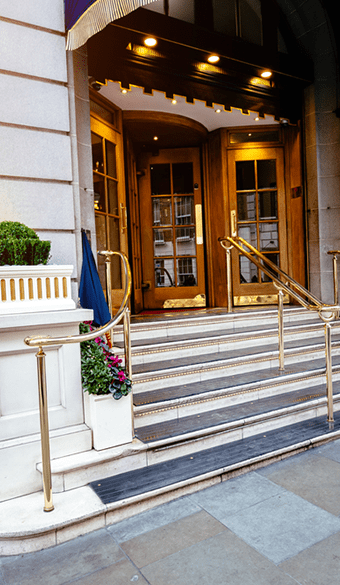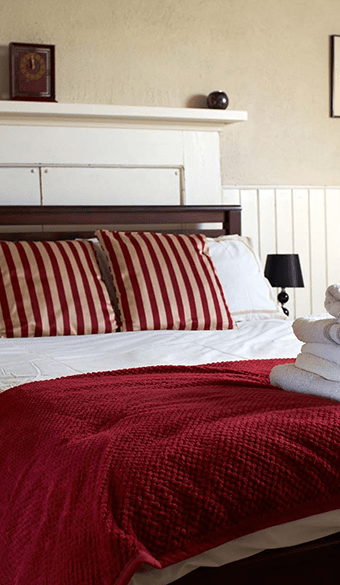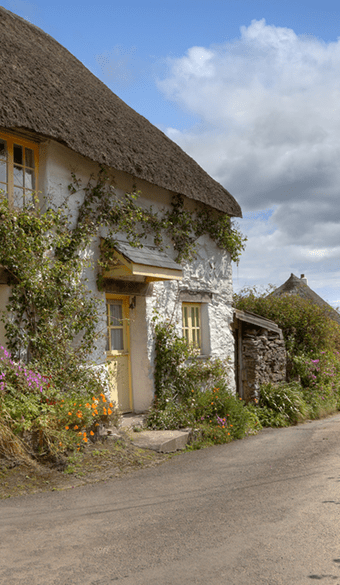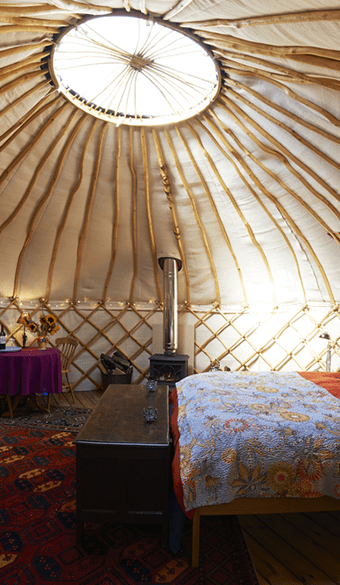 Tailor-Made Memories
We pride ourselves on our consultants' travel knowledge and excellent customer service standards.
No More Expensive
With the backing of one of the UK's largest travel companies, we have access to deals you don't.
ATOL Protected
As members of award-winning The Global Travel Group who hold an ATOL licence number 3973, your holiday is fully protected.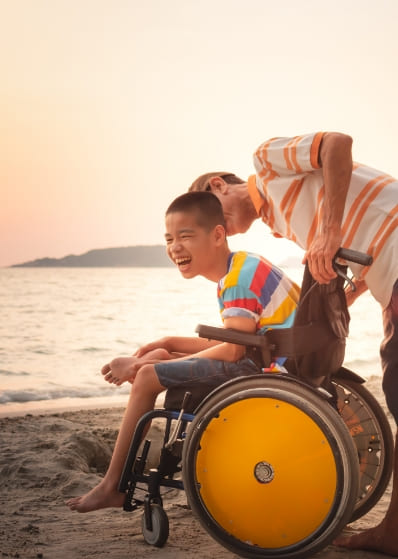 Great Dragonfly Traveller Trip
We got back today from a great Dragonfly Traveller trip to South Africa. We enjoyed all three locations and all the logistics worked really well. Rooms at Kapama and the Last Word outdid the Cape Grace which is saying something! We would be happy to use your expertise again and to recommend of course.
– Ashley & Kyle
Newsletter
Subscribe to our Newsletter
Stay up-to-date & don't miss a thing!