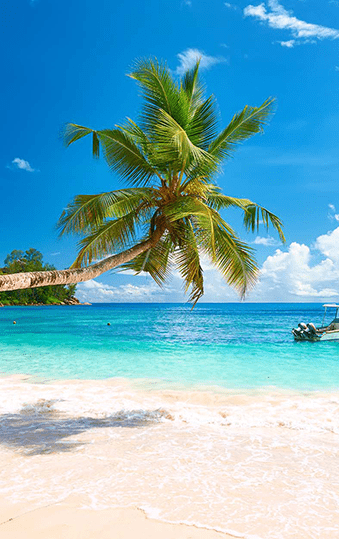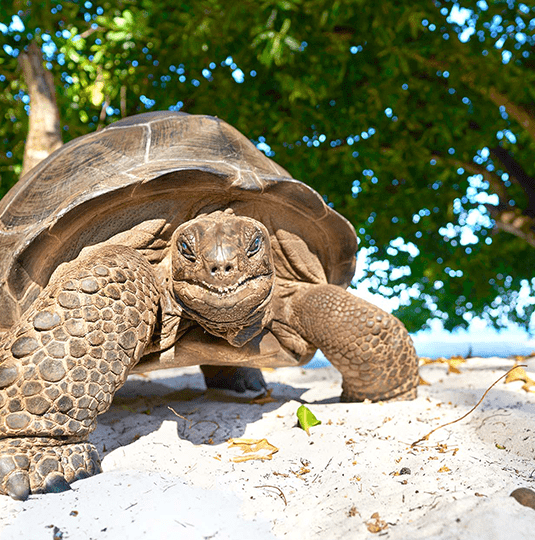 Destinations
Indian Ocean
For the ultimate relaxation experience, choose from the Maldives, Mauritius, or the Seychelles.
Here you can stay in a luxury hotel or perhaps even your own private villa that opens up onto the sea itself. Dine underwater, feast on the freshest of seafood and spend your days wondering why you never visited this paradise before!
Hop of a jet ski, take a helicopter flight or simply go sailing when you visit these breathtaking islands. But don't forget to explore beneath the waves too. With such a diverse world under the ocean, be sure to snorkel or go diving to truly appreciate all that the sea has to offer.
For a more culturally rewarding experience, let us take you to Sri Lanka. Here you can walk with elephants, visit turtle sanctuaries and explore the lush jungle vegetation. With such rich culture, there's an array of top attractions we can take you visit, but this doesn't mean you should trade a luxury experience! Sri Lanka offers some of the most beautiful accommodation choices and we can ensure you stay at the very best.
The islands of the Indian Ocean are quite simply, stunning. They offer so much more than outstanding luxury, and we can help turn this dream into a reality just for you. Contact your travel P.A. and look forward to the holiday of a lifetime.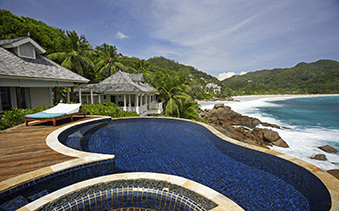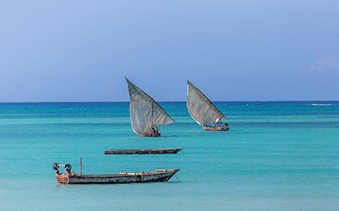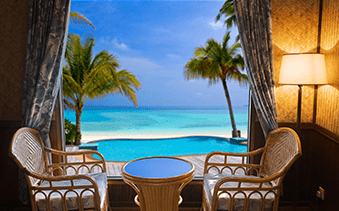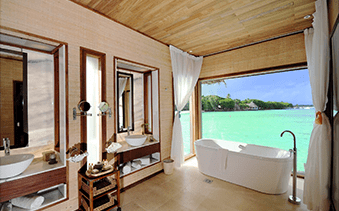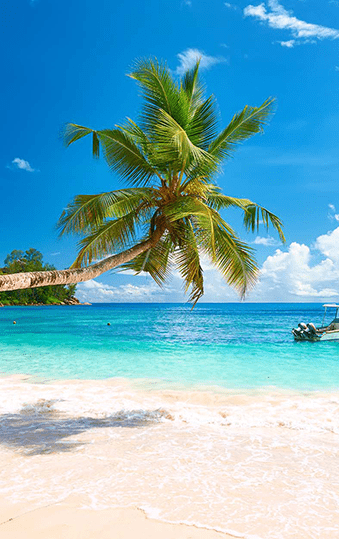 The team at Dragonfly Traveller
looked after us all the way
The team at Dragonfly Traveller looked after us all the way and kept in touch to make sure everything was going to plan. Would totally recommend booking holidays with them, they look after you all the way and just seemed to find the right holiday for us. Spot on Team Dragonfly, definitely being using them again.
– Chris
Blogs
Related blogs
There are many locations in the world that carry the tag of being "romantic" locations – but are they? At first glance, Paris is ...