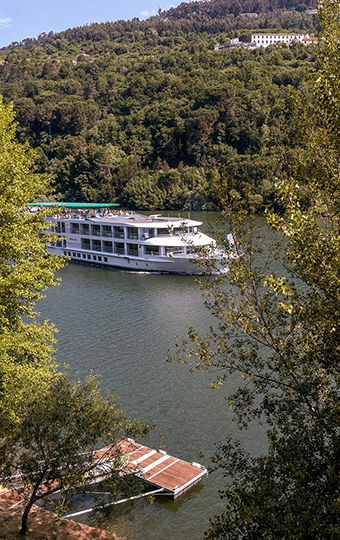 Holiday Types
River Cruises
Cruising is an opportunity to visit new and exciting places, all within the comfort of a luxury cruise ship.
Nowhere else can you wake to explore distant shores and exceptional landscapes, with the journey there just as wonderful as the destination itself. Cocooned in comfort, with excellent service, enjoy a hassle-free package that enables you to relax and make memories to last a lifetime.
When it comes to choosing which river cruise to embark on, there are plenty of wonderful options that we can offer you.
Cruise in France down the Seine, Rhone, Dordogne and Garonne, or choose Germany and the Elbe and Rhine rivers. The Rhine also flows through The Netherlands, France and Switzerland, meaning you can embark on a journey from Amsterdam to Budapest! In Italy, cruise down the Po, or choose the Douro in Portugal or even the Volga in Russia!
For something really special, we can take you on a river cruise in Asia. This is a fantastic way to introduce you to the unfamiliar landscapes and exotic food, language and music that Asia has to offer. The Mekong flows through Cambodia and Vietnam, whereas the Irrawaddy takes you through Burma. Perhaps you'd like to glimpse China's bustling cities by cruising down the Yangtze? Or we can take you to the Ganges, India's most sacred river and a real hub of local activity.
Cruising creates a unique way of travelling to destinations you've previously only ever dreamt of, with the journey itself part of the main draw. Call us today to discuss your river cruise requirements allow us to tailor-make the perfect holiday for you and your loved ones.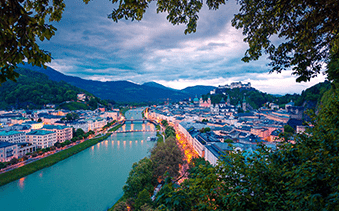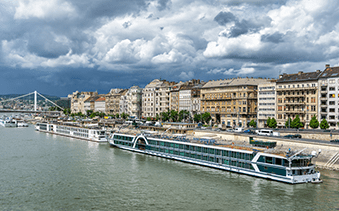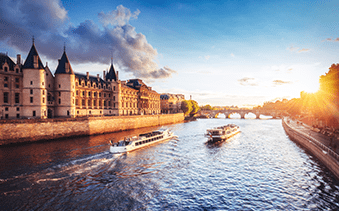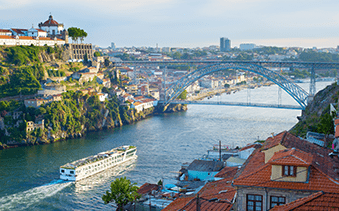 Accommodation
River Cruises
If you want a room with a view, a river cruise offers exactly that. Coupled with exceptional facilities, cruising is an exceptional way to see the world.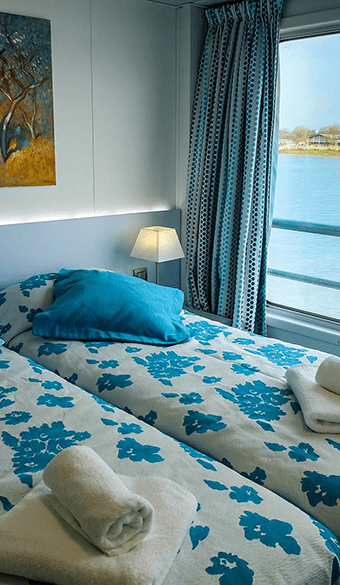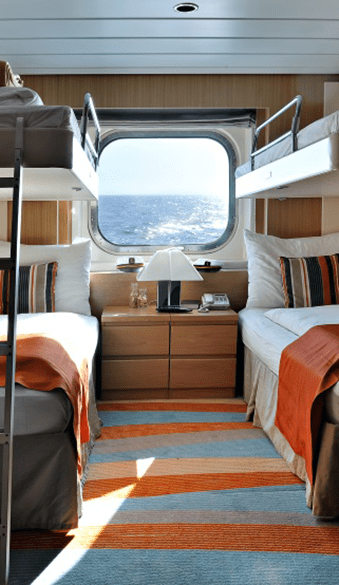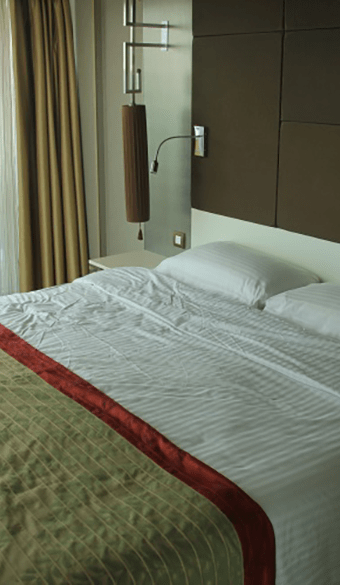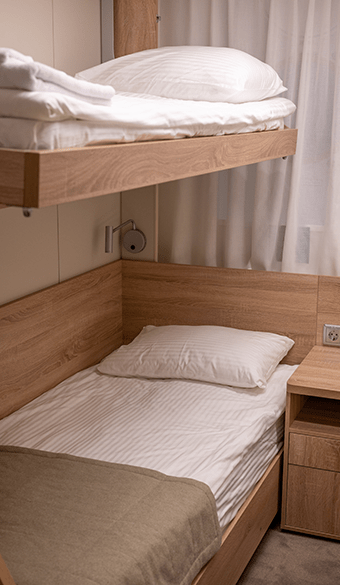 Tailor-Made Memories
We pride ourselves on our consultants' travel knowledge and excellent customer service standards.
No More Expensive
With the backing of one of the UK's largest travel companies, we have access to deals you don't.
ATOL Protected
As members of award-winning The Global Travel Group who hold an ATOL licence number 3973, your holiday is fully protected.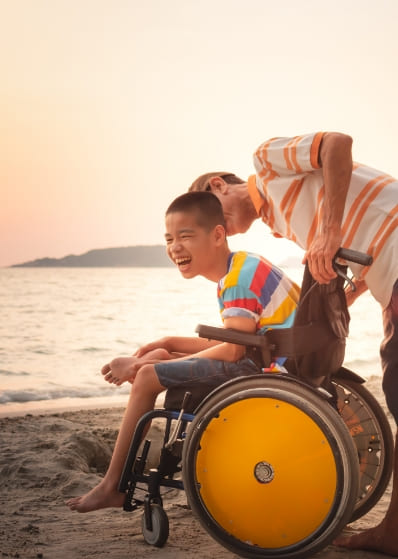 Great Dragonfly Traveller Trip
We got back today from a great Dragonfly Traveller trip to South Africa. We enjoyed all three locations and all the logistics worked really well. Rooms at Kapama and the Last Word outdid the Cape Grace which is saying something! We would be happy to use your expertise again and to recommend of course.
– Ashley & Kyle
Newsletter
Subscribe to our Newsletter
Stay up-to-date & don't miss a thing!