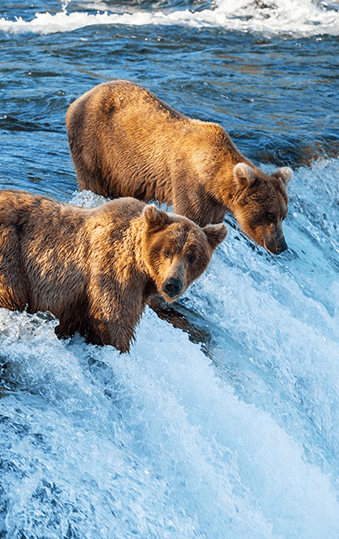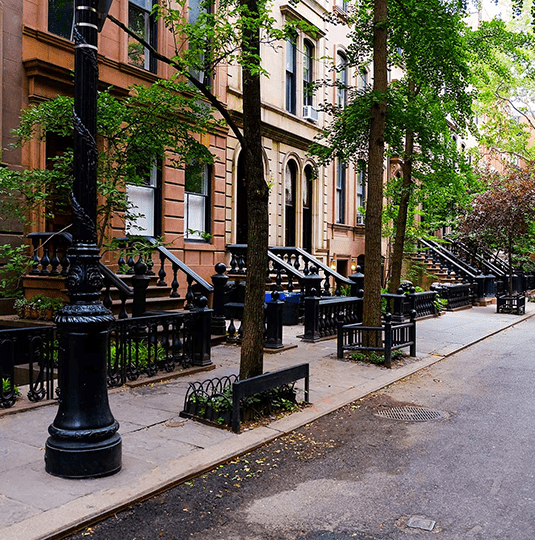 Destinations
USA
From the beaches of Miami to the sightseeing in New York, no other destination offers the diversity in both landscape and culture that the USA.
For a luxury paradise, we can take you to Hawaii, where you can unwind of unspoilt beaches and enjoy an exceptionally romantic getaway. If you want beaches but also a party atmosphere then Miami and Florida Keys would be the perfect locations for you to enjoy. For beaches and incredible theme parks, Orlando and California are calling for you!
The USA also has some fantastic city breaks, although you'll need more than a long weekend to do it properly. New York, Boston, Las Vegas and Washington D.C. all offer amazing cultural insights, perfect for both couples and families alike.
If the wilderness is what you're looking for, then why not heading north to Alaska and prepare to be blown away from an exceptionally wild and wonderful state.
If you know you want to visit America, or you're unsure on what it has to offer, we can work together to create a tailor-made American adventure for you and your loved ones. We can ensure you see all that you want to see, and experience all that you could possible want to experience, as the USA really does have it all. Simply get in touch to begin your journey and prepare for the holiday of a lifetime.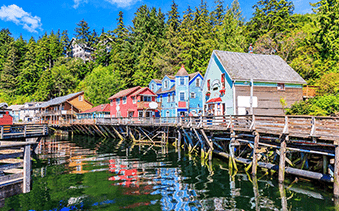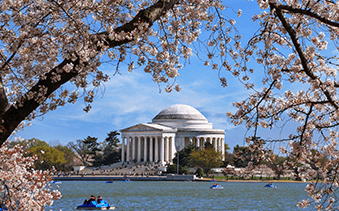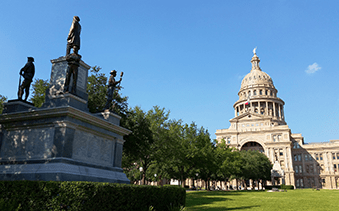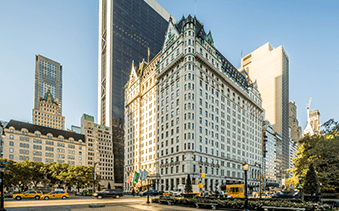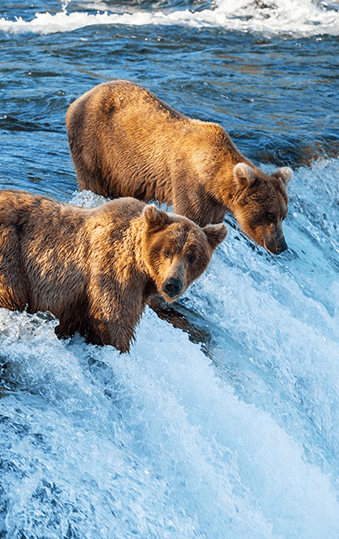 A 50th birthday
celebration abroad
Tom's vision for his 50th Birthday celebration was none other than Las Vegas! We arranged 6 couples to arrive on the same day from different locations, plus rooms at the same hotel. Of course, their plans also included flights and taxi transfers for each couple, arriving at different times of the day.
– Tom
Blogs
Related blogs
A staggering 300 million visitors make the journey to experience America's national parks every year. From the iconic natural wonders of Grand Canyon National ...