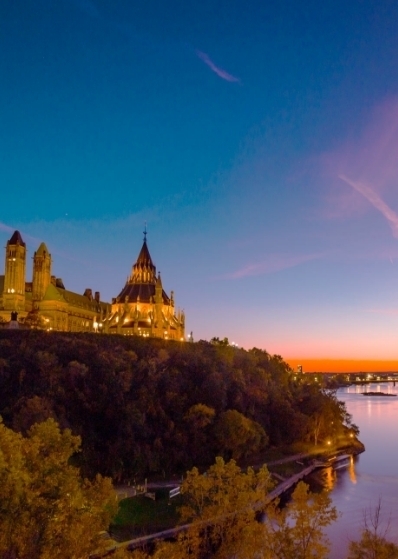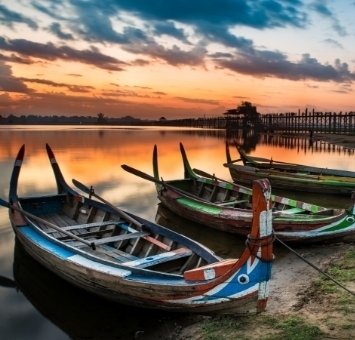 When to go where
WHY CHOOSE May?
Shorts and t-shirts are donned optimistically and we're all invariably hoping that this will finally be the legendary summer that sees endless sunny days and balmy nights. Plus, we have not one but two bank holidays to make the most of! Temperatures in Europe are in the 20s, though it is not yet high season so you can easily avoid the miles of traffic, high prices and crowded beaches.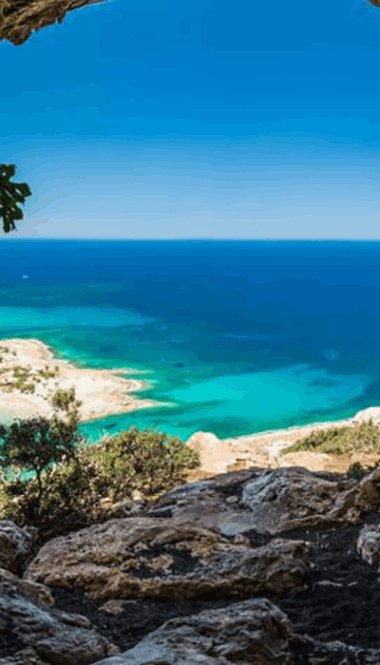 01.
May
Dodecanese Islands, Greece
Santorini, Mykonos, Kos, Kefalonia, Crete, Rhodes and Corfu are some of the beautiful Greek Islands that we'd love to show you.
Between them they offer amazingly beautiful beaches, a relaxed atmosphere and rich culture, making them a wonderful choice for your next break.
Santorini
Back in 1450 BC, a massive volcanic eruption caused the middle of Santorini to fall into the sea. It left a steep-edged crater known as a caldera peeping above the waves, which, today, is a spectacular sight from the island's clifftops.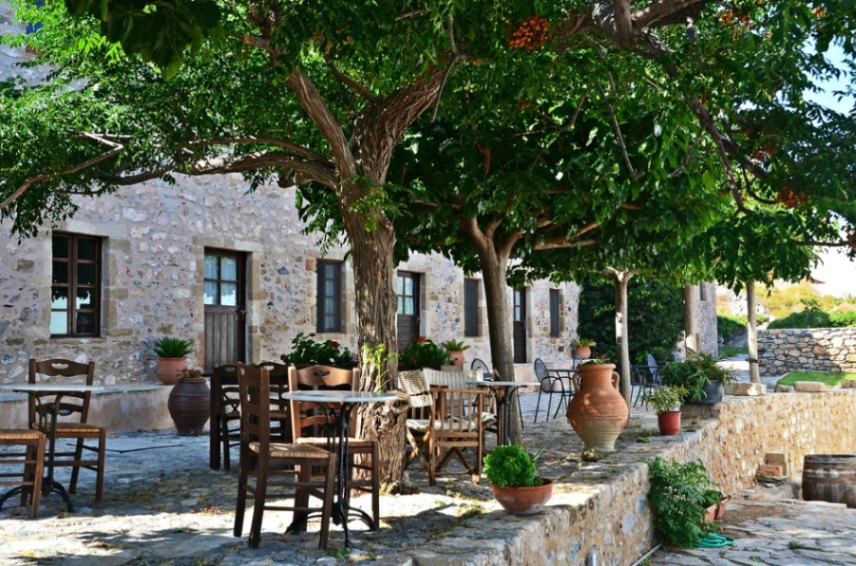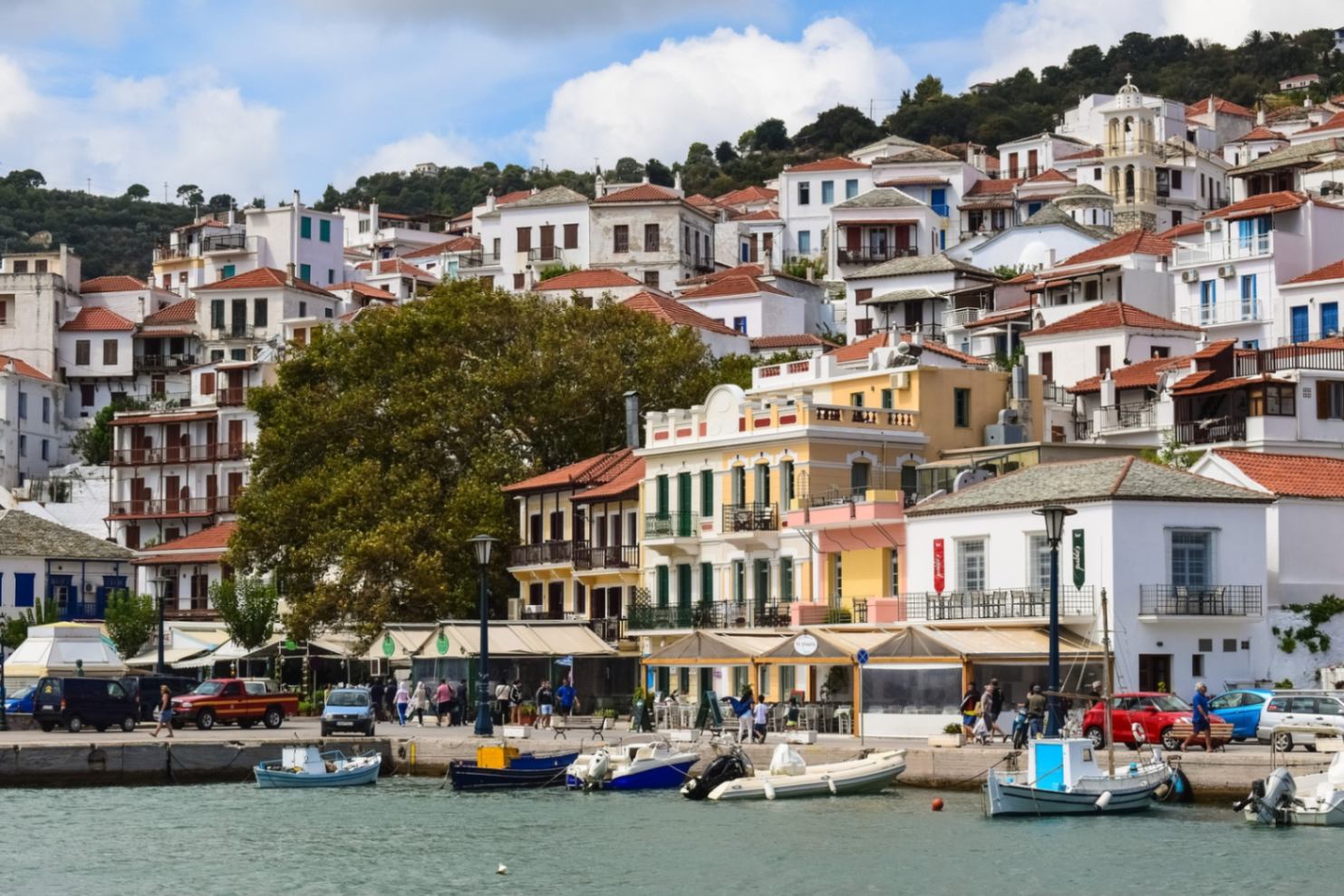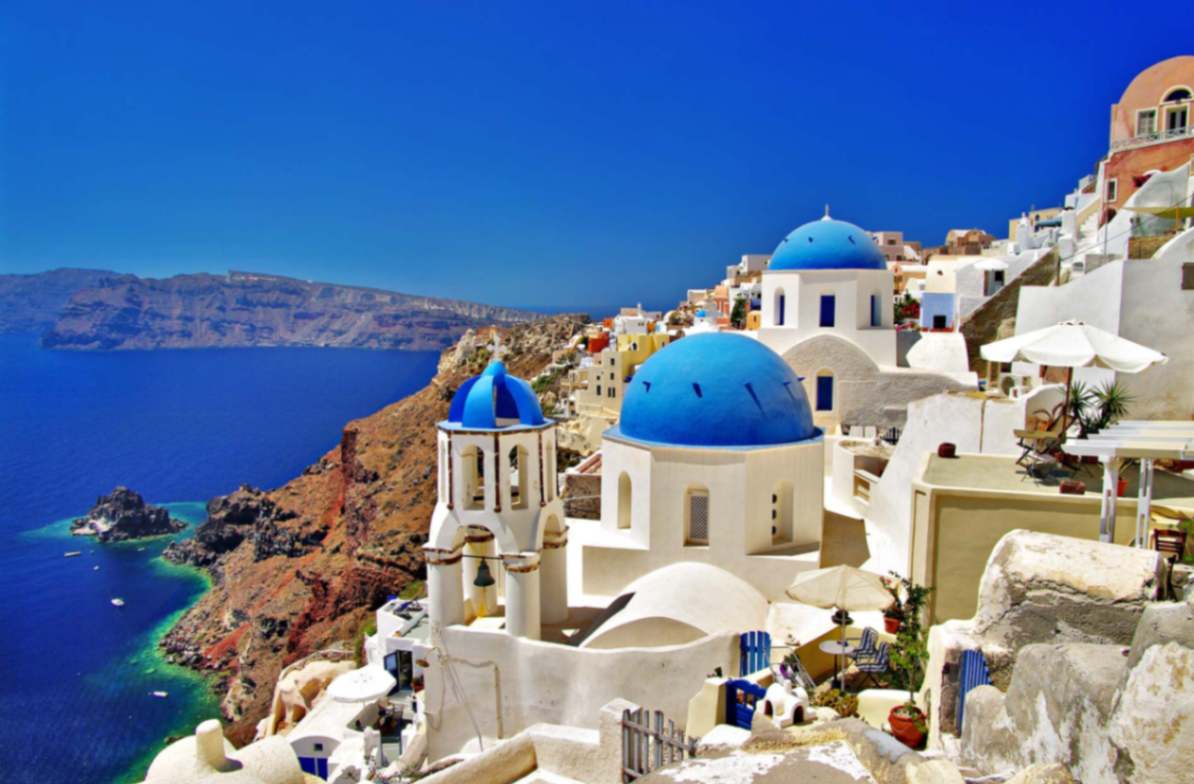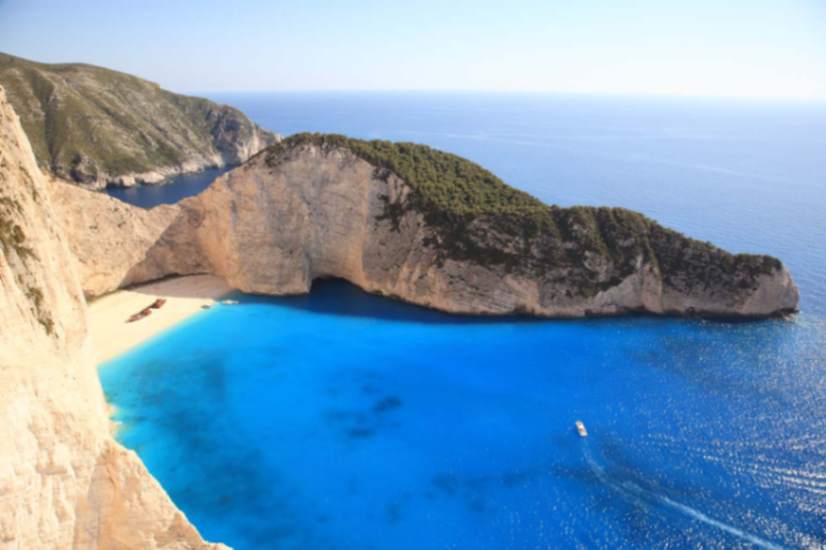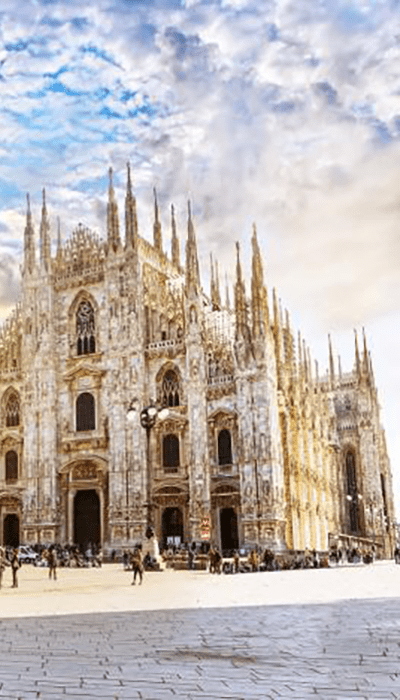 02.
May
Tuscany and Florence
There is so much to do and see in Italy that maybe for you just one destination is simply not enough!
If that's the case, then let us design your own tailor-made holiday to take in as many regions as you like. Just let us know what you'd like to see and do and we will pull together your own bespoke itinerary.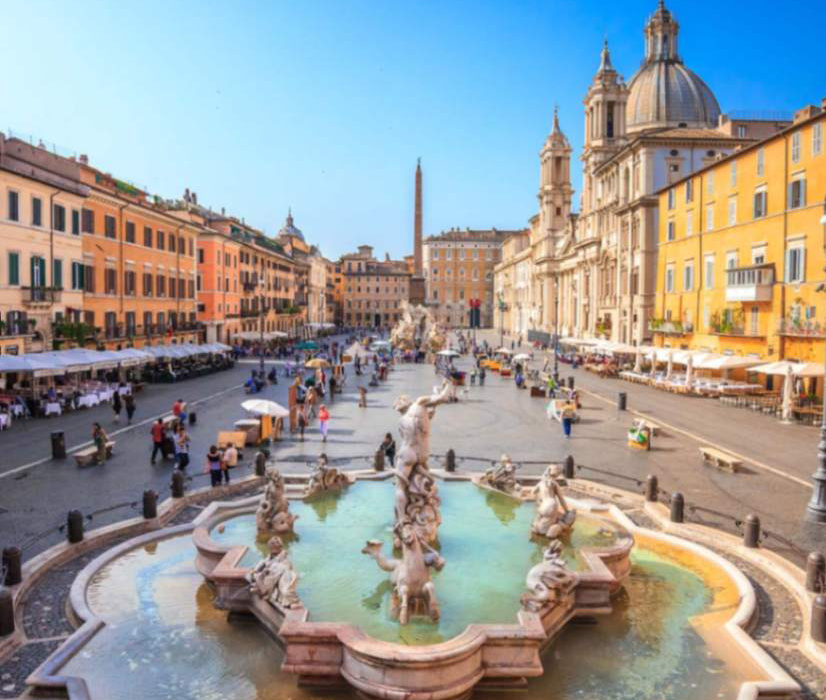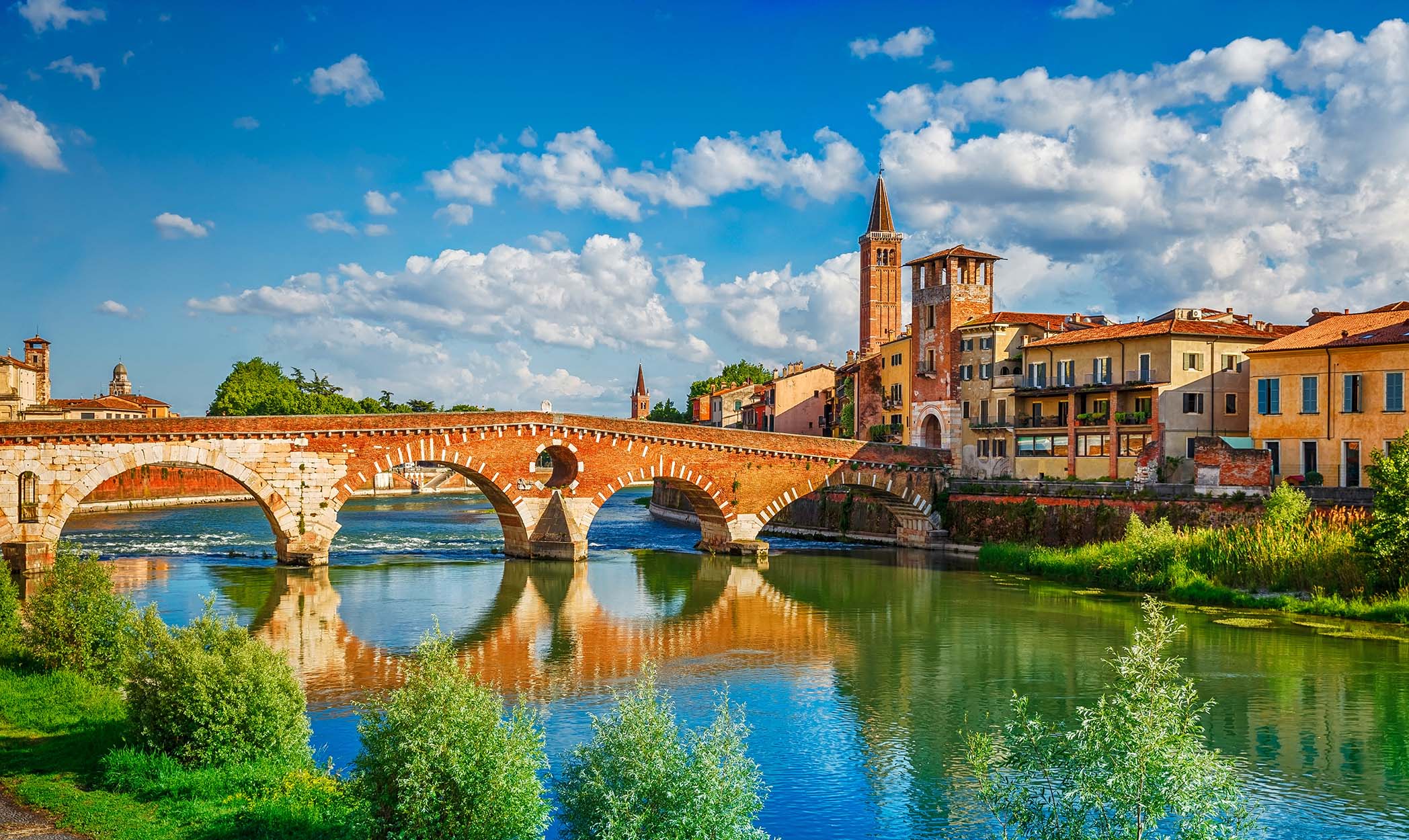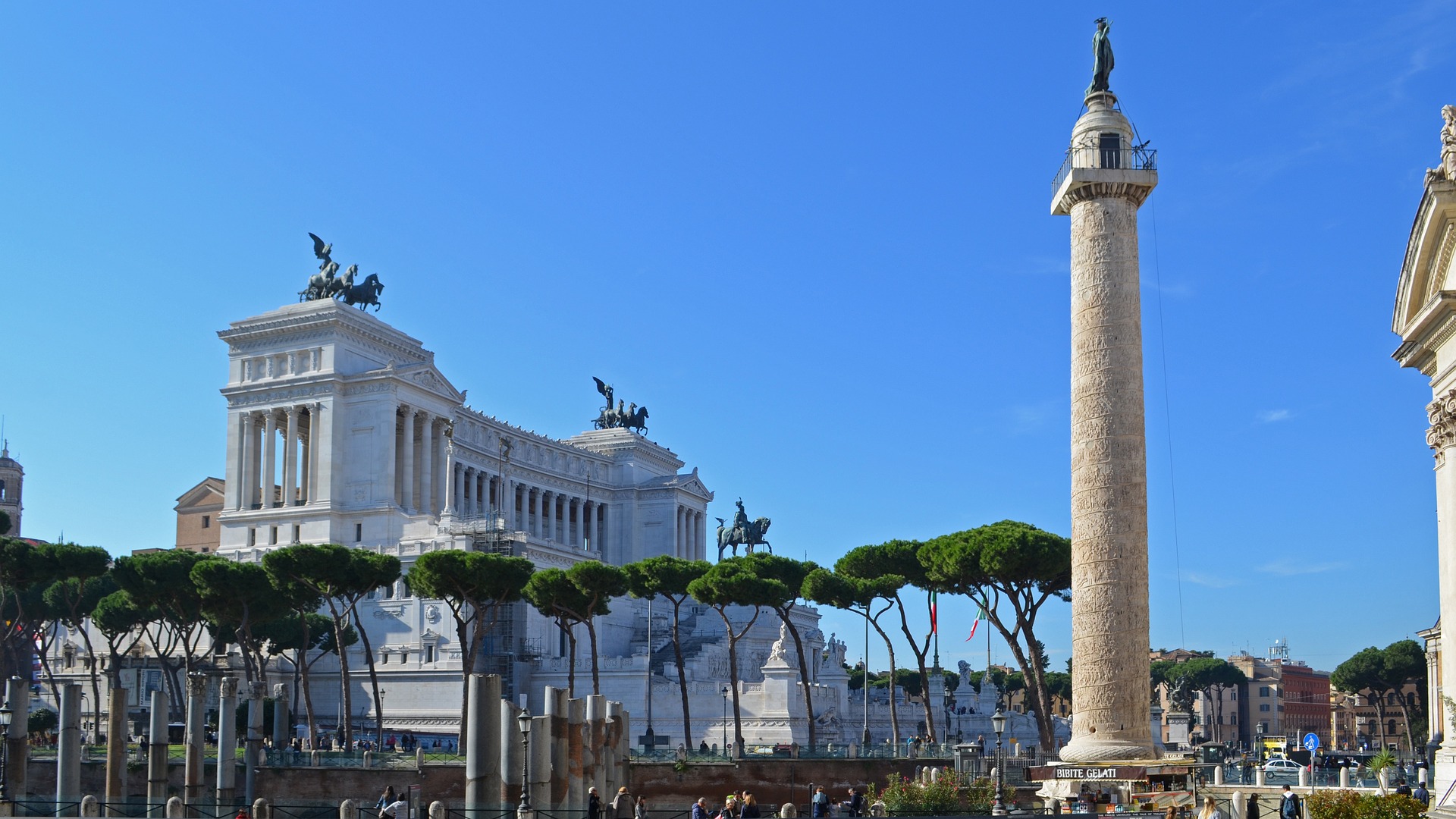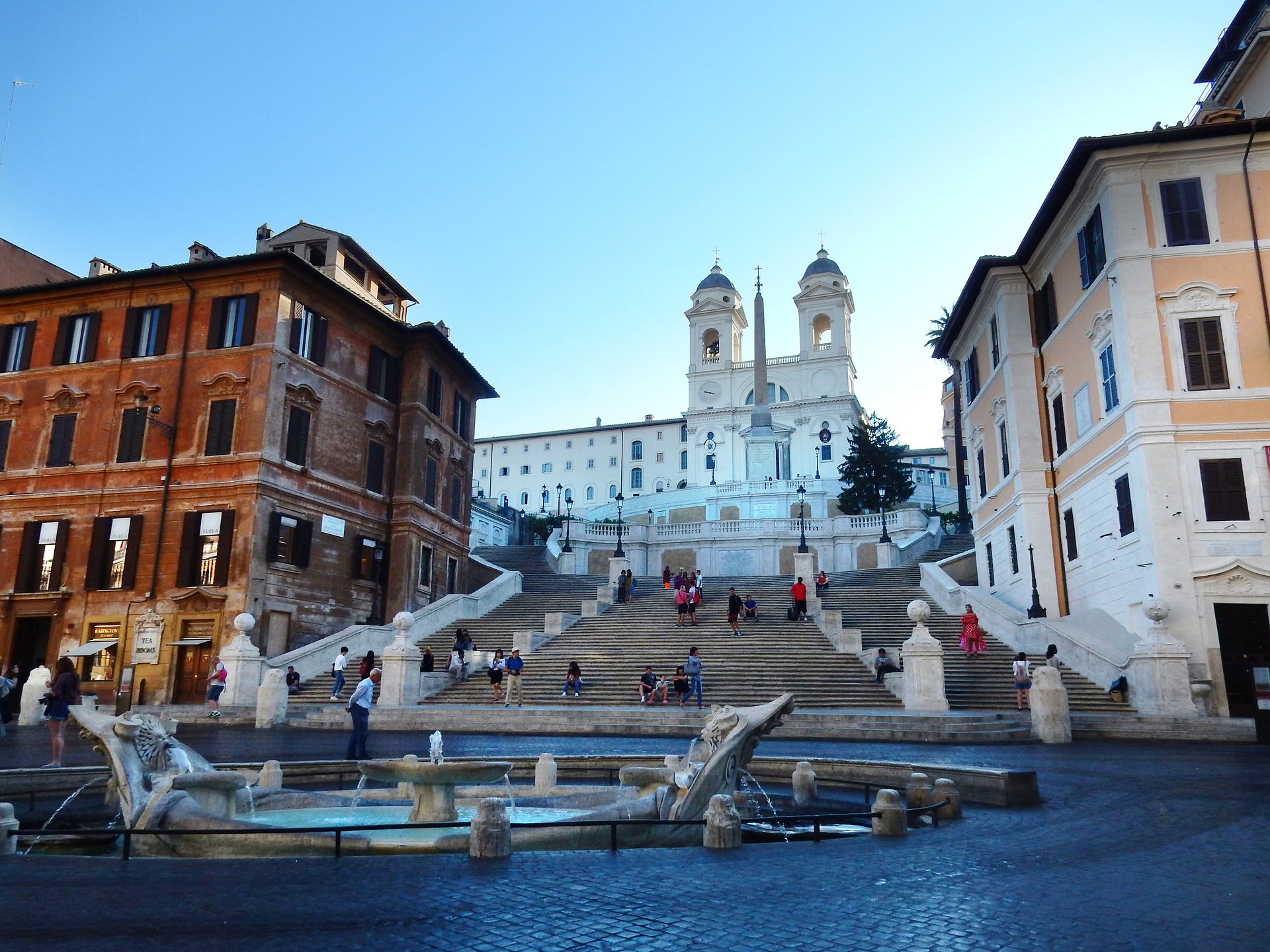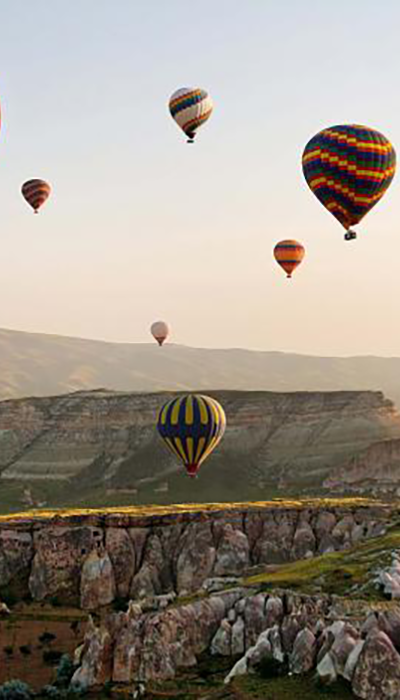 03.
May
Istanbul
Turkey is one of the leading tourism destinations in the world, and it's not difficult to see why.
It boasts stunning scenery, rich history and an exciting culture. Prepare to be blown away by Turkey's beautiful coastlines and we can plan your trip to incorporate one of their exciting cultural festivals too.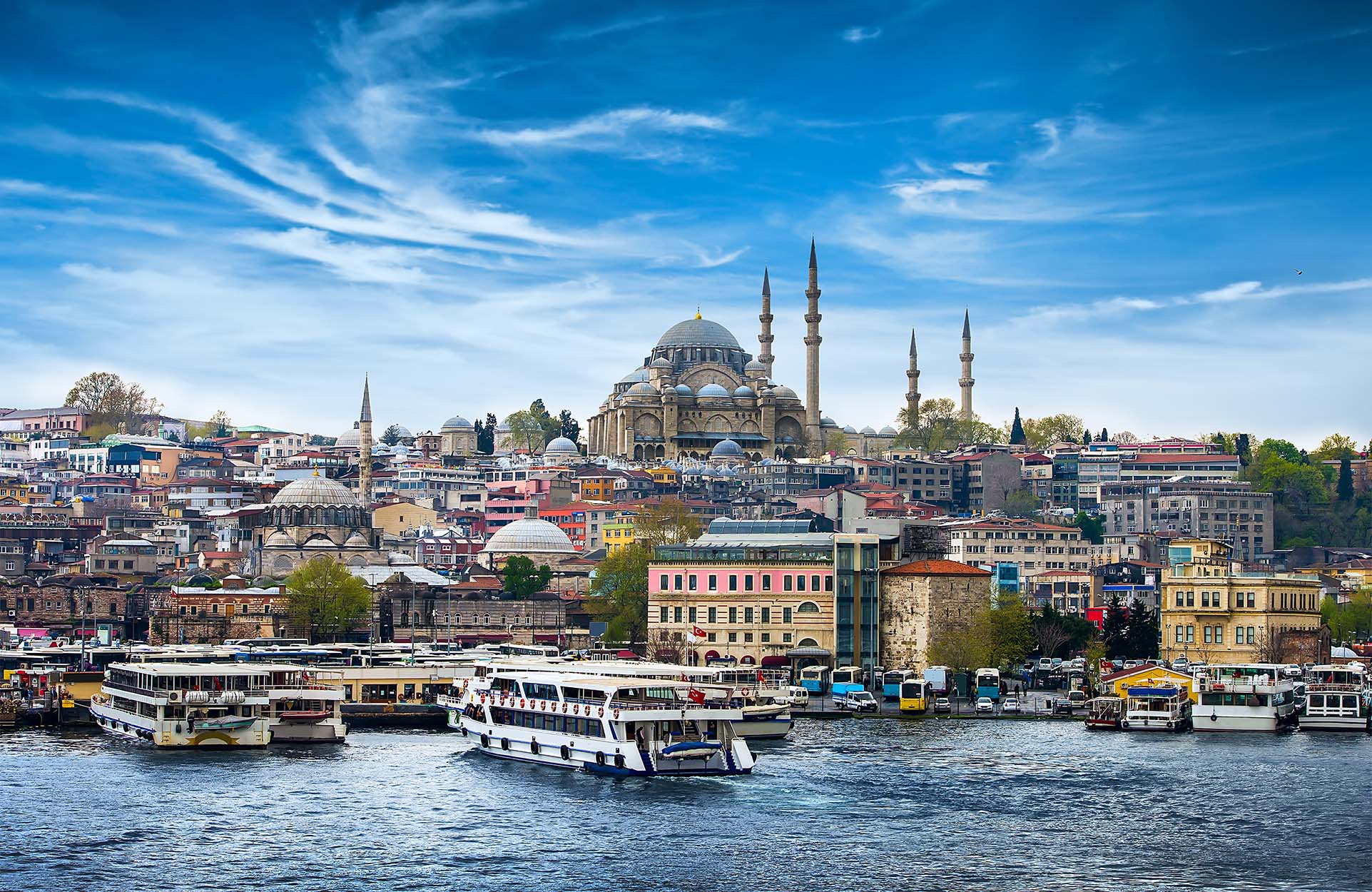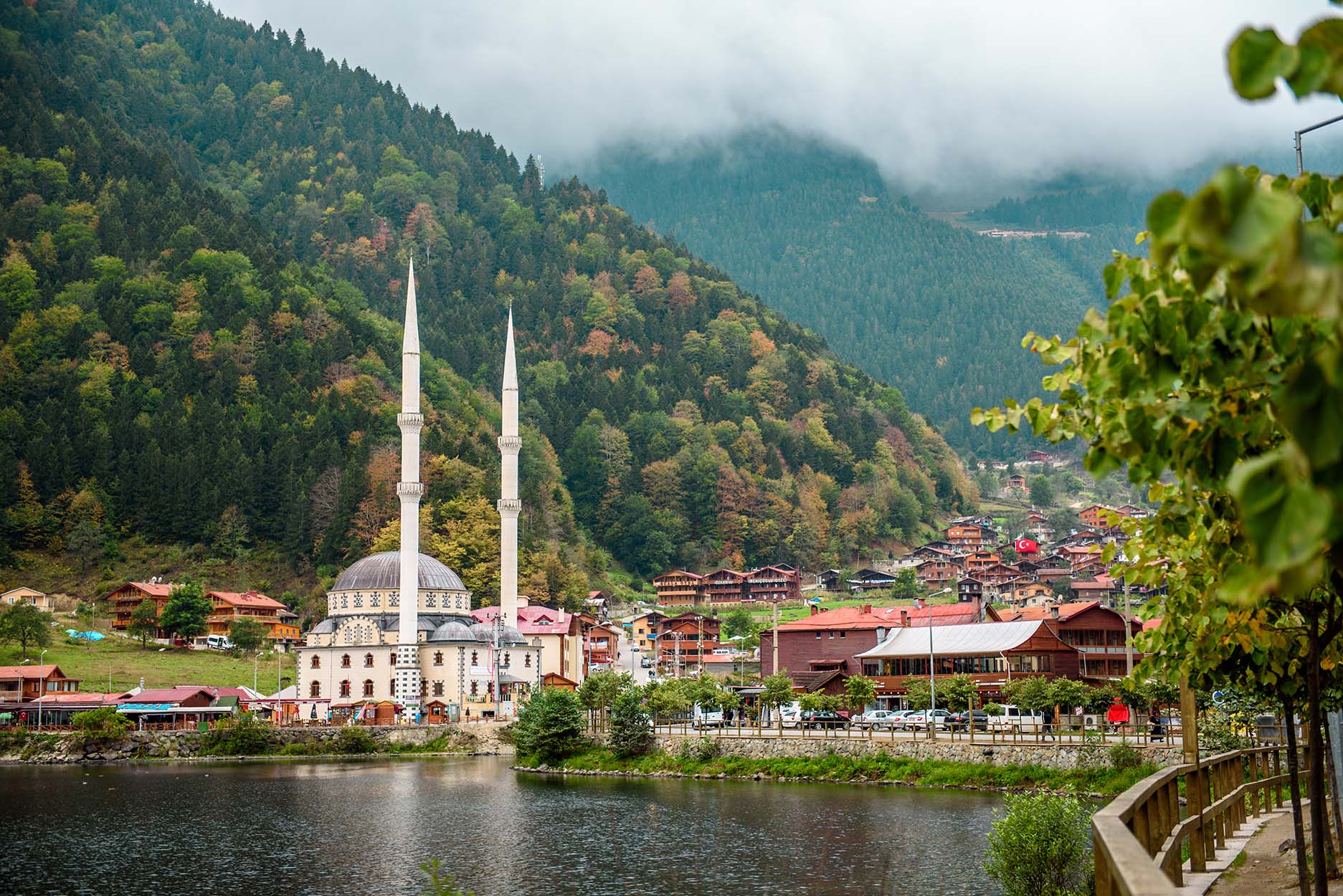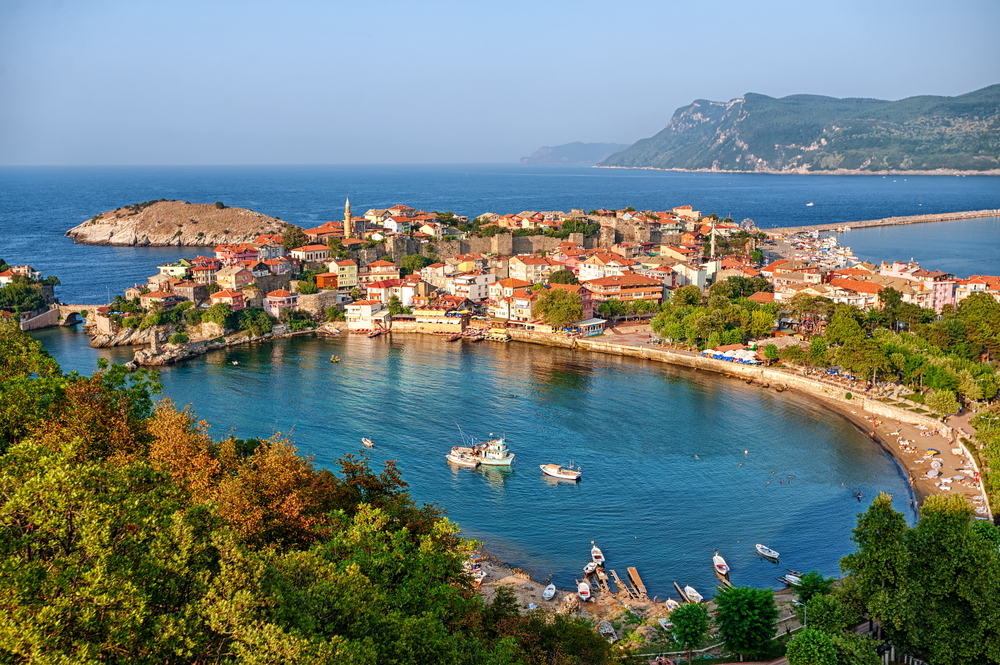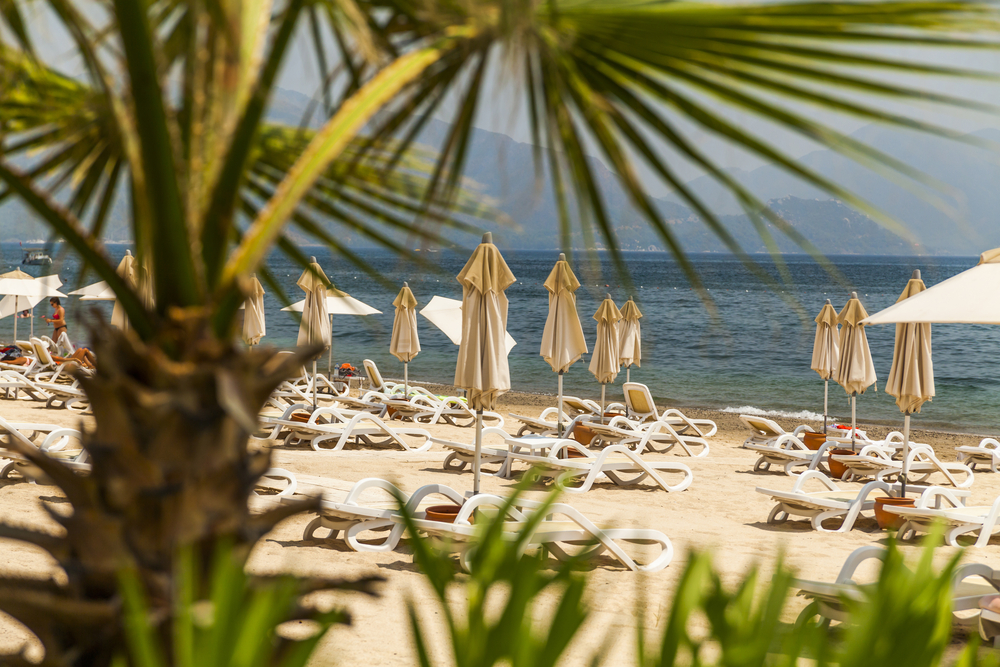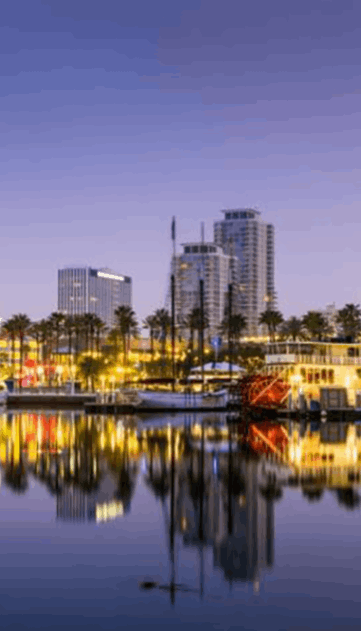 04.
May
California
California is one of the few places where the locals boast that they can ski and surf on the same day!
Enjoy cosmopolitan cities, outstanding vineyards, world-famous theme parks, scenic national parks, deserts and the Pacific Ocean all in this west coast state. Whether you are looking for culture, recreation, adventure or entertainment, it is all here.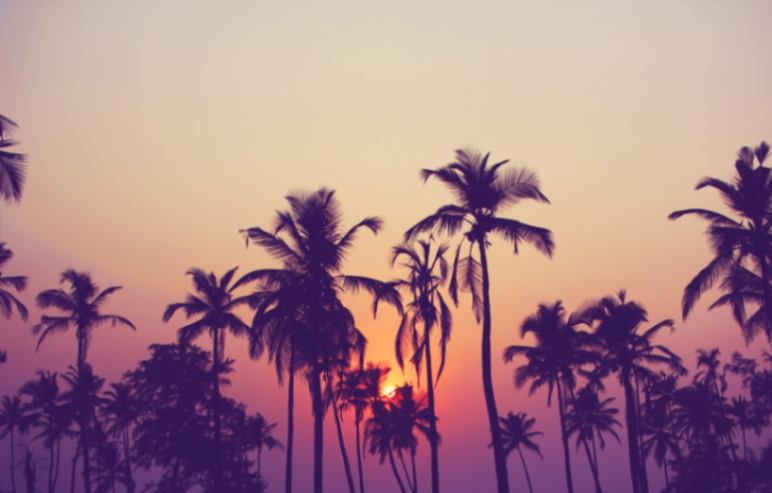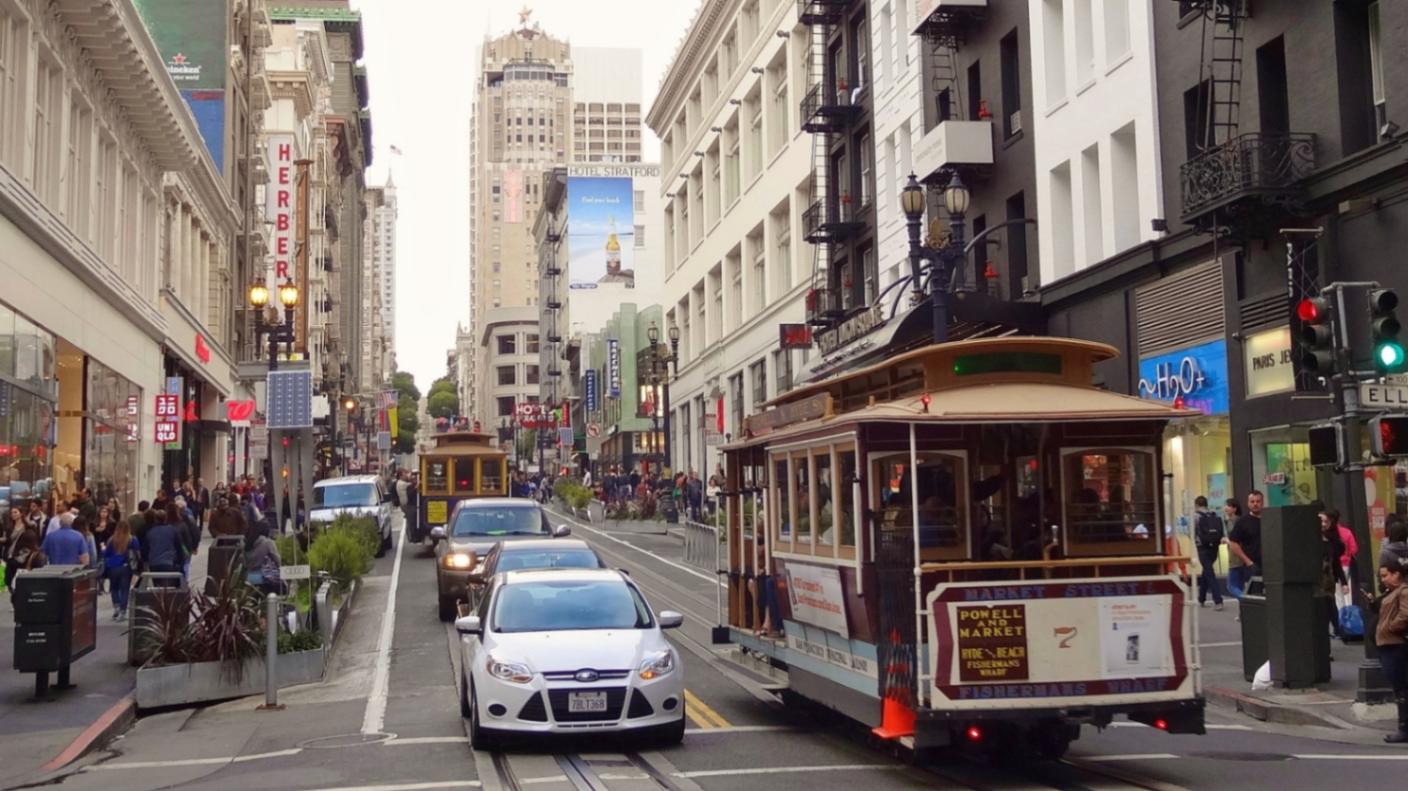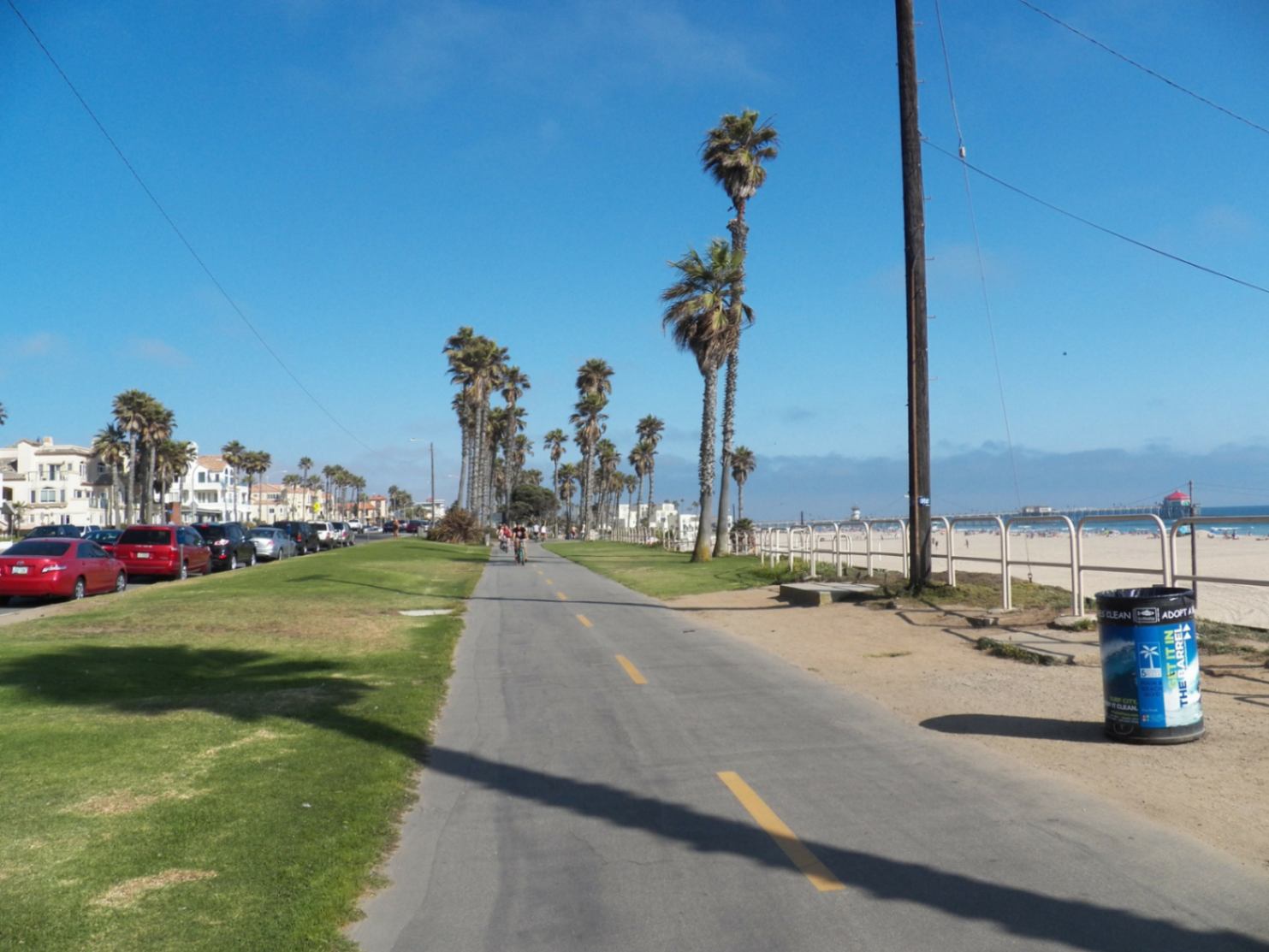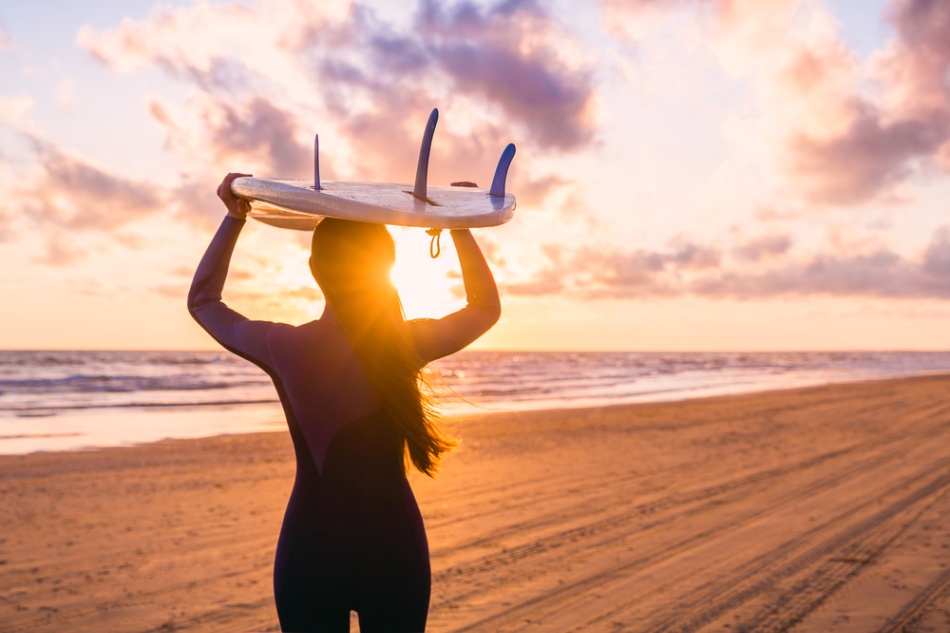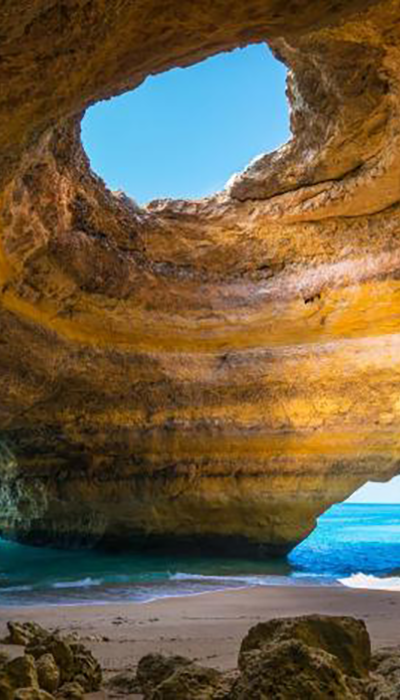 05.
May
Algarve , Portugal
Portugal's winning combination of sandy beaches, dramatic scenery and world-class golf courses has kept it firmly on the holiday map for decades.
And if all that wasn't enough, the country also has excellent weather credentials, basking in around 300 days of sunshine a year!
The Algarve
Curving round the south coast is the Algarve region, which has a dramatic coastline scalloped with sandy bays and secluded coves. Resort-wise, you can choose between large, lively towns and sleepy fishing villages. This pocket of Portugal is also one of the best places in Europe for golfers – and trust us when we say some of the courses are truly spectacular.
Madeira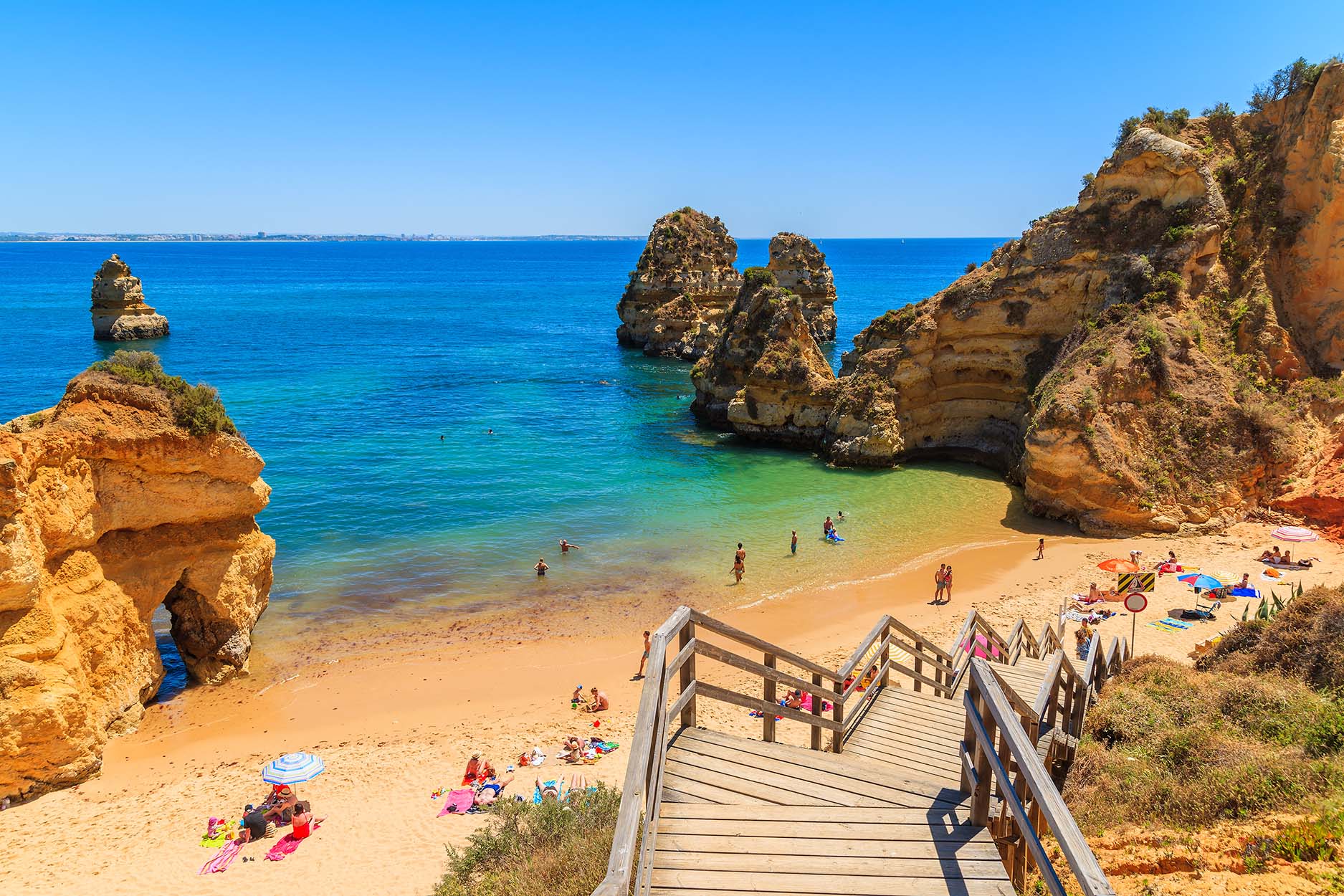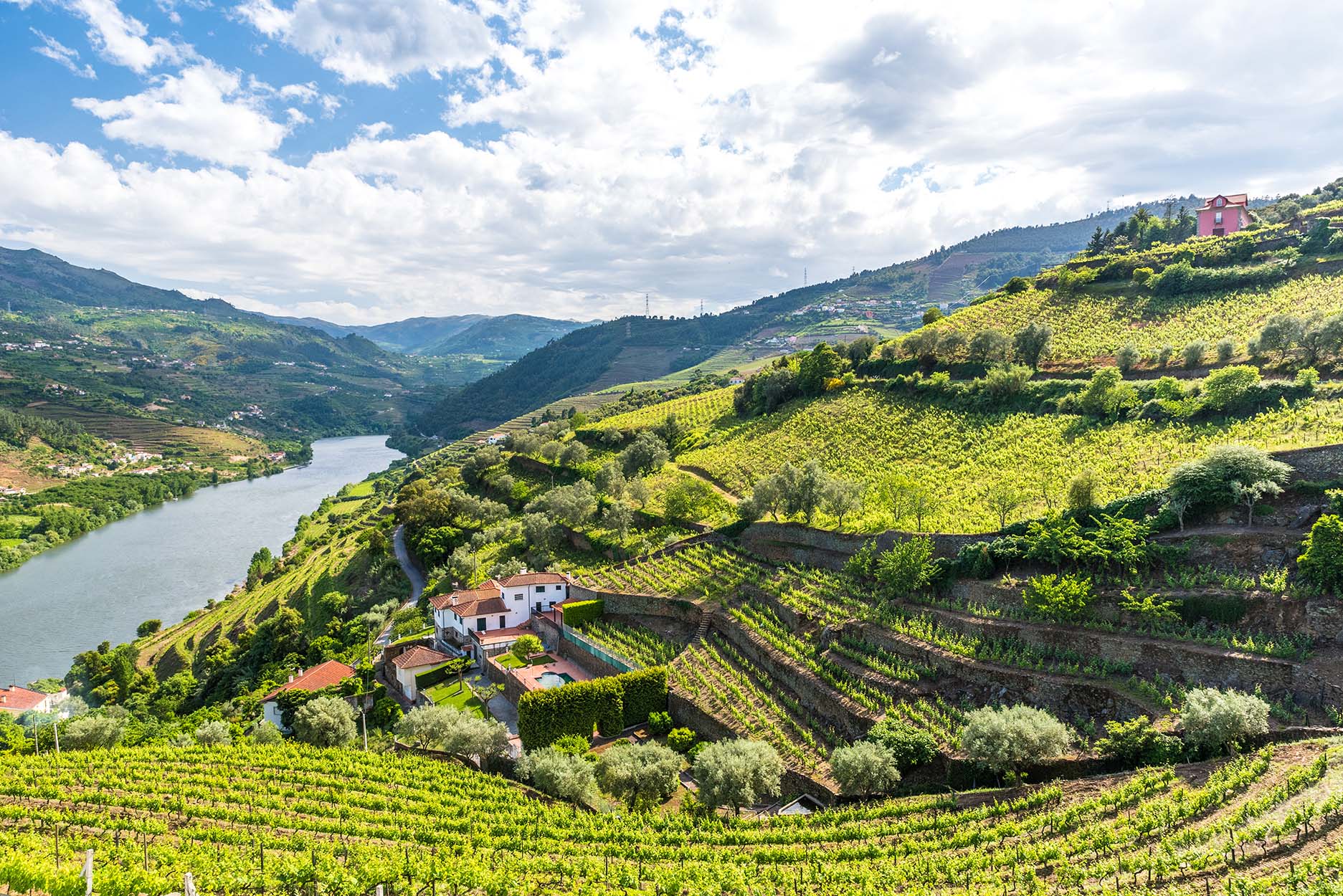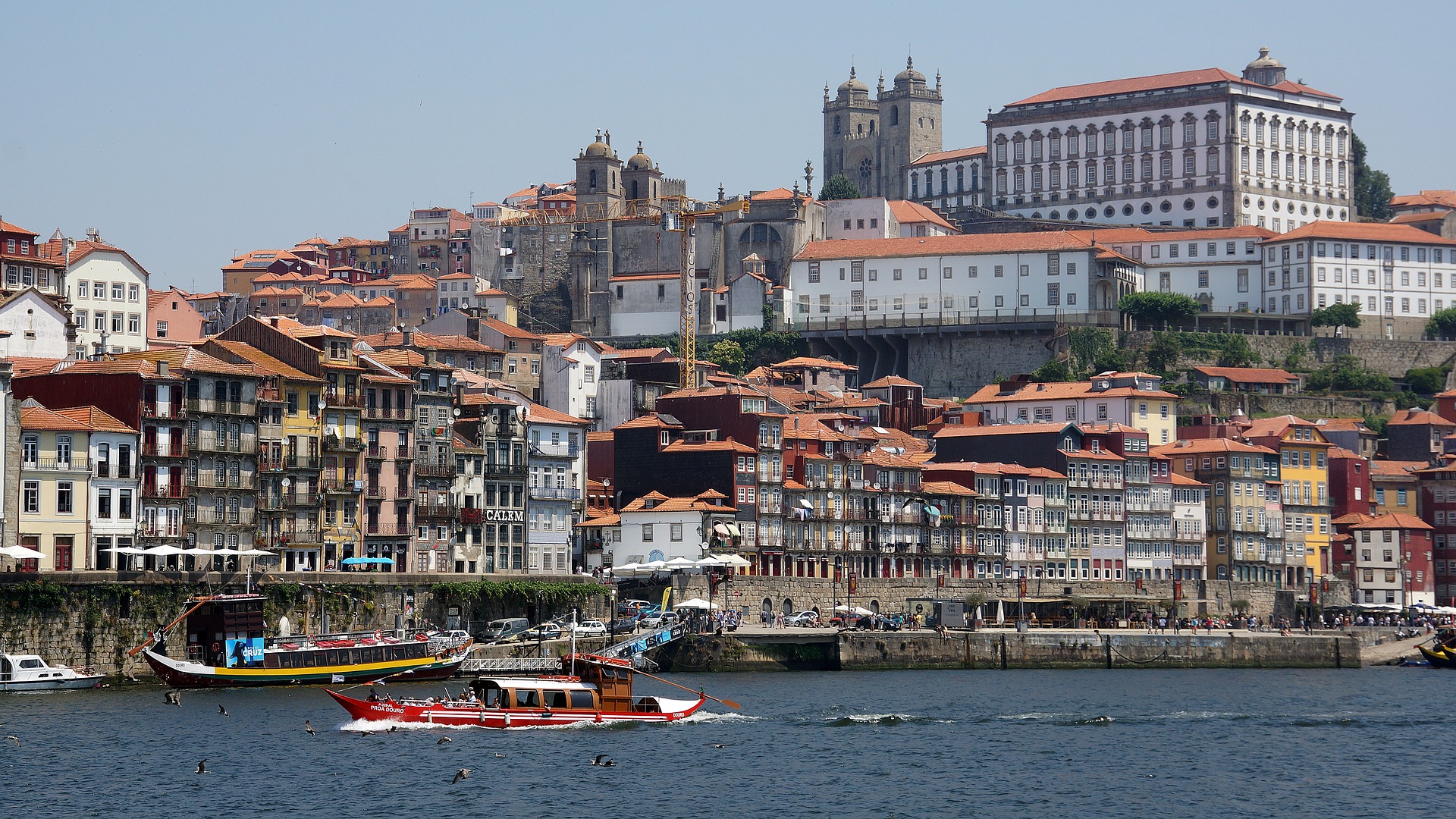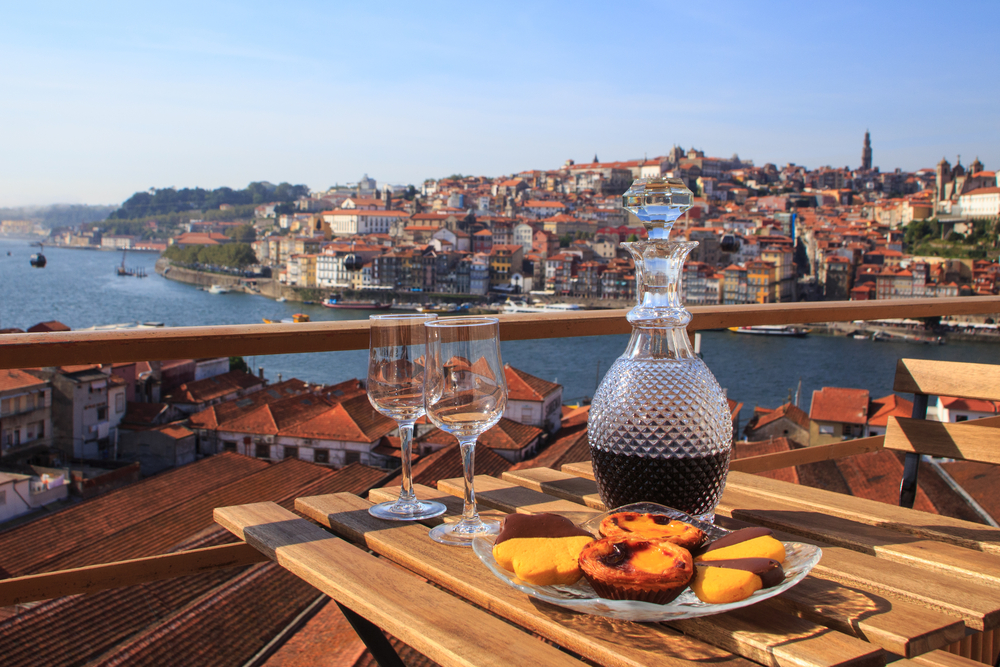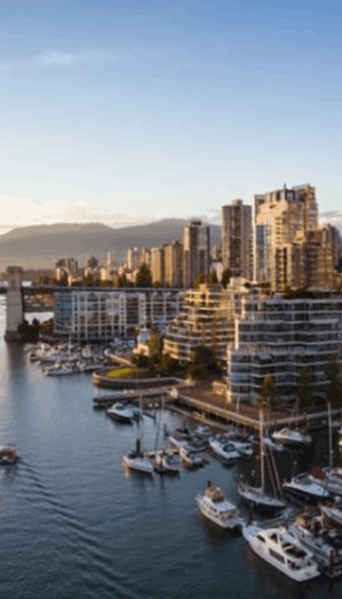 06.
May
Vancouver Island , Canada
Vancouver is a bustling west coast seaport.
Surrounded by mountains, this city is set in a stunning and unforgiving landscape making it a popular filming location. It's also one of Canada's densest, most ethnically diverse cities, creating a fantastically exciting holiday destination.
Due to the diverse population, Vancouver has thriving art, theatre and music scenes. Vancouver Art Gallery is known for its works by regional artists, while the Museum of Anthropology houses preeminent First Nations collections. Both of these locations provide a great insight into how this city has become what it is today, making them well worth a visit during your time here.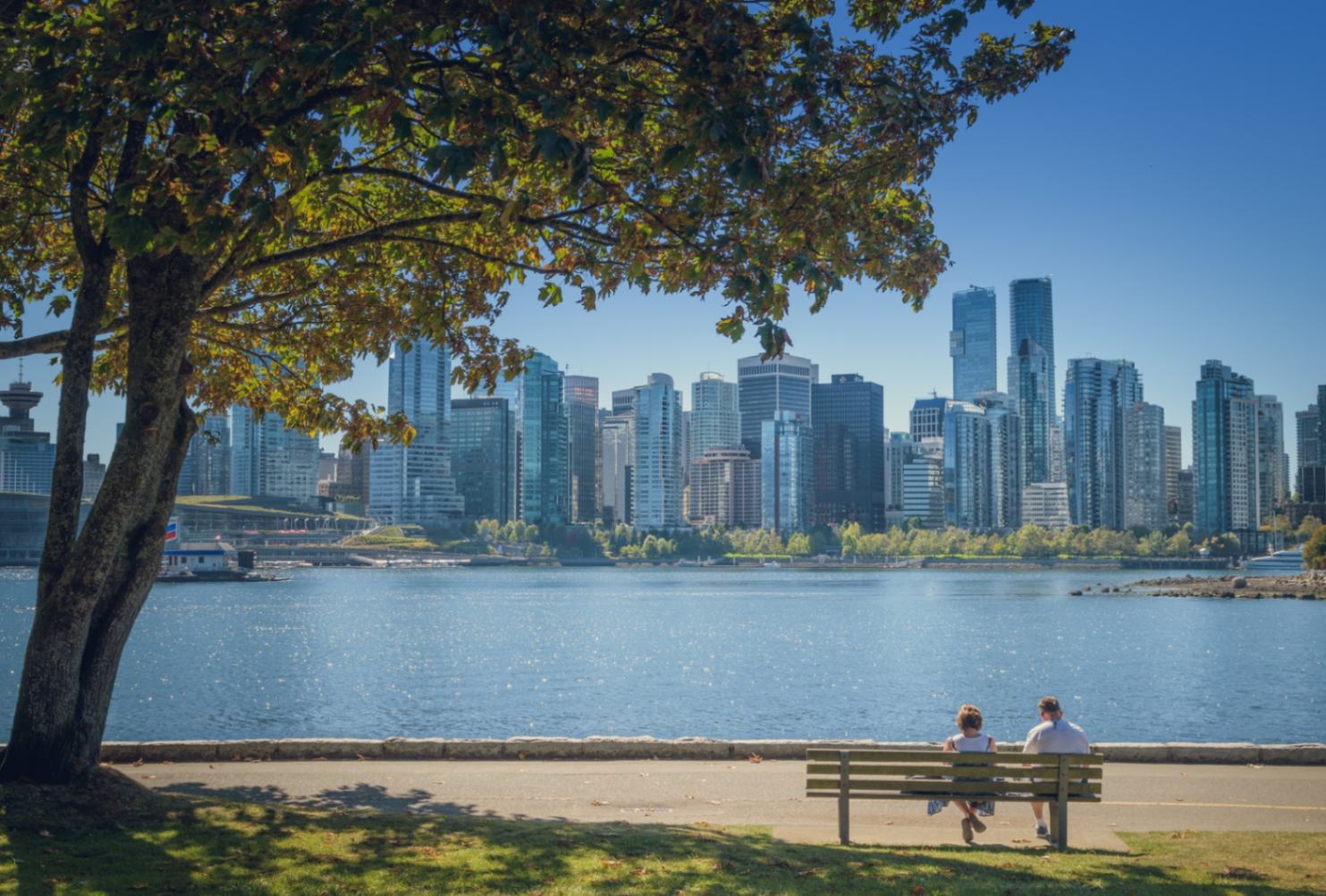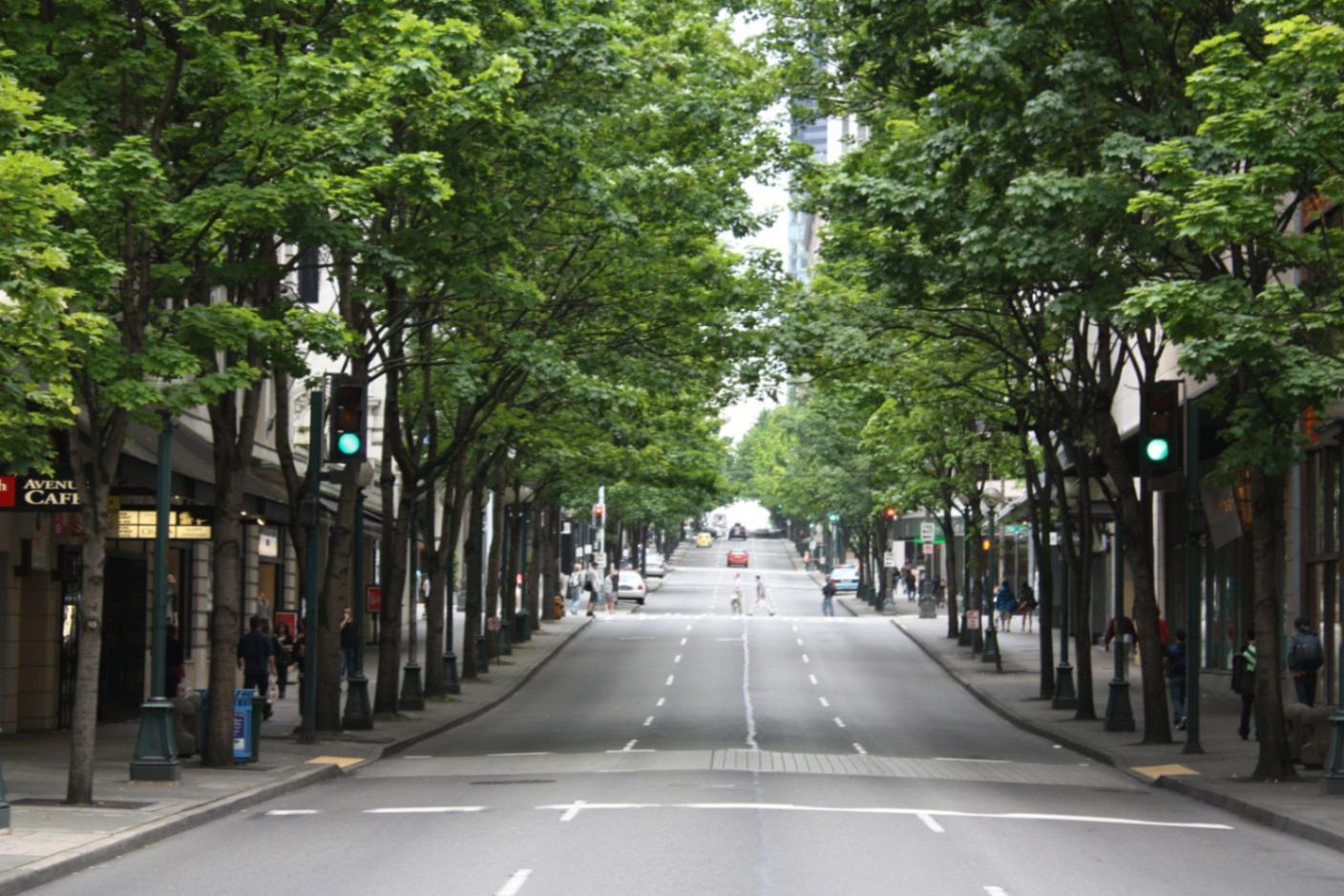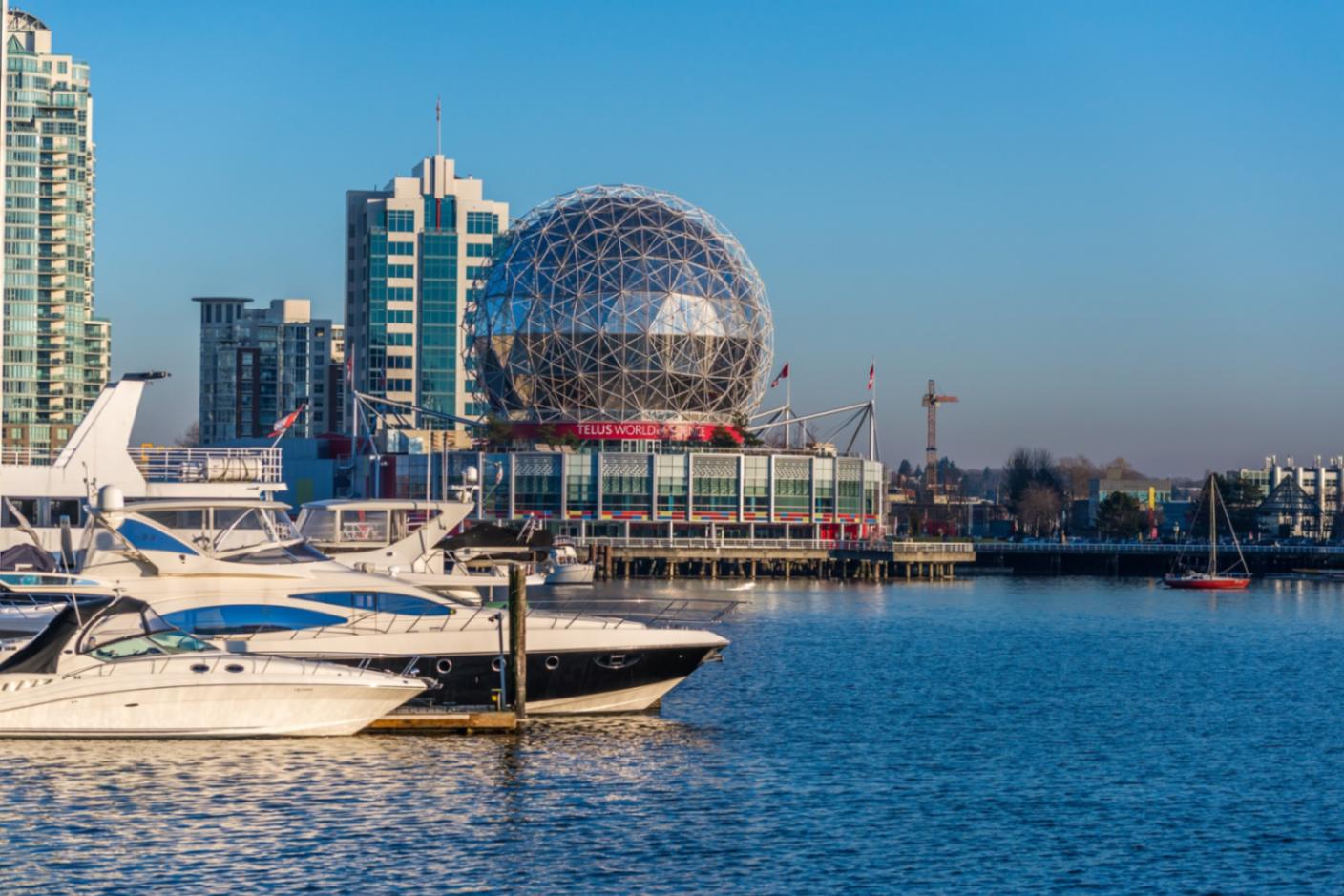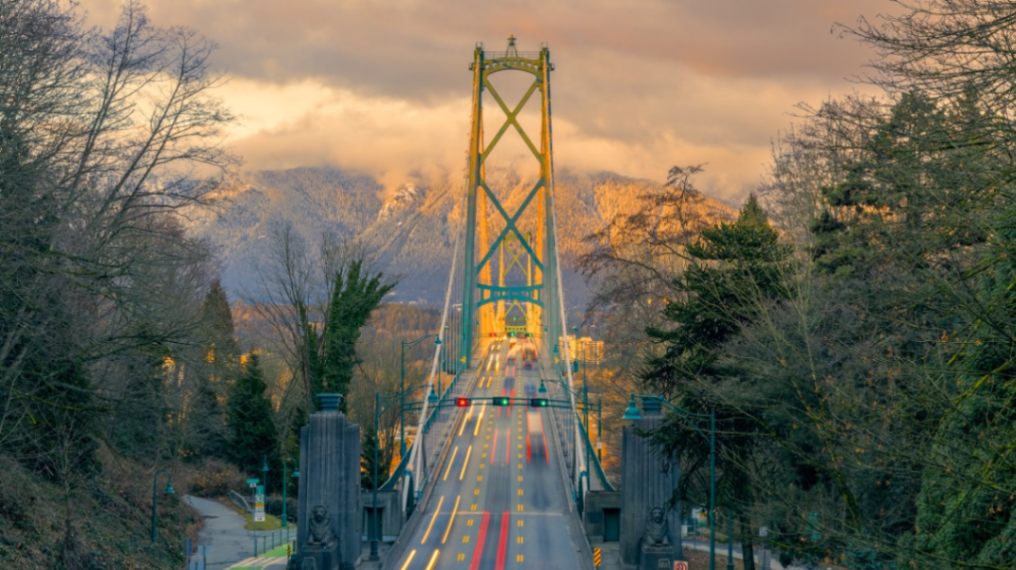 Blogs
Related blogs
Studies show that spending time in nature is good for us – helping to reduce stress and improve our overall wellbeing. Perhaps that's why ...
Newsletter
Subscribe to our Newsletter
Stay up-to-date & don't miss a thing!