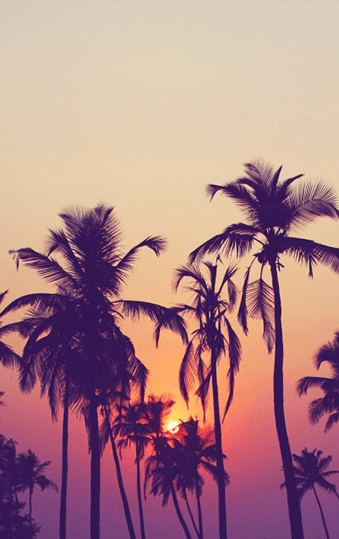 Destinations
California
California is one of the few places where the locals boast that they can ski and surf on the same day!
Enjoy cosmopolitan cities, outstanding vineyards, world-famous theme parks, scenic national parks, deserts and the Pacific Ocean all in this west coast state. Whether you are looking for culture, recreation, adventure or entertainment, it is all here.
When it comes to big city fun, California's urban hotspots really shine. San Francisco is undeniably one of the world's greatest cities, known for its sparkling bay, iconic crimson bridge, quirky neighbourhoods and trundling cable cars scaling the steep streets.
Sprawling California offers a wide range of attractions, from the fun-filled theme parks of Disneyland and Universal Studios to the glitzy Beverly Hills shops and celebrity homes and the palm-fringed beaches of Santa Monica and Malibu. Located just north of the Mexican border, San Diego is a large coastal city with a small town atmosphere, and it's here where you'll find an array of fabulous beaches, an ideal climate and outstanding family attractions.
Southern California's warm Pacific waters attract sun worshippers and surfers alike. San Diego, Orange County and Los Angeles are crammed full of great beaches and make perfect surfing spots. Some of the best beaches include Laguna Beach, Newport Beach, Coronado, La Jolla and Santa Monica  – where you'll also find the world famous Venice Beach boardwalk. Venice Beach is an eclectic, funky and unique place, and really does have something for everyone. Not to be missed is Muscle Beach, where Arnold Schwarzenegger and other legendary bodybuilders pumped iron in the 1970s.
Let's not forget the Wine Country as another great reason to visit! Napa and Sonoma in Northern California are two of the biggest and best wine producing regions in the world, and travellers are welcomed to many of the vineyards for tastings and tours. If that wasn't enough, the scenery is fantastic too!
No matter what you want to see and do, California has it, and we can ensure a memorable holiday for you and your loved ones. Contact your Dragonfly Traveller P.A. to start your journey.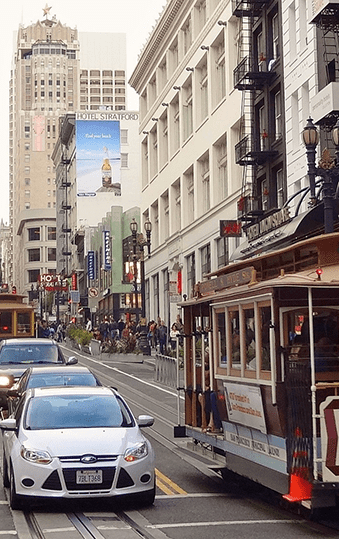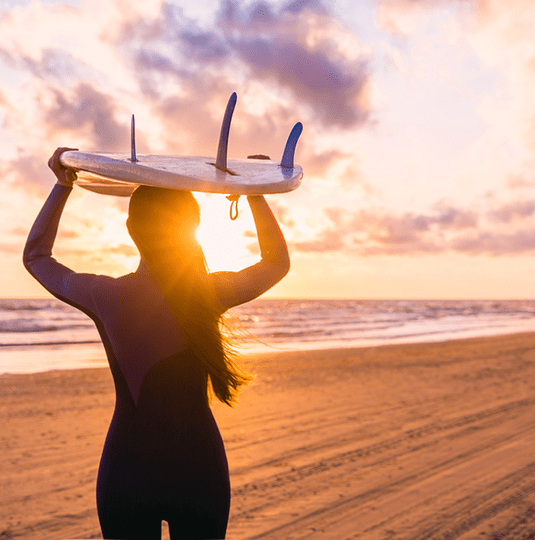 At a Glance
California
Immunisations needed: Confirm primary courses and boosters are up to date.
Time difference: GMT -7 hours
Flight duration: 7.5 hours
Popular activities: Surfing, Exploring Culture, Theme parks, Hiking
When to visit: May – December
Accommodation
California
Let us find you the perfect California hotel, whether that's on the beaches of L.A. or in the heart of San Francisco.