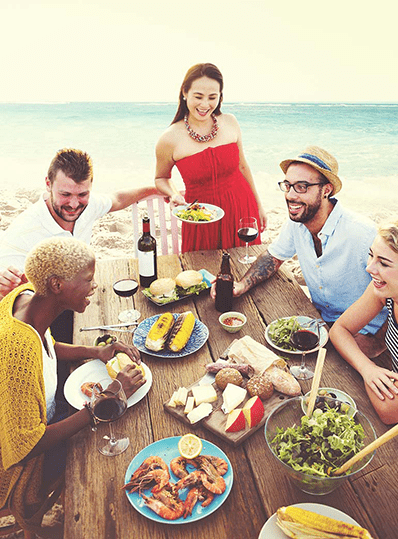 Holiday Types
Adult Only Holidays
Sometimes to really let your hair down and relax, an adult only holiday is the only option.
This might mean a complete adult only experience, or somewhere with an adult only zone.
One of the great things about an adult only holiday is that you don't need to compromise on destination. Choose from somewhere off the beaten track, or opt to be right in the thick of it, we can ensure you're having an amazing time, in adult only company of course.
To many there's nothing worse than laying back by the pool only to to be interrupted by the pitter patter of little feet. Whilst it's wonderful of course that they're having a great time, it shouldn't need to impact on your getaway, and with adult only zone you can rest assured that the peace and quiet is there to stay.
In the evening, expect cocktail bars and candlelit restaurants filled with live piano music, not to mention comedy shows and maybe even a quiz. An adult only holiday means ultimate relaxation. Contact a member of our team to find out more information.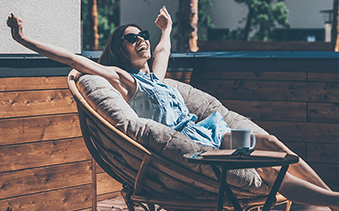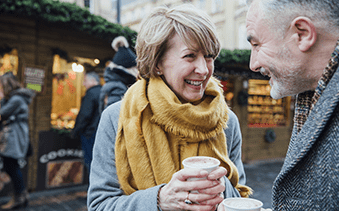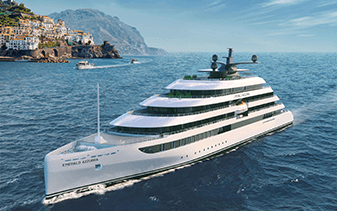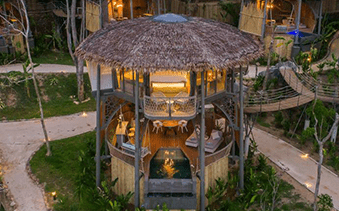 Accommodation
Adult Only Holidays
Relax and unwind away from the 'pitter patter' of little feet in a room far away from children. Our adult only rooms are the perfect choice for relaxation, simply get in touch to find out more.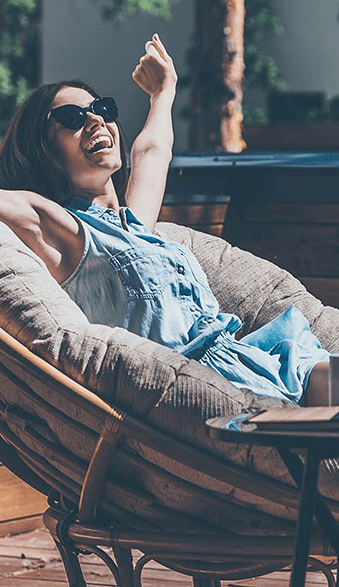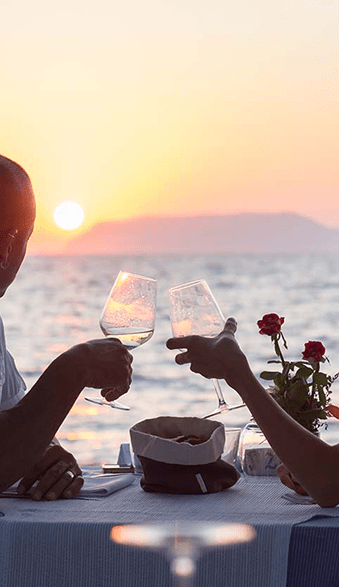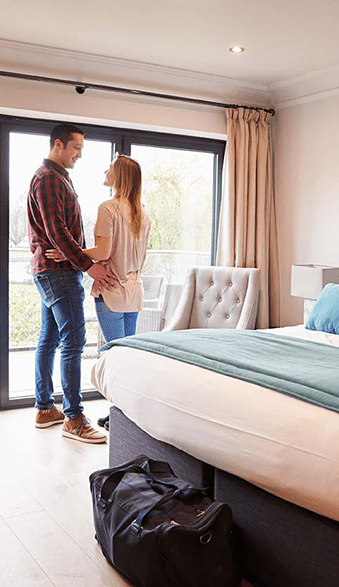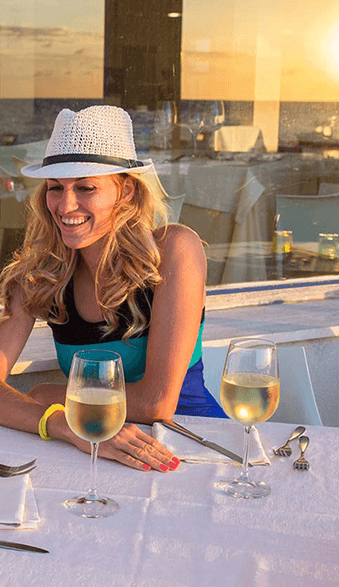 Tailor-Made Memories
We pride ourselves on our consultants' travel knowledge and excellent customer service standards.
No More Expensive
With the backing of one of the UK's largest travel companies, we have access to deals you don't.
ATOL Protected
As members of award-winning The Global Travel Group who hold an ATOL licence number 3973, your holiday is fully protected.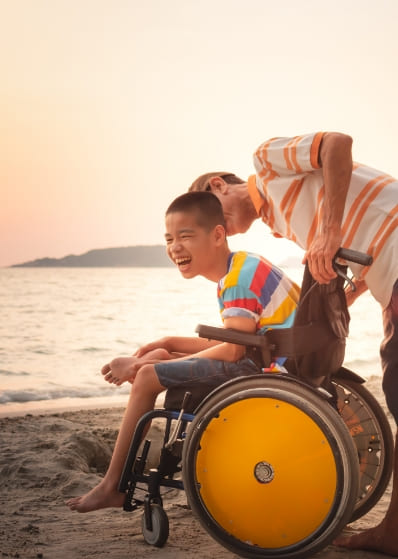 Great Dragonfly Traveller Trip
We got back today from a great Dragonfly Traveller trip to South Africa. We enjoyed all three locations and all the logistics worked really well. Rooms at Kapama and the Last Word outdid the Cape Grace which is saying something! We would be happy to use your expertise again and to recommend of course.
– Ashley & Kyle
Newsletter
Subscribe to our Newsletter
Stay up-to-date & don't miss a thing!