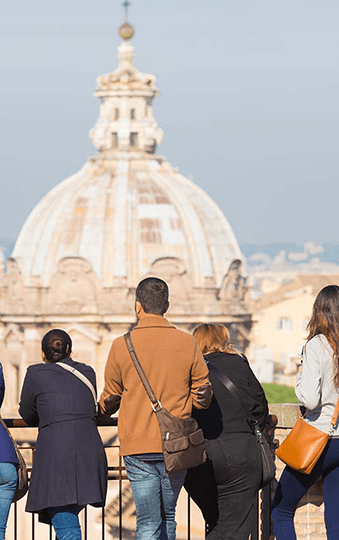 Holiday Types
Group Holidays
A group holiday is certainly something to look forward too. Making memories with friends, or indeed work colleagues, will only strengthen those relationships and we can ensure a huge amount of fun is had by all.
Perhaps you're looking for a European getaway, somewhere where you can hop on a plane, enjoy the short flight and hit the ground running? Or maybe you'd prefer something more long haul, to the USA perhaps for a city break in New York?
Maybe a cruise is on the cards? With your own sleeping quarters, excellent facilities and the promise of exciting destinations to explore, a cruise offers the perfect balance for group holidays.
Choose to be as sociable as you please, knowing you can retreat to the spa or your own room if you need a little peace and quiet!
Organising a group holiday can be a little stressful, and if you're reading this you're no doubt one of the people behind the operation! We can ensure everything comes together, meeting the needs of each and every member of the group, taking the pressure off you. With passports to balance, dietary or medical requirements to consider and a range of likes and dislikes to accommodate, we can take the strain away and deliver a wonderful group holiday.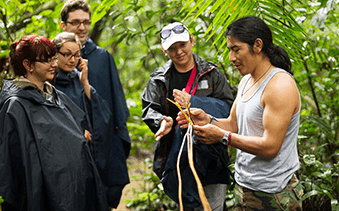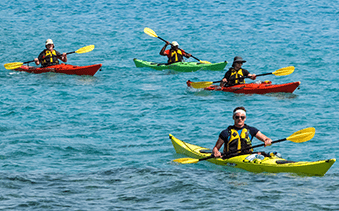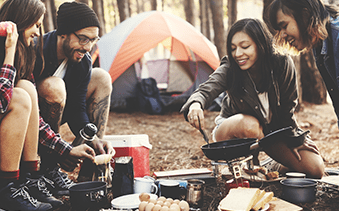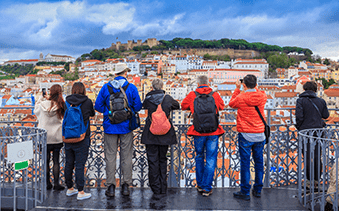 Accommodation
Group Holidays
When travelling as a group, it's important to get the balance right between having your own space to relax, and enough space for everyone to enjoy each other's company.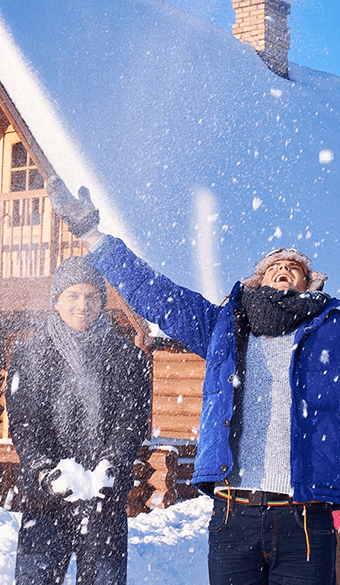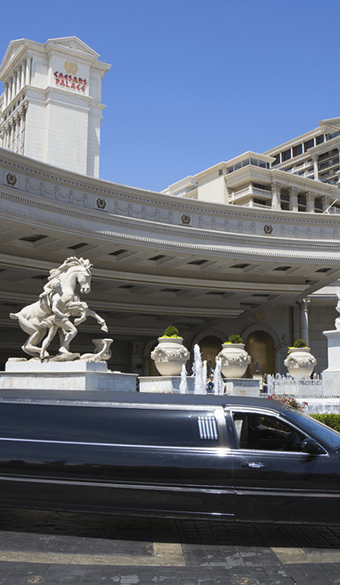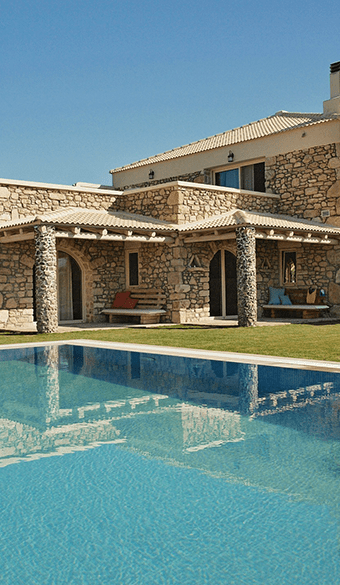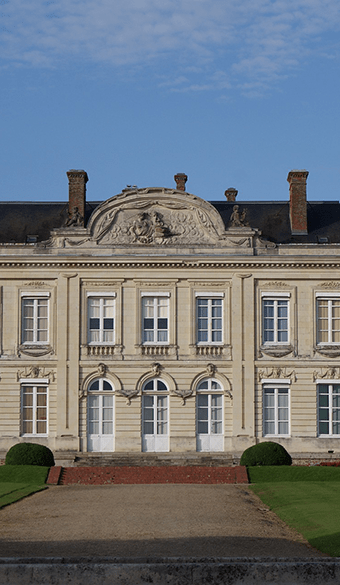 Tailor-Made Memories
We pride ourselves on our consultants' travel knowledge and excellent customer service standards.
No More Expensive
With the backing of one of the UK's largest travel companies, we have access to deals you don't.
ATOL Protected
As members of award-winning The Global Travel Group who hold an ATOL licence number 3973, your holiday is fully protected.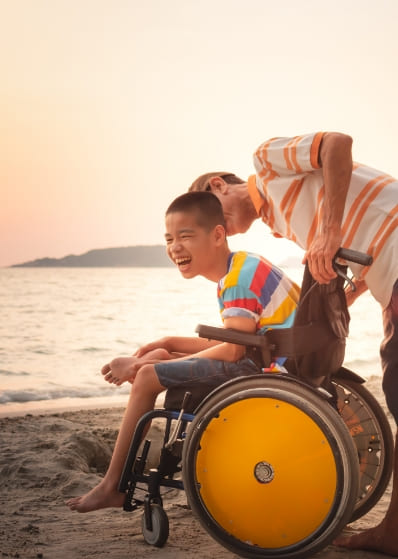 Great Dragonfly Traveller Trip
We got back today from a great Dragonfly Traveller trip to South Africa. We enjoyed all three locations and all the logistics worked really well. Rooms at Kapama and the Last Word outdid the Cape Grace which is saying something! We would be happy to use your expertise again and to recommend of course.
– Ashley & Kyle
Newsletter
Subscribe to our Newsletter
Stay up-to-date & don't miss a thing!