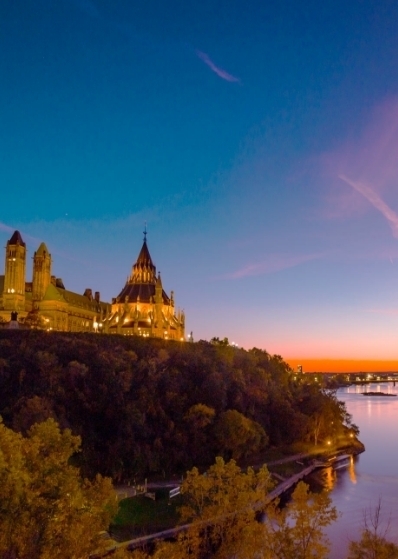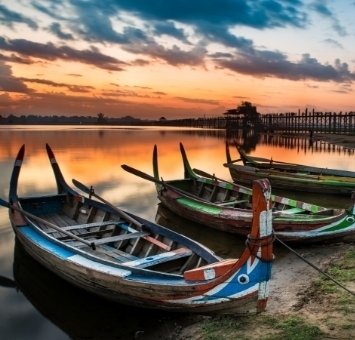 When to go where
WHY CHOOSE November?
In November it's still beach weather in the Caribbean, so go now before the Christmas rush and prices spike. Or get outdoors in South-East Asia, while it's pleasant enough to sit in rooftop bars and lace up hiking boots for that big adventure you've been waiting all year for. Parts of southern Europe are lovely right now too – and you'll enjoy fewer crowds, crisp blue skies and mild days, ideal for wandering around the sights.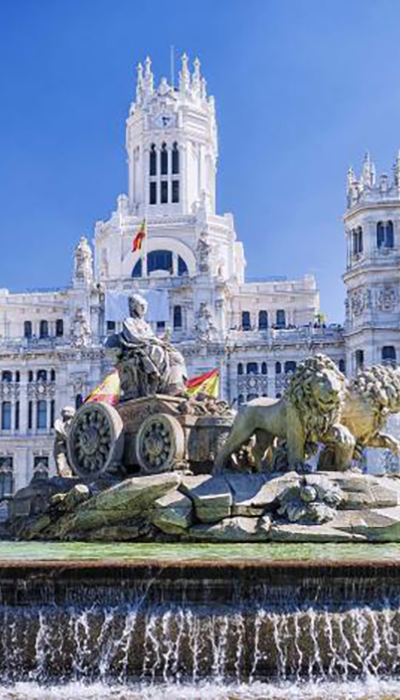 01.
November
Andalucia
Flamenco dancers in polka dots, Moorish castles standing proud, matadors with sweat on their brows – Spain conjures up millions of different images.
The country has been a favourite with British holidaymakers for years, thanks to its fantastic beaches, lovely climate and the fact it's just a short hop from home soil.
There's one theme park in Spain that sends thrills down everyone's spine – Port Aventura. The country's biggest park, it goes overboard with white-knuckle rides and spectacular shows. For a fun-filled day out, Mario Waterpark is a real corker! There are loads of pools, including a wave pool and a kids' section, and when it comes to slides you can brave daredevil attractions like Kamikaze and Black Hole, or go for something slightly more sedate like the Rio Bravo.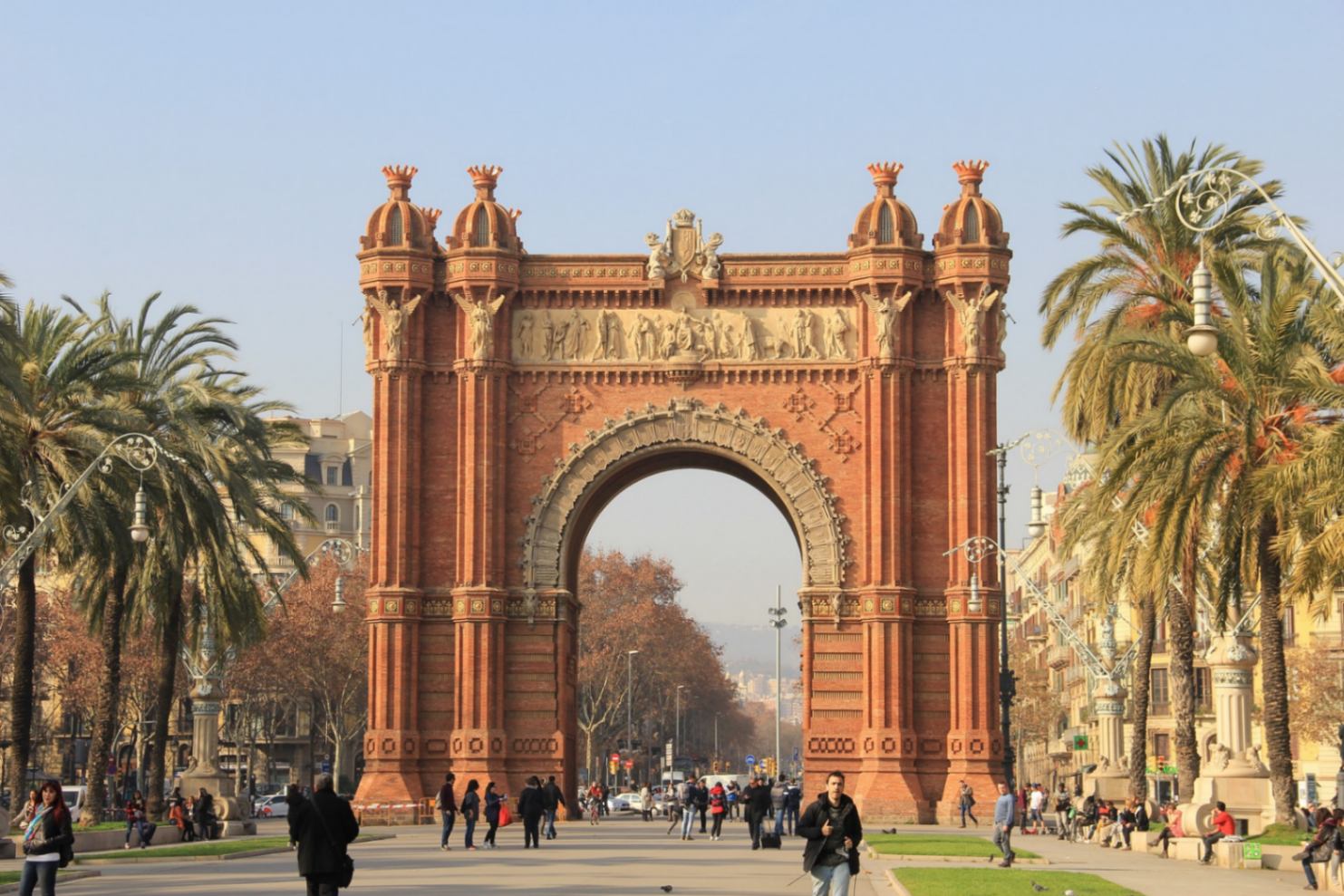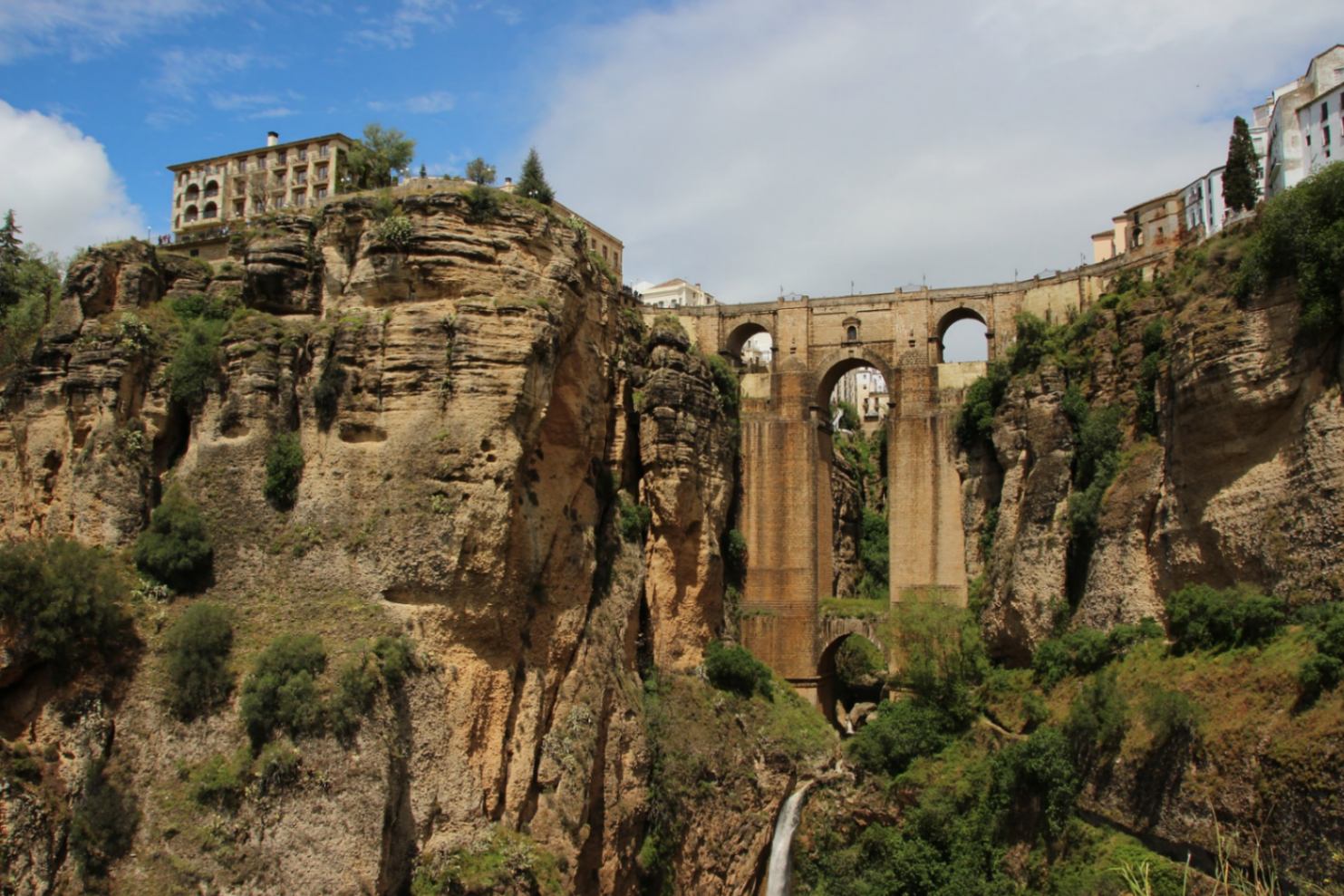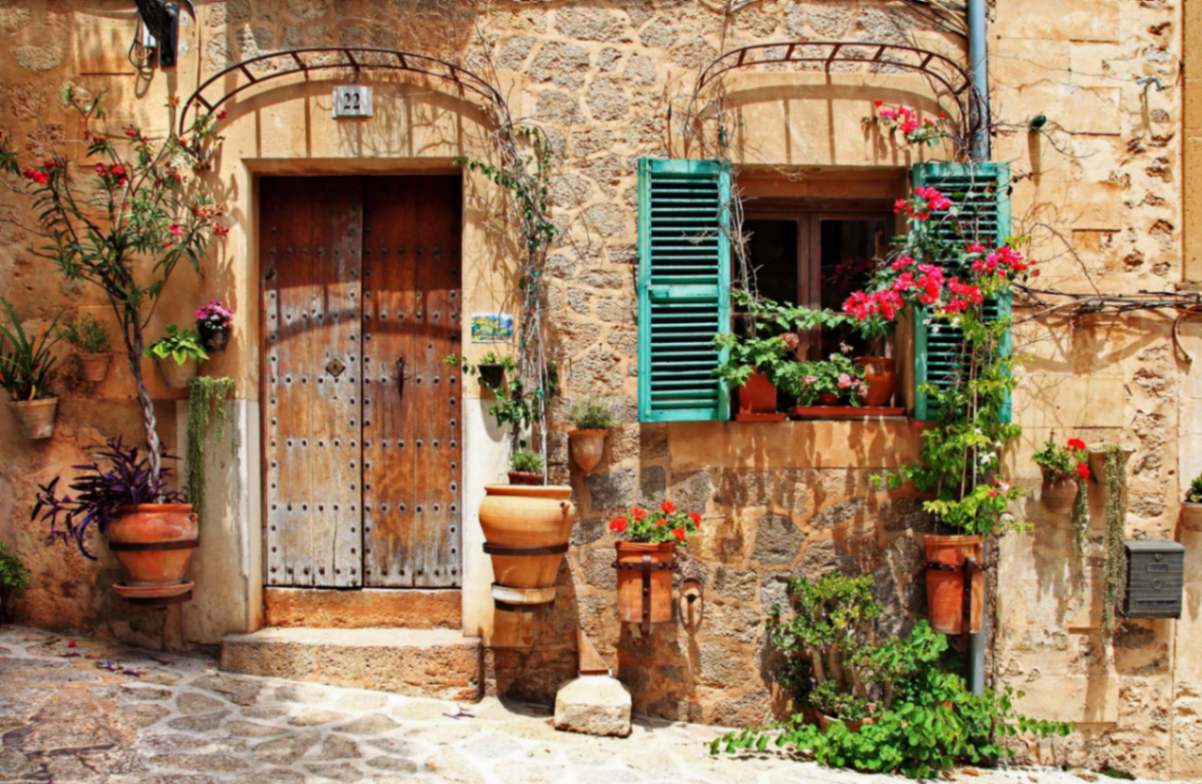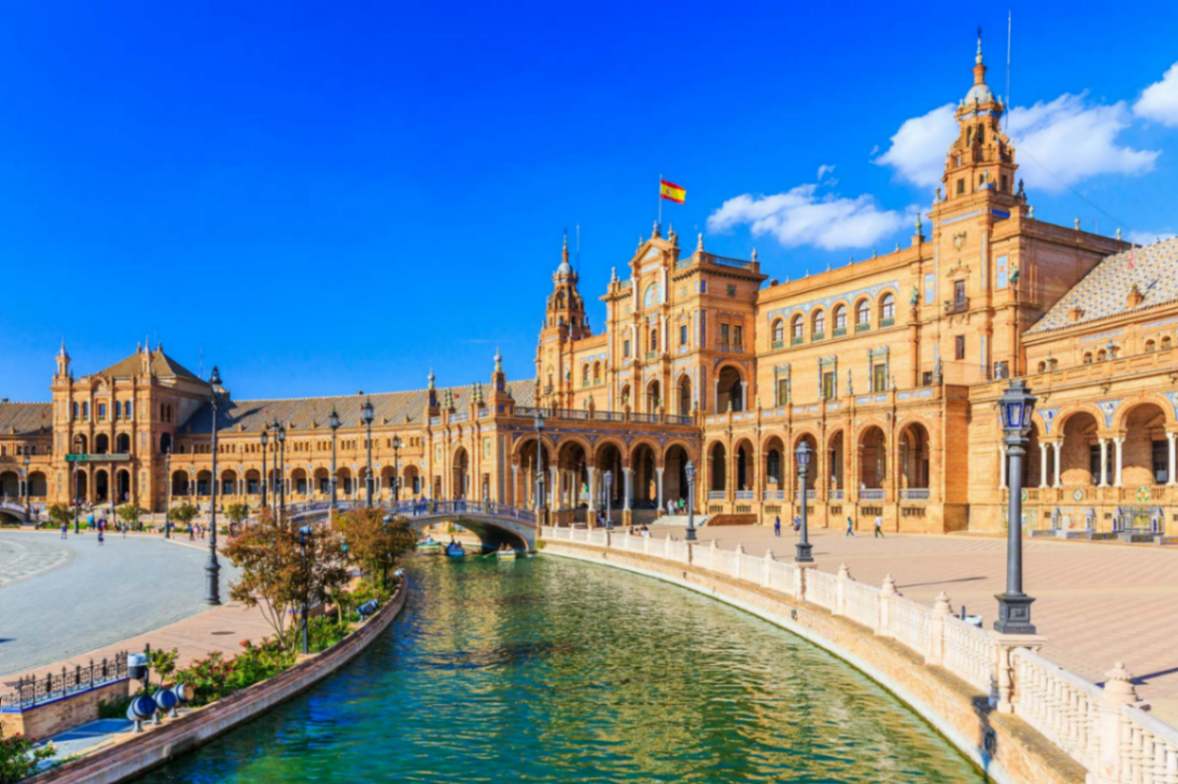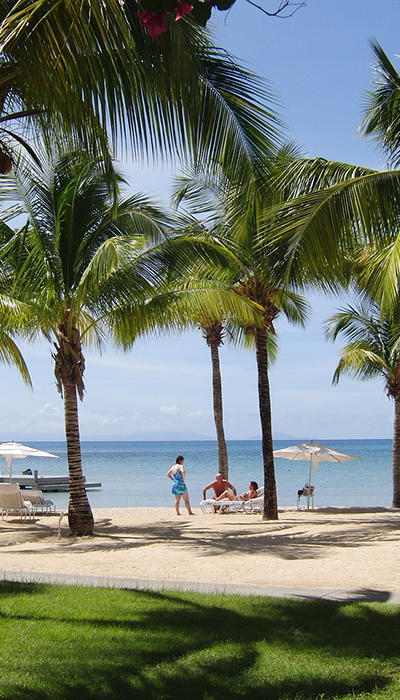 02.
November
Antigua and Barbuda
It's well known there are 365 gorgeous beaches, one for every day of the year, but there's so much more to Antigua, from genuine heritage at Nelson's Dockyard to high octane adventure with helicopter flights over volcanoes.
Let us know what floats your boat and we will make sure you get the most out of this fantastic Caribbean gem.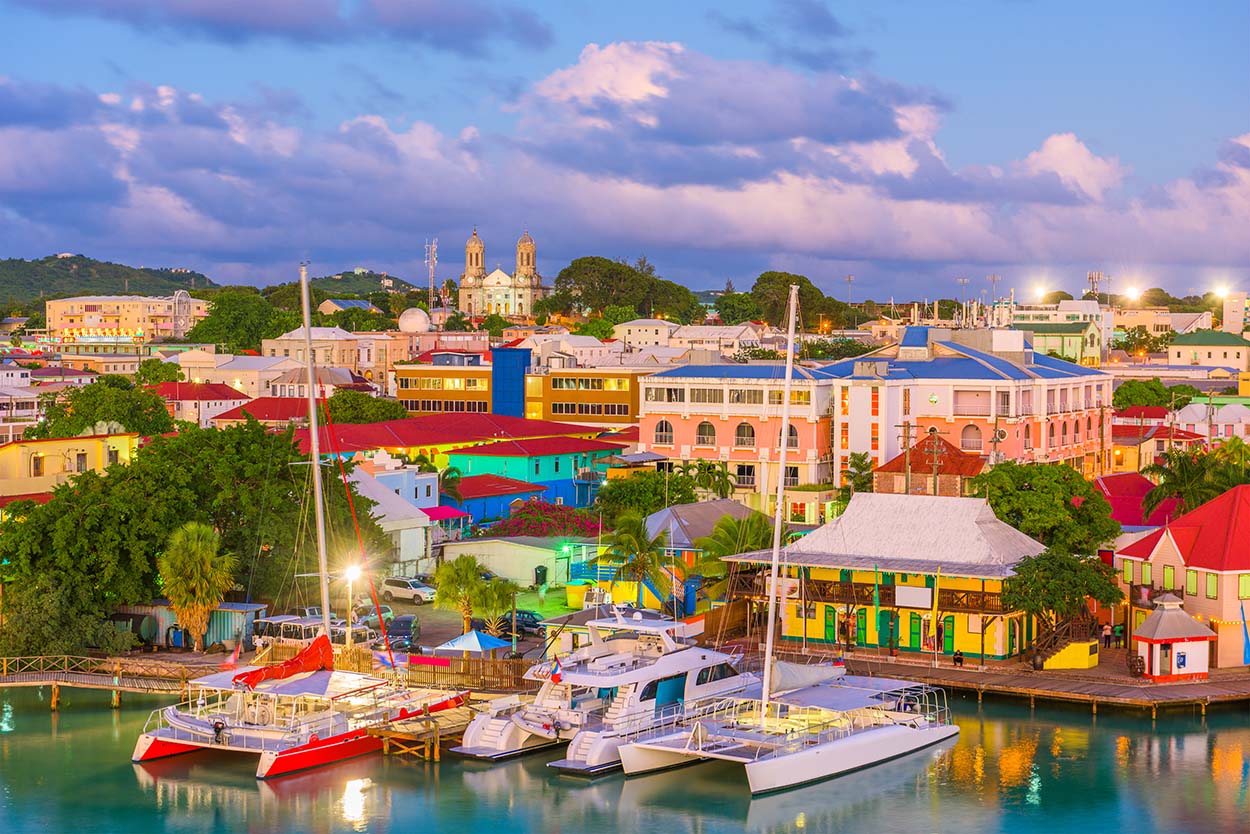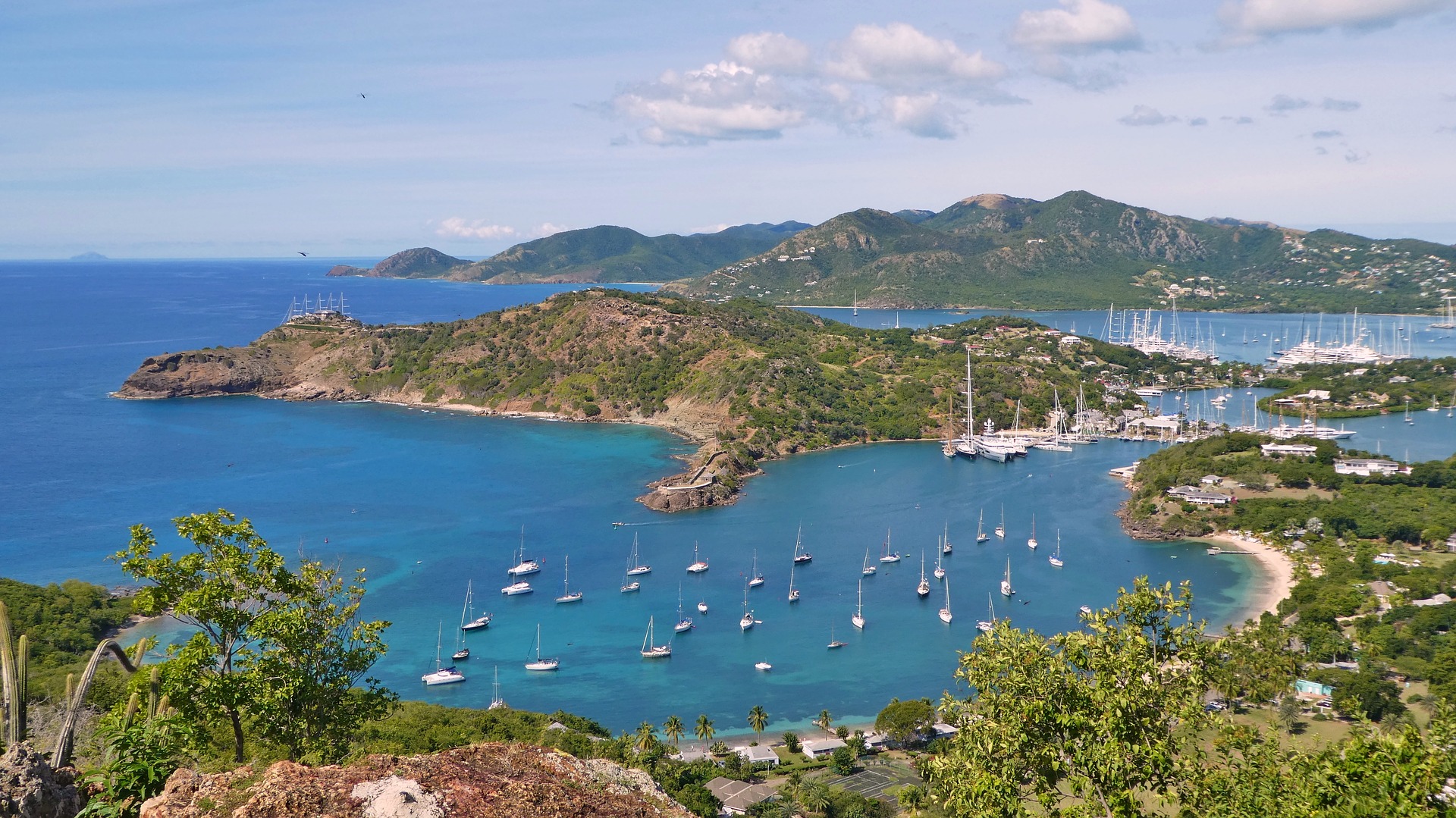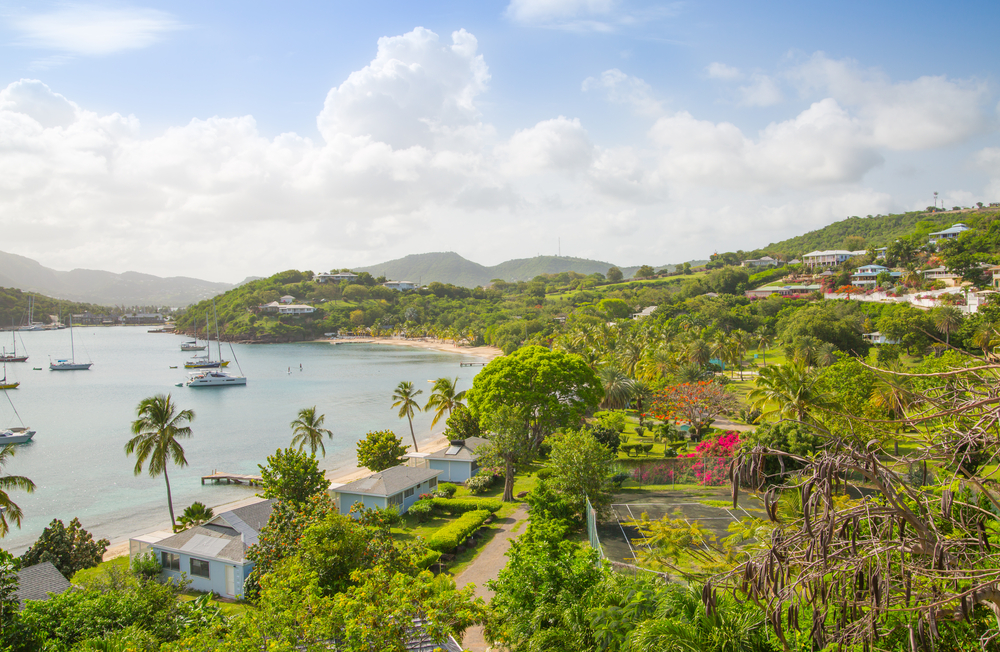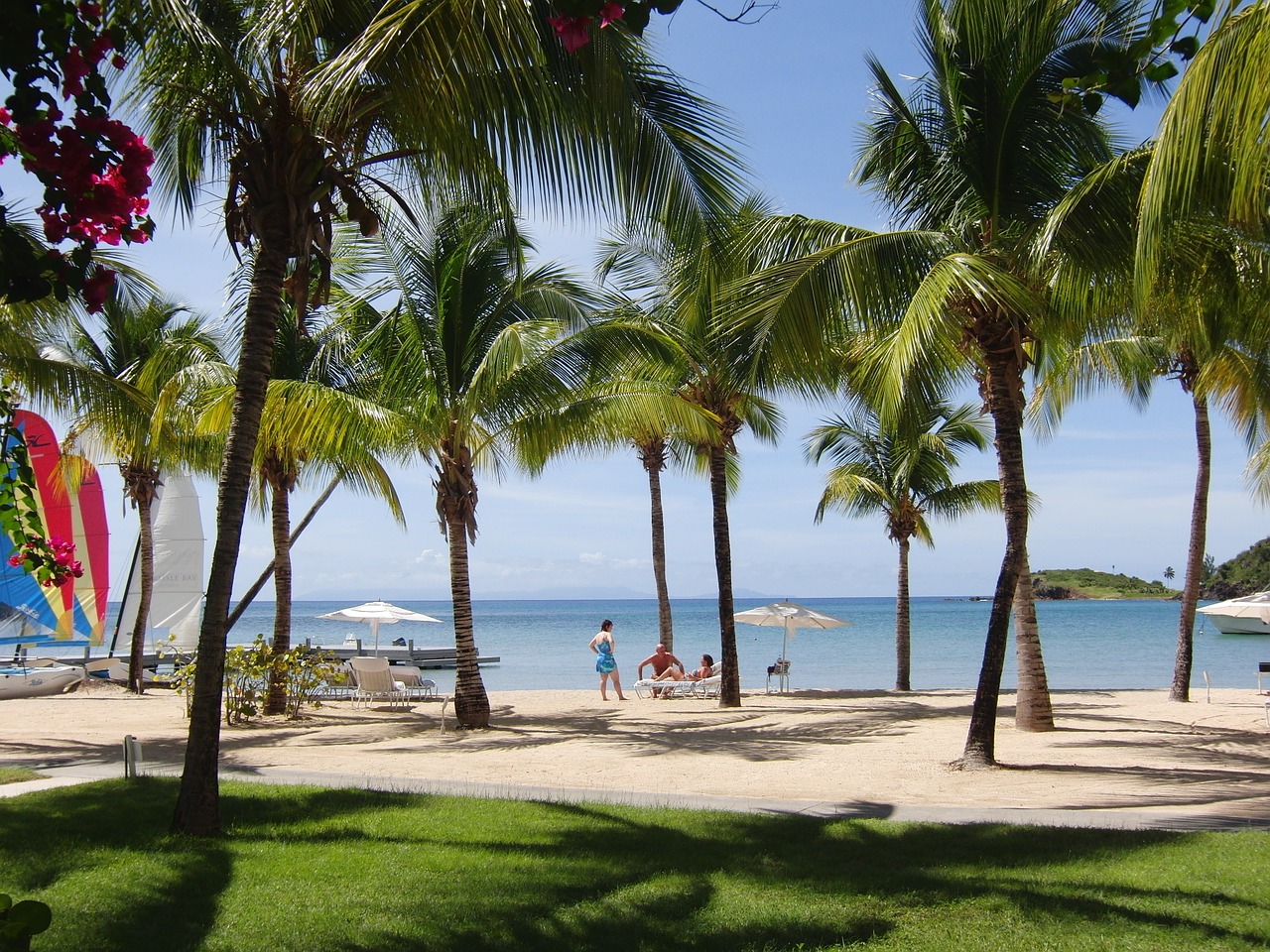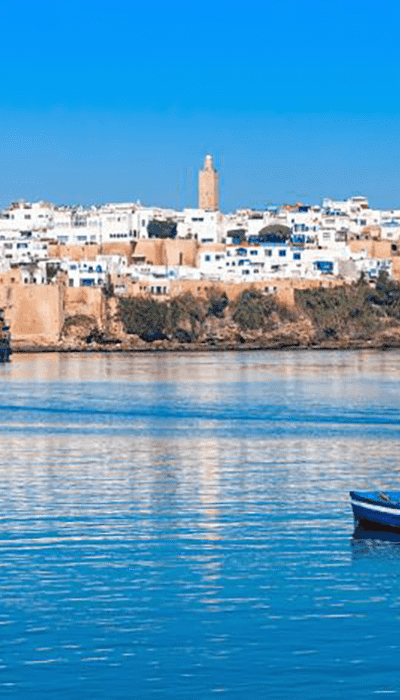 03.
November
Essaouira and the Moroccan Coast
In Morocco, one of the most magical cities is that of Marrakesh, where spices fill the air and you'll be overwhelmed by the hustle and bustle of the locals, bursting with energy and pride for their city.
Lose yourself in the souks amidst striking colours, hand crafted leather, and rugs that have been woven by Berber tribes of the Middle Atlas mountains.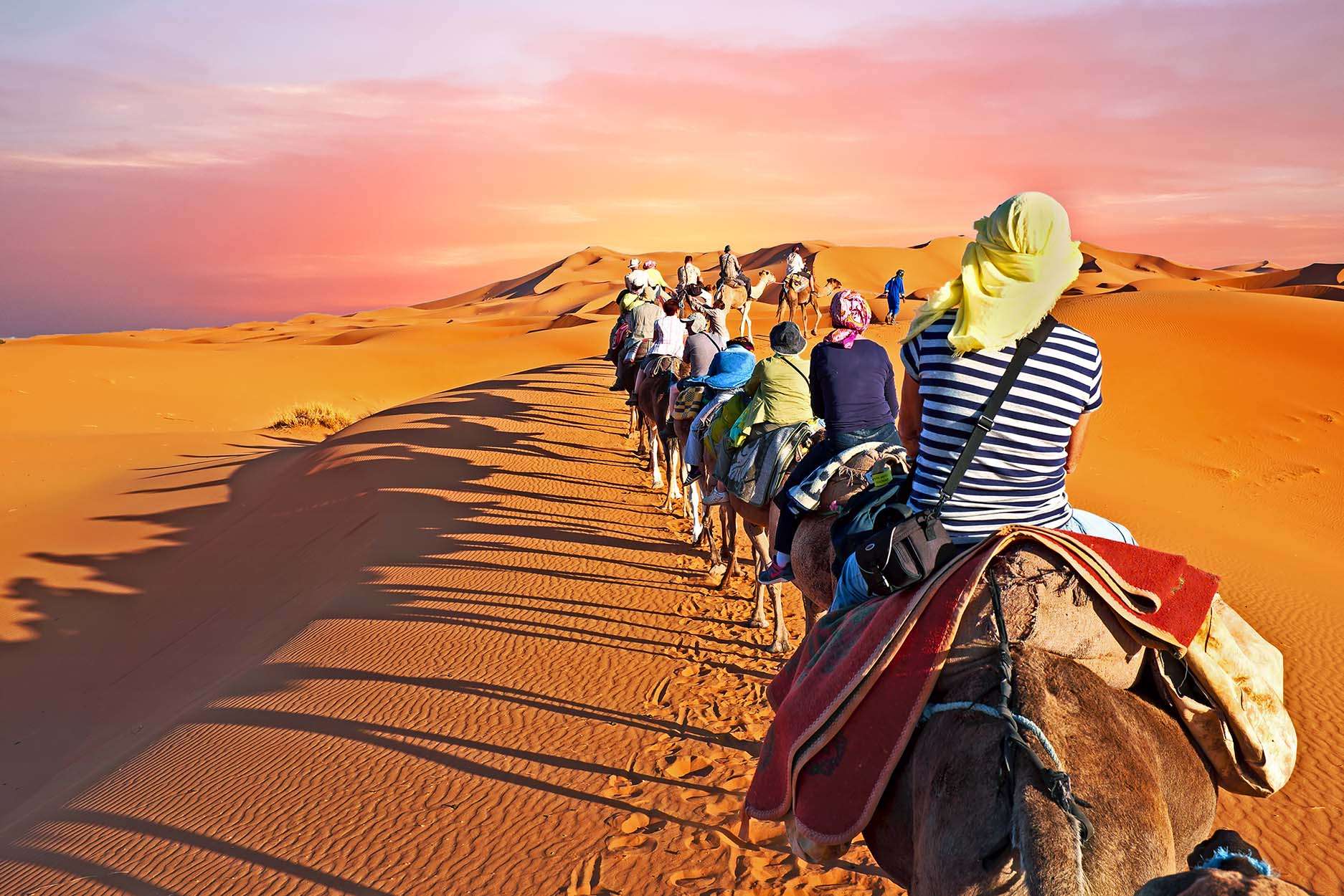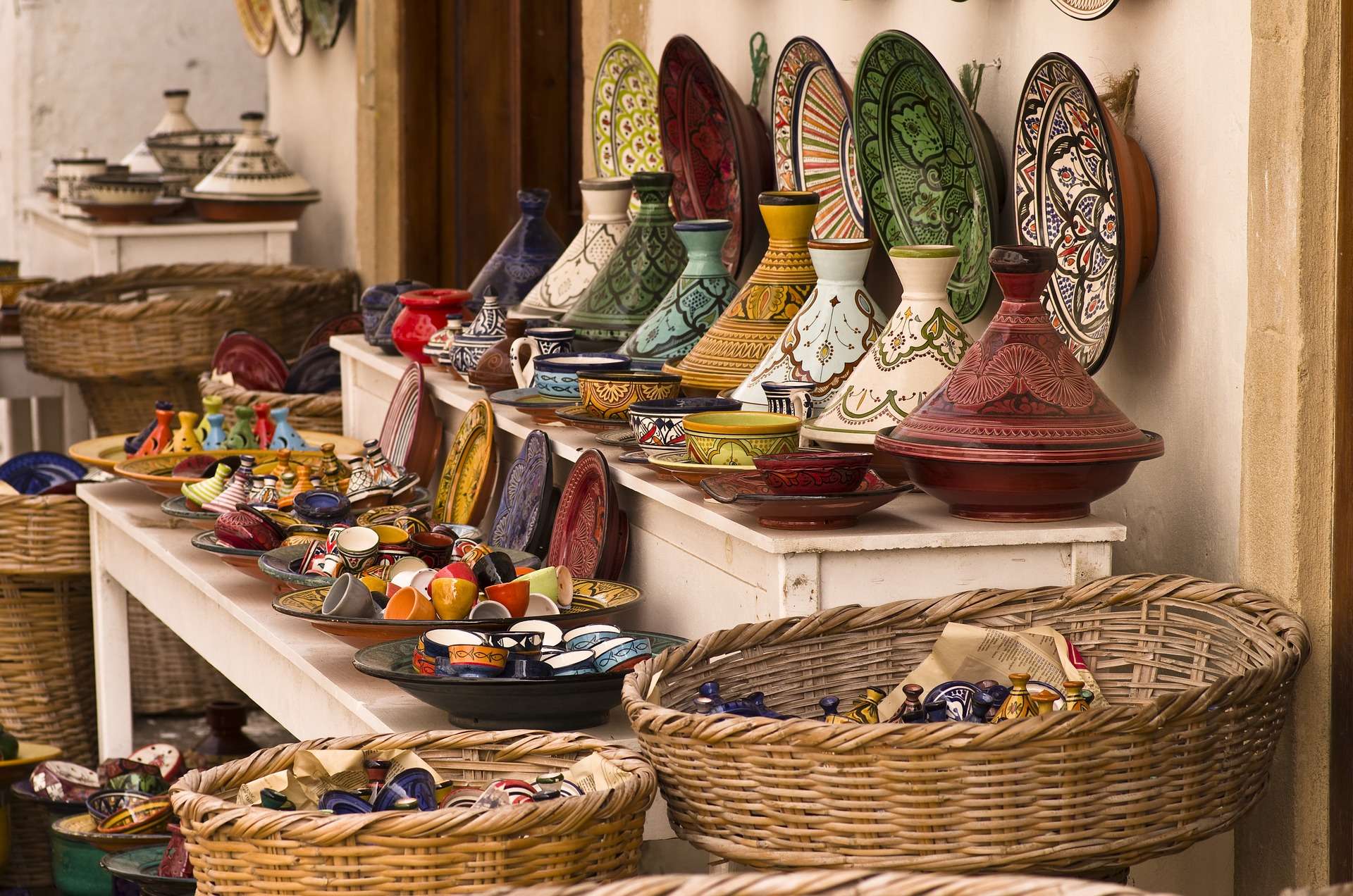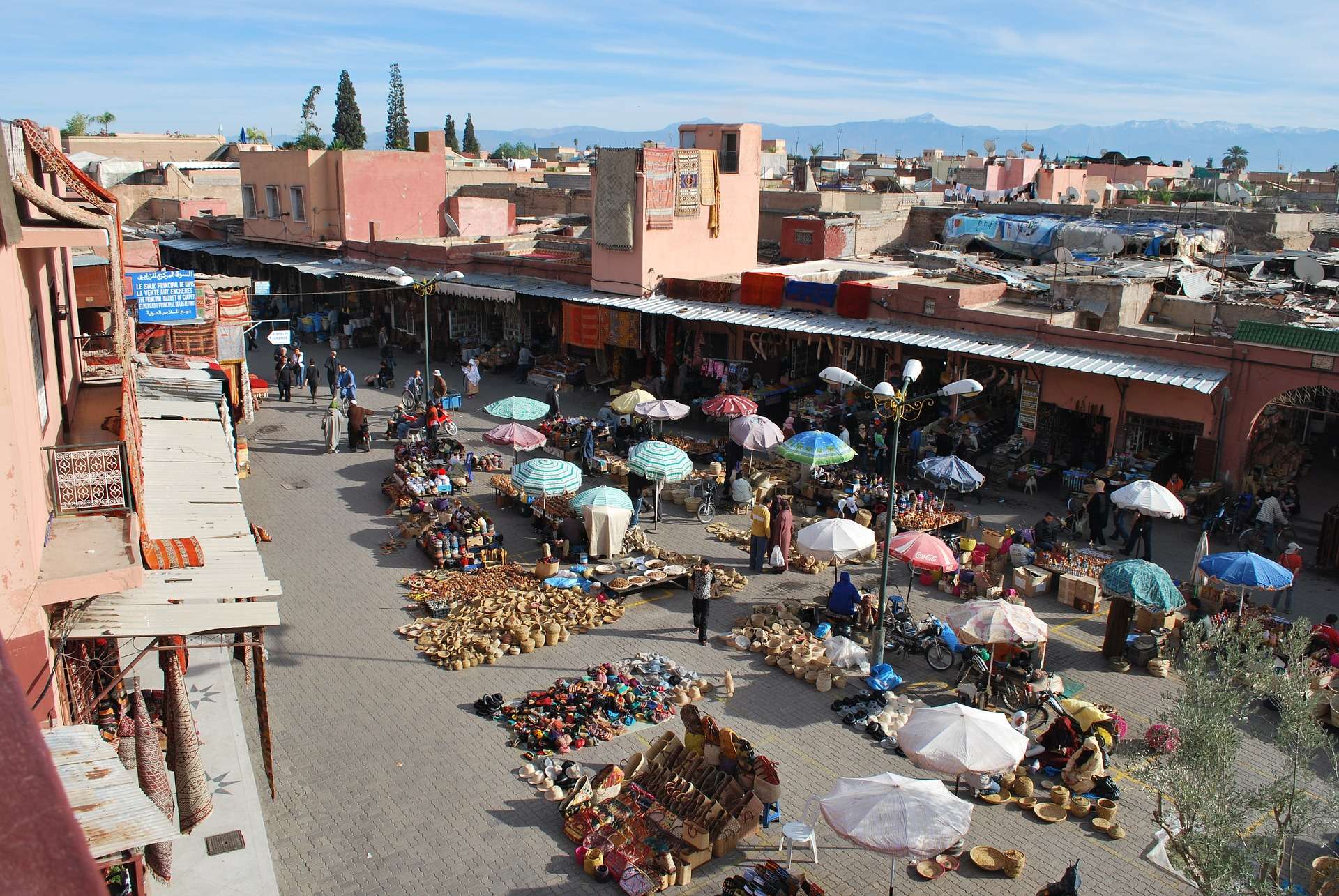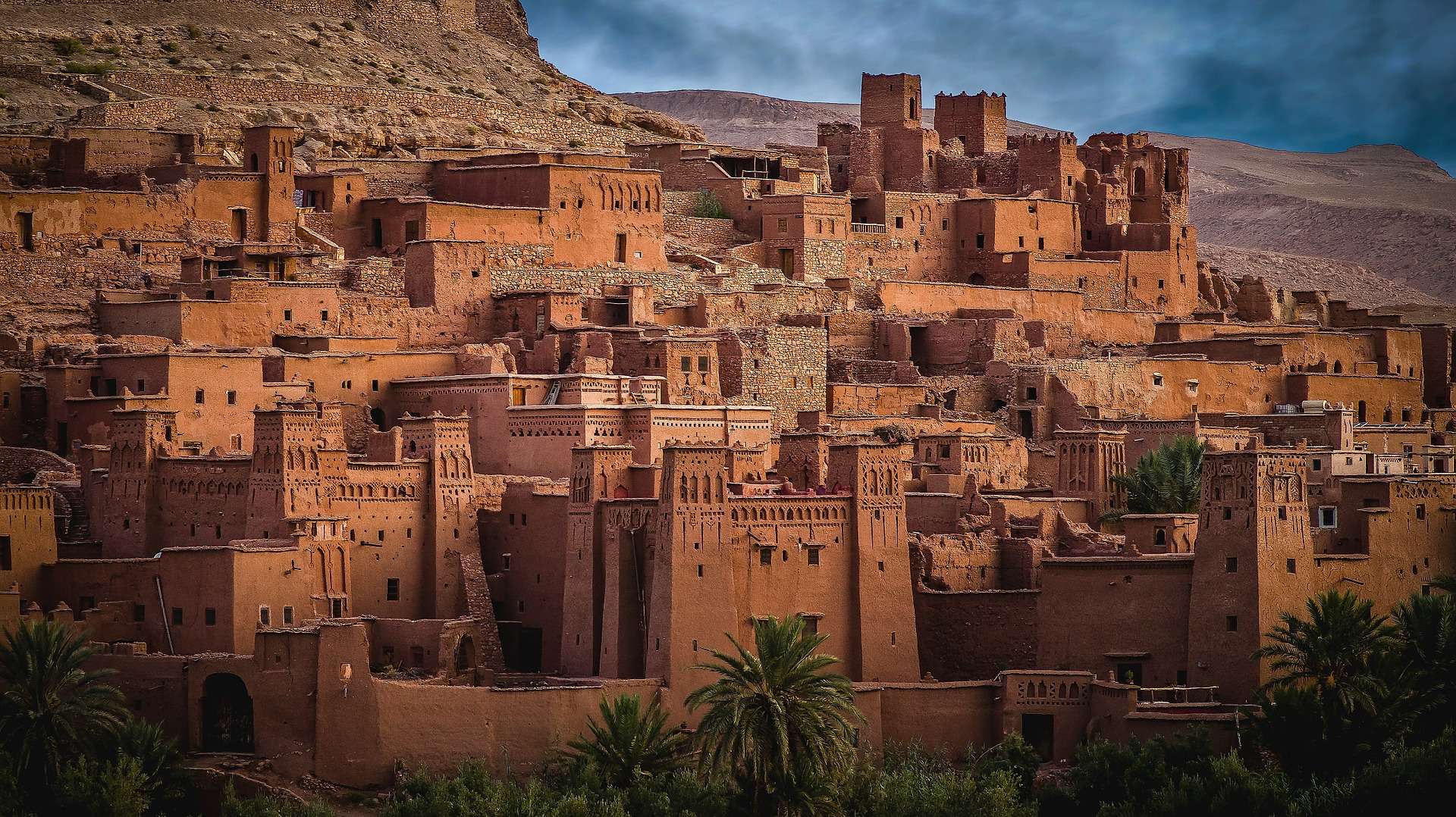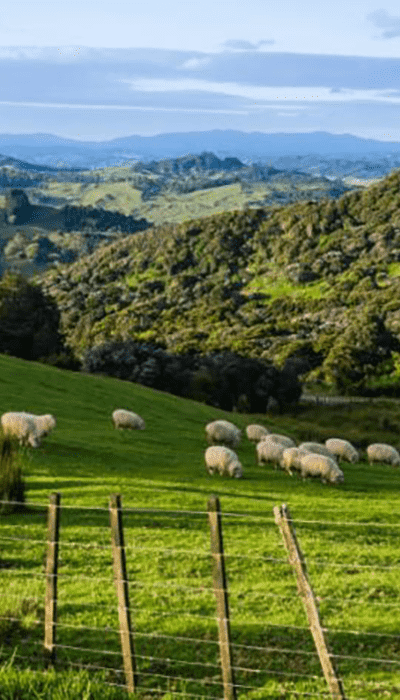 04.
November
New Zealand
Embark on a journey where you can trace the footsteps of the fellowship.
From active volcanoes, deep glacial lakes, unique wildlife and dazzling fjords, one thing is for sure, in this nation of Kiwis, there will never be a dull moment. Bungee jump, kayak, surf, zorb, sail, ski, raft, rock climb and explore… there's very little that you can't do in New Zealand.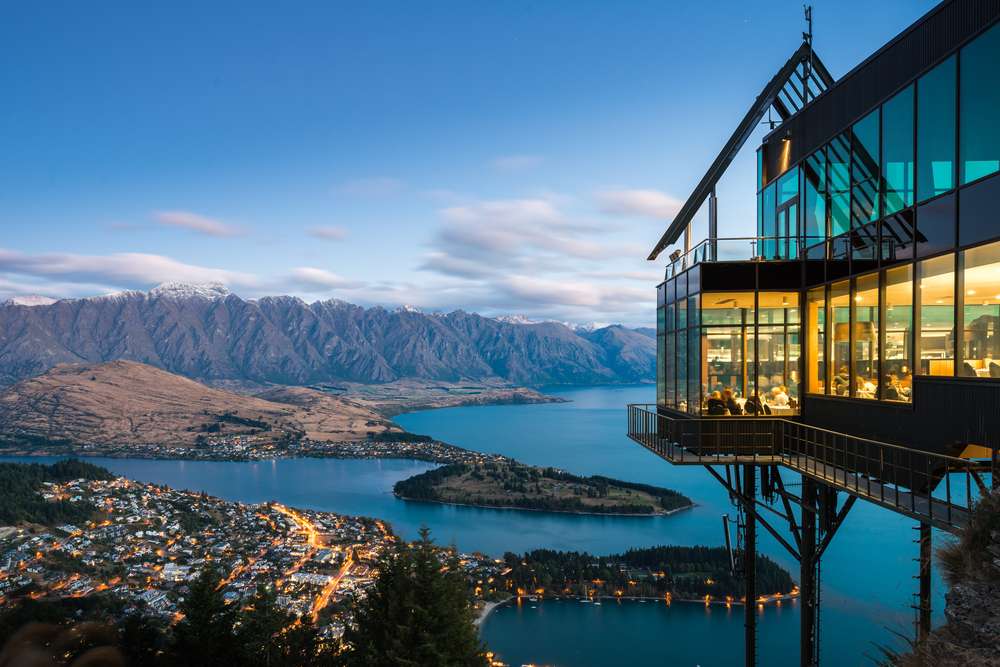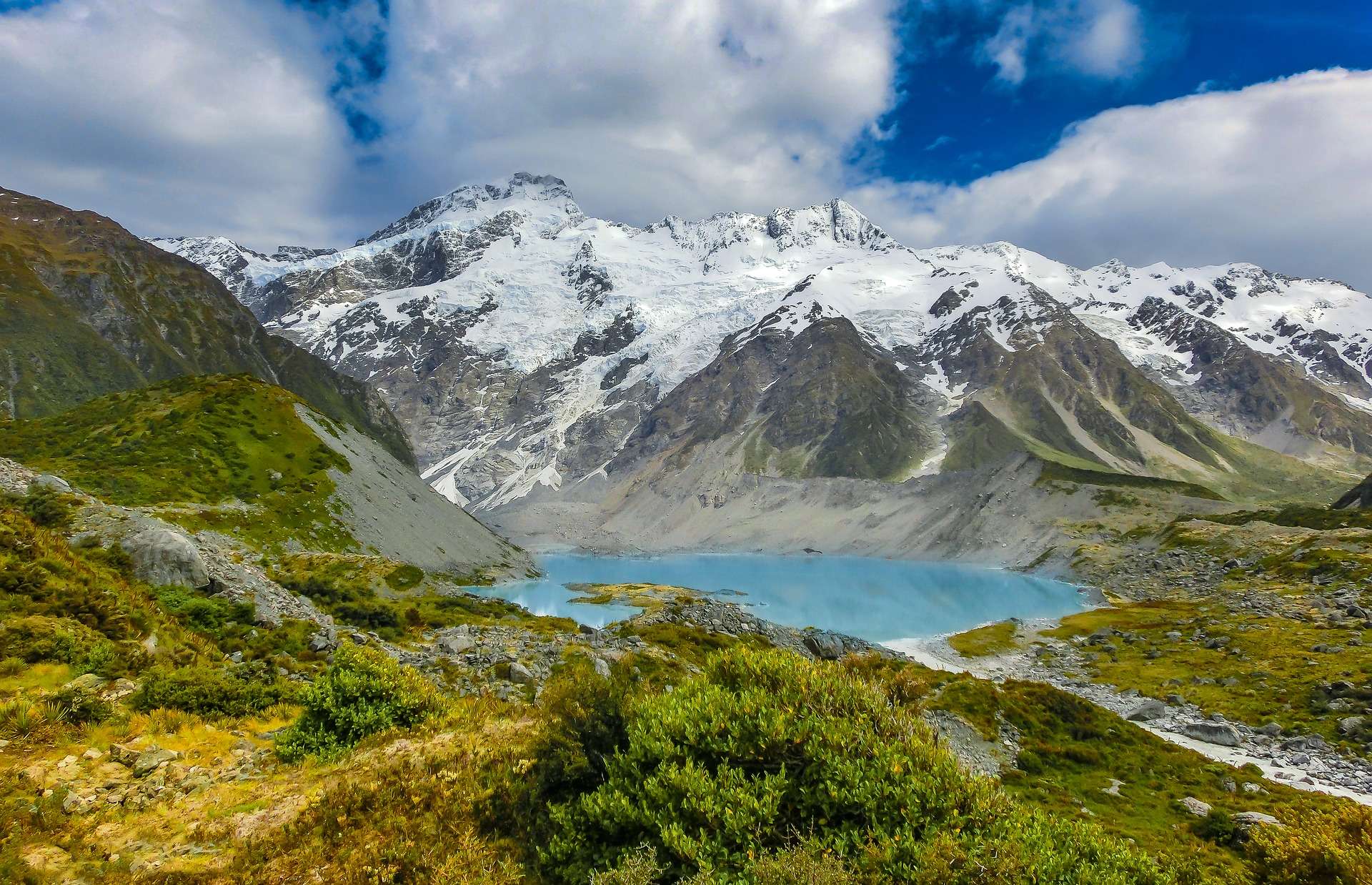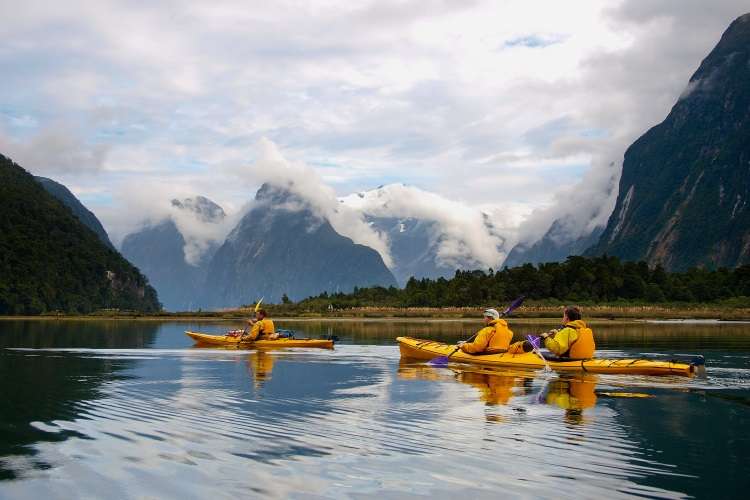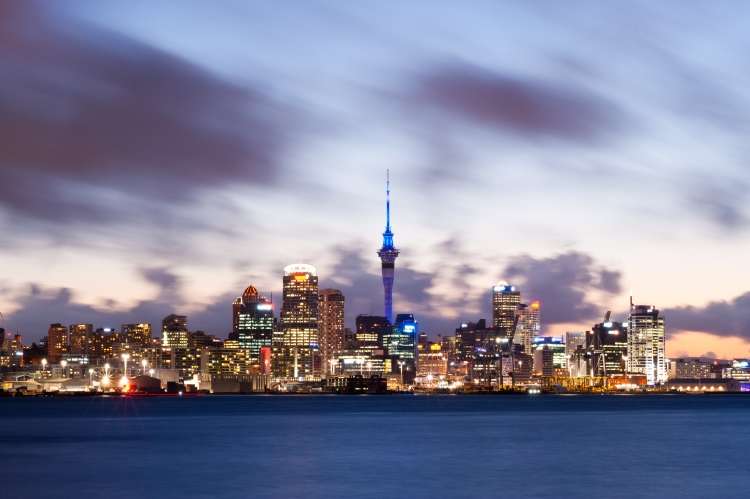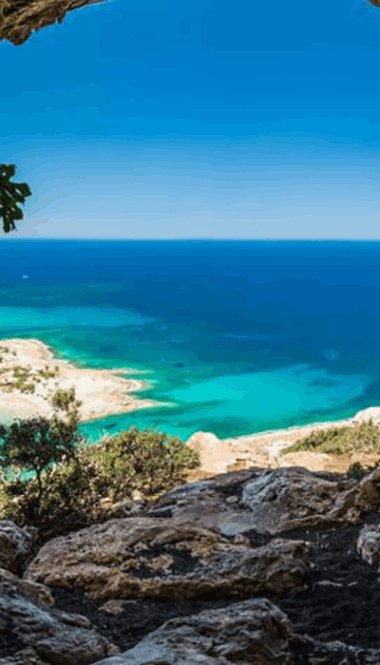 05.
November
Athens
Pulling in more than 13 million tourists a year, Greece is one of the world's most popular holiday spots and it's not hard to see why.
We've broken down this country into easily digestible bite size chunks, so you can determine the perfect destination for your next tailor-made holiday.
Athens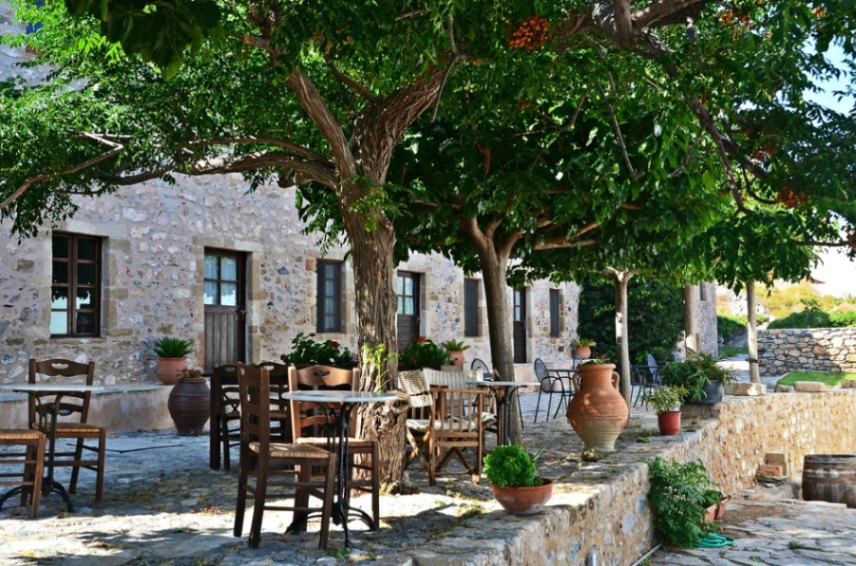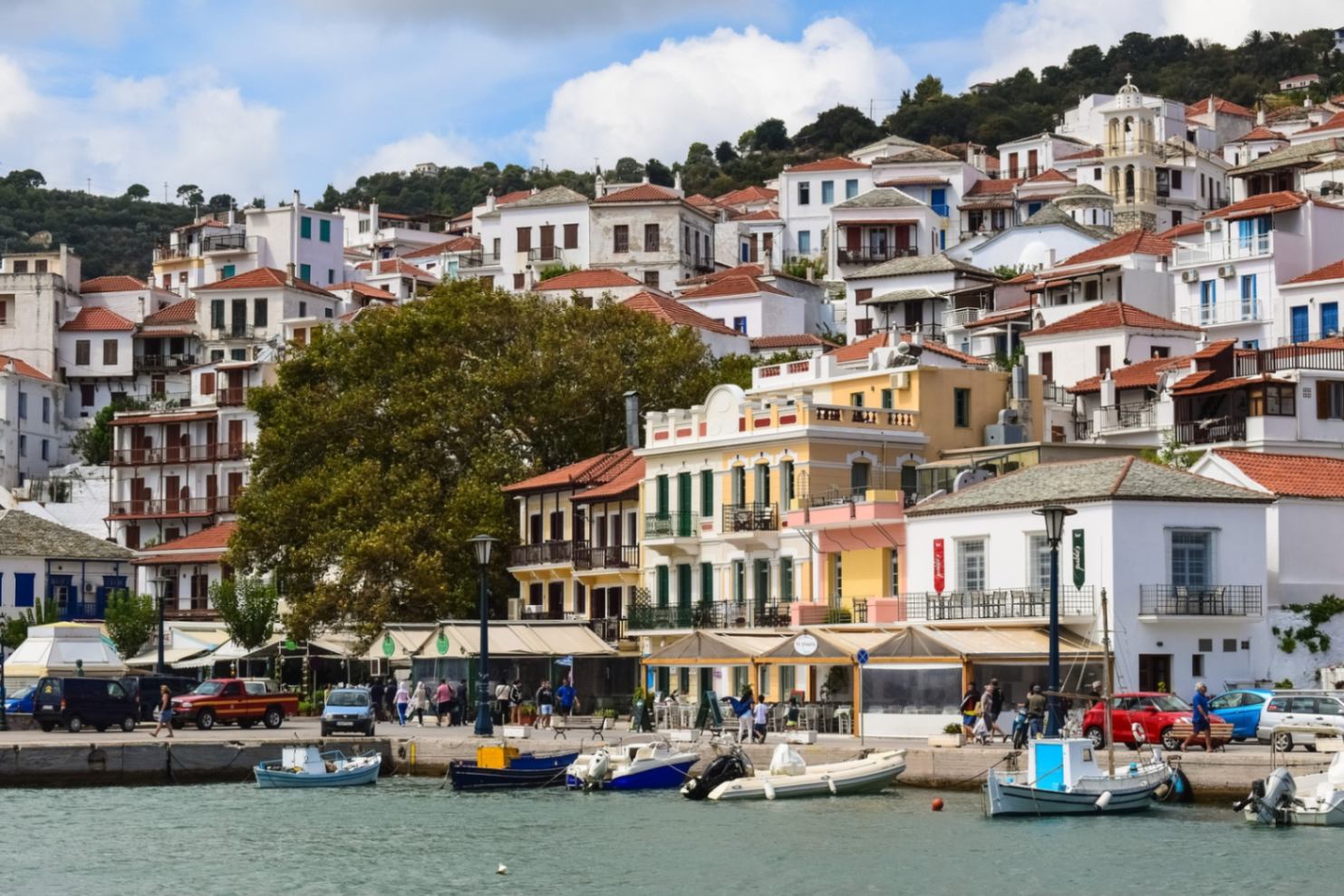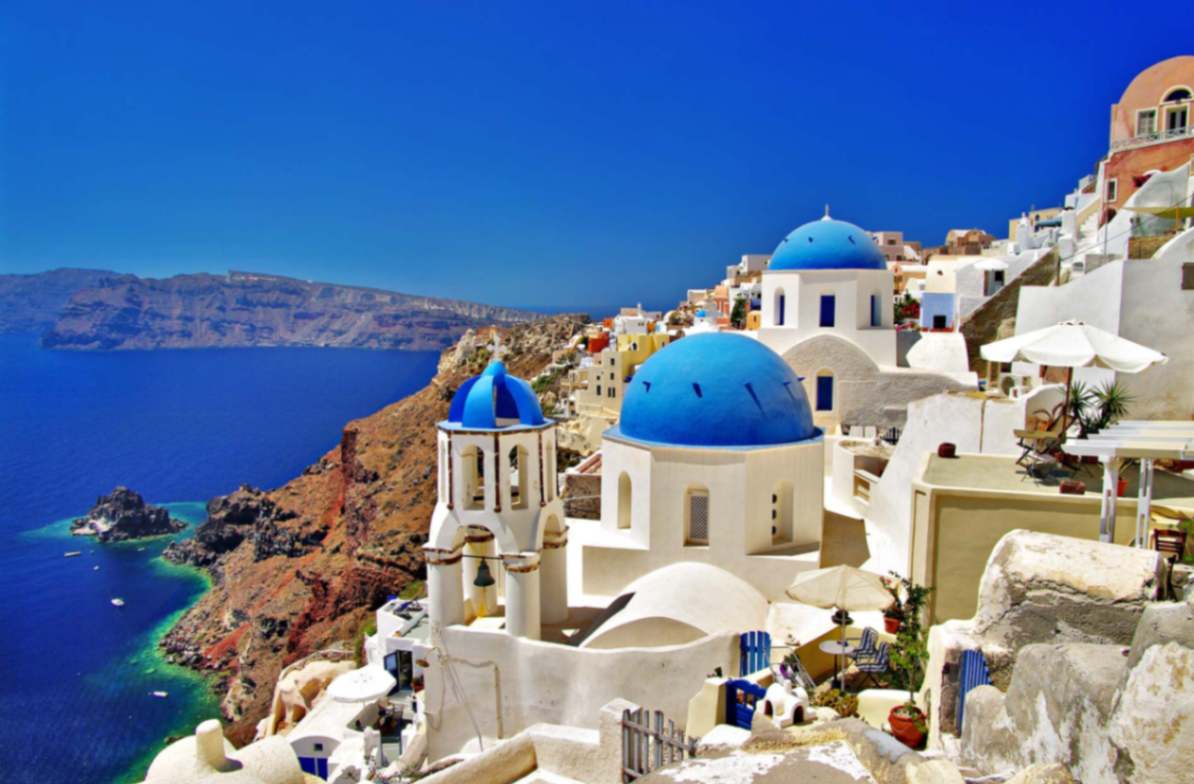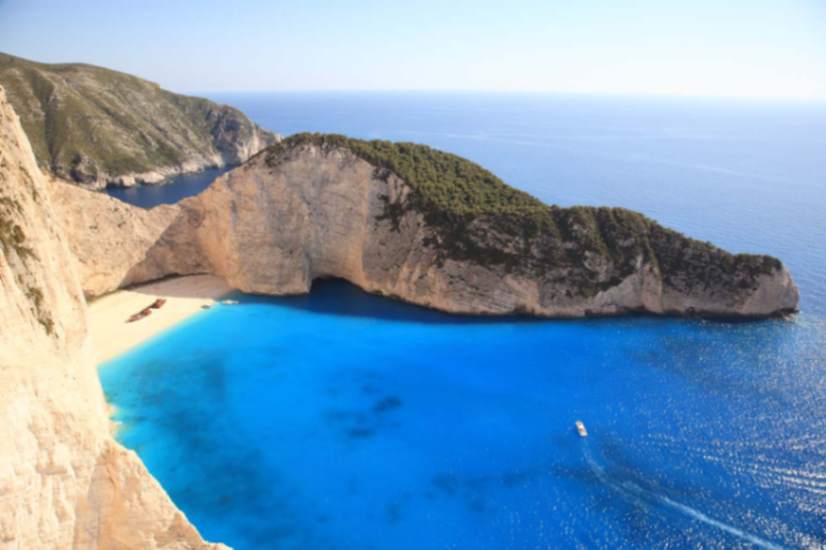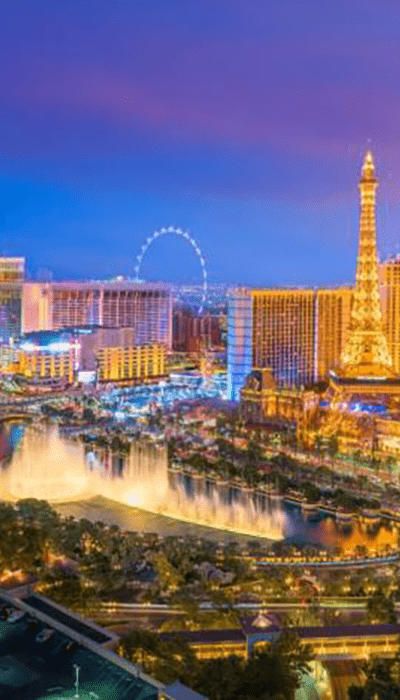 06.
November
Las Vegas and the Grand Canyon
When you think of Las Vegas, you'll no doubt be thinking of its many diverse and flamboyant casinos, but there's so much more than gambling in this exciting city that never sleeps!
Mind-blowing luxury resorts, fabulous dining, critically acclaimed shows, fantastic shopping venues and all bordered by outstanding desert scenery makes Las Vegas is an alluring adult playground. Once home to Elvis, The Rat Pack and Tom Jones, Las Vegas continues to be the celebrities favourite, and there's no reason it can't become one of your favourite destinations too.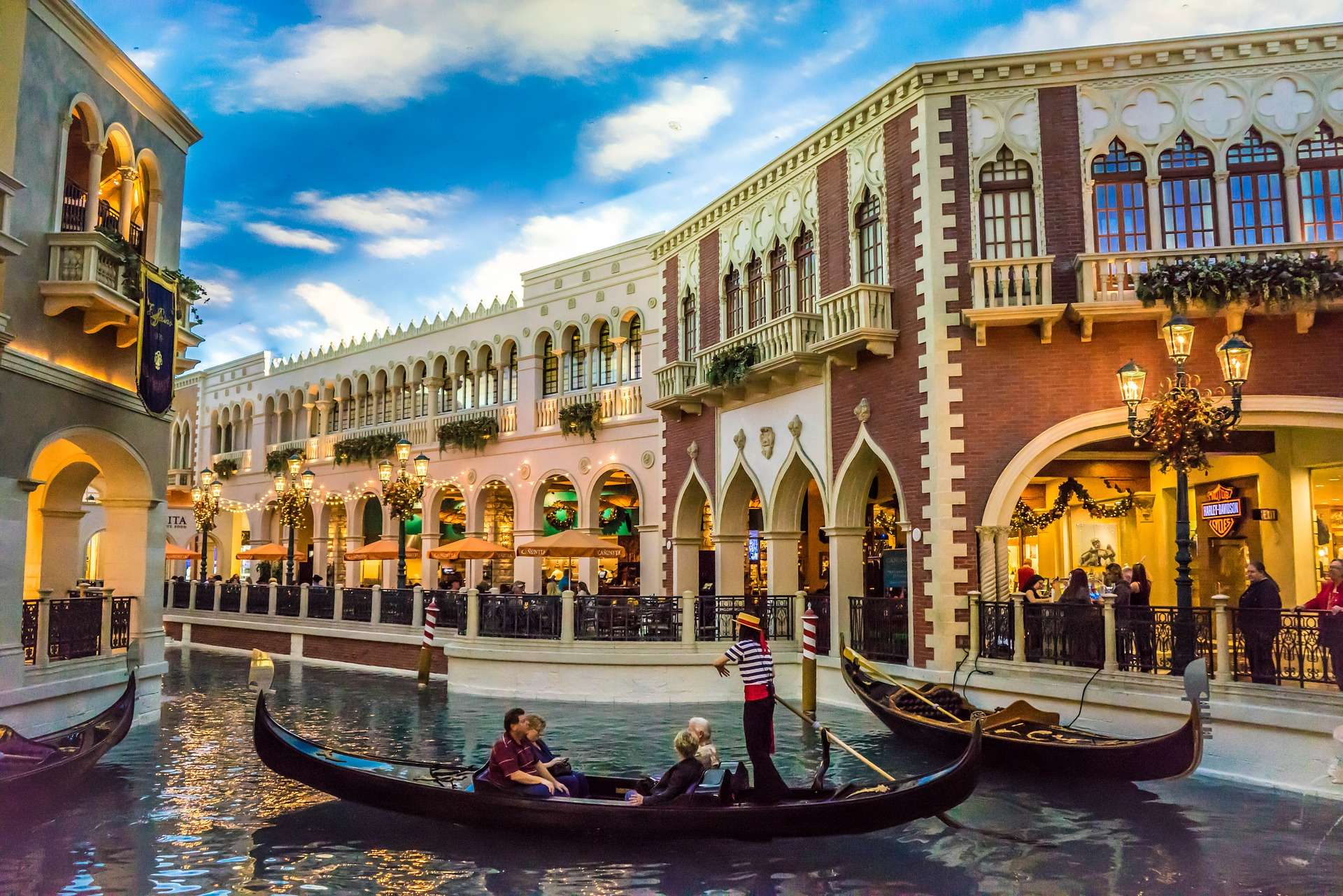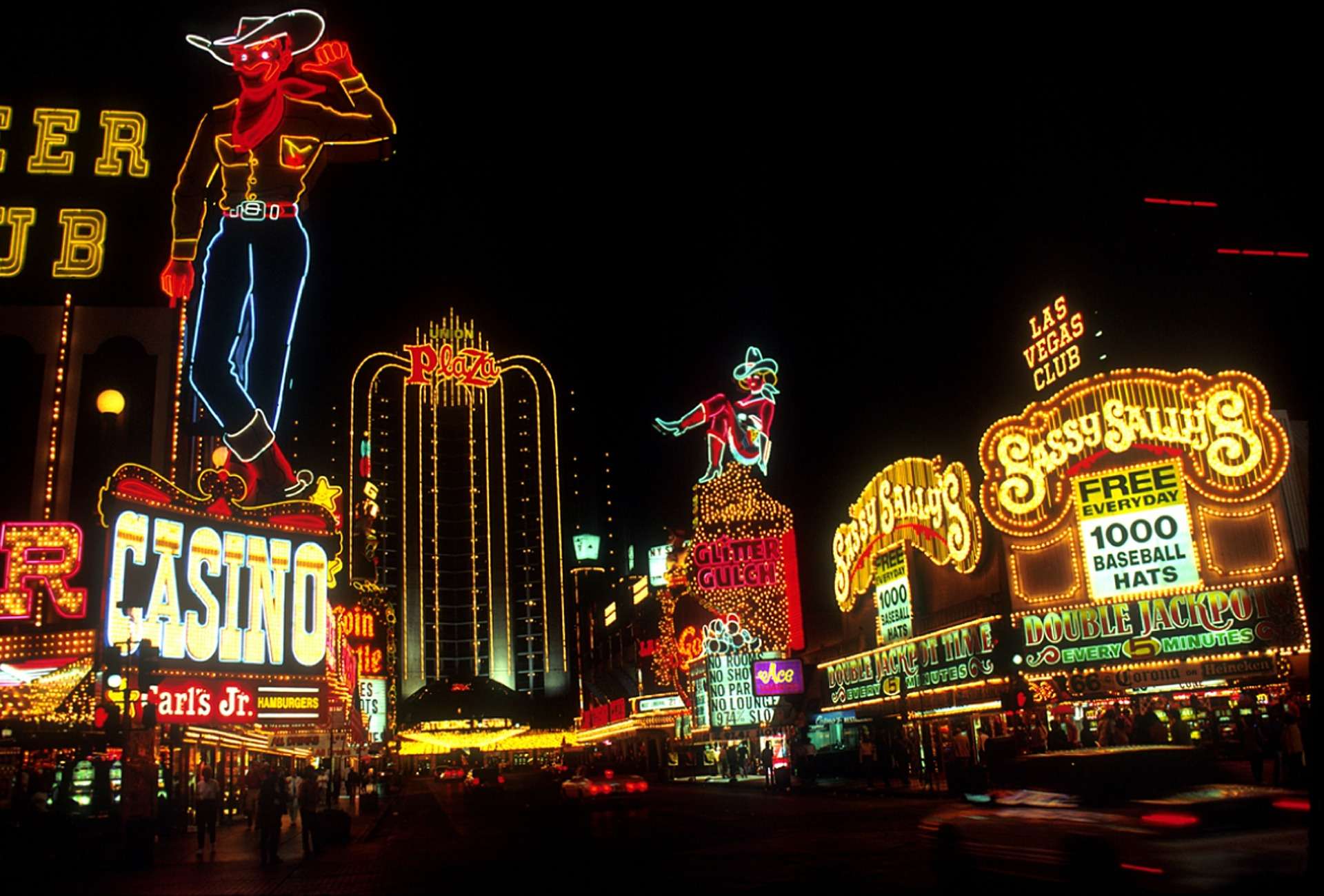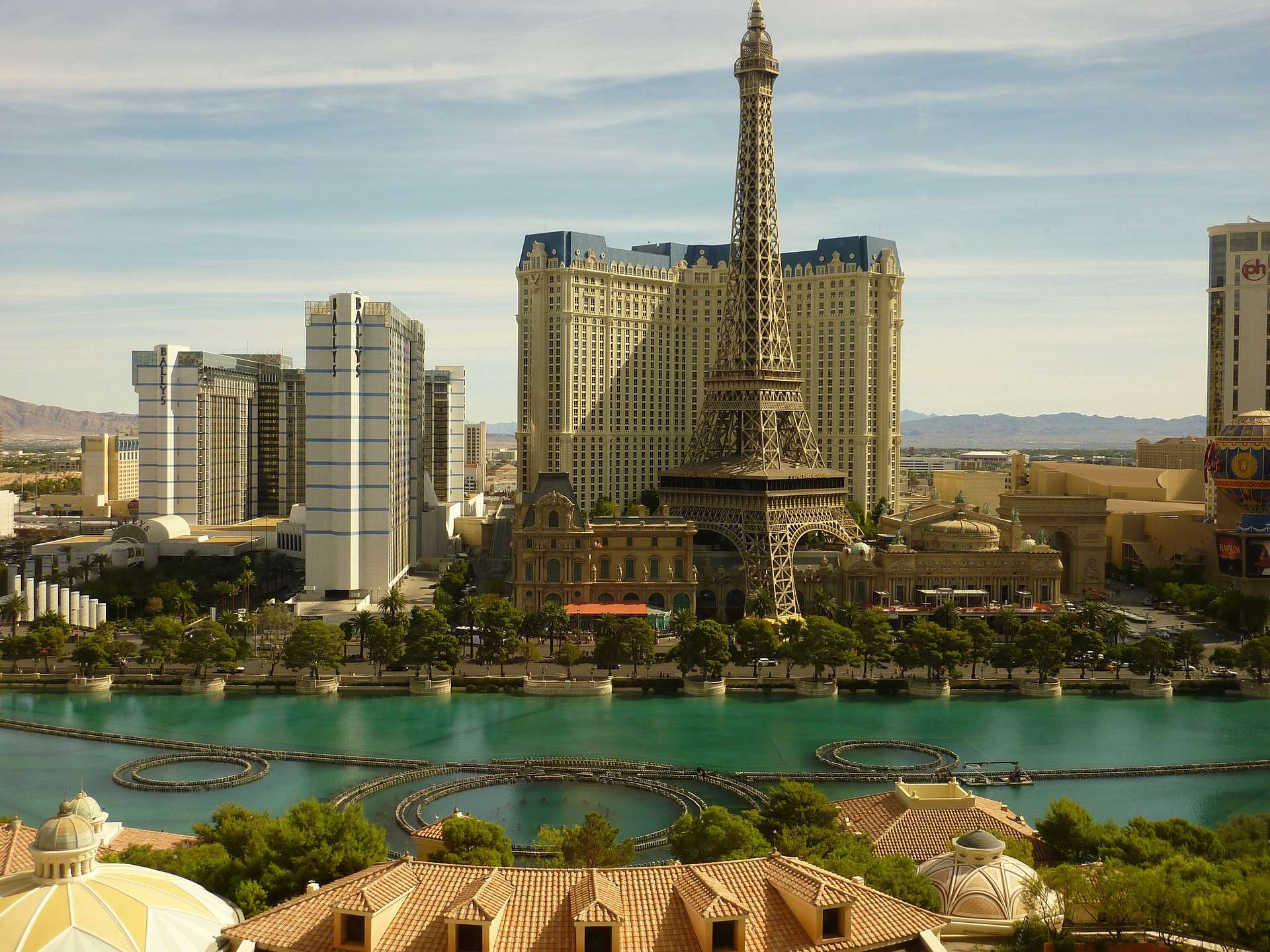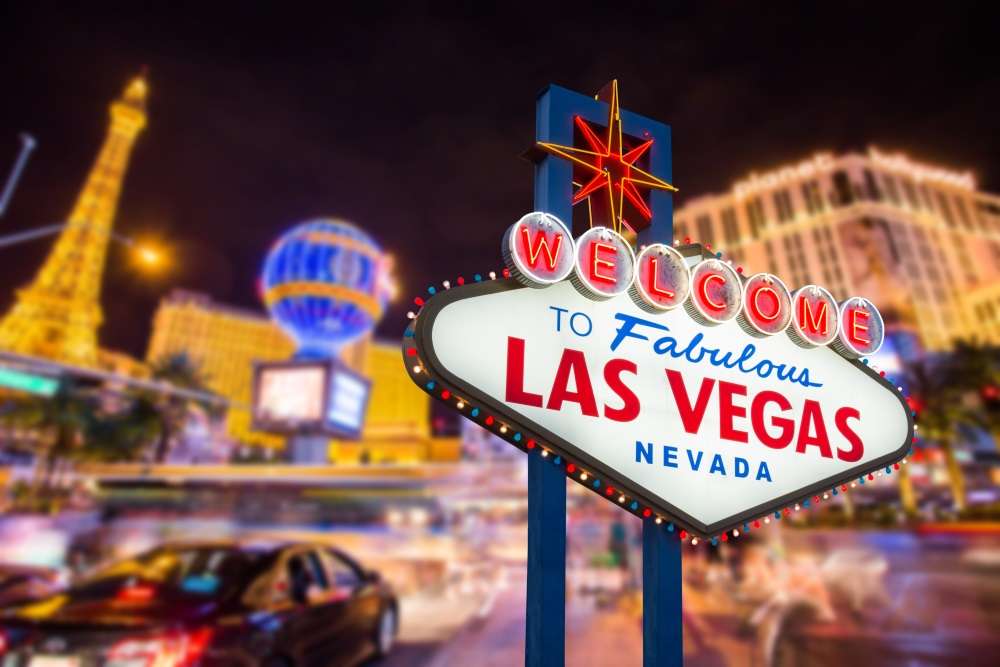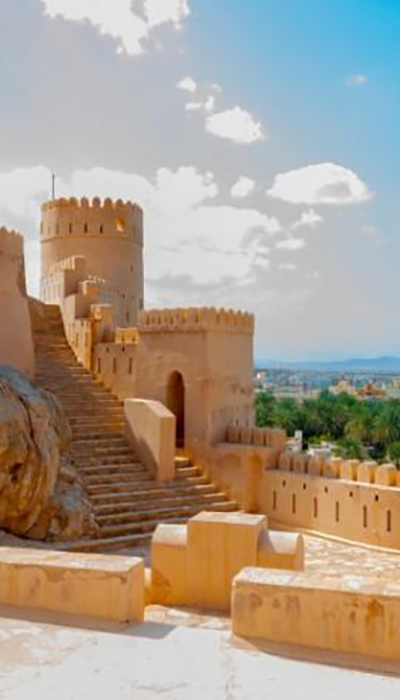 07.
November
Oman
Reached by a relatively short flight, (by long haul standards at least!), and offering almost guaranteed blue skies, Oman is perfect for winter sun and, in recent years, it has emerged as a hip holiday destination.
This Arab state offers you so much more than just the perfect beach break. We can help you to seek out utterly beautiful mountain and desert landscapes, experience the genuine pride that the Omanis have in their country, and see an entirely different side of Arabia than you will find in the flashier neighbouring United Arab Emirates states.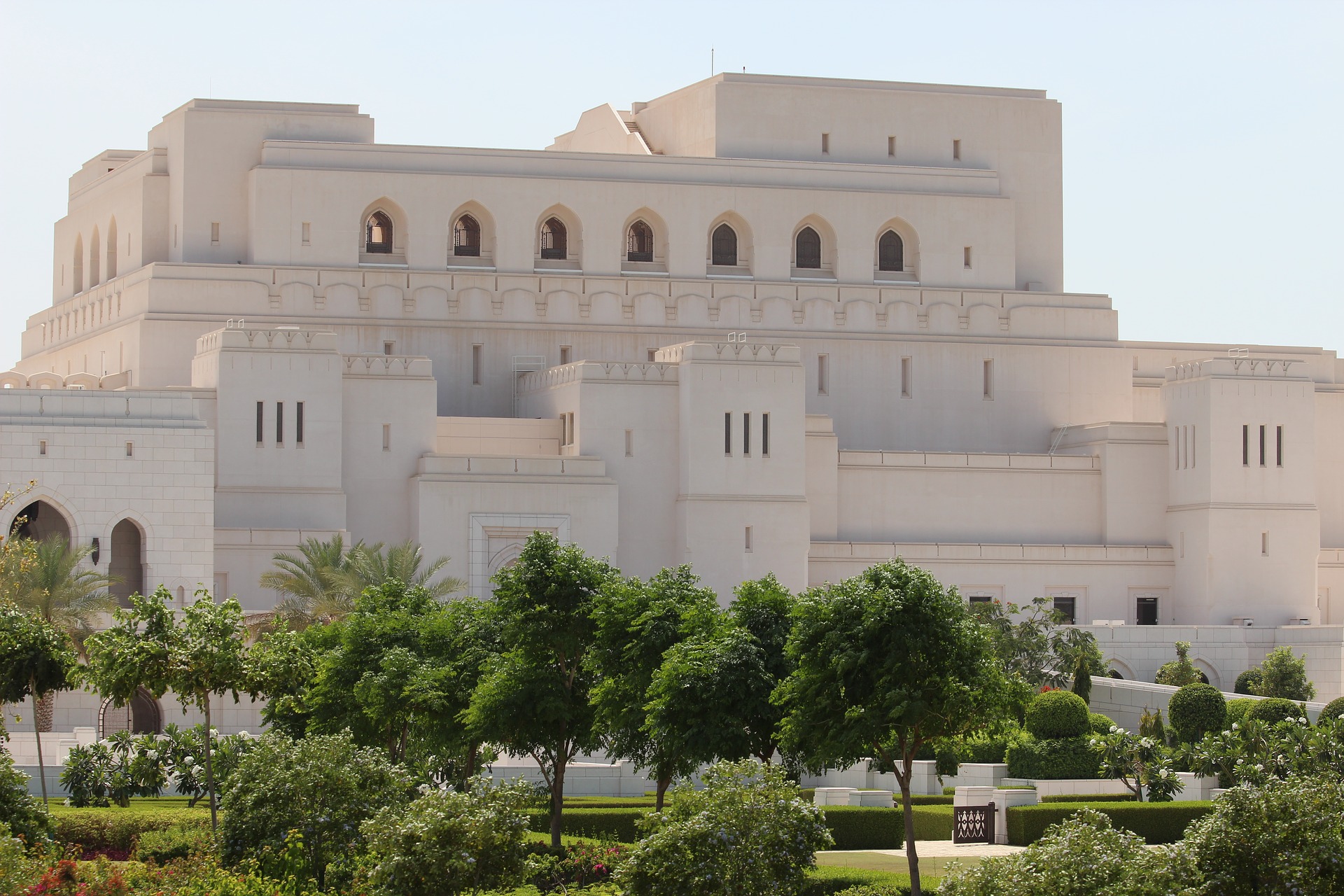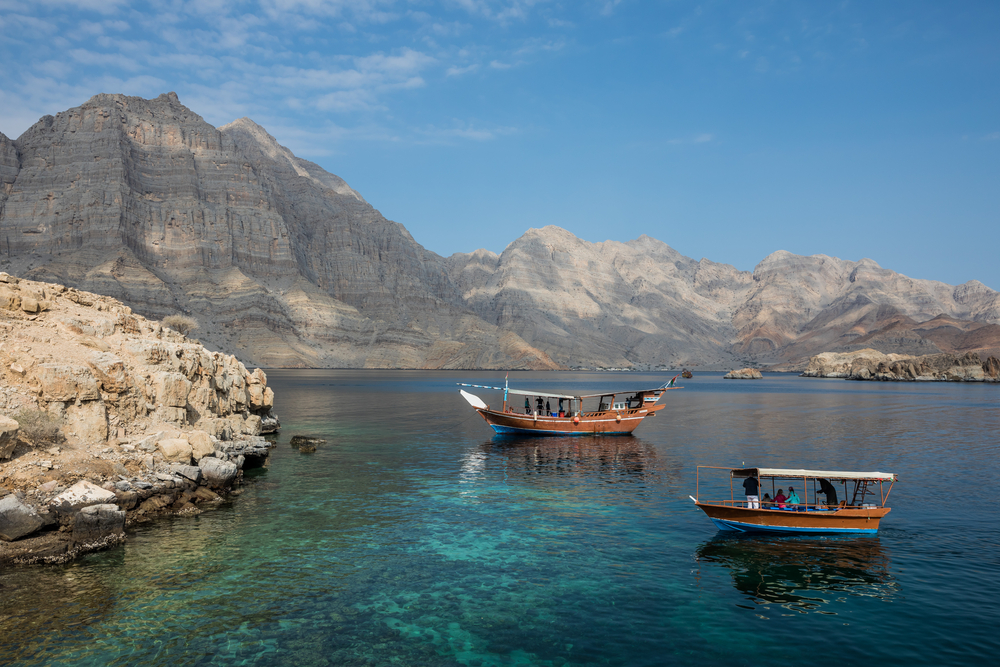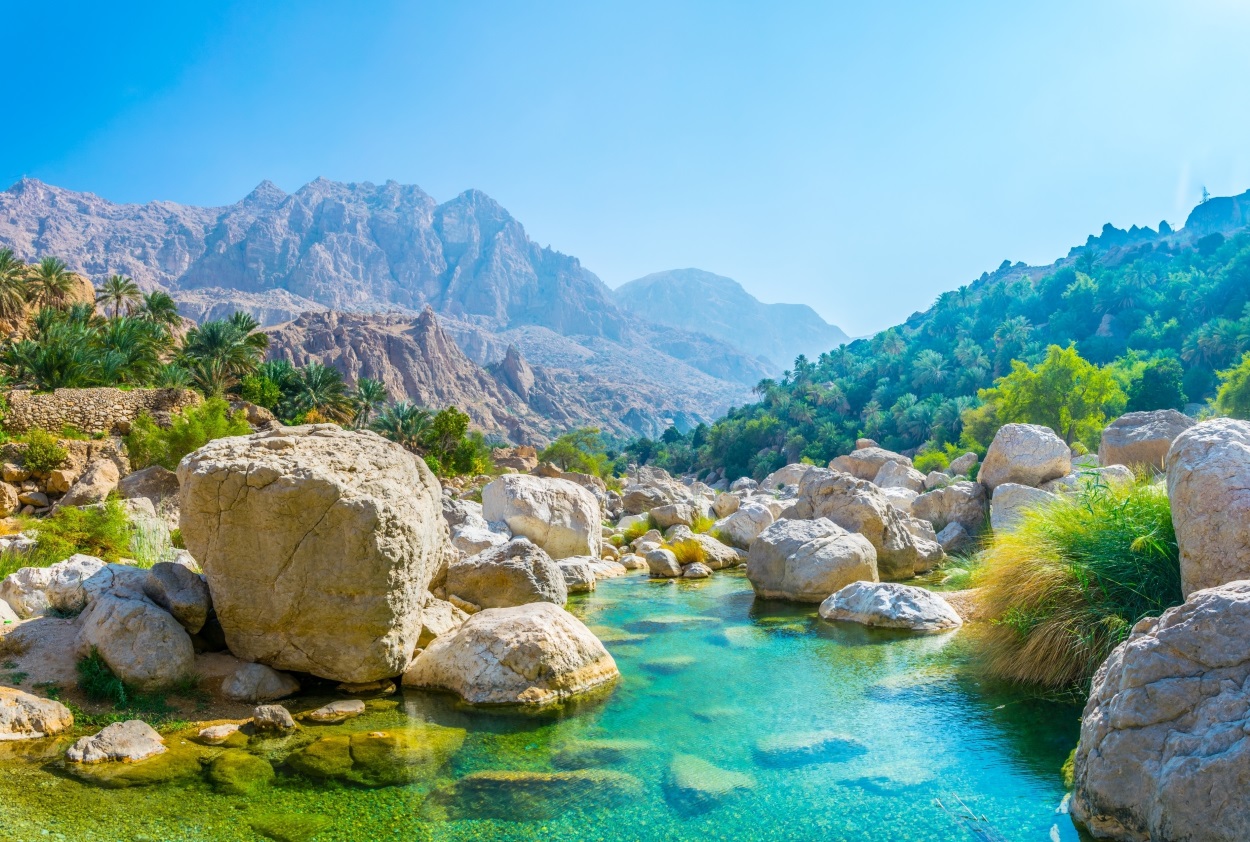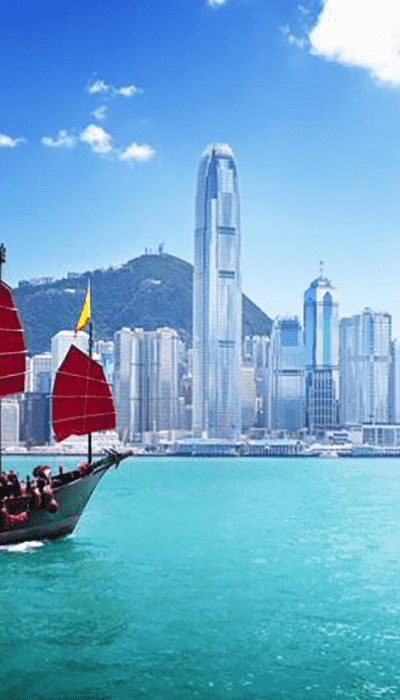 08.
November
Hong Kong
Hong Kong is located on the southern coast of China.
Although it's one of the most densely populated cities on the planet, it's a fantastic place to visit. It's dramatic skyline clings to the mountainside, and it has a truly beautiful harbour – Victoria Harbour. The best place to view this spectacular harbour is from Tsim Sha Tsui Promenade, or you could even take a boat to appreciate it from the water itself.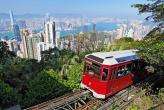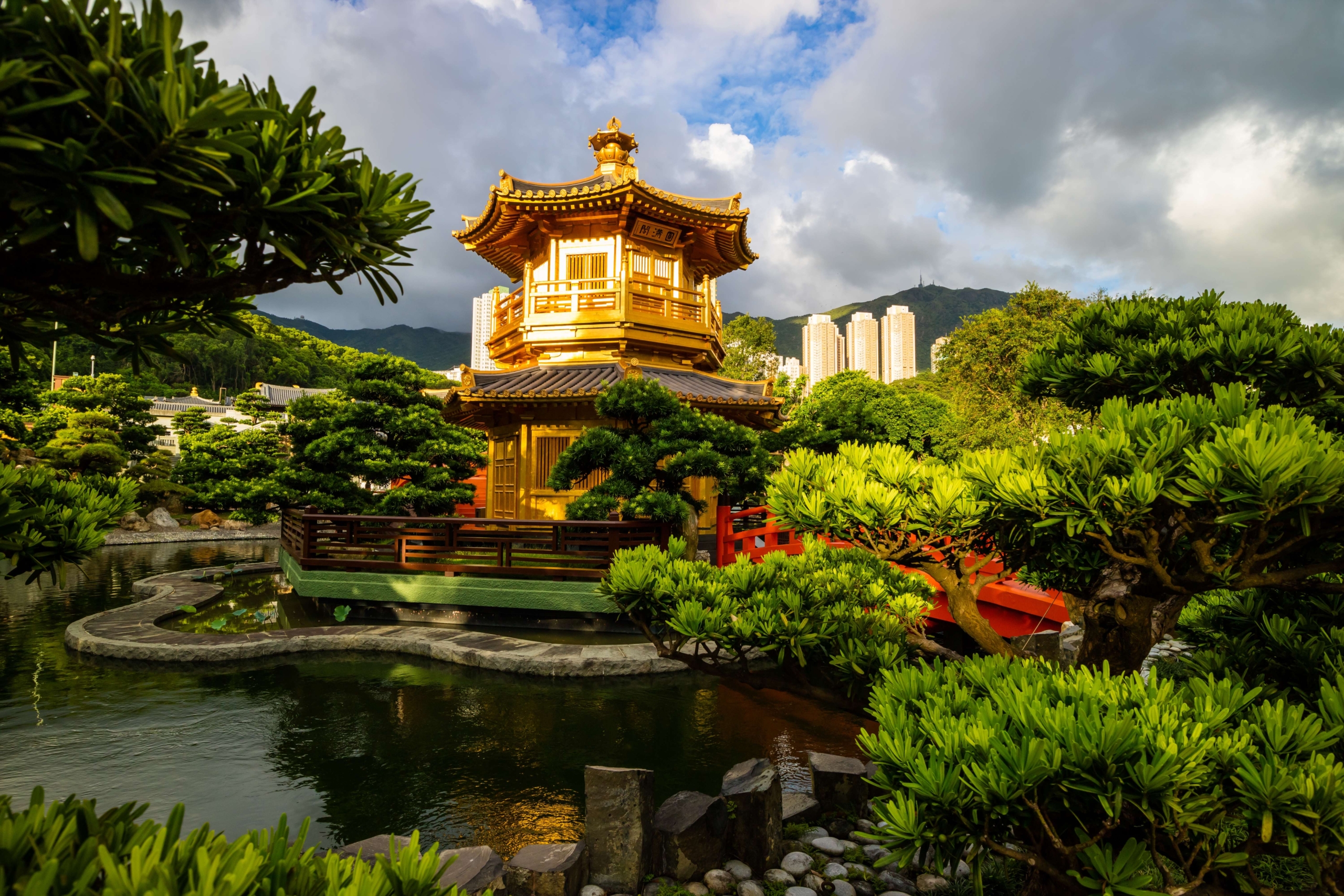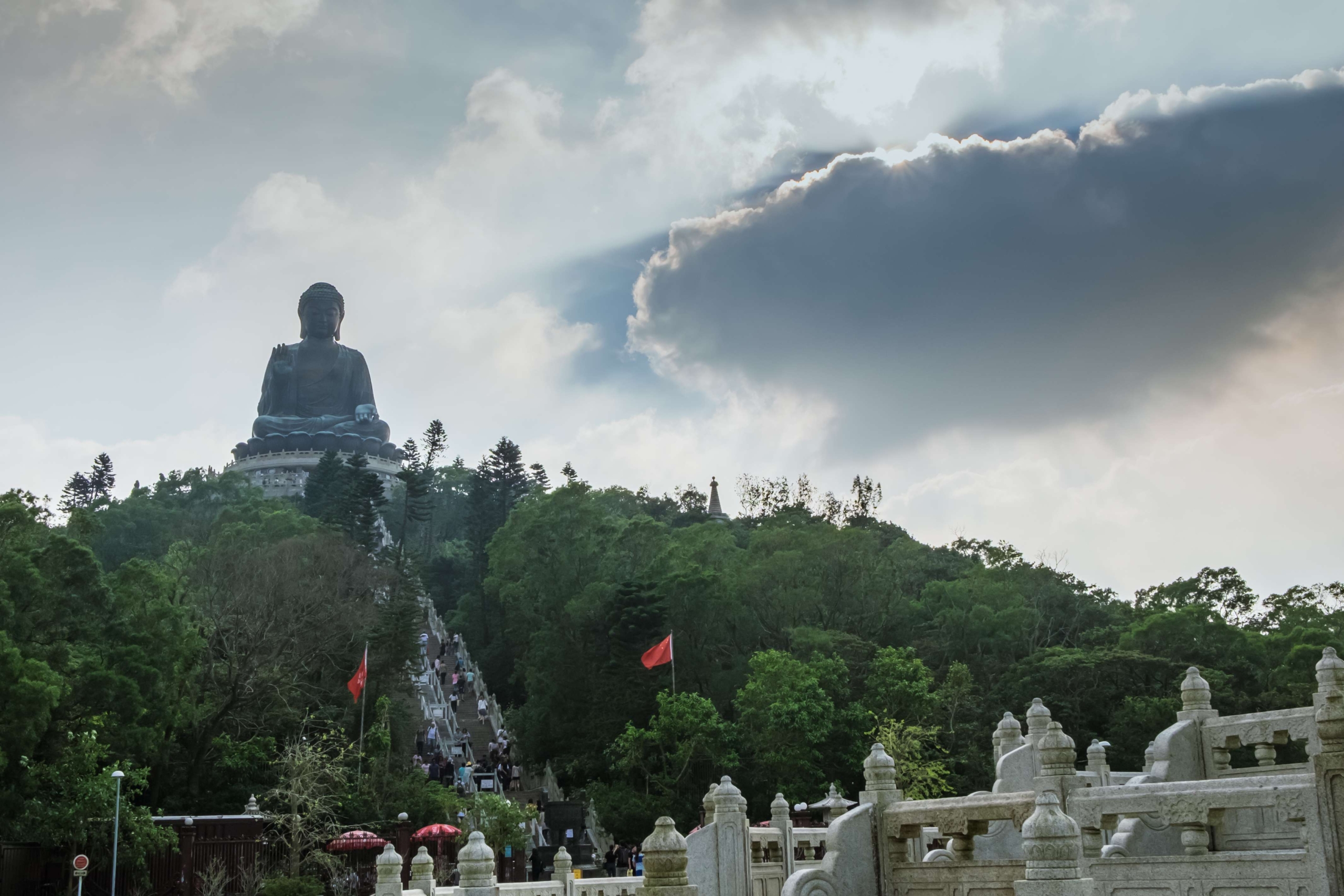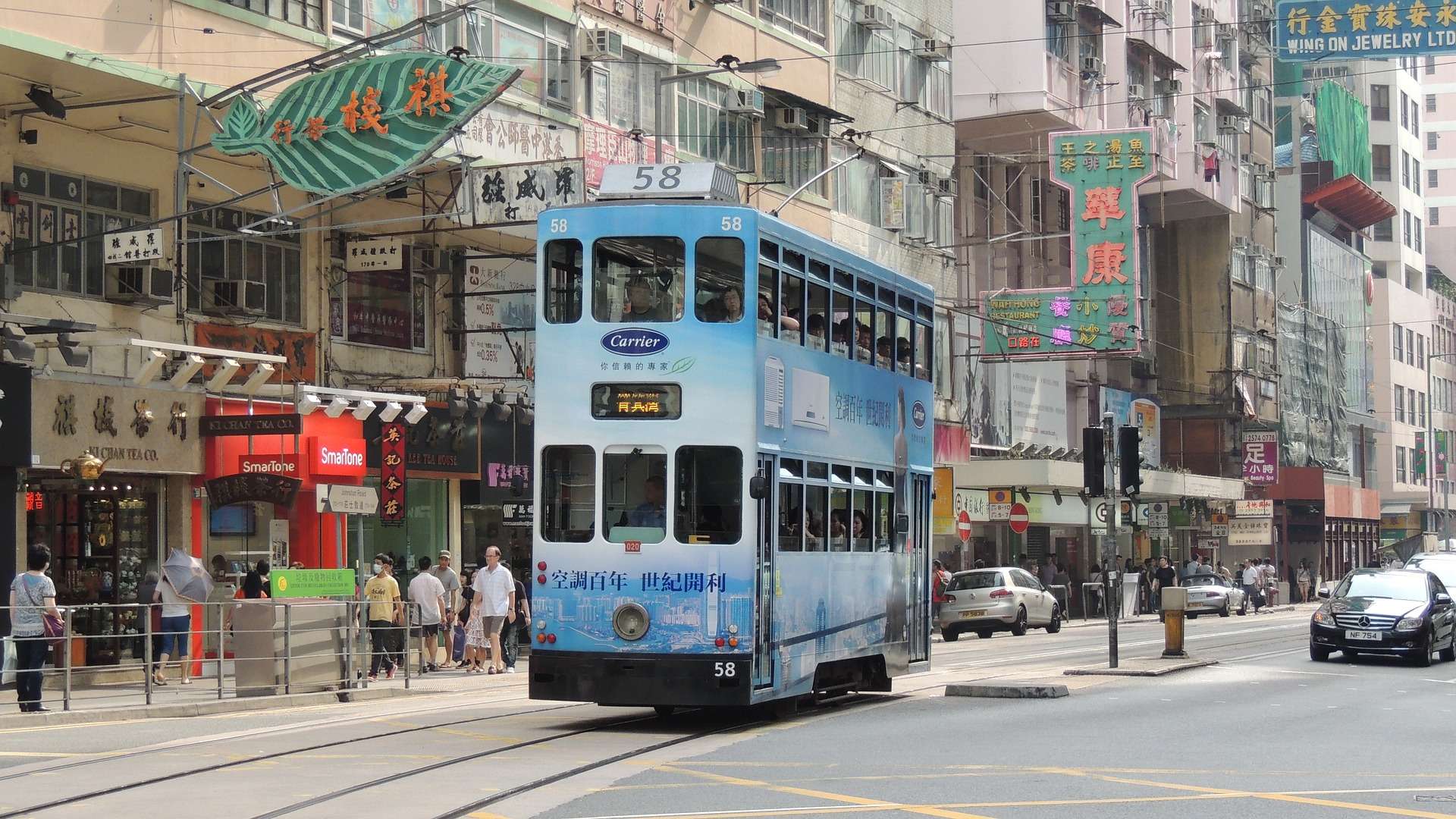 Blogs
Related blogs
Studies show that spending time in nature is good for us – helping to reduce stress and improve our overall wellbeing. Perhaps that's why ...
Newsletter
Subscribe to our Newsletter
Stay up-to-date & don't miss a thing!