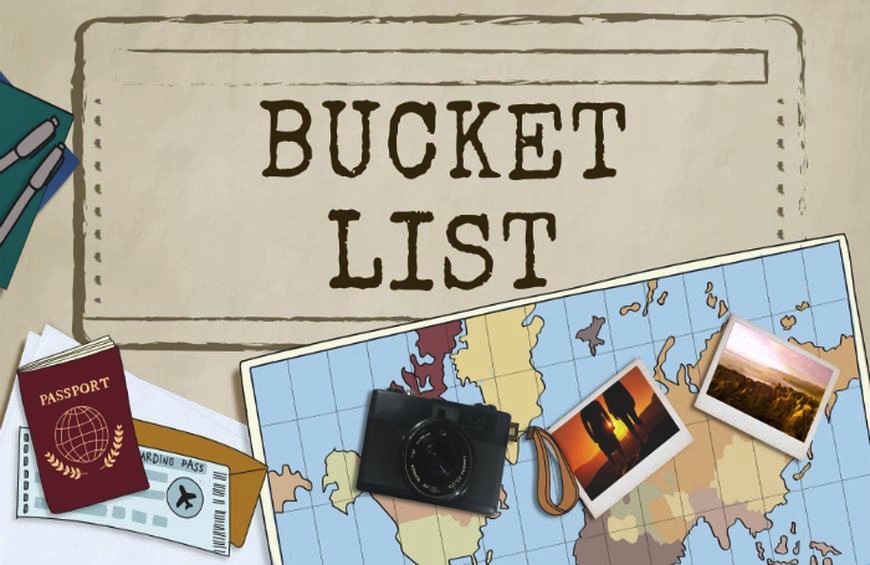 Bucket List Holidays are on the rise
Bucket List Trips
With the current market trends, we have seen bucket list trips continue to rise in popularity! Check out some highlights to see if we have your bucket list holiday covered.
Antarctica 
From mountains to icebergs and whales to penguins, nothing compares to the Antarctic travel experience. Visit the polar region with Abercrombie and Kent, Hurtigruten, and Silversea
Cappadocia – Turkey
See the rocks of Cappadocia from high up in the skies on a hot air balloon ride or hike the beautiful Red valley. Classic Collection Holidays  offer luxury hotel stays while Intrepid offer short tours of the region.
Cherry Blossom Season – Japan 
Visiting Japan in Springtime is the perfect chance to witness the country's iconic cherry blossoms. Bookings are open for 2023 with Links Travel and Tours and Wendy Wu Tours.
The Inca Trail – Peru
The Inca Trail to Machu Picchu is a hiking trail in Peru that terminates at Machu Picchu. Concern about overuse, has meant a limit on the number of people who may hike this trail per season and as a result, advance booking is mandatory. We can book via Explore, G-Adventures  and Intrepid.