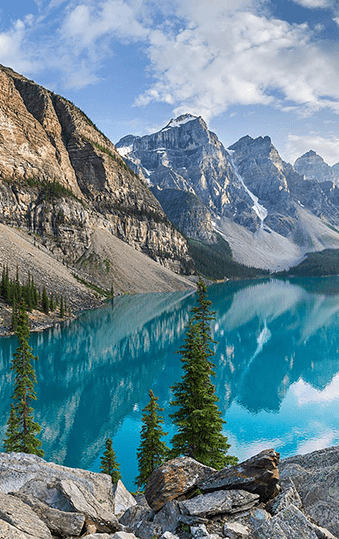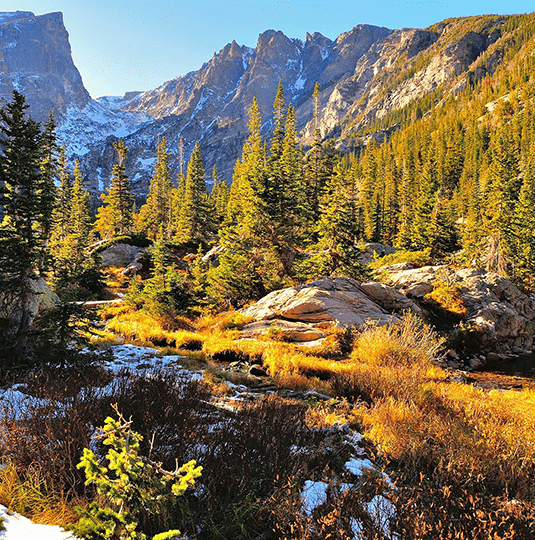 Destinations
Canada
From exceptional landscapes to exciting outdoor activities, Canada offers a surprisingly affordable itinerary.
The main attraction to Canada is its wildness. Here you can trek through the Rocky Mountains and prepare to be blown away by the snow-capped mountain ranges, stunning lakes and deep forests. With so much to explore you can be sure you aren't alone, as you'll be sharing your adventure with moose, elk, black bears, grizzly bears, coyotes, cougars and bobcats… to name just a few! It's the perfect place to unplug yourself from the modern world and get back to basics. Although, this doesn't mean compromising on comfort, as you can rest your head in a luxury log cabin at the end of a long day.
The cities are another huge draw when it comes to Canada. Toronto and Vancouver offer excellent city breaks. Vancouver is set in outstanding natural beautiful, almost a floating city surrounded by mountains. It boasts a thriving art, theatre and music scene too, as well as exceptionally diverse cuisine. In Toronto, you can stay in boutique hotels and enjoy visiting a number of excellent microbreweries as well as exploring it's bustling food scene. Choose to stay in designer accommodations and try to catch a game of ice hockey!
Next to mention is Whistler. For those that love winter sports, this is the destination of your dreams. Spend your day on the mountain with powdery white snow, before hitting the town for something to eat – and drink! Skiing in Canada is perhaps best suited to those already familiar with skiing or snowboarding, due to the pure scale of the mountains here, but if you're keen to learn it certainly won't disappoint.
Canada is beautiful, and we can ensure you make the very most out of your stay. Contact your very own Dragonfly Traveller P.A. for more information.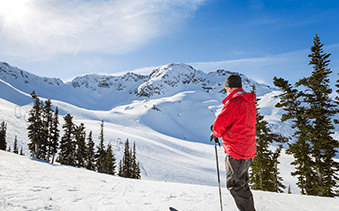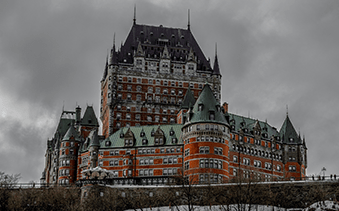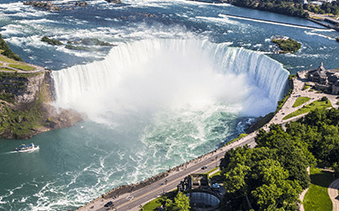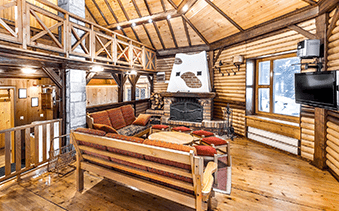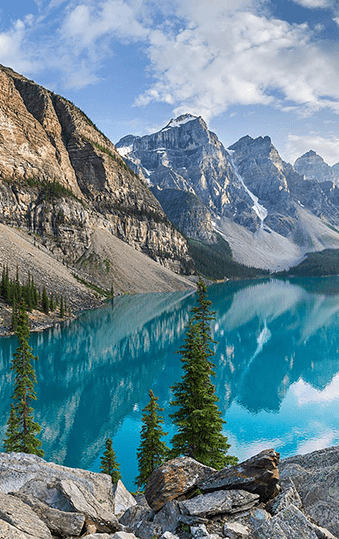 Our holiday was
simplyoutstanding
Our holiday was simply outstanding! This is the second time that we have booked with Dragonfly Traveller to organise our girls trip, and once again it couldn't have gone better! All of us agreed how amazingly well organised everything was, from the airport to the hotel, which made it the most stress free holiday ever, thanks to Rob and Lisa.
– Emily, Scarlett, Martha & Antonia
Blogs
Related blogs
Mount Kilimanjaro - Tanzania If your customer fancy trekking 5,895m above sea level, the highest point in Africa might just be for them! Explore follow the ...