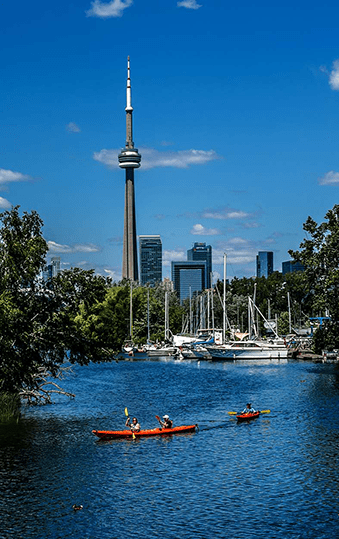 Destinations
Toronto
Known as Canada's cultural quarter, Toronto boasts a bustling food scene and rest and relaxation in designer accommodations. Due to the cultural diversity, Toronto is an exciting place to explore, and we can ensure you make the most of your stay whilst you're here!
We think it's best to start with a short ferry ride from the city to the a chain of islands which offer amazing post-card perfect views of the island. Centre island is a great one to choose, and here you can leave the bustling city behind and relax in a green haven, full of wildlife and picturesque parks. For another exceptional viewing point, head to CN tower. This is arguably one of the top landmarks in Toronto and should not be missed. It's the world's 9th tallest freestanding tower and offers amazing views of the city and a glass floor for the braver souls among us!
Next, we can head to the aquarium and explore the exceptional underwater tunnel. This is right next to the CN tower, making it a logical next stop on your tour of the city. This has quickly become a popular tourist destination, and whilst busy, it's certainly worth a visit.
Kensington market is a great cultural, hippy hub. Make sure you have your camera to hand and get ready to explore an eclectic mix of hippy markets, vintage boutiques, record stores and little bakeries and indie cafes. You can lose yourself for hours in this quirky part of the city, so take your time, and enjoy everything it has to offer.
If you're looking to try some traditional Canadian cuisine, head to Boralia, a slick foodie spot on Ossington. Boralia offers a modern take on traditional recipes of early settlers and immigrants of the 18th and 19th centuries; comforting and homely classics with a fine-dining finesse. Toronto also has it's very own Chinatown, demonstrating that it's a city that can offer you pretty much anything! Finally, for a sweet snack, you must try a beavertail! We'll say no more and leave you to figure out just what this delicious snack entails!
No trip to Toronto is complete with a tour of Steam Whistle Brewery, arguably the best microbrewery in the city. And for the sporting fans amongst us, you'll be pleased to hear that Toronto is ice hockey crazy. If you're here during the hockey season we can ensure you get tickets to watch the Maple Leaves, Toronto's biggest team.
To make Toronto your next holiday destination, don't hesitate to get in touch today.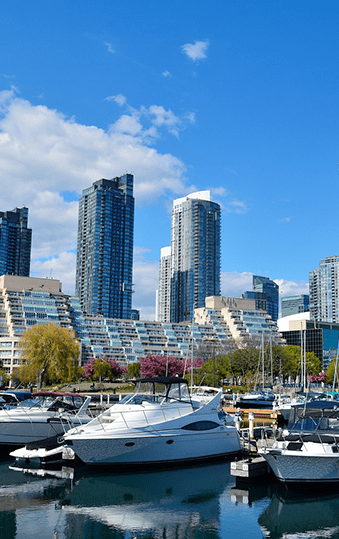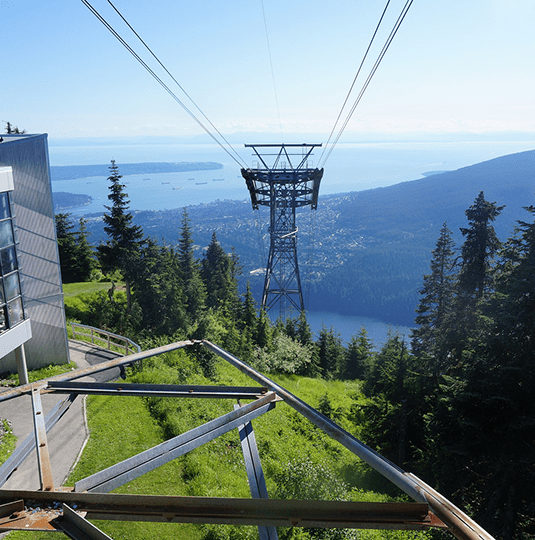 At a Glance
Toronto
Immunisations needed: Confirm primary courses and boosters are up to date.
Advised: Diphtheria; Tetanus.
Languages: English and French.
Time difference: GMT -5 hours
Flight duration:  8 hours
Popular activities: Sports, cuisine, shopping, sightseeing.
When to visit: April – May, September – October
Accommodation
Toronto
With boutique hotels and luxury options too, Toronto offers many beautiful hotels to lay your head.