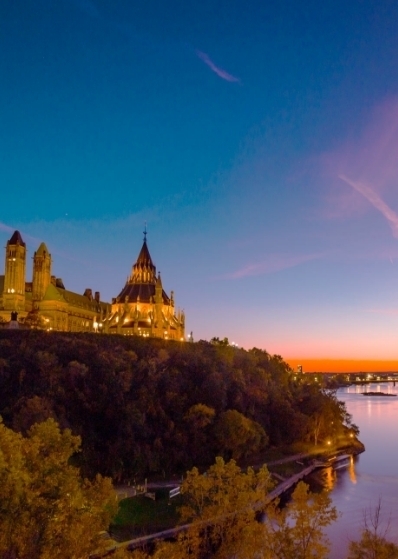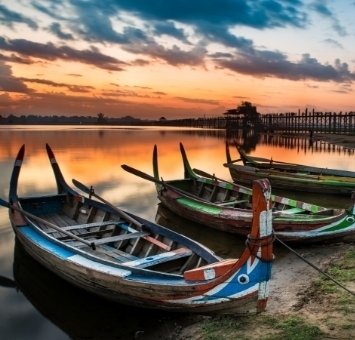 When to go where
WHY CHOOSE August?
August is the month that the UK pulls out all the stops; it's the time of the year when we can let down our flower-crowned hair at a festival and splat the rat at a summer fete, or just lie lazily on the beach without feeling even the slightest twinge of guilt as we know September and its seriousness will roll around soon enough. For some guaranteed sunshine, it's probably best to head further afield, though you'll have to embrace the masses if you go to one of Europe's most popular seaside resorts, but we have some better suggestions for you to explore.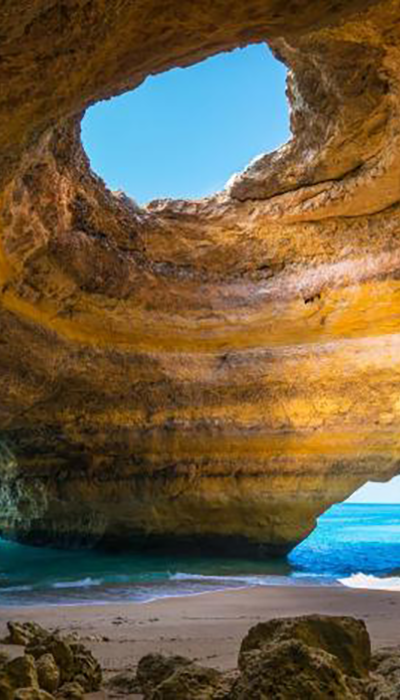 01.
August
Comporta
Portugal's winning combination of sandy beaches, dramatic scenery and world-class golf courses has kept it firmly on the holiday map for decades.
And if all that wasn't enough, the country also has excellent weather credentials, basking in around 300 days of sunshine a year!
The Algarve
Curving round the south coast is the Algarve region, which has a dramatic coastline scalloped with sandy bays and secluded coves. Resort-wise, you can choose between large, lively towns and sleepy fishing villages. This pocket of Portugal is also one of the best places in Europe for golfers – and trust us when we say some of the courses are truly spectacular.
Madeira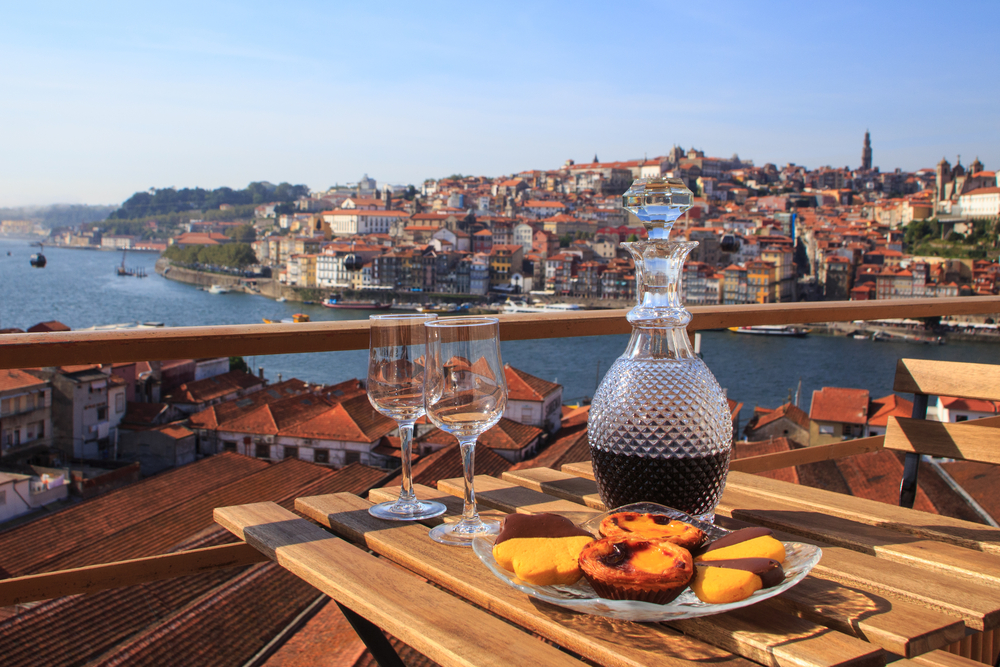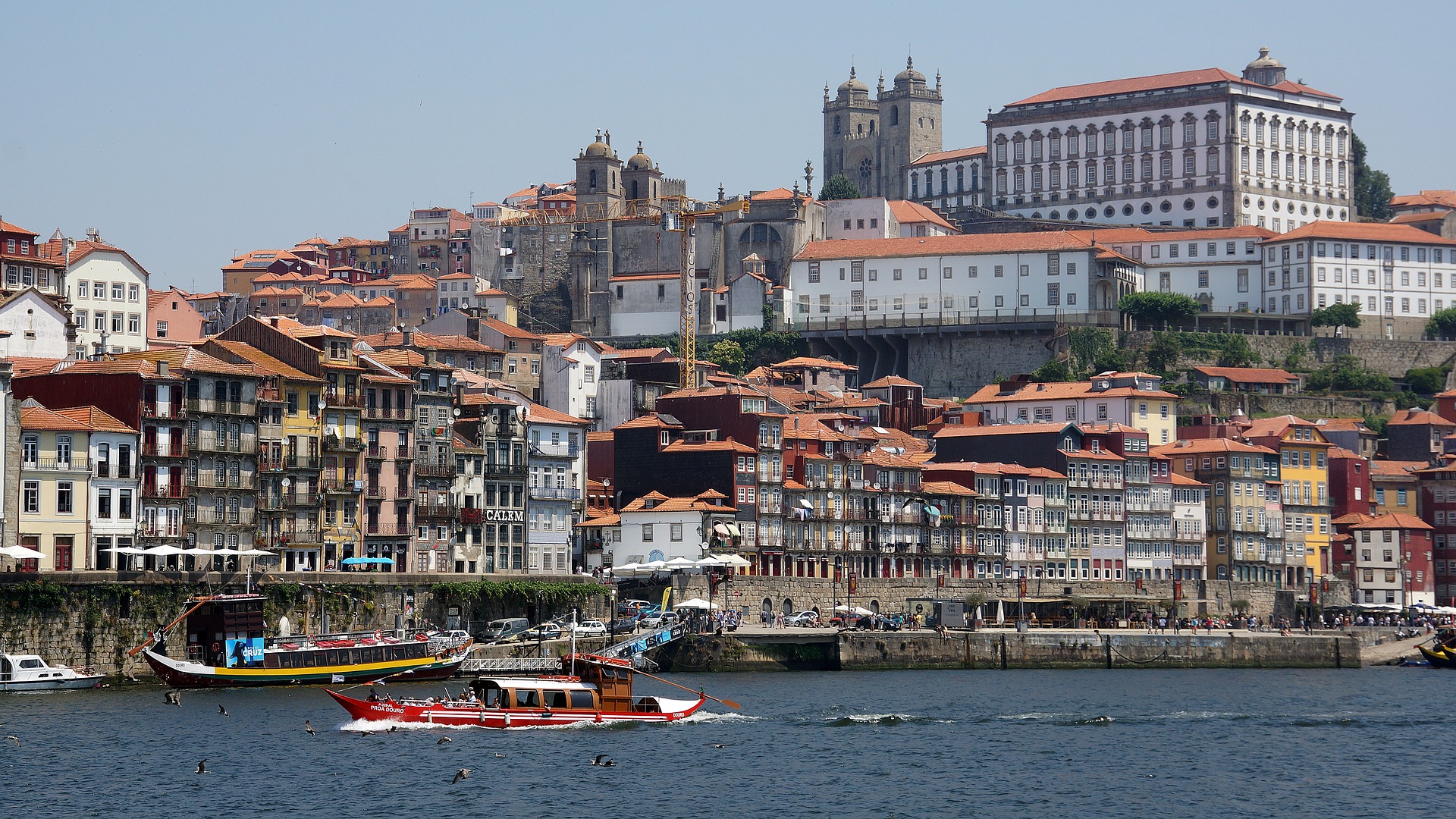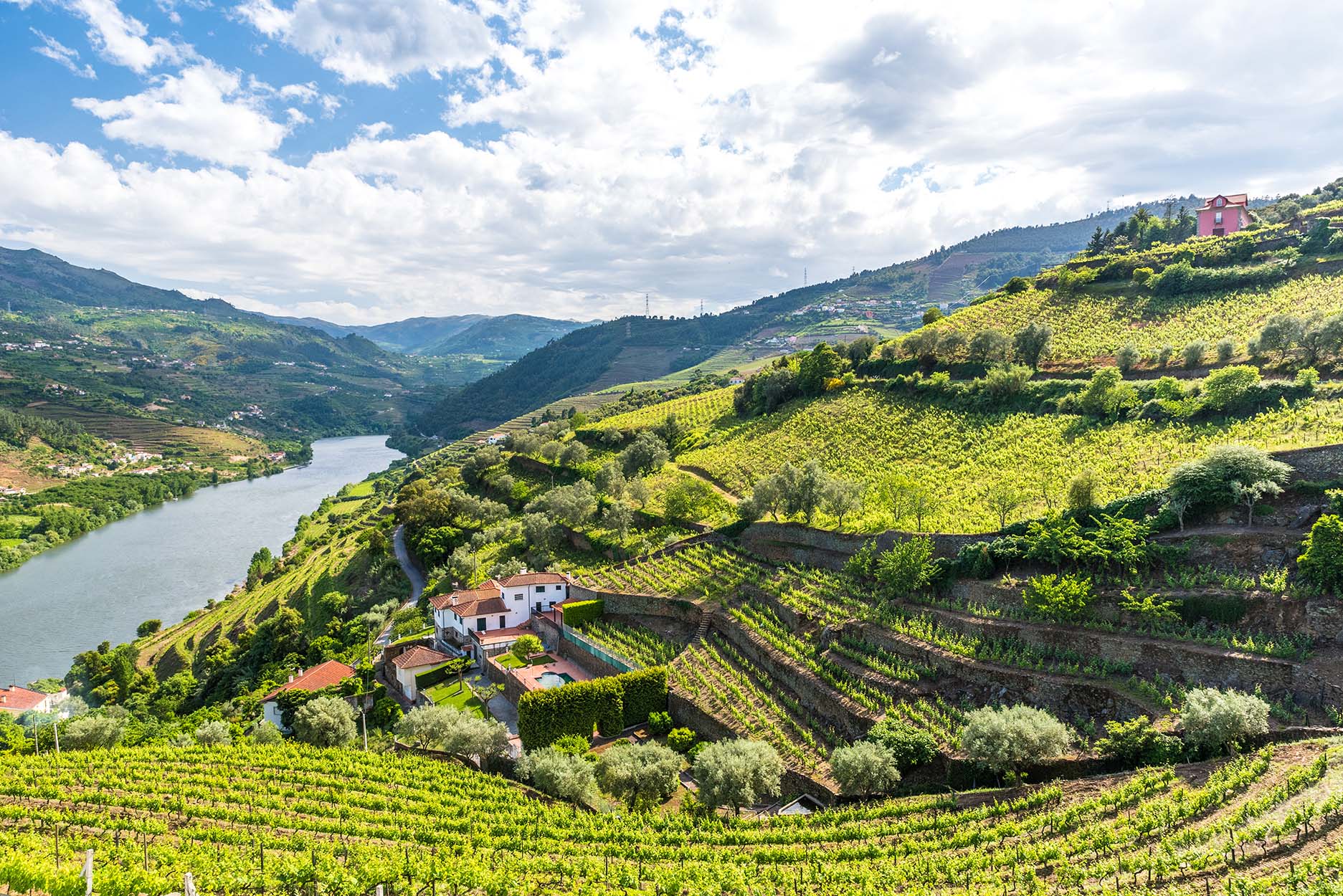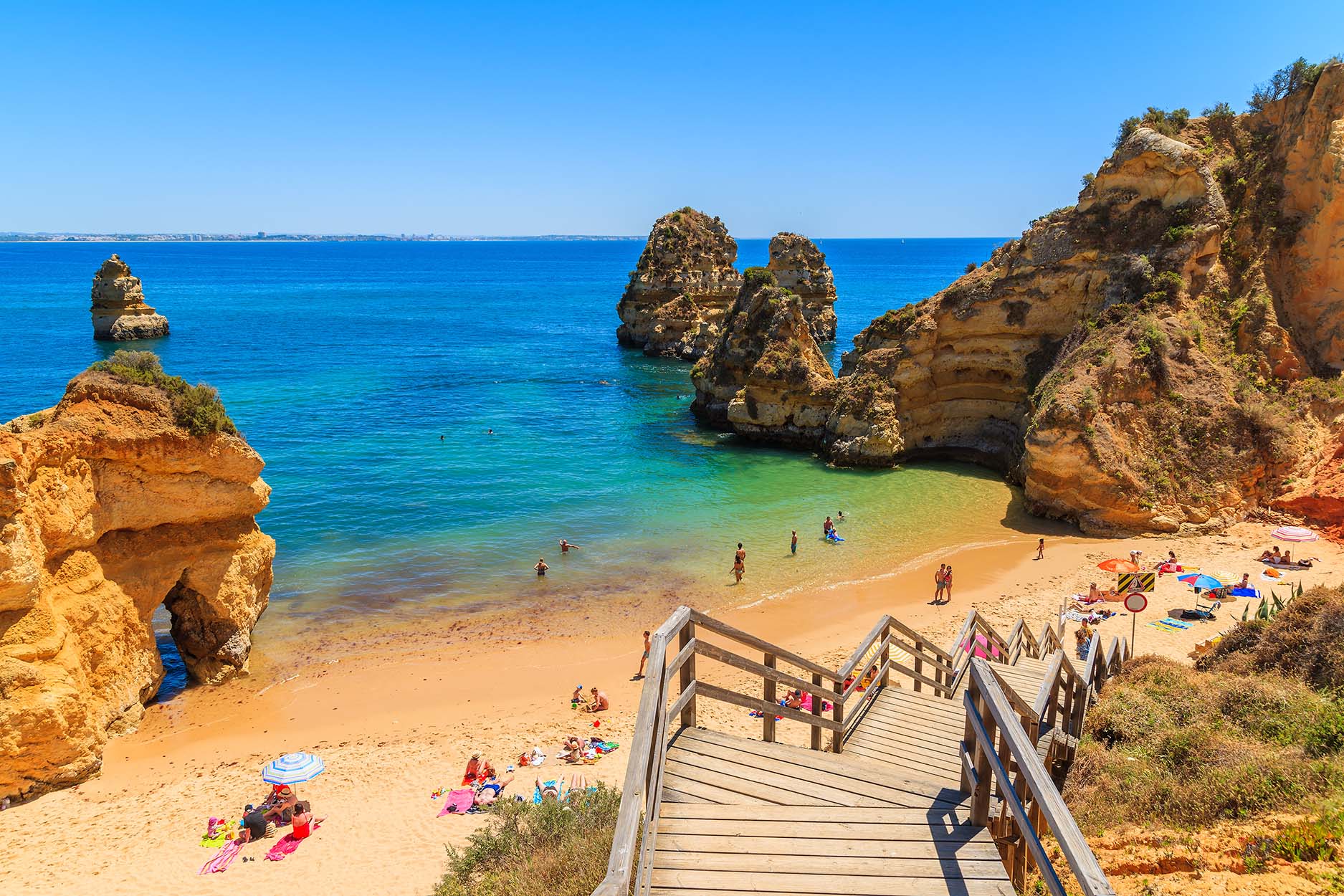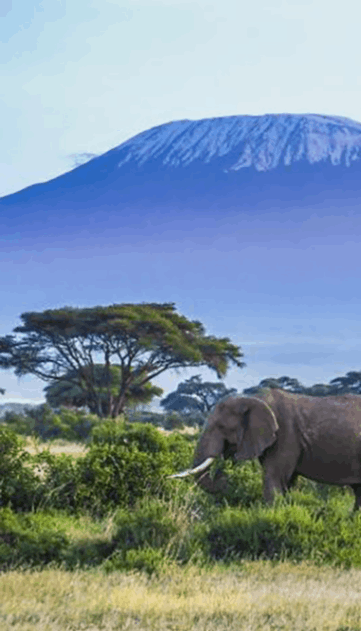 02.
August
Tanzania
Opulence meets wilderness in Tanzania.
It's an explorer's paradise that assails the senses with beautiful palm-fringed beaches, unspoiled national parks, the laid-back spice island of Zanzibar, and Africa's highest mountain – the snow-capped Mount Kilimanjaro. It's fast becoming a draw for those who want a holiday that mixes sun-kissed glamour with really wild wildlife, and we can make that dream become a reality. The Tanzanian archipelago has it all: Masai warriors, friendly locals, and one of Africa's most dramatic spectacles: the Great Migration.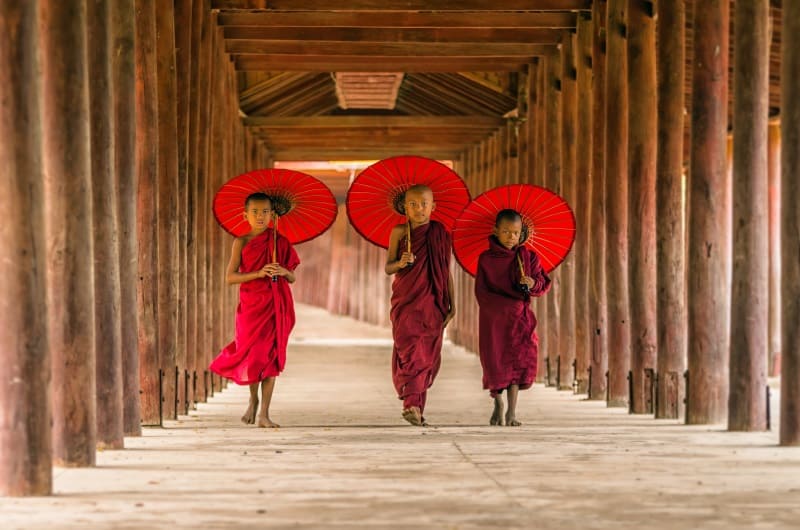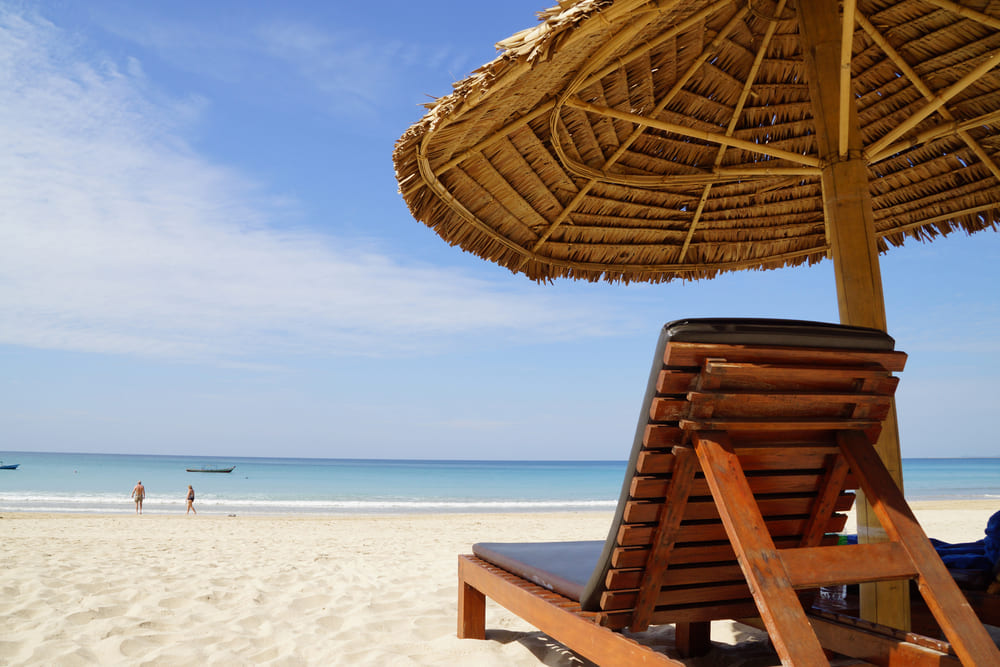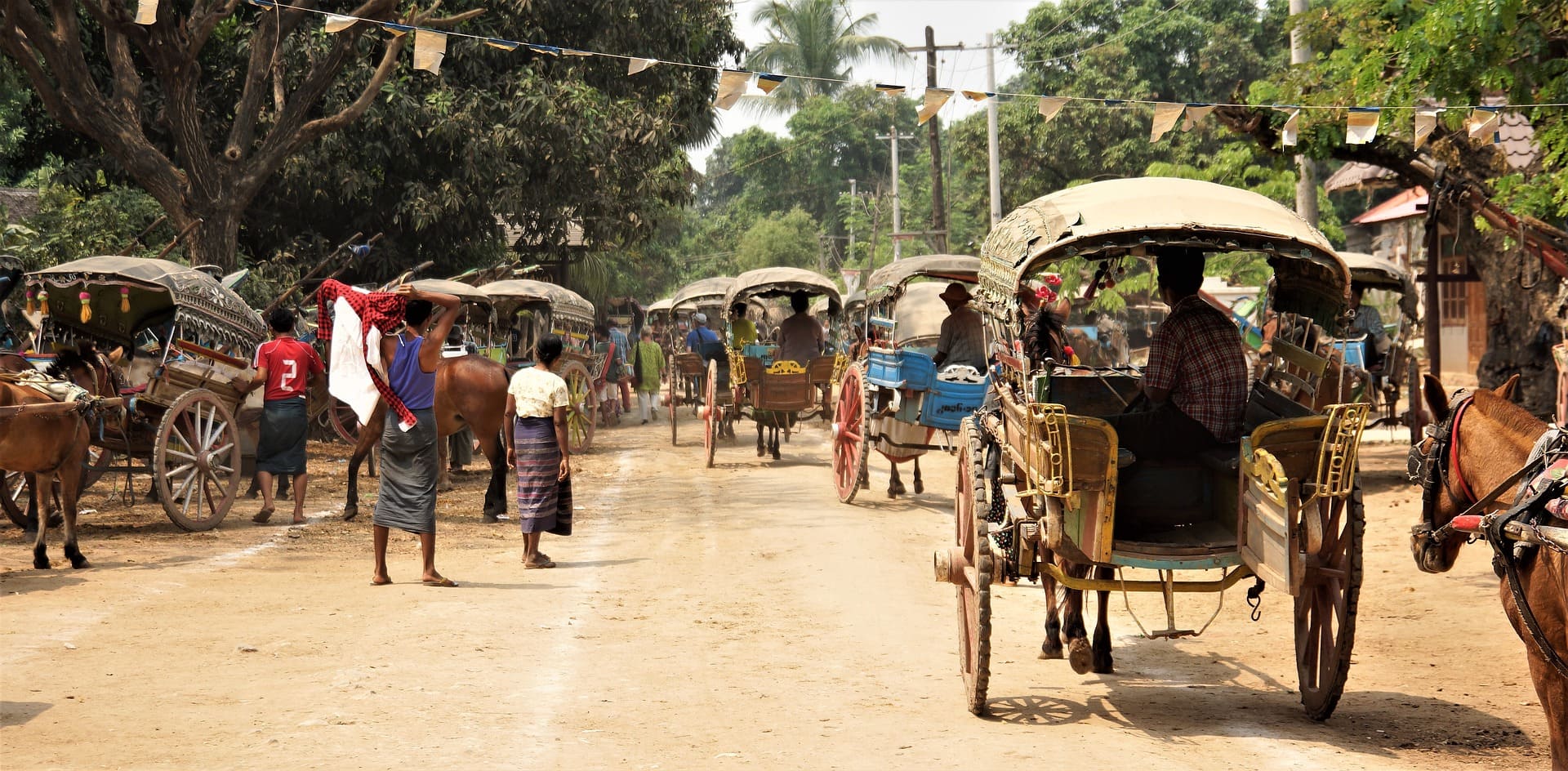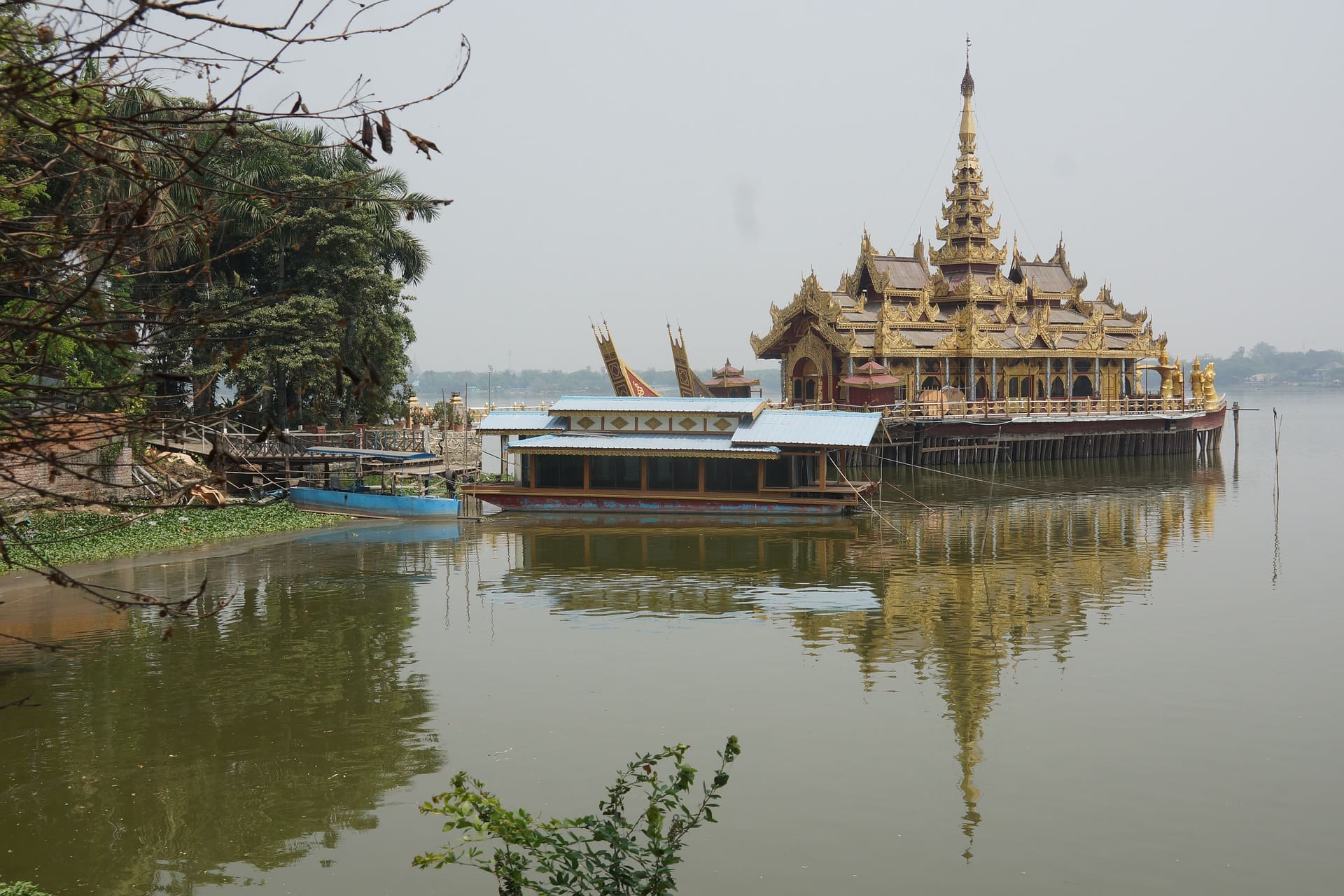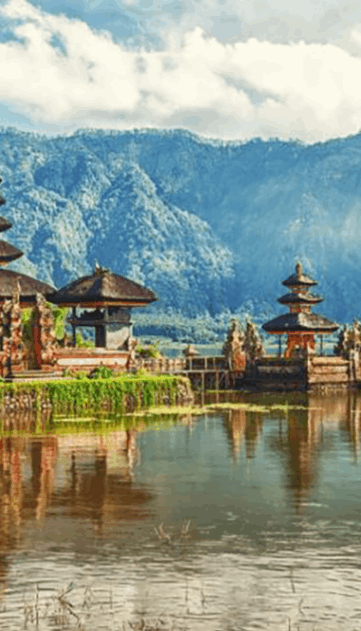 03.
August
Bali
Bali is the jewel in Indonesia's crown. It's the ultimate tropical paradise.
It's the perfect spiritual island, home to lush landscapes of terraced rice paddies, superb beaches and waterfalls, captivating culture, deliciously exotic cuisine and, of course, its enchanting people. These are just a few of the many reasons to consider Bali for your next adventure.
We can show you the local secrets and hidden gems that Bali has to offer, meaning you don't have to compete with the crowds. We can show you waterfalls and landscapes that would fulfil the dreams of any photographer. From nature treks to climbing volcanoes, Bali teases the adventurous spirit in each of us. Or you could choose to enjoy watching skilled artisans at work and visit magnificent temples from the 11th Century.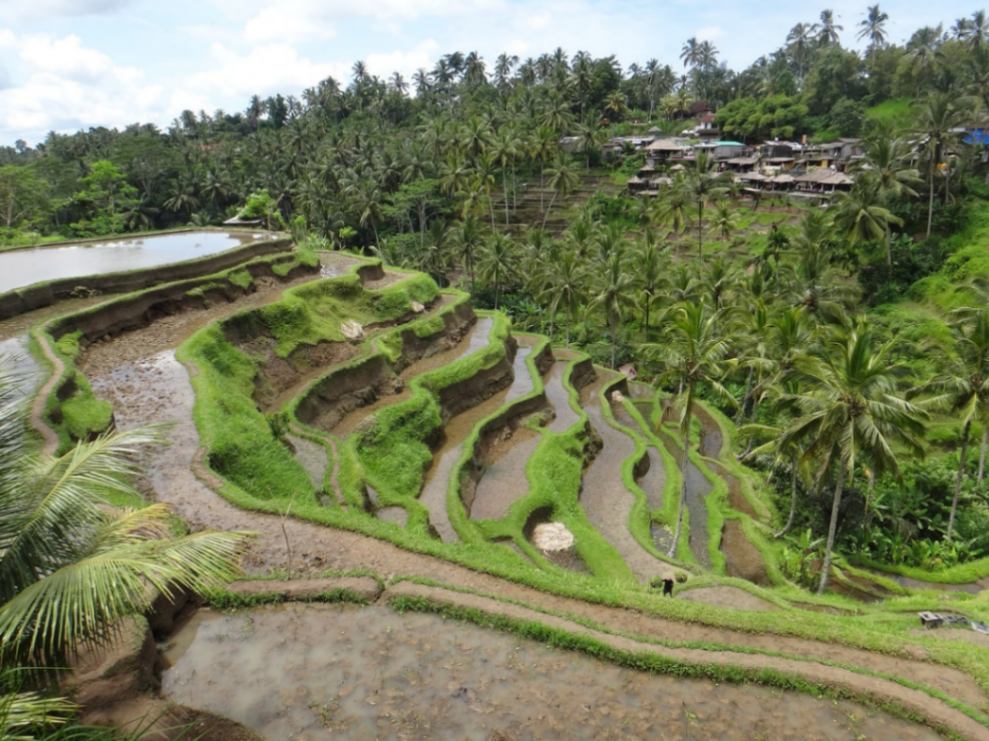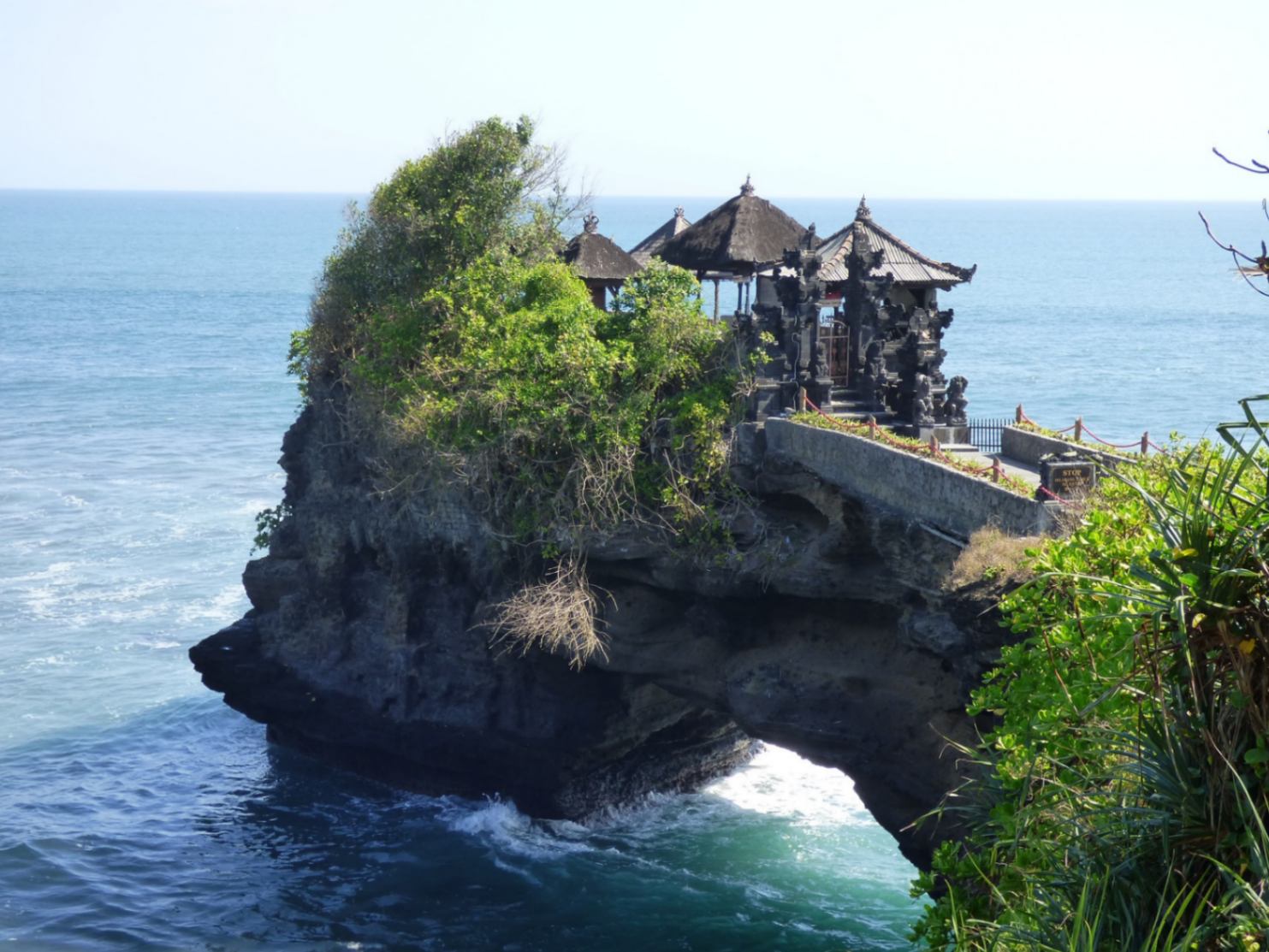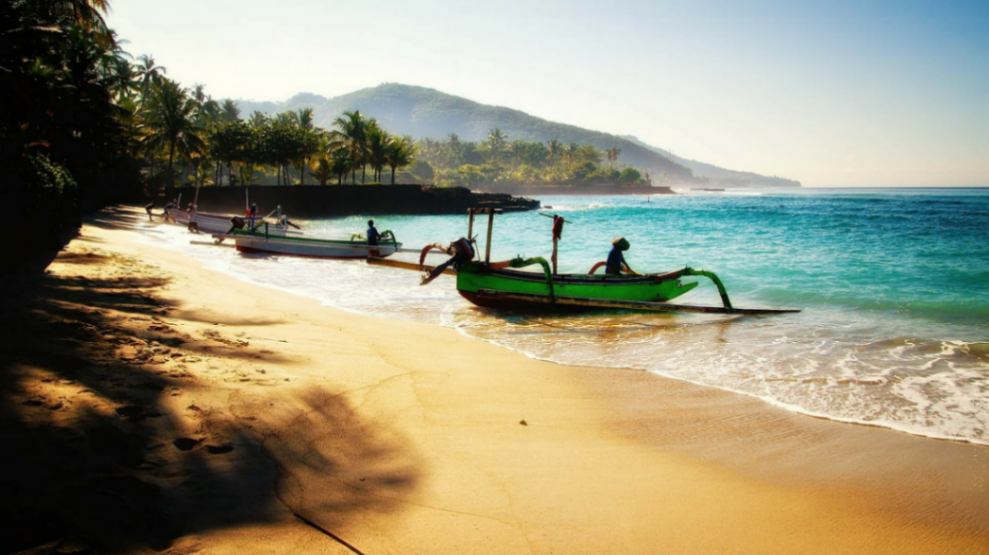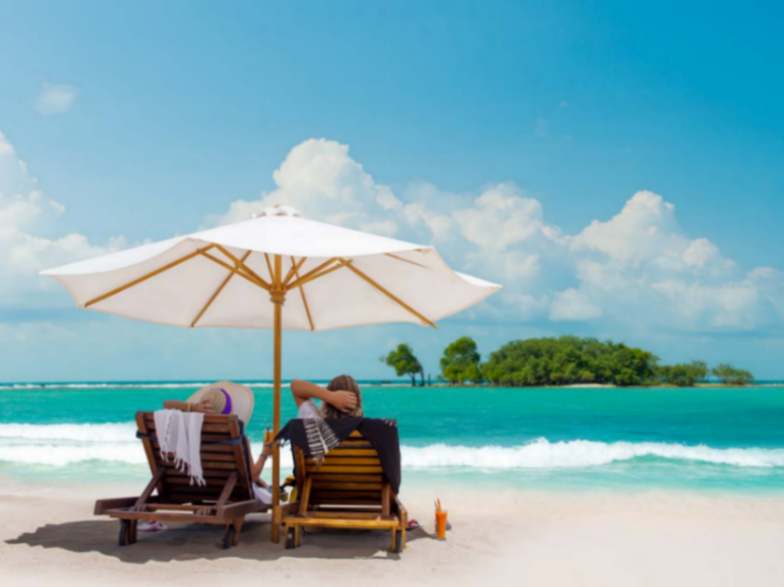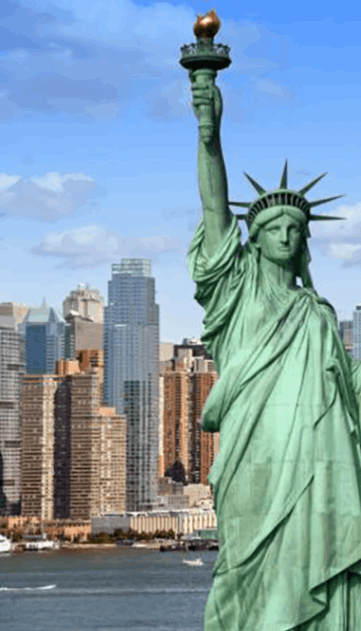 05.
August
Portland & Seattle
From the beaches of Miami to the sightseeing in New York, no other destination offers the diversity in both landscape and culture that the USA.
For a luxury paradise, we can take you to Hawaii, where you can unwind of unspoilt beaches and enjoy an exceptionally romantic getaway. If you want beaches but also a party atmosphere then Miami and Florida Keys would be the perfect locations for you to enjoy. For beaches and incredible theme parks, Orlando and California are calling for you!
The USA also has some fantastic city breaks, although you'll need more than a long weekend to do it properly. New York, Boston, Las Vegas and Washington D.C. all offer amazing cultural insights, perfect for both couples and families alike.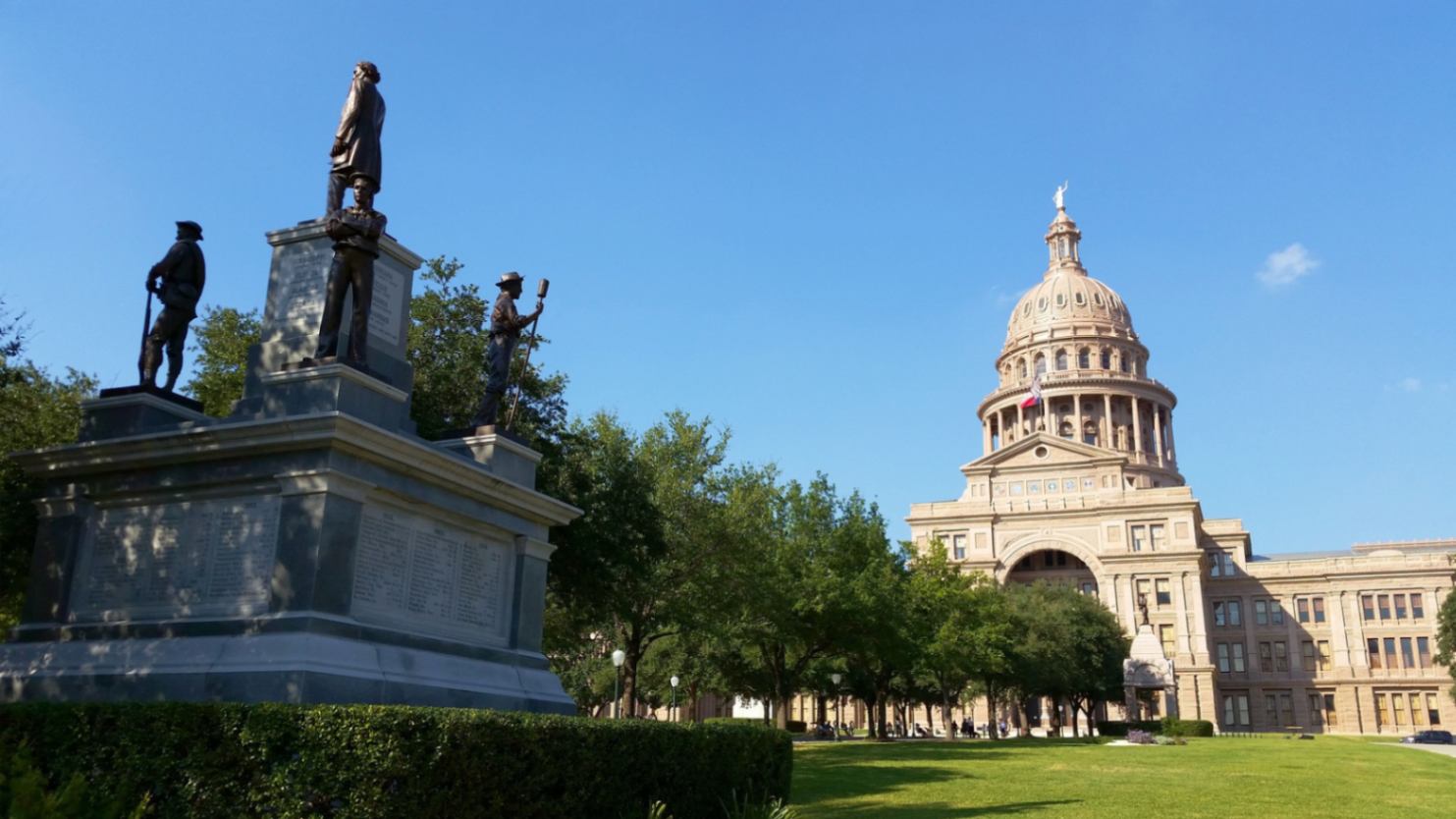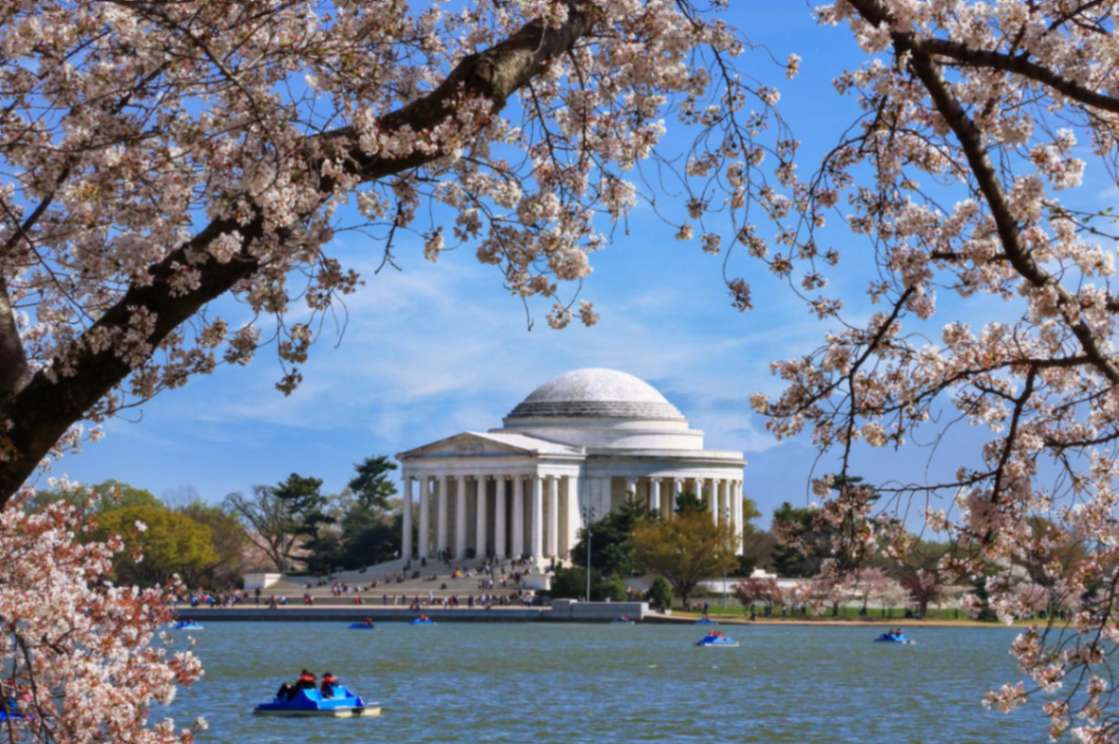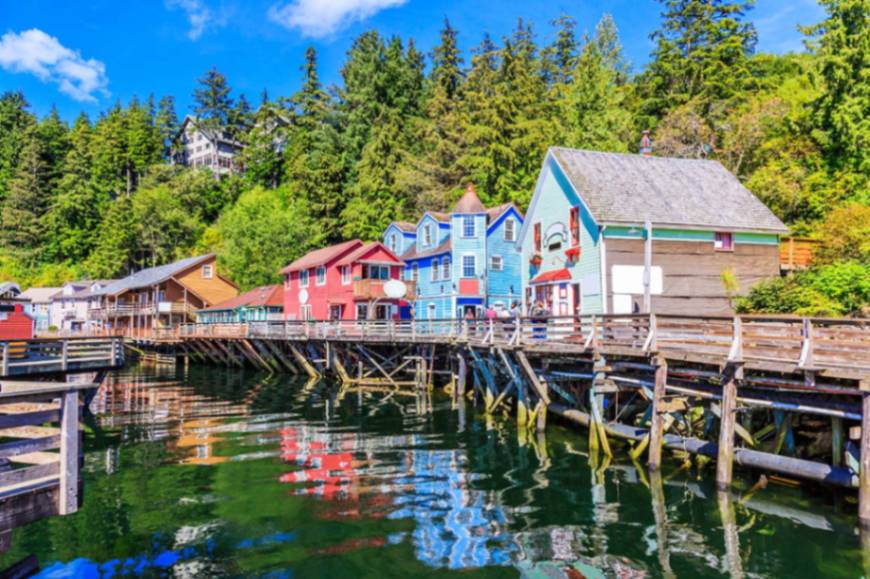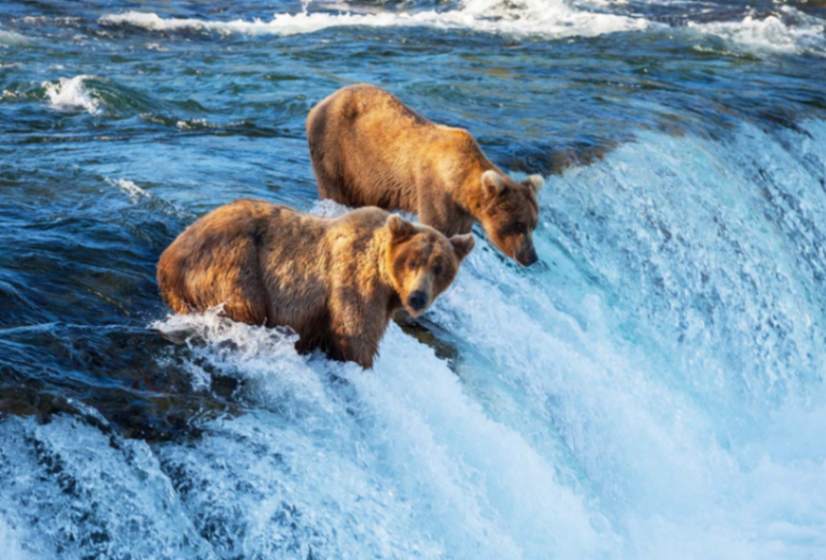 Blogs
Related blogs
Studies show that spending time in nature is good for us – helping to reduce stress and improve our overall wellbeing. Perhaps that's why ...
Newsletter
Subscribe to our Newsletter
Stay up-to-date & don't miss a thing!