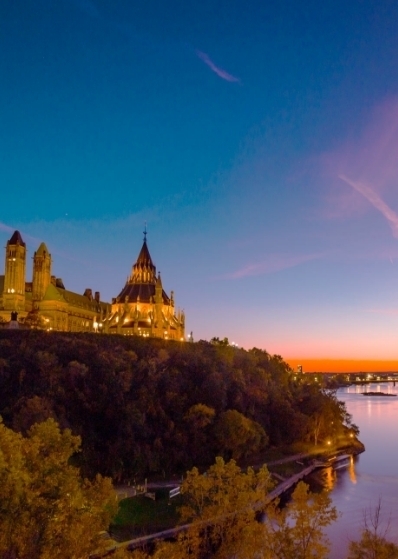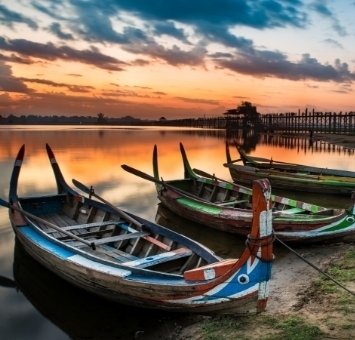 When to go where
WHY CHOOSE October?
Meanwhile, in southern Europe it's still summertime! The sea has had all summer to warm up to rockpool temperature and we've had all summer to work on a tan. Cities are less sweltering, and re-energised for the new term. For poetic souls who care not a jot about a last burst of sunshine, October brings a more wistful, painterly beauty to the northern hemisphere; while spring is springing in the south.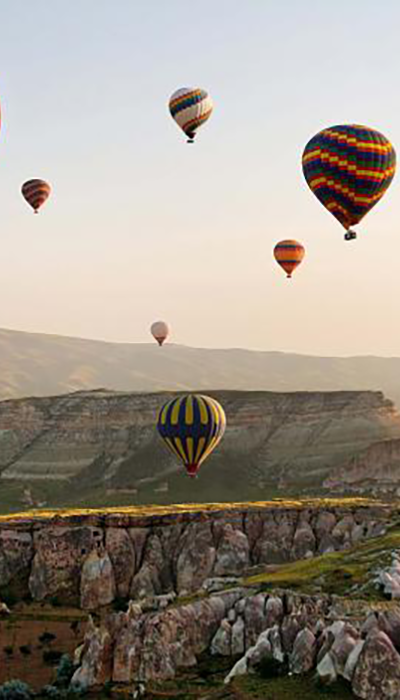 01.
October
The Turkish Coast
Turkey is one of the leading tourism destinations in the world, and it's not difficult to see why.
It boasts stunning scenery, rich history and an exciting culture. Prepare to be blown away by Turkey's beautiful coastlines and we can plan your trip to incorporate one of their exciting cultural festivals too.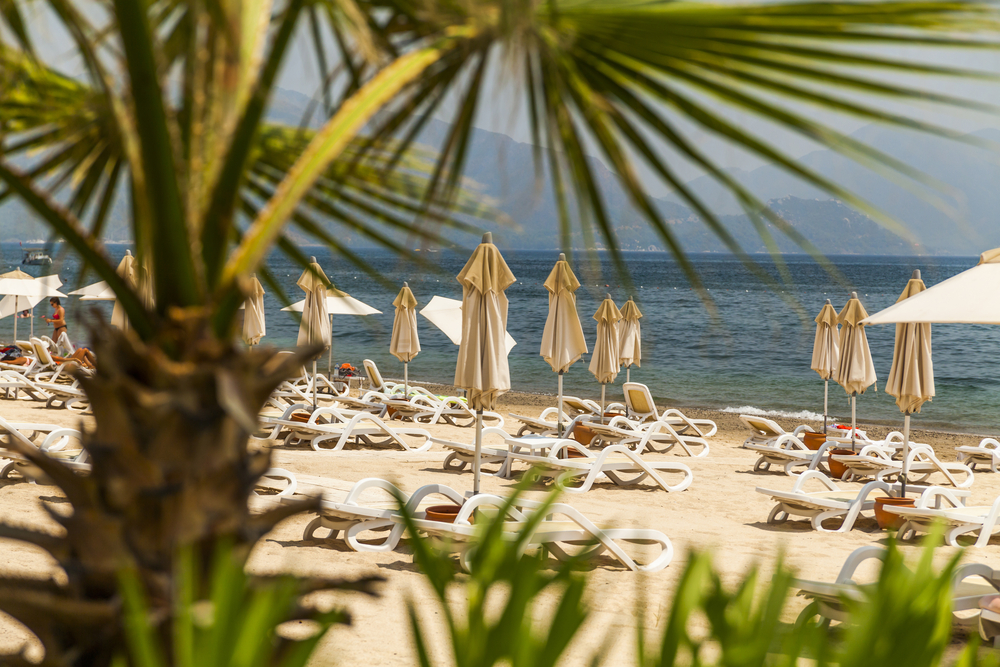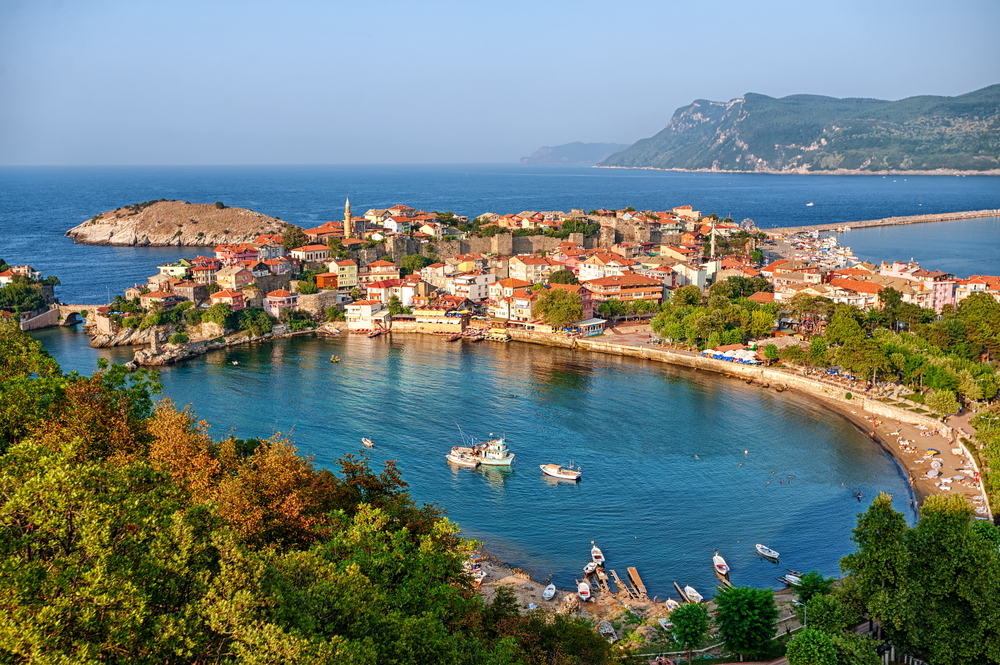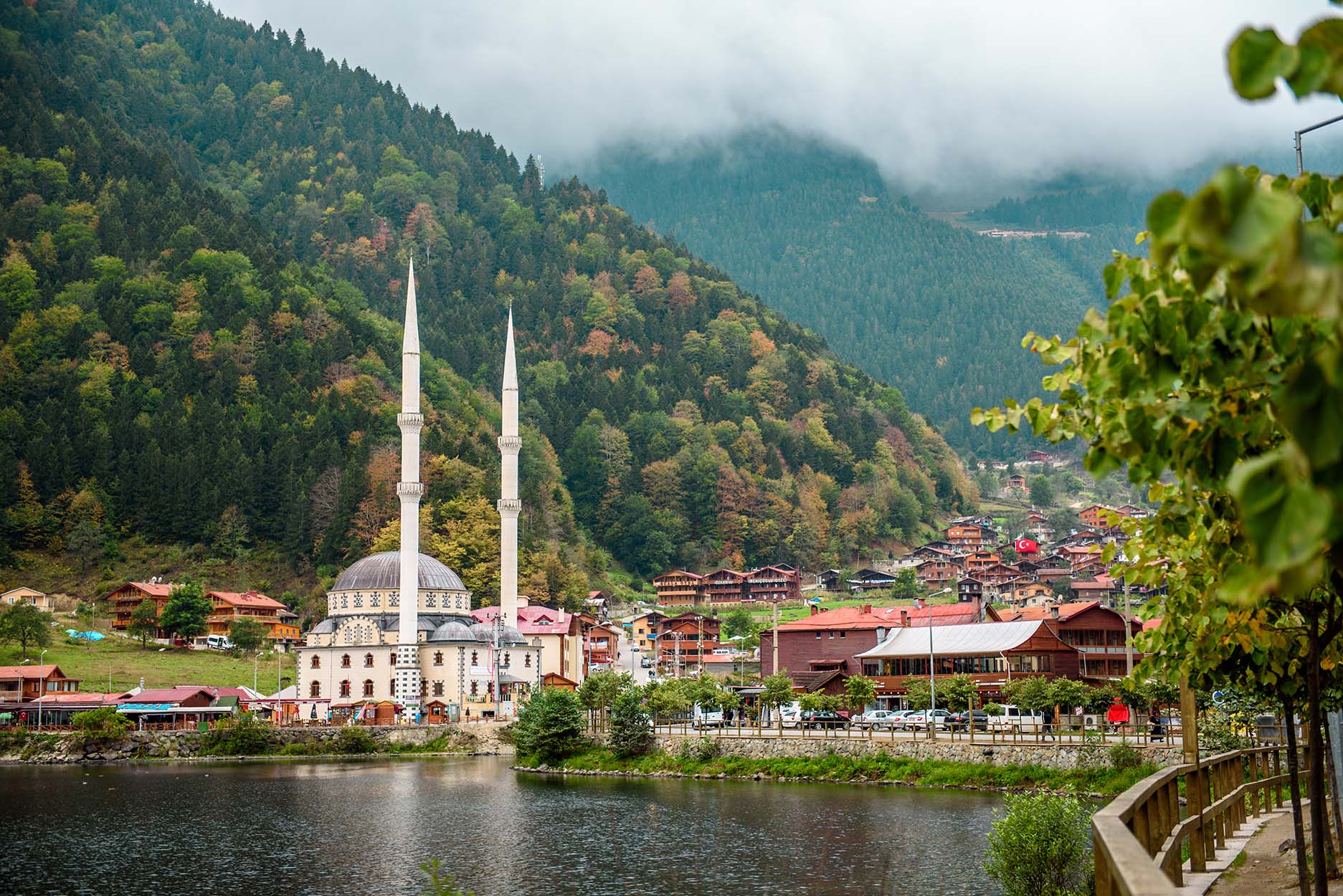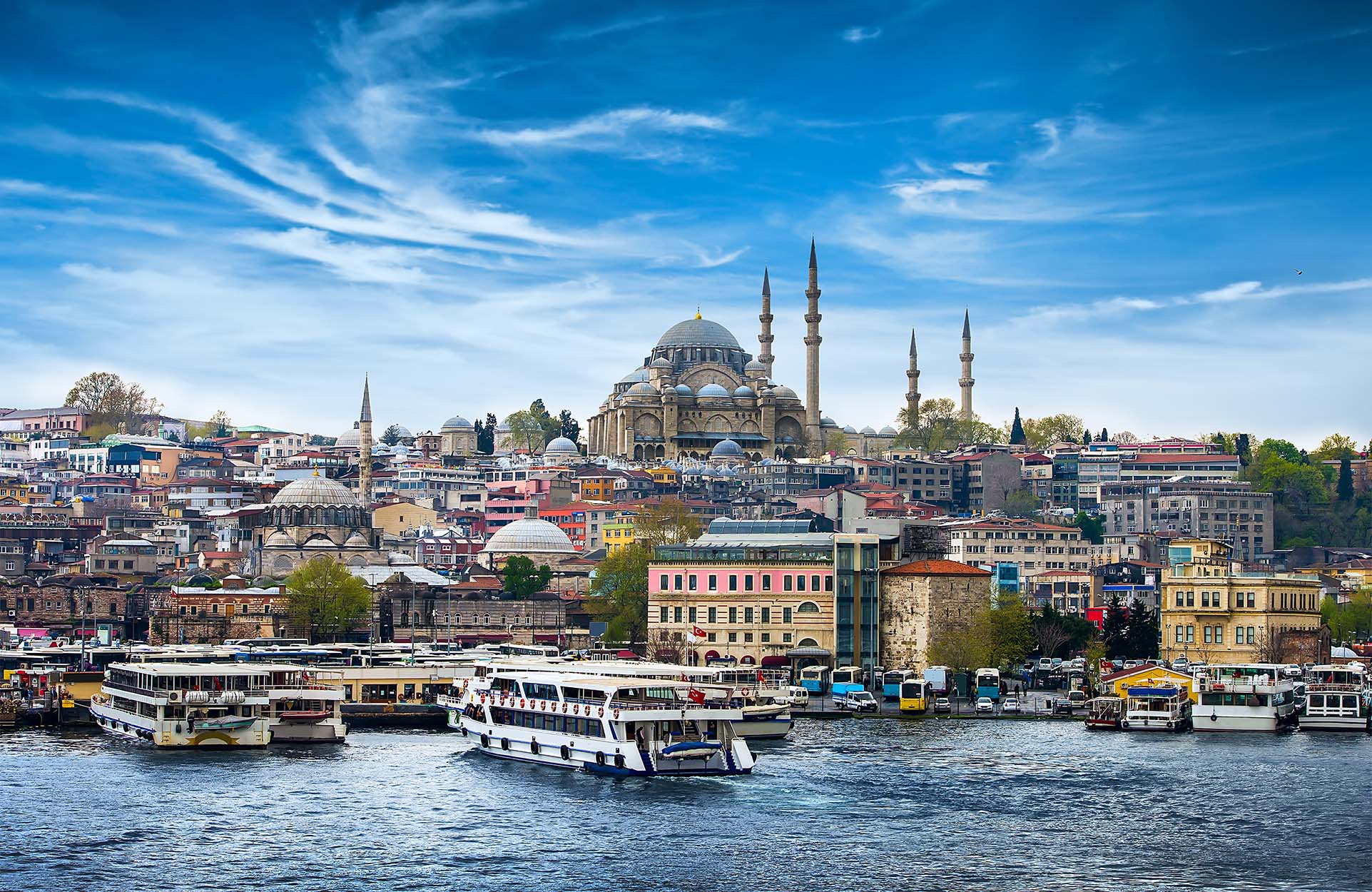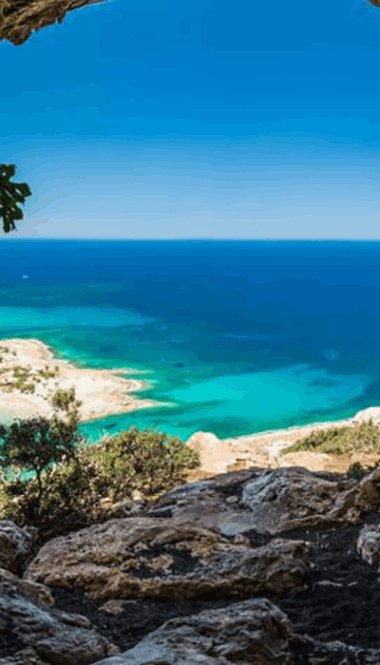 02.
October
The Dodecanese Islands, Greece
Santorini, Mykonos, Kos, Kefalonia, Crete, Rhodes and Corfu are some of the beautiful Greek Islands that we'd love to show you.
Between them they offer amazingly beautiful beaches, a relaxed atmosphere and rich culture, making them a wonderful choice for your next break.
Santorini
Back in 1450 BC, a massive volcanic eruption caused the middle of Santorini to fall into the sea. It left a steep-edged crater known as a caldera peeping above the waves, which, today, is a spectacular sight from the island's clifftops.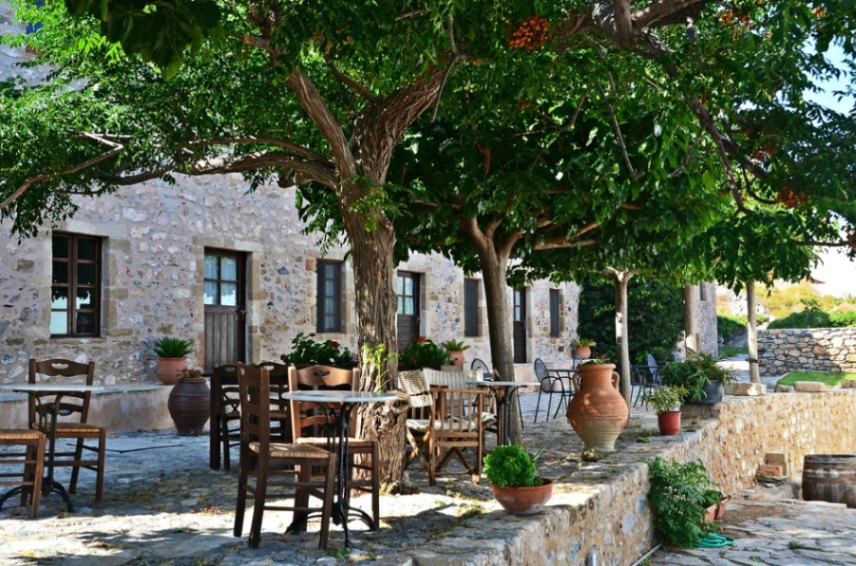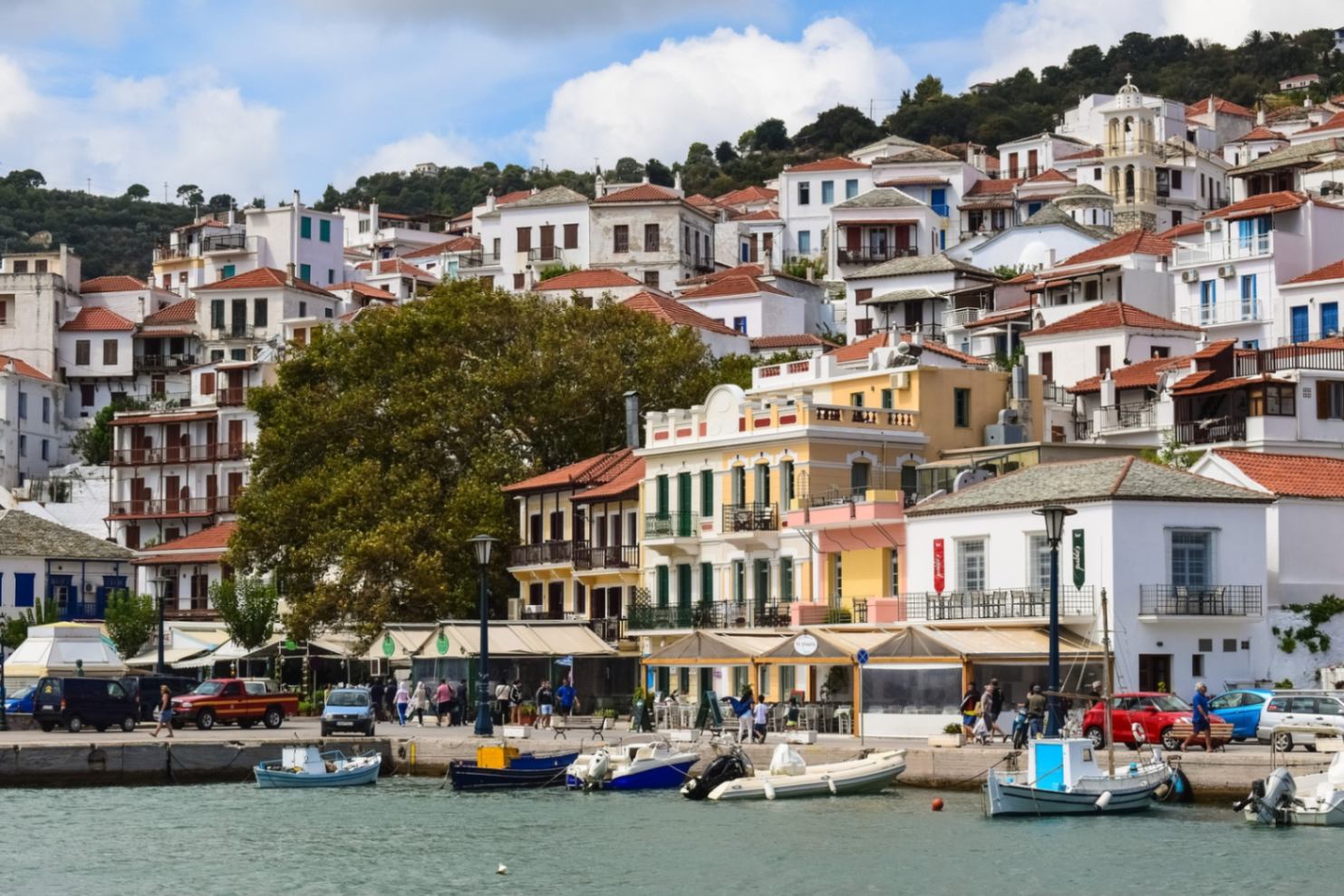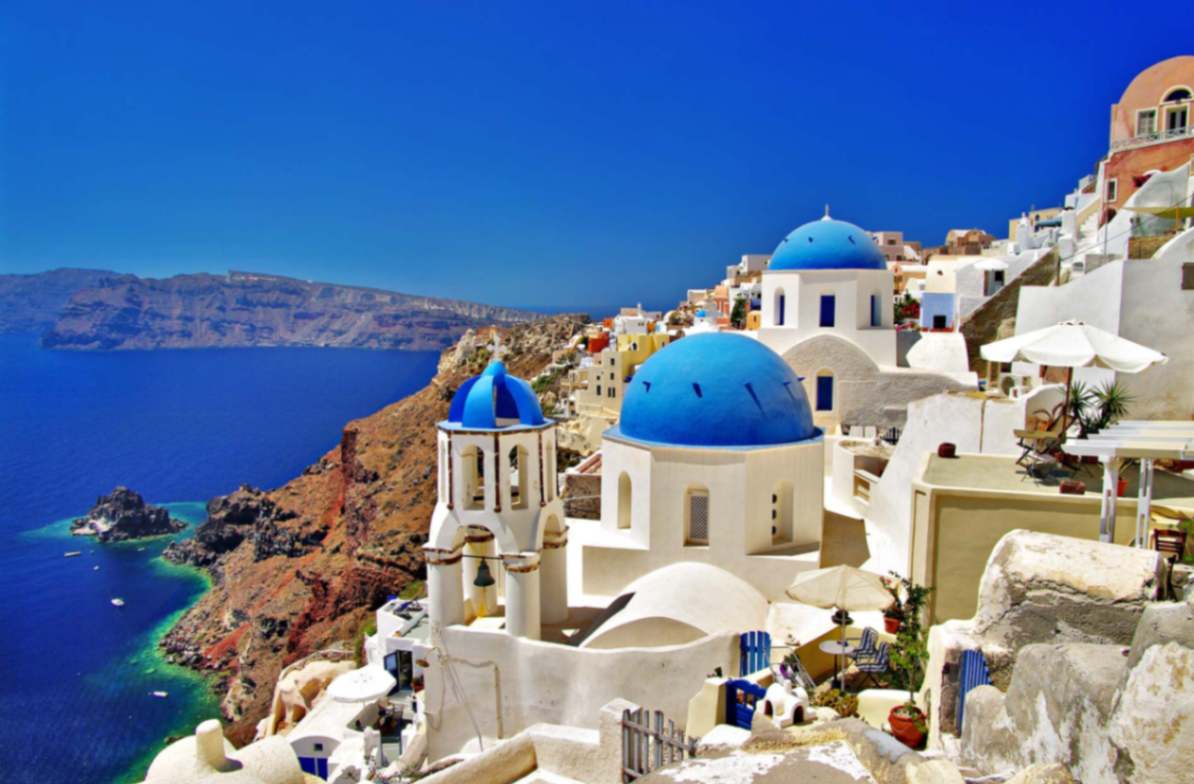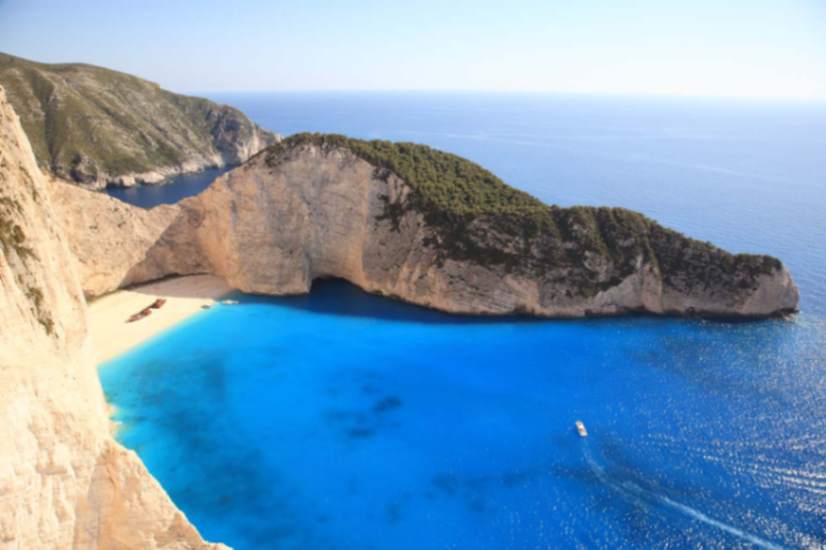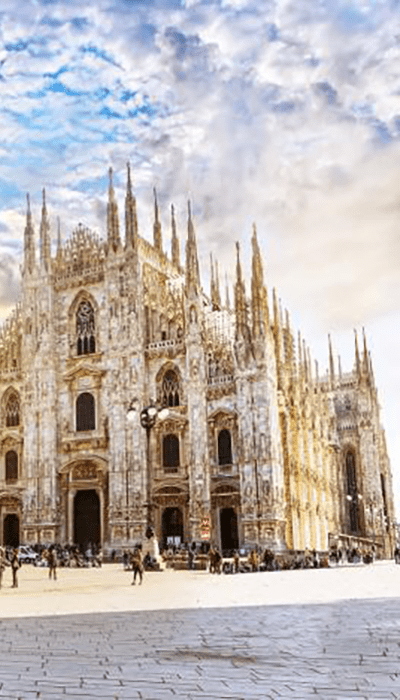 03.
October
Rome, Italy
There is so much to do and see in Italy that maybe for you just one destination is simply not enough!
If that's the case, then let us design your own tailor-made holiday to take in as many regions as you like. Just let us know what you'd like to see and do and we will pull together your own bespoke itinerary.
Venice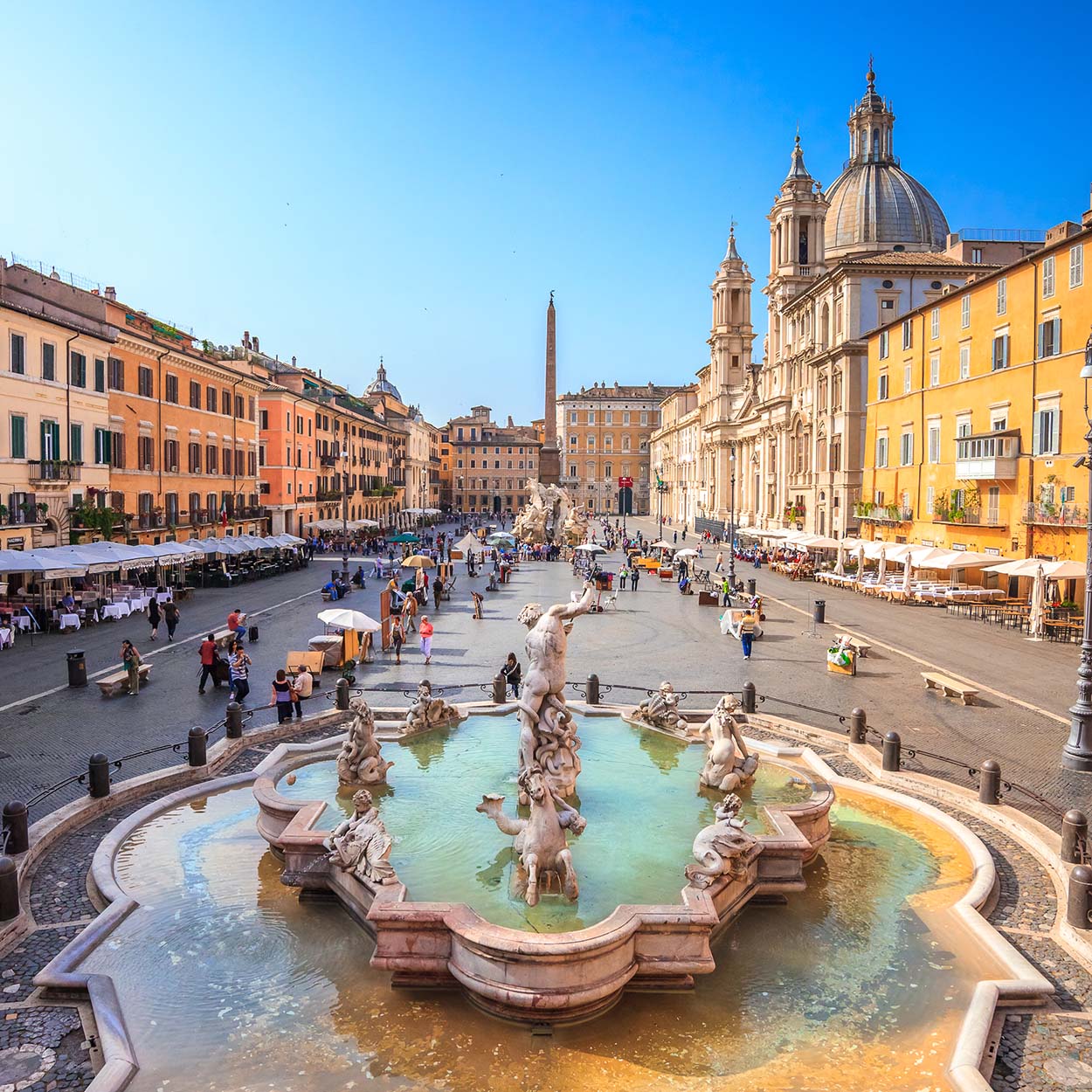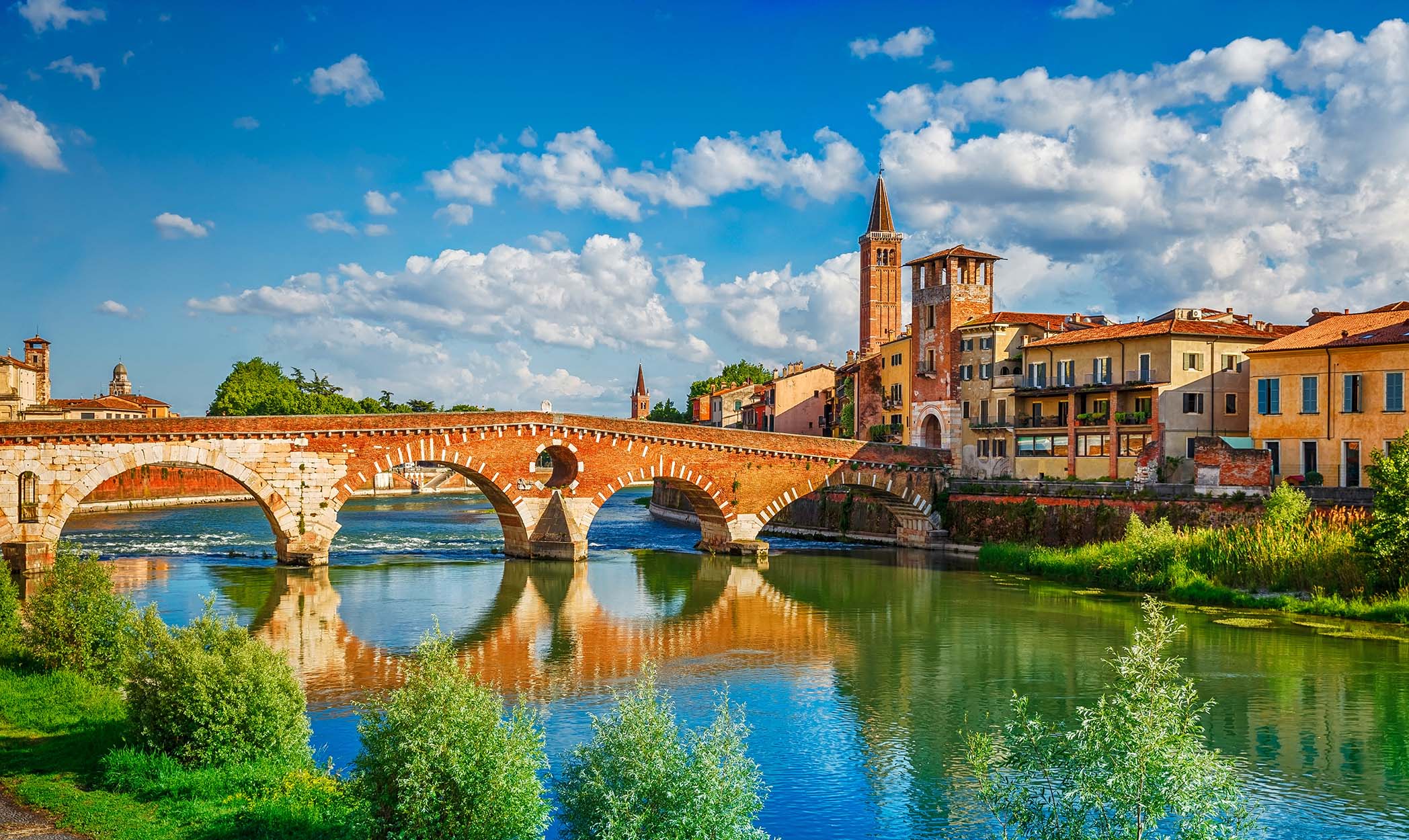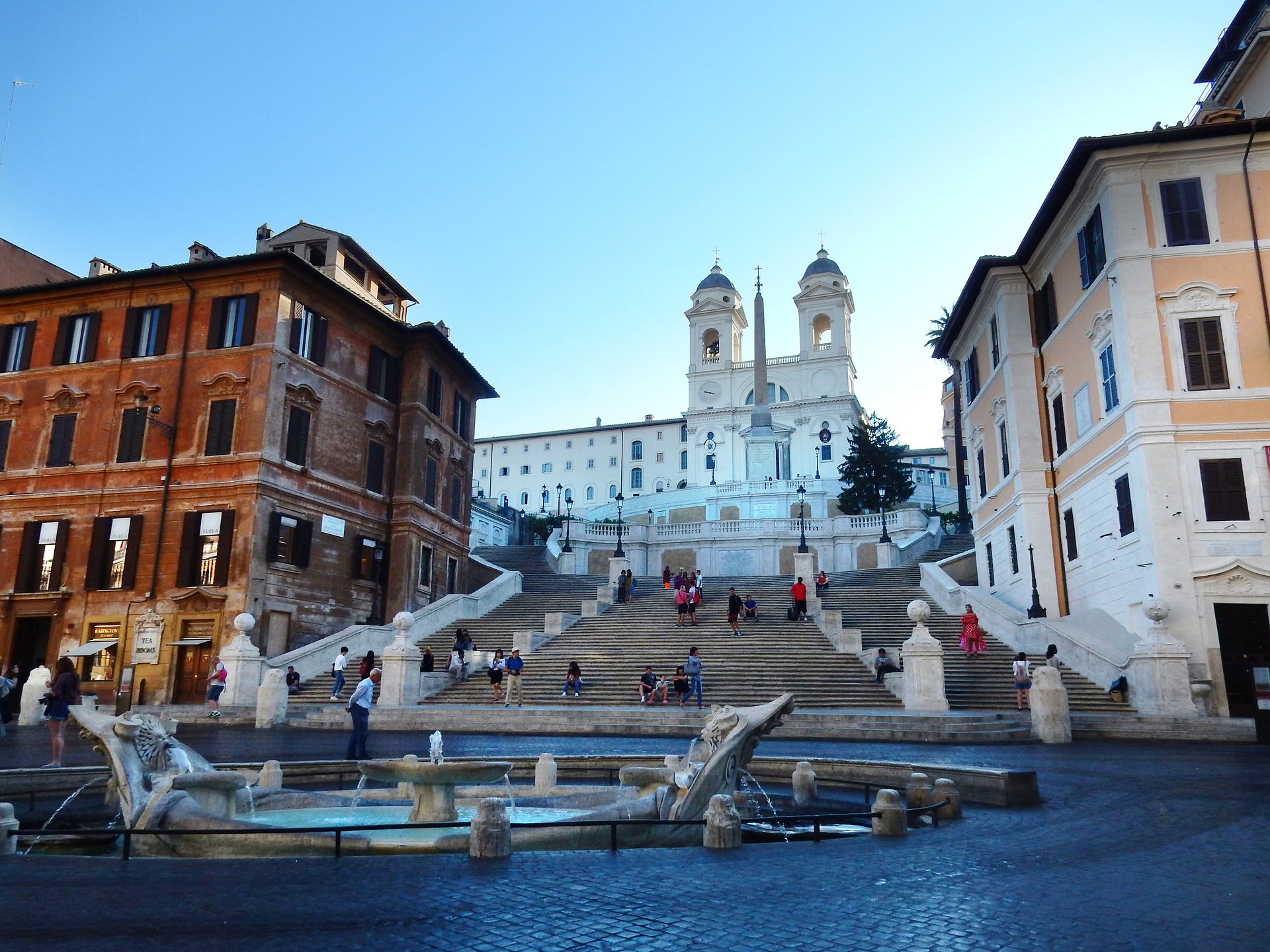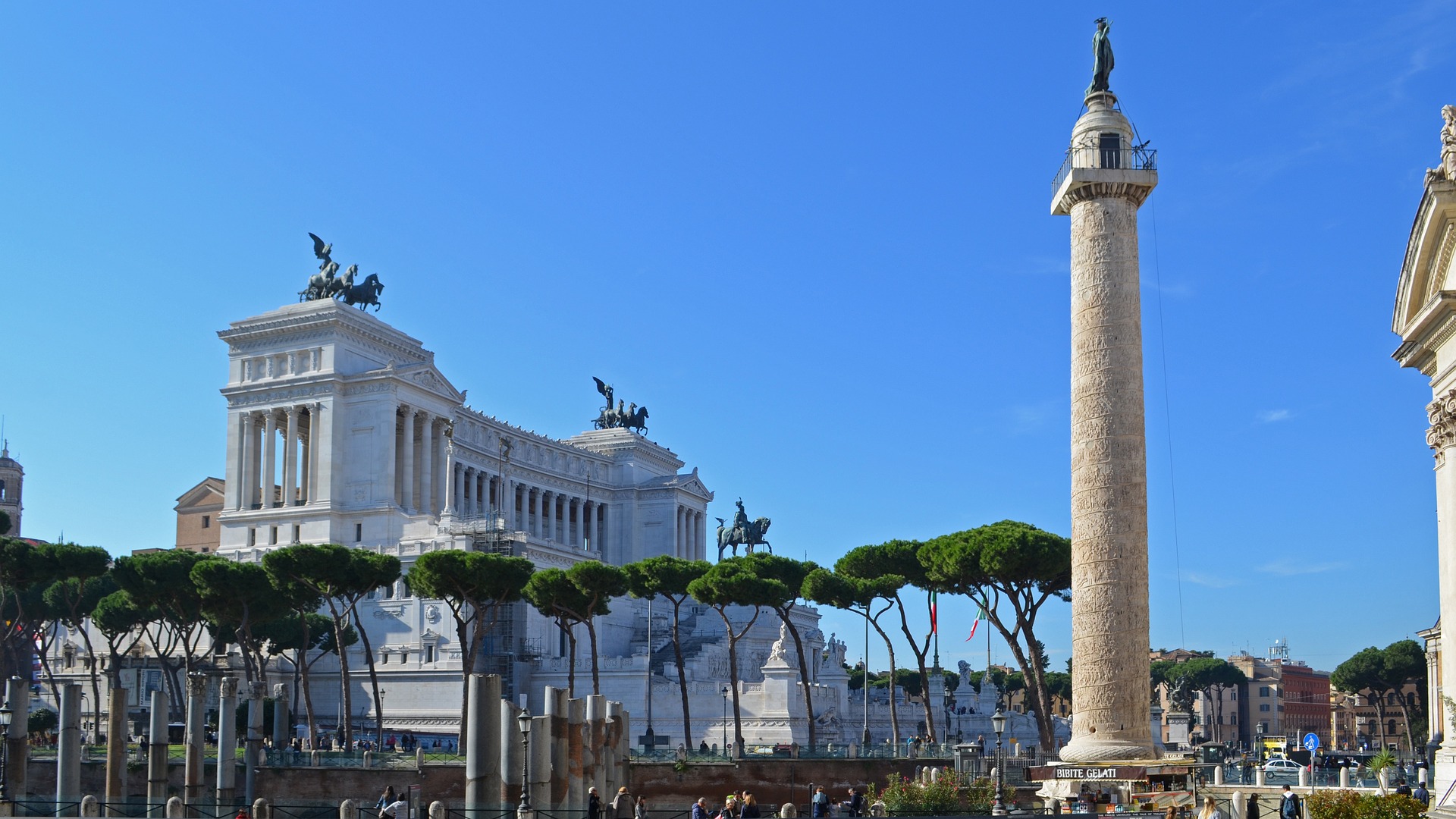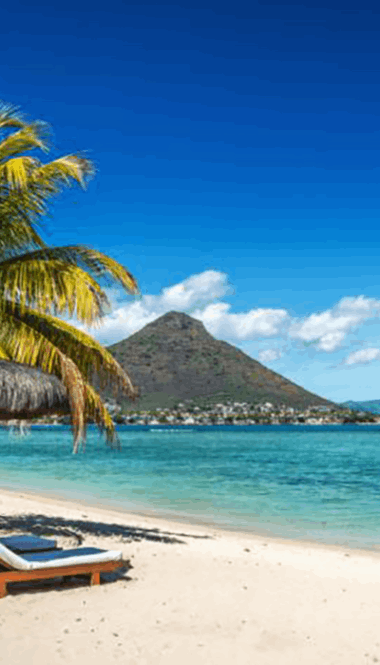 04.
October
Mauritius, Indian Ocean
The spectacular island of Mauritius is home to white sandy beaches, sugar cane fields, sparkling lagoons, verdant forests and volcanic hills.
It easily fulfils every dream you've ever had about a tropical escape. Add to this some of the world's finest hotels, a colourful mix of culture and tradition, a superb climate, and delicious local cuisine and Mauritius has all the ingredients for a perfect holiday. Explore the spectacular scenery on horseback, mountain bikes or quad bikes, visit the Black River Gorges National Park for stunning views of natural rainforest full of unique plants and wildlife and even take a walk with lions.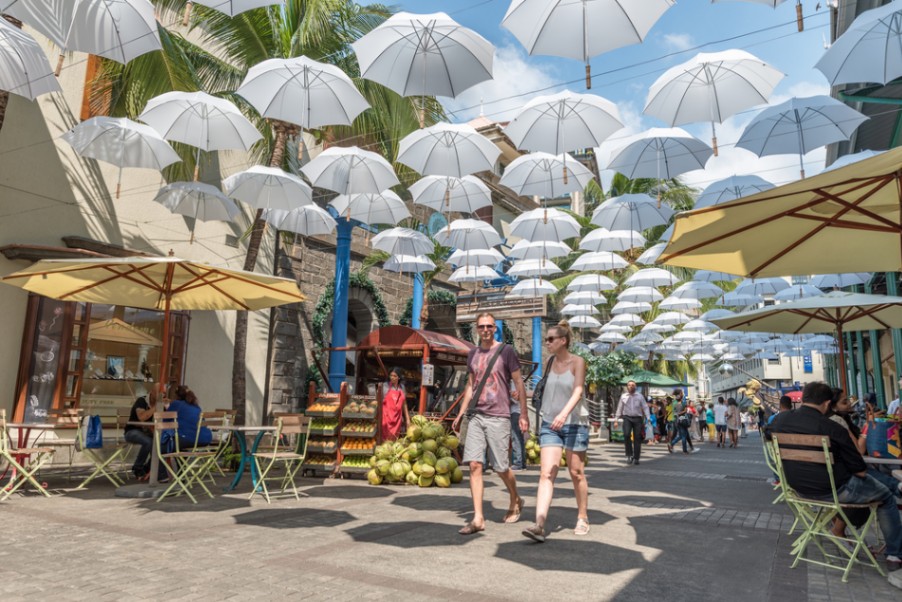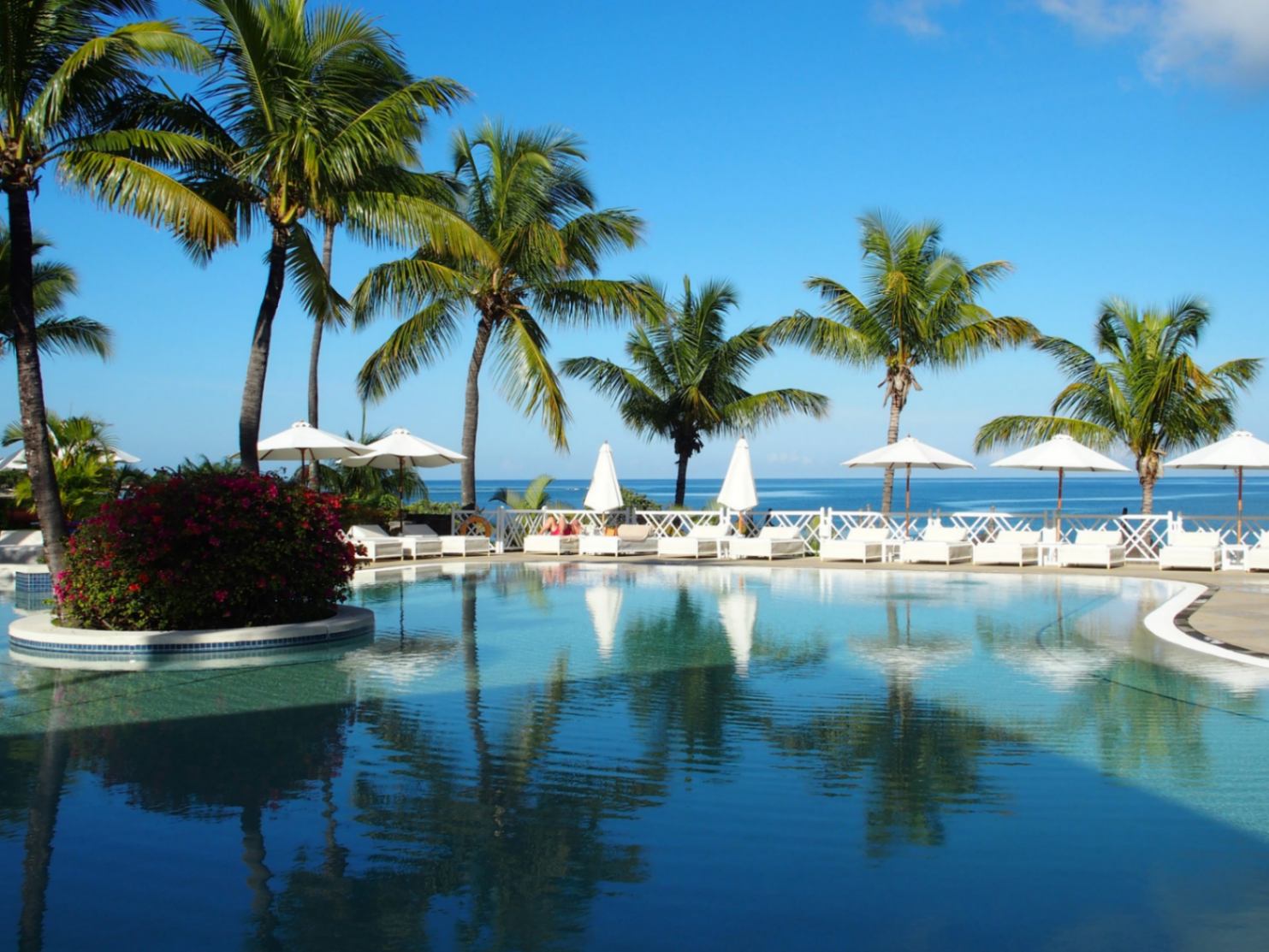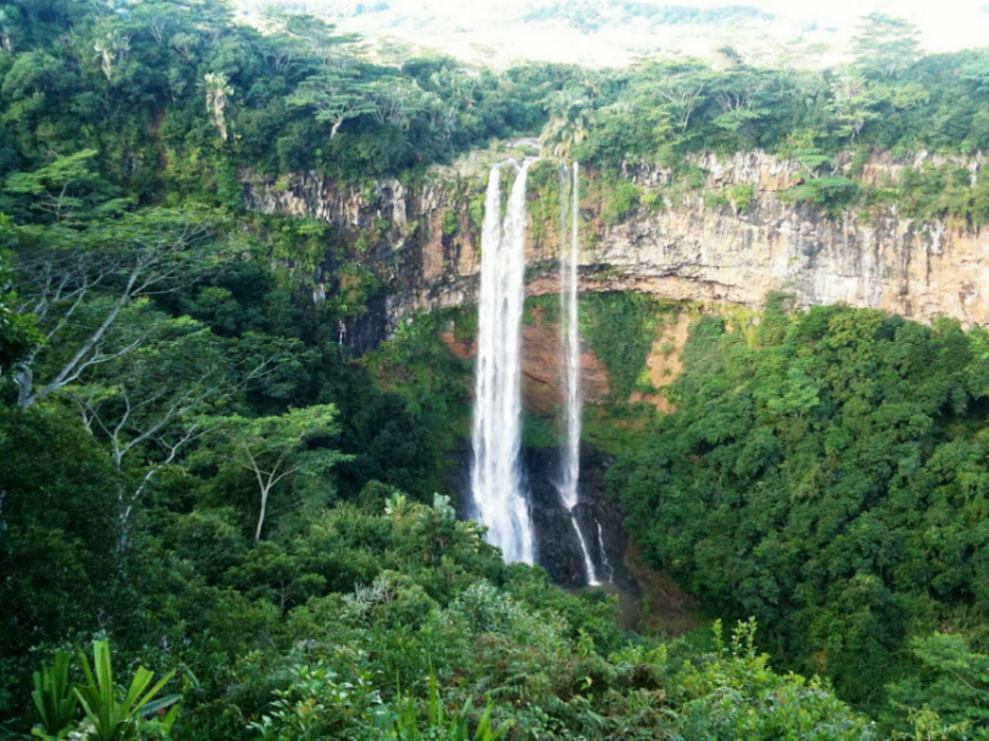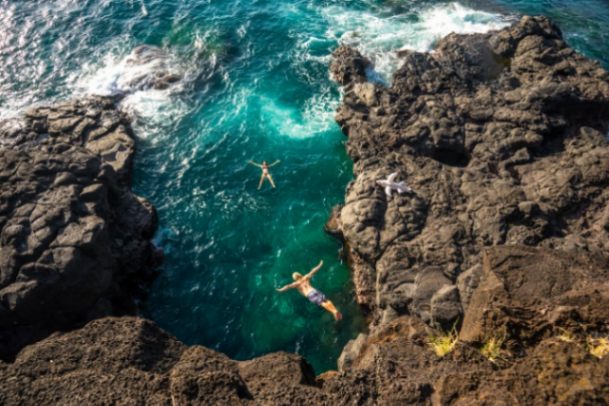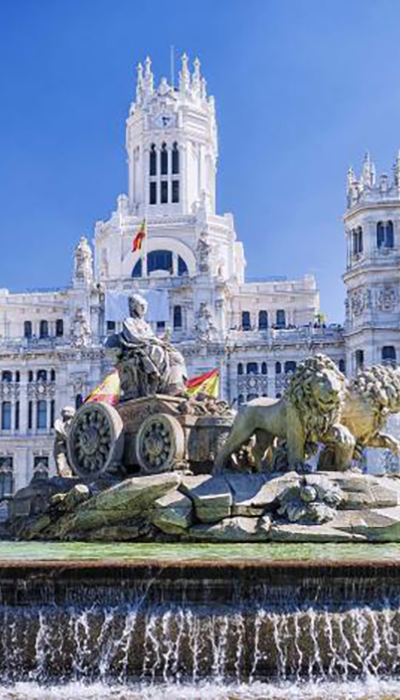 05.
October
Seville, Spain
Flamenco dancers in polka dots, Moorish castles standing proud, matadors with sweat on their brows – Spain conjures up millions of different images.
The country has been a favourite with British holidaymakers for years, thanks to its fantastic beaches, lovely climate and the fact it's just a short hop from home soil.
There's one theme park in Spain that sends thrills down everyone's spine – Port Aventura. The country's biggest park, it goes overboard with white-knuckle rides and spectacular shows. For a fun-filled day out, Mario Waterpark is a real corker! There are loads of pools, including a wave pool and a kids' section, and when it comes to slides you can brave daredevil attractions like Kamikaze and Black Hole, or go for something slightly more sedate like the Rio Bravo.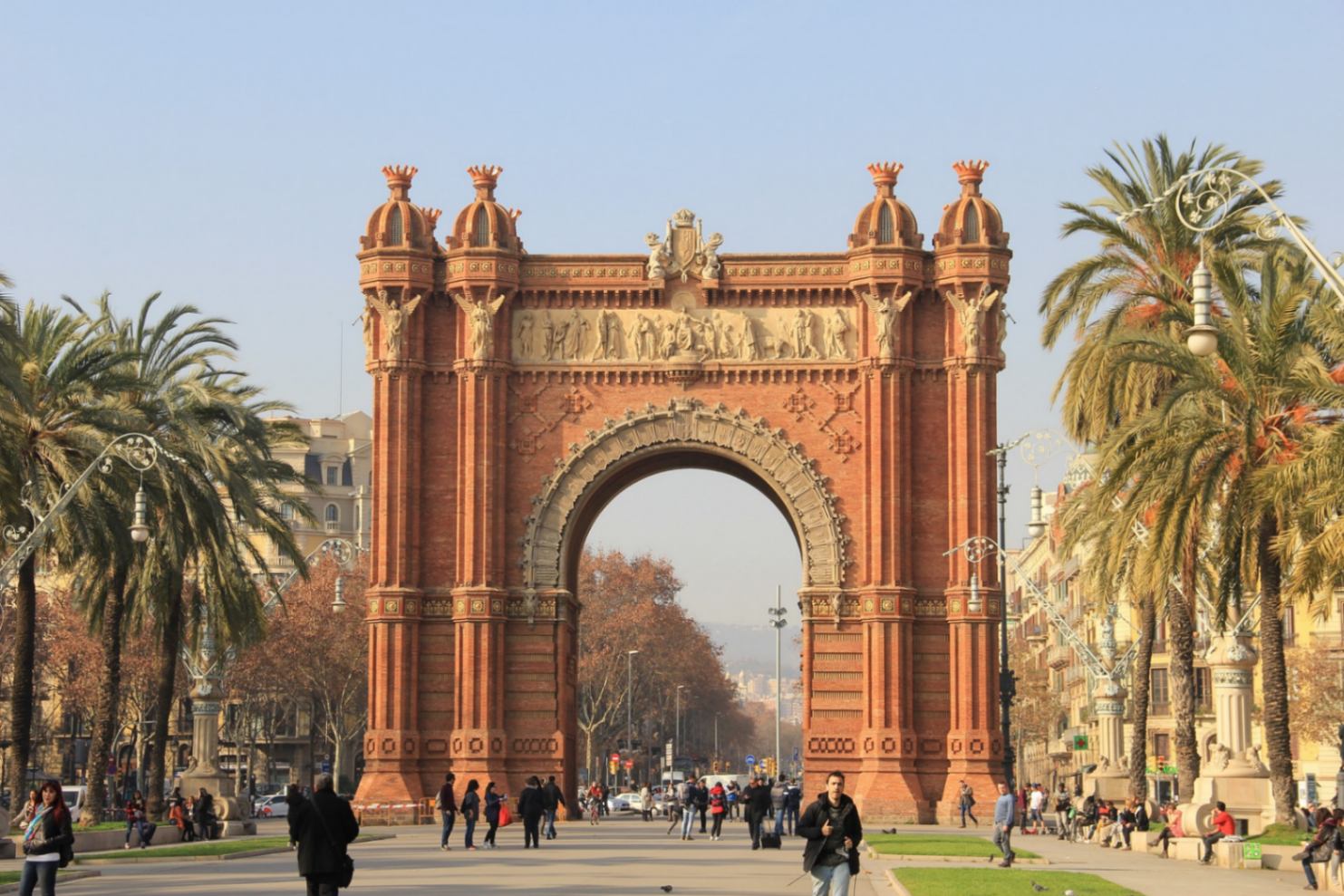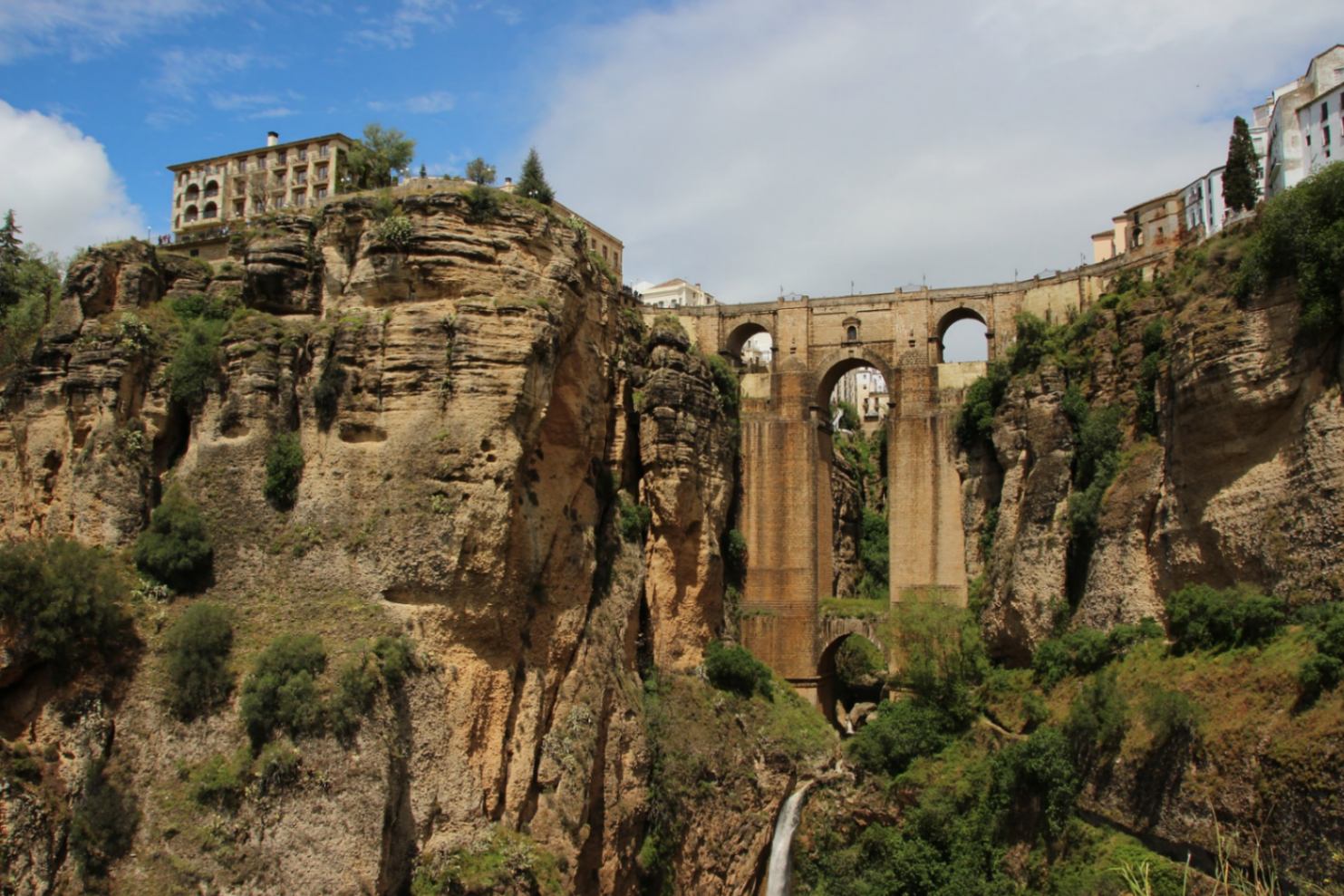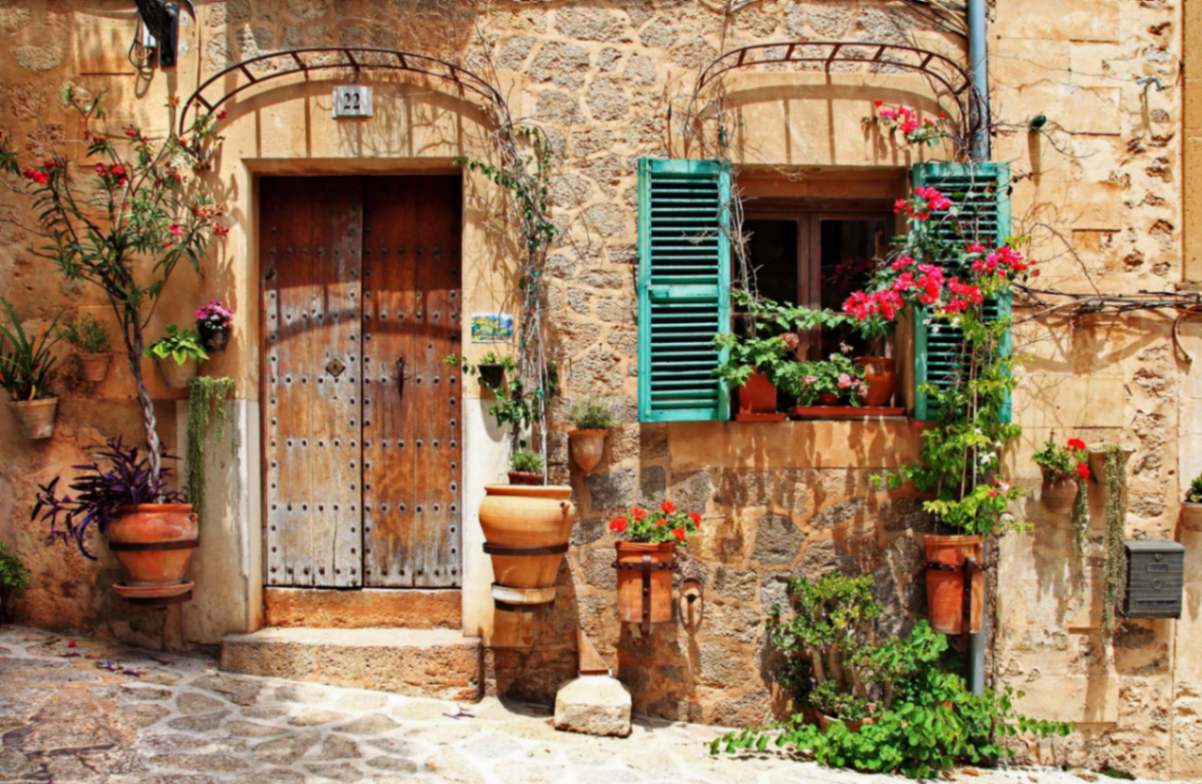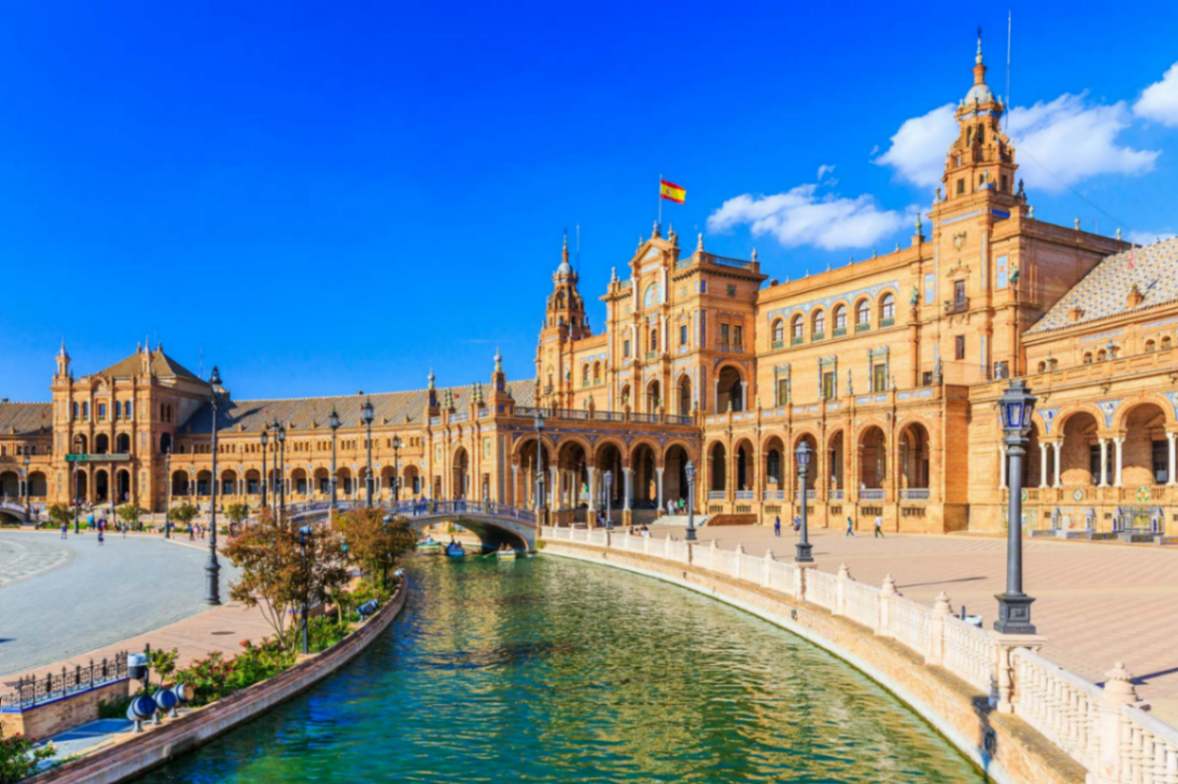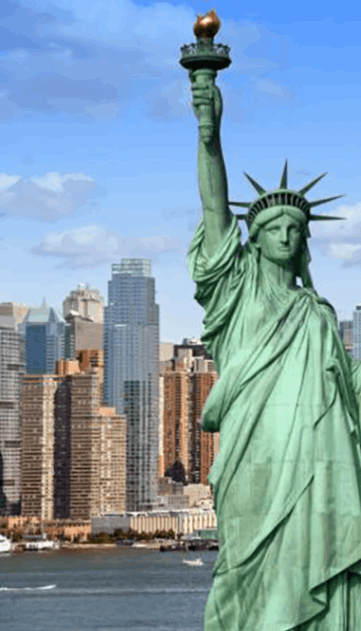 06.
October
New England, USA
From the beaches of Miami to the sightseeing in New York, no other destination offers the diversity in both landscape and culture that the USA.
For a luxury paradise, we can take you to Hawaii, where you can unwind of unspoilt beaches and enjoy an exceptionally romantic getaway. If you want beaches but also a party atmosphere then Miami and Florida Keys would be the perfect locations for you to enjoy. For beaches and incredible theme parks, Orlando and California are calling for you!
The USA also has some fantastic city breaks, although you'll need more than a long weekend to do it properly. New York, Boston, Las Vegas and Washington D.C. all offer amazing cultural insights, perfect for both couples and families alike.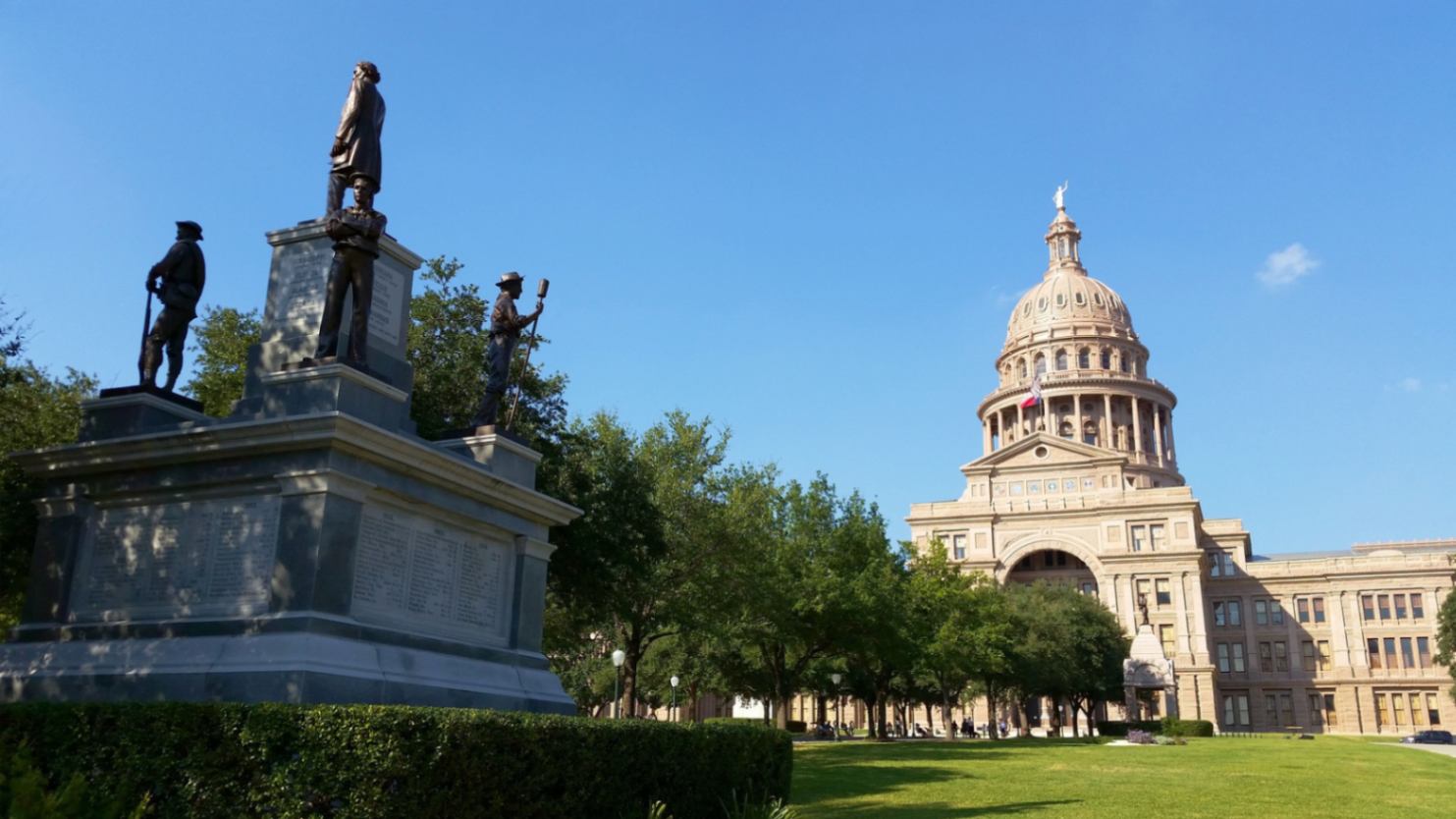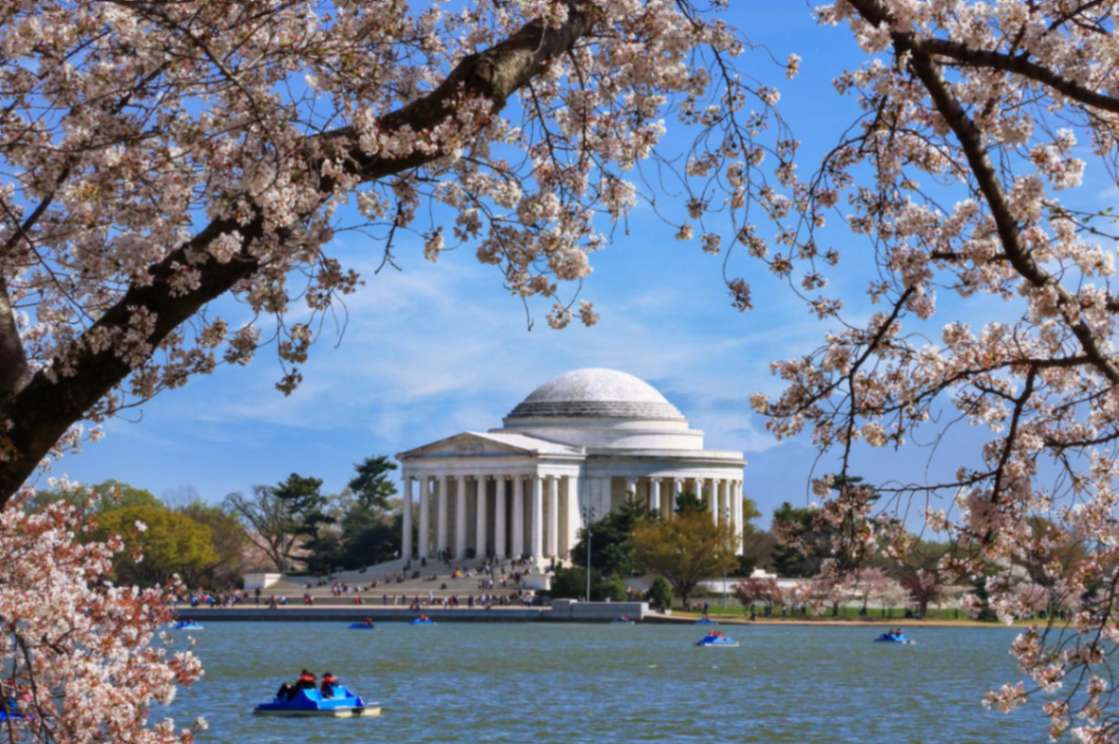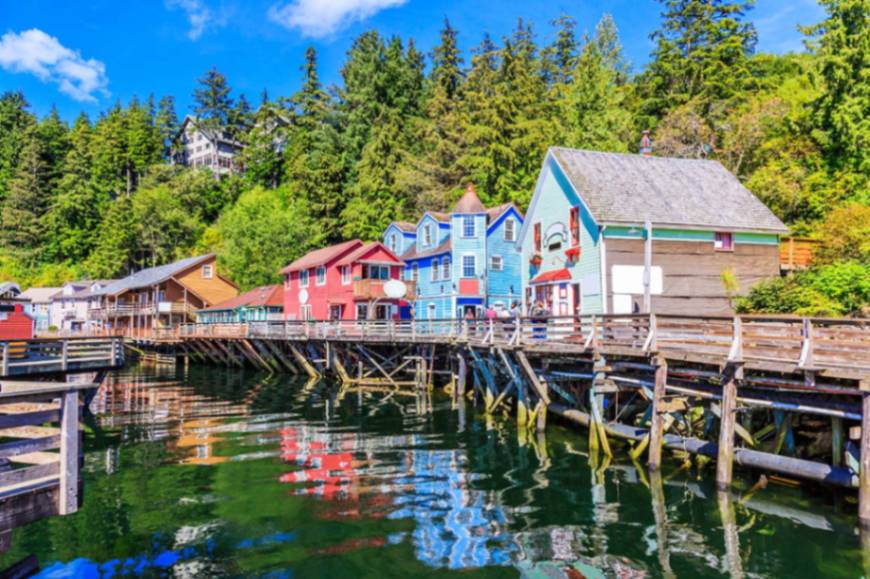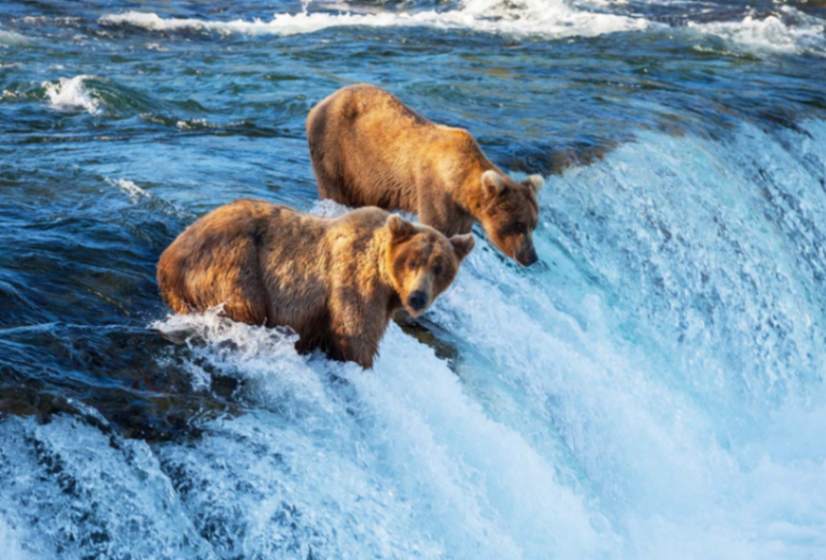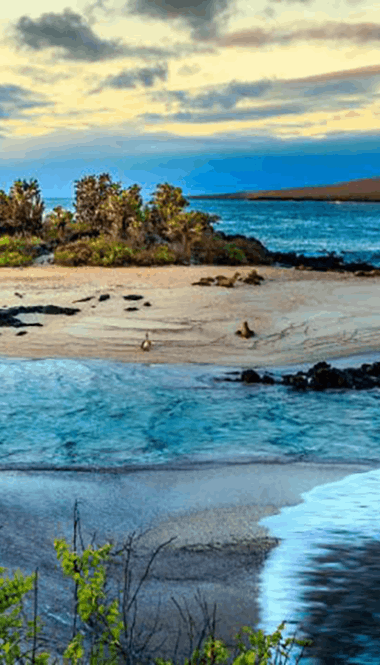 07.
October
The Galapagos Islands
Mention the Galapagos Islands and you'll be met with a description of Charles Darwin's adventures.
What Darwin found was incredible biodiversity amidst an exotic paradise, and these protected islands are still a haven for wildlife and a paradise for nature lovers. Because humans have rarely posed a threat to the wildlife on these islands, they won't be afraid of you, making it a unique and exciting world where you can get so close to some of the most wonderful creatures.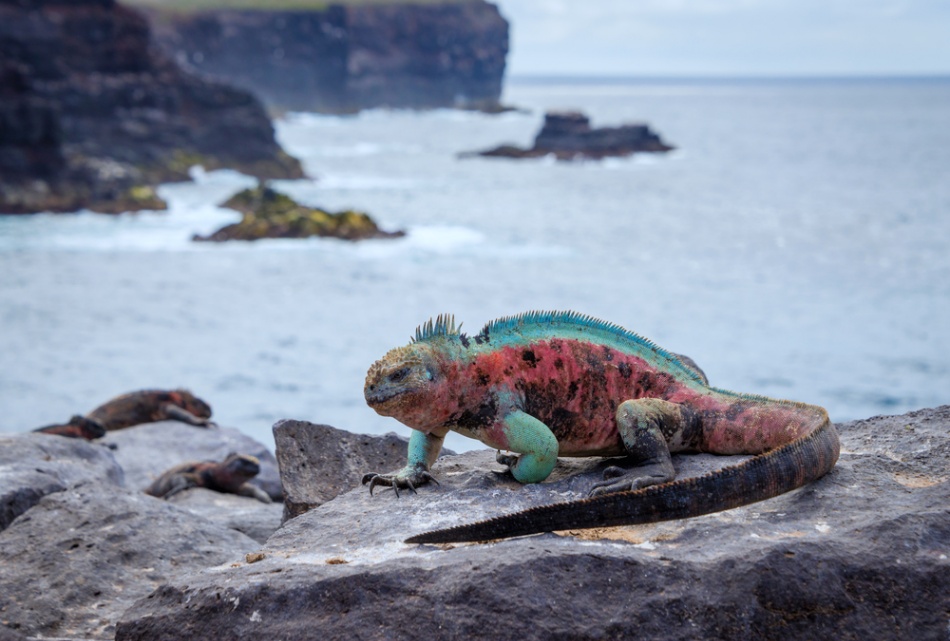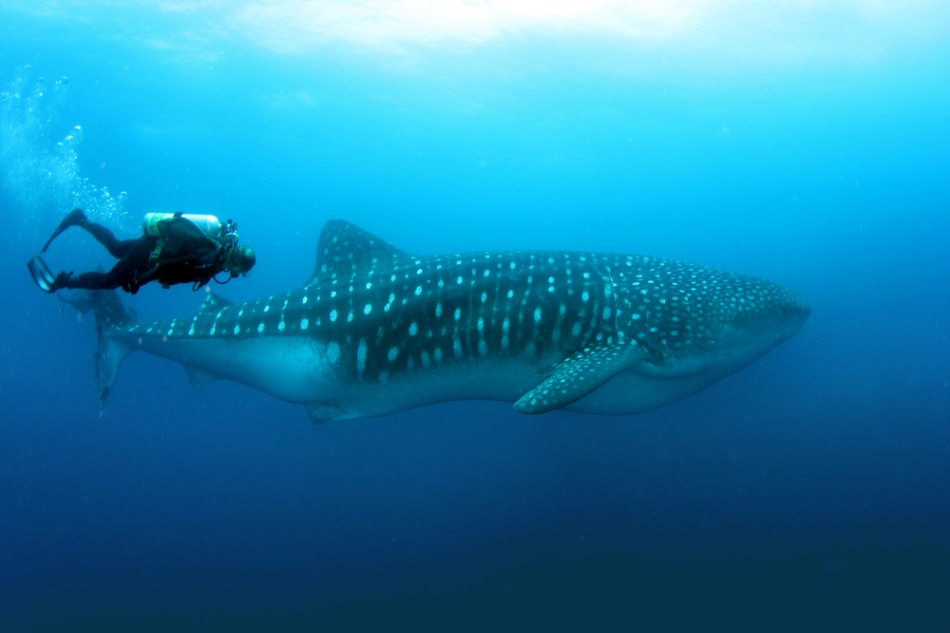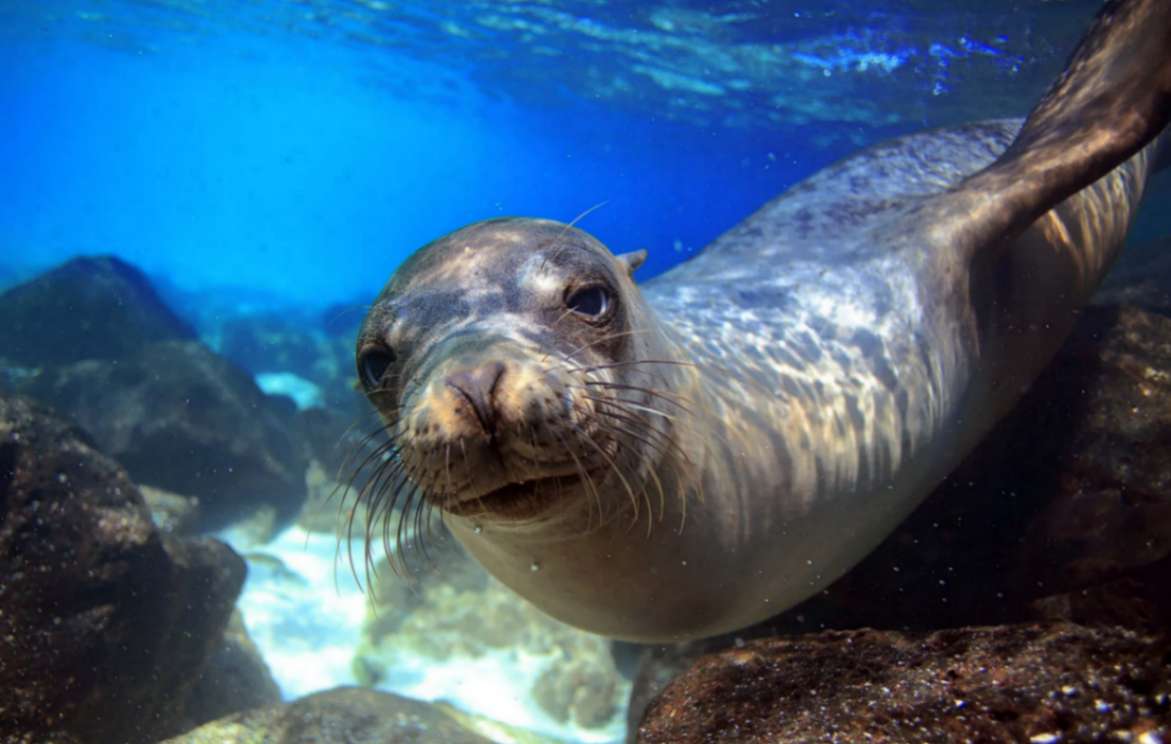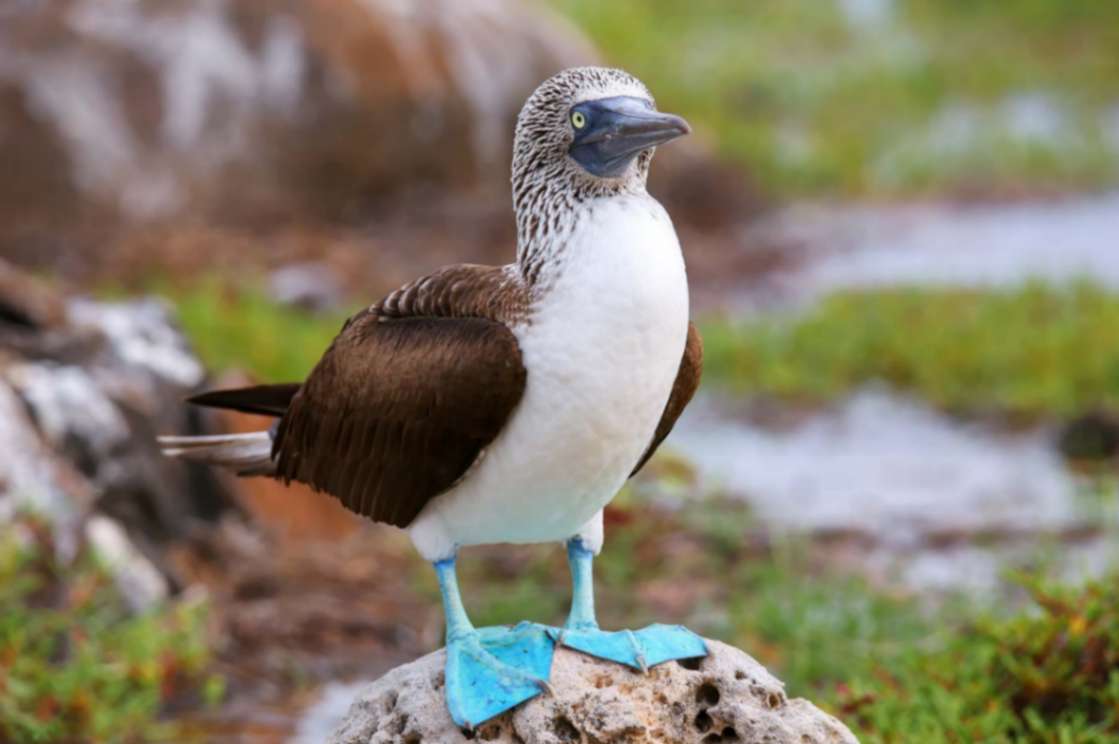 Blogs
Related blogs
Studies show that spending time in nature is good for us – helping to reduce stress and improve our overall wellbeing. Perhaps that's why ...
Newsletter
Subscribe to our Newsletter
Stay up-to-date & don't miss a thing!