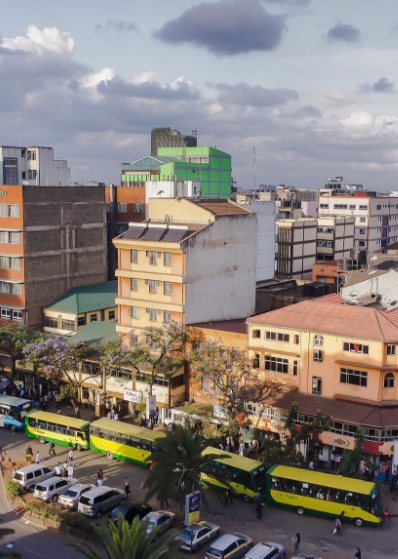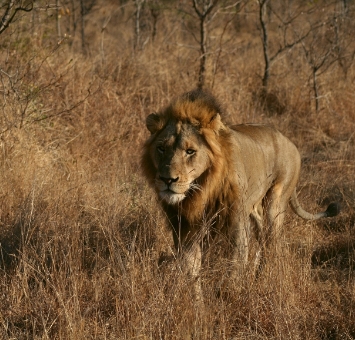 Destinations
Africa
From the north African hotspots of Egypt and Morocco to the safari dreams of Botswana and Namibia, Africa really does offer something for everyone.
In north Africa you can lose yourself in the many souks and markets and perfect the art of bartering with the locals. Just a short flight away, you'll be amazed at the difference in culture, a real assault to the senses in the most incredible way! Visit the Egyptian pyramids or rock climb in the Anti-Atlas mountains, to name just a couple of adventures that you could embark on.
Travel south and you'll be amongst the big 5: elephants, rhinos, buffalo, lions and leopards. Sing and dance with the locals in the desert, camp over in luxury tents and enjoy venturing on a safari of a lifetime. Africa really is a magical continent, with so much to offer any visitor, no matter what their itinerary.
We can help you to plan the most memorable holiday of your life. Africa is a vast and highly diverse continent, full of fascinating culture, incredible landscapes and beautiful creatures. This makes it a daunting task to organise, but not if you have your Travel P.A. by your side each and every step of the way.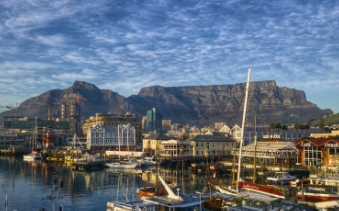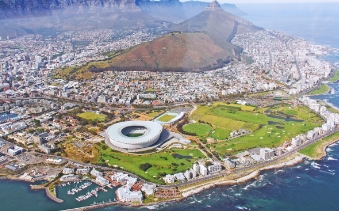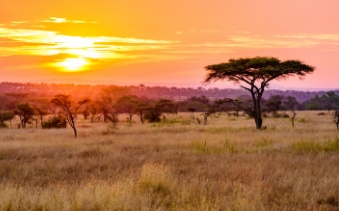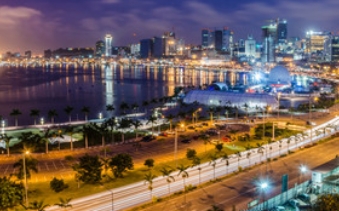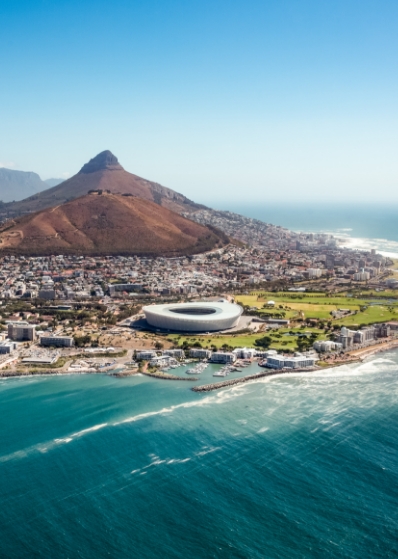 Great Dragonfly Traveller
Trip to South Africa
We got back today from a great Dragonfly Traveller trip to South Africa. We enjoyed all three locations and all the logistics worked really well. Rooms at Kapama and the Last Word outdid the Cape Grace which is saying something! We would be happy to use your expertise again and to recommend of course.
– Tim & Ali
Blogs
Related blogs
Mount Kilimanjaro - Tanzania If your customer fancy trekking 5,895m above sea level, the highest point in Africa might just be for them! Explore follow the ...
Newsletter
Subscribe to our Newsletter
Stay up-to-date & don't miss a thing!