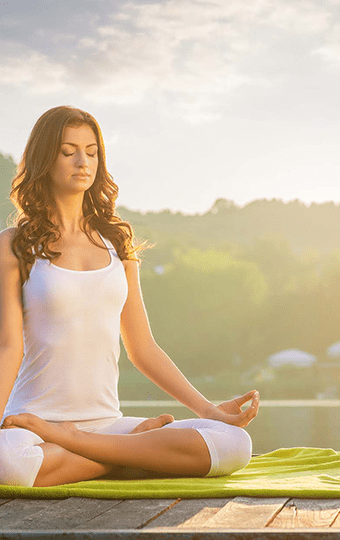 Holiday Types
Spa & Wellbeing Holidays
A holiday should be an escape from the day to day of every day life, but what if that escape allowed you to sink into relaxation too?
Distance yourself from daily stresses, embrace the idea of putting yourself first, and explore all that our luxury spa properties have to offer.
We have scoured the globe to curate a selection of exceptional hotels and resorts that have the perfect balance; luxurious accommodation, delectable cuisine, incredible vistas, impeccable service and exquisite spa facilities. This combined creates a spa and wellbeing holiday like no other, you'll never want to go home!
Borneo
Spa Village at Gaya Island Resort
Set amidst lush mangroves in a tranquil hideaway, you'll be offered treatments utilising only the finest fresh local ingredients that reflect the cultural healing traditions of indigenous people.
Maldives
One & Only Spa at Reethi Rah
A sanctuary where time has no meaning, One & Only Spa by ESPA offers exclusive treatments that embrace Maldivian and Asian influences. Private spa suites are available for the ultimate escape.
Barbados
Tamarind Spa at Tamarind by Elegant Hotels
Here you'll find an intimate spa and relaxation pool, plus a blissful array of spa treatments including; relaxing deep tissue, hot stone and Swedish massages.
Greece
Sani Resort, Kassandra
Sani Asterias Spa Retreat delivers a sumptuous beauty experience to invigorate the body and spirit. Here you can be pampered with tailor-made range of rejuvenating therapies and aromatherapy treatments by Anne Semonin.
For more information on how you can combine a cultural adventure with luxury spa facilities, contact your very own Dragonfly Traveller P.A. today.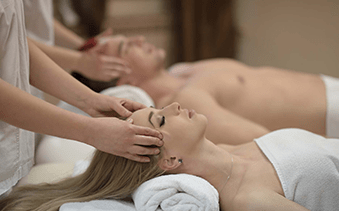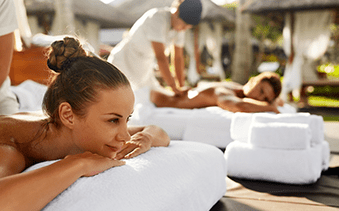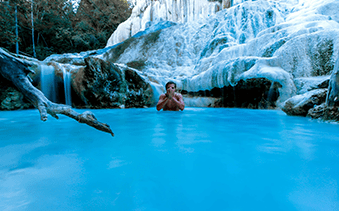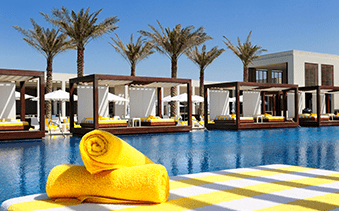 Accommodation
Spa & Wellbeing Holidays
From massage rooms that look out onto stunning gardens, to spa facilities that offer the ultimate in luxury relaxation, our spa holidays are the perfect opportunity to unwind.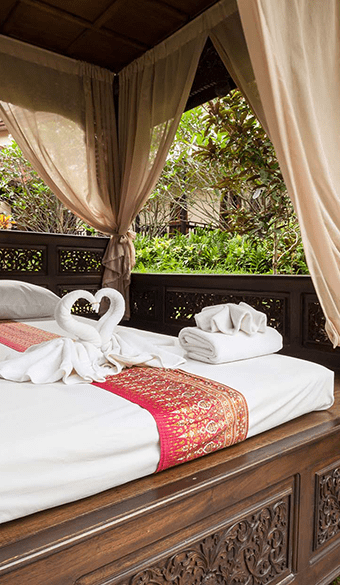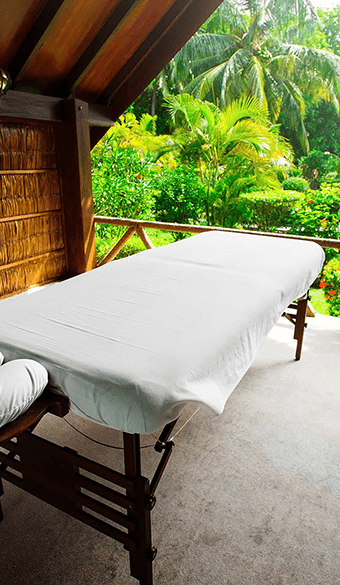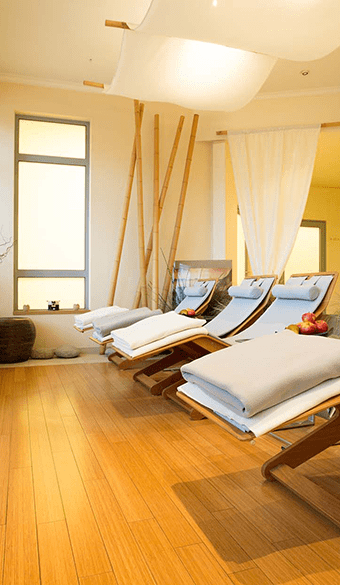 Tailor-Made Memories
We pride ourselves on our consultants' travel knowledge and excellent customer service standards.
No More Expensive
With the backing of one of the UK's largest travel companies, we have access to deals you don't.
ATOL Protected
As members of award-winning The Global Travel Group who hold an ATOL licence number 3973, your holiday is fully protected.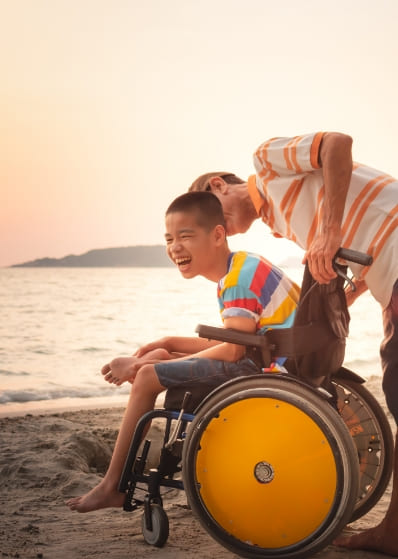 Great Dragonfly Traveller Trip
We got back today from a great Dragonfly Traveller trip to South Africa. We enjoyed all three locations and all the logistics worked really well. Rooms at Kapama and the Last Word outdid the Cape Grace which is saying something! We would be happy to use your expertise again and to recommend of course.
– Ashley & Kyle
Newsletter
Subscribe to our Newsletter
Stay up-to-date & don't miss a thing!