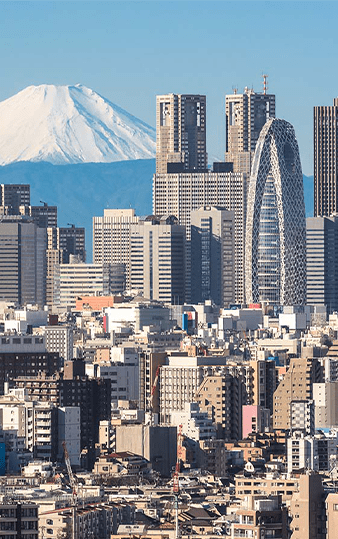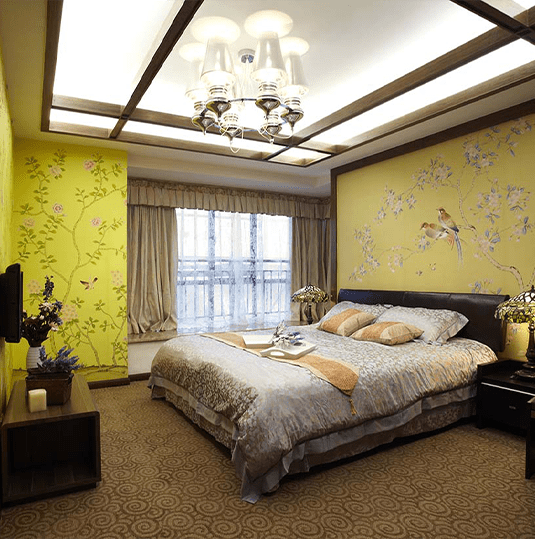 Destinations
China and Japan
When you travel with Dragonfly, we'll show you more than just the tourist hotspots. We can share hidden gems and recommend excellent restaurants and hotels, making your Far East adventure one to remember.
China is an amazing destination if you're looking for a country that incorporates incredible landscapes and magical culture. Visit the terracotta army or walk along the Great Wall, but have you considered Zhangjiajie? Here zagged columns of rock rise over 200 meters into the air, creating an out-of-this-world scene, that unsurprisingly provided inspiration for the popular film Avatar!
When it comes to Japan, Tokyo is a must. This city perfect incorporates the yin and yang, expertly balancing the old with the new. Whether you're looking for luxury hotels and michelin star dining, or experimenting with the local street food, these cities have it all.
China and Japan are amazing destinations and we can turn them into an incredible holiday. Whether you're looking for a memorable getaway or to celebrate a special occasion, we can ensure you experience everything these countries have to offer. Pick up the phone for more information and begin your journey today!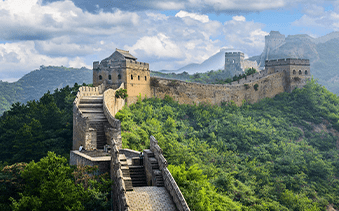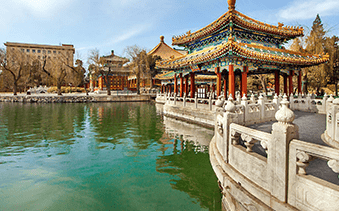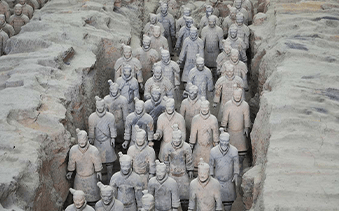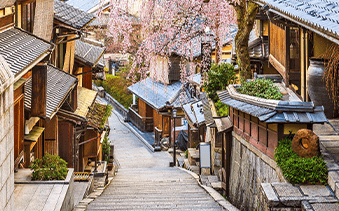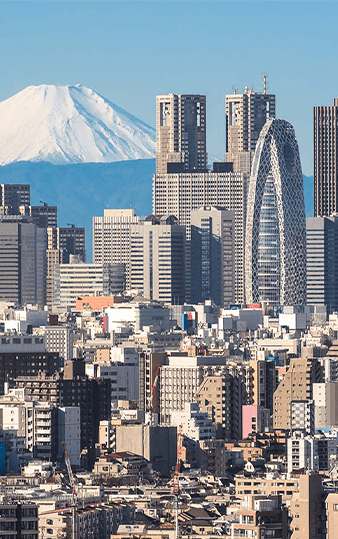 A busy itinerary to suit a
couple and their parents
Mike and Yvonne wanted to take both their parents on a trip of a lifetime to China. Whilst it was a busy itinerary to create, the trick with this was to make sure the pace of the itinerary was suited to their parents, all of whom had different abilities and likes/dislikes.
– MIKE & YVONNE
Blogs
Related blogs
Bucket List Trips With the current market trends, we have seen bucket list trips continue to rise in popularity! Check out some highlights to ...
Newsletter
Subscribe to our Newsletter
Stay up-to-date & don't miss a thing!