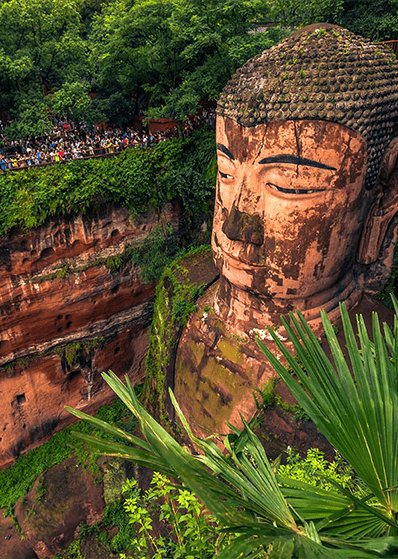 Destinations
China
Beijing is known for the Forbidden City, the Summer Palace and Tiananmen Square all of which should be visited during your stay.
Another such place is the Temple of Heaven, and here we can highly recommend visiting as dawn or dusk, as it's then when you'll see the elderly locals practising t'ai chi. The Great Wall of China certainly shouldn't be missed either , and this is to the north. The food is not for the faint hearted though, with deep fried scorpions and starfish, intestines, tripe and plenty of other delicacies to try! One last thing – with very little shade, be sure to cover up in this city as it can get very hot!
Next we can take you to Xi'An, the ancient capital of China, and it's here where you'll see the terracotta warriors. This underground army was only discovered in 1974, broken and shattered into millions of pieces. It's since been restored for you to enjoy, and it really does give an exception insight into Chinese heritage.
Zhangjiajie is a photographers dream and somewhere too beautiful not to share with you – although not even the best photographs can do this place justice. It's truly mesmerising, a destination that will stay with you for a lifetime. Zagged columns of rock rise over 200 meters into the air, creating an out-of-this-world scene, that unsurprisingly provided inspiration for the popular film Avatar! For those interested in the natural world, we can also take you to the southern and west provinces, and organise a Yangtze river cruise for a relaxing few days.
Finally, we can take you to Shanghai, which undoubtedly gives a glimpse of the future – mixing old and new china, with an incredible array of shops and restaurants and plenty of places to snack along the way! Shanghai dumplings are a must when you're here, and you should stock up whilst living life in the fast lane in this bright and busy city.
China has something for everyone – breathtaking landscapes, rich culture and heritage and delicious cuisine. Getting by can be a little tricky, especially in areas where the English language is scarce, but we can ensure your trip is planned to perfection.
Get in touch to begin your journey.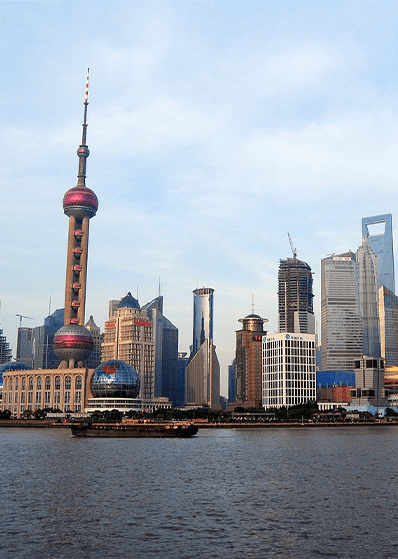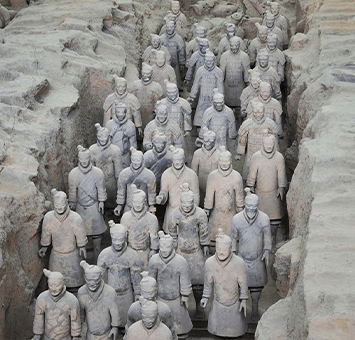 At a Glance
China
Immunisations needed: Confirm primary courses and boosters are up to date.
Advised: Hepatitis A; Cholera; Hepatitis B; Japanese Encephalitis; Rabies; Tetanus; Tick-borne Encephalitis; Typhoid.
Languages: Mandarin Chinese and Standard Mandarin
Time difference: GMT + 7 hours
Flight duration: 11.5 hours
Popular activities: Sight-seeing, markets and cuisine
When to visit: April – May, September – October
Accommodation
China
Choose to stay in a luxury hotel in China's capital, or opt for something a little quirkier off the beaten track.