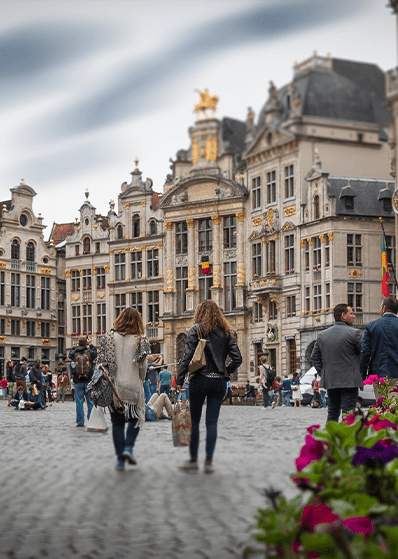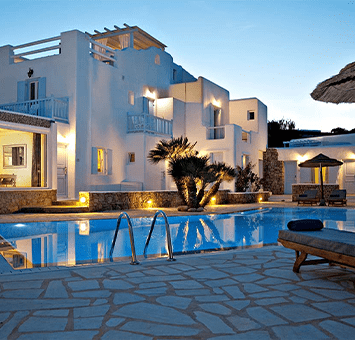 Destinations
Europe
When it comes to Europe, there's very little you can't do.
The added convenience of having European destinations very much on our doorstep makes a holiday to France, Spain, Germany, Greece, Italy, Turkey and Croatia not only make them much easier to plan, but it also means you can opt for a short weekend break without breaking the bank to get there. Each and every country in Europe has something different to offer, each proud of the heritage and culture, making a your next European holiday completely different to the next.
City breaks
Rome, Milan, Paris, Istanbul and Berlin all offer exciting culture with excellent dining and an array of historical locations that are a must-see. Depending on your budget and your ideals, we can choose the right European city that ticks all of your boxes. Opt for a short weekend break, or book a week to truly immerse yourself in the culture.
Beach holidays
Europe has some of the most spectacular beaches, enough to rival those of the Caribbean and Indian Coast! In Spain we can take you to the Balearic Islands where you'll find Menorca, Mallorca and Formentera, or we can travel to Canary Islands! The Greek Islands of Santorini, Kos and Kefalonia also offers stretches of sandy beaches for you to enjoy, as do many of the beautiful resorts in Turkey.
Europe really is a culturally rich and diverse part of the world, and we're so lucky to have it so close to home! With each country offering something unique, we can pick the destination that suits you best. Get in touch for more information.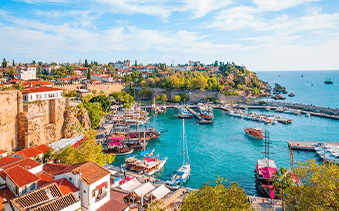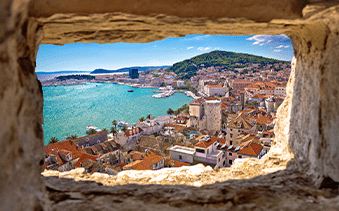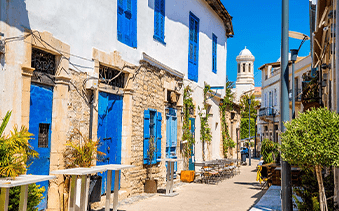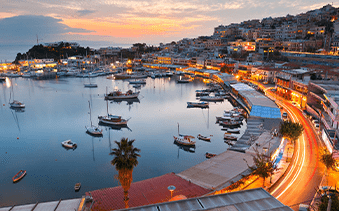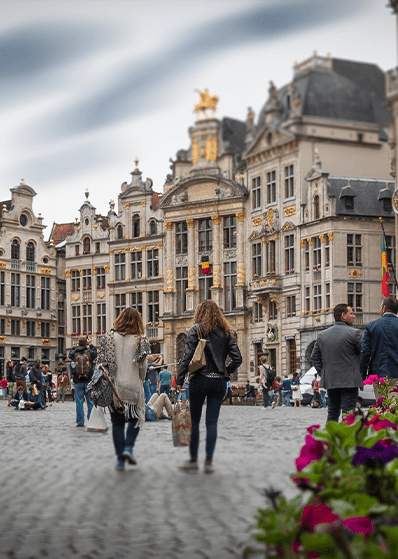 Making the complicated possible
Simon & Juliet wanted to take their family on holiday for the whole of August. We helped them from the very start of their trip, with a car to pick up the family from their home and take them to Southampton, where their Norwegian cruise began.
– Simon, Juliet and their 3 children
Blogs
Related blogs
Bucket List Trips With the current market trends, we have seen bucket list trips continue to rise in popularity! Check out some highlights to ...
Newsletter
Subscribe to our Newsletter
Stay up-to-date & don't miss a thing!