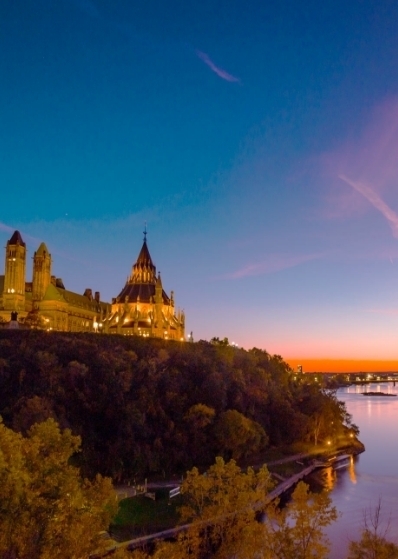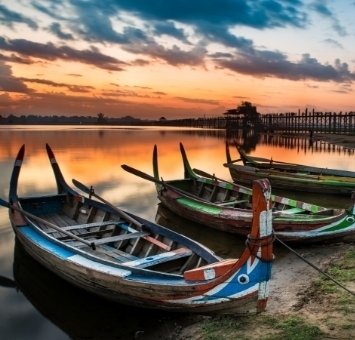 When to go where
WHY CHOOSE June?
For guaranteed sunshine, head to Europe which is hot hot hot, but not unbearably so, meaning beach breaks or city escapes are both perfectly plausible. Join in the wonderful sense of optimism June brings and prepare to relax in beautiful surroundings.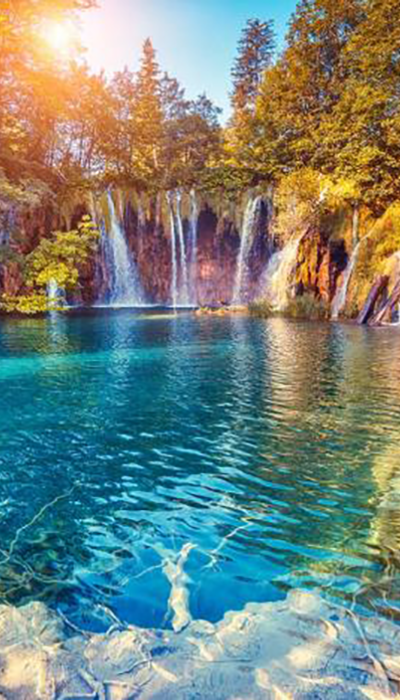 01.
June
Croatia
Croatia boasts a wonderfully warm and tropical climate, making it an excellent choice for a beach getaway. But it has so much more to offer, from ancient ruins to exciting mountain landscapes and even day trips to Venice.
The remains of Diocletian's Palace in Split is a must when you visit Croatia. Instead of being isolated for its historical prowess, it's instead the buzzing heart of the city. Among the ancient columns, temples and underground cellars, you'll find hidden bars, restaurants and a variety of shops! Croatia's capital, Zagreb, is the perfect location for coffee lovers and makes for another must-see city destination in Croatia. The city is bursting with fantastic cafes to explore, with the locals taking their daily caffeine intake very seriously indeed!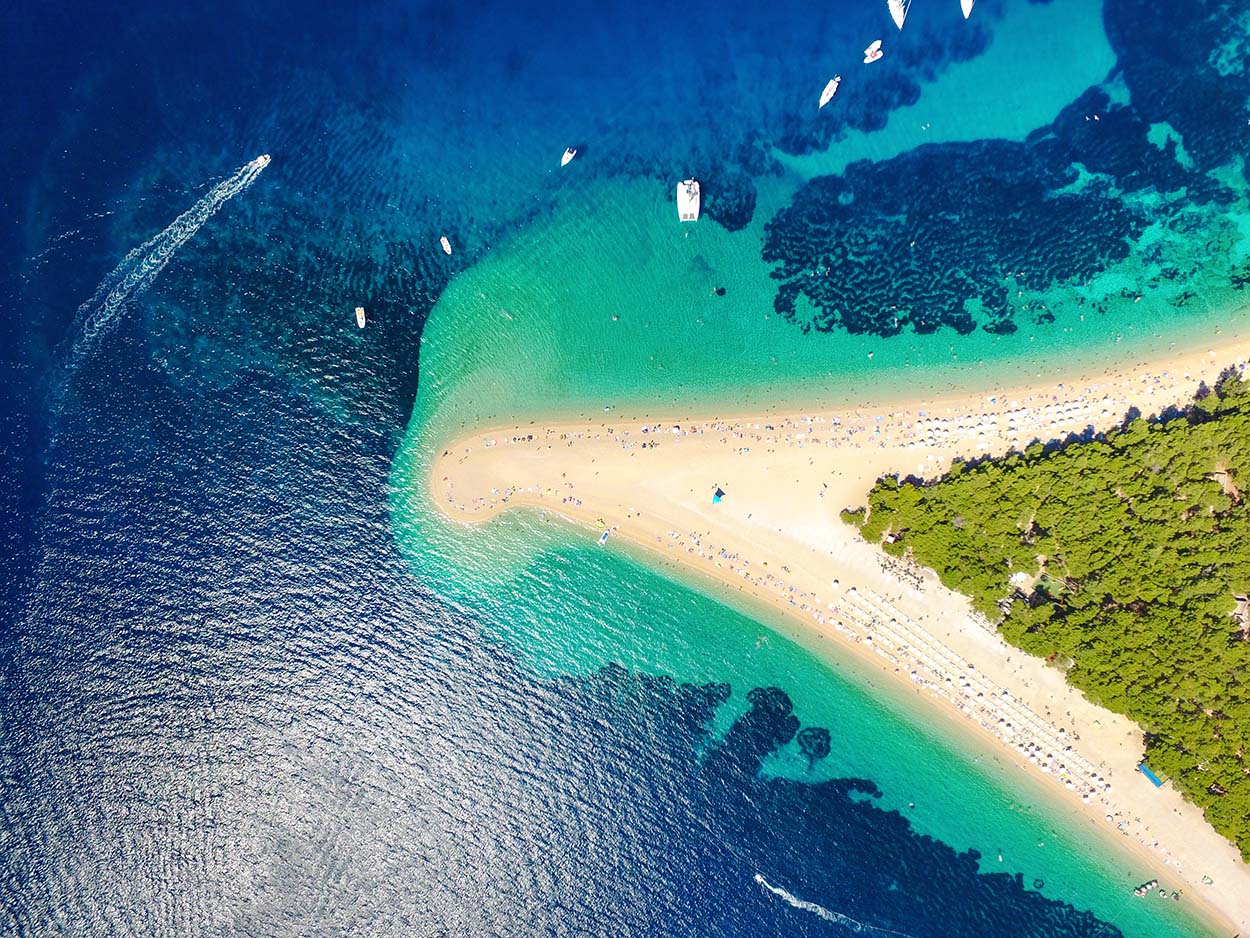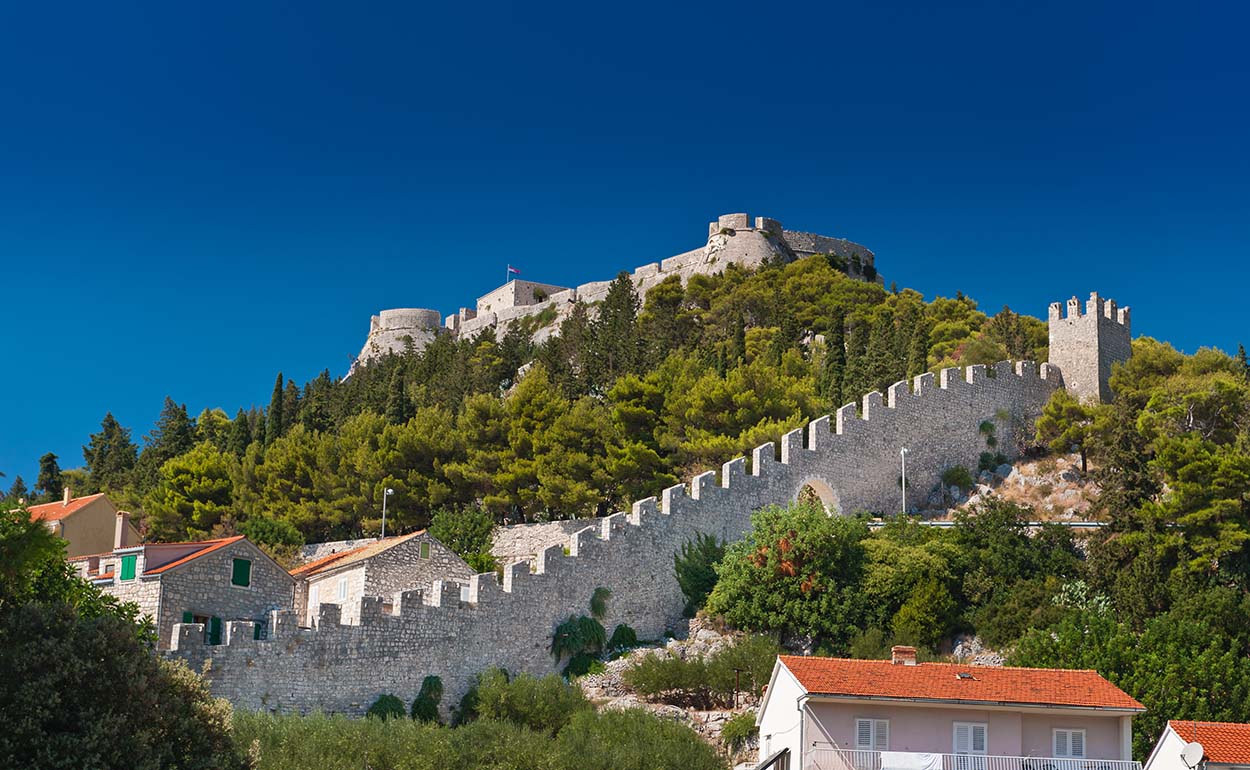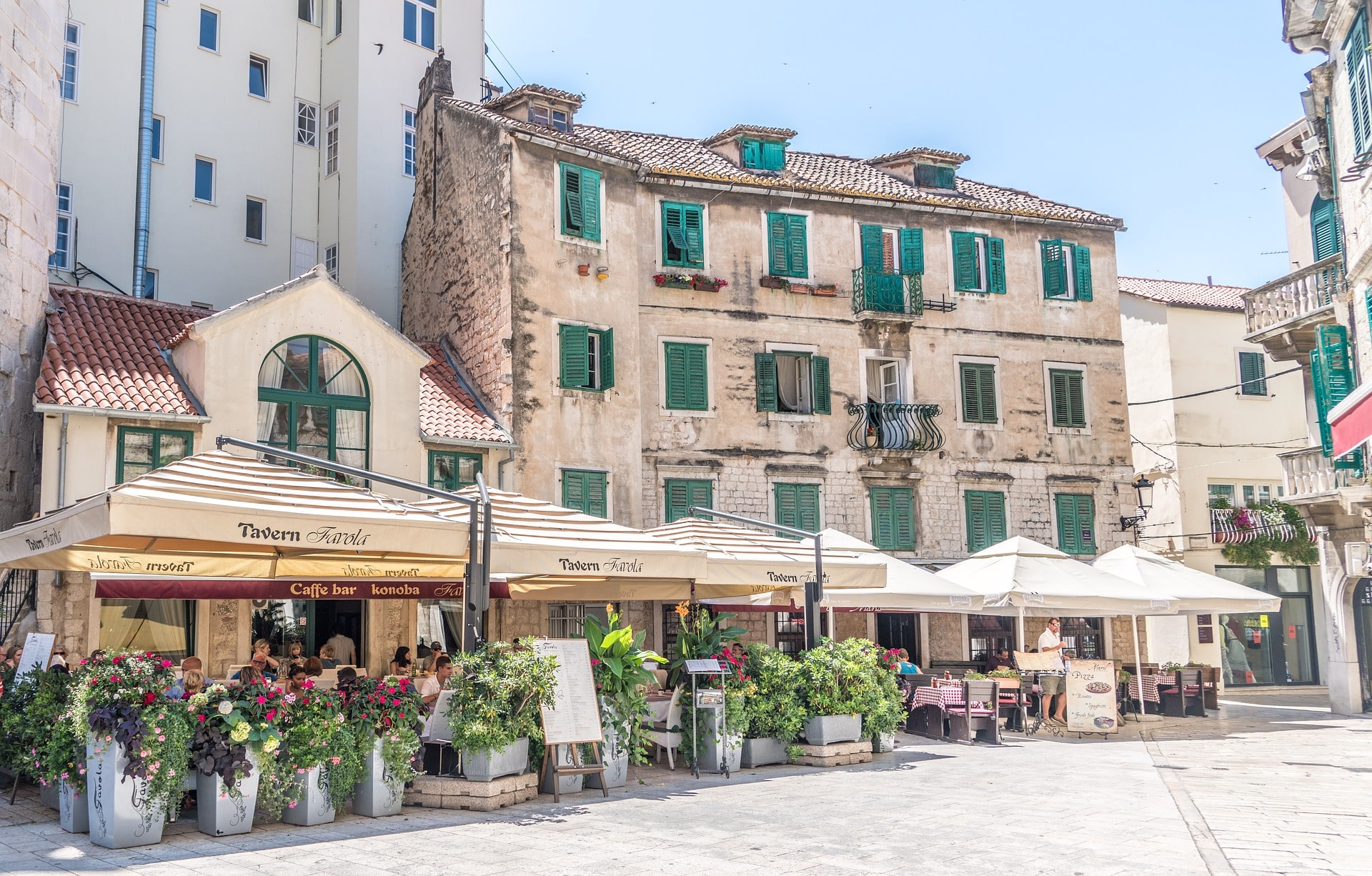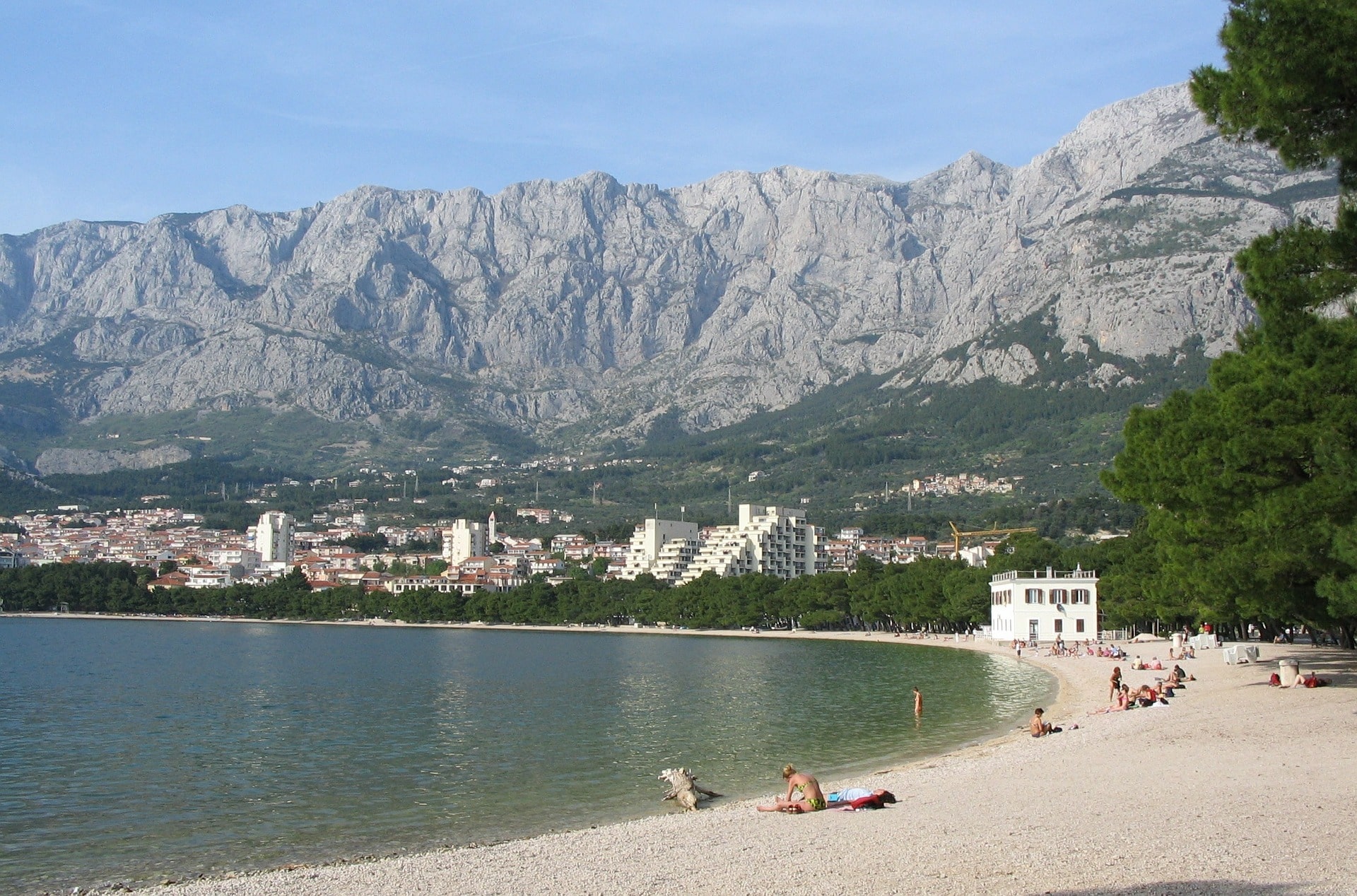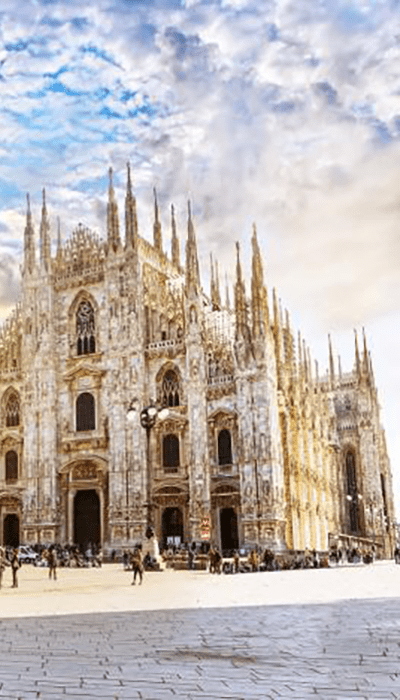 03.
June
Amalfi Coast
There is so much to do and see in Italy that maybe for you just one destination is simply not enough!
If that's the case, then let us design your own tailor-made holiday to take in as many regions as you like. Just let us know what you'd like to see and do and we will pull together your own bespoke itinerary.
Venice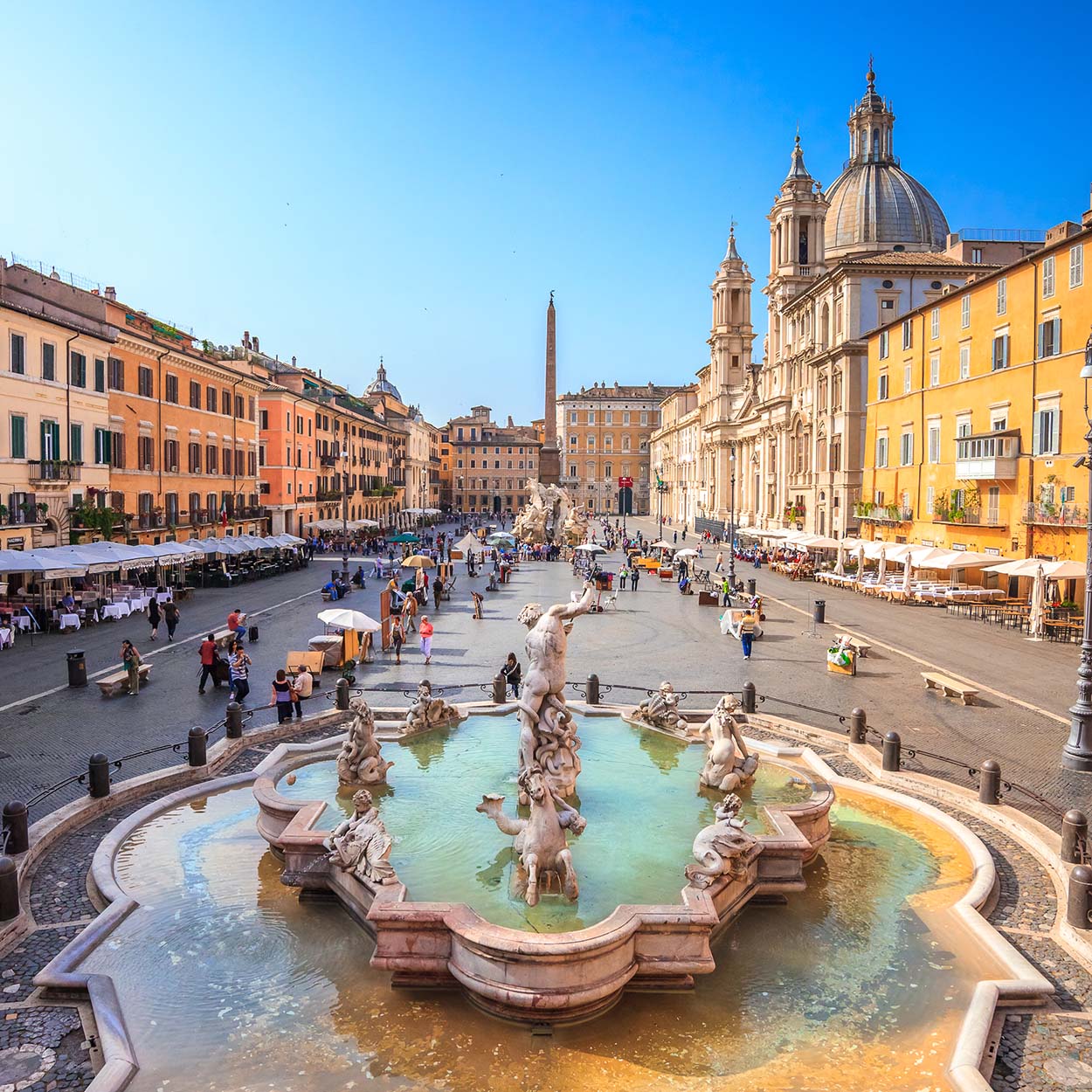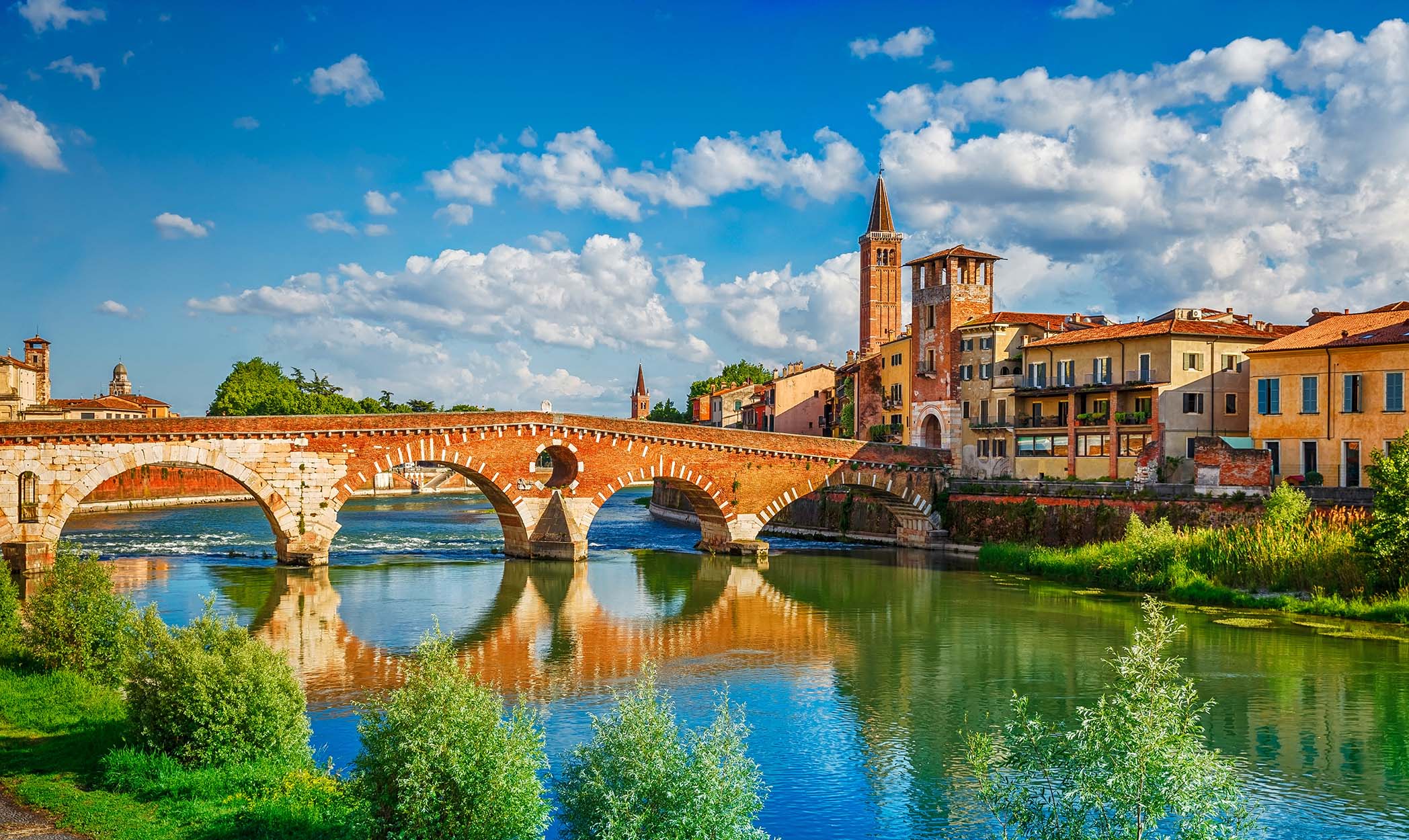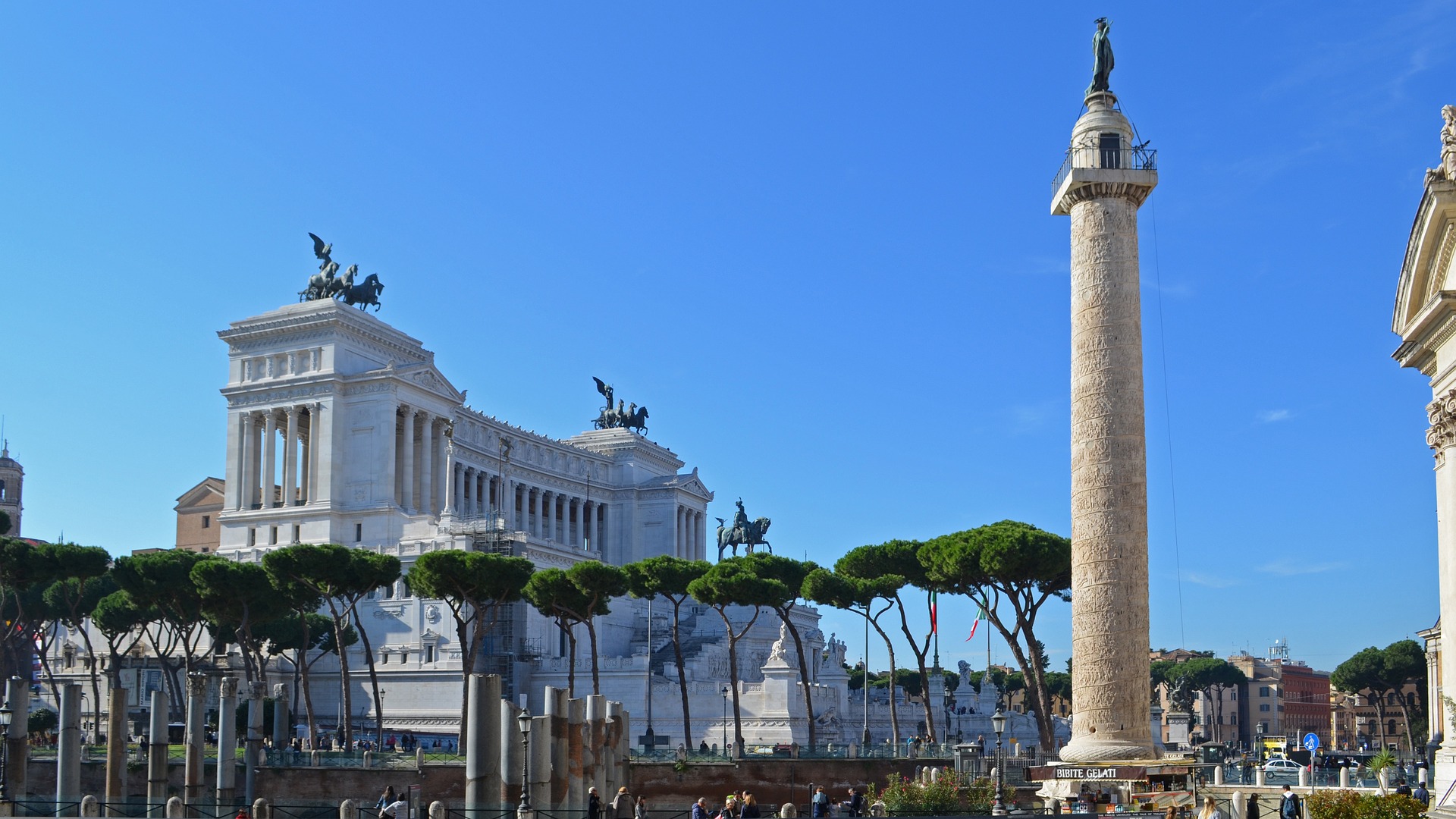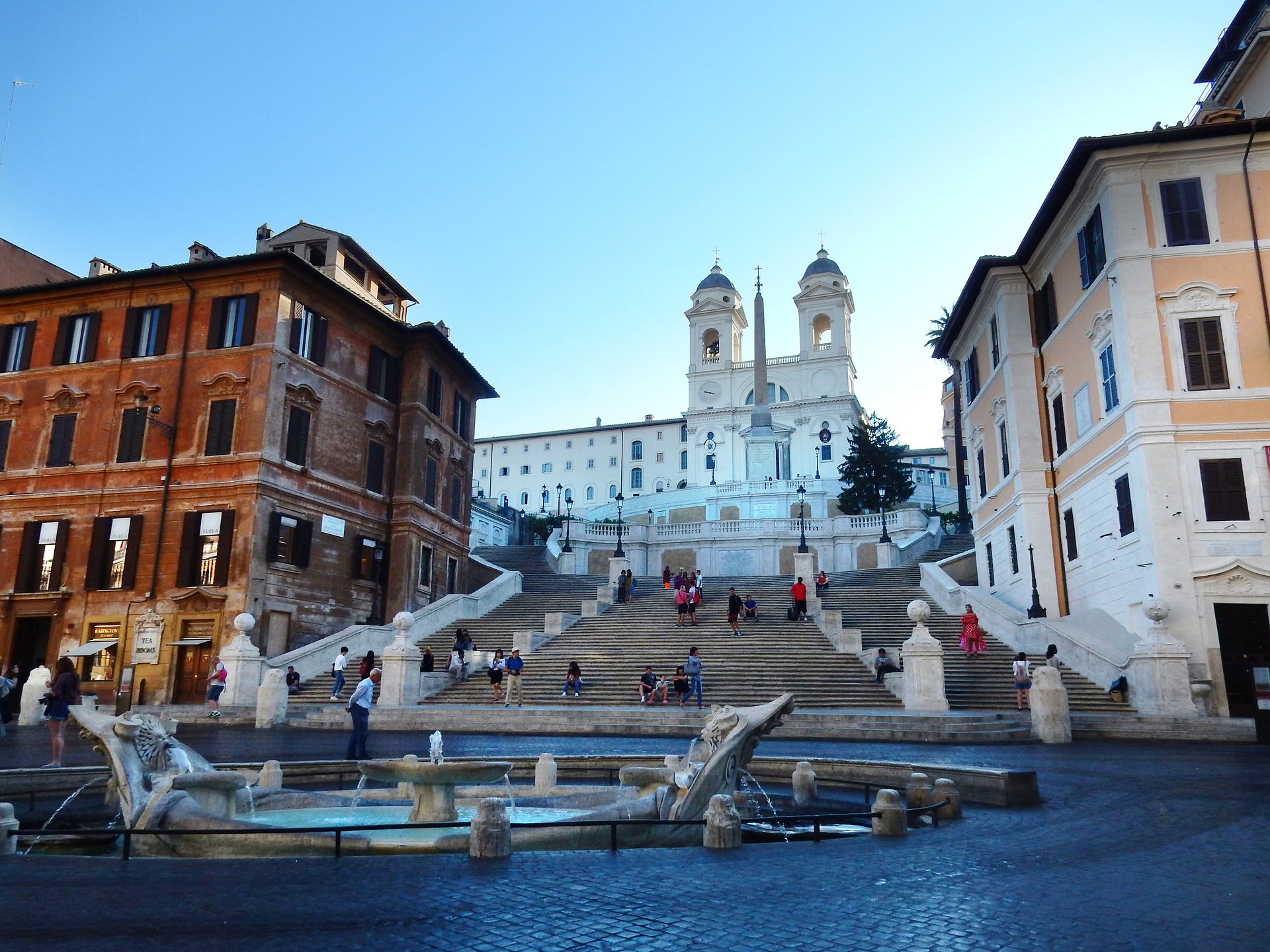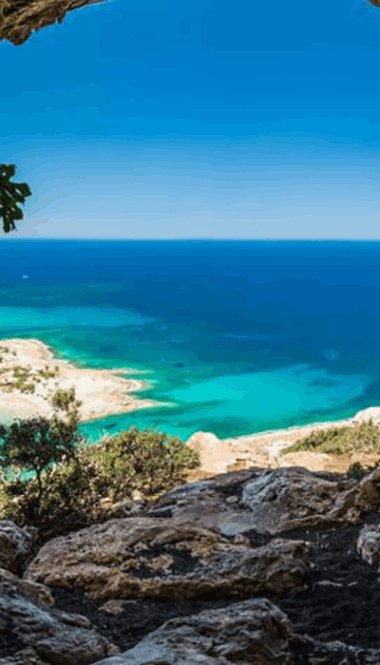 04.
June
Mykonos
Santorini, Mykonos, Kos, Kefalonia, Crete, Rhodes and Corfu are some of the beautiful Greek Islands that we'd love to show you.
Between them they offer amazingly beautiful beaches, a relaxed atmosphere and rich culture, making them a wonderful choice for your next break.
Santorini
Back in 1450 BC, a massive volcanic eruption caused the middle of Santorini to fall into the sea. It left a steep-edged crater known as a caldera peeping above the waves, which, today, is a spectacular sight from the island's clifftops.c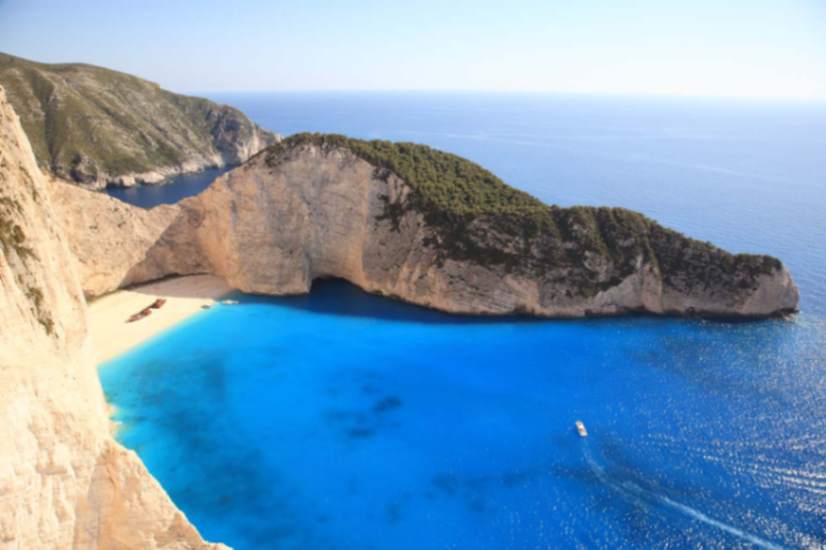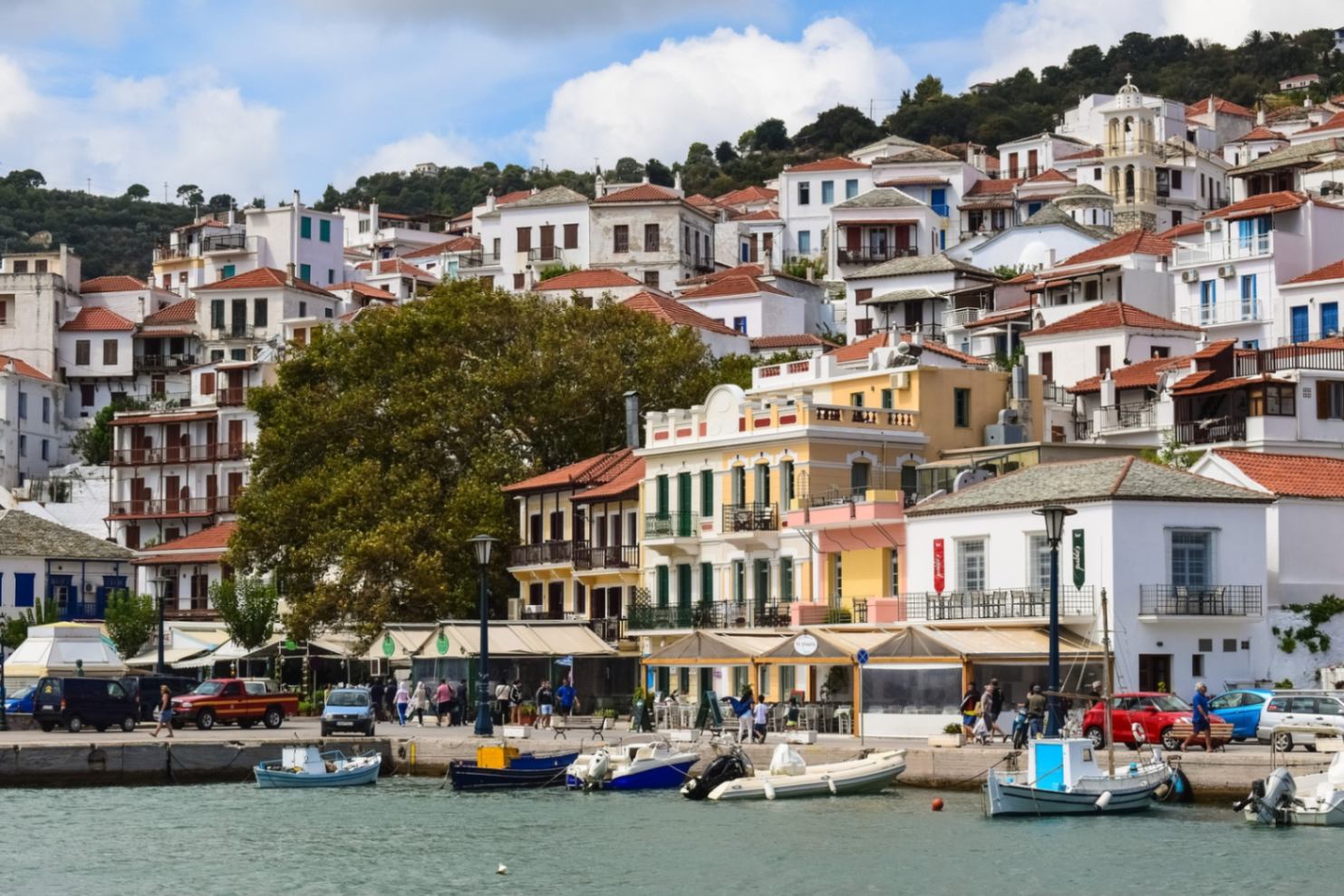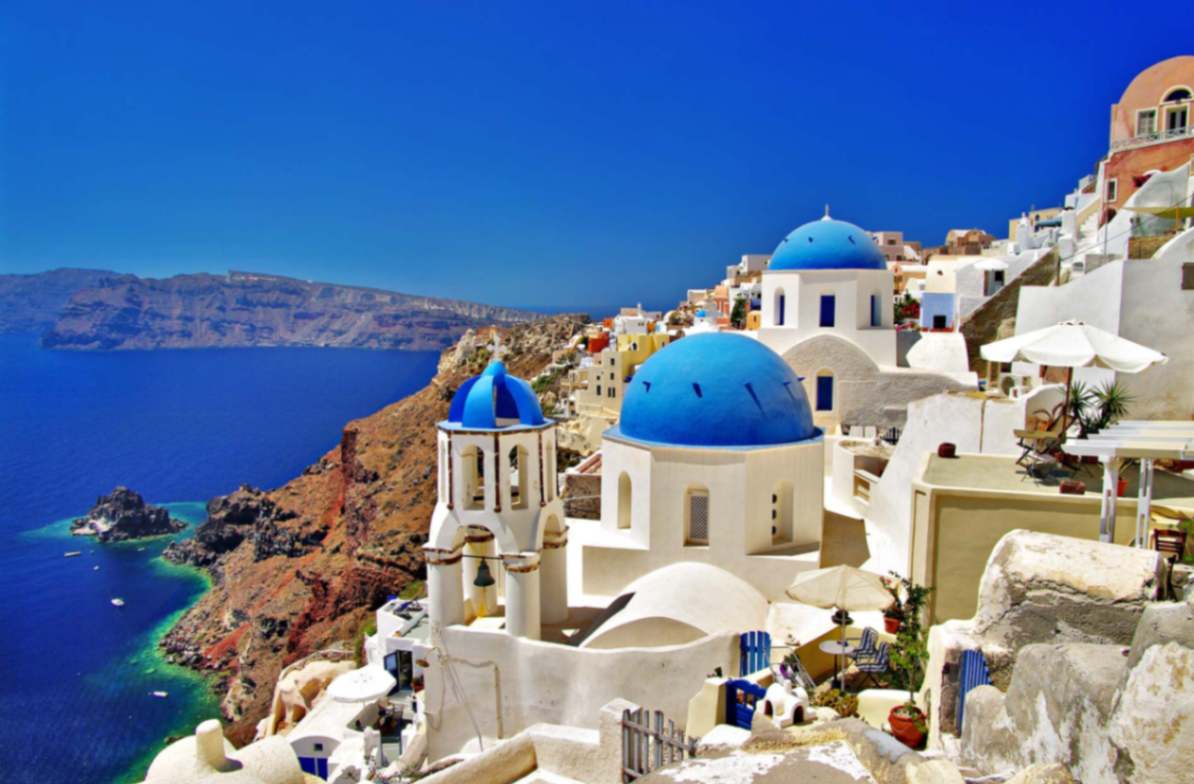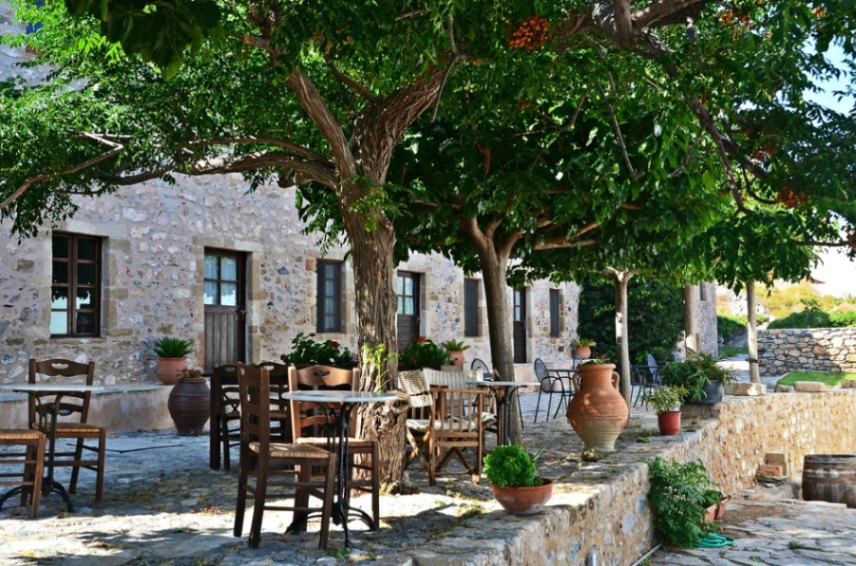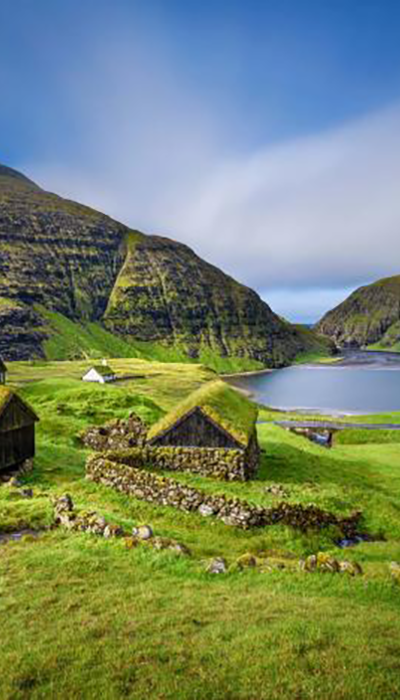 05.
June
Copenhagen
Have you heard of 'Hygge'? Coined by the Danish, it's a difficult word to say, and even more difficult to describe!
When in Denmark though, you need to embrace it! Simply put, it means creating a warm atmosphere, and enjoying the good things in life with family and friends.
Copenhagen is a wonderful city to visit, and amongst one of our favourites to recommend.
Tivoli Gardens is an amusement park in Copenhagen and a must for all visitors. Just a short walk from city hall, it offers magical and nostalgic rides, beautiful gardens, exceptional food and year round music concerts.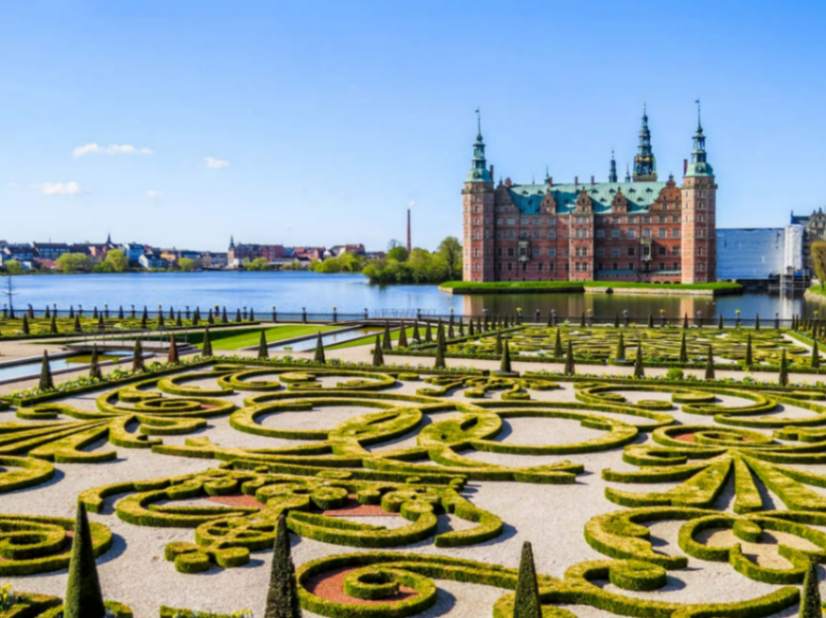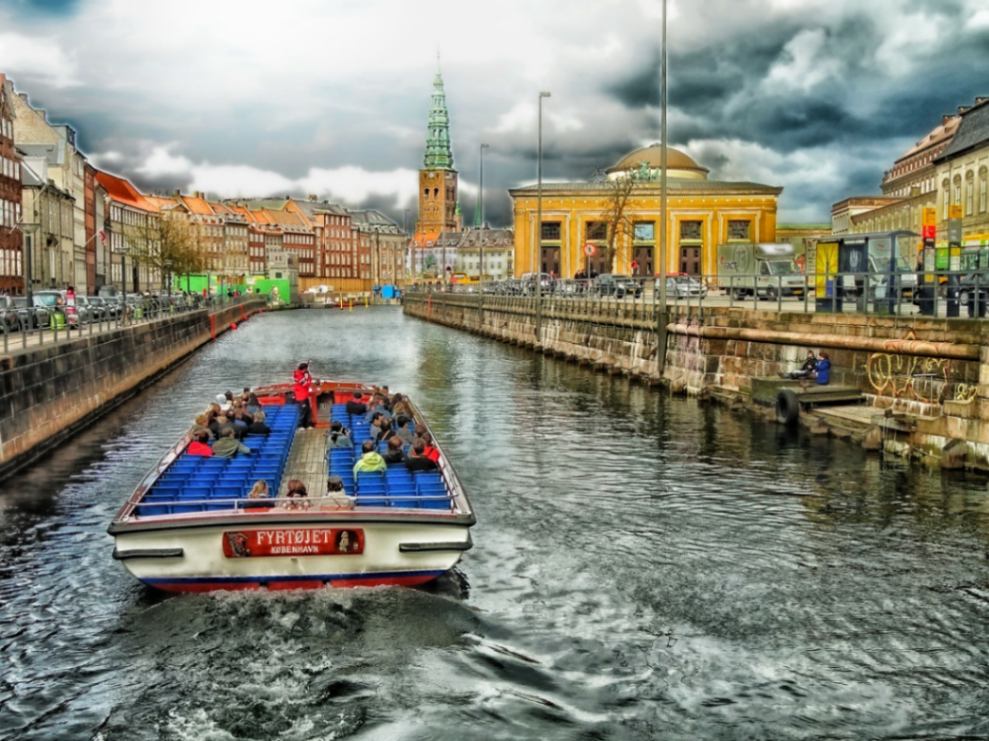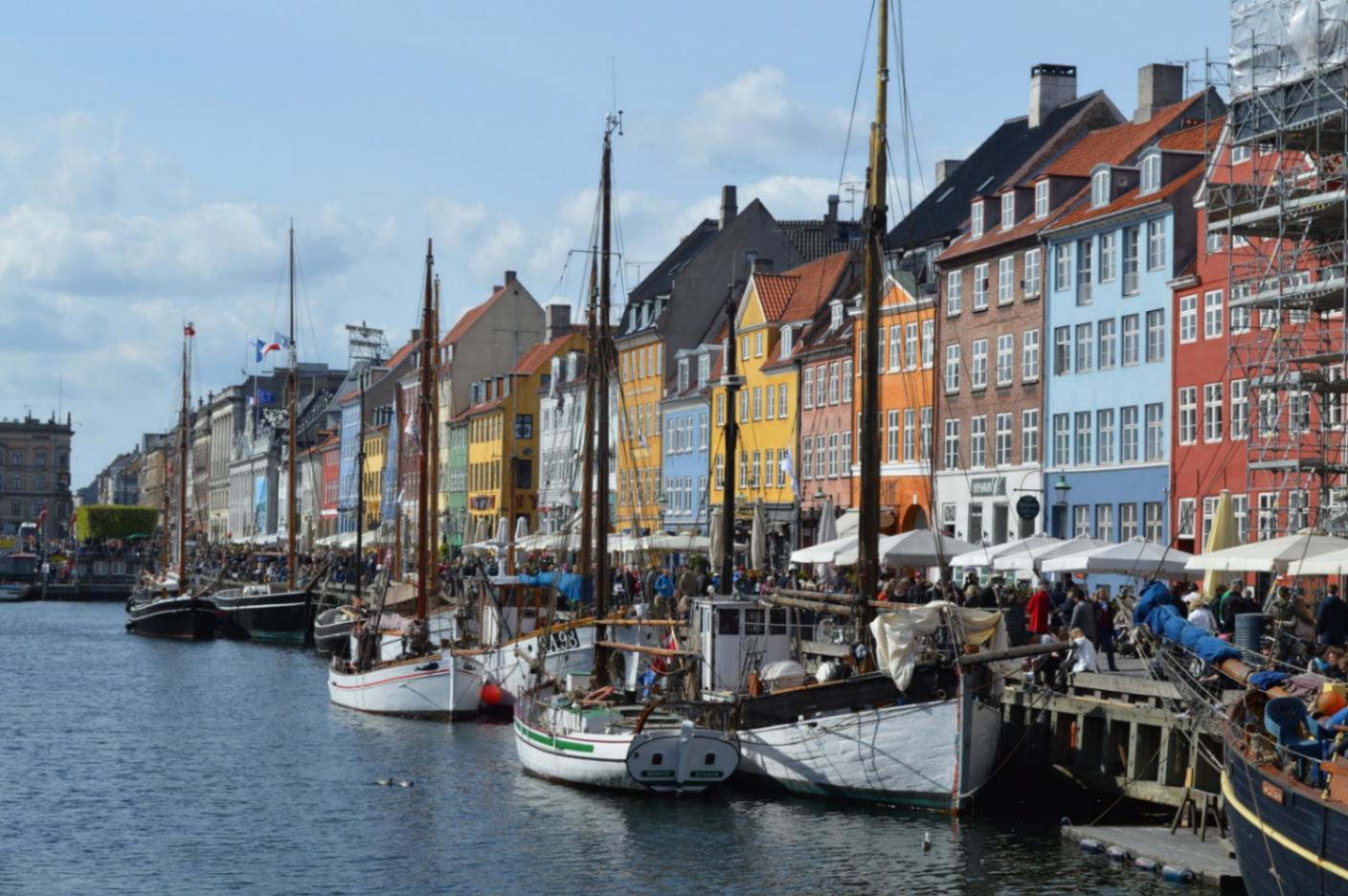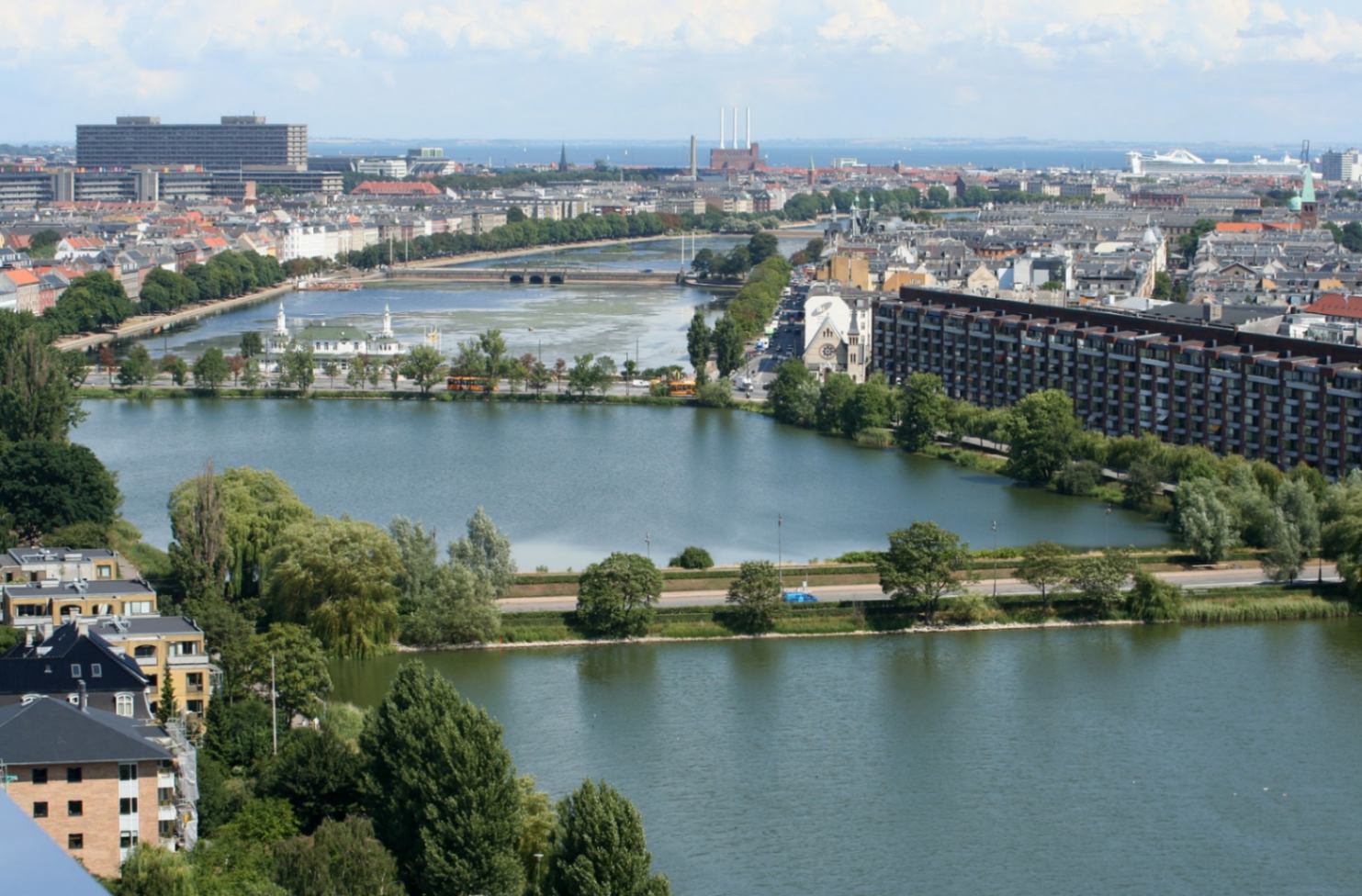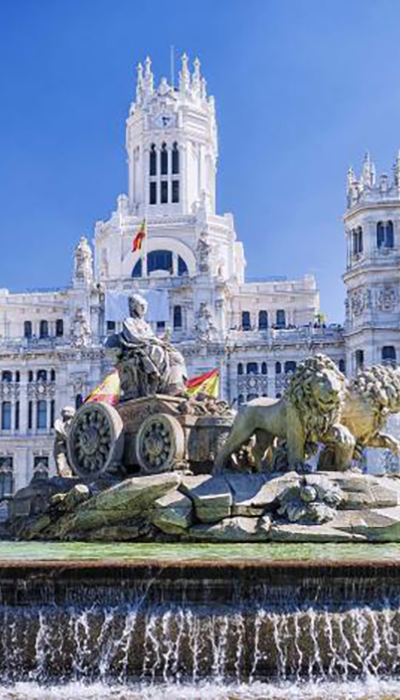 06.
June
Mallorca and Menorca
Flamenco dancers in polka dots, Moorish castles standing proud, matadors with sweat on their brows – Spain conjures up millions of different images.
The country has been a favourite with British holidaymakers for years, thanks to its fantastic beaches, lovely climate and the fact it's just a short hop from home soil.
There's one theme park in Spain that sends thrills down everyone's spine – Port Aventura. The country's biggest park, it goes overboard with white-knuckle rides and spectacular shows. For a fun-filled day out, Mario Waterpark is a real corker! There are loads of pools, including a wave pool and a kids' section, and when it comes to slides you can brave daredevil attractions like Kamikaze and Black Hole, or go for something slightly more sedate like the Rio Bravo.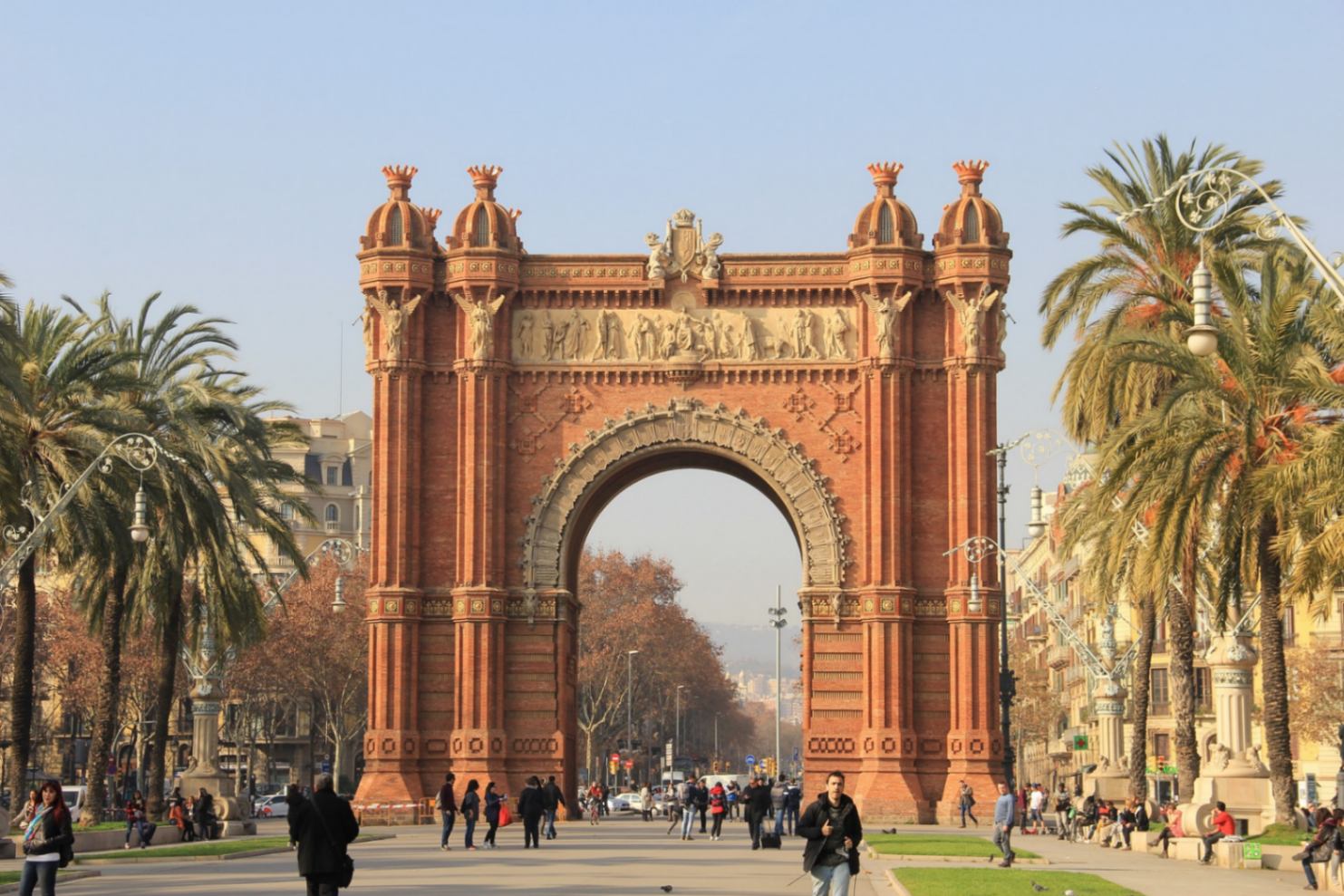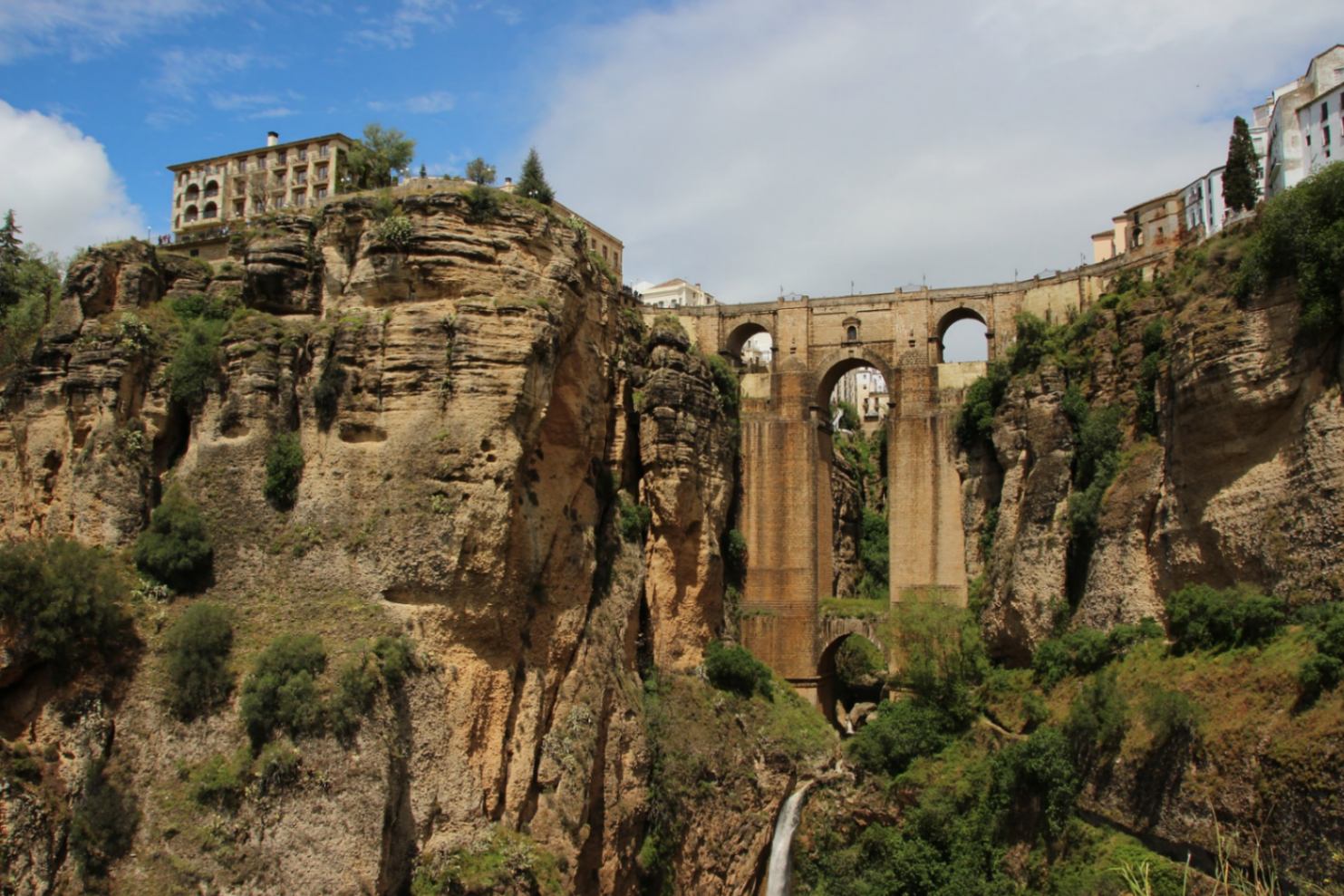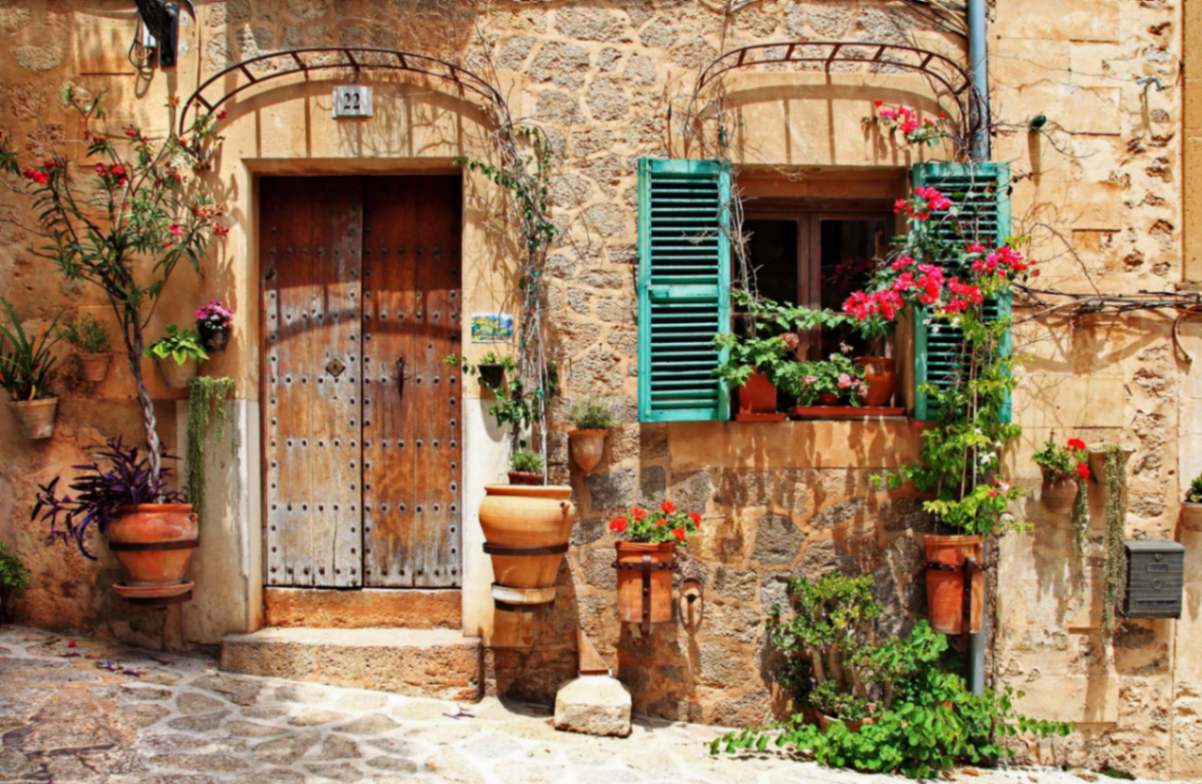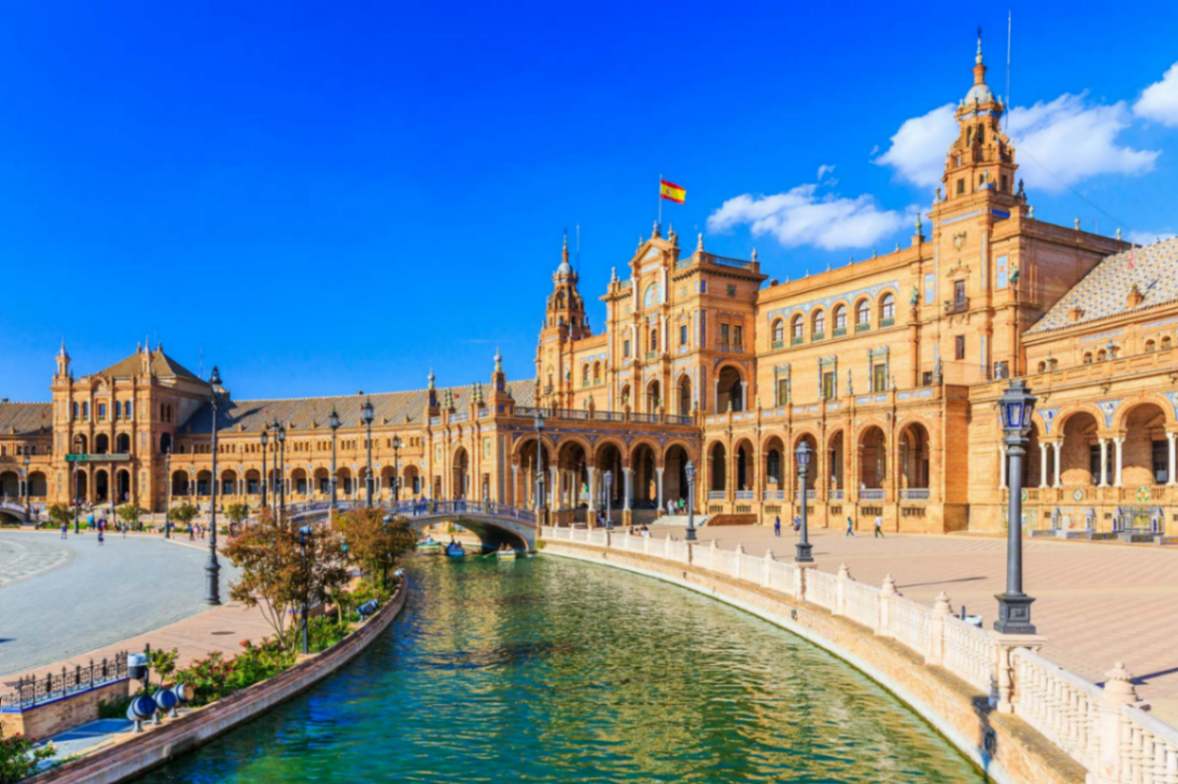 Blogs
Related blogs
Studies show that spending time in nature is good for us – helping to reduce stress and improve our overall wellbeing. Perhaps that's why ...
Newsletter
Subscribe to our Newsletter
Stay up-to-date & don't miss a thing!