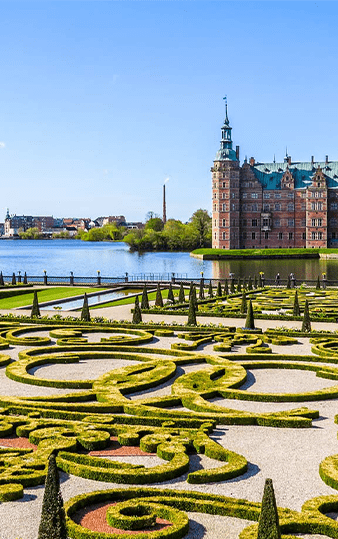 Destinations
Denmark
Have you heard of 'Hygge'? Coined by the Danish, it's a difficult word to say, and even more difficult to describe! When in Denmark though, you need to embrace it! Simply put, it means creating a warm atmosphere, and enjoying the good things in life with family and friends.
Copenhagen is a wonderful city to visit, and amongst one of our favourites to recommend.
Tivoli Gardens is an amusement park in Copenhagen and a must for all visitors. Just a short walk from city hall, it offers magical and nostalgic rides, beautiful gardens, exceptional food and year round music concerts.
At Langelinje Pier, you will find one of Copenhagen's most famous tourist attractions, 'The Little Mermaid'. Every morning and evening she 'swims' to the surface from the bottom of the sea, perched on her rock in the water. Despite several attempts at defacing her, she is always lovingly restored, ready to welcome you to Copenhagen Habour.
The Danish are foodies, so if you love food, you'll surely love Denmark too. It's the epicentre of nordic cuisine and home to 28 Michelin-starred restaurants, 15 of which are in Copenhagen! The emphasis here is on quality food over fast food, with ingredients sourced locally. This creates a sustainable, healthy and delicious plate of food including langoustine, wild salmon, seaweed and foraged berries – to name just a few popular ingredients.
Last, but by certainly not least, there's Legoland, which offers everything you can expect from a theme park. Here the whole family can enjoy an amazing variety of rides, from water rides to rollercoasters to live sharks and pirates! There are also a number of places to stay, from the hotel itself to the holiday village. At the 4* hotel you can stay as pirates, princesses, knights and adventure heroes, making it so much more than just a place to rest your head! The holiday village offers alternatives, including Wild West cabins and Indian tents! Legoland is an enchanting place and is sure to ignite the imaginations of both children and adults!
For more information on visiting Denmark, contact a member of our friendly team today.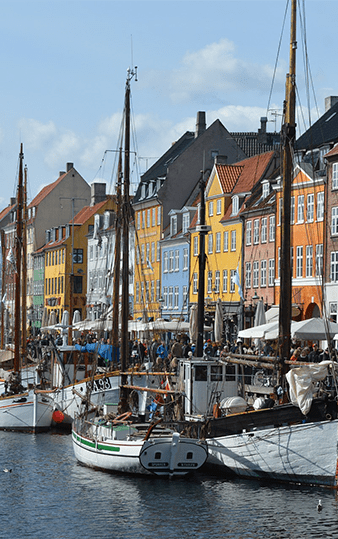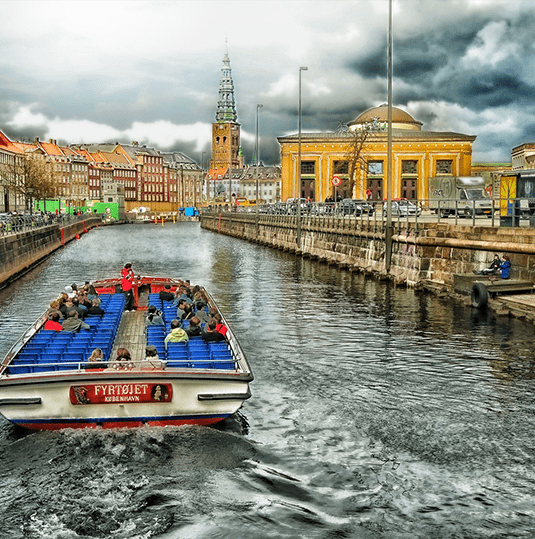 At a Glance
Denmark
Immunisations needed: Confirm primary courses and boosters are up to date.
Advised: Tetanus; Tick-borne Encephalitis.
Time difference: GMT + 1 hour
Popular activities: Historical Sites, City Tours, Exploring Culture
When to visit: Year round
Accommodation
Denmark
Stay in a boutique hotel in the centre of Copenhagen, or head to the Wild West cabins and 4 star hotel options of Legoland!