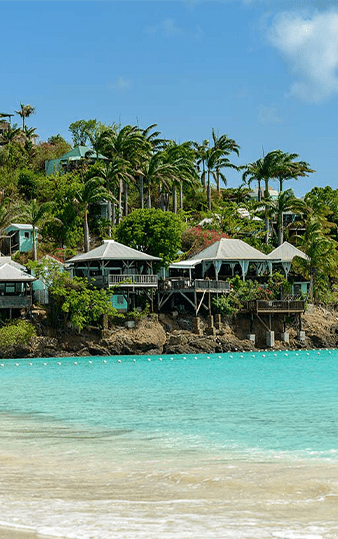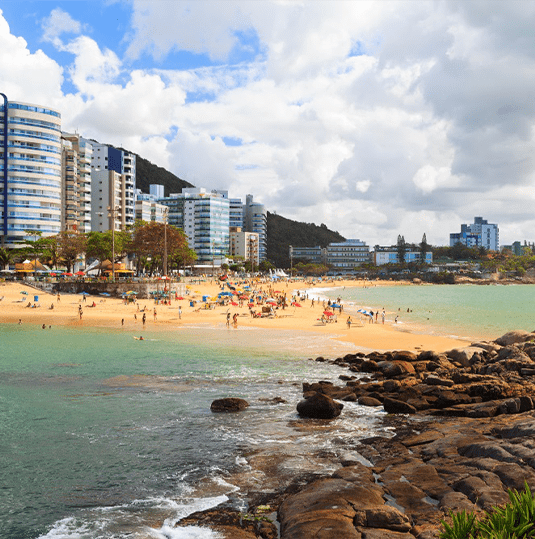 Destinations
Central and South America
Central and South America shares many of the inhabitants of the Galapagos, meaning you'll never be far from sea lions, iguanas, lava lizards, giant tortoises and exotic birds of all shapes and sizes. Here you can see elephant seals lazing on ice-floes, and immense rookeries of penguins surrounded by towering glaciers in Antarctica. In contrast, the lush Amazonian rainforest present the opportunity to go Piranha fishing or take part in a night safari to spot caimans.
Lush rainforest and beach adventures
Vast beyond belief, the Amazon Rainforest is home to a tenth of the world's plant life and animal species. Trek through lush rainforest canopy, paddle canoes on the quiet backwaters, and stay in eco-friendly jungle lodges. In Costa Rica, enjoy rafting, trekking and horse riding amidst fiery volcanic peaks, tropical beaches, hot springs and mossy cloud forests.
Incas, Aztecs and Mayans
Watch the sun rise over Machu Picchu, the fabled 'Lost City of the Incas', enjoy a scenic stay in beautiful Sacred Valley and marvel at the ancient Inca stronghold of Ollantaytambo. Here we can show you the temple pyramids of Mexico City, the former capital of the Aztecs, and the Mayan ruins at Chichen Itza, one of the New Seven Wonders of the World.
Incredible landscapes
From the snow-capped peaks of the Andes to the thundering falls of Iguazu, the sheer range of drama is staggering. Amidst the wild, windswept plains of Patagonia, Torres del Paine is the jewel in the crown with its jagged peaks, pristine glaciers, waterfalls and crystal lakes.
Contact Dragonfly Traveller today to organise your bespoke tour of this magnificent part of the world.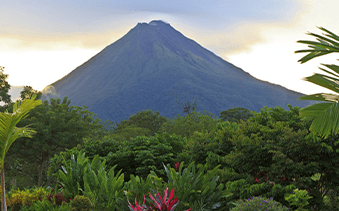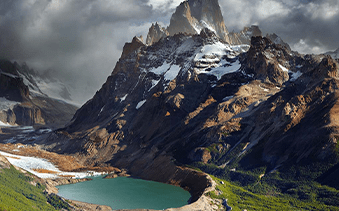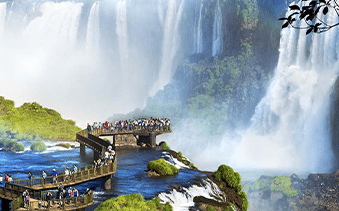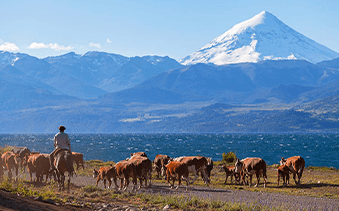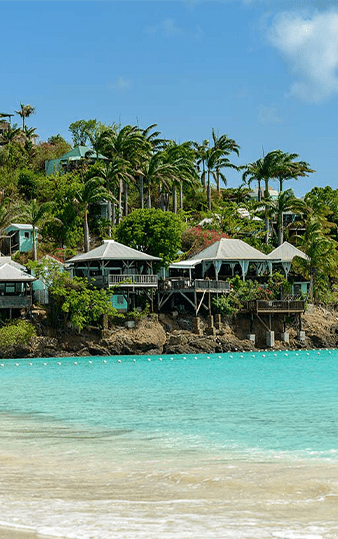 We had a lovely relaxing holiday
and thank you for finding it for us
The holiday was truly lovely. The hotel was great – nothing to complain about there, beautiful grounds, 2 swimming pools and on the beach. Plenty of sun loungers, beach towels supplied & changeable every day. The beach is nice but neoprene shoes advised in the shallows due to sharp rocks etc.
– Liz & Maraneka
Blogs
Related blogs
Studies show that spending time in nature is good for us – helping to reduce stress and improve our overall wellbeing. Perhaps that's why ...
"Sleigh bells ring, are you listening? In the lane, snow is glistening. A beautiful sight, we're happy tonight. Walking in a winter wonderland." The ...
Newsletter
Subscribe to our Newsletter
Stay up-to-date & don't miss a thing!