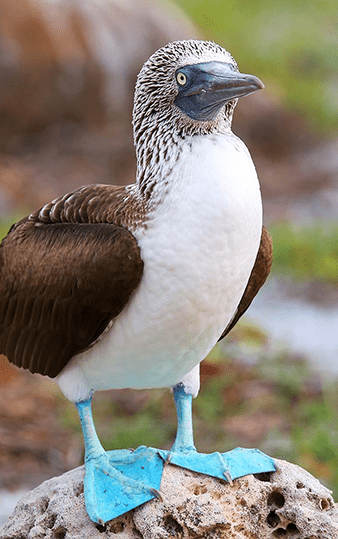 Destinations
Galapagos
Mention the Galapagos Islands and you'll be met with a description of Charles Darwin's adventures.
What Darwin found was incredible biodiversity amidst an exotic paradise, and these protected islands are still a haven for wildlife and a paradise for nature lovers. Because humans have rarely posed a threat to the wildlife on these islands, they won't be afraid of you, making it a unique and exciting world where you can get so close to some of the most wonderful creatures.
A perfect example of this is with the sea lions. When snorkelling with these gentle giants it's important to let them come to you first, but once they have you'll be met with an enthusiastic play mate, willing to show off their incredible underwater acrobatics! The next magnificent creature to befriend is the giant tortoise. These are only found in two places on Earth, the Seychelles and the Galapagos Islands. They can grow up to two meters long, making them quite a spectacle! Finally, there's the prickly marine iguanas, and these dragon-like creatures can be found clusters on rocks, sunbathing – what a life!
The Galapagos Islands are perfect for snorkelling and diving, and you can expect to share the warm waters with turtles and rays as well as some of the most colourful tropical fish. If you can drag yourself away from the beaches, we can take you to the top of the Sierra Negra volcano, where you'll experience some of the best views on the Galapagos Islands. To make it even more memorable, ride a horse along the black and red lava fields, and around the huge crater at the summit.
Accommodation on the Galapagos Islands ranges from luxury hotels to private villas, meaning you have a wide choice of where you want to rest your head. With options to suit every budget, we can ensure you get the very most from your stay.
Contact your very own Dragonfly Traveller P.A. for more information on the Galapagos and how we can make it your next holiday destination.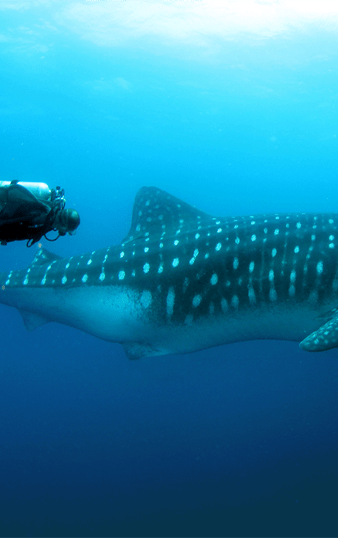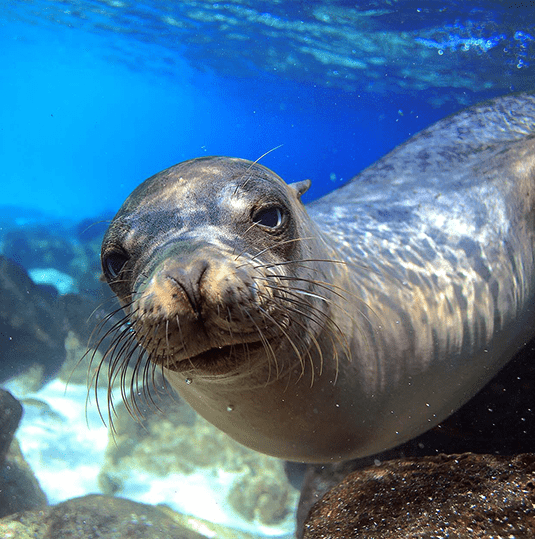 At a Glance
Galapagos
Immunisations needed: Confirm primary courses and boosters are up to date.
Advised: Hepatitis A; Typhoid. Diphtheria; Hepatitis B; Rabies; Tetanus; Yellow Fever.
Time difference: GMT – 6 hour
Flight duration: 12.15 hours
Popular activities: Swimming, Hiking and Nature Watching
When to visit: December – June