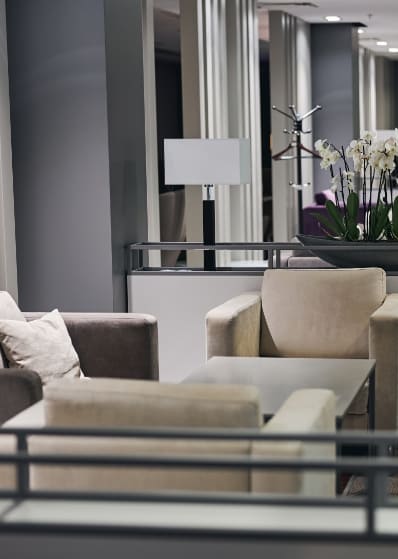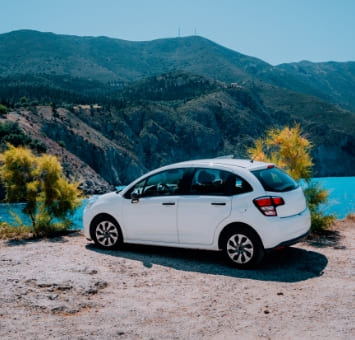 Holiday Extras
Out of the ordinary
Whether it's afternoon tea at Raffles, tickets to main attractions and sporting events, bungee jumping in New Zealand, white water rafting in Thailand or cage diving in south Africa we can make all the arrangements for you so all you have to do is turn up and enjoy! Fancy travelling like a rock star? We can even charter a private plane for you to experience the ultimate A star lifestyle to get you to your destination.
Holiday Insurance
Let us give you peace of mind that you're covered for all eventualities by booking your holiday insurance. With excellent levels of cover at a great price and varying policies to cater to specific needs – including medical and non-medical insurance, cruise cover, winter sports, and more – you'll be able to rest easy knowing you're in great hands.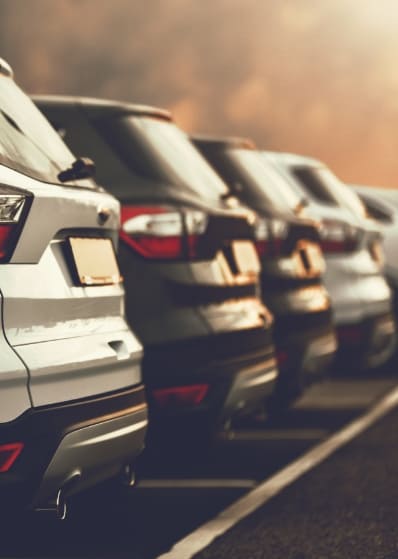 Holiday Extras
Car Hire
Dreaming of a Mustang convertible, a Harley Davidson or a Winnebago, whatever your preference we have it covered!
At Dragonfly Traveller, we search hundreds of destinations and car hire companies so you don't have to. We work with providers who have years of experience in the car rental industry offering the most competitive rates from some of the biggest names in car rental – Alamo, Europcar, National, Enterprise and SIXT.
3 steps to car hire
1. Give us your details
2. Let us know the size/type of car you would like to hire
3. Once you've decided we will book and secure your choice
It's as simple as that. We will help make your trip as hassle free as we possibly can so you can hit the road happy, knowing you've got the best deal. Once your payment has been completed we will email you confirmation with your booking reference number. It's important you keep all this information handy as you will need
it along with your other documents when you collect the car at your destination.
Holiday Extras
Airport Parking
Let us take the hassle out of finding the right airport parking for you so that you can start your holiday feeling relaxed that everything is taken care of. We compare all of the most trusted and best-value airport car parking services in moments and secure your parking at the most competitive rates.
There are three main options you can choose when pre-booking your Airport Parking with us:
Where you can park your car at the airport or close to the airport depending on you and your budget. All airport car parks include transfers to and from the airport back to your car.
Meet & greet
airport parking
Simply drive to your departure terminal where you will be met by a professional driver who will park your car for you. On arrival back into the UK, the driver will drop your car back at the terminal ready for you as you clear customs. A great and easy parking solution.
Airport hotels
with parking
Our airport hotel with parking deals are a great option for those early morning flights. Enjoy a leisurely journey the day before departure and a good night's sleep so that you can start your holiday refreshed with the peace of mind knowing you're already at the airport ready to go!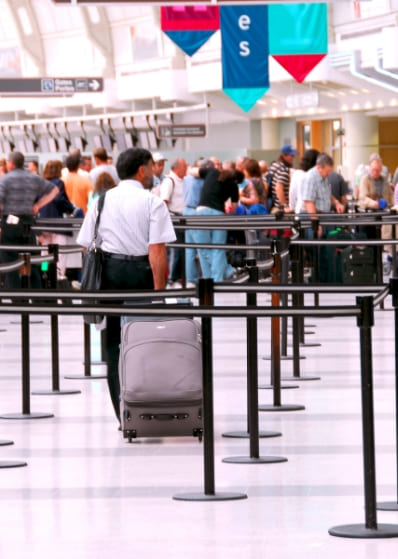 Holiday Extras
Blitz the airport security queues with the VIP Fast Track pass
As we all know, Airports can not only be tricky to navigate, but you'll often spend the majority of your time queueing through various checkpoints before you reach your gate. Fast Track passes enable you to pass through airport security, bypassing the normal queues by stepping into the VIP Fast Track lane instead. This eliminates not only the amount of time queueing, but also the associated stresses or complications that may arise.
Current airports that offer a stand-alone Fast Track pass are:
Bristol
Edinburgh
East Midlands
Leeds Bradford
Manchester
Newcastle
Stansted
Holiday Extras
Airport Lounges
Start your holiday in style with an airport lounge. Relax in a beautiful atmosphere with complimentary freshly-prepared meals and drinks. All offer unlimited Wi-fi and some feature a cinema, games room and spa too!
Benefits of an airport lounge
Offers a secluded getaway from the often over crowded terminal
Relax in the lounge for up to 3 hours before your flight
Enjoy a selection of unlimited complimentary drinks and snacks
Unwind with a range of complimentary magazines and newspapers
Kick back and watch the TV or enjoy other entertainment facilities on offer
Unlimited wireless broadband
Airport lounges can fill up during peak holiday seasons so to avoid disappointment we advise booking early.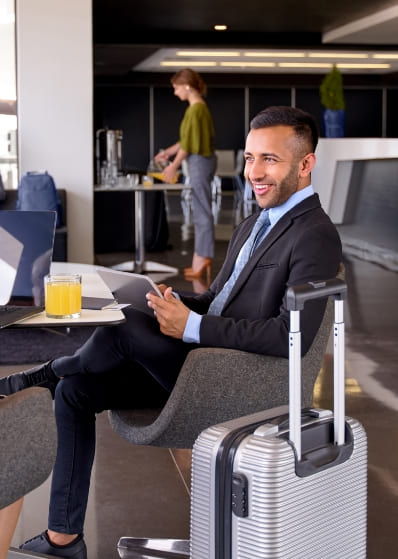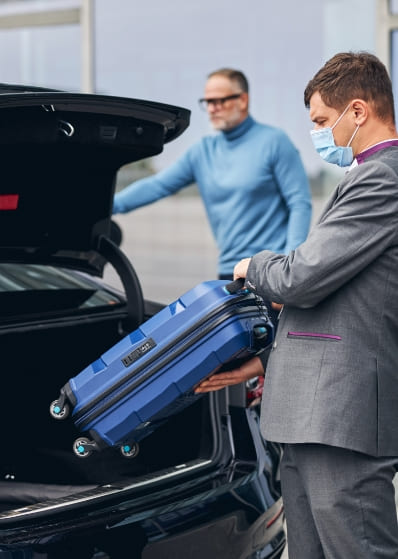 Holiday Extras
Airport Transfers
Getting from A to B in a foreign country can often be a stressful experience, especially if you're unfamiliar with local culture.
Tourists are often overcharged and it's important that we know you have a secure, trusted and reliable means to get you around. From airport shuttles to chauffeur driven cars we have it covered. We can also organise transport from your home to any UK airport to start your trip off in style.
As your Travel P.A. we're here to help plan your journey so you'll benefit from our bespoke service as specialists. Our website showcases only a snapshot of what we offer as a global travel agent and tour operator. Please give us a call today, to discuss your specific requirements and we'll put together your personal luxury itinerary to any destination in the world.
Whatever, wherever and whenever you can relax knowing that with Dragonfly Traveller anything is possible.
Newsletter
Subscribe to our Newsletter
Stay up-to-date & don't miss a thing!