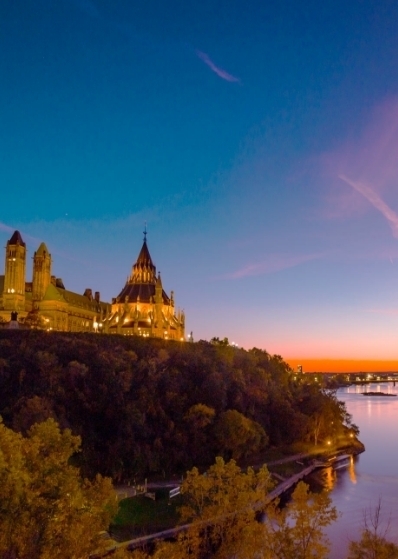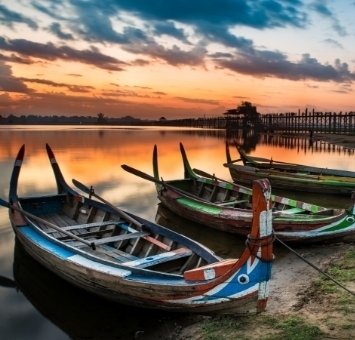 When to go where
WHY CHOOSE March?
Generally speaking, everything stays cheaper until the flurry of Easter, making an early dose of sun on a quiet beach all the more appealing. Those planning far-flung adventures should also allow a few days for relaxation – this isn't the time to over-exert yourself! Safaris can be broken up with wine tastings, city breaks are all about slowing down and surf holidays should factor in several hours of lying on the sand.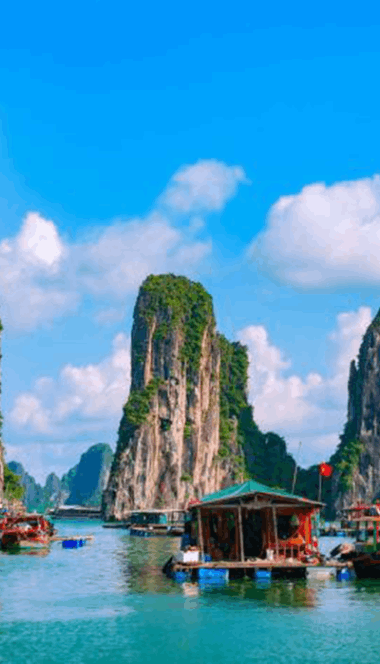 01.
March
Vietnam
Few countries have changed so much over such a short time as Vietnam. Less than forty years since the savagery and slaughter of the war, this resilient nation is buoyant with hope.
Vietnam is a country on the move: access is now easier than ever, roads are being upgraded, hotels are springing up and Vietnam's raucous entrepreneurial spirit is once again alive and well as the old-style Communist system gives way to a socialist market economy. As the number of tourists visiting the country soars, their talk is not of bomb craters and army ordnance, but of shimmering paddy fields and sugar-white beaches, full-tilt cities and venerable pagodas, and we'd love to show you.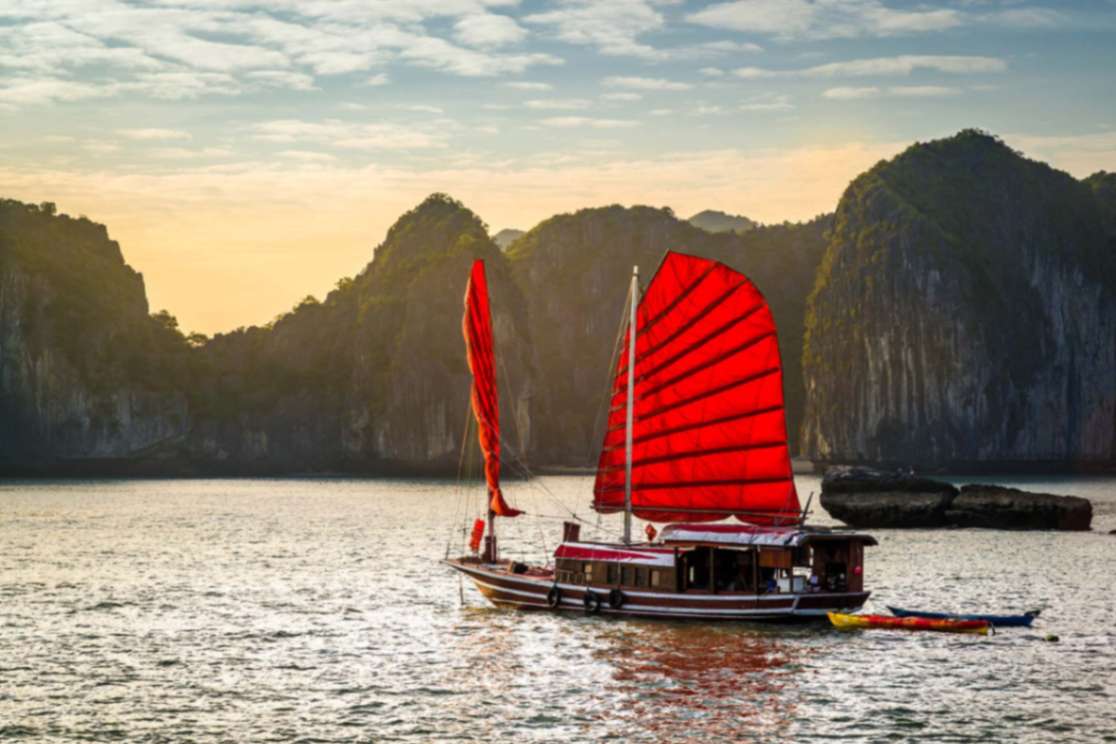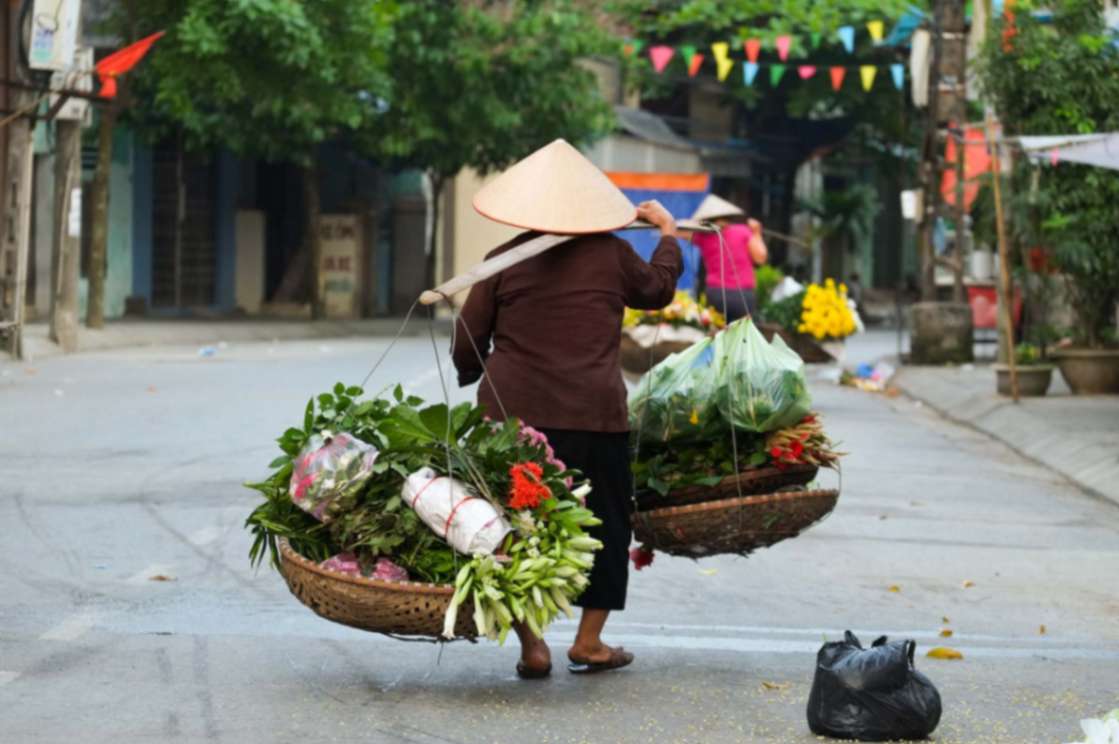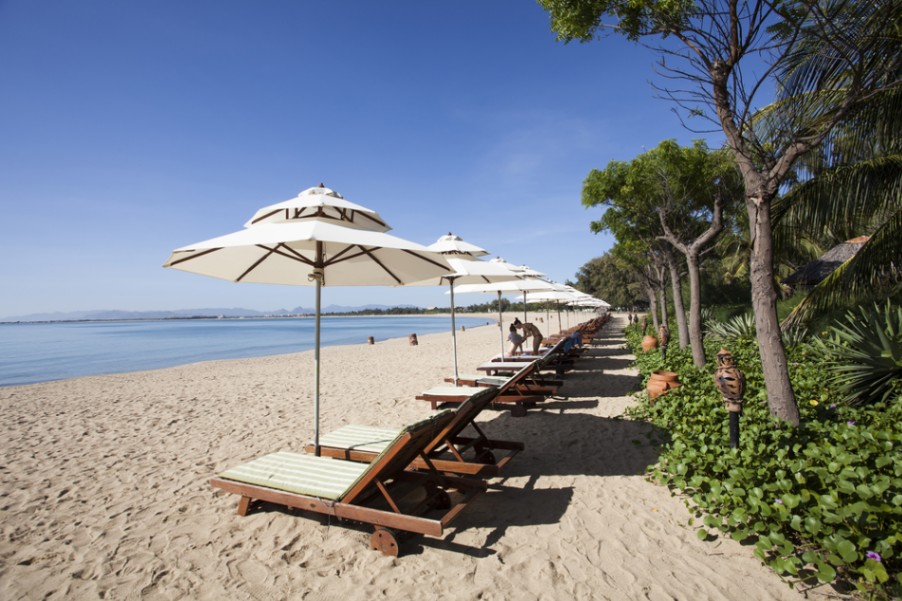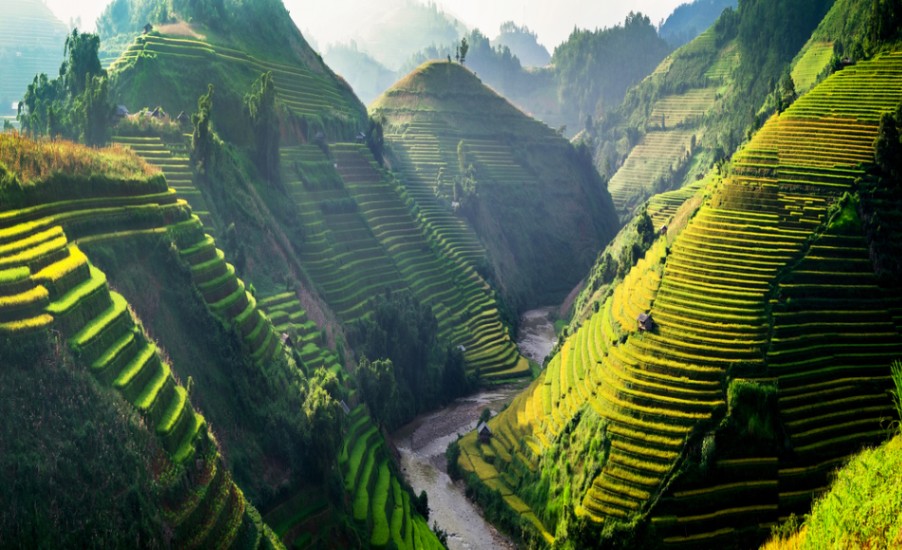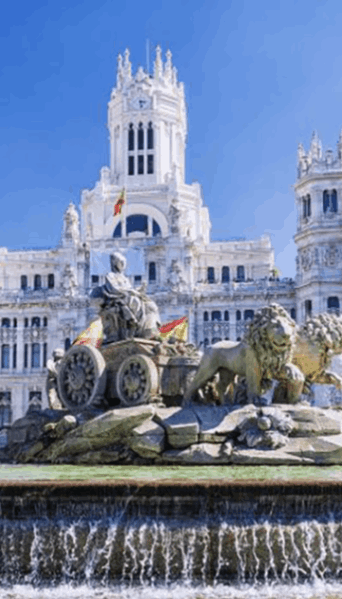 02.
March
Madrid
Flamenco dancers in polka dots, Moorish castles standing proud, matadors with sweat on their brows – Spain conjures up millions of different images. The country has been a favourite with British holidaymakers for years, thanks to its fantastic beaches, lovely climate and the fact it's just a short hop from home soil.
There's one theme park in Spain that sends thrills down everyone's spine – Port Aventura. The country's biggest park, it goes overboard with white-knuckle rides and spectacular shows. For a fun-filled day out, Mario Waterpark is a real corker! There are loads of pools, including a wave pool and a kids' section, and when it comes to slides you can brave daredevil attractions like Kamikaze and Black Hole, or go for something slightly more sedate like the Rio Bravo.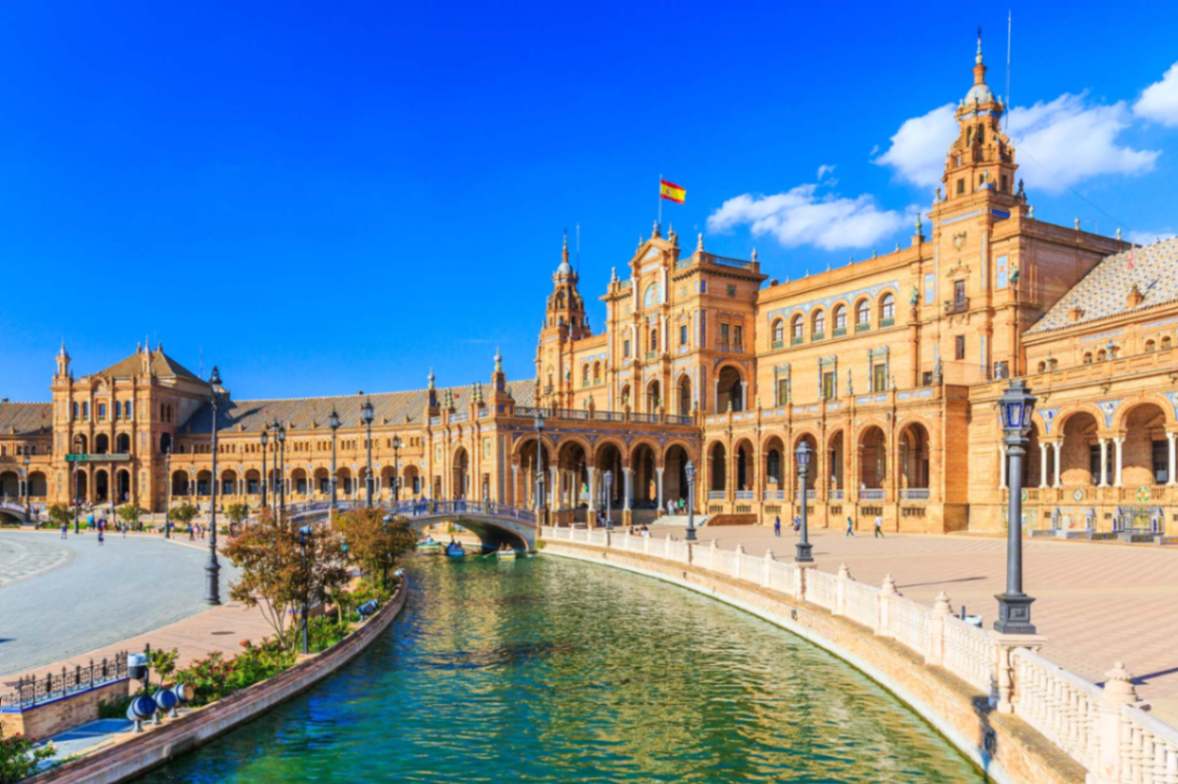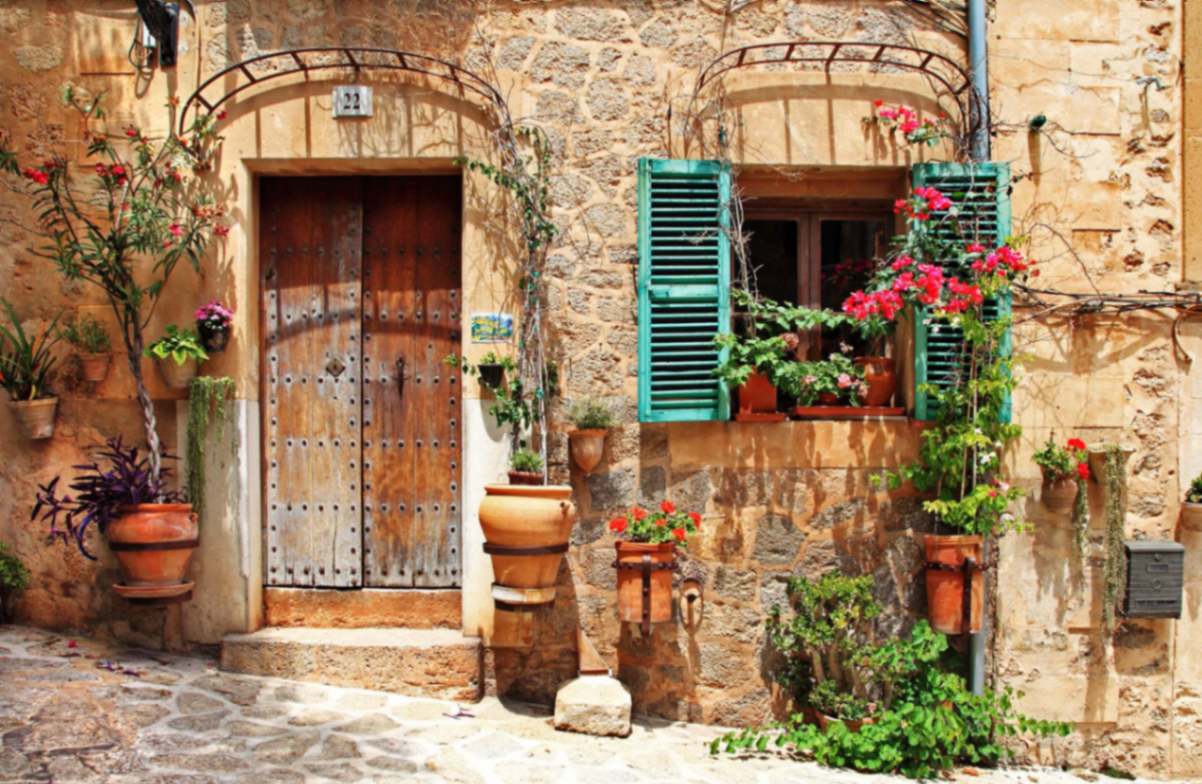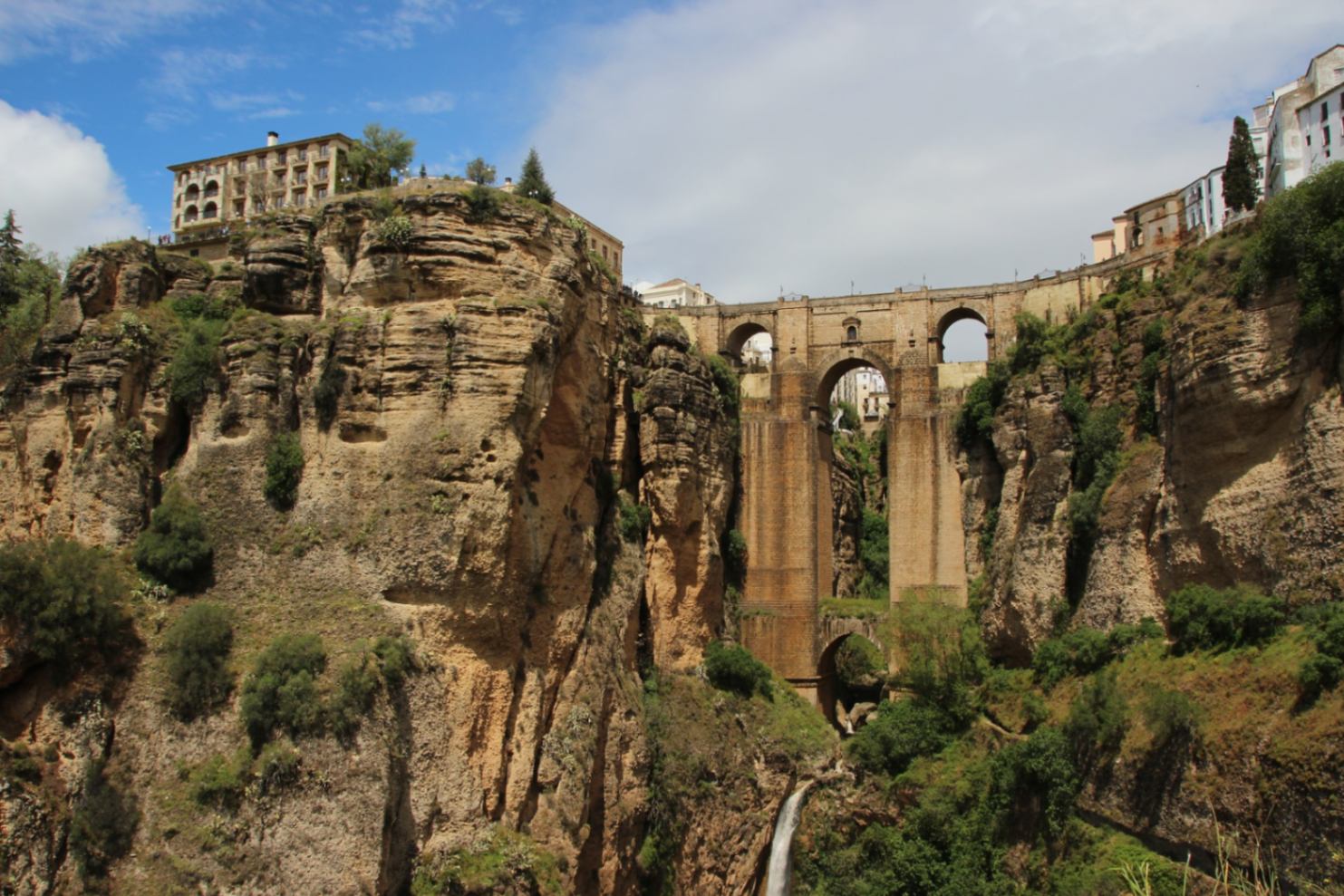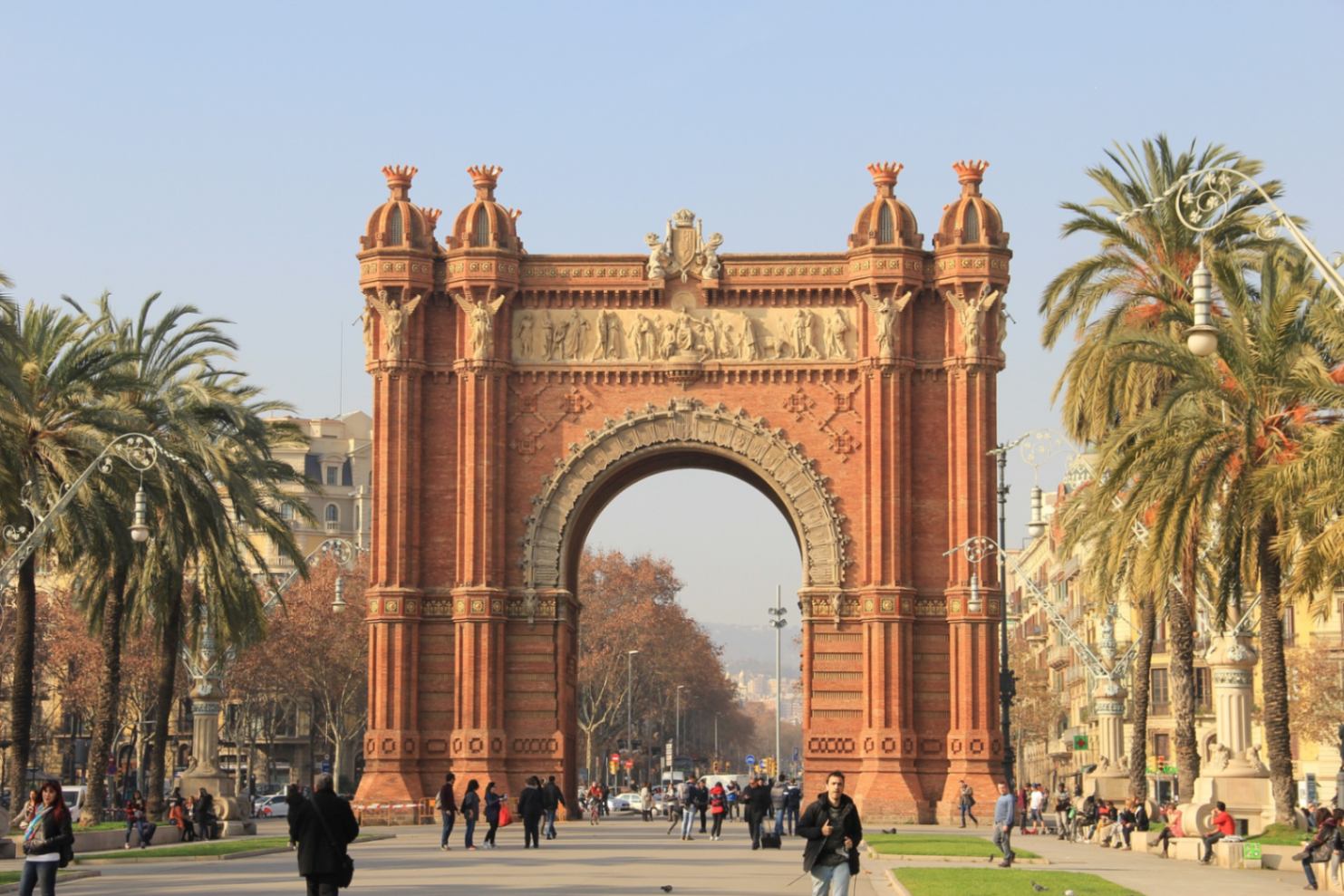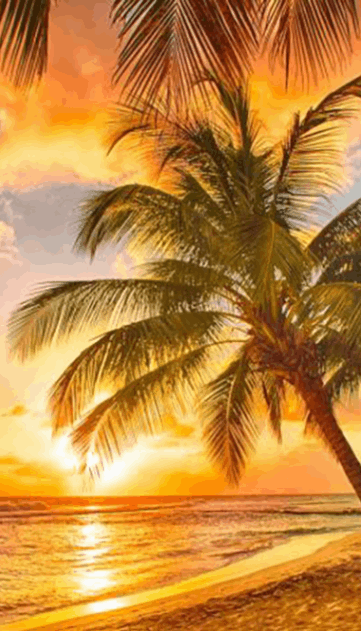 03.
March
Puerto Rico
There are many reasons to visit the Caribbean and Mexico, more than just their relaxed way of life and obvious luxury.
The beaches
Pink-sand, white sand and volcanic sandy beaches, partnered with crystal clear waters, make the beaches in Caribbean and Mexico unrivalled worldwide. When these are partnered with blue skies, hot sunshine and only the odd hurricane to worry about (!!), it becomes easy to see why spending an afternoon on the beach is well worth travelling for. And no day at the beach is complete without a cocktail to hand, so thankfully the Caribbean can promise you some of the most delicious rum cocktails!
Diving and snorkelling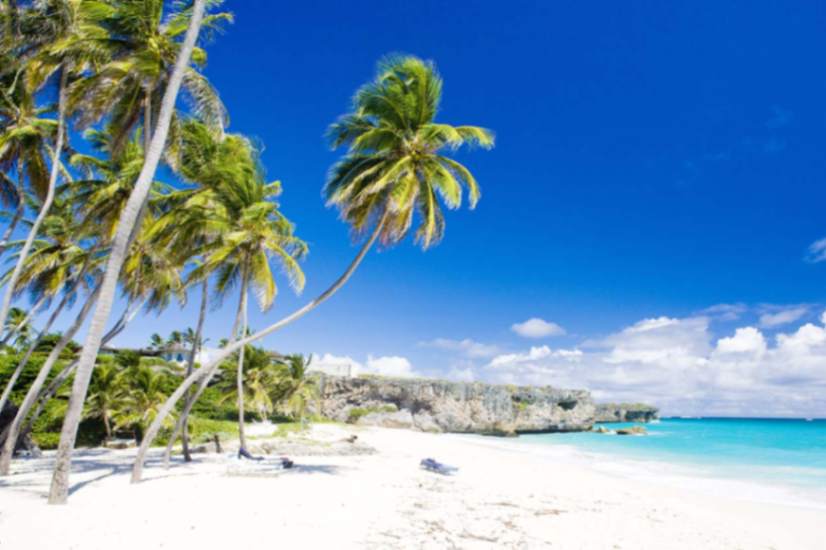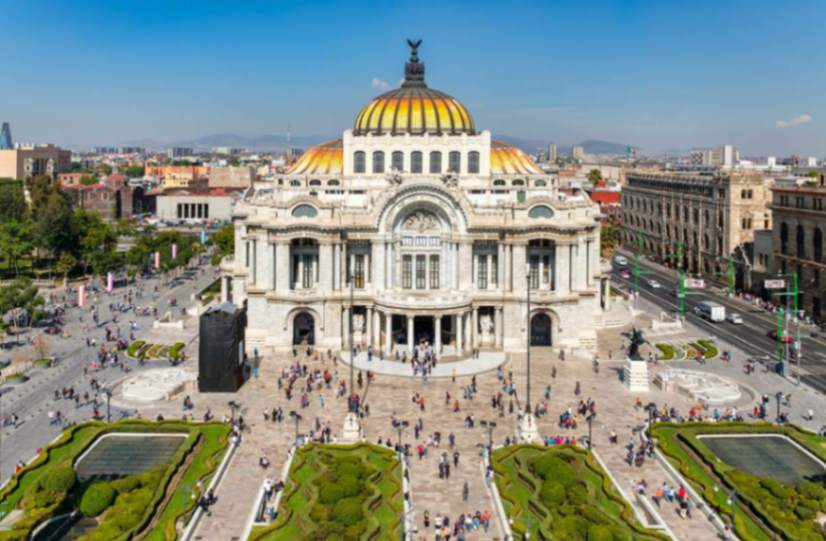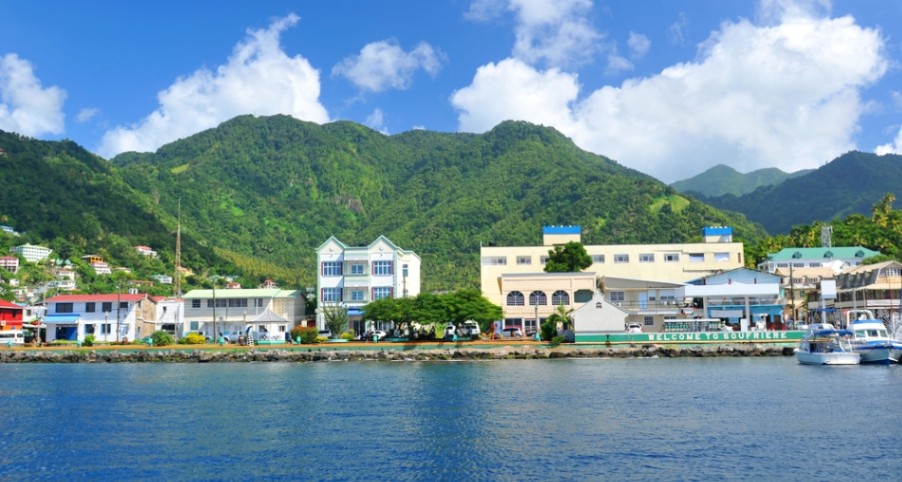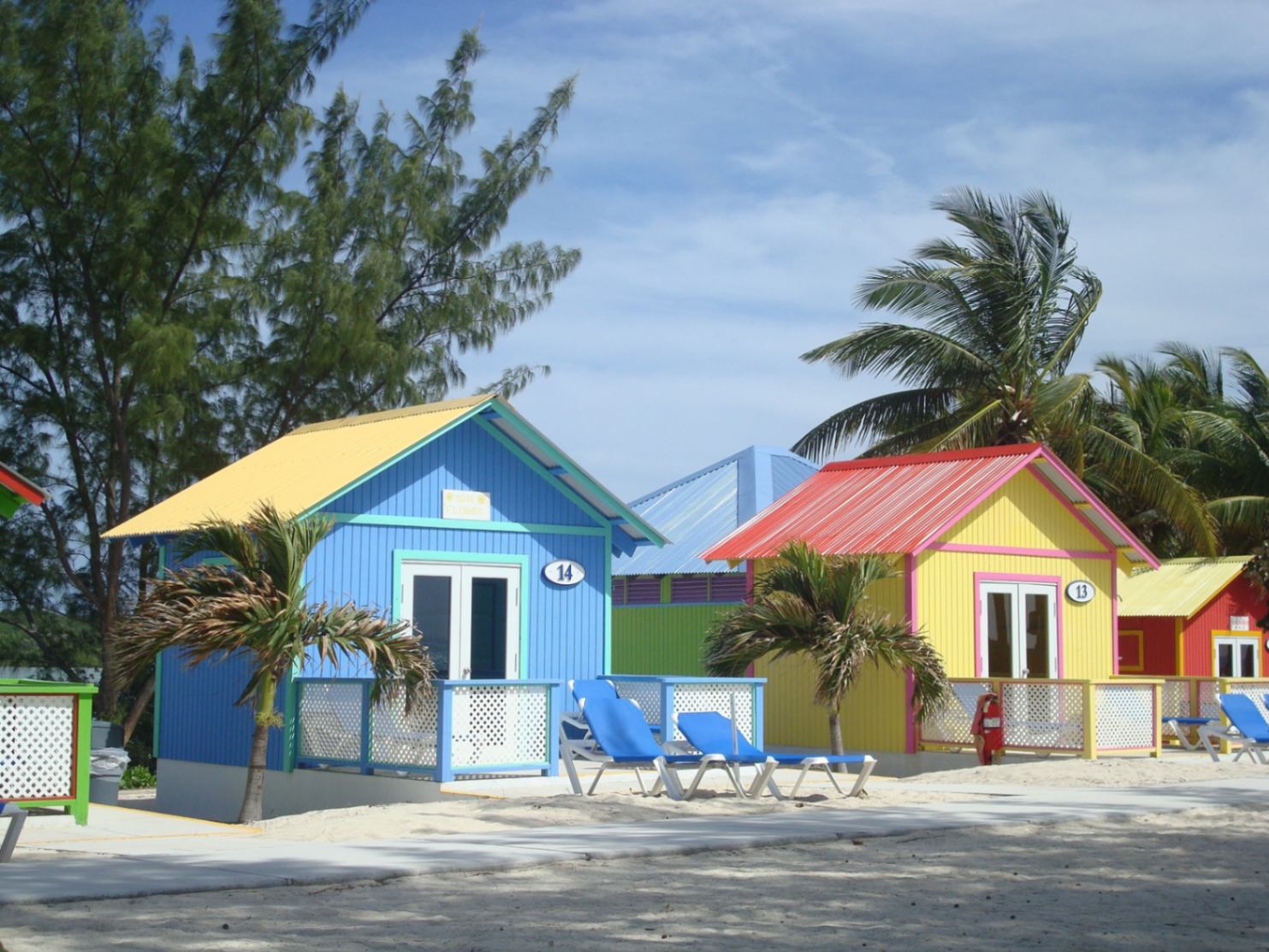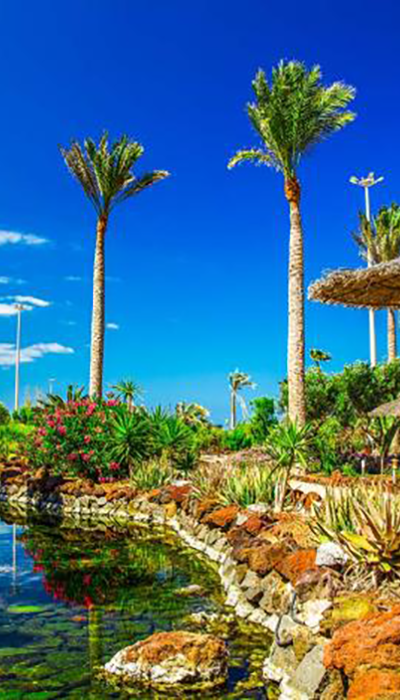 04.
March
Canary Islands
You'll find Spain's Canary Islands just off the coast of Morocco, in the Atlantic Ocean. Gran Canaria, Lanzarote and Tenerife are the big three, while Fuerteventura is starting to make its mark on the travel circuit.
For somewhere made for peace and quiet, we can take you to the lesser-known La Gomera or La Palma.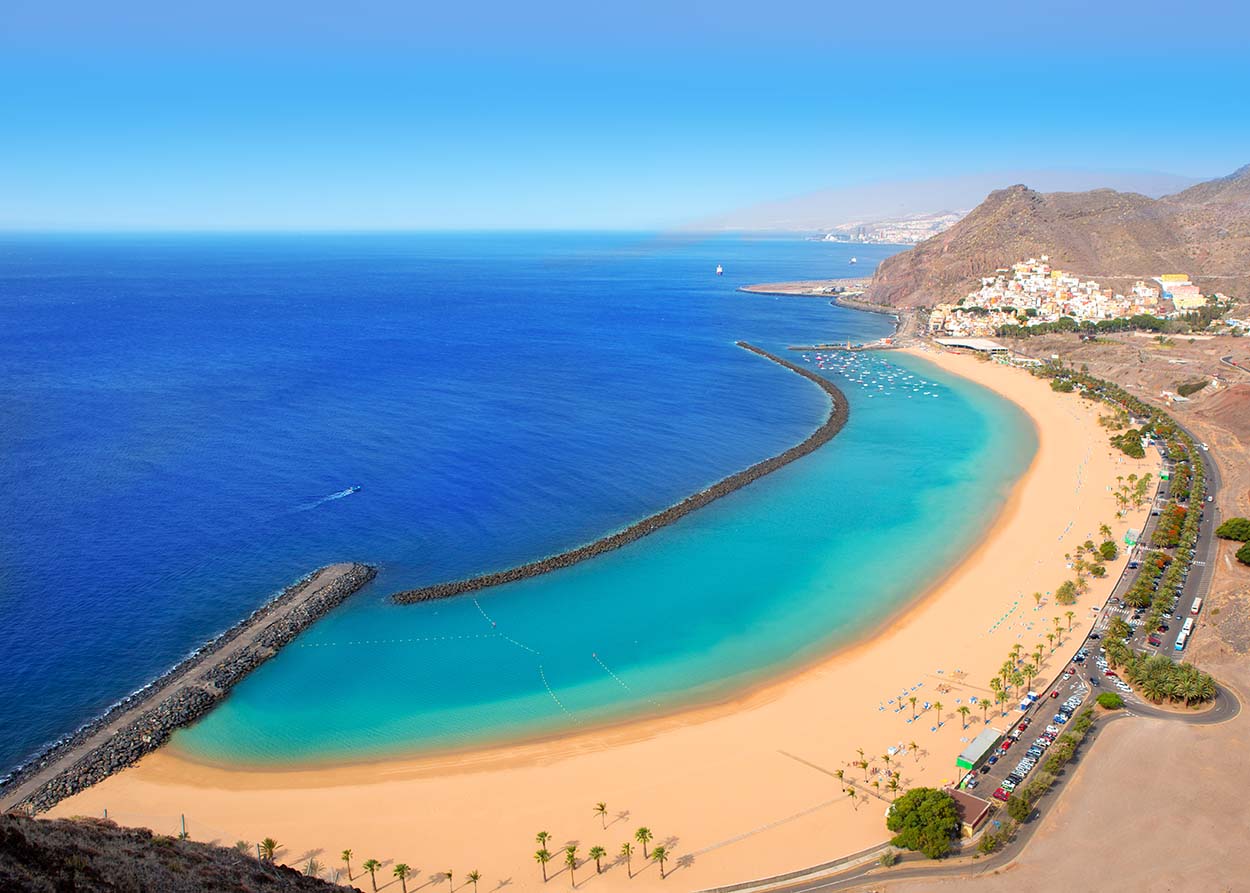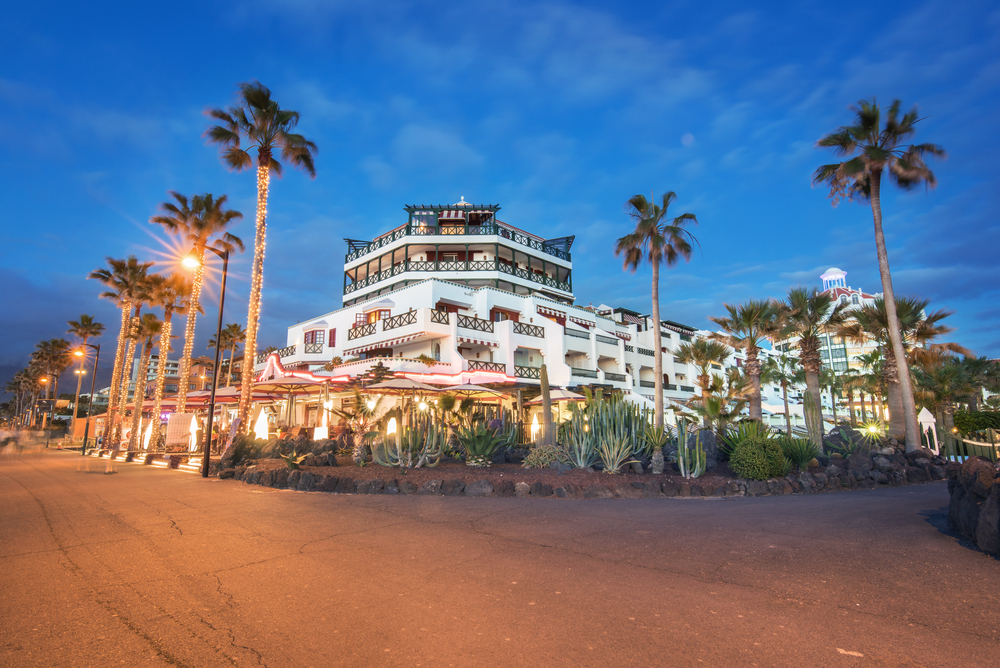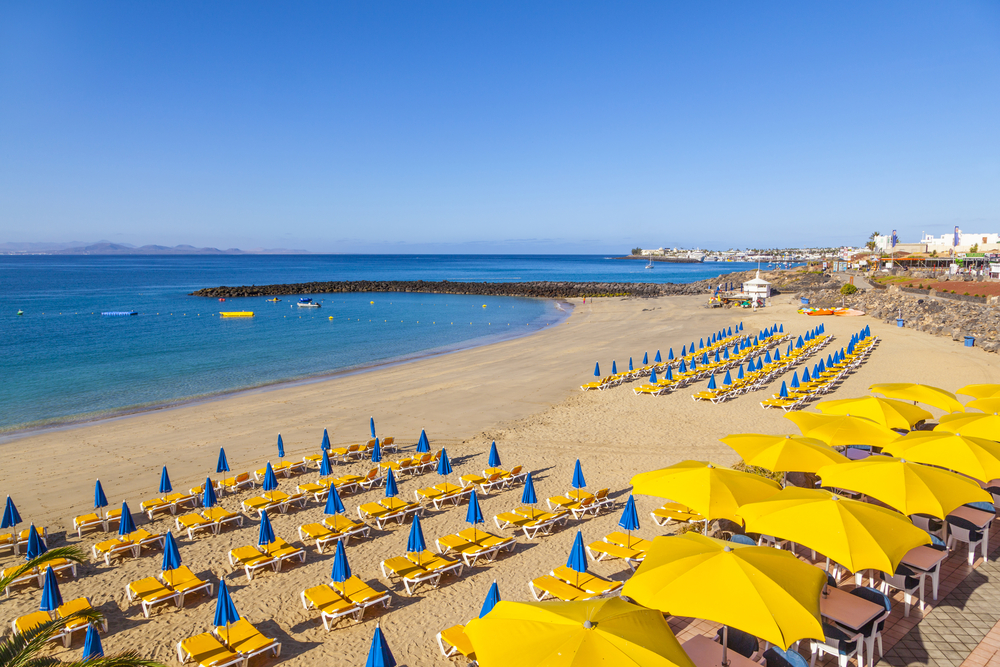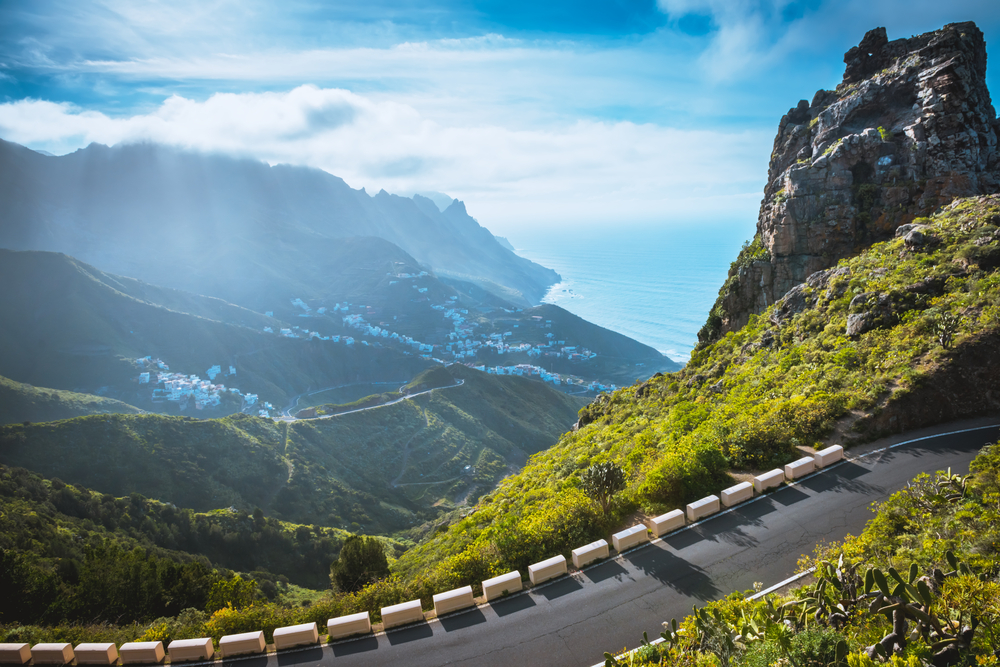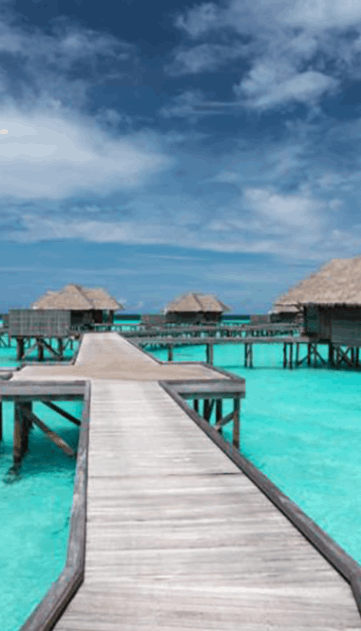 05.
March
The Maldives
Nothing says luxury like the Maldives, be it a private villa overlooking the sea, or a secluded garden retreat.
The Maldives is the place of dreams, with blue skies, bluer waters, and white secluded beaches. It's the perfect place to relax, making it an ideal location for honeymoons, anniversary getaways and special occasions.
Here you can escape and prepare to be dazzled by flawless white powdery beaches enveloped by shimmering turquoise waters, pristine coral reefs and some of the most incredible underwater life on the planet. Take yourself for an massage in a room beneath the waves, giving you the ultimate ocean view for maximum relaxation.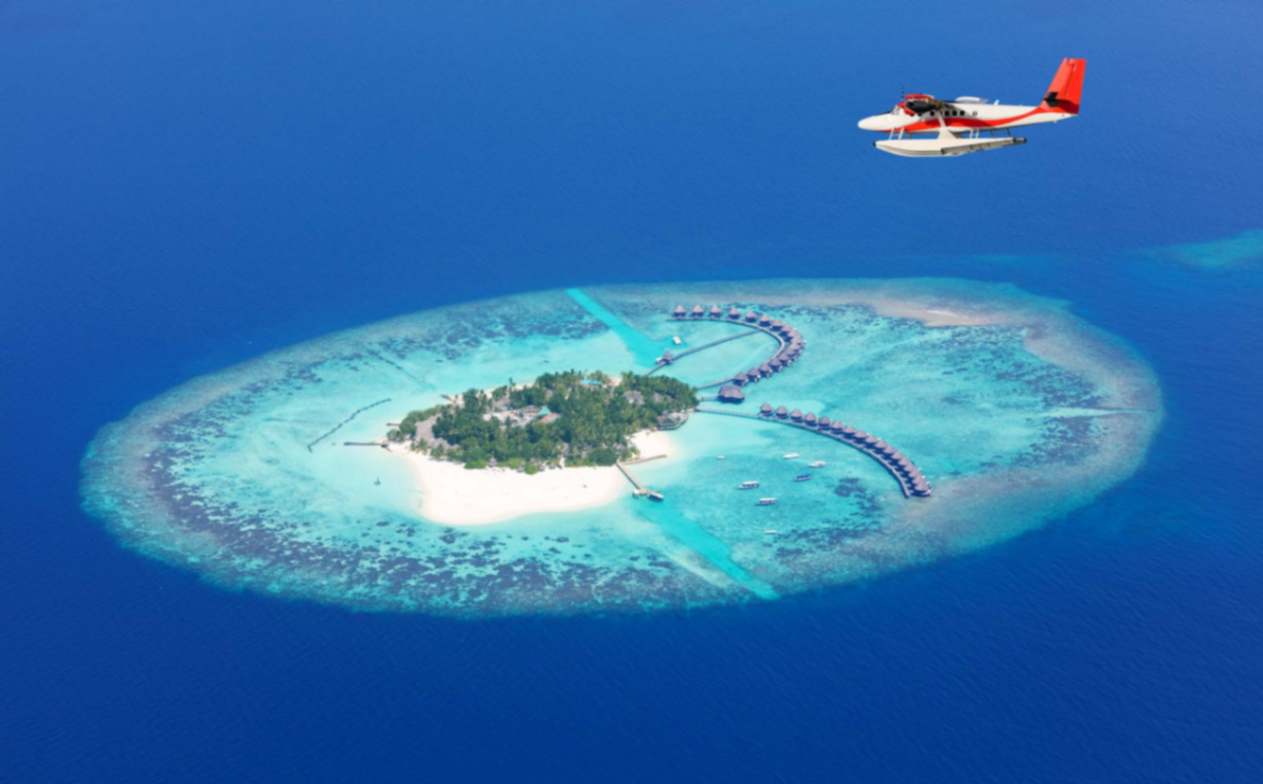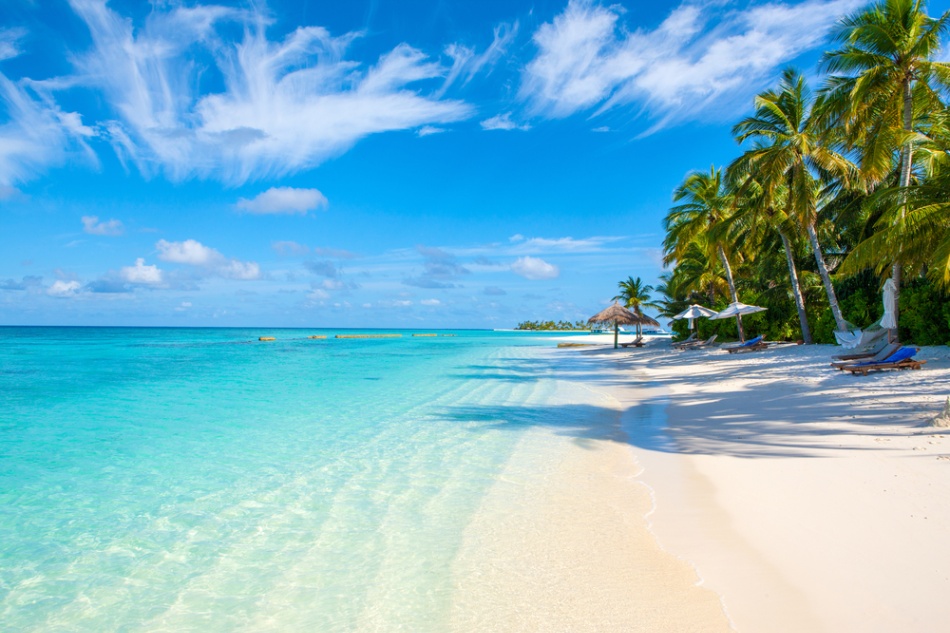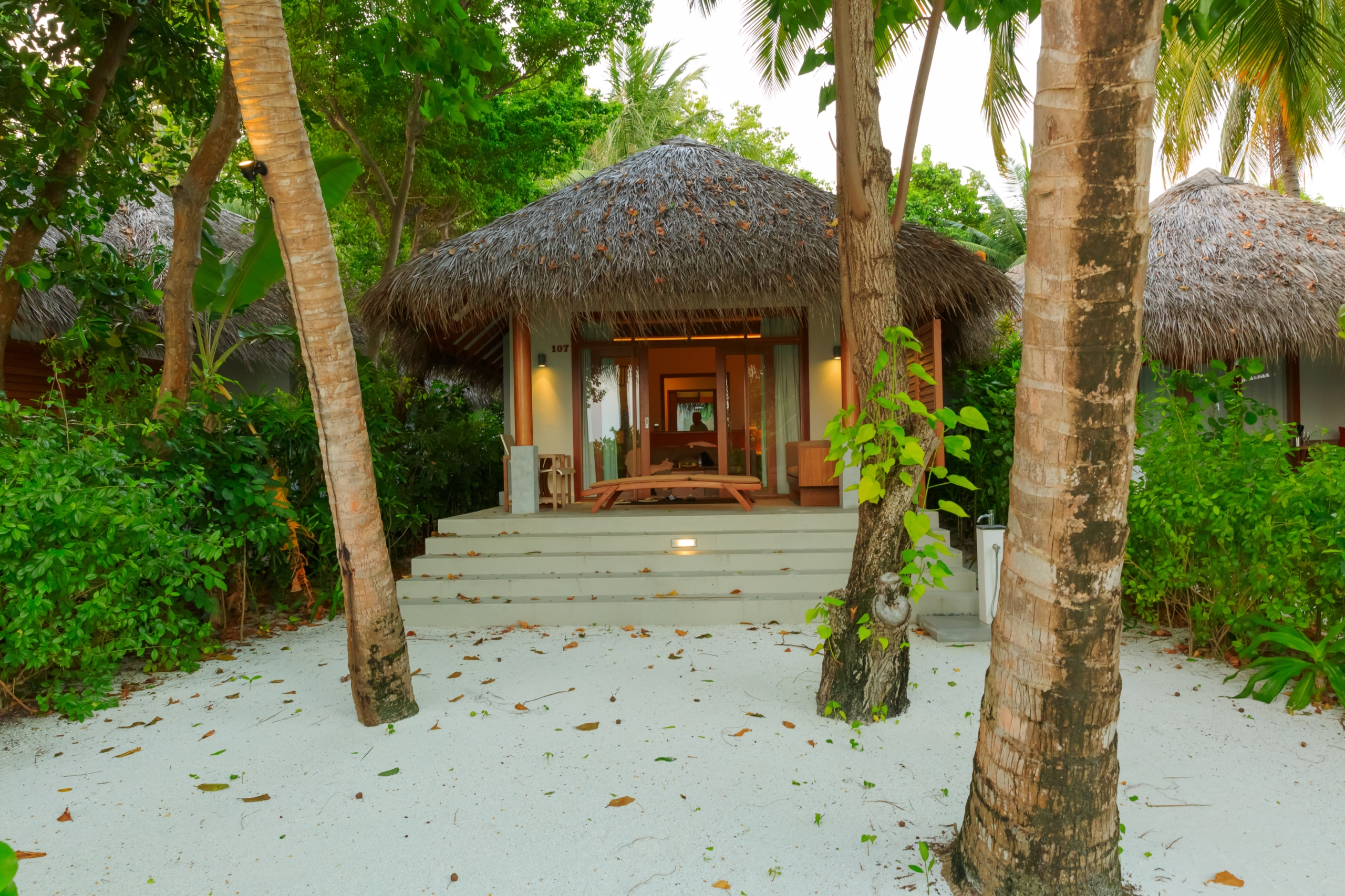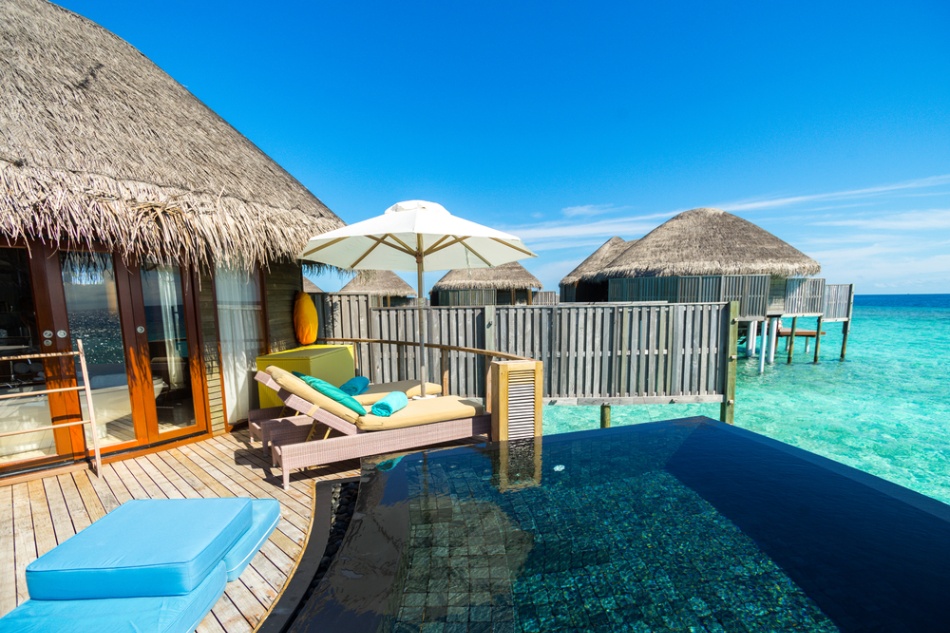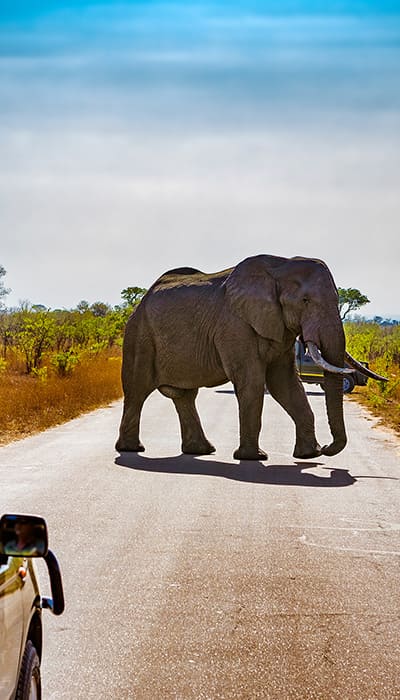 06.
March
South Africa : Safari
One of the world's most diverse destinations, South Africa has it all!
From exciting big five safaris, through impressive coastal landscapes along the Garden Route, to the cosmopolitan cool of Cape Town, South Africa's description as the Rainbow Nation couldn't be more apt. Explore the rich history of KwaZulu Natal's battlefields, the gastronomic heartland of the winelands and the parched sands of the Kalahari when you visit this beautiful country.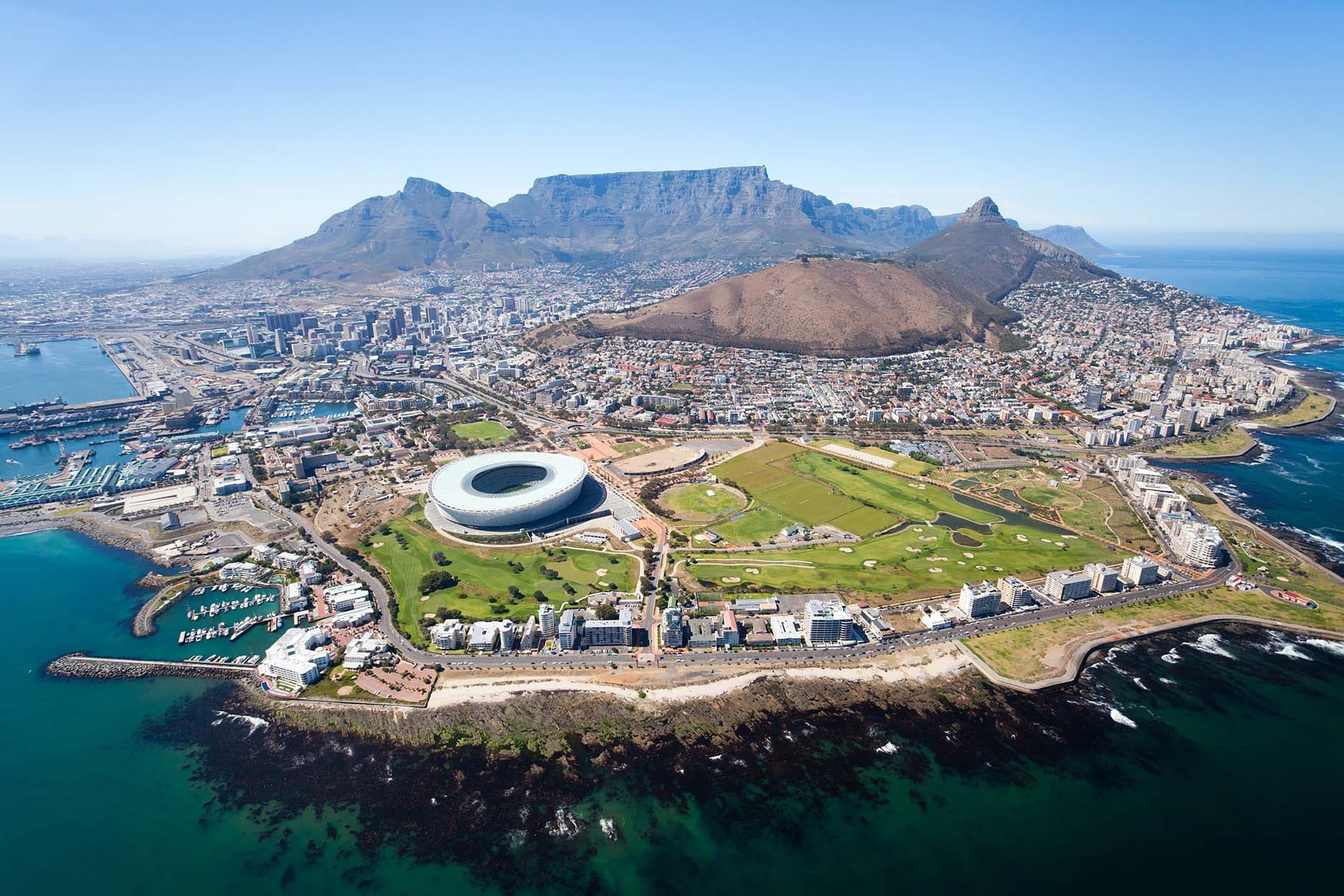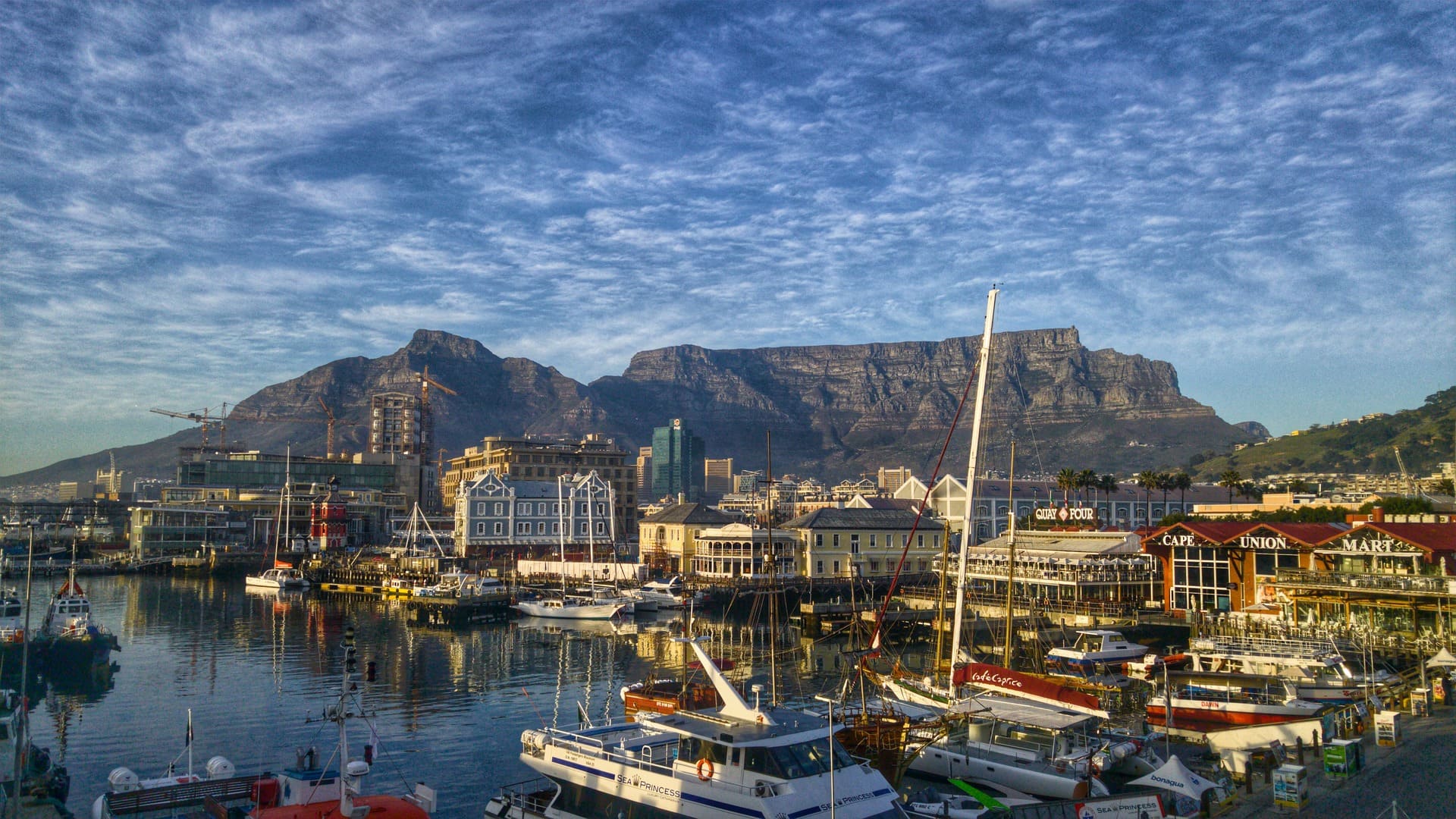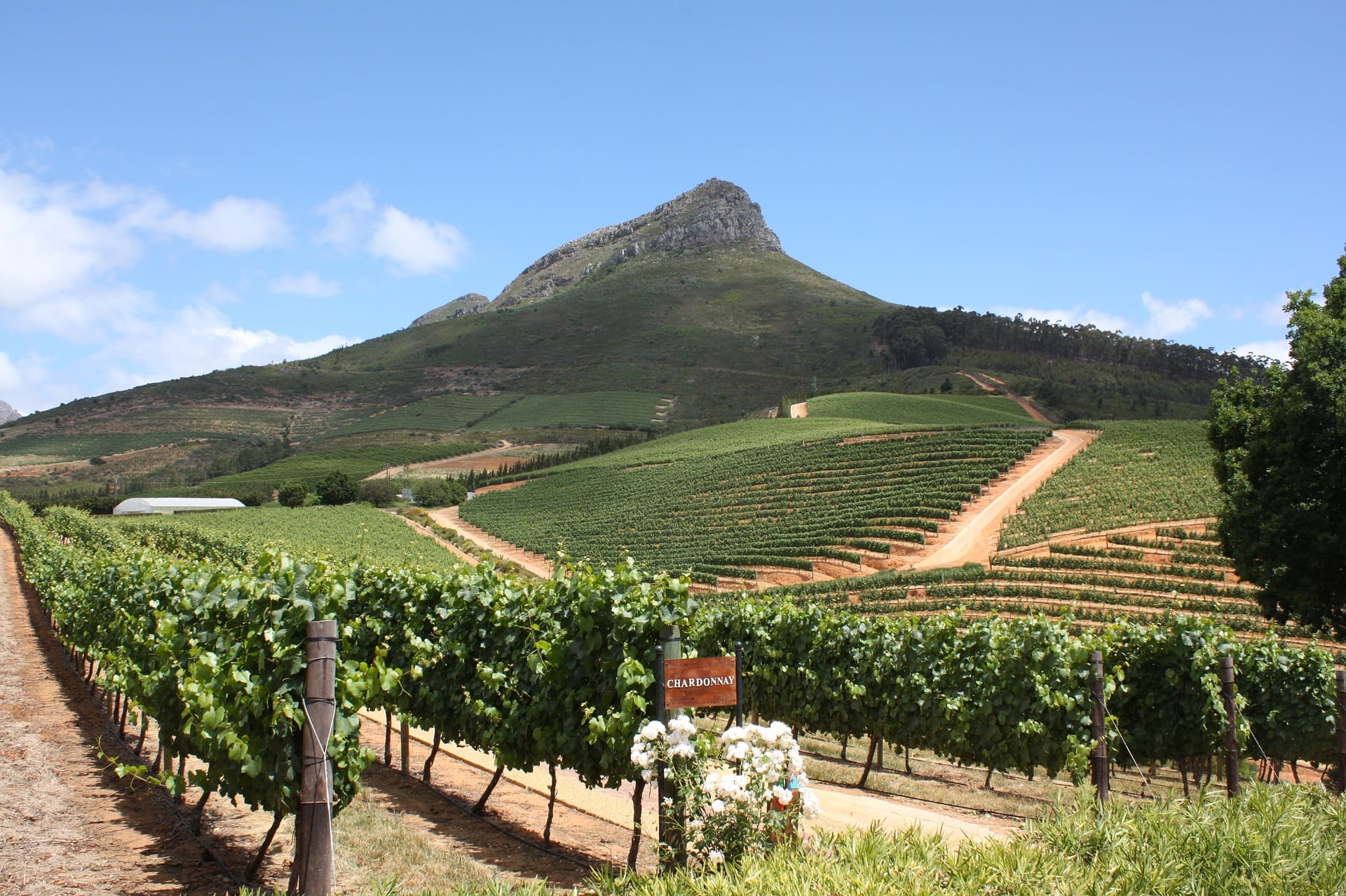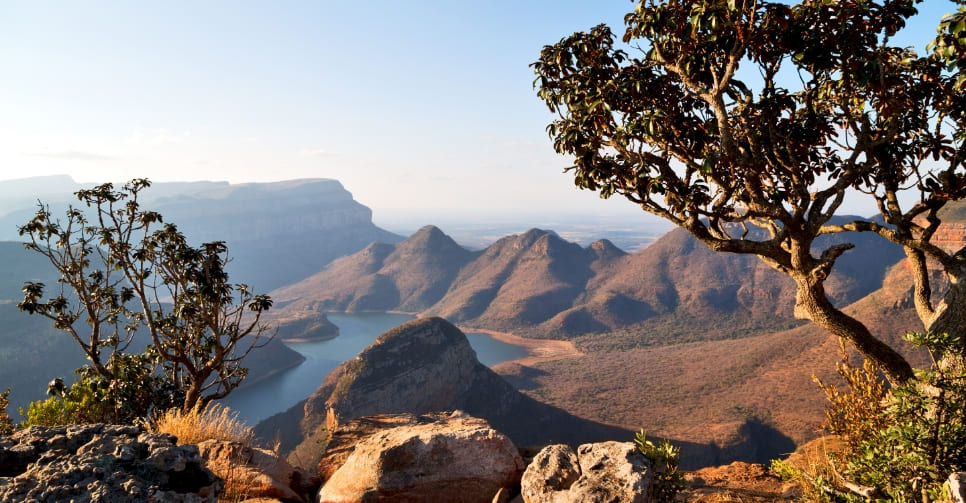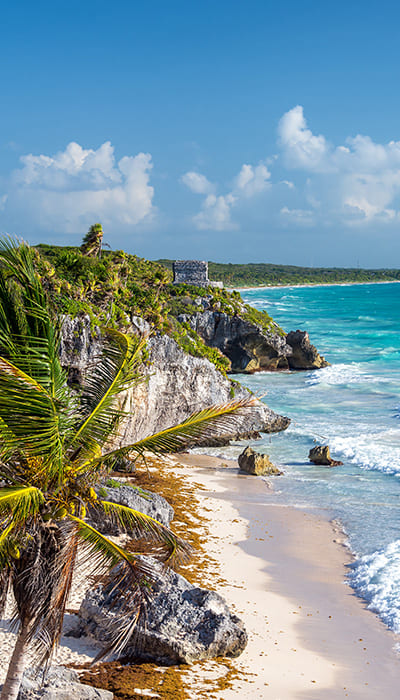 07.
March
Mexico : West Coast
Mexico is a country awash with vibrant colour, from the papier mache skeletons and sugar skulls of the famous Day of the Dead celebrations, to souvenir sombreros and juicy prickly pears just begging to be tasted! You'll be met with world class beachfront resorts, magnificent jungles and that famous national tipple, tequila. Indulge in luxurious spa treatments, sip cocktails under a thatched palapa on a secluded beach, or take the road of exploration to mystical Mayan sites.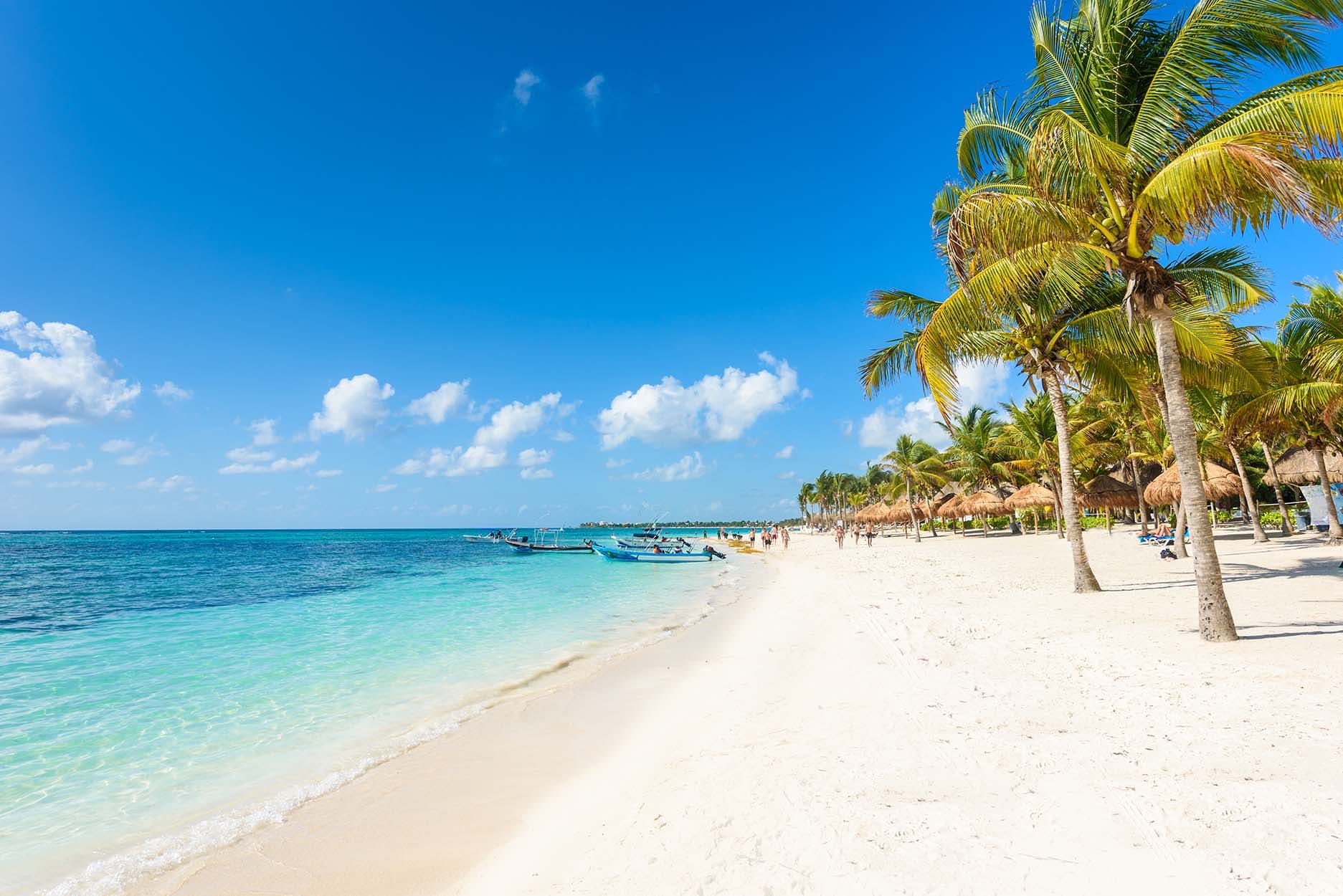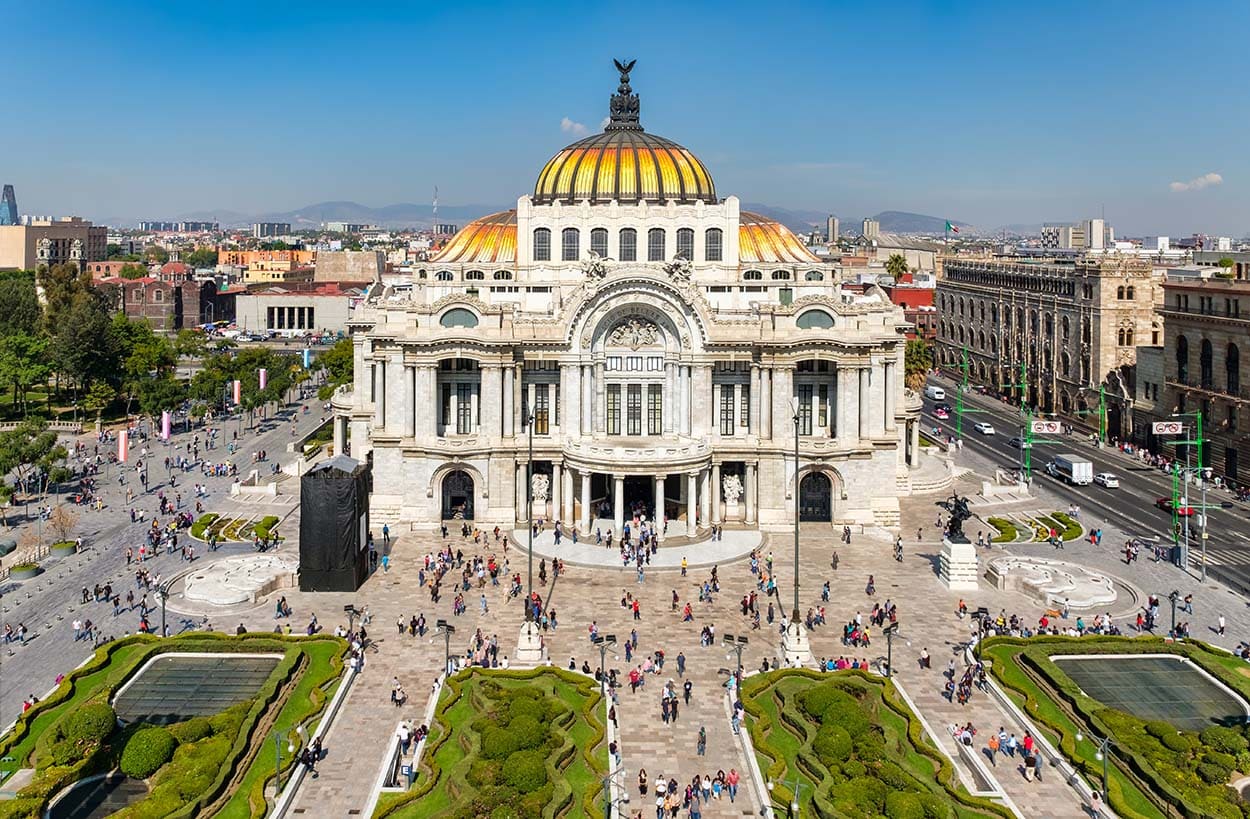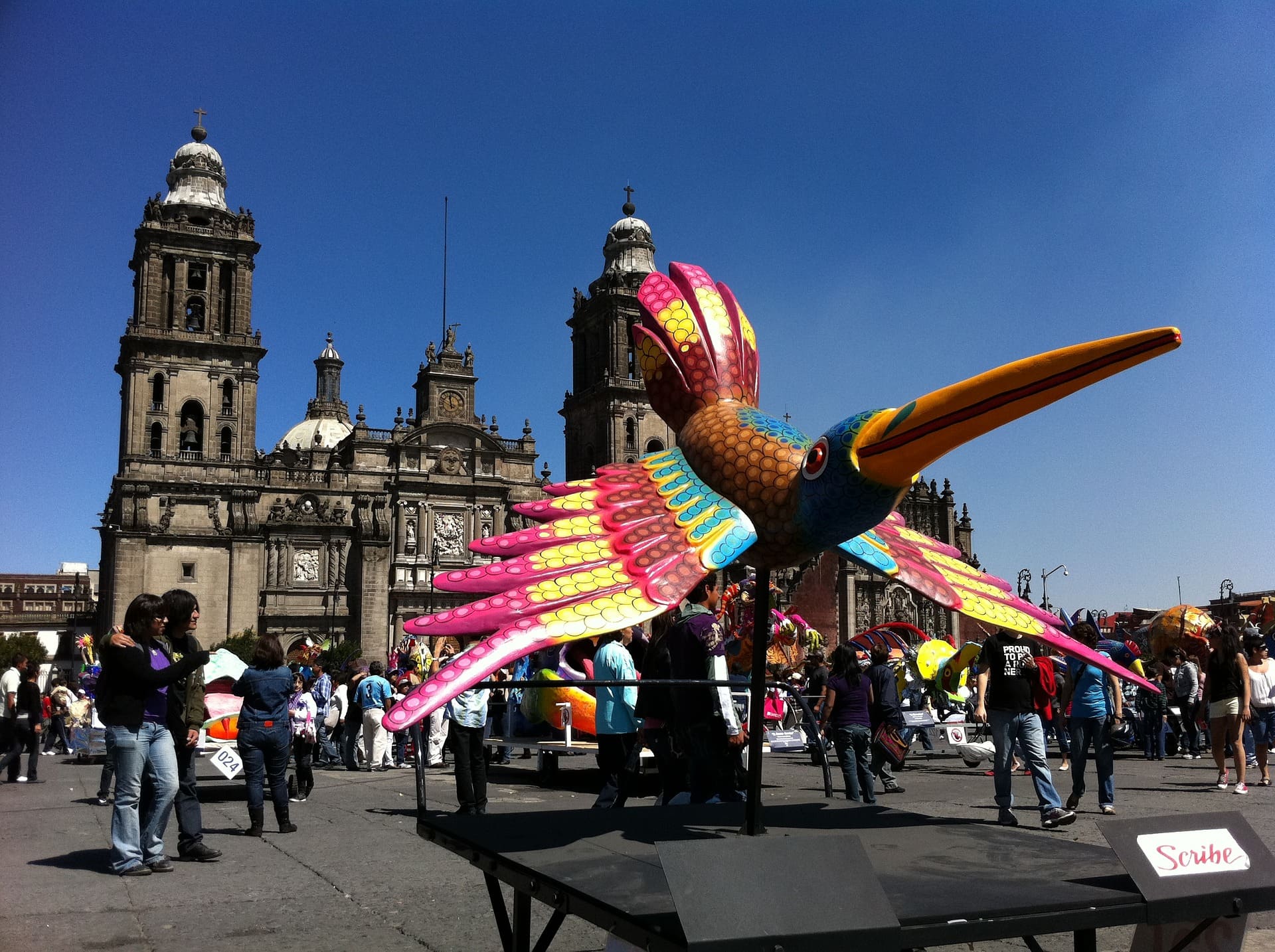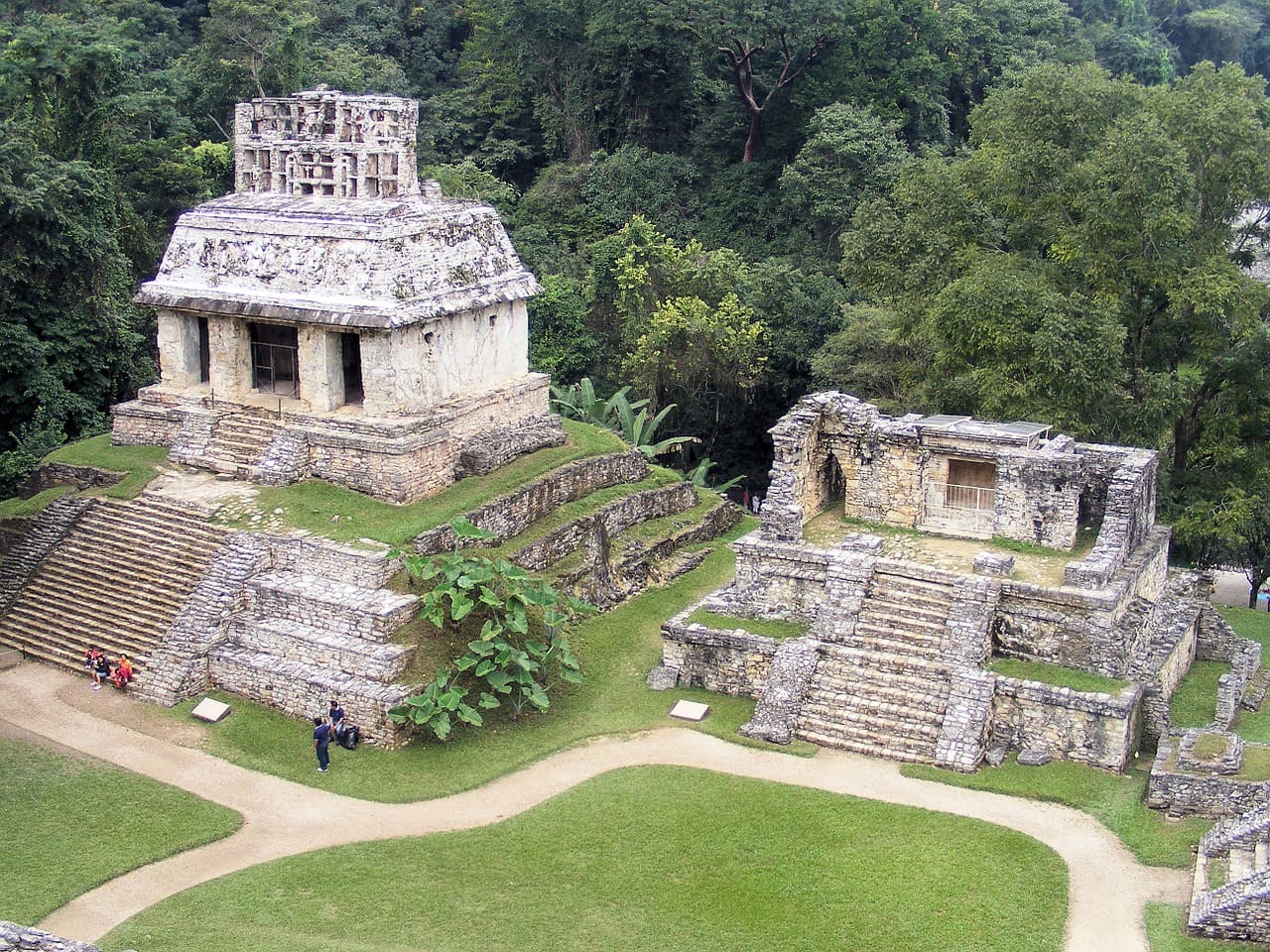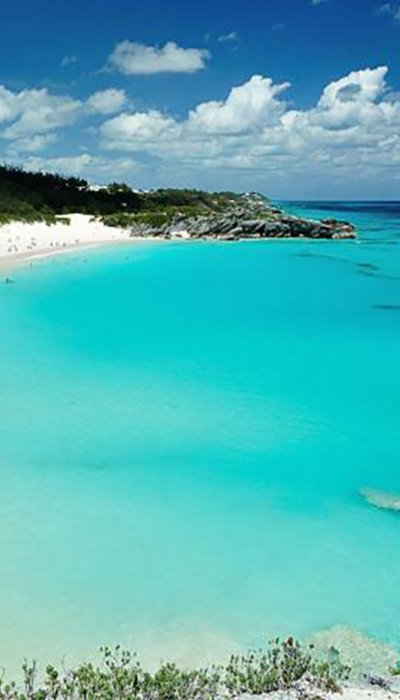 08.
March
Bermuda
Recently voted one of the top 5 islands in the world, Bermuda is one of those rare places where the whole experience is greater than the sum of its parts.
You mustn't be fooled by it's size, at just 21 square miles it's certainly petite, but what it makes up for in character.
The island is big on history, personality and charm, where you can enjoy pink-sand beaches on the south shore, and historic sites – including shipwreck scuba diving! If you love to snorkel, there is no better place in the world that Bermuda, its underwater world offers breathtaking views of coral, reefs and underwater caves, as well as diversely colourful sea life.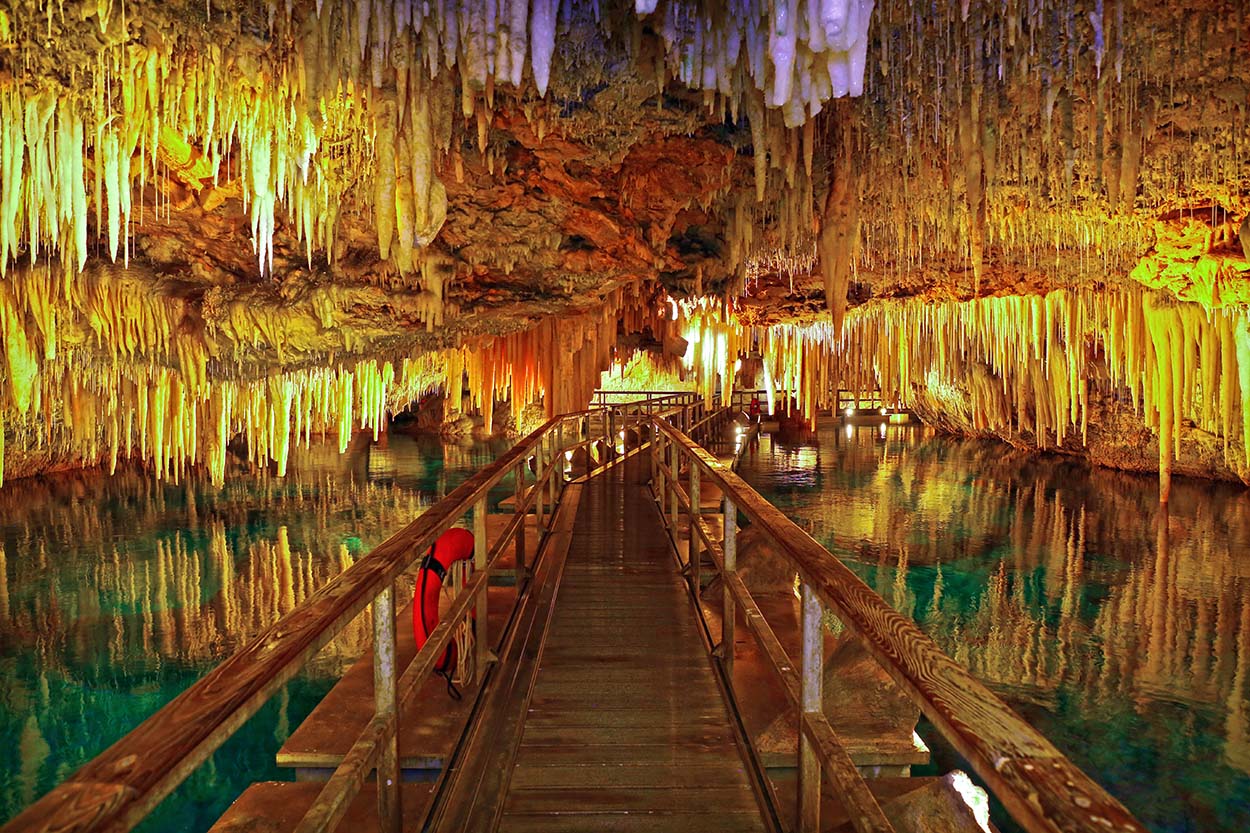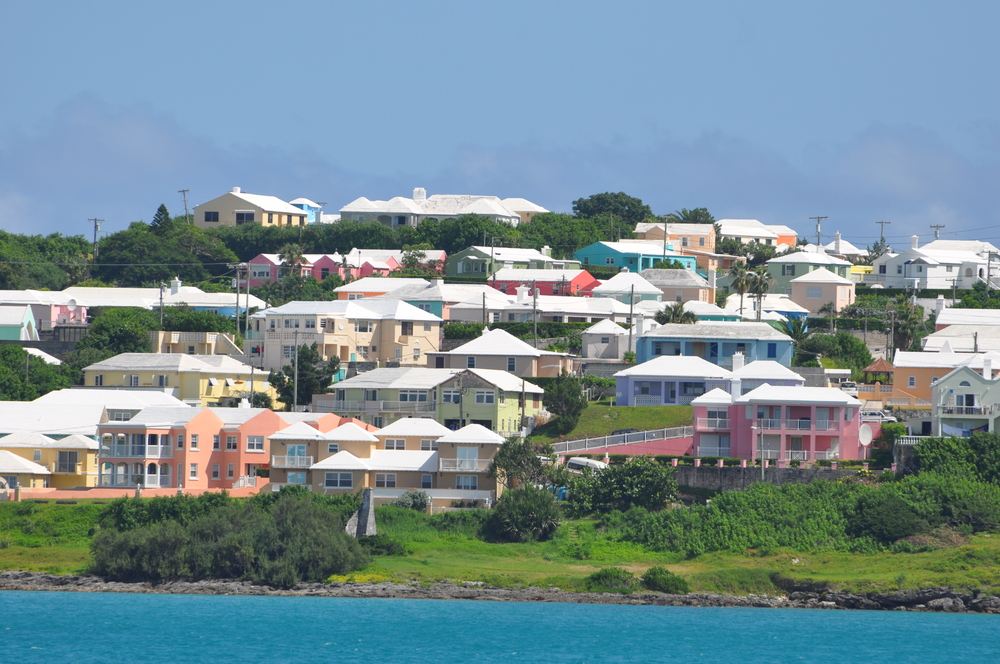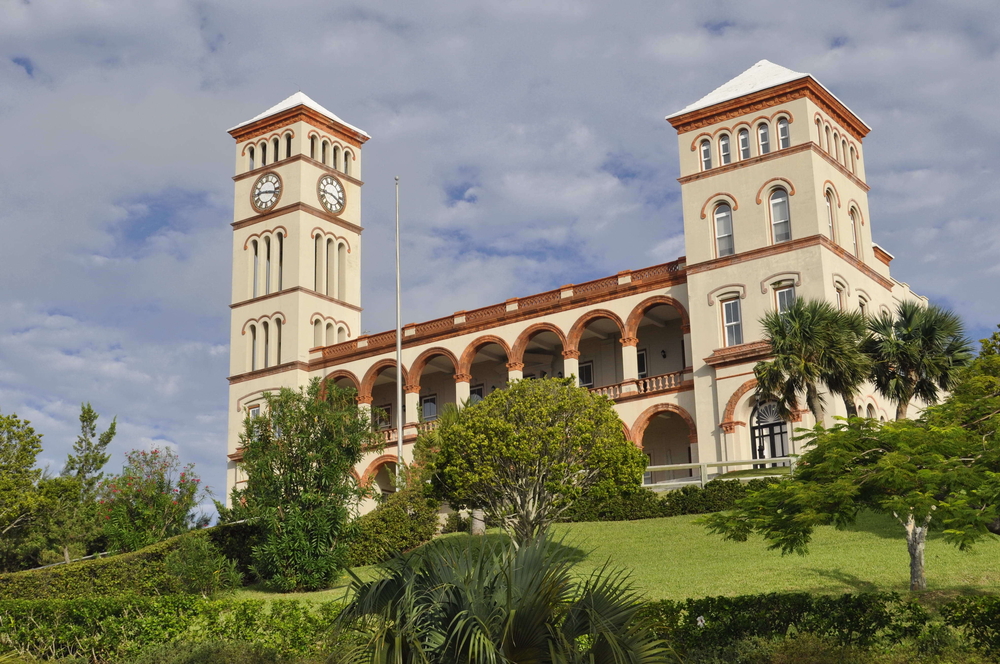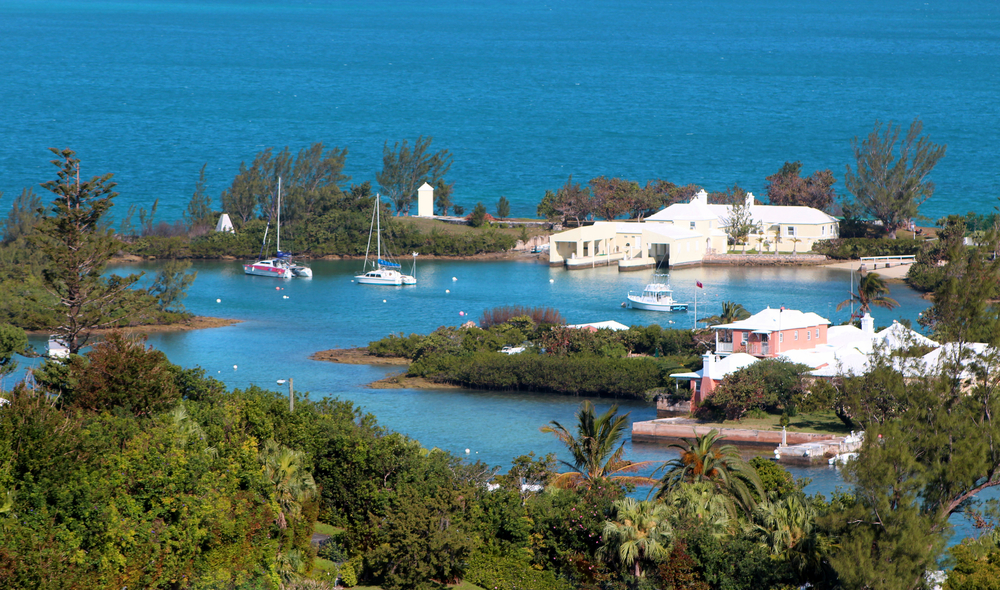 Blogs
Related blogs
Studies show that spending time in nature is good for us – helping to reduce stress and improve our overall wellbeing. Perhaps that's why ...
Newsletter
Subscribe to our Newsletter
Stay up-to-date & don't miss a thing!