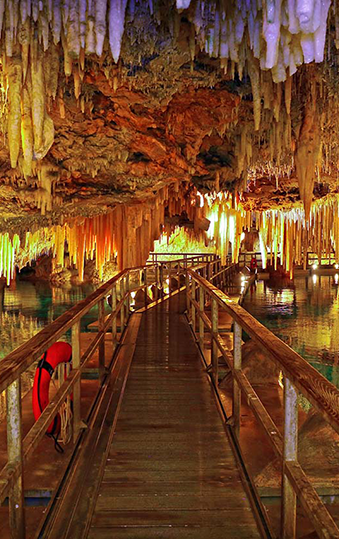 Destinations
Bermuda
Recently voted one of the top 5 islands in the world, Bermuda is one of those rare places where the whole experience is greater than the sum of its parts. You mustn't be fooled by it's size, at just 21 square miles it's certainly petite, but what it makes up for in character.
The island is big on history, personality and charm, where you can enjoy pink-sand beaches on the south shore, and historic sites – including shipwreck scuba diving! If you love to snorkel, there is no better place in the world that Bermuda, its underwater world offers breathtaking views of coral, reefs and underwater caves, as well as diversely colourful sea life.
For the more adventurous among us, Bermuda offers cliff jumping, as well as deep sea fishing. It also offers some of the best golf courses in the world. Tee off to the incredible views that Bermuda has in abundance, and enjoy the warm climate as you make you way around the course.
Despite being a popular tourist destination, you won't find a hire car on this island. Whilst this may appear to be an initial inconvenience, we assure you it's a blessing in disguise! With very little traffic you'll be able to take in the outstanding Mediterranean architecture, which is beautifully colourful and enhanced with lush vegetation. The locals make this island paradise even more wonderful. They're warm, friendly and genuinely caring, with smiles so genuine they warm your heart.
We can take you off the beaten track to Tom Moore's jungle. Here you'll find secluded paths, caves just waiting to be discovered and a stunning waterpool. Or for something a little less exerting, why not rent a boat, find your own private beach and spoil yourself with an exotic picnic.
Bermuda is truly enchanting, and we can ensure you see all this little island has to offer, without feeling pushed for time. Begin the adventure today by getting in touch with a member of our team.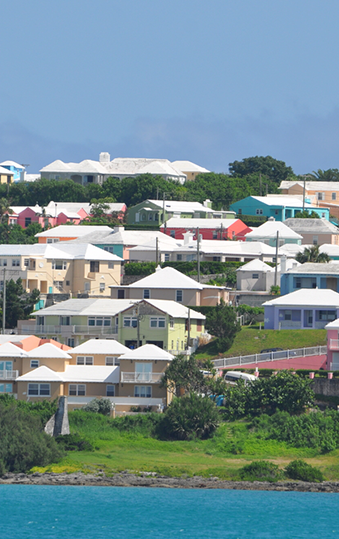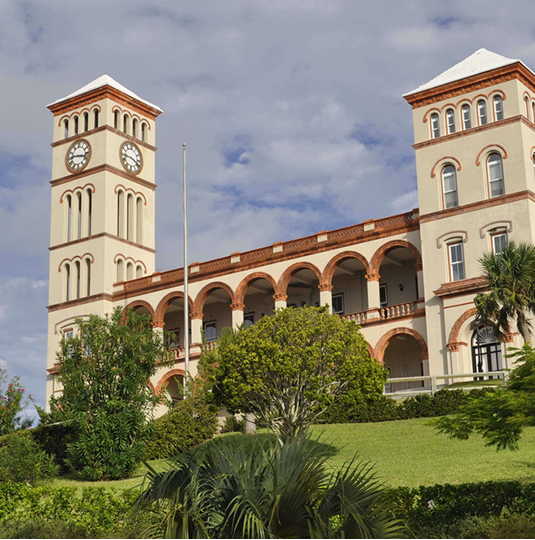 At a Glance
Bermuda
Immunisations needed: Confirm primary courses and boosters are up to date.
Advised: Hepatitis B; Tetanus.
Time difference: GMT – 4 hours
Flight duration: 7.5 hours
Popular activities: Water sports, Relaxation, Dining, Snorkelling
When to visit:  March- October
Accommodation
Bermuda
Stay in a luxury complex or choose something more private, like your very own villa with your very own pool.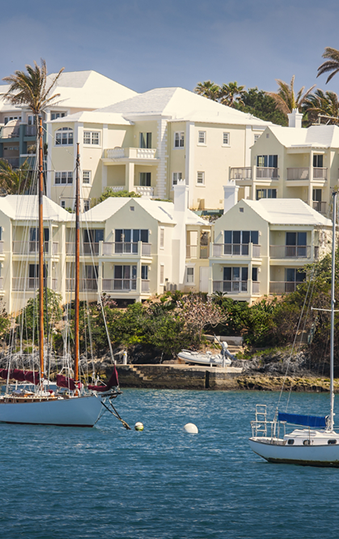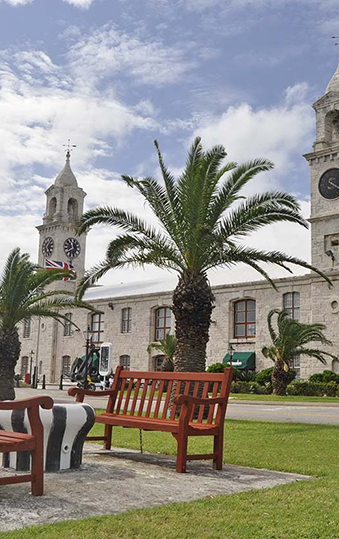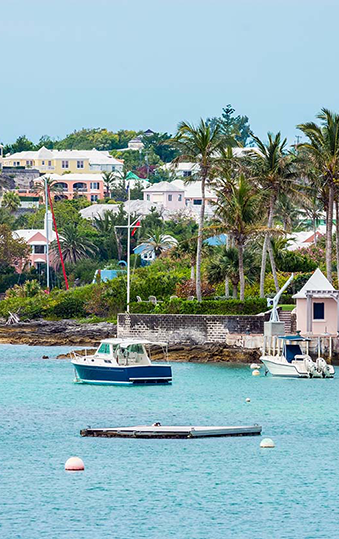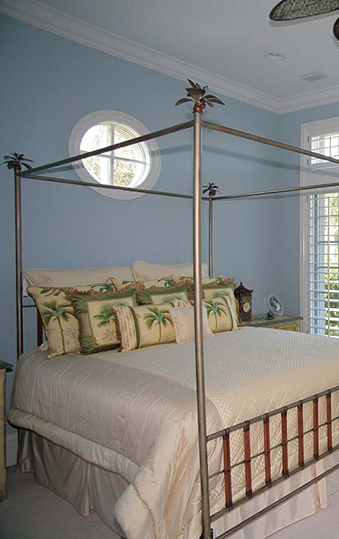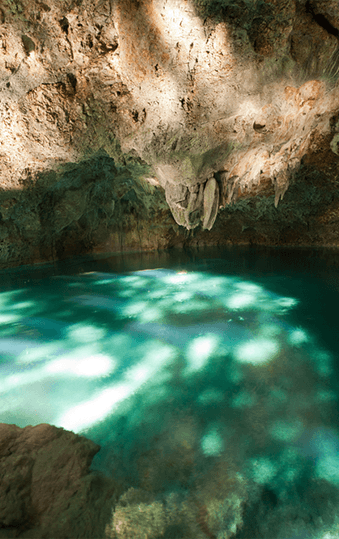 Taking the pain out of
booking a holiday
It sounds straight forward, but every time they went to book their cruise directly with the cruise line, they were faced with a long online process, but were unable to highlight their particular needs, which includes special assistance at the airport and on the flights, due to Mary's restricted mobility.
– Dennis & Mary
Blogs
Related blogs
Studies show that spending time in nature is good for us – helping to reduce stress and improve our overall wellbeing. Perhaps that's why ...
Newsletter
Subscribe to our Newsletter
Stay up-to-date & don't miss a thing!