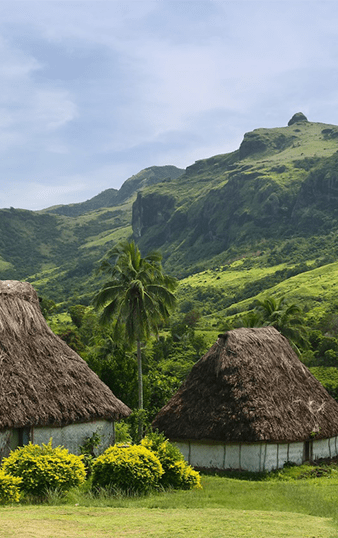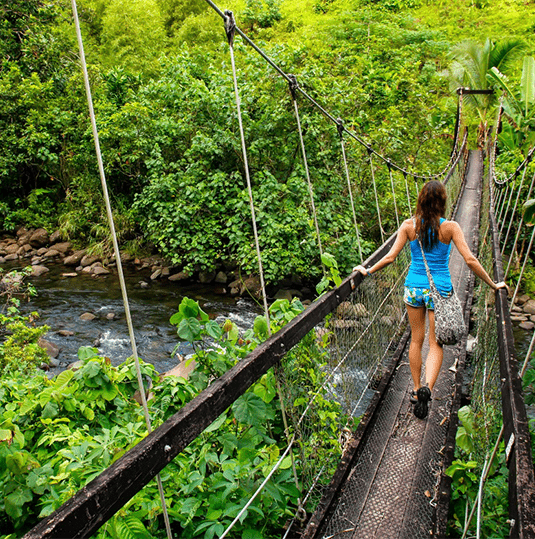 Destinations
Pacific Ocean Islands
The Pacific Ocean Islands include Bora Bora, Fiji, French Polynesia and the Cook Islands, and each of these destinations offers outstanding natural beauty and wonderful hospitality. Choosing the island that is perfect for you can be tricky as there's just so much on offer here, but we can help you pinpoint the location that's best for you and your loved ones.
Expect coconut trees, hammocks on the beach, white sands and crystal clear waters when you visit the Pacific Ocean Islands. However, it's important to remember that whilst each island may look like a picture perfect postcard, they are all incredibly different when it comes to landscapes and culture. Some islands may offer outstanding lagoons whilst others may have a jagged landscapes, and the underwater world is just as varied too.
What these islands do all offer is amazing snorkelling and diving, making them perfect for both the experienced and novice divers amongst us. In Fiji you can swim with manta rays, in French Polynesia you can dive with reef sharks and stingrays, or perhaps you'd prefer to snorkel with turtles? Whatever you fancy, the Pacific Ocean Islands has something for everyone and an adventure around every corner, or coral!
With luxury accommodation an option wherever you stay, you can be sure to expect the very best – so what are you waiting for? Begin you island hopping adventure today by getting in touch with a member of our team.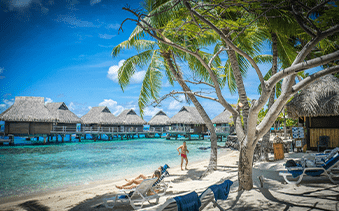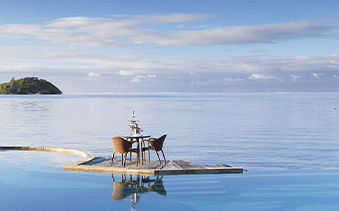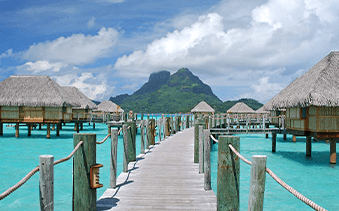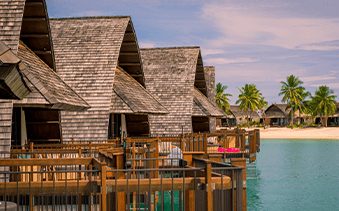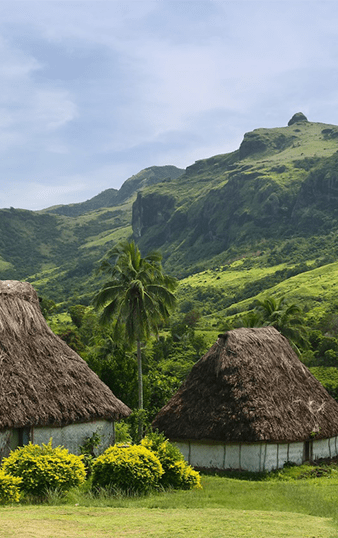 Rob at Dragonfly found
us our dream
As a mother, wife and having spent 25 years seeking family holidays I decided this time I would use the skills of someone who I knew would care about our experience, get us a good rate and ensure that the holiday we wanted would be exactly the dream come true.
– Penny & Family
Blogs
Related blogs
Studies show that spending time in nature is good for us – helping to reduce stress and improve our overall wellbeing. Perhaps that's why ...