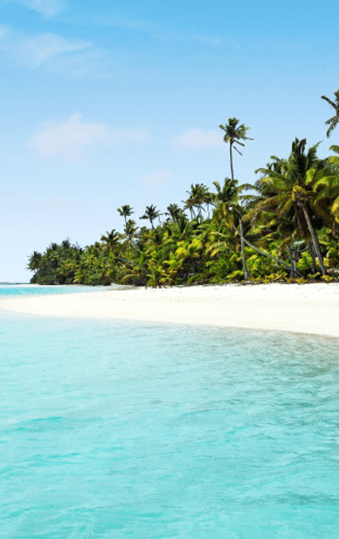 Destinations
Cook Islands
The 15 islands in the Cooks are located in the heart of the Pacific and offer an exotic and tropical paradise for those that want a little bit of luxury.
Snorkeling is a must when you visit the Cook Islands, with crystal clear waters, tropical fish and the sun high in the sky – it's the perfect setting to find Nemo!
We can start in Aitutaki, undisputedly one of the most beautiful destinations in the region, with the world's most beautiful lagoon. It's unrivalled for water activities, but it's so much more than that. Secluded and romantic, it's the ultimate paradise, and we can take you on a cruise of the lagoon, or perhaps charter a boat for a private picnic on an uninhabited motu.
Aitutaki offers the only overwater bungalows in the Cook Islands, arguably a quintessentially Polynesian experience. Here you can sit back, relax and soak up the views over the world's most beautiful lagoon – completely spoilt!
If that doesn't sound like enough, we can arrange for trip to the spa, where you can indulge in a relaxing aromatherapy massage, a variety of body wraps as well a manicures, pedicures and facials. After a hard day relaxing, it's the perfect way to tip you over into heaven itself!
No trip to the Cook Islands would be complete without a little (or a lot of!) jungle trekking. The best place to see all that's on offer is on the island of Rarotonga. Escaping to the mountains with an experienced guide gives you the option to explore safely, with someone who can show you the hidden treasures of the Polynesian jungle. For something even more extreme, why not hop onto your very own quad bike and take on the jungle with a 350cc Yamaha Grizzly Quad!
When it comes to the local cuisine, you'll be spoilt for choice. You could choose to dine out every night during your stay – whether that's one week or three(!) – and you'll still not experience all of the places on offer.
Discover all that the Cook Islands has to offer today. Get in touch with a member of our friendly team.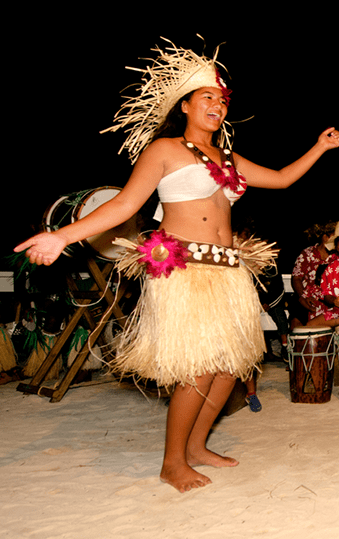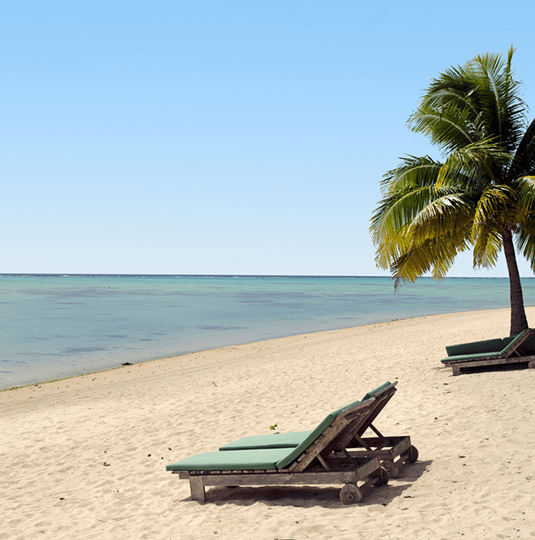 At a Glance
Cook Islands
Immunisations needed: Confirm primary courses and boosters are up to date.
Advised: Hepatitis A, Hepatitis B;Tetanus.
Languages: English, Rarotongan
Time difference: GMT -10 hours
Flight duration: 20:40 hours
Popular activities: Scuba Diving, Snorkelling, Jungle trekking.
Accommodation
Cook Islands
With stunning beach huts and wonderful luxury resorts, the Cook Islands offers incredible accommodation options.