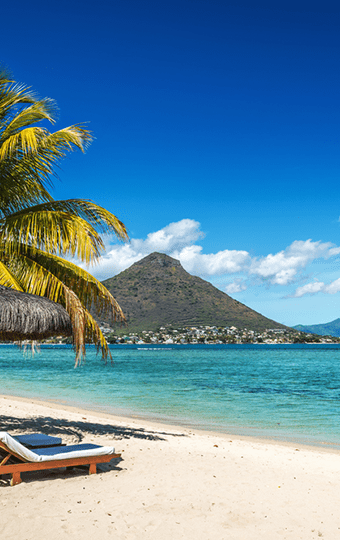 Holiday Types
Luxury Holidays
Whether you're looking to visit Arabia, the Indian Ocean, the Caribbean, the USA, Canada, Africa, Australia, New Zealand, the South Pacific or the Far East, we will have the perfect luxury itinerary.
If you're looking for the ultimate in luxury accommodation in an exquisite resort, we can tailor make the perfect holiday for you and your loved ones. When it comes to luxury, we're the best.
It's the extra touches and attention to detail that make the difference between a wonderful holiday and an exceptional one. Those special touches come as standard with our bespoke luxury travel, and we promise that we'll endeavour to exceed your expectations every time you book with us.
Whether you need to book a tee time, or a spa treatment, make dinner reservations, upgrade your flights or transfers, book day tours and excursions, Dragonfly Traveller is on hand to take care of all of this for you, along with any other requirements you may have. When it comes to luxury travel we understand that no stone can go unturned, and it's the little touches that make the biggest difference.
Whatever direction you want your holiday to take, whether it be romance, relaxation, excitement or adventure… we will make sure your trip is completely and utterly perfect.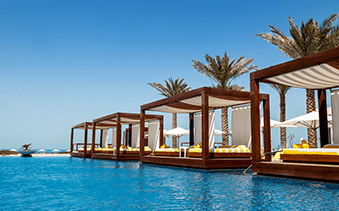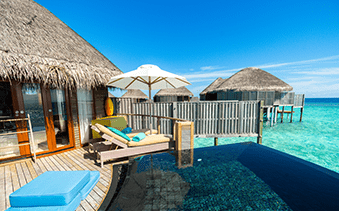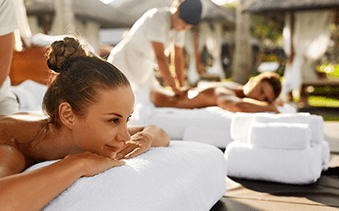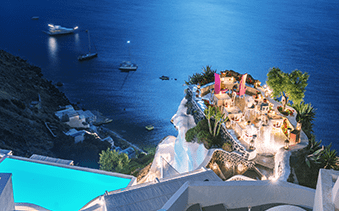 Accommodation
Luxury Holidays
When you think of luxury accommodation, you think of exceptional facilities, beautiful surroundings, stunning decor and outstanding service. That's exactly what to expect on one of our luxury holidays.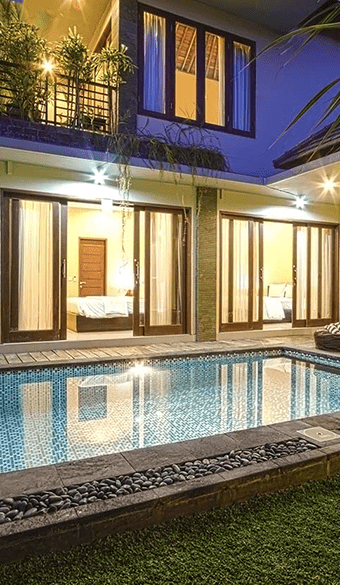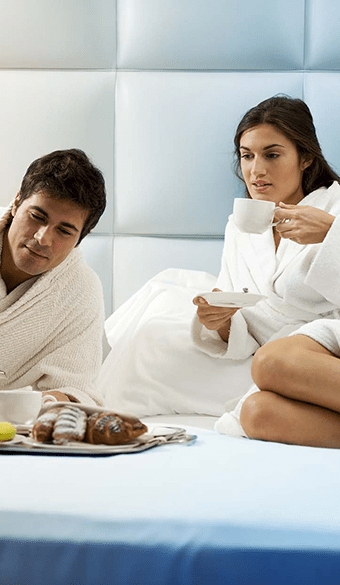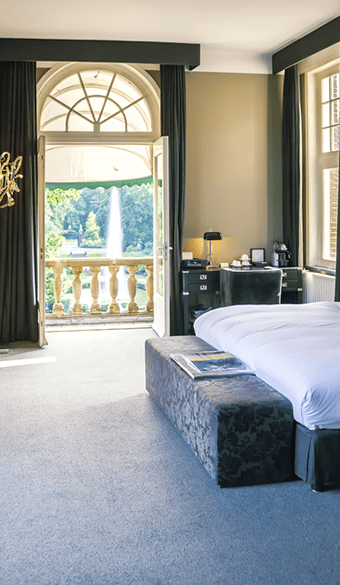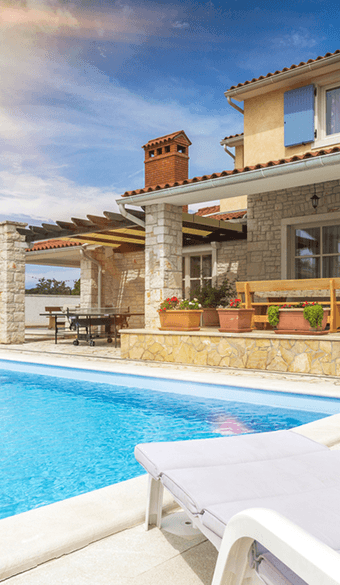 Tailor-Made Memories
We pride ourselves on our consultants' travel knowledge and excellent customer service standards.
No More Expensive
With the backing of one of the UK's largest travel companies, we have access to deals you don't.
ATOL Protected
As members of award-winning The Global Travel Group who hold an ATOL licence number 3973, your holiday is fully protected.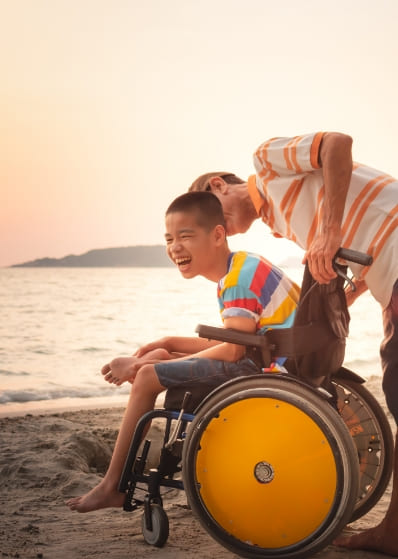 Great Dragonfly Traveller Trip
We got back today from a great Dragonfly Traveller trip to South Africa. We enjoyed all three locations and all the logistics worked really well. Rooms at Kapama and the Last Word outdid the Cape Grace which is saying something! We would be happy to use your expertise again and to recommend of course.
– Ashley & Kyle
Newsletter
Subscribe to our Newsletter
Stay up-to-date & don't miss a thing!