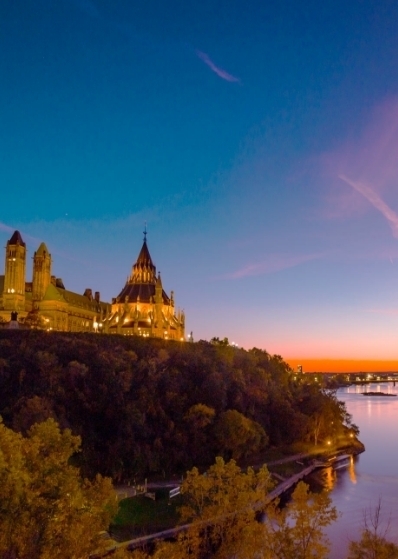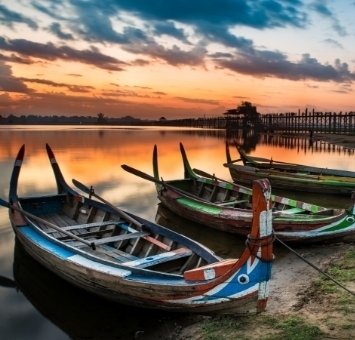 When to go where
WHY CHOOSE April?
In April it is clear to see that Europe is warming up for summer. This makes it the perfect time for an early sunshine break by the sea, or in the rolling hills on the Continent. Perhaps you'd prefer a city break as the pavement cafés start putting out their chairs and tables, before the dusty streets get too hot? April is almost perfect for booking a last-chance ski holiday somewhere high, to catch the last of the snow. Or you could choose somewhere further afield for guaranteed sunshine and a complete cultural change.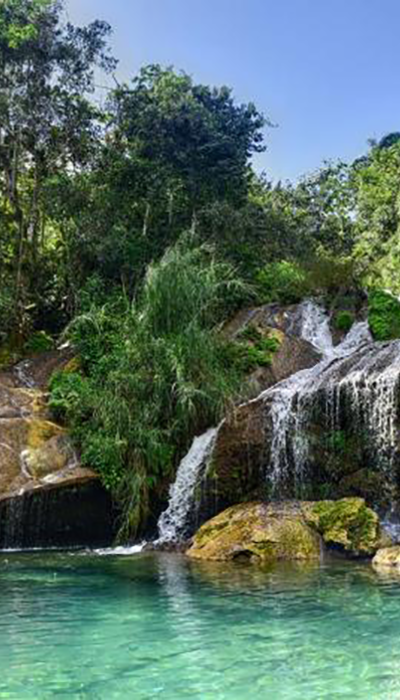 02.
April
Cuba
Cuba is a fascinating destination where exquisite beaches and bright blue seas contrast with a 1950's time capsule ambience of intoxicating rum, iconic cigars, rhythmic maracas, sweltering rumba and vintage Cadillacs.
If you want a holiday that is both blissfully beach and culturally rich, Cuba will astound in more ways than you could imagine.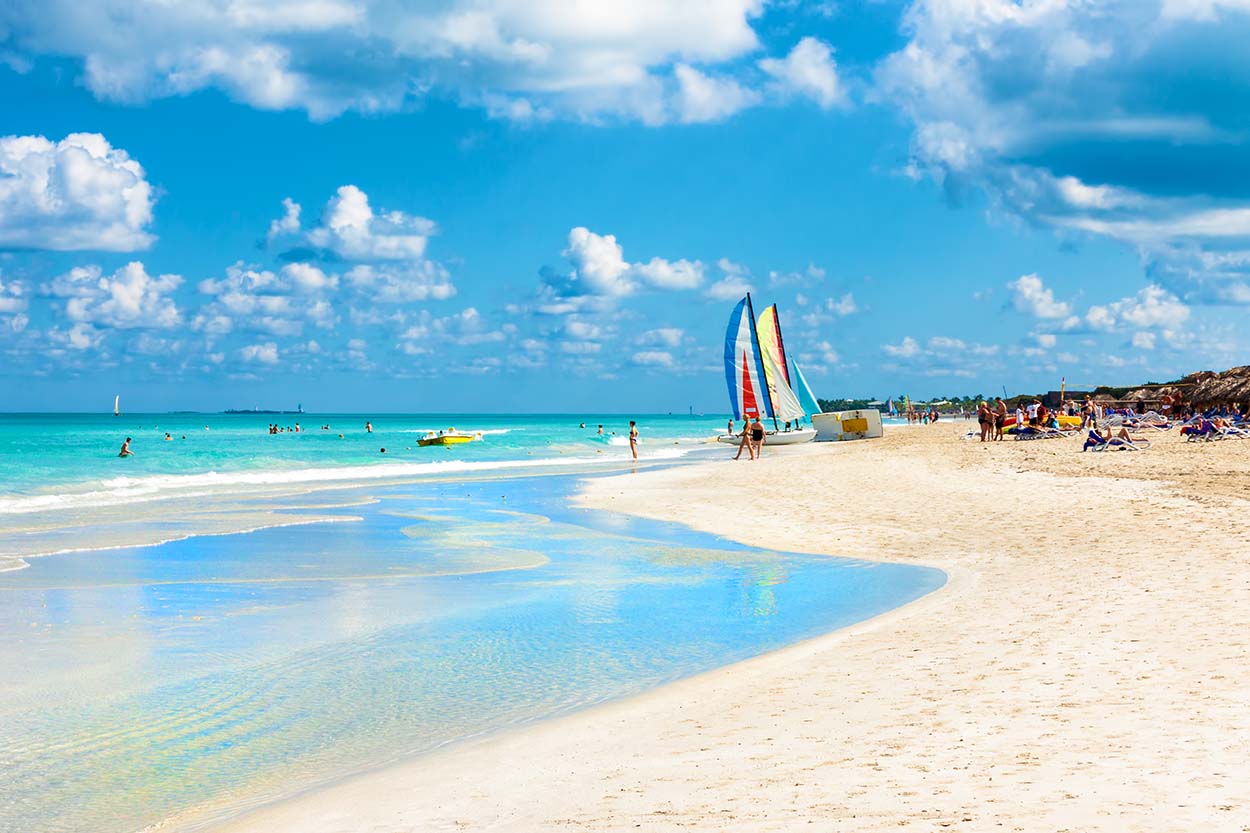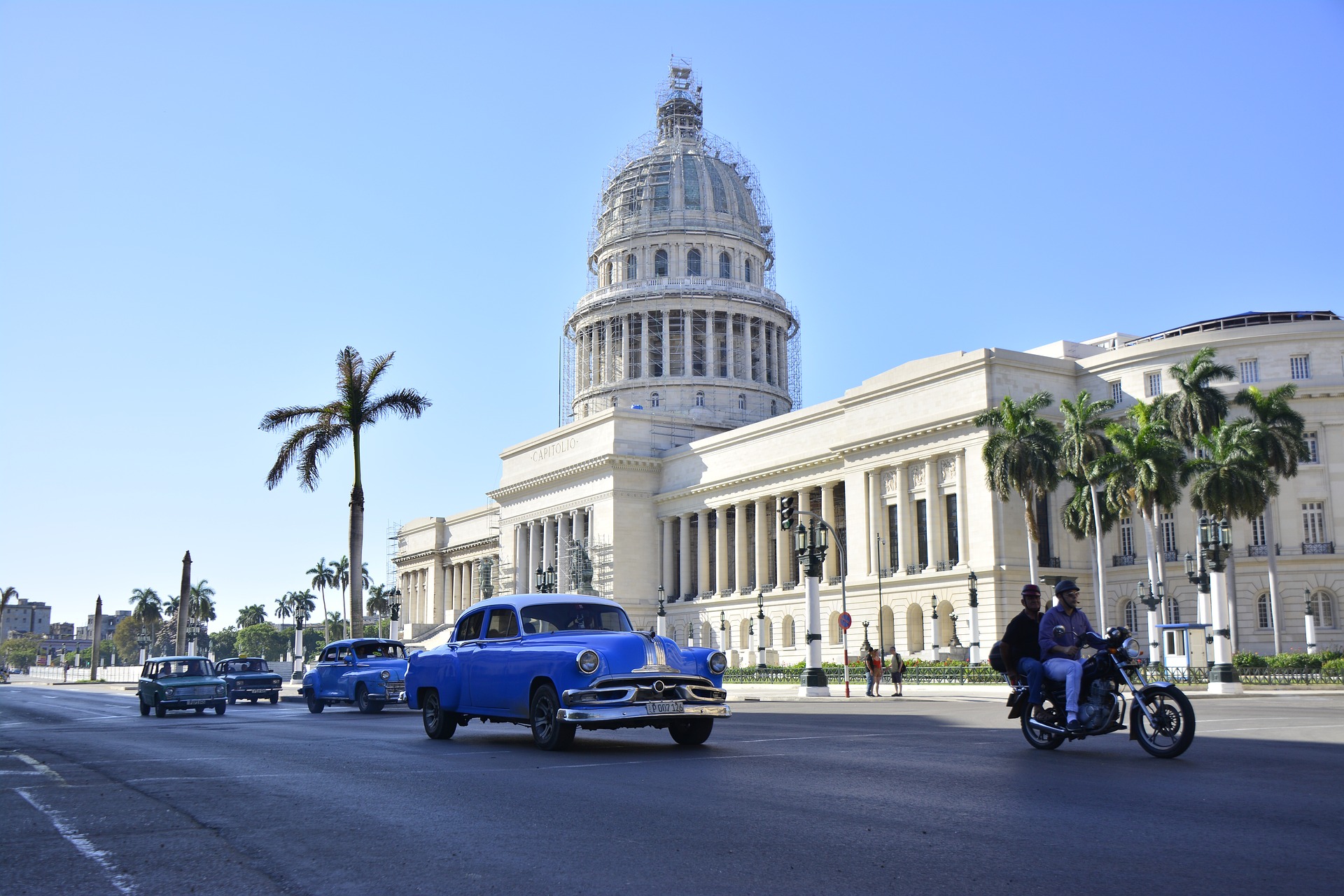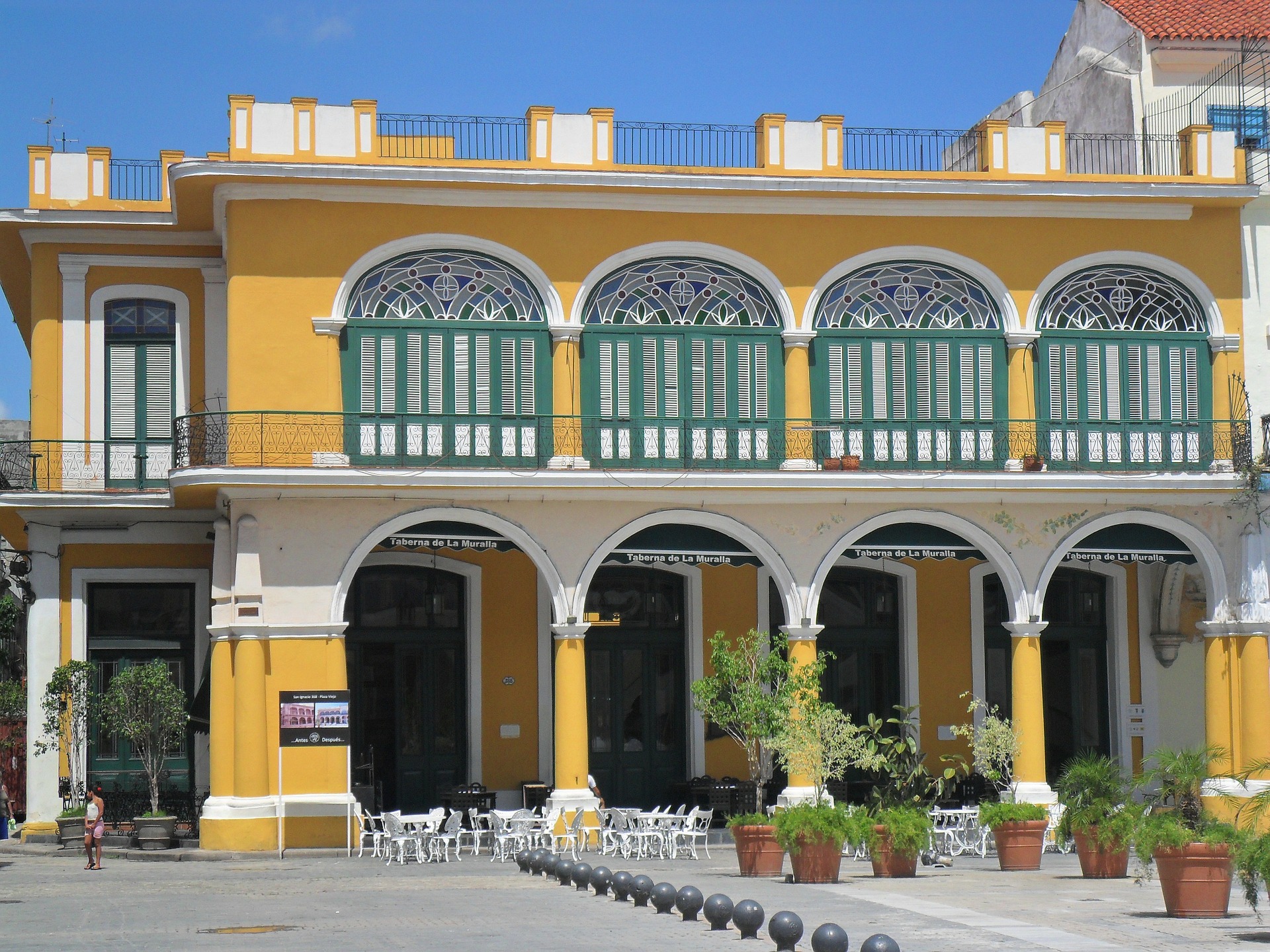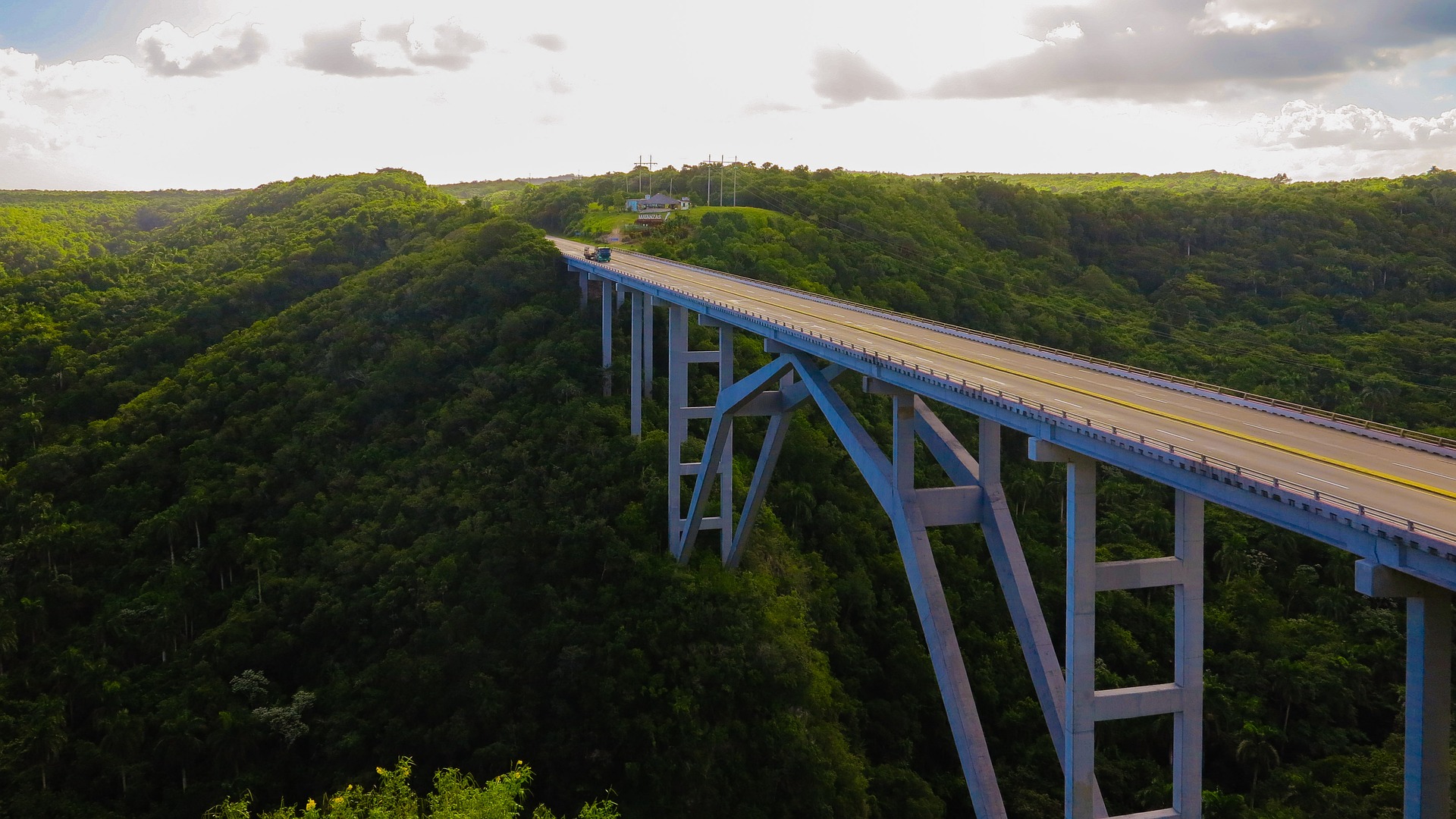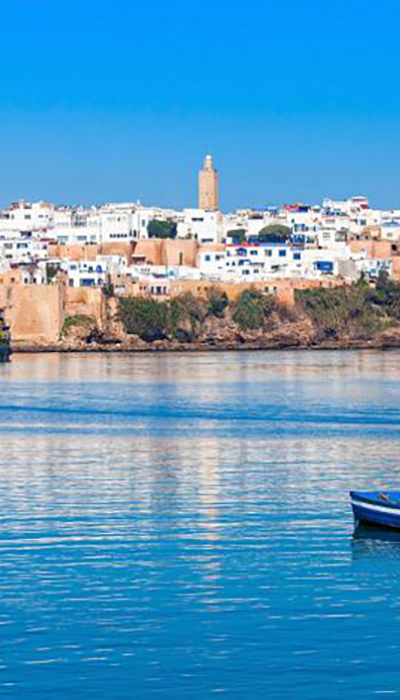 03.
April
Marrakesh
In Morocco, one of the most magical cities is that of Marrakesh, where spices fill the air and you'll be overwhelmed by the hustle and bustle of the locals, bursting with energy and pride for their city.
Lose yourself in the souks amidst striking colours, hand crafted leather, and rugs that have been woven by Berber tribes of the Middle Atlas mountains.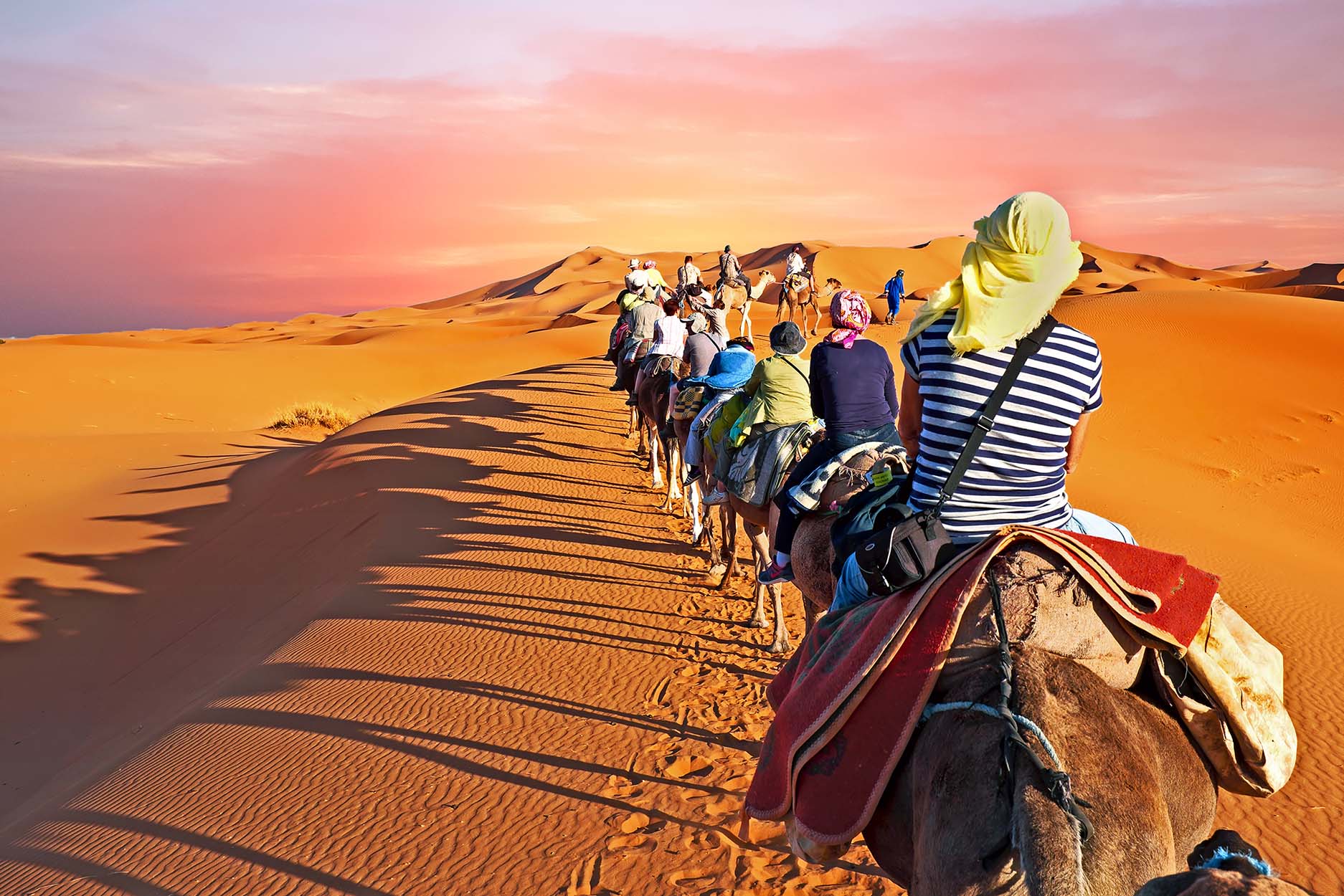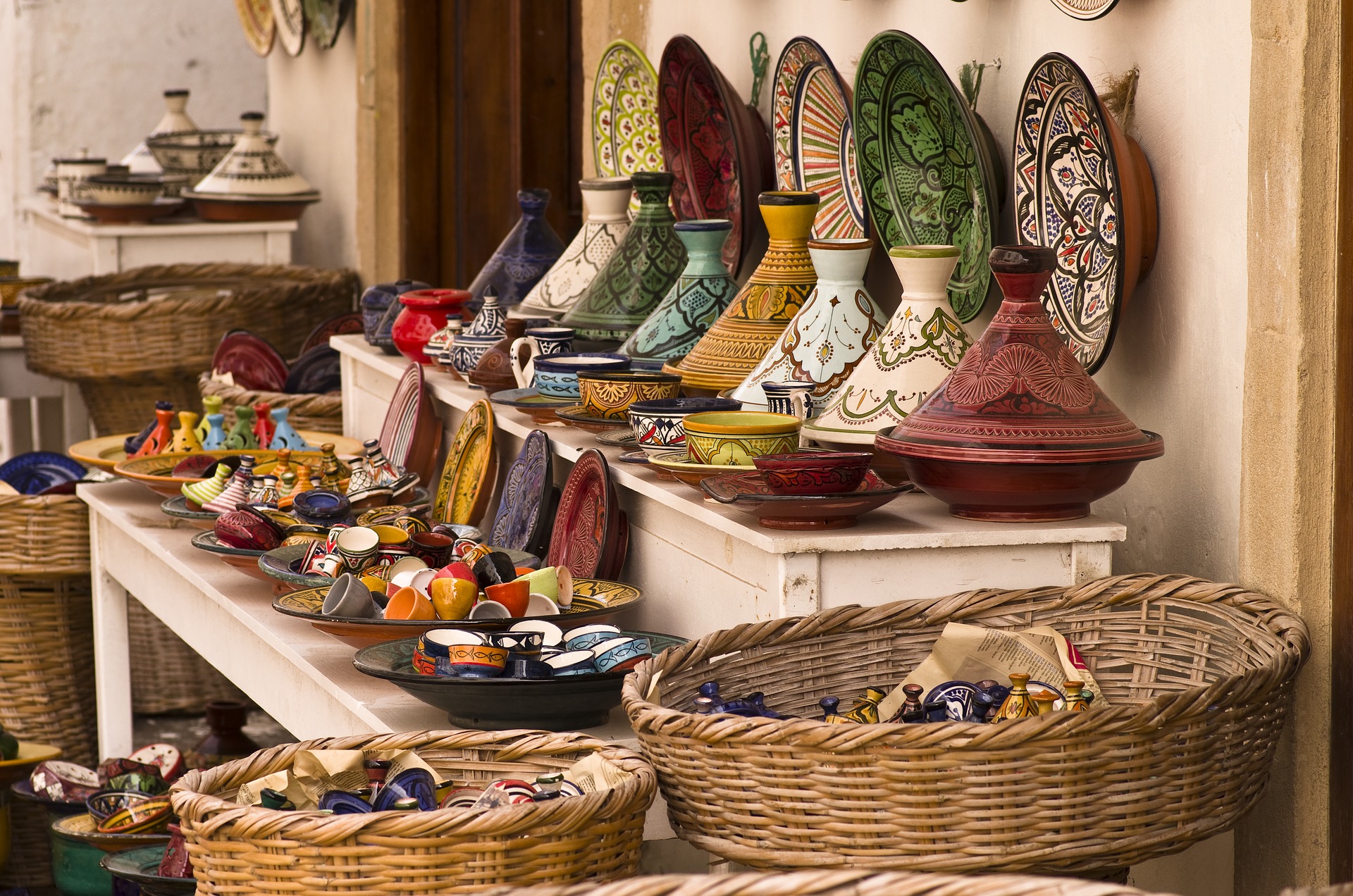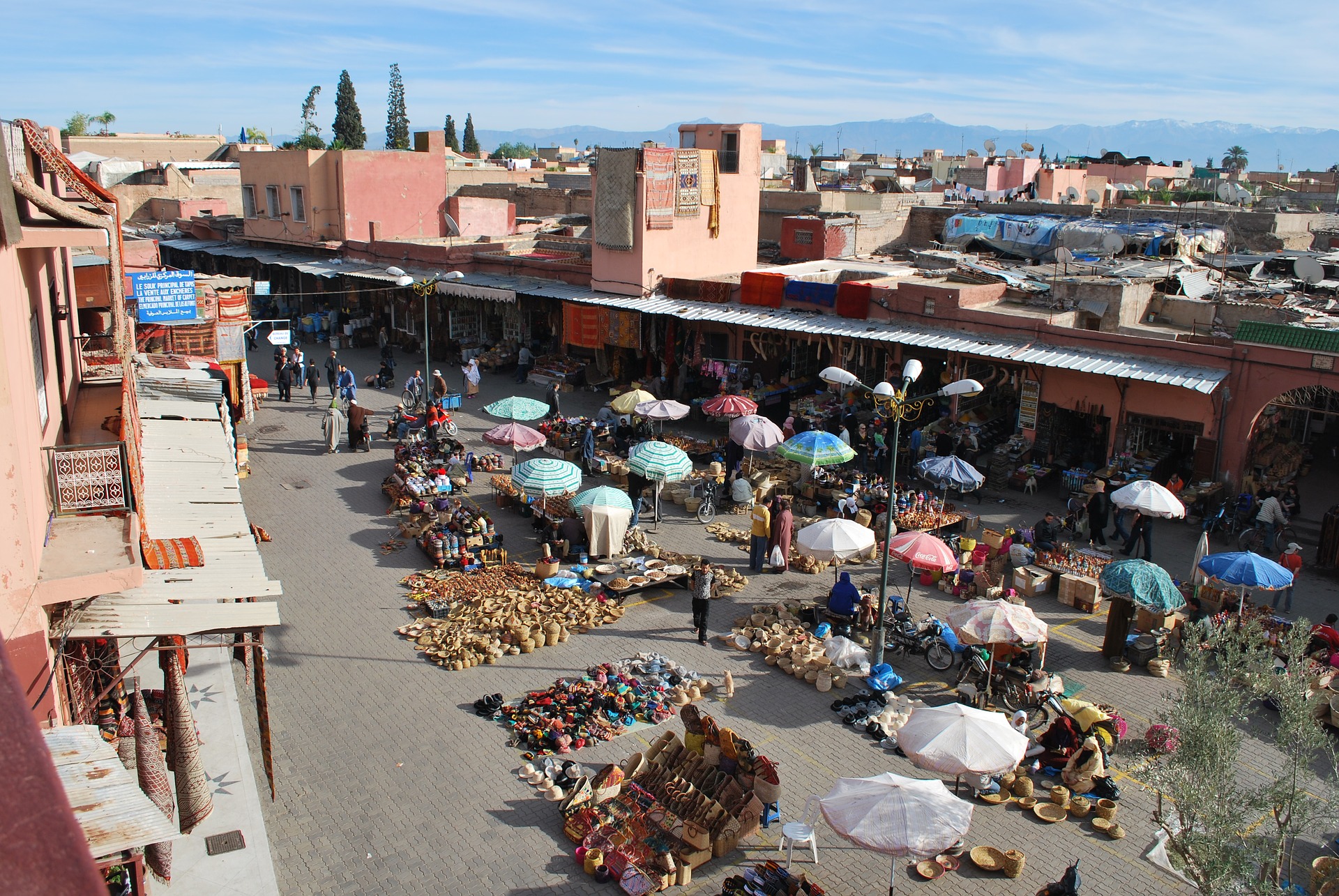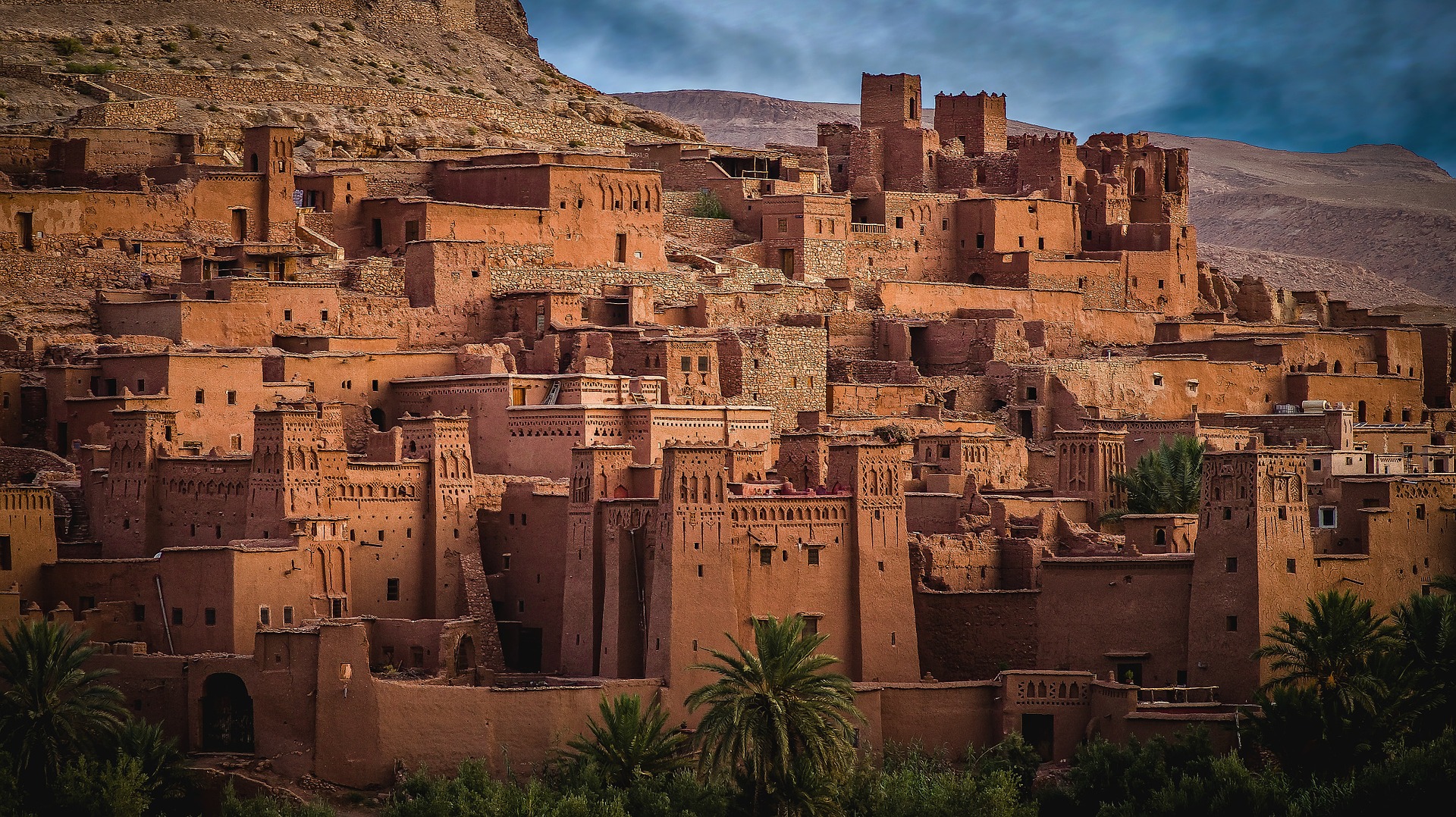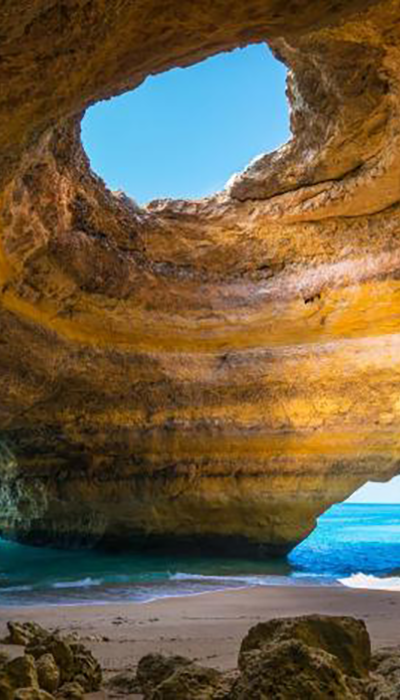 04.
April
Lisbon
Portugal's winning combination of sandy beaches, dramatic scenery and world-class golf courses has kept it firmly on the holiday map for decades.
And if all that wasn't enough, the country also has excellent weather credentials, basking in around 300 days of sunshine a year!
The Algarve
Curving round the south coast is the Algarve region, which has a dramatic coastline scalloped with sandy bays and secluded coves. Resort-wise, you can choose between large, lively towns and sleepy fishing villages. This pocket of Portugal is also one of the best places in Europe for golfers – and trust us when we say some of the courses are truly spectacular.
Madeira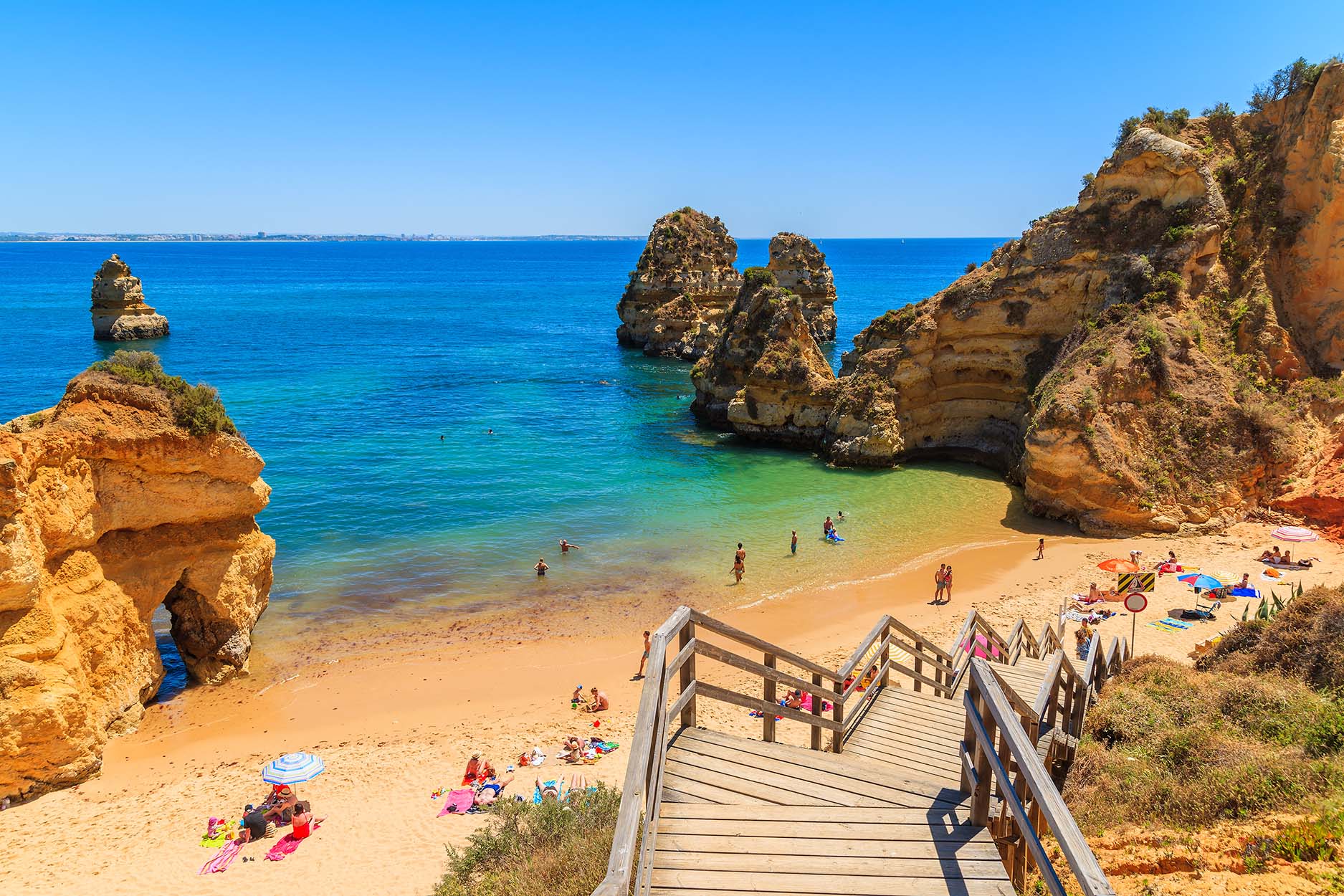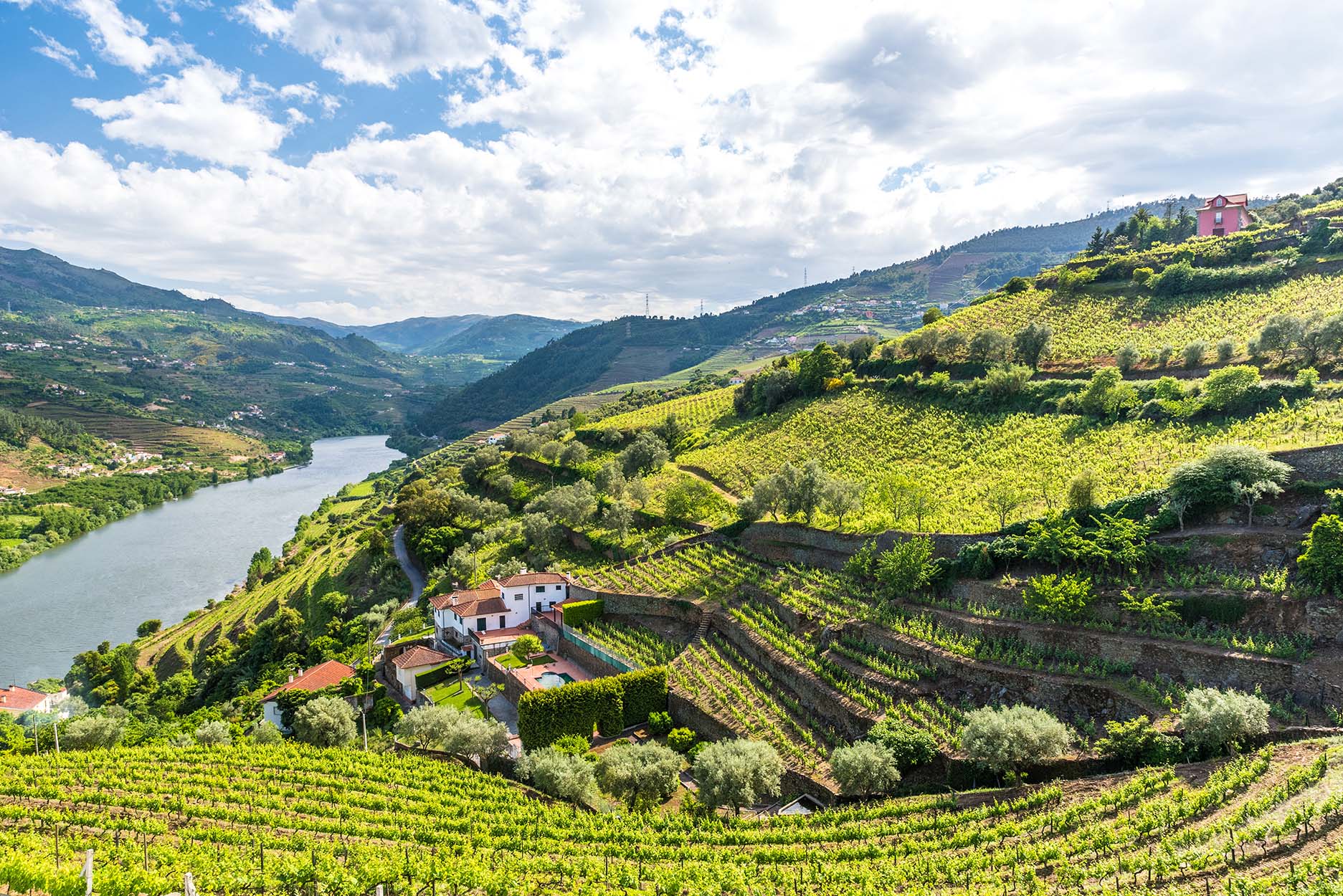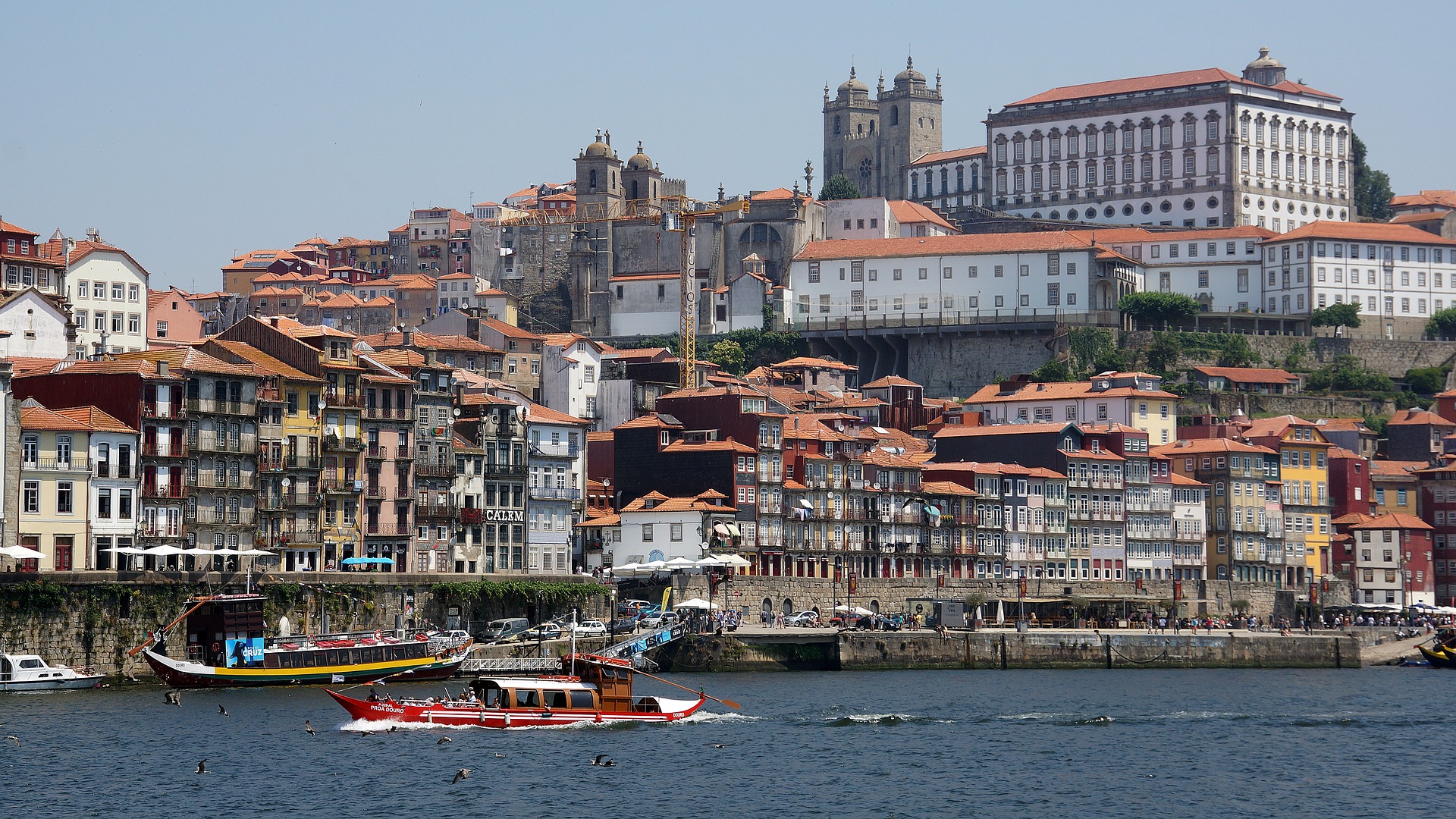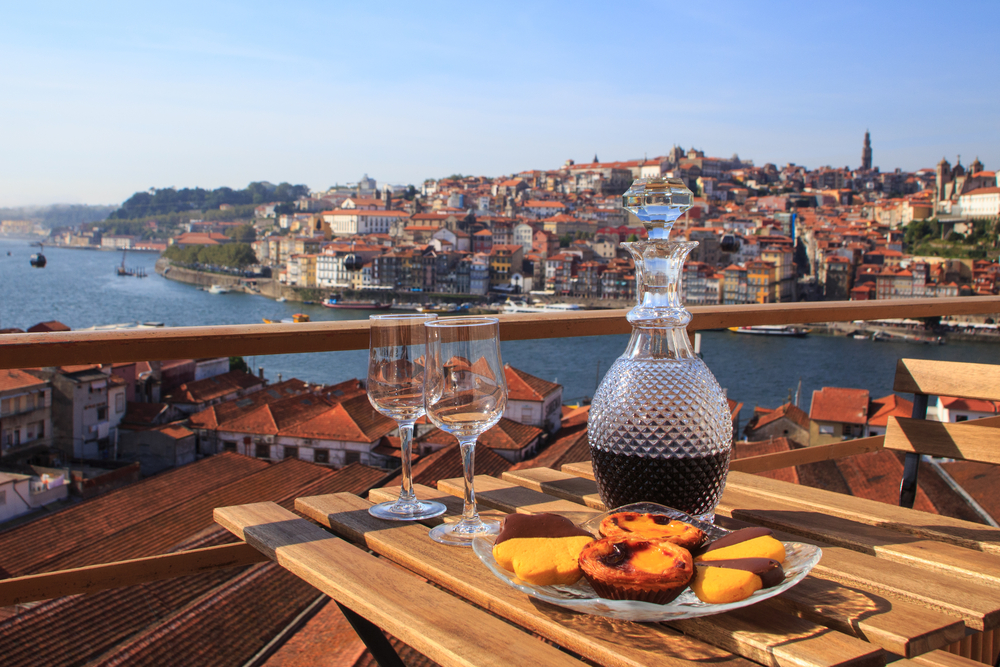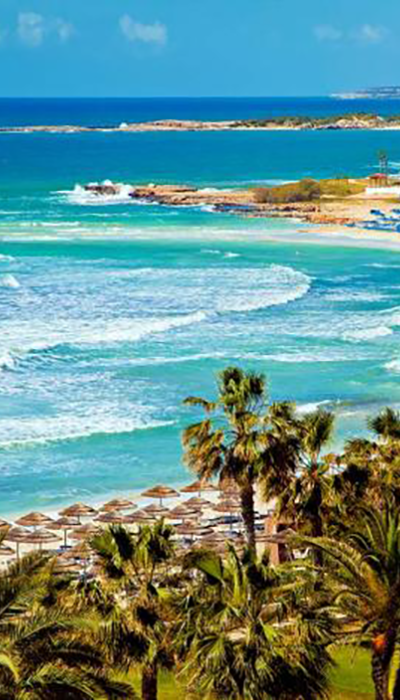 05.
April
Cyprus
Thanks to its sandy beaches, ancient sights and up-tempo nightlife, Cyprus is a firm holiday favourite, attracting everyone from families to clubbers.
Beautiful beaches and a mix of laid-back and lively resorts fringe the island. And if you go inland, you'll find sleepy villages, hidden hamlets and the scenic Troodos Mountains.
Larnaca region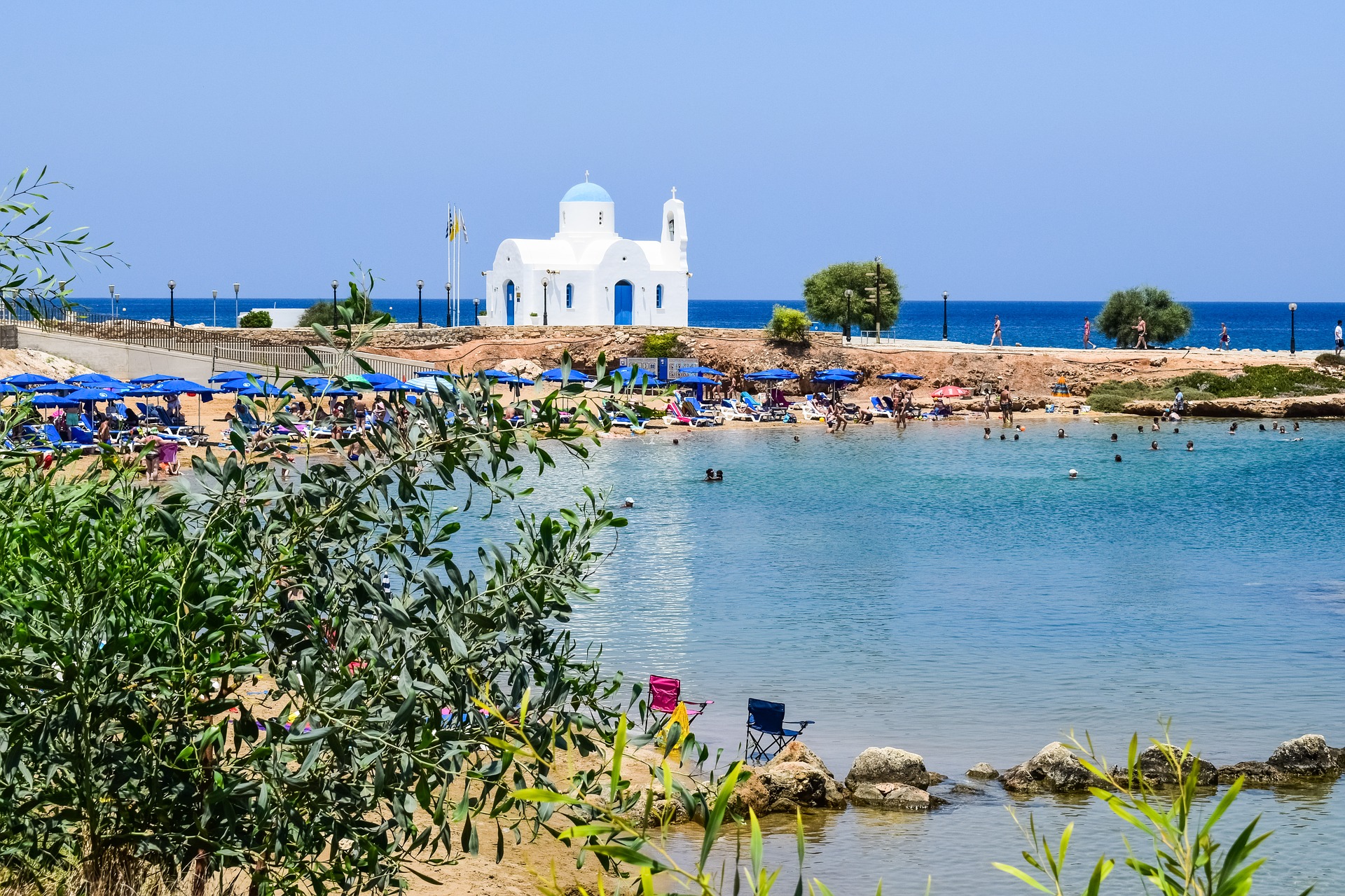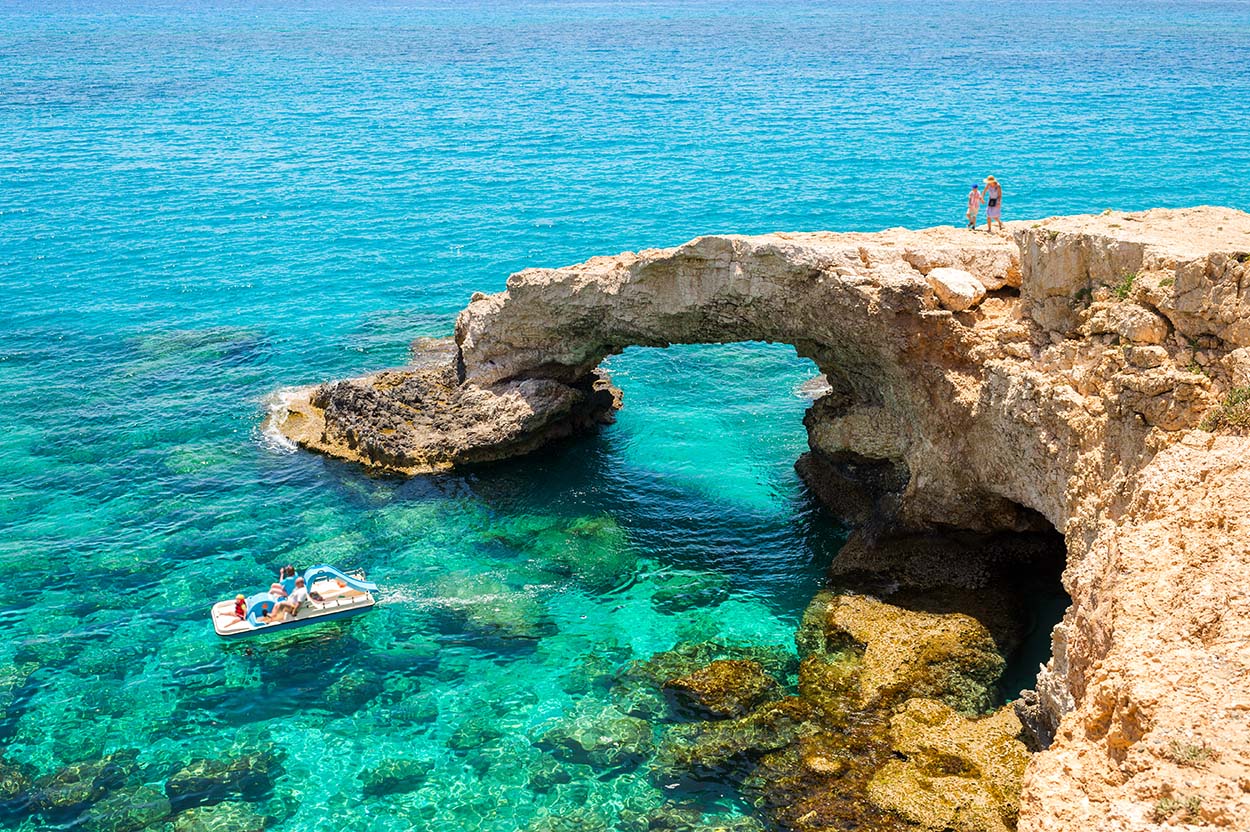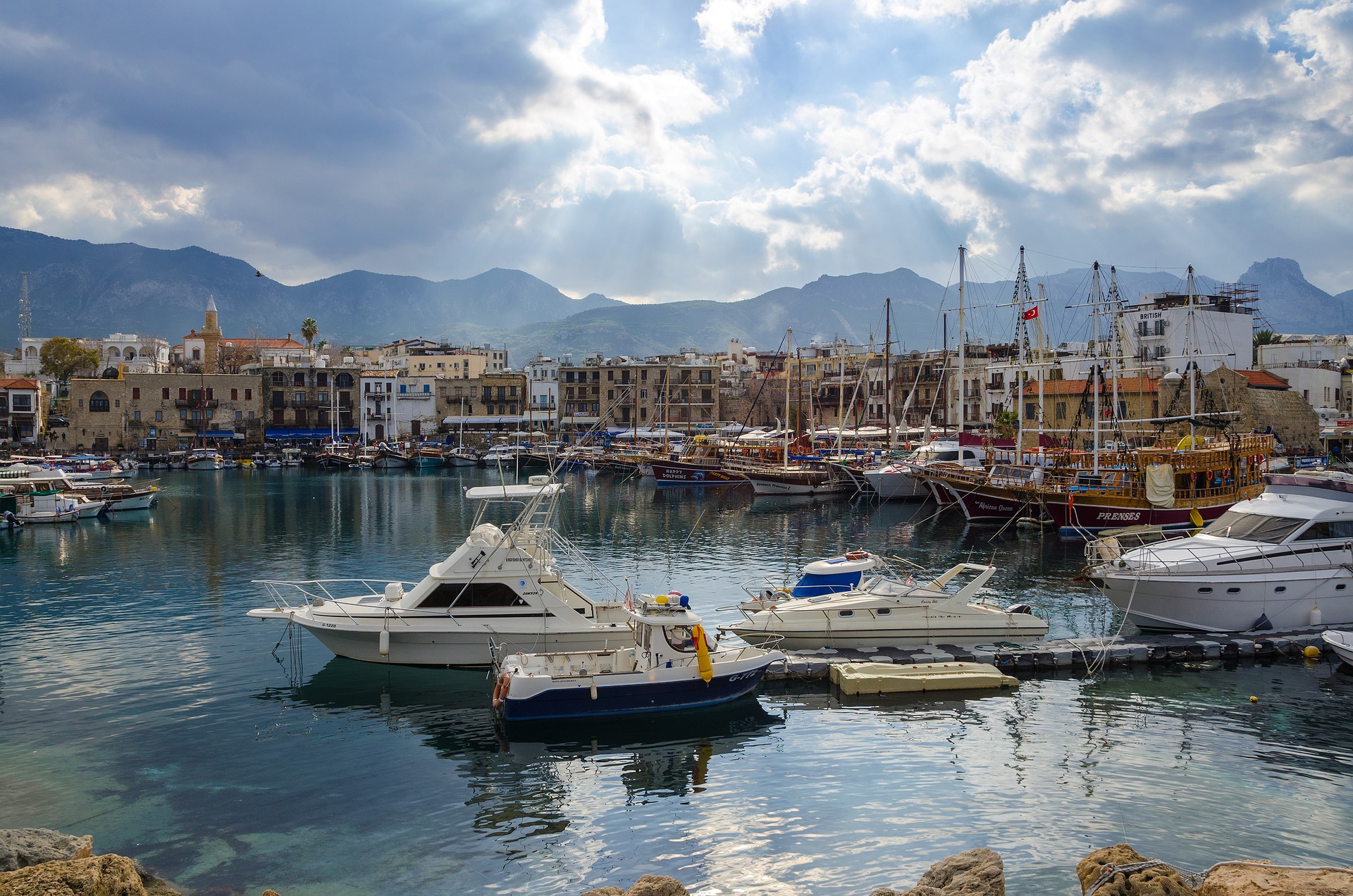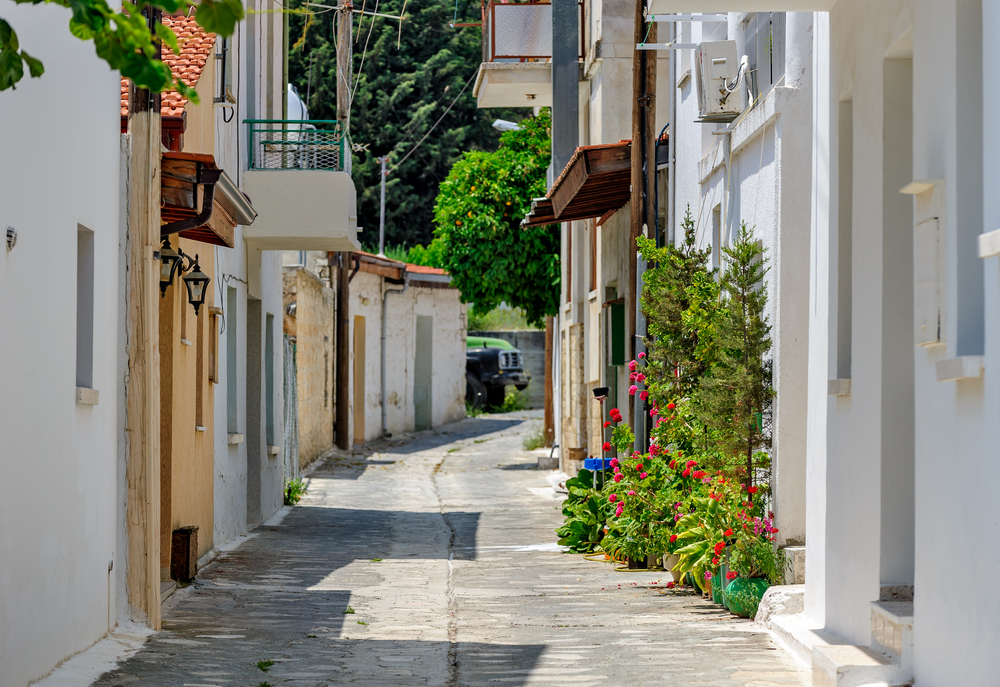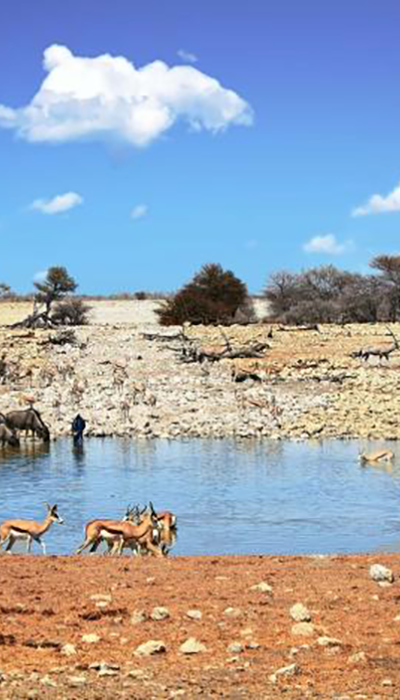 06.
April
Namibia
Namibia is one of Africa's youngest countries, presenting soul-stirring and heart-moving adventure amid some of the most photographed mist-shrouded coastlines and rolling desert-scape on the planet.
A holiday to Namibia will allow you to take in its spectacular topography and exceptional wildlife, along with spellbinding deserts, mighty dunes, mysterious shipwrecks, hidden caves, majestic sunsets, cultural riches, and some of the world's grandest national parks. These are just a few reasons why Namibia should be on your bucket list of travel destinations, and together we can turn that into a reality.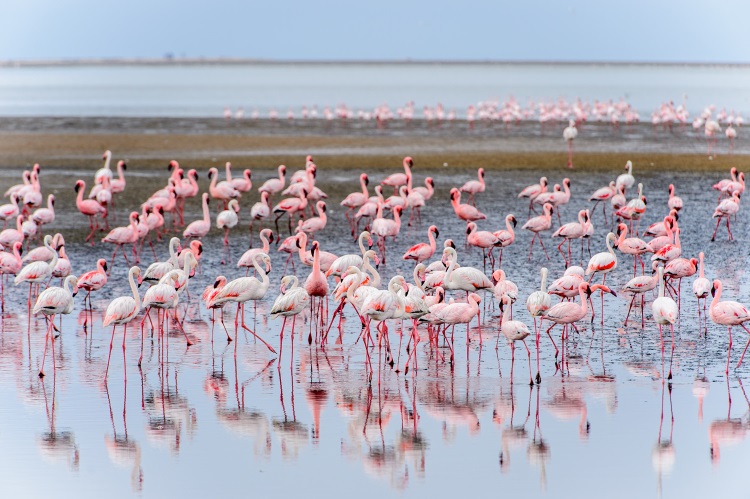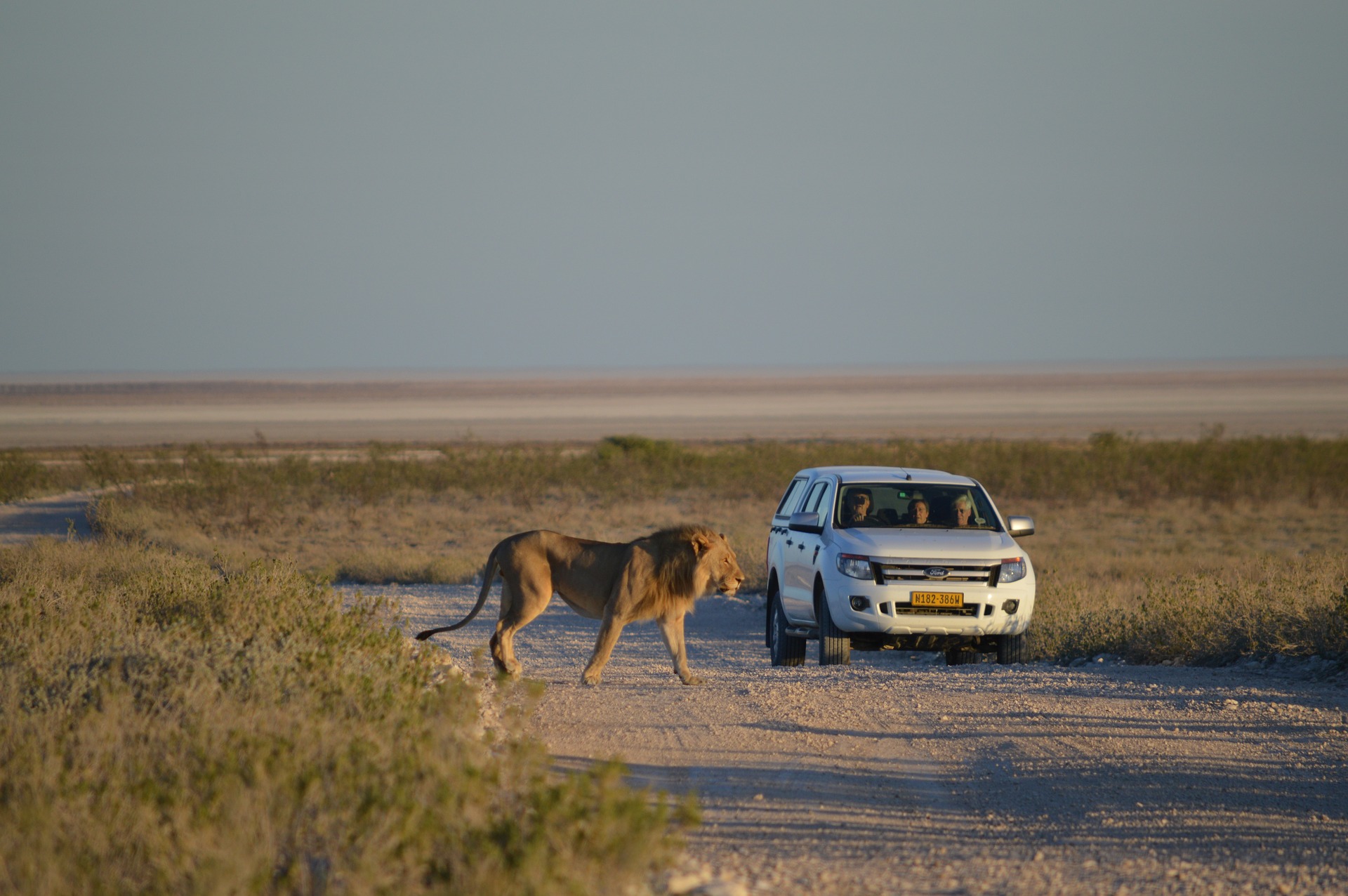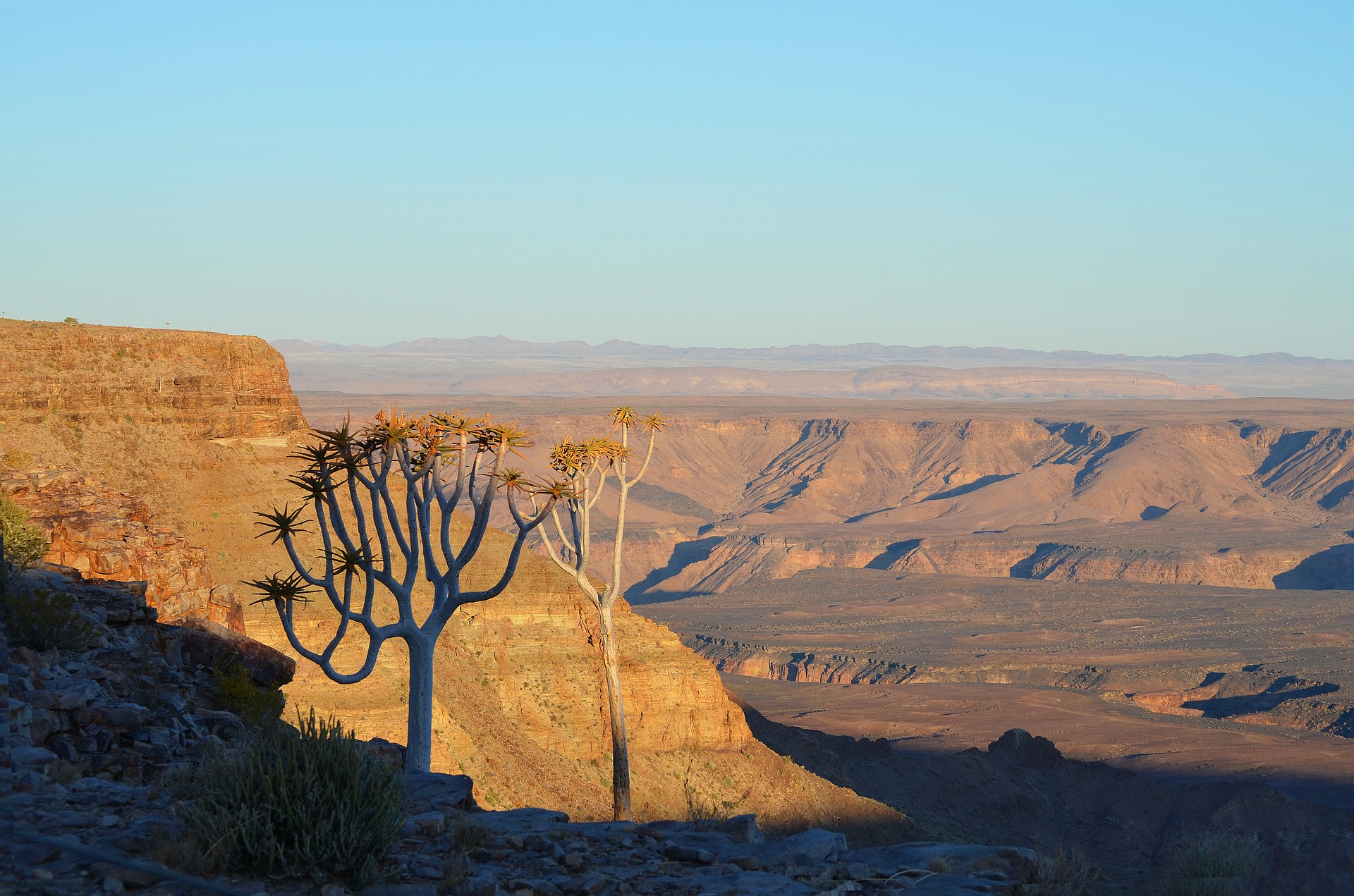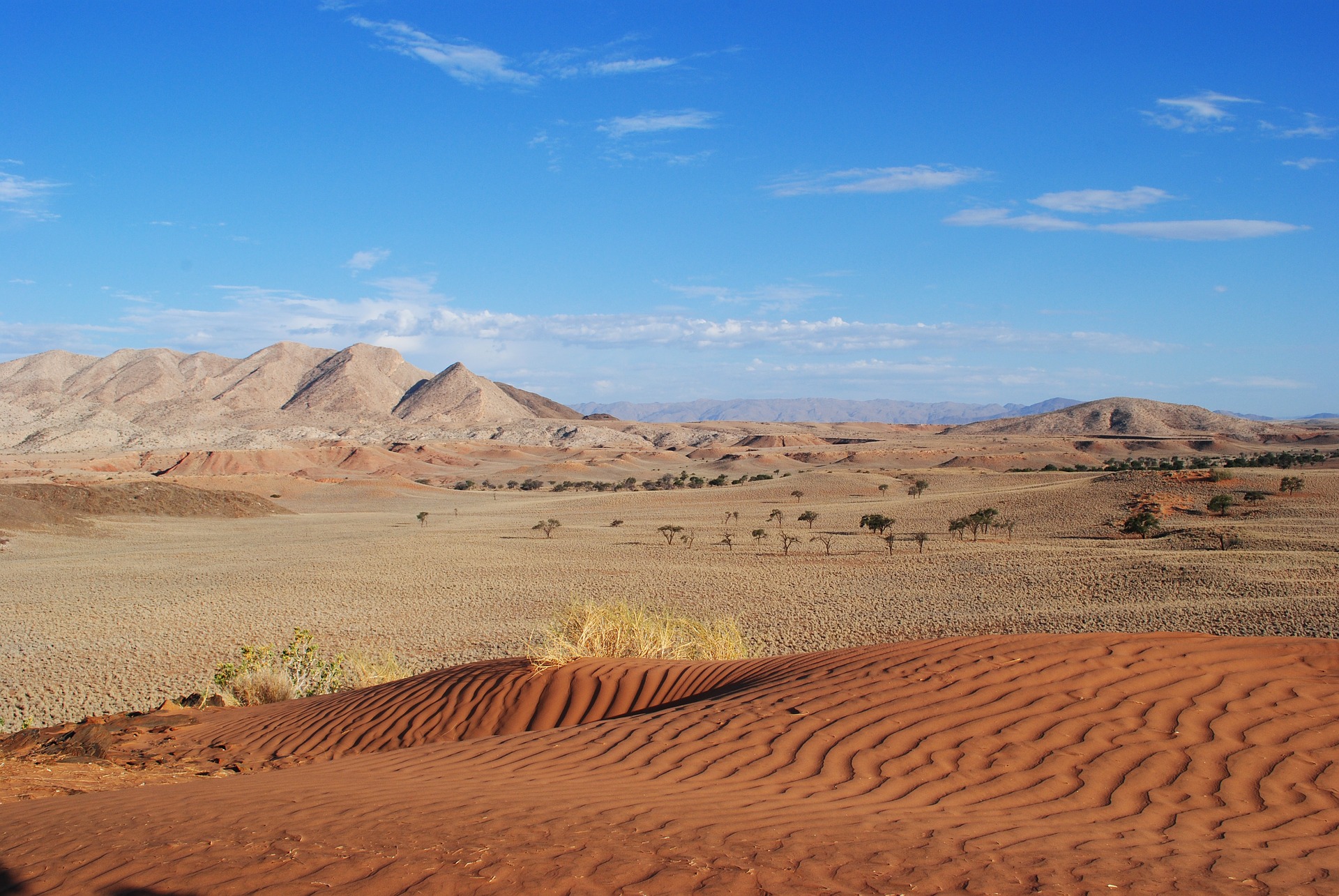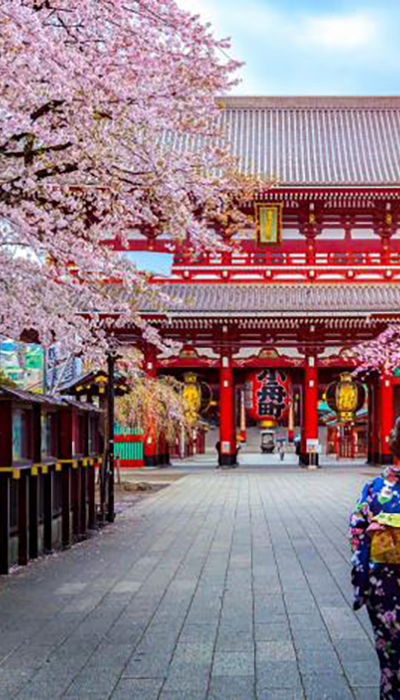 07.
April
Tokyo
In this vast metropolis, ancient traditions blend with futuristic buildings.
Tokyo is a matrix of villages, towns and cities, connected by a complex subway system, making it easy to travel to each and every district. Despite it's busy exterior, the city is bound with tradition and respect – treating visitors as honoured guests.
Asakusa is Tokyo's a temple district. Here you'll find the main street Nakamisi Dori which leads the temple Sensoji. It's also a haven for street food, markets, colour and religious charms. This makes it an excellent place for souvenir shopping. Whilst you're here you can also take your pick from a diverse array of local street food.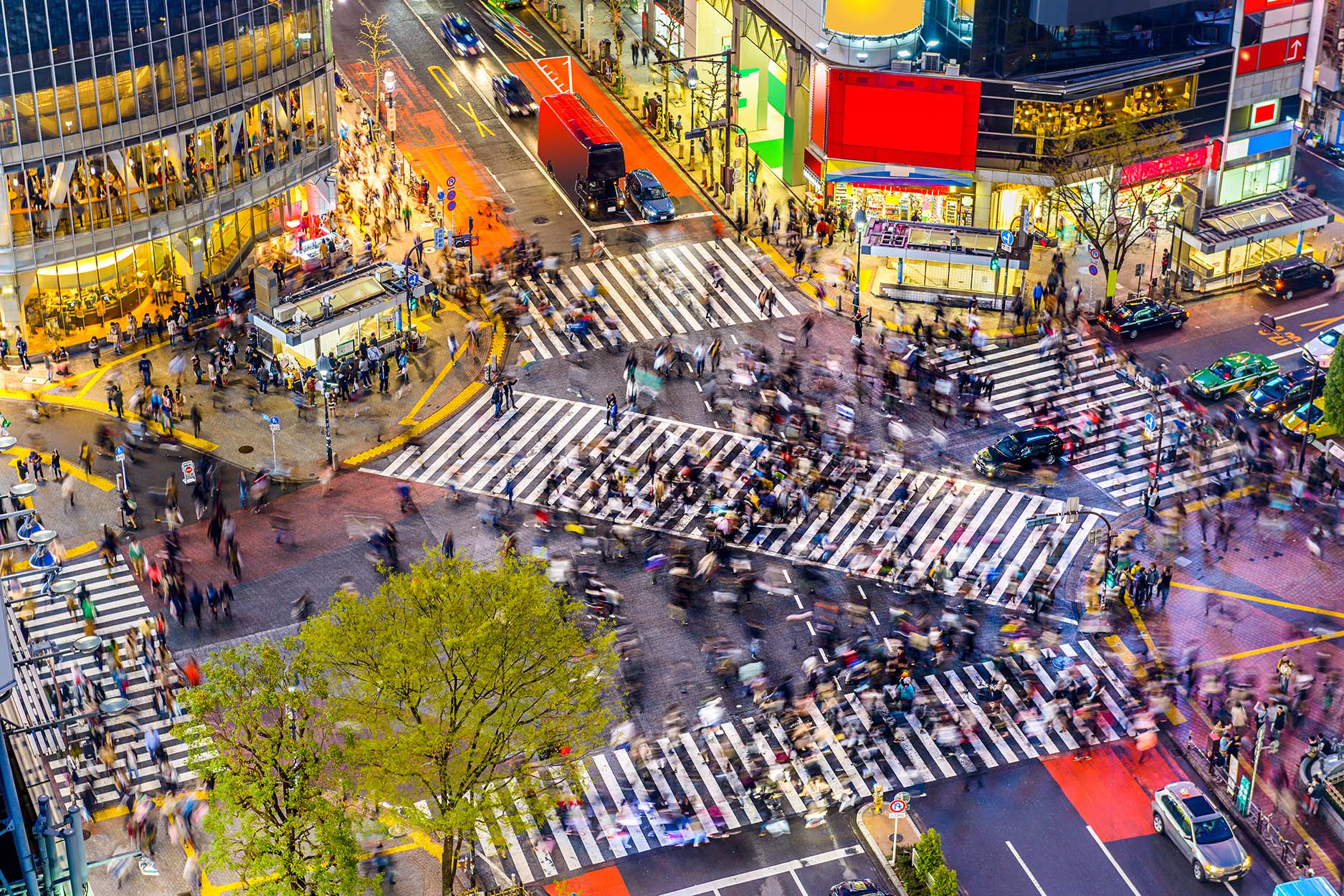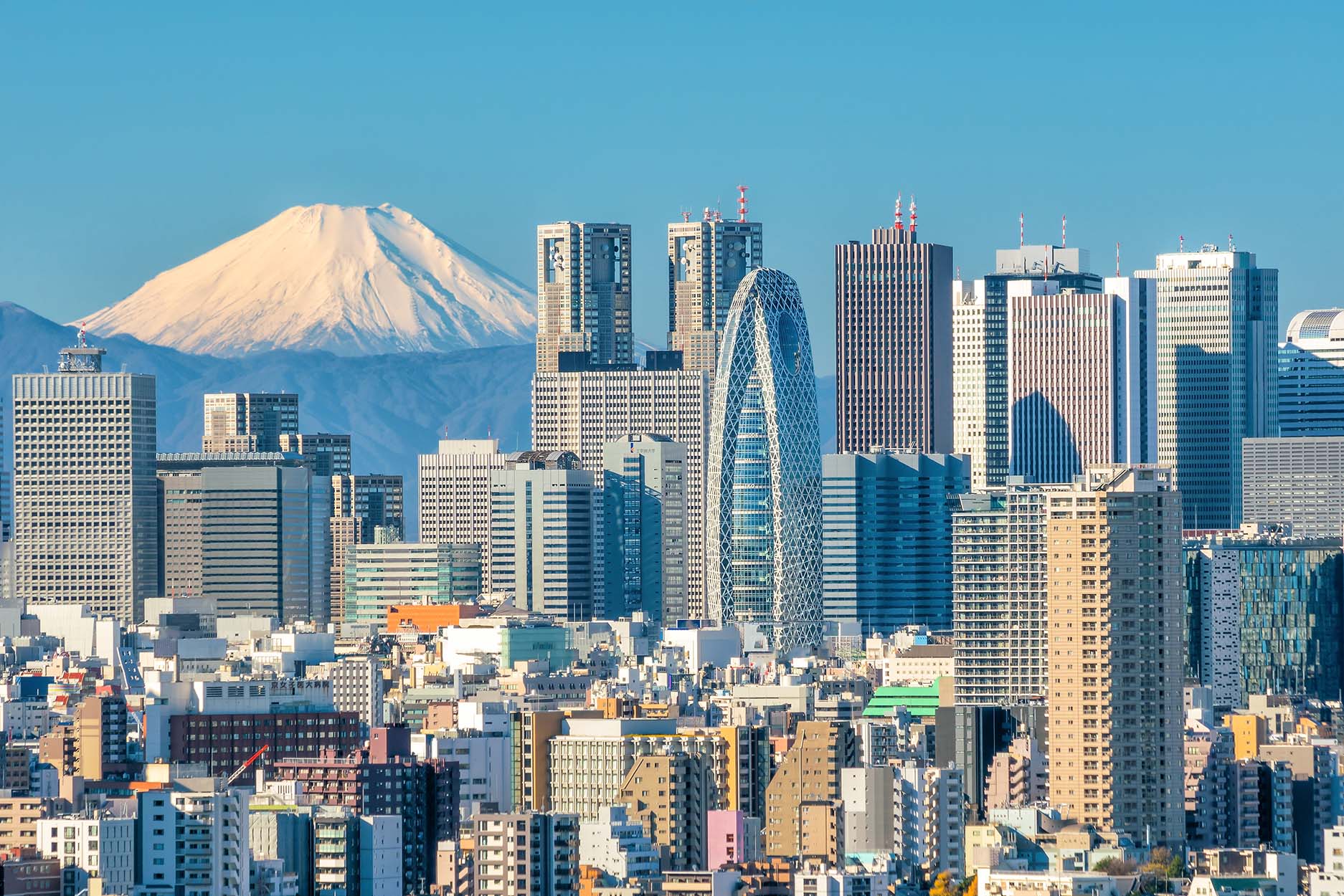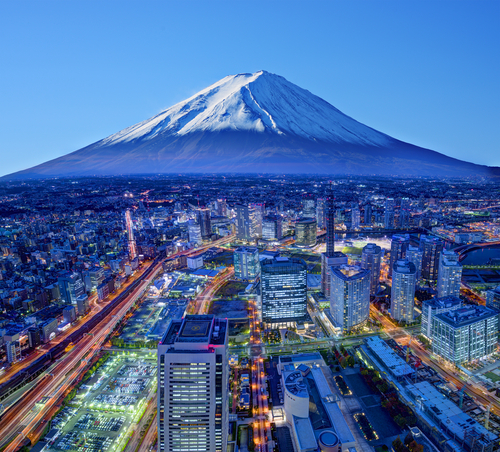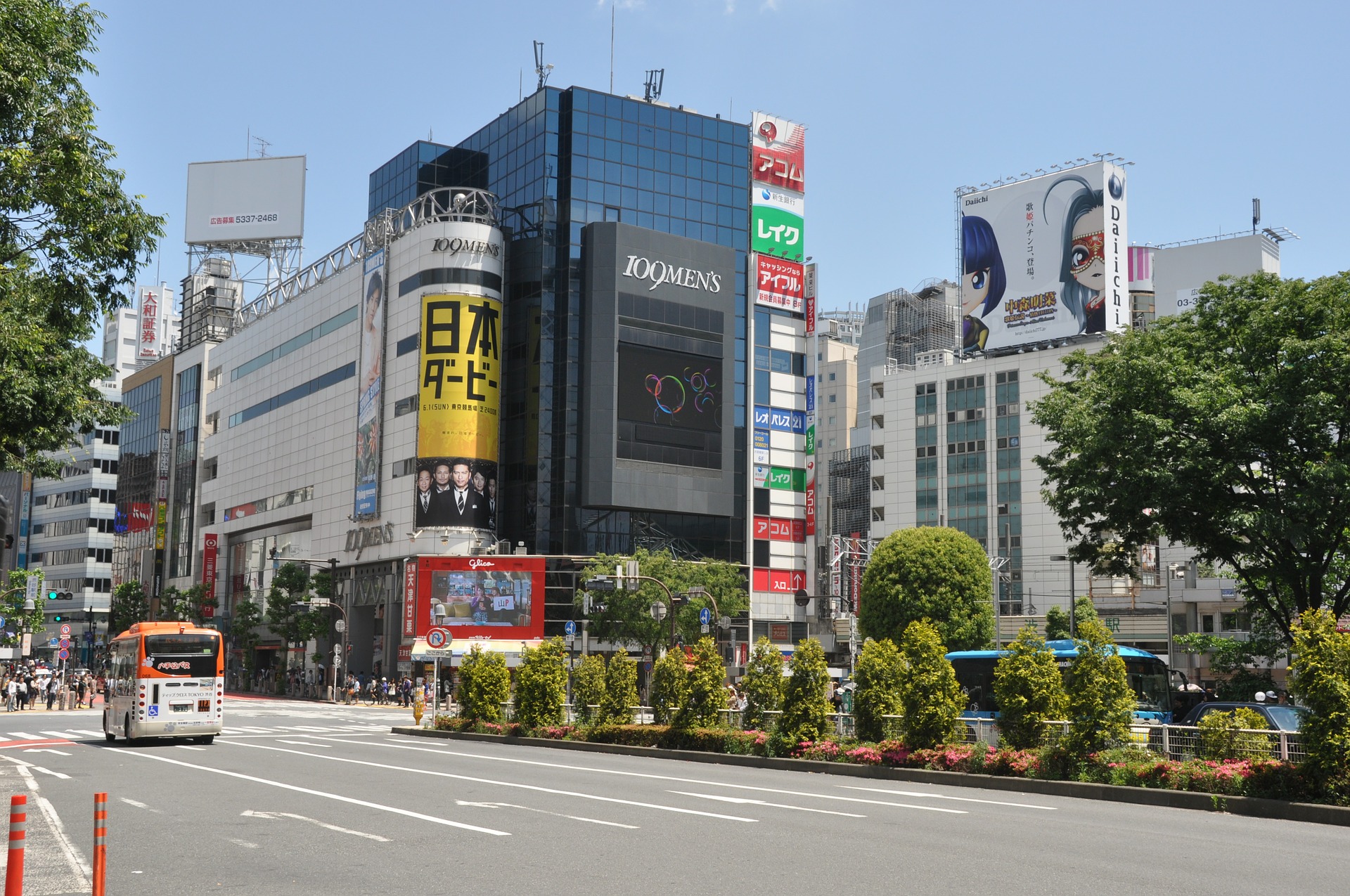 Blogs
Related blogs
Studies show that spending time in nature is good for us – helping to reduce stress and improve our overall wellbeing. Perhaps that's why ...
Newsletter
Subscribe to our Newsletter
Stay up-to-date & don't miss a thing!