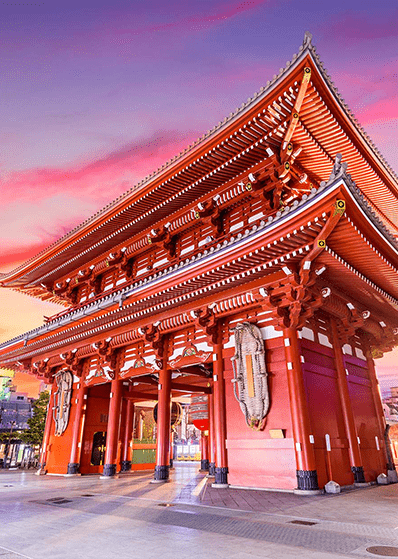 Destinations
Japan
The deer filled city of Nara simply beautiful. Nature is so close to everything, with exceptional attention to detail wherever you are and stunning colours.
Beside the deer parks, you must visit the big Buddha in Todaiji and the Kassuga Taisha shrine. Compared to the ancient cities of Kyoto, the temples and shrines in Nara are daring and bold, making for a wonderful contrast. Saying this, the deer park is the main reason to visit Nara, and once you're there, you'll see just how beautiful and magical Nara is.
There are plenty more locations in Japan that are certainly worth exploring, including the beautiful island of Ishigaki with exceptional beaches and coral reefs, as well as Kanazawa, Japan's central Honshu island which boasts many historical attractions and modern museums.
One of Kanazawa's main attractions is Kenrokuen, which is widely considered the most beautiful of the landscapes gardens in Japan.
Kyoto is often listed at the number of place to visit Japan, where you can traditional culture and wonderful landscapes. Fushimi Inari-Taisha is one of the most popular places to visit in this city, closely followed by Kyoto Imperial Palace. To get an intimate look at the city, why not let us arrange a bike tour? Here you'll discover elegant architecture and beautiful monuments as well as delicious snacks along the way!
Japan is an exceptional destination, it's impossible to list just how much there is to do in the fantastic country.
For more information on Hiroshima, Kamakura, Nikko and Takayama, to name just a few more locations to explore, simply get in touch today.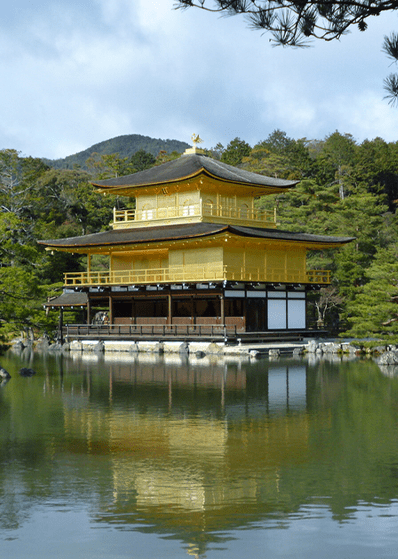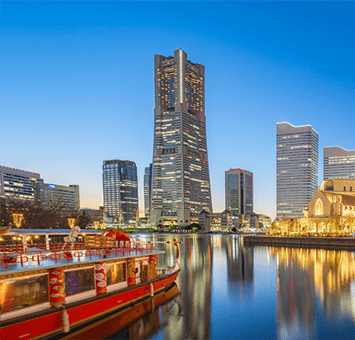 At a Glance
Japan
Immunisations needed: Confirm primary courses and boosters are up to date.
Advised: Hepatitis B; Japanese Encephalitis; Tetanus; Tick-borne Encephalitis.
Time difference: GMT + 8 hours
Flight duration: 12 hours
Popular activities: Explore rich culture and heritage
When to visit: March – May, September – November
Accommodation
Japan
Japan offers luxury hotels with brightly decorated rooms, as well as budget-friendly hostels, perfect for those just travelling on a shoestring!