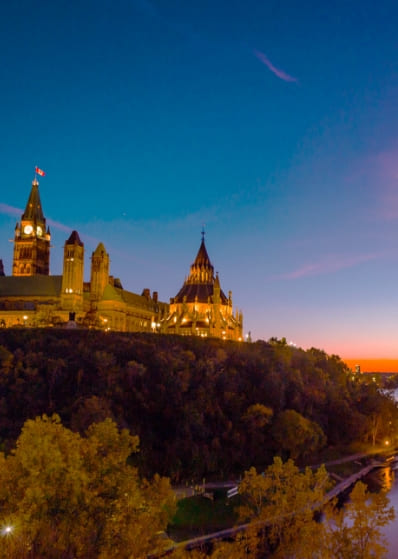 When to go where
When would you like to travel?
When deciding where to go on your next holiday, the choice can be a little overwhelming – there's a whole world to explore after all! Knowing the different seasons and how they change between the northern hemisphere and southern hemisphere can be a challenge, but don't worry, we're here to help. Whether you're looking for some winter sunshine, or wanting to avoid the crowds, we can plan the perfect trip for you.
Our below guide will hopefully point you in the right direction by providing a number of exciting possibilities to consider. For more information, simply get in touch.
Newsletter
Subscribe to our Newsletter
Stay up-to-date & don't miss a thing!