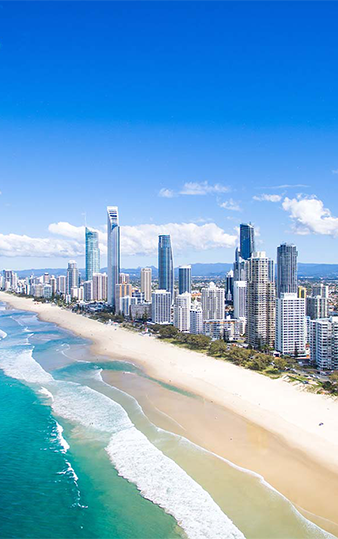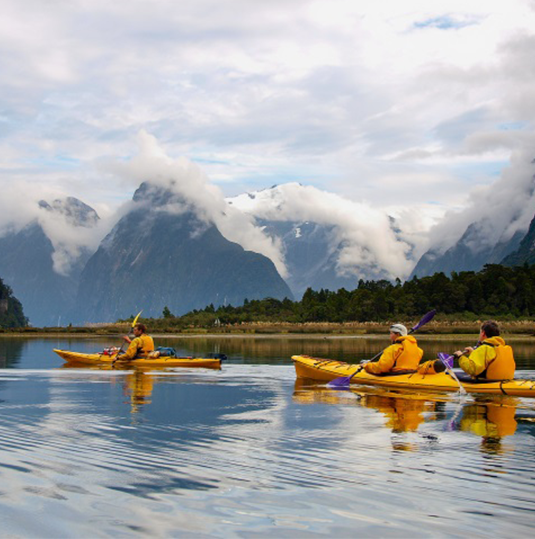 Destinations
Australasia
In Australia you'll find more than just kangaroos! Beaches, vineyards, amazing cities and outstanding landscapes fill this beautiful country, giving you plenty of choice on what to do. Sydney is a must when you visit Australia, it has a fantastic cosmopolitan atmosphere, envious weather and the friendliest of people. After that, head north to Queensland, west to Perth and explore all this country has to offer!
New Zealand, although small, has bags of character. It's arguably one of the most exciting places to visit on the planet, with active volcanoes, diverse wildlife and dazzling fjords. Here you have an array of extreme sports to choose from, including bungee jumping, kayaking, surfing, zorbing and rock climbing… there's very little that New Zealand can't offer for the thrill seekers amongst us.
Whether you have your heart set on an outback adventure or you have been seduced by the extreme sports that New Zealand to offer, we can organise the most incredible Australasian experience. Contact your travel P.A. to begin the journey.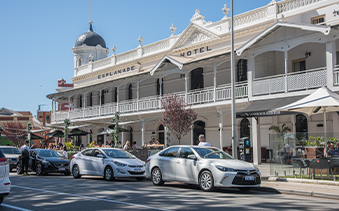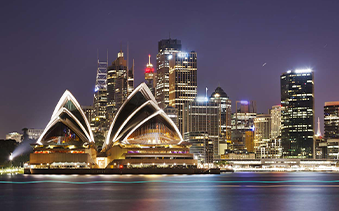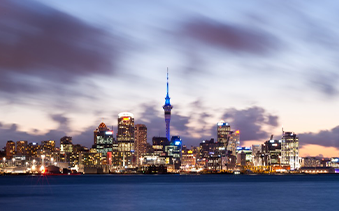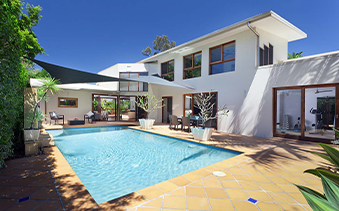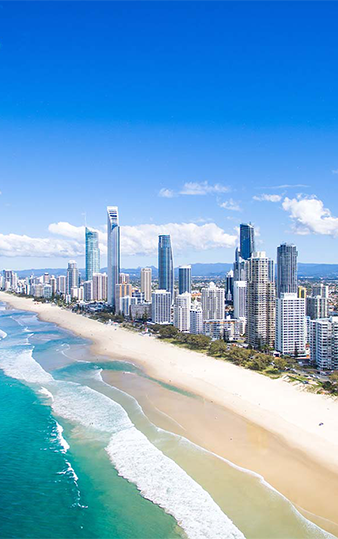 Good Old Fashioned
Customer Service
Dragonfly Traveller took care of everything, very slick and very professional – good old fashioned customer service. They did exactly exactly what they said they would. Took all the hassle away from me. The holiday and the hotel were fantastic, we had a great time thank you to Rob and the team at Dragonfly Traveller.
– David and Juliet
Blogs
Related blogs
On 1 August, France removed all of its remaining Covid restrictions, including the requirement to show proof of vaccination or a negative test result ...
Newsletter
Subscribe to our Newsletter
Stay up-to-date & don't miss a thing!