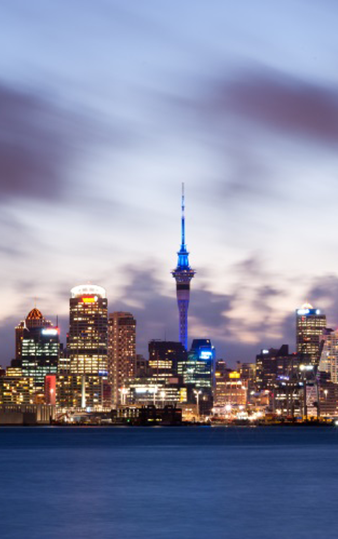 Destinations
New Zealand
Embark on a journey where you can trace the footsteps of the fellowship.
From active volcanoes, deep glacial lakes, unique wildlife and dazzling fjords, one thing is for sure, in this nation of Kiwis, there will never be a dull moment. Bungee jump, kayak, surf, zorb, sail, ski, raft, rock climb and explore… there's very little that you can't do in New Zealand.
New Zealand is a surprisingly compact country – just 1,000 miles from the tip of the North Island to the toe of the South Island, and only 280 miles at its widest point.
Despite this, New Zealand holidays invite you to explore the exquisite natural beauty of this country, from majestic alpine peaks to lush sub-tropical rainforests, golden sandy beaches to spouting geysers. One day is seldom like the next and the sights and sounds of your New Zealand holiday will never be forgotten.
Make sure your camera is the first thing you pack in your suitcase, as New Zealand is one of the most photogenic countries in the world. From lush ancient forests, to stunning snow capped mountains, it's a country built for adventures and those with a spirit to match! A land which from underground caves are lit with the spectacular patterns of glow-worms, all the way up to the tips of towering volcanoes, nature didn't leave any detail behind. It's no wonder that its landscapes have been used in both the Chronicles' of Narnia and Lord of the Rings films. If you're a fan, we can be sure to make time to take the tour of Hobbiton and grab a drink in the Green Dragon Inn.
It's not just the sights and landscapes that make a trip to New Zealand one to tick off the bucket list – we can ensure that the cosmopolitan cities and fascinating Māori culture is on your itinerary. Many of New Zealand's museums feature house paintings and artefacts' from the Māori people; although if you want to see the culture a little more up close, we can head to an 'All Blacks' rugby game to watch them perform the traditional haka.
While the culture, cities and stunning sights can be found in both the North and South Island, the climate of the two is quite different. The North Island boasts warmer air, so the variety of beaches, coves and natural hot springs are a big hit with both locals and visitors alike. So much so, that Auckland has been affectionately named 'The Land of Sails' because people just can't wait to get out on the water. If you're not too tired out from all the daytime activities, Wellington – New Zealand's capital city – is host to a huge range of nightlife, from ambient restaurants to extravagant theatrical shows.
The cooler climate in the South Island makes it the perfect home for two fascinating glaciers. They provide stunning views and we can arrange for you to walk across them, or better still, arrange for you to see them from the air on a spectacular helicopter flight. If you're a wildlife lover, make sure you take the opportunities' for whale and seal watching here too.
If you've been searching for a holiday destination that offers adventure and culture amongst stunning landscapes, then we can help you to plan your New Zealand getaway. Simply get in touch to begin your journey.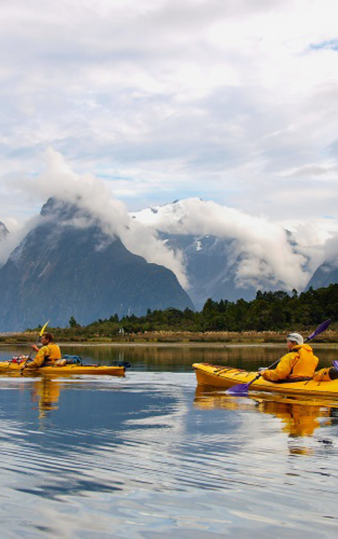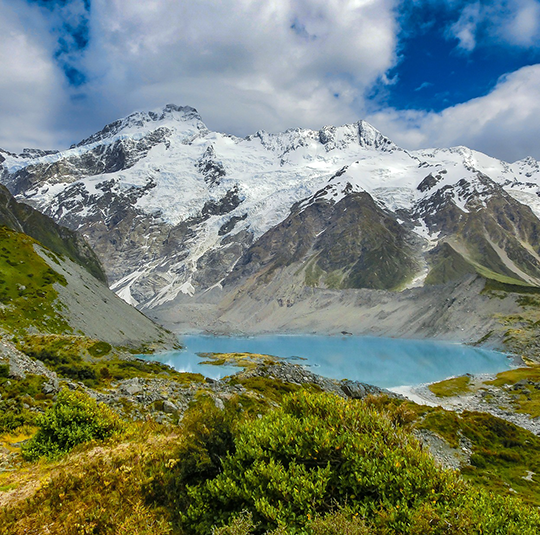 At a Glance
New Zealand
Immunisations needed: Confirm primary courses and boosters are up to date.
Time difference: GMT + 12 hours
Flight duration: 24 hours
Popular activities: Extreme sports, winter sports, surfing
When to visit: March – May, September – November
Accommodation
New Zealand
Camp in beautiful surroundings, or choose to stay in one of New Zealand's bustling cities.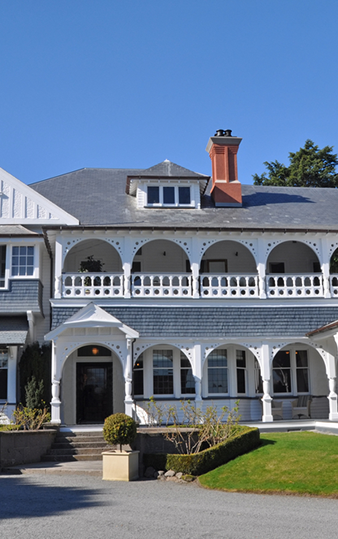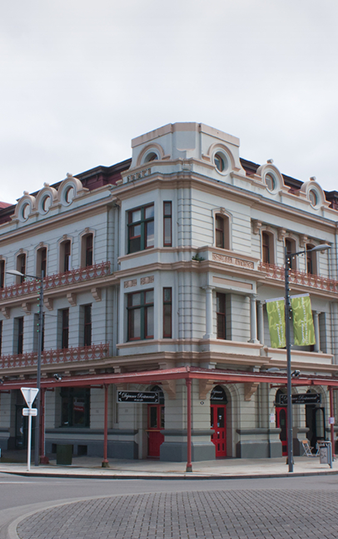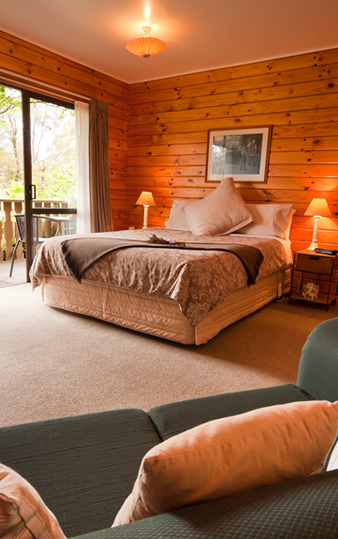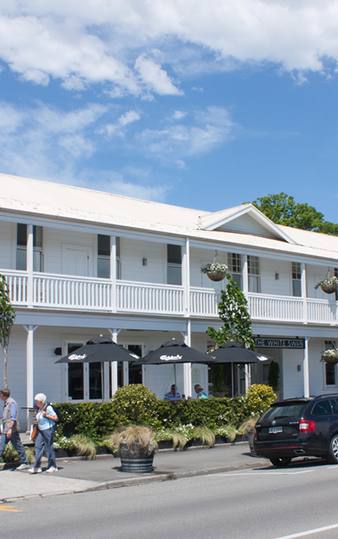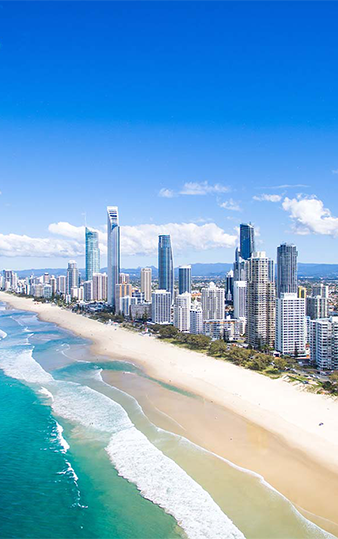 Good Old Fashioned
Customer Service
Dragonfly Traveller took care of everything, very slick and very professional – good old fashioned customer service. They did exactly exactly what they said they would. Took all the hassle away from me. The holiday and the hotel were fantastic, we had a great time thank you to Rob and the team at Dragonfly Traveller.
– David and Juliet
Blogs
Related blogs
On 1 August, France removed all of its remaining Covid restrictions, including the requirement to show proof of vaccination or a negative test result ...
Newsletter
Subscribe to our Newsletter
Stay up-to-date & don't miss a thing!