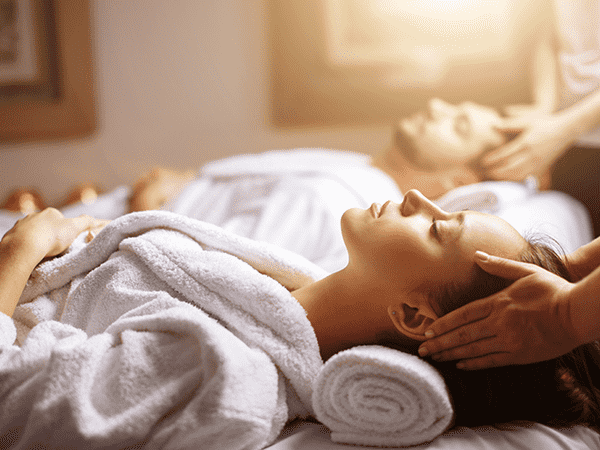 Peace Out: 5 Relaxing Experiences Around the World
We've all been there – your job is stressing you out, money worries are constantly on your mind and the classic British weather is making your daily outings more like a trek through a monsoon rainforest. Everyday life has a funny way of building up, and before you know it, these little nuisances feel like they are taking over – causing unhelpful tension and anxiety.
You can't tackle any of life's problems, big or small, when you're worried and worked up. So, the best cure: a spa and wellbeing vacation!
And, these top 5 relaxing locations could be just what the doctor ordered to de-stress and reboot your life.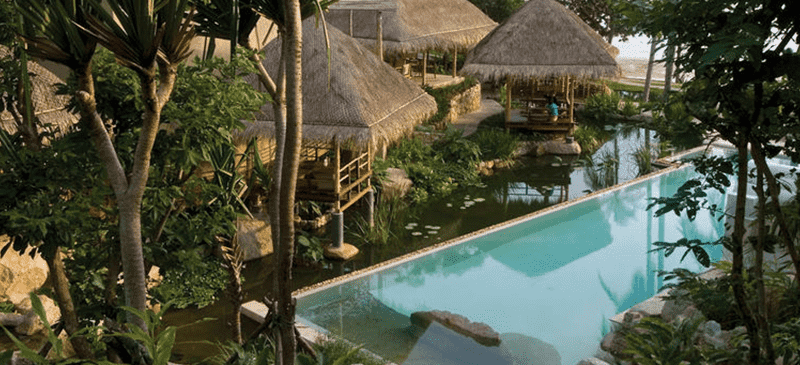 Kamalaya, Koh Samui, Thailand 
Located amid the tropical coastline of Koh Samui, Thailand, the Kamalaya Wellness Sanctuary and Holistic Spa Resort, once a cave that serviced Buddhist monks, is a place of meditation and spiritual growth.
Their vast selection of wellness programmes includes Emotional Balance; Detox; Stress and Burnout; Ideal Weight and Sleep Retreat. You can even find tailor-made programmes that will allow you to achieve more specific outcomes.
And, you don't need to worry about finding somewhere to go between treatments, as the resort is filled with beautiful leisure pools, monk caves, a dining Sala and even private access to a beach!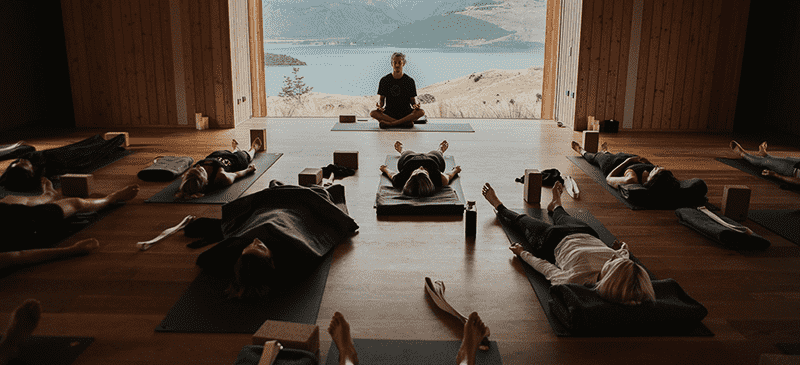 Aro Ha, Glenorchy, New Zealand 
Designed for the rejuvenation of not only your body, but of your mind and spirit, the Southern Alps retreat of Aro Ha is a vision of zen, balance and luxury.
Every inch of the resort is designed to regenerate your body and mind through programmes based on daily habits. Your day will start by overlooking the Lake Wakatipu sunrise from the yoga studio. You will then enjoy a balanced and nourishing breakfast, participate in transformative trail walking and fitness classes, and even take up a cooking class, before being called in for your daily massage and sauna session.
Whilst practising the retreat's vision of solitude and community, you can rest easy in the knowledge that the earth-embedded location is completely eco-friendly, even utilising their own solar and hydro energy system.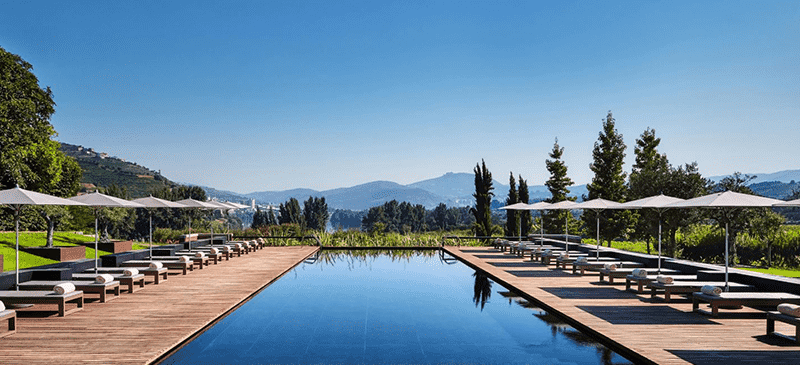 Six Senses Douro Valley, Portugal 
Merging smart technology and balanced wellness is what makes Six Senses so unique. Your inner health, movement and sleep patterns will be analysed in order to provide you with a programme specific to your needs.
Some of the programmes included in this tech-based zen resort are Fitness; Sleep; Discover Yoga; Detox; Yogic Detox and Yogic Sleep. Each one is designed to help you leave the resort with a balanced, healthy body and mind that you can sustain once you return home.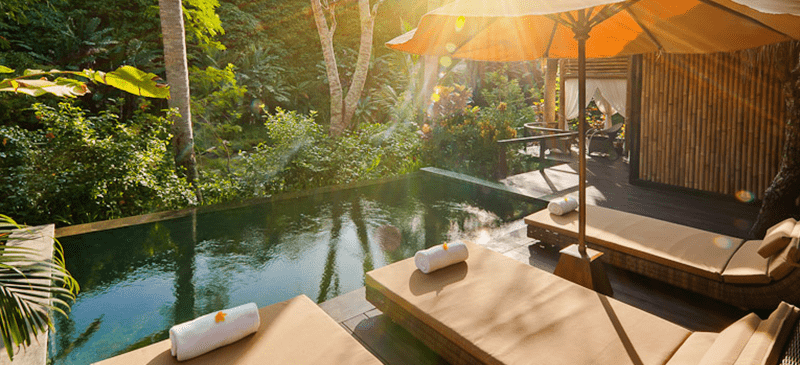 Fivelements, Bali, Indonesia 
Using ancient Balinese healing practices – ones that have been passed down over centuries – the Fivelements wellness programmes and treatments will take you on a life-changing ritualistic journey.
Their signature Rejuvenation Retreat, Panca Mahabhuta, offers a holistic, Balinese-inspired approach, designed to heal you on a physical, emotional and spiritual level. To "allow your highest potential to come through" during your natural healing, the programme is customisable and can be combined with the Balinese Healing, Plant-base Cuisine and Sacred Arts programs.
Between your journey of ritualistic programmes, you can enjoy the retreat's many relaxing facilities, such as the water healing pools, the healing village, sacred spaces and an onsite boutique.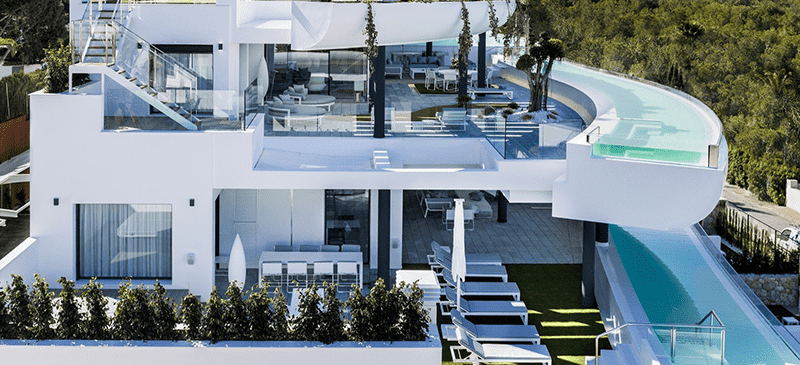 SHA Wellness Clinic, Alicante, Spain 
Situated between the bay of Altea and the natural park of Sierra Helda, on the shores of the Mediterranean Sea, is the SHA Wellness Clinic. This wellbeing retreat is famous for its medicinal approach, breaking traditional spa visions and replacing them with specialised clinical treatments.
There is a vast array of programmes that you can choose from depending on your needs. If you want a clinical treatment then pick from Cognitive and Emotional Health Development; Sleep Medicine; Nutrition and Natural Therapies; and Derma Aesthetics. If you want your programme to have a hint of 'traditional spa', then try: Rebalance; Detox; Optimal Weight; or Healthy Ageing.
Throughout its 6000 sq metres, you can even find occident, orient & balance rooms, a nursing facility, treatment cabins, consultation rooms, an infinity pool and a beauty salon.