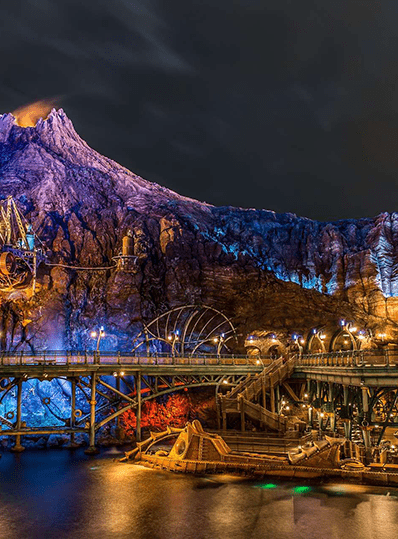 Holiday Types
Disney Holidays
Disney is not just for children, yes the kids make a nice excuse to visit Paris or Orlando, but we all know that the magic of Disney is not limited to children!
At the Disney resorts anyone and everyone is a prince and princess and we can ensure your holiday incorporates the very best that these parks have to offer.
Disneyland Paris
With 2 theme parks, Disneyland Paris is not only close to home, it's full of magic and fairytale adventures for you and the whole family to enjoy. Disneyland Paris has daily spectacular parades, wonderfully choreographed shows as well as fun filled attractions, meaning there's no time to sit still as there's so much to fill your days with!
Walt Disney World Florida
In one word, Disney World Florida is amazing. The 2 water parks alone are quite simply out of this world and that's not to mention the 4 theme parks too! Walt Disney World in Florida offers a huge choice of magical experiences to make the holiday of a lifetime for you and your whole family.
Disney Cruise Line
With a great choice of Mediterranean, Caribbean and Alaskan itineraries, the Disney Cruise Line creates the perfect family adventure.
Contact a member of our team to find out more information.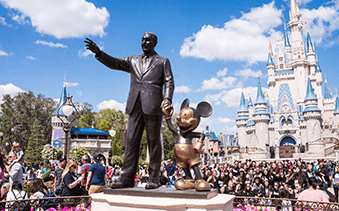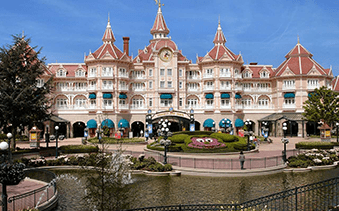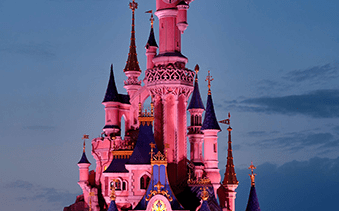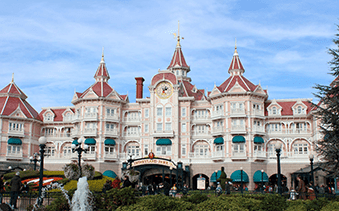 Accommodation
Disney Holidays
The magic of Disney can easily extend to your room, with a number of beautiful and themed options to choose from.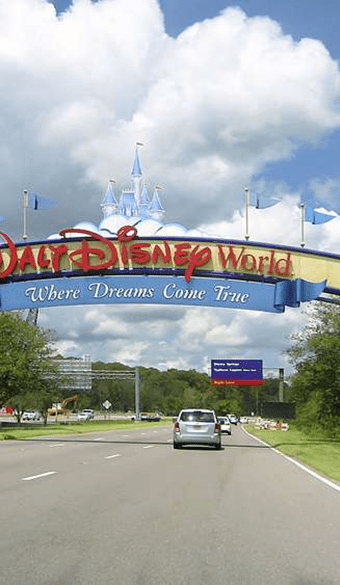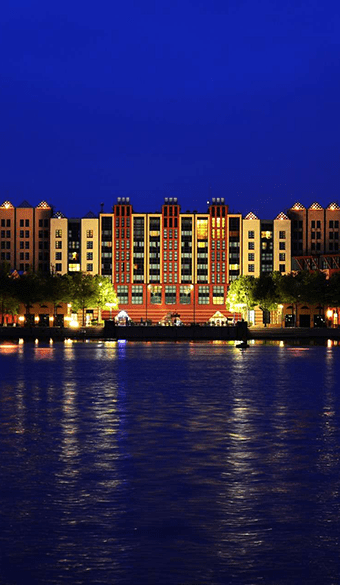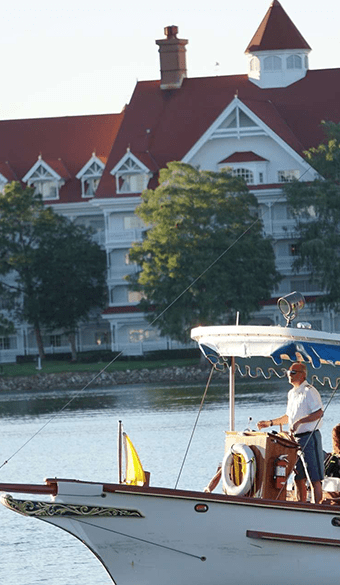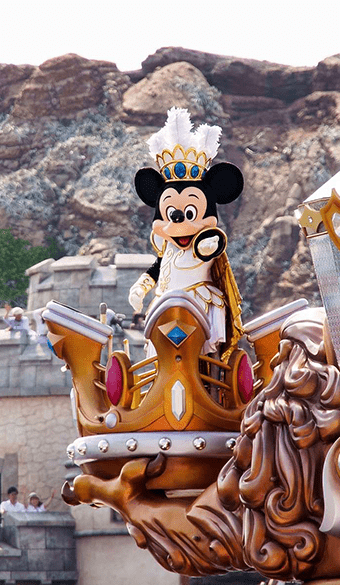 Tailor-Made Memories
We pride ourselves on our consultants' travel knowledge and excellent customer service standards.
No More Expensive
With the backing of one of the UK's largest travel companies, we have access to deals you don't.
ATOL Protected
As members of award-winning The Global Travel Group who hold an ATOL licence number 3973, your holiday is fully protected.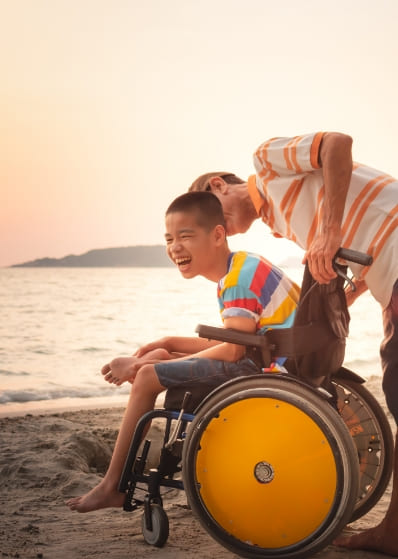 Great Dragonfly Traveller Trip
We got back today from a great Dragonfly Traveller trip to South Africa. We enjoyed all three locations and all the logistics worked really well. Rooms at Kapama and the Last Word outdid the Cape Grace which is saying something! We would be happy to use your expertise again and to recommend of course.
– Ashley & Kyle
Newsletter
Subscribe to our Newsletter
Stay up-to-date & don't miss a thing!