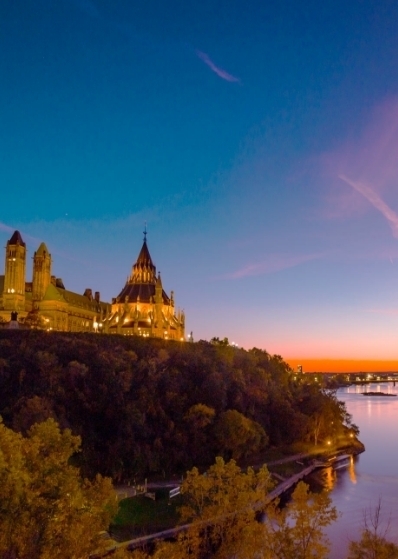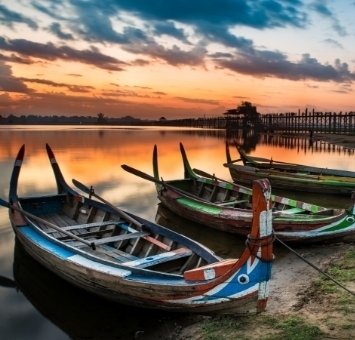 When to go where
WHY CHOOSE December?
How fortuitous that Christmas comes when some of the world's best winter-sun destinations are at their peak. So, which is the best Caribbean island in December? Where are the best places to spend New Year's Eve? Where should you ski at Christmas? Where can you escape the holiday crowds? One thing's for sure: don't even think of returning to the office in boring old January without a tan and the look of someone who just had the most wonderful Christmas holiday.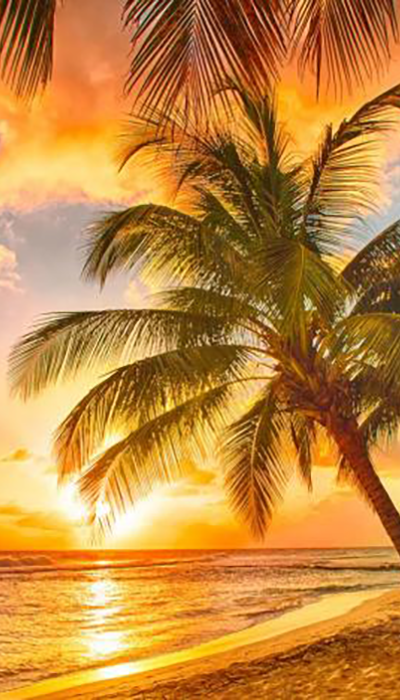 01.
December
St Barth's, Caribbean
There are many reasons to visit the Caribbean and Mexico, more than just their relaxed way of life and obvious luxury.
The beaches
Pink-sand, white sand and volcanic sandy beaches, partnered with crystal clear waters, make the beaches in Caribbean and Mexico unrivalled worldwide. When these are partnered with blue skies, hot sunshine and only the odd hurricane to worry about (!!), it becomes easy to see why spending an afternoon on the beach is well worth travelling for. And no day at the beach is complete without a cocktail to hand, so thankfully the Caribbean can promise you some of the most delicious rum cocktails!
Diving and snorkelling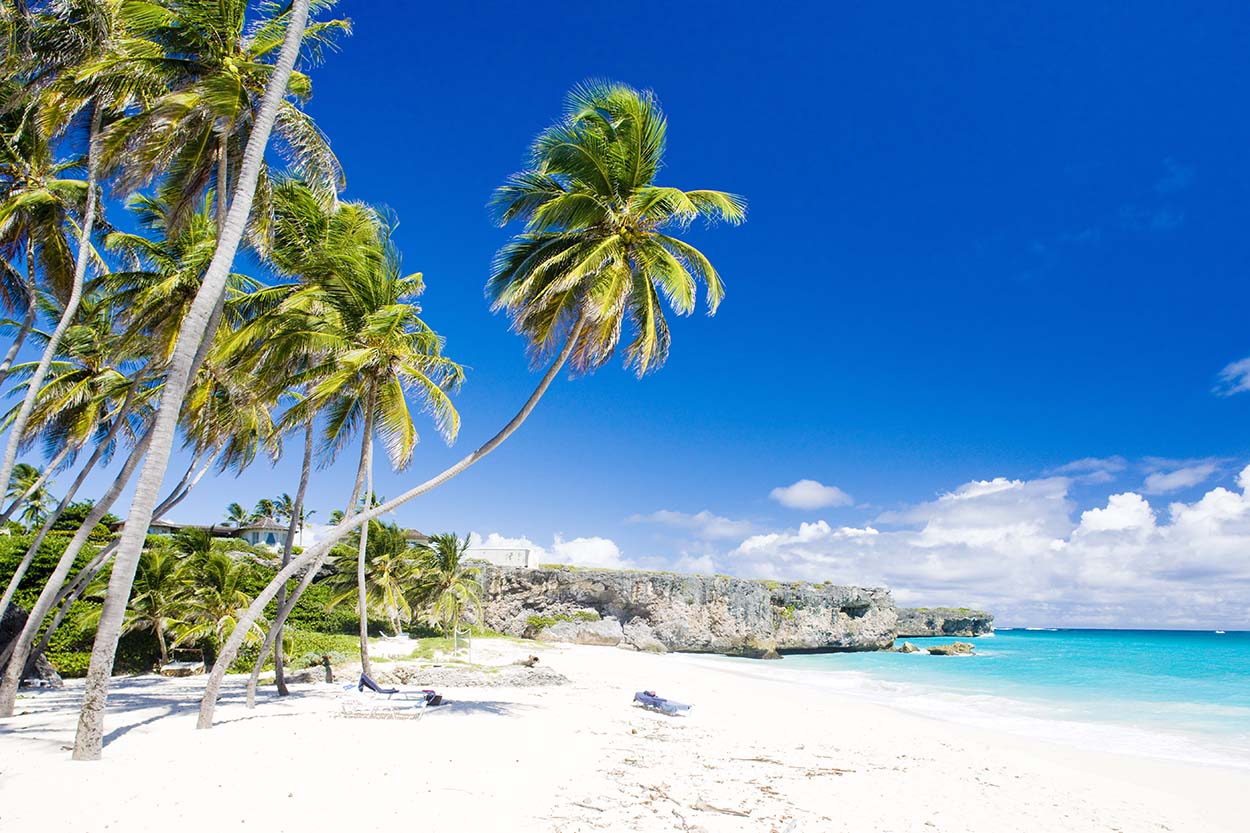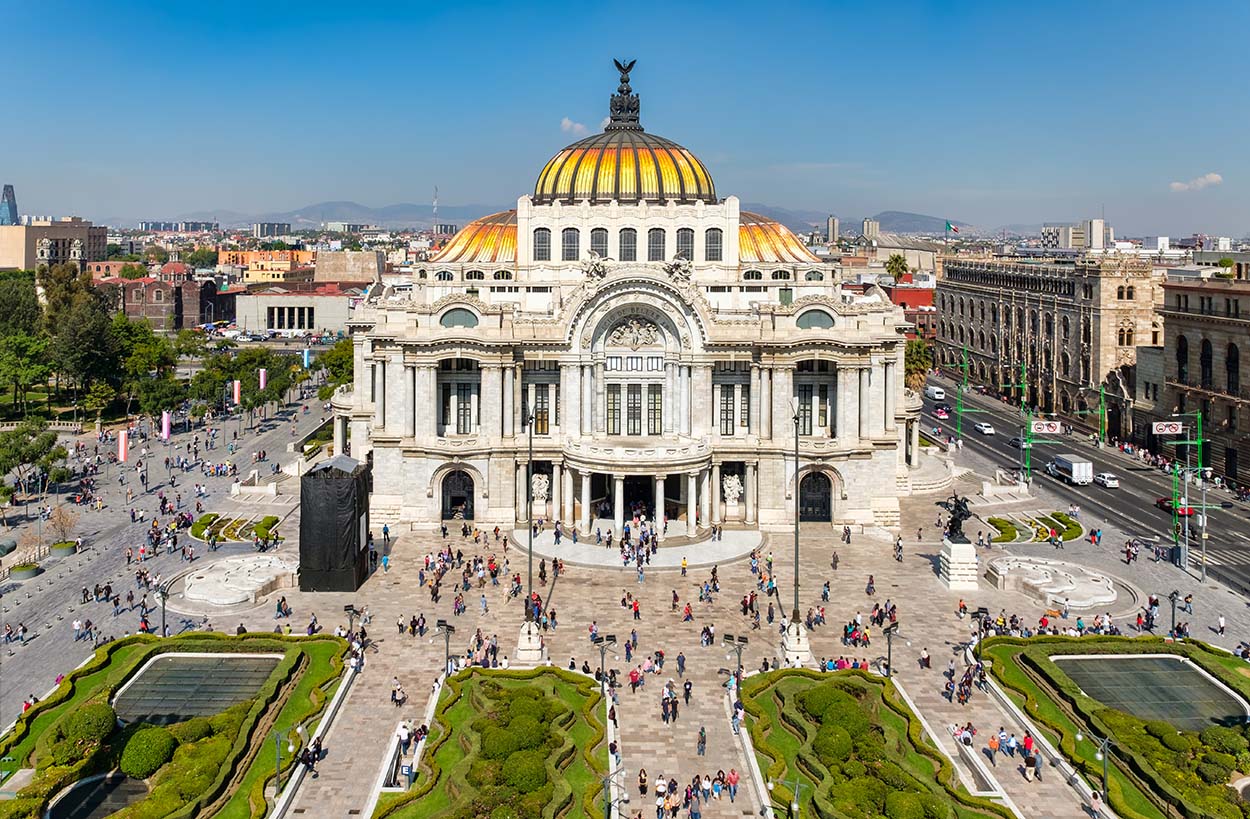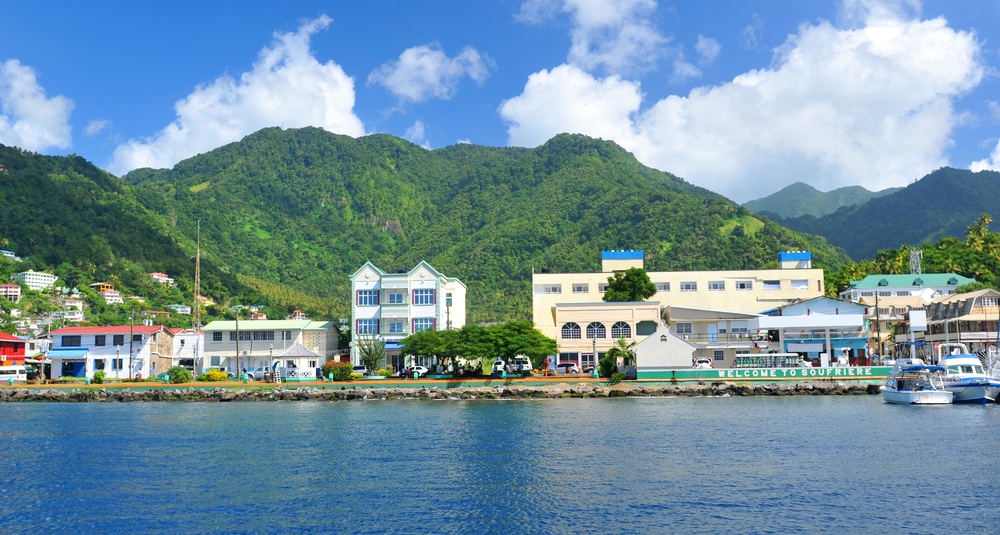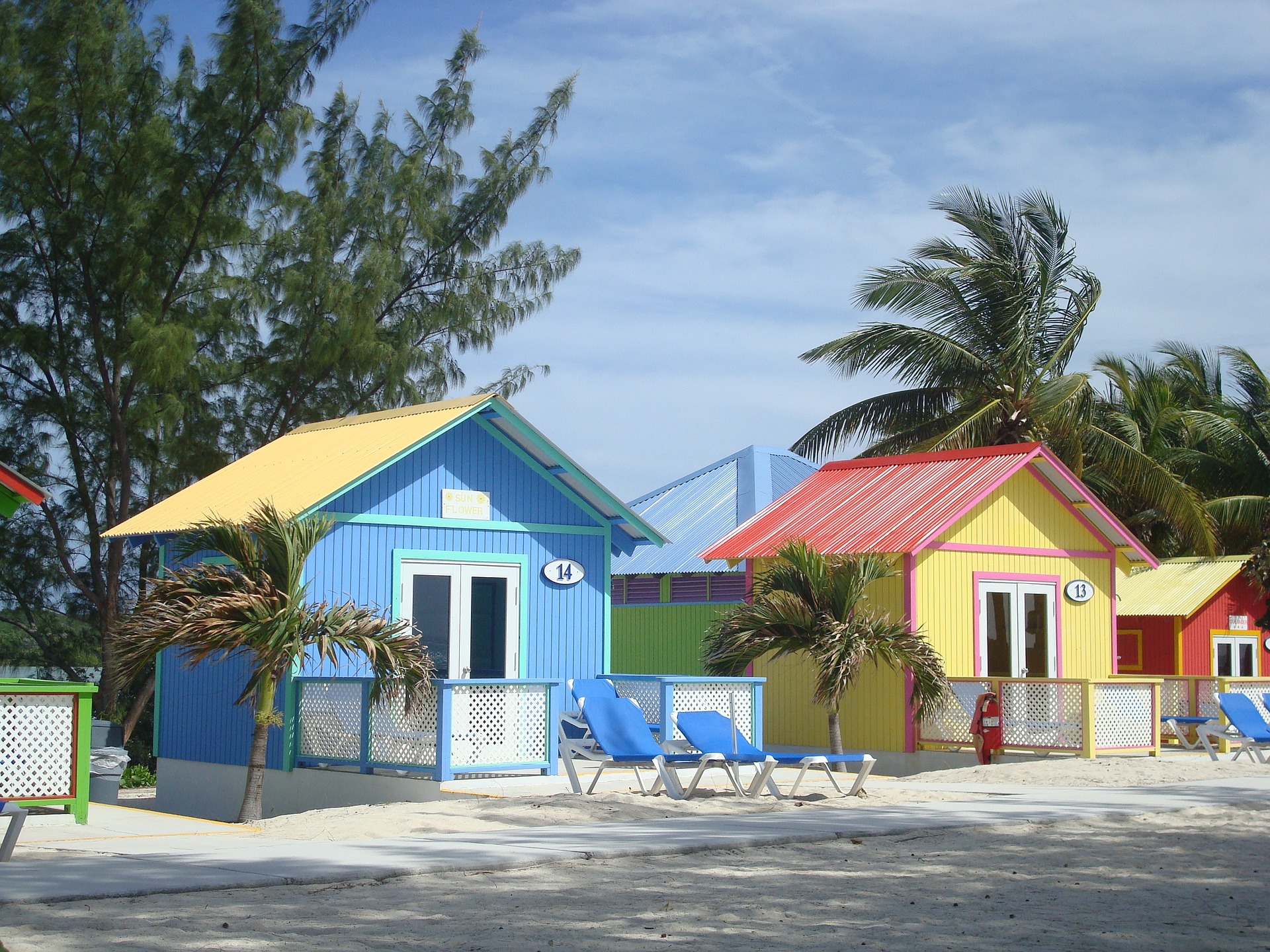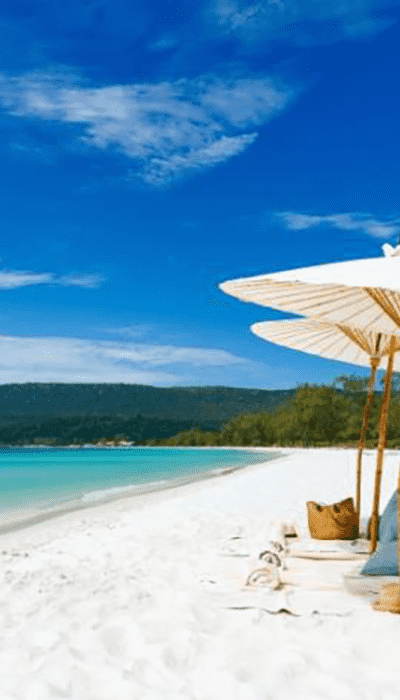 03.
December
Cambodia and Laos
Much of Cambodia remains refreshingly untouched by tourism, brimming with legendary temples, historical treasures and glorious beaches.
Evidence of French colonialism can be seen in the captivating Phnom Penh, where broad tree-lined boulevards and colonial architecture provide an attractive backdrop to the colourful markets, bustling riverfront and roadside food vendors. Despite their troubled past, the people of Cambodia have turned their nation into something beautiful – their hope and kindness shines through their singing, dancing and exceptional hospitality, and nothing demonstrates this more than the reawakened capital of Phnom Penh.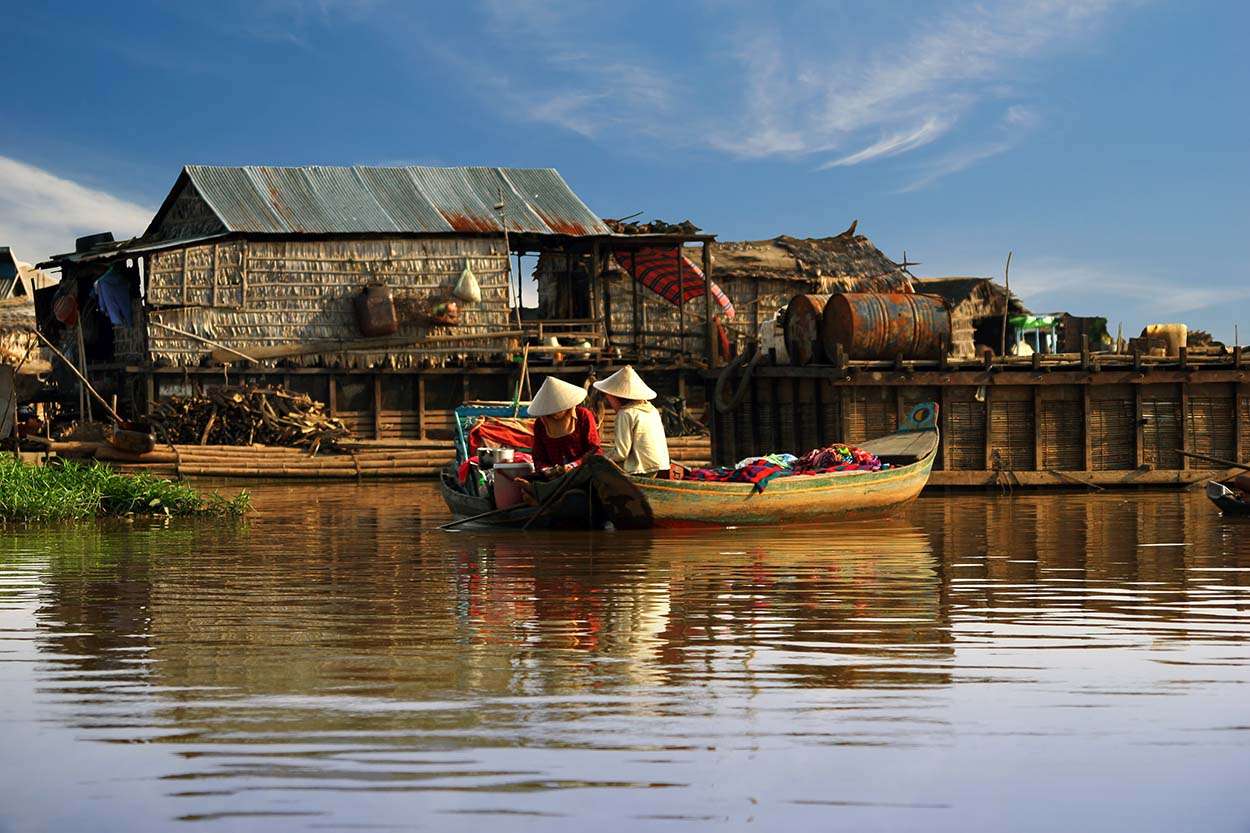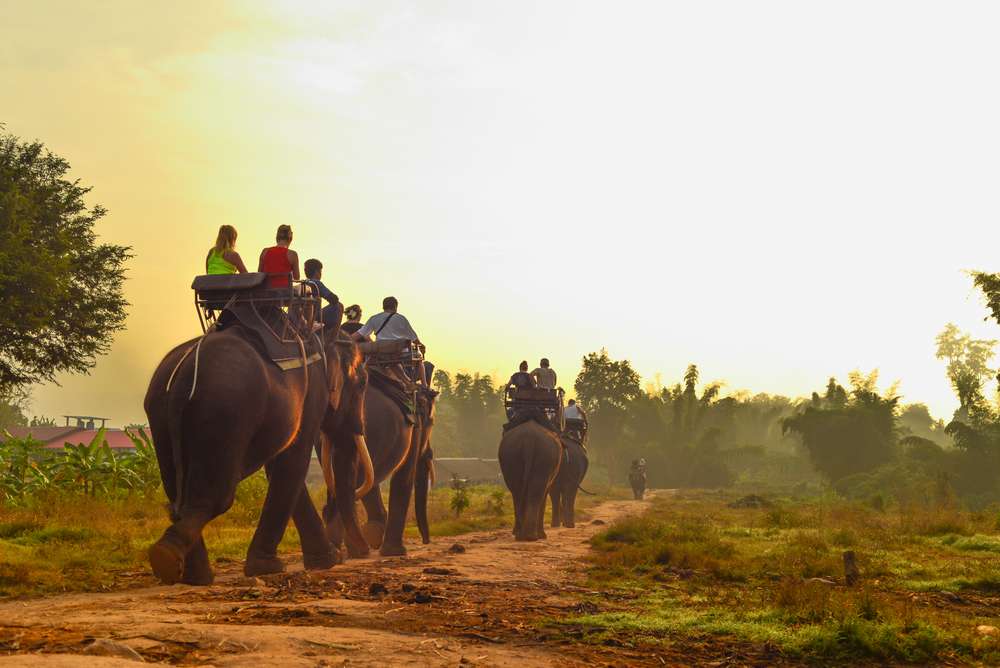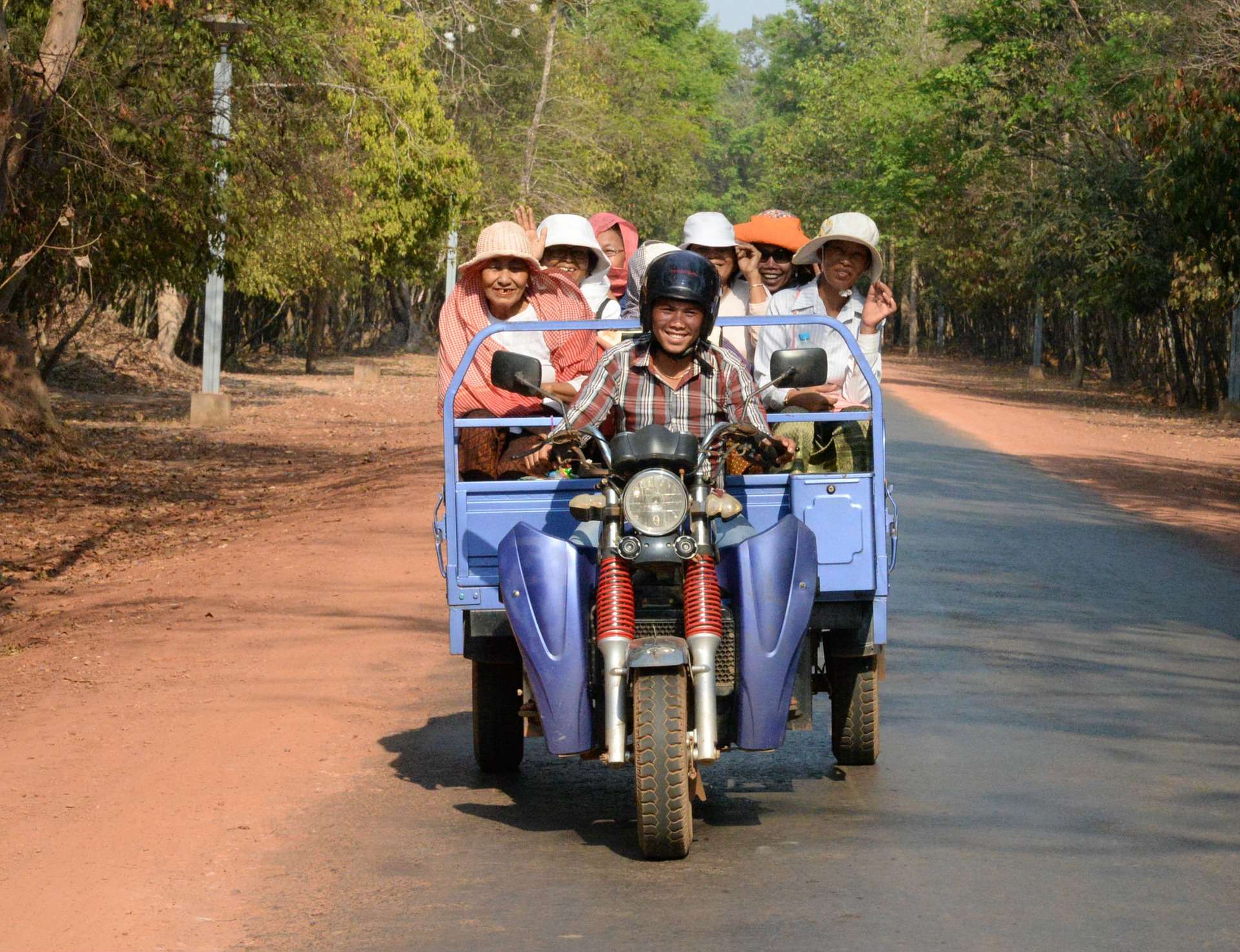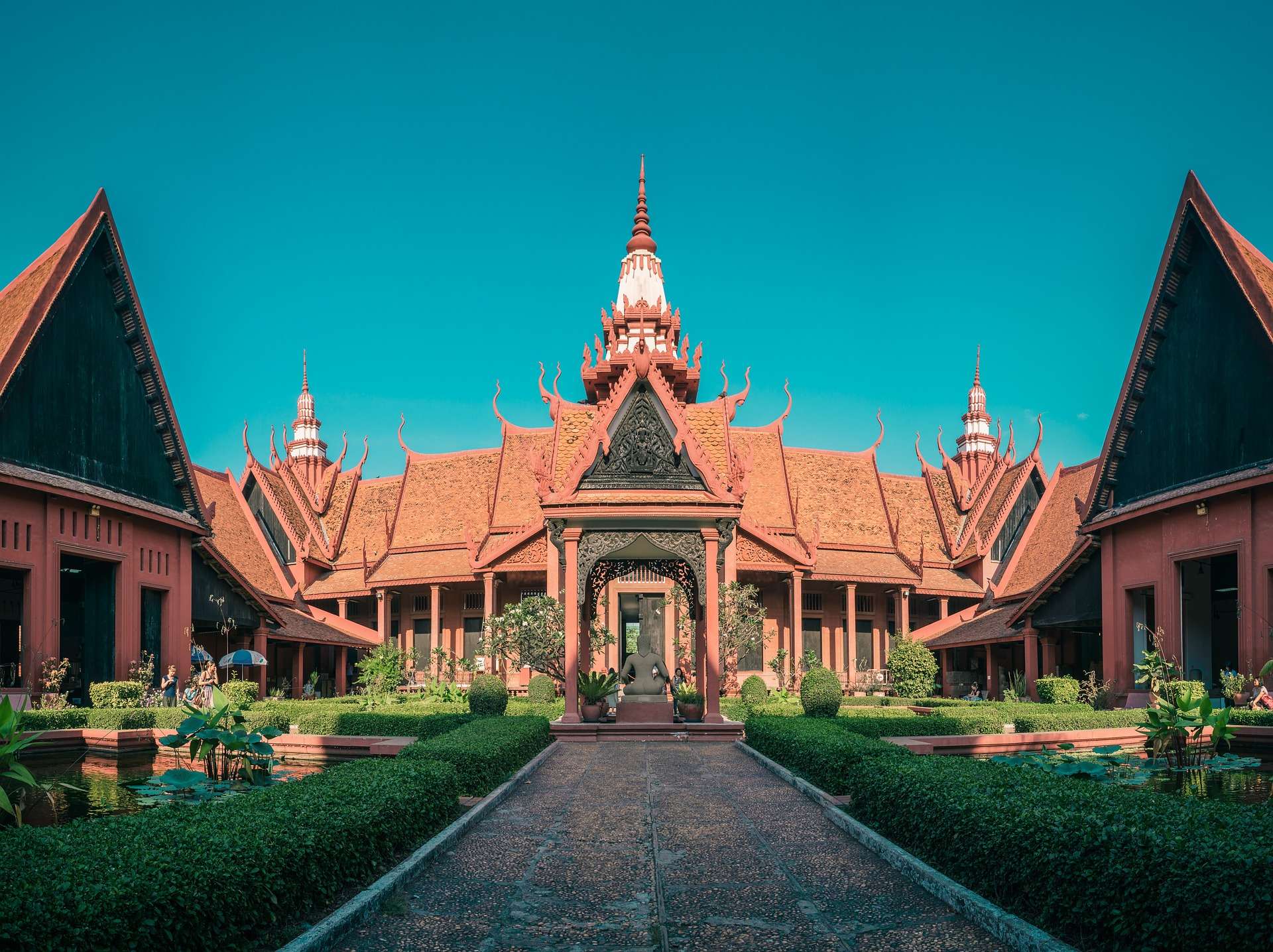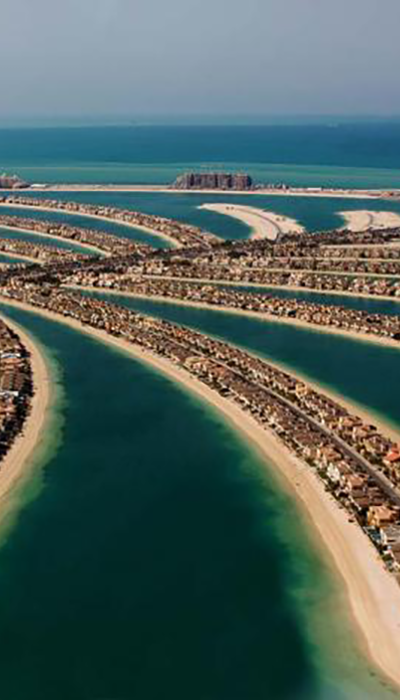 05.
December
Dubai
Dubai is a vibrant and exciting destination. It's a splendour of 5, 6 and even 7* luxurious hotels and is perfect for a city break that offers that little bit extra.
Think of Dubai, and you'll think of Sheiks, yachts and man-made islands built in the shape of palm trees. It's famous for everything that's the biggest and best, including the world's tallest building, the Burj Khalifa and the world's first 7-star hotel, The Burj Al Arab, elegantly shaped like a sail. The Burj Al Arab is so exclusive that you can't just go inside for a look… you need to book at least a meal for that privilege!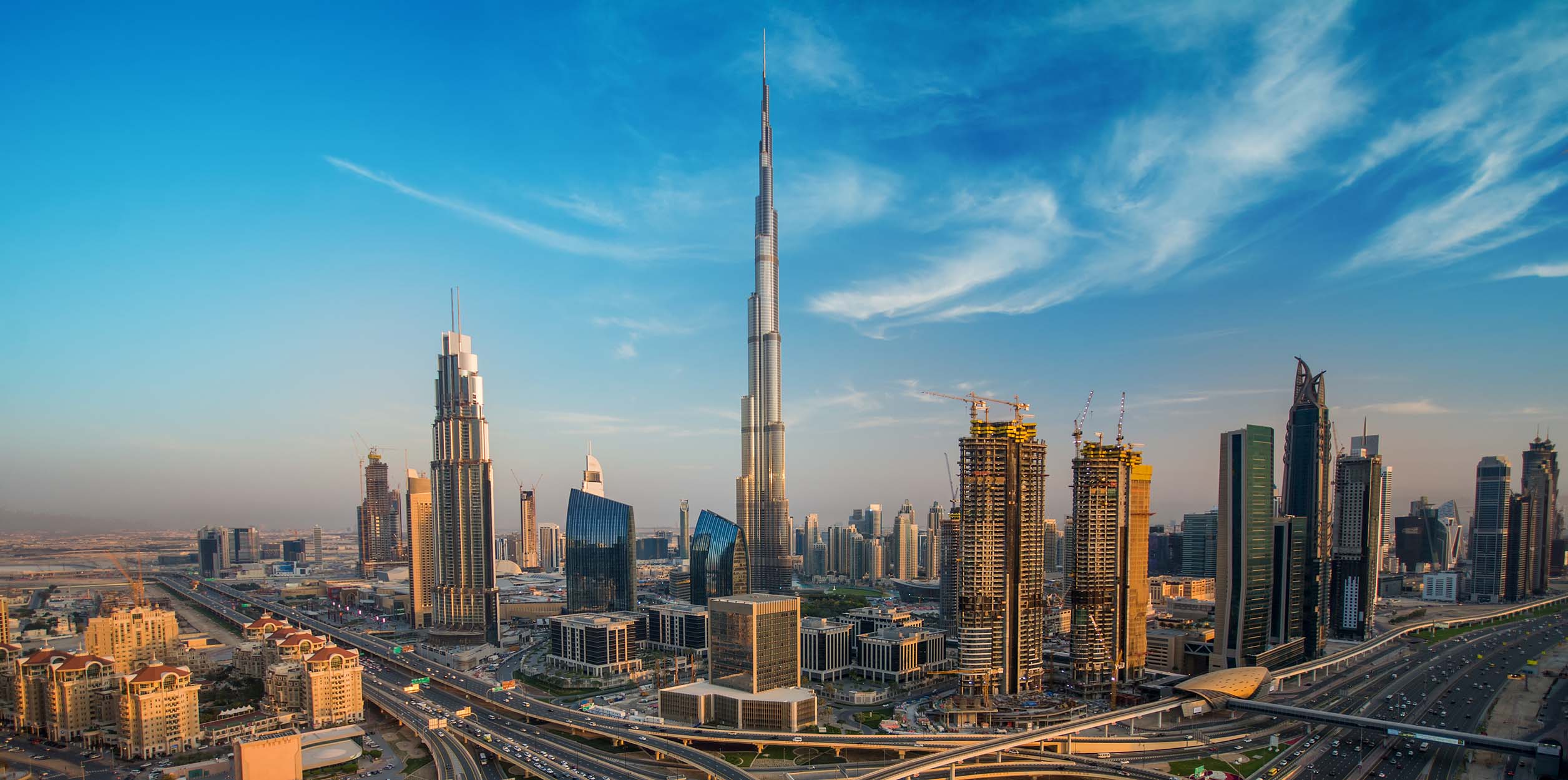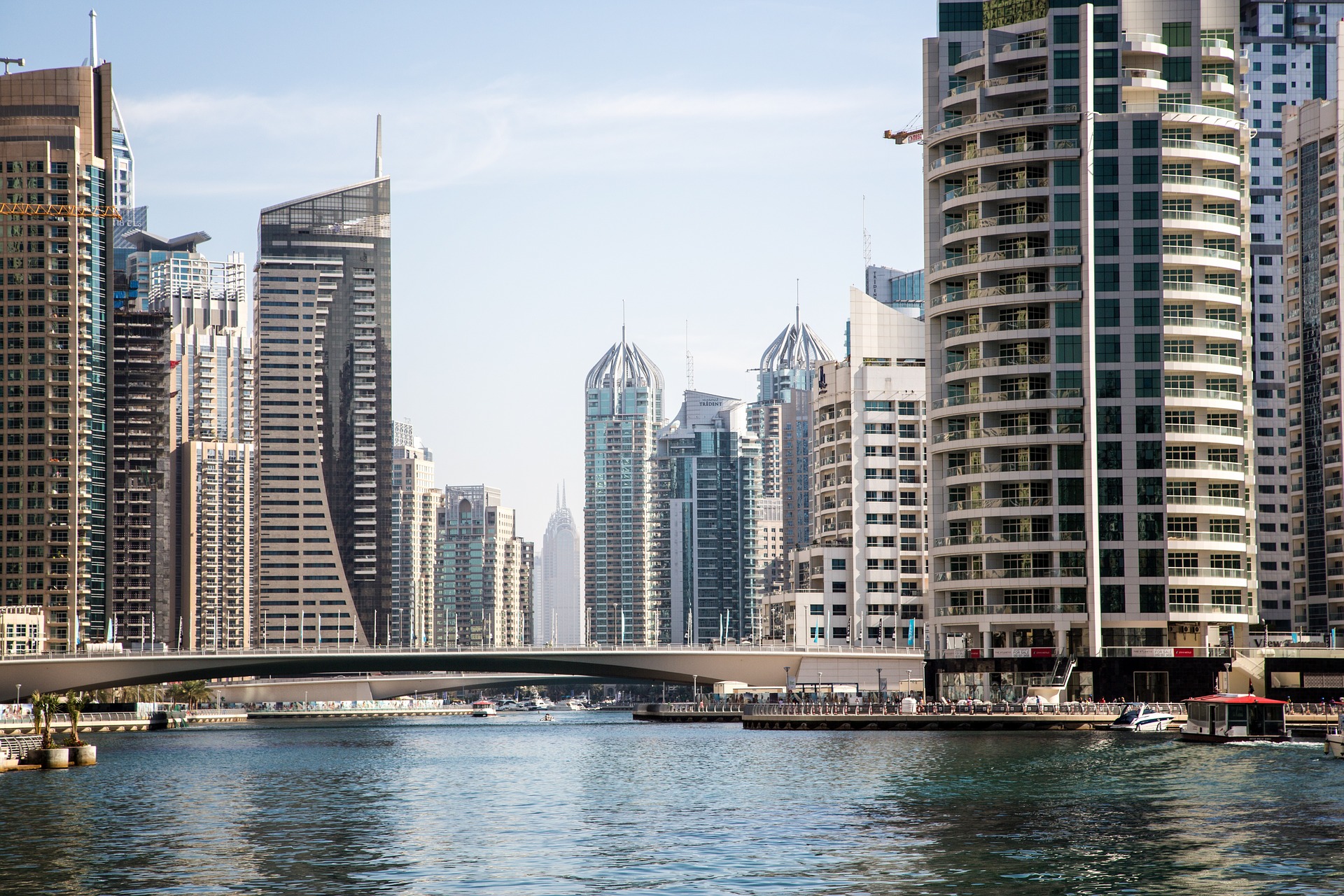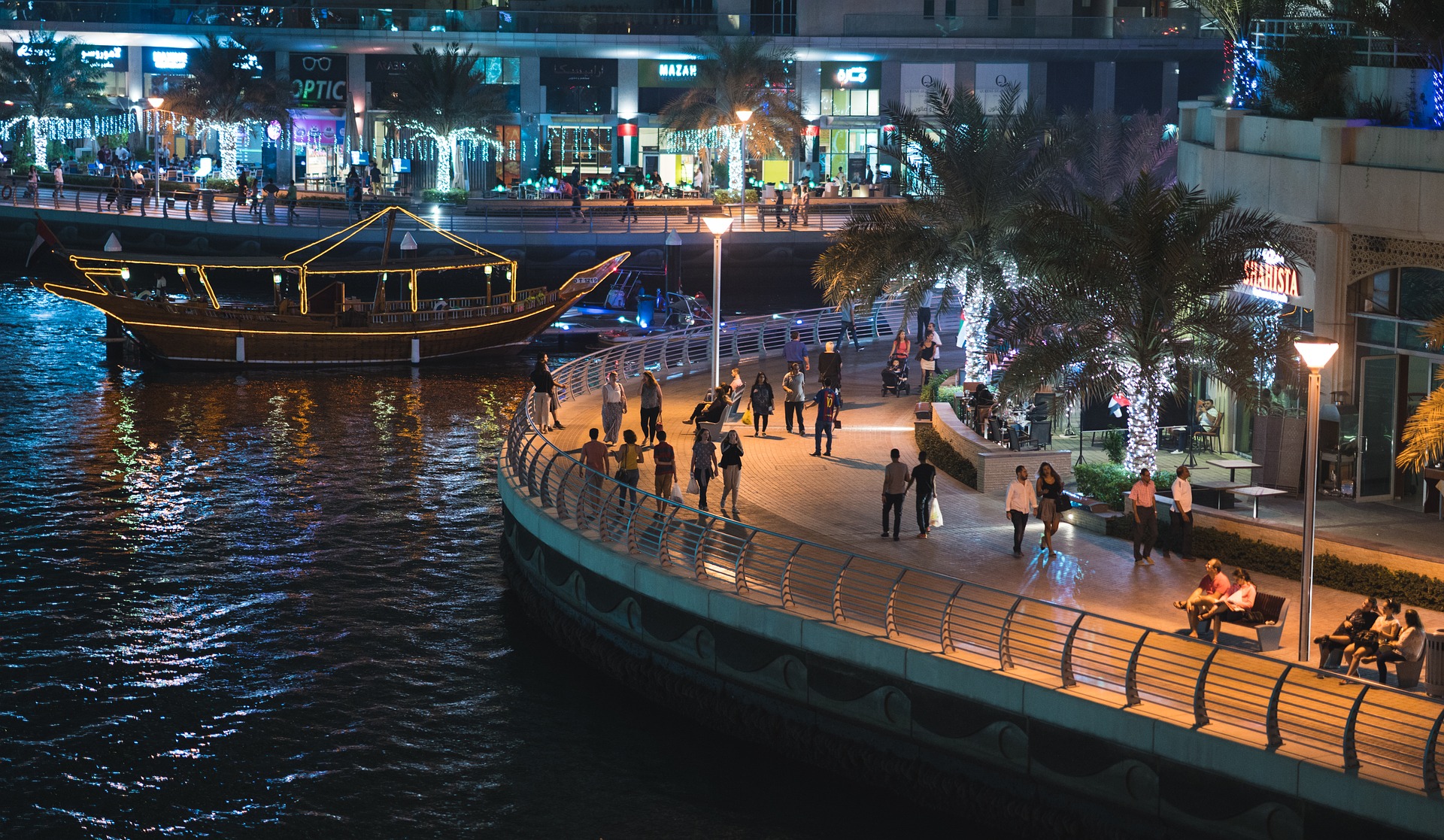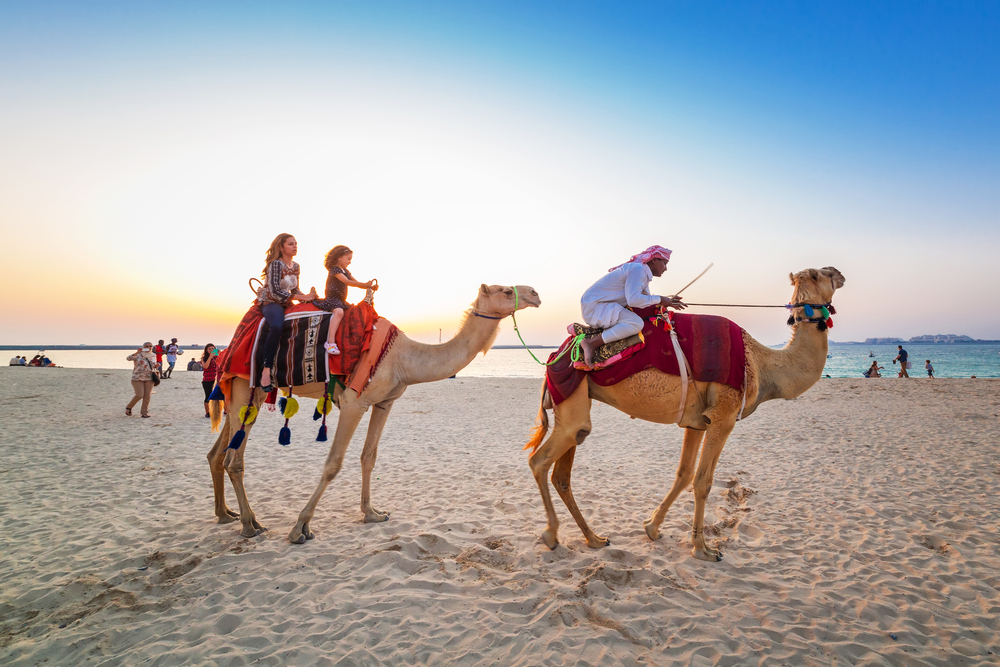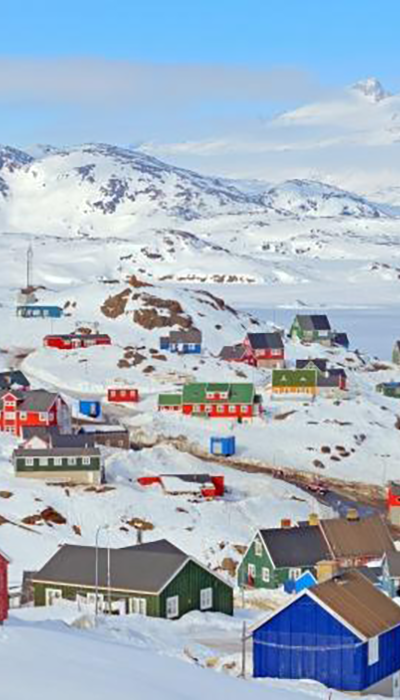 06.
December
The Arctic Circle
Exploring Greenland is a pleasure, whether you choose to do so on foot, by skiing or being pulled by happy hounds on a dogsled!
It's a beautiful, unfenced wilderness, giving to you the freedom to explore.
Travelling by road can be difficult, but we can arrange for you to hop aboard a boat, or better still, take your adventure one step further with a helicopter ride! From the air you'll be able to take in the magical mountain ranges and glaciers, as well as stunningly beautiful fjords! This is a breath-taking experience, one you'll treasure for a lifetime, as nothing compares to the raw, natural beauty that Greenland has in abundance.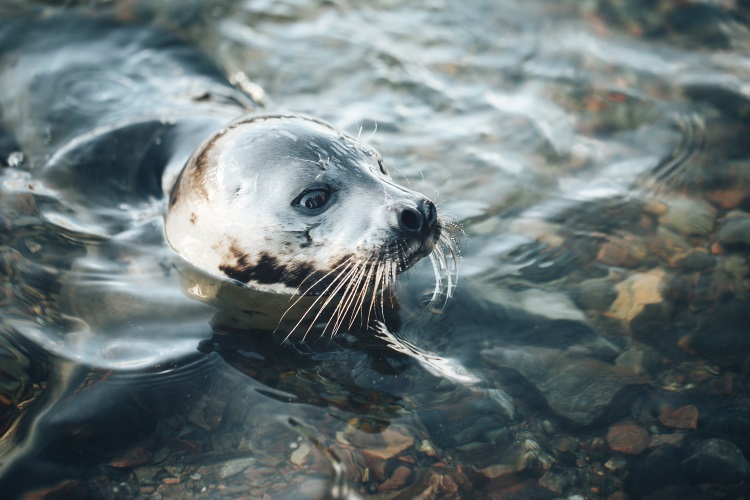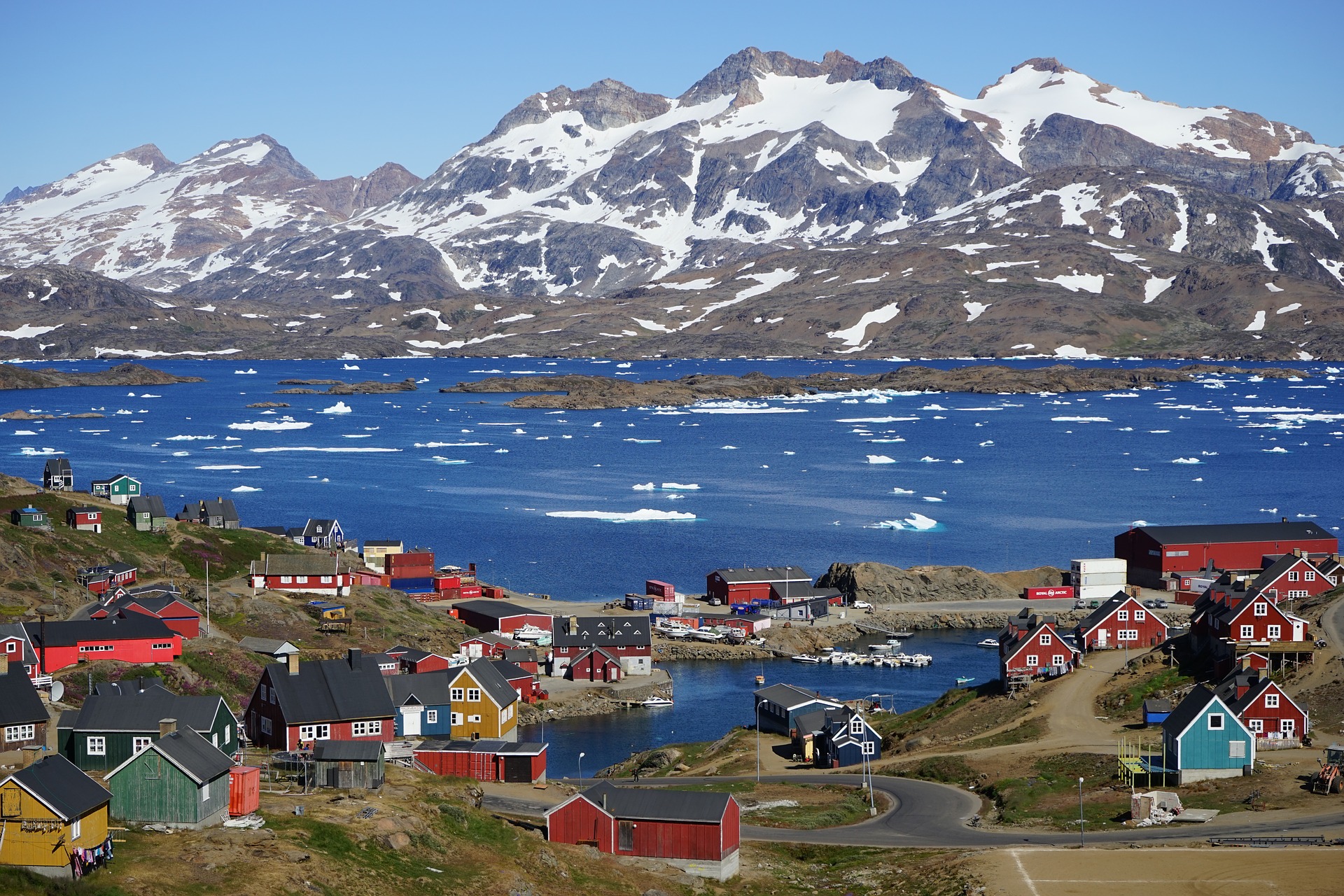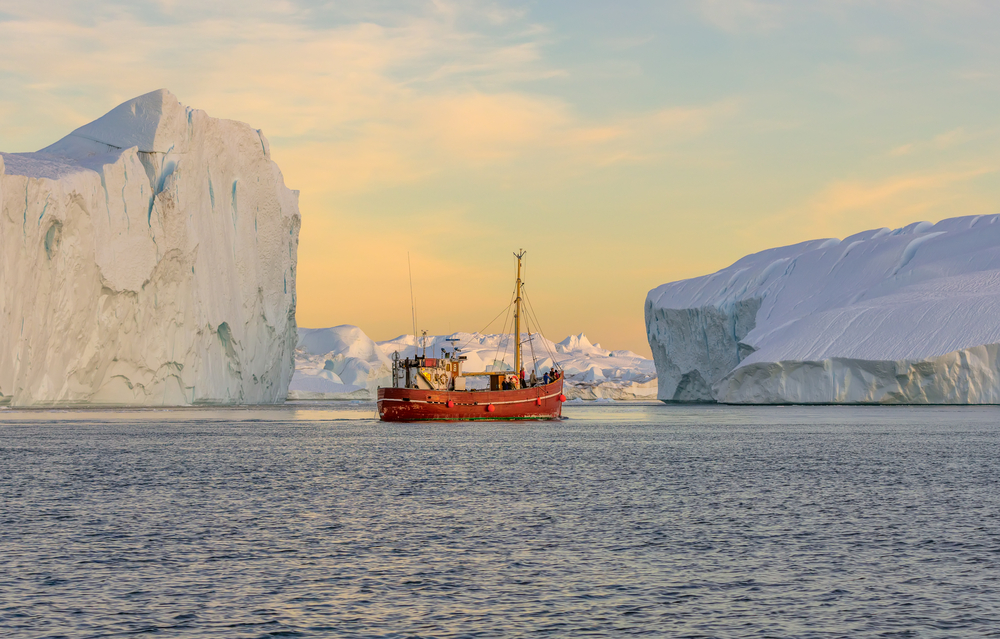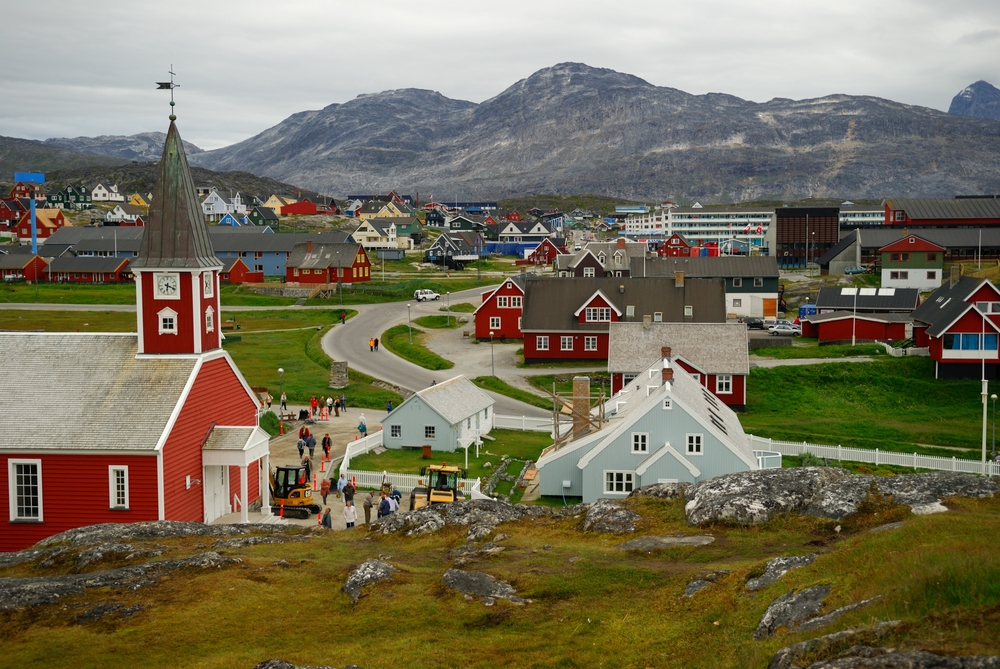 Blogs
Related blogs
Studies show that spending time in nature is good for us – helping to reduce stress and improve our overall wellbeing. Perhaps that's why ...
Newsletter
Subscribe to our Newsletter
Stay up-to-date & don't miss a thing!