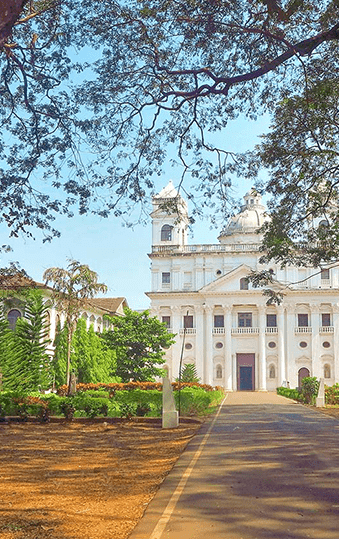 Destinations
Goa
East meets west in this sun-soaked state, where you'll find exciting culture, delicious cuisine and breathtaking beaches.
Travel south and we'll find stretches of unspoiled beaches, a magnet for those looking for a little serenity. You can take your pick from approximately 30 magnificent beaches, but we can recommend you head to Anjuna beach as a great place to start. We can even arrange for you to get here on a Wednesday to see the extensive flea market. Here you will find a busy and bustling market, full of music, colour, lights and culture! Grab yourself some street food, barter with the locals, and enjoy a hive of activity. Have your pick of beautiful jewellery, luxury fabrics and delicate trinkets from all over India, perfect for finding that special souvenir to take home.
If you're looking for outstanding beauty, we can take you to explore one of the most southern beaches, Palolem. Here you'll find beautiful views and the opportunity to relax. For something even quieter, we can take a trip further south to the next beach along, Patnem.
Head north and you'll find peace again on the beaches of Mandrem, Asvem and Arambol. However, the north is typically known as the 'party' district of Goa, and it's here you'll be able to let your hair down and enjoy all of the fantastic nightlife that Goa has to offer. From all night raves on the beach to luxury clubs, the north of Goa has everything that a party district should, and more.
Along the beaches you can enjoy a range of activities, from a castaway cruise, dolphin watching, snorkeling and fishing, as well as jet skiing and surfing, of course!
India is the birthplace of yoga, and we can arrange for an unforgettable yoga class near Anjuna, where you can stay in Rajasthani-style hunting tents whilst enjoying daily yoga classes. Yoga is a perfect way to wind, stretch and find peace within yourself, and what better place to learn yoga and meditate than in Goa itself.
When it comes to the local cuisine, most dishes consist of rice, fish and coconut. There's a clear fusion of Indian and Portuguese influences, best characterised by the traditional delicious Goan dish of fish curry. As Goa is primarily a Hindu country, meaning you'll also find plenty of mouthwatering vegetarian dishes to indulge in too.
For the ultimate beach getaway, Goa makes the perfect choice. Begin your Goan adventure by getting in touch with you travel P.A. today.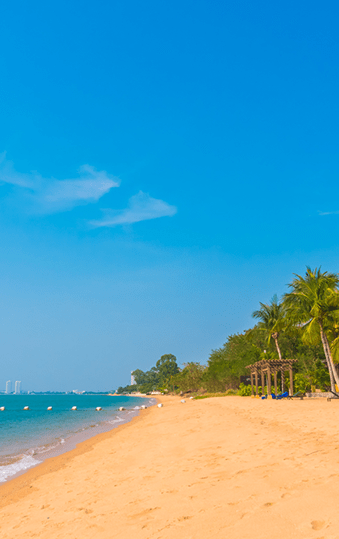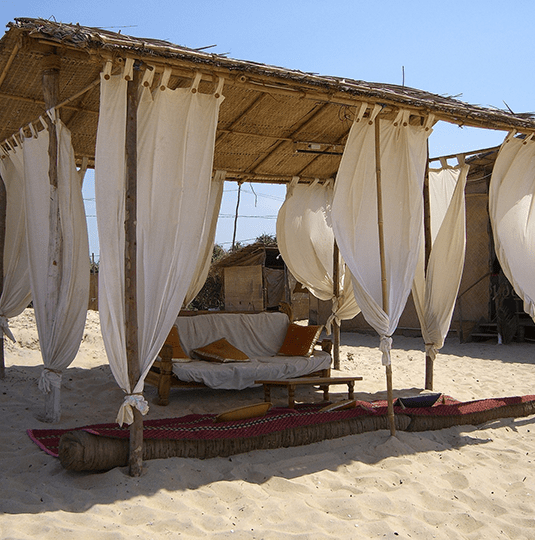 At a Glance
Goa
Immunisations needed: Confirm primary courses and boosters are up to date.
Advised: Diphtheria; Hepatitis A; Tetanus; Typhoid; Cholera; Hepatitis B; Japanese Encephalitis; Rabies.
Languages: Konkani and Marathi
Time difference: GMT + 4.5 hours
Flight duration: 12.5 hours
Popular activities: Water sports, relaxing on beaches
When to visit:  June-September
Accommodation
Goa
Stay in Rajasthani-style hunting tents and learn yoga, or choose from a range of luxury hotels that open up onto the white sandy beaches.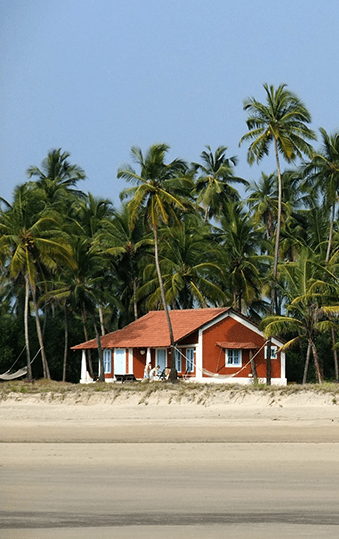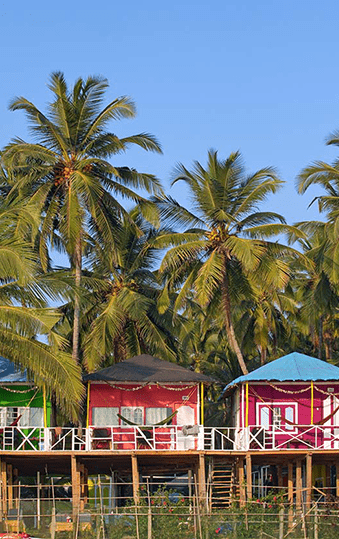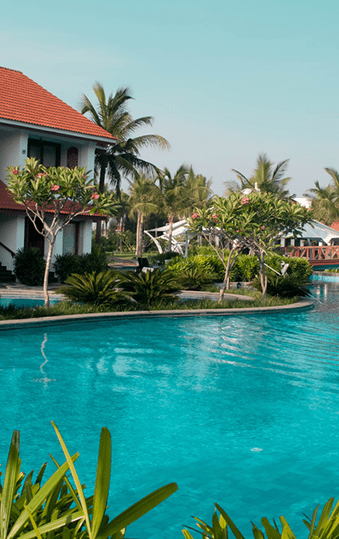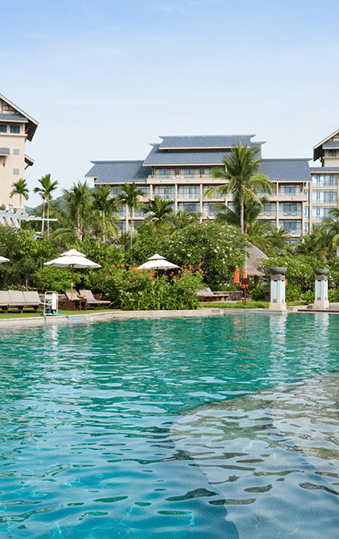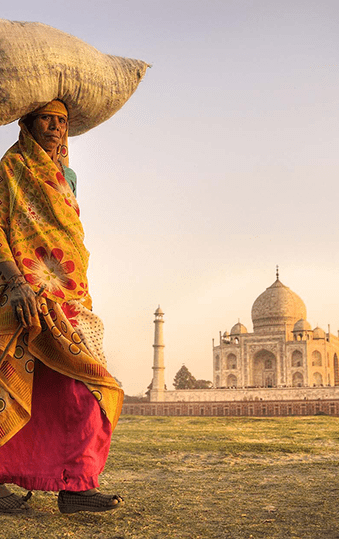 Dragonfly Traveller make our
holiday experiences a real pleasure
We have booked holidays now with Rob and the team at Dragonfly Traveller several times. Each time we book, it just gets easier. They know all of the family, have all our details, know our budget, the type of hotels we like and the type of flights we prefer.
– Jason & Family
Blogs
Related blogs
We were curious when we learnt that one of our favourite suppliers has decided to add 22 new "impact initiatives", which are activities that "support environmental ...
There are so many places we still have yet to visit in the world but I guess we all have our favourites. Ours come ...
Newsletter
Subscribe to our Newsletter
Stay up-to-date & don't miss a thing!