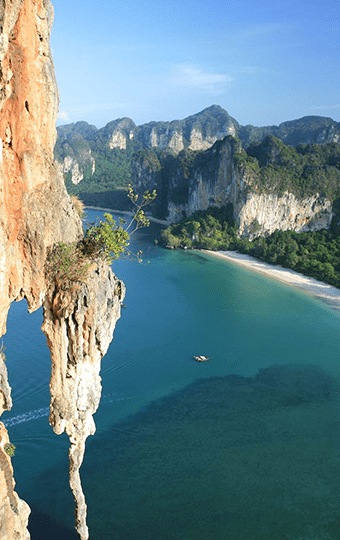 Holiday Types
Specialist & Active Holidays
Wherever your interests lie, and however you like to travel, the beauty of arranging a bespoke trip is that it will be created uniquely to meet your expectations and fulfil your dreams.
You might want to feed a lifelong passion to sail across an ocean, discover a country by bike, ride a motorcycle or convertible Mustang along Route 66 or cage dive up close to a Great White in South Africa!
Specialist and active holidays are the most rewarding and memorable, but require a lot of planning and this can be a little overwhelming. With so many options it can be difficult to choose, but we're here to build the perfect experience for you, your family, your significant other half or maybe for you and your friends.
Here's just a snapshot of what world-wide travel we can organise:
Self-Guided & Guided Cycling trips across Europe
Walking & Trekking Self-Guided & Guided in Peru
Rail & Cruise across India
Touring around South America
Sporting packages to top fixtures worldwide including Formula One, Cricket, Golf, Tennis, Rugby and Horse Racing
Island hopping in the South Pacific
A wine tour in California
Cruise around the unique Galapagos Islands
Perhaps you have your own idea and you're struggling to turn it into a reality? Perhaps you know the corner of the world you want to explore, but you're unsure how to explore it? Or perhaps you know you want a jungle adventure but the world seems just too big to pinpoint where that jungle should be! Whatever, whenever, wherever – make the first step to planning your adventure, celebration or 'wow' holiday by contacting us today.
Images used for white water rafting are credited to White Water Magazine –    https://www.whitewatermag.com/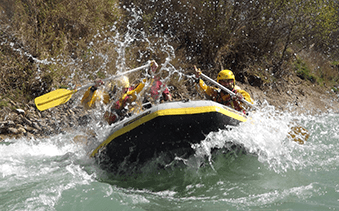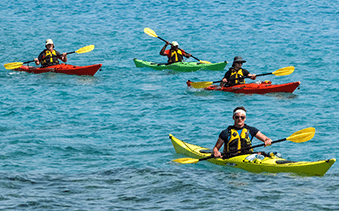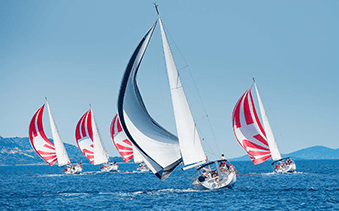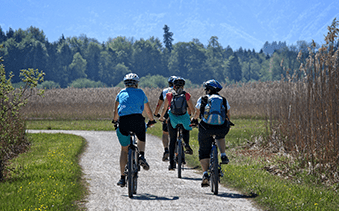 Accommodation
Specialist & Active Holidays
After a long day of exploring, it's important to have somewhere just as exciting to rest your head. Our specialist and active holidays can offer beautiful rooms with excellent spa facilities to relax, or a lodge in the middle of the forest! You decide!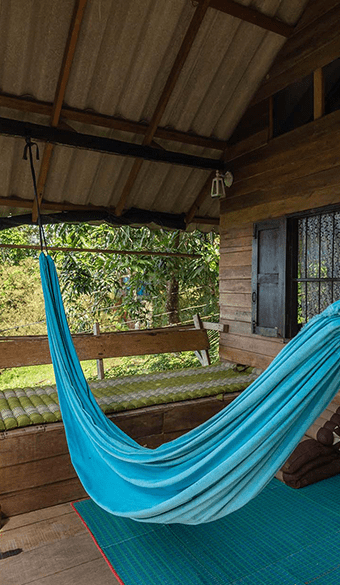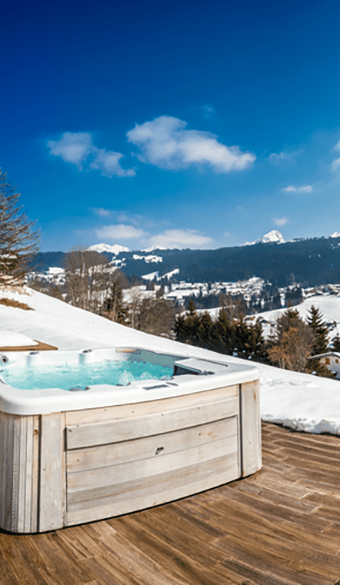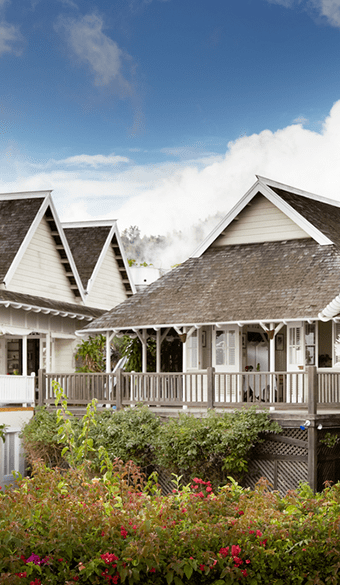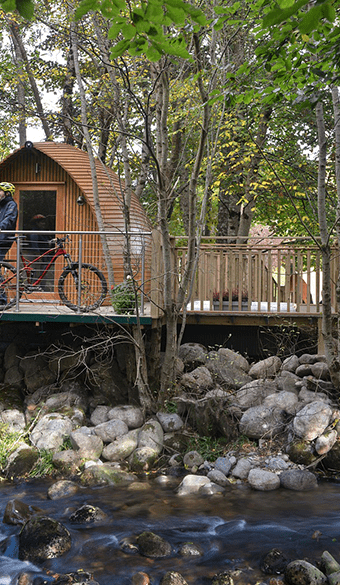 Tailor-Made Memories
We pride ourselves on our consultants' travel knowledge and excellent customer service standards.
No More Expensive
With the backing of one of the UK's largest travel companies, we have access to deals you don't.
ATOL Protected
As members of award-winning The Global Travel Group who hold an ATOL licence number 3973, your holiday is fully protected.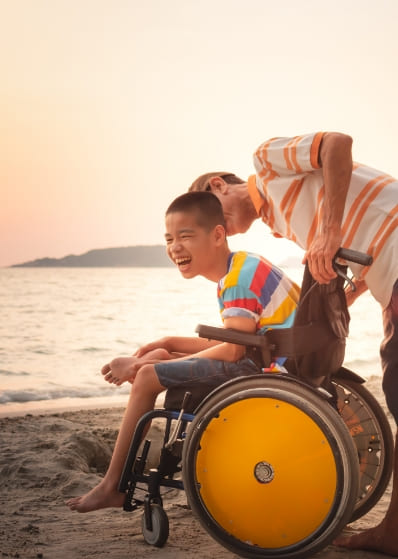 Great Dragonfly Traveller Trip
We got back today from a great Dragonfly Traveller trip to South Africa. We enjoyed all three locations and all the logistics worked really well. Rooms at Kapama and the Last Word outdid the Cape Grace which is saying something! We would be happy to use your expertise again and to recommend of course.
– Ashley & Kyle
Newsletter
Subscribe to our Newsletter
Stay up-to-date & don't miss a thing!