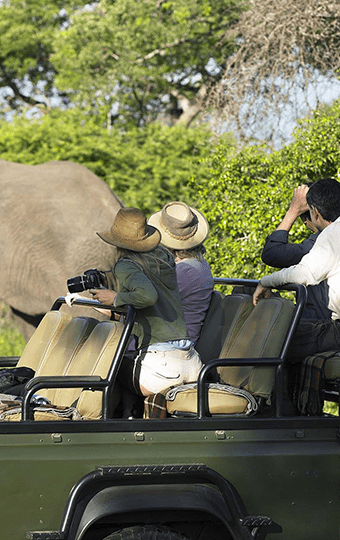 Holiday Types
Safaris
There's nothing more exhilarating than being thrown into the wild to search for some of the world most dangerous animals. But where should you begin? Where in the world will you be guaranteed to see at least one of the 'Big 5' during your stay?
Kenya
The reserves of Masai Mara, Amboseli, and Samburu are excellent Kenyan safari destinations. Whilst 'The Big Five', lions, leopards, rhinos, elephants and buffalo get all the glory, you can also get spend the day looking out for giraffes, baboons, hyenas, jackals, colourful parrots, crocodiles, cheetahs and ostriches.
South Africa
The vast Kruger area in South Africa is the perfect spot to head to for a big five safari, and there are great malaria-free options on offer in Madikwe too.
Botswana
Okavango Delta, named UNESCO's 1,000th World Heritage Site in 2014, has a wonderland of waterways and all the wildlife sightings an animal-lover could want; hippos, zebras, wildebeest, antelope, baboons and herds of elephants to name a few! You could also choose to visit the Moremi Wildlife Reserve, and float along the crocodile-infested waters on a mokoro – a traditional Okavango Delta dugout canoe.
Namibia
Namibia safari lovers can spot lions, giraffes and elephants at Namibia's flagship park, Etosha National Park. Equally inspiring are the cheetah and leopard safaris held at the 55,000-acre Okonjima Game Reserve, home of the AfriCat foundation, and the big game and water-loving species that are found in the protected areas within the Caprivi Strip.
Chile
Safaris aren't just limited to Africa. In Chile you must visit Torres del Paine National Park, and look out for the alternative 'Big 5'. This includes pumas, llama-like guanacos, deer, condors and the ostrich-like reah. We can arrange for a multiday puma tracking safari through the park to ensure you get the very most out of your stay too.
Start your safari today by contacting a member of the Dragonfly Team.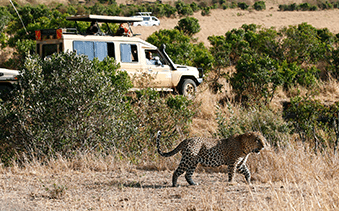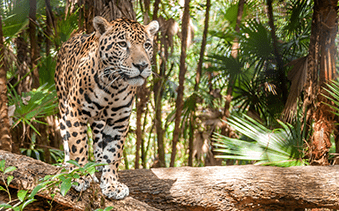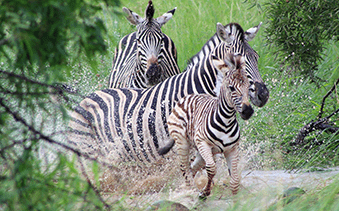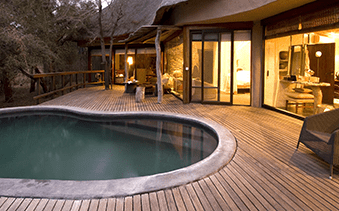 Accommodation
Safaris
From luxury camping to safari lodges and beautiful hotels, a Safari holiday offers a range of exceptional accommodation types for you to choose from.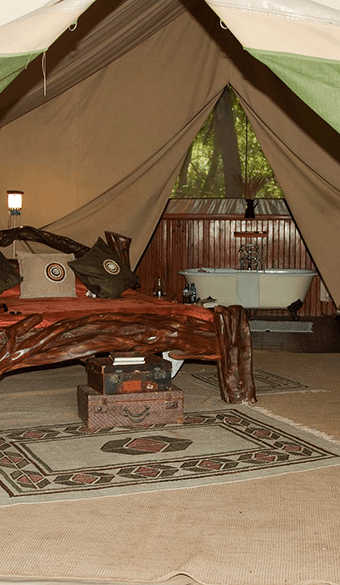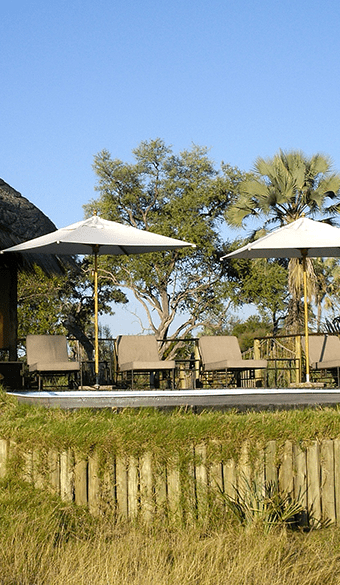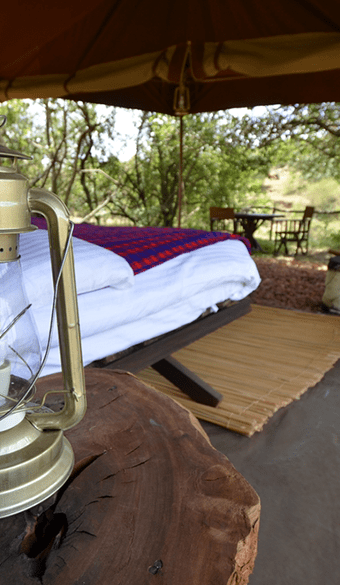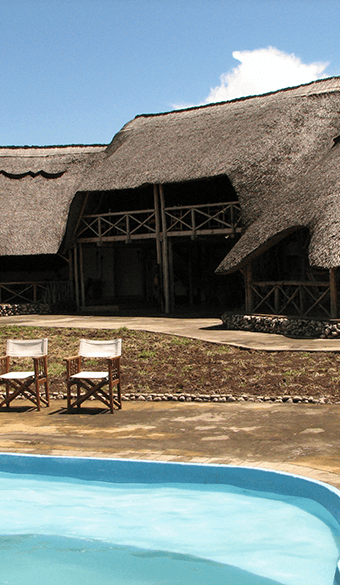 Tailor-Made Memories
We pride ourselves on our consultants' travel knowledge and excellent customer service standards.
No More Expensive
With the backing of one of the UK's largest travel companies, we have access to deals you don't.
ATOL Protected
As members of award-winning The Global Travel Group who hold an ATOL licence number 3973, your holiday is fully protected.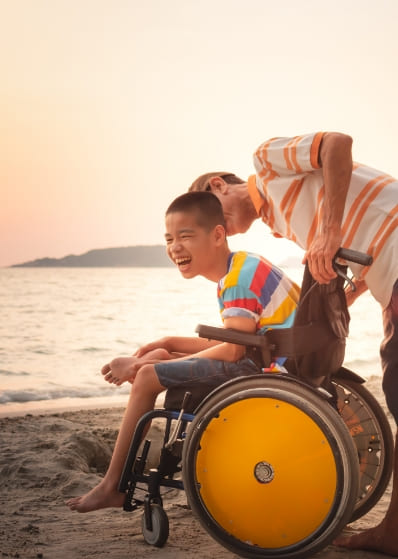 Great Dragonfly Traveller Trip
We got back today from a great Dragonfly Traveller trip to South Africa. We enjoyed all three locations and all the logistics worked really well. Rooms at Kapama and the Last Word outdid the Cape Grace which is saying something! We would be happy to use your expertise again and to recommend of course.
– Ashley & Kyle
Newsletter
Subscribe to our Newsletter
Stay up-to-date & don't miss a thing!