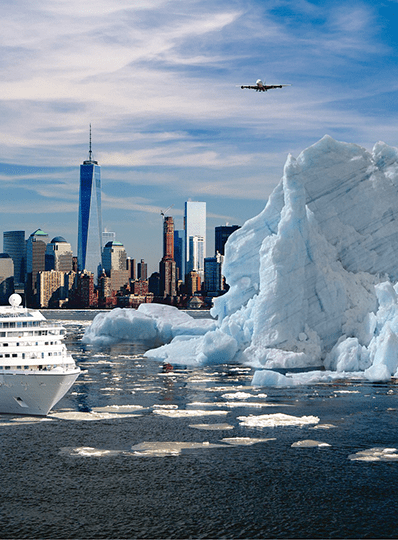 Holiday Types
Cruises
Cruising is an opportunity to expand your horizons and your mind, all whilst surrounded by luxury.
On a cruise, you don't just dream of distant shores, you wake to explore them. A cruise gives you the chance to walk in others footsteps, swim in faraway seas and dance in foreign lands, to live without limits and travel without a care.
Whether you're planning a cruise around the Mediterranean, Alaska, the Caribbean, or fancy something further afield, we can find the perfect cruise for you! Cruises are popular with families, couples, groups of friends and for those travelling alone, and there's a reason why they're so popular. We have cruises sailing from the UK, or we can organise a fly-cruise from a wide selection of countries, allowing us to tailor make your journey of a lifetime.
Whether you want a sampler cruise for three nights, or an 116 night world cruise, just let us know and we'll do the rest. Relax in the knowledge that you're being treated to the very best experiences, both on board and on shore, and that you won't miss a thing. Cruises give you the pleasure of living in a beautiful environment that, just like the most stunning hotels, is thoughtfully designed to make you feel at home.
And of course, we can't forget to mention the genuinely warm, personal service, with the reassurance that everything's taken care of, and that nothing is too much trouble. All these things, and more, are what make cruising unique, special and exceptional value for money. Call us today to discuss your cruise requirements and begin your journey of a lifetime.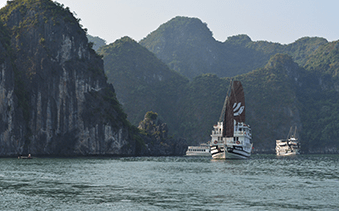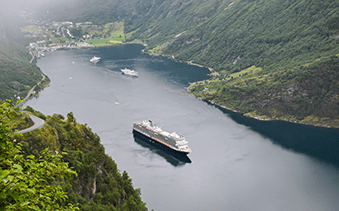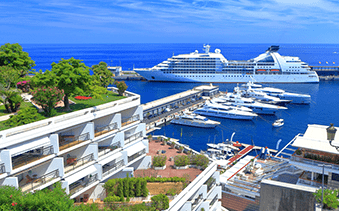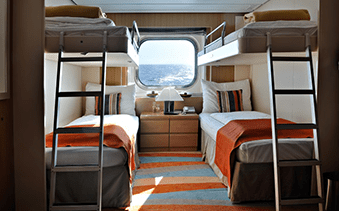 Accommodation
Cruises
From luxury suites to cosy cabins, cruises offers a diverse choice of accommodation types.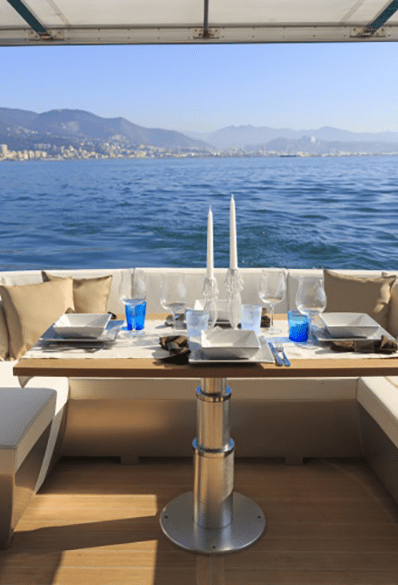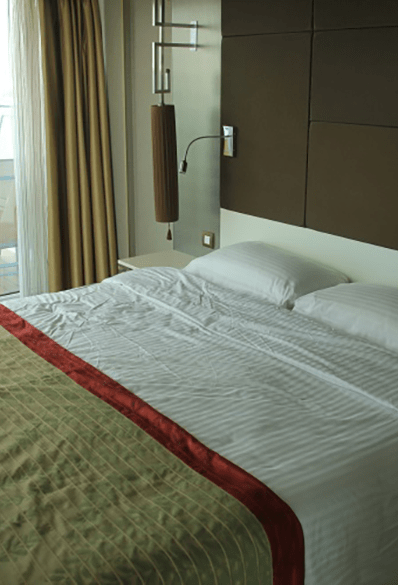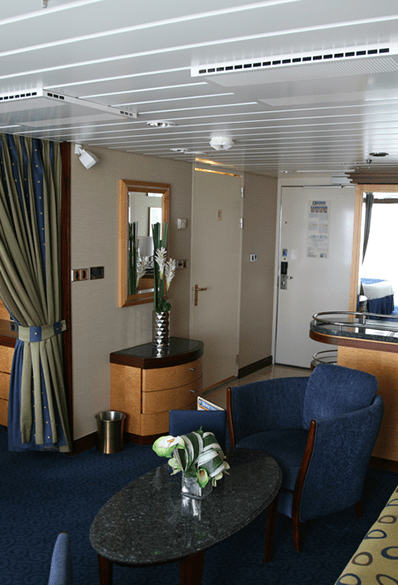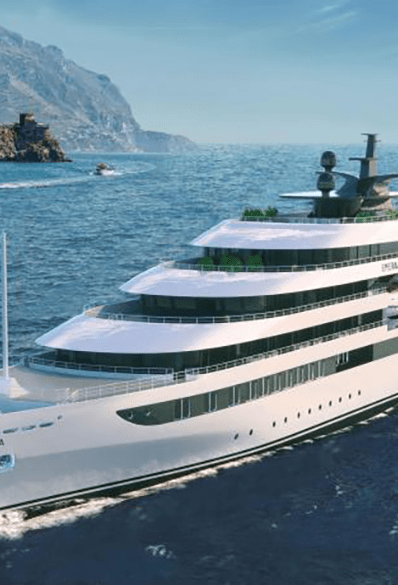 Tailor-Made Memories
We pride ourselves on our consultants' travel knowledge and excellent customer service standards.
No More Expensive
With the backing of one of the UK's largest travel companies, we have access to deals you don't.
ATOL Protected
As members of award-winning The Global Travel Group who hold an ATOL licence number 3973, your holiday is fully protected.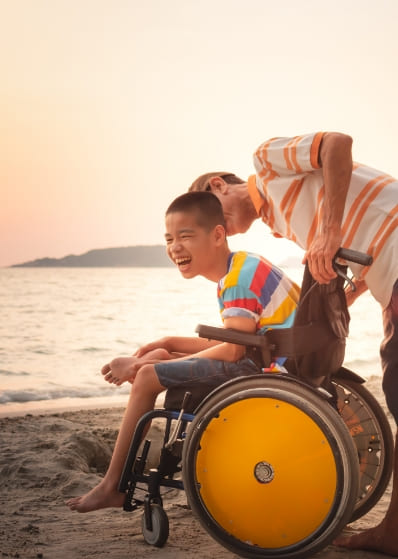 Great Dragonfly Traveller Trip
We got back today from a great Dragonfly Traveller trip to South Africa. We enjoyed all three locations and all the logistics worked really well. Rooms at Kapama and the Last Word outdid the Cape Grace which is saying something! We would be happy to use your expertise again and to recommend of course.
– Ashley & Kyle
Newsletter
Subscribe to our Newsletter
Stay up-to-date & don't miss a thing!