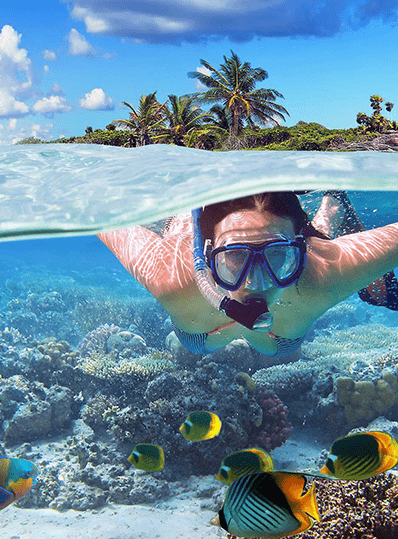 Holiday Types
Far Away Holidays
Sometimes a holiday doesn't feel real unless you're a million miles from home, far away from the office, far away from the grey UK skies and far away from to day to day chores of everyday life.
When only a far away holiday destination will do, we can advise you on what suits you best. Come to us with a list of what you want to see and do, and we can surprise you with more options and a choice of beautiful destinations to choose from.
Perhaps you've been dreaming of long sun soaked days on the beach in a tropical paradise? Is the temptation of white sands, scorching sunshine and clear turquoise seas making you want to escape the winter blues?
Whether you're revisiting your favourite dream resort, or looking at somewhere new, we have a great range of long-haul destinations to choose from. From the Galapagos Islands to Hawaii, to the Seychelles and Goa, we understand exactly what you want when you when you say you need paradise.
Maybe a far away holiday doesn't necessarily mean beaches? Perhaps you'd prefer to be tracking the 'Big Five' in Kenya or South Africa, or searching for the Royal Bengal tiger in India? Far away holidays might mean trekking in Peru or dancing in the streets of Rio de Janeiro, whatever your dream holiday, we're here to help make it happen. Contact us today to find out more.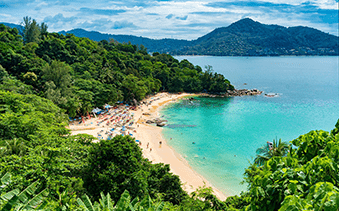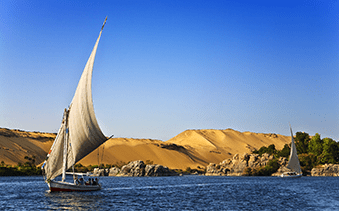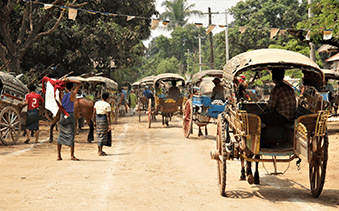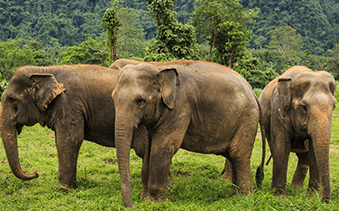 Accommodation
Far Away Holidays
When travelling long haul, it's important to have the perfect place to rest your head after a tiring journey. Choose from highrise apartments, exceptional hotels and exotic cabins, to name just a few of your many options.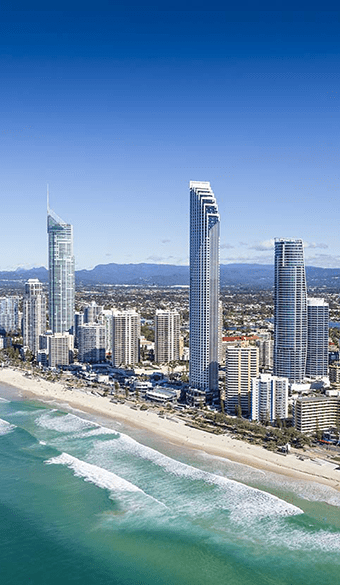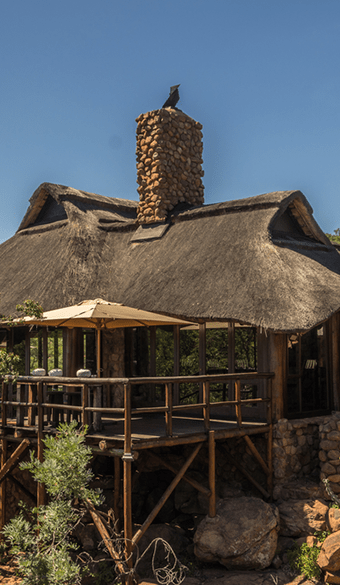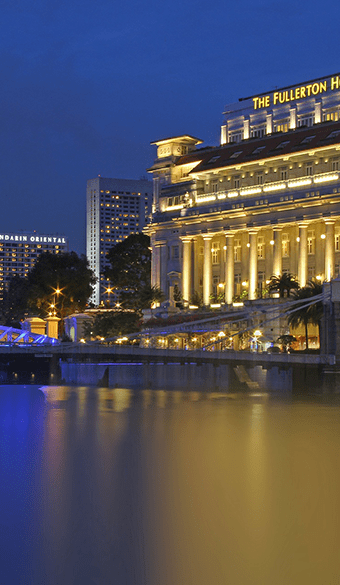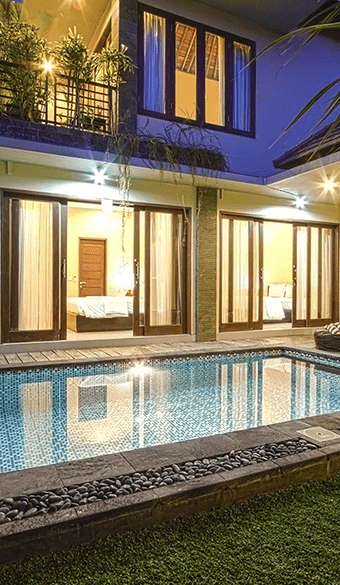 Tailor-Made Memories
We pride ourselves on our consultants' travel knowledge and excellent customer service standards.
No More Expensive
With the backing of one of the UK's largest travel companies, we have access to deals you don't.
ATOL Protected
As members of award-winning The Global Travel Group who hold an ATOL licence number 3973, your holiday is fully protected.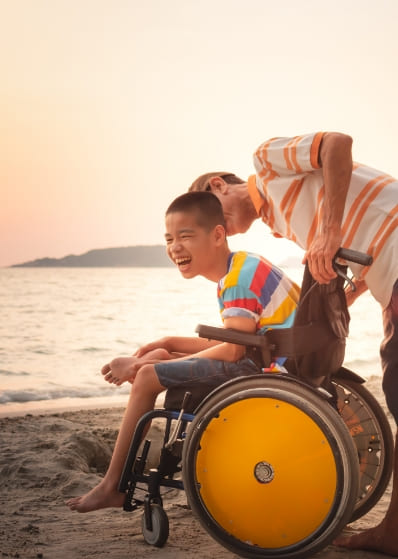 Great Dragonfly Traveller Trip
We got back today from a great Dragonfly Traveller trip to South Africa. We enjoyed all three locations and all the logistics worked really well. Rooms at Kapama and the Last Word outdid the Cape Grace which is saying something! We would be happy to use your expertise again and to recommend of course.
– Ashley & Kyle
Newsletter
Subscribe to our Newsletter
Stay up-to-date & don't miss a thing!