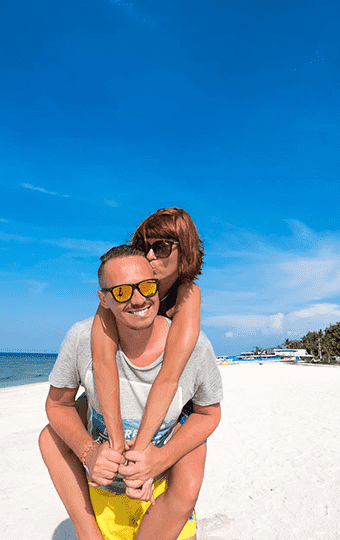 Holiday Types
Weddings & Honeymoons
Imagine one of the most important days of your life, surrounded by not only the people you love the most, but also surrounded by paradise and absolute luxury.
Tying the knot surrounded by powdery white sand beaches, crystal clear waters, and lush palm trees is a dream shared by many a bride and groom.
When the weather can be counted on to enrich your wedding photographs, and your guests can be expected to be green with envy, it's no wonder more and more couples are wanting to leave behind the grey skies of the UK for something that will enhance the day itself and make it even more special.
From the tropical islands of Mauritius and the Seychelles, to the unique and cultural experience of Sri Lanka and Thailand, let us take the stress out of organising your big day. We will gladly attend to all of the formalities on your behalf, and will be delighted to organise the travel arrangements of accompanying family or friends too, leaving you to attend to your own preparations. This means you can focus on your vows, your loved ones and any strictly personal touches you want your wedding day to entail.
We will be able to advise on such matters as:
Registrar Fees
Marriage Certificates
Legal Requirements
Affidavits
Venue Selection
Flowers
Champagne and wedding cake
A 'Renewal of Vows' ceremony is also available at a number of destinations for you to choose from.
For those people who prefer to have their wedding at home and then embark on an incredible  honeymoon, we can recommend a number of exotic locations and perhaps some you may not have previously considered. Many of our resorts and hotels have special offers for honeymooners, and sometimes for that little something extra special it is just knowing the right people… we are the right people!
We make it our job to make your wedding day and honeymoon the most memorable. We understand that it's the tiny details that make the biggest difference, and you can rely on us to take the pressure off what is often a stressful planning process.
Call one of our advisors today and begin your romantic wedding preparations with us by your side.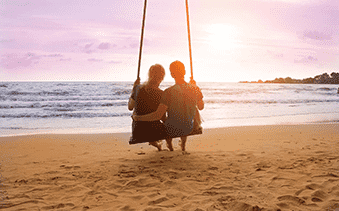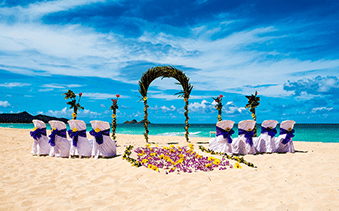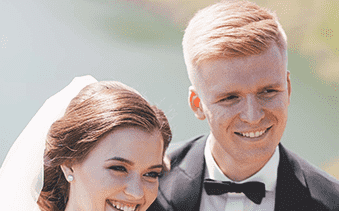 Accommodation
Weddings & Honeymoons
Prepare to be surrounded by luxury and romance.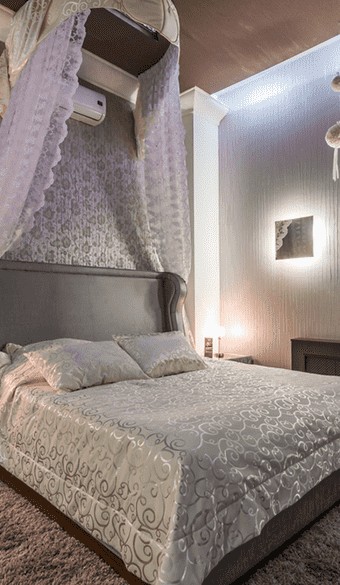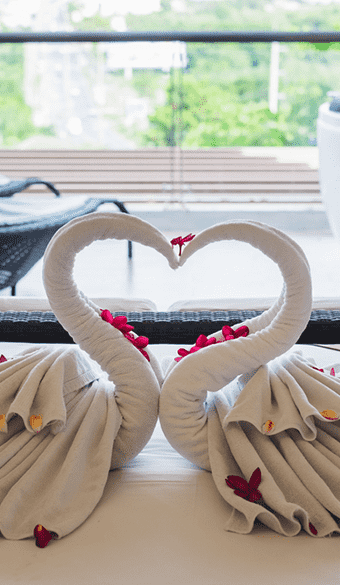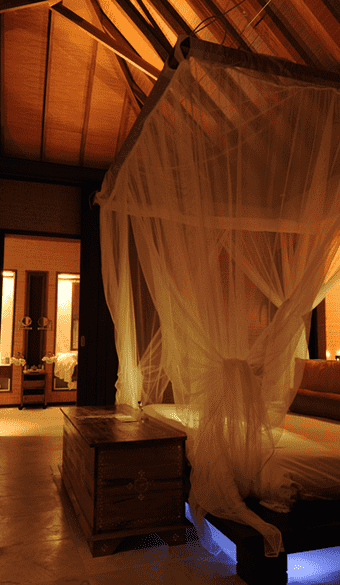 Tailor-Made Memories
We pride ourselves on our consultants' travel knowledge and excellent customer service standards.
No More Expensive
With the backing of one of the UK's largest travel companies, we have access to deals you don't.
ATOL Protected
As members of award-winning The Global Travel Group who hold an ATOL licence number 3973, your holiday is fully protected.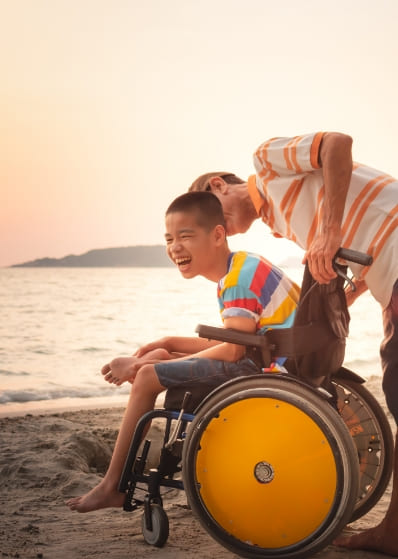 Great Dragonfly Traveller Trip
We got back today from a great Dragonfly Traveller trip to South Africa. We enjoyed all three locations and all the logistics worked really well. Rooms at Kapama and the Last Word outdid the Cape Grace which is saying something! We would be happy to use your expertise again and to recommend of course.
– Ashley & Kyle
Newsletter
Subscribe to our Newsletter
Stay up-to-date & don't miss a thing!