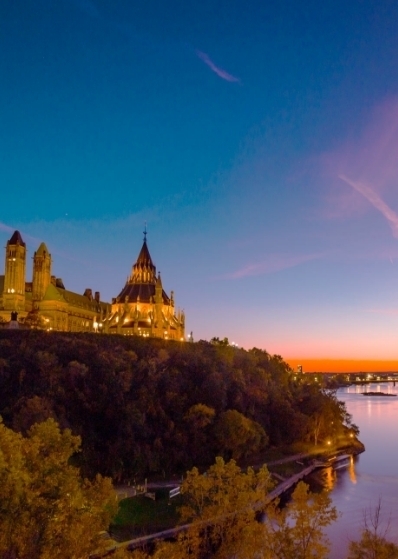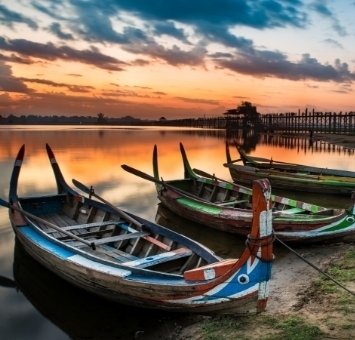 When to go where
WHY CHOOSE January?
Whether you choose long-haul and life-changing destination, or somewhere small and beautiful enough to lift your mood til the trees start to green again, we can ensure you escape the January blues. In the tropics and southern hemisphere, you'll find perfect weather – dry, warm, sunny. Europe on the other hand is pretty and powdery in the snow, and everywhere is a little quieter (and cheaper) after the flurry of the holidays.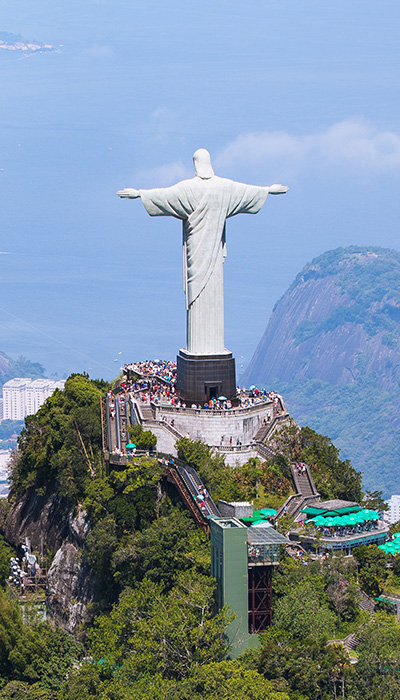 01.
January
The Coast of Brazil
Escape to paradise, escape to Brazil. The list of choices you have on offer in this beautiful country is astounding, and it takes an experienced hand to know how to plan the best Brazilian getaway. This is where Dragonfly Traveller can help.
Expect stunning beaches, lush jungles, colonial villages, diverse wildlife, delicious restaurants and an exceptional nightlife. The most popular destination in Brazil is arguably Rio de Janeiro. This boasts golden beaches, breathtaking mountains, an awesome nightlife and of course, football! It's no wonder this city is affectionately referred to as the Cidade Maravilhosa (Marvellous City).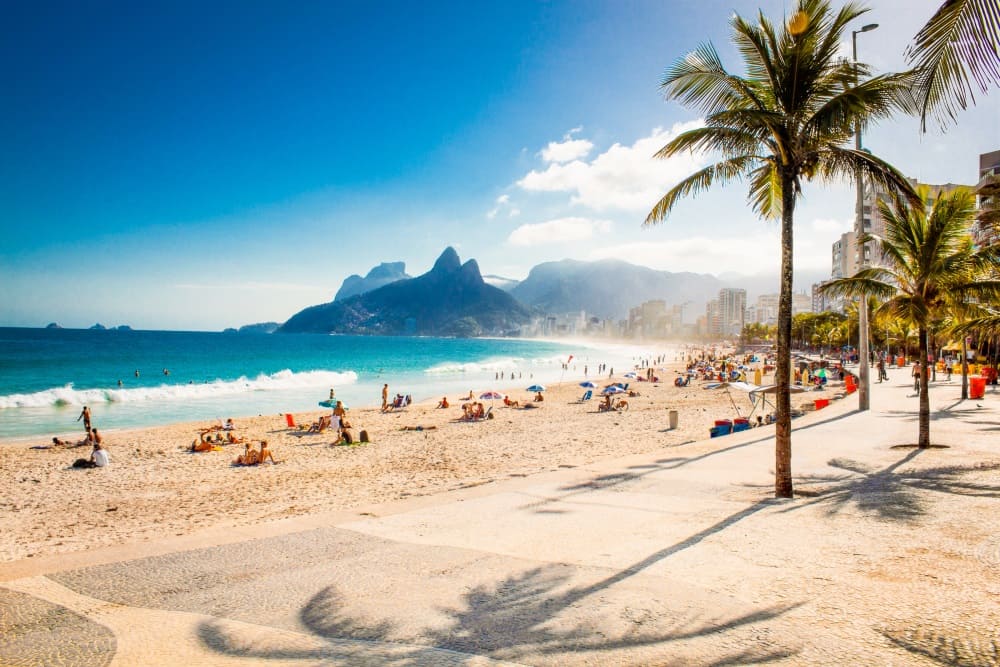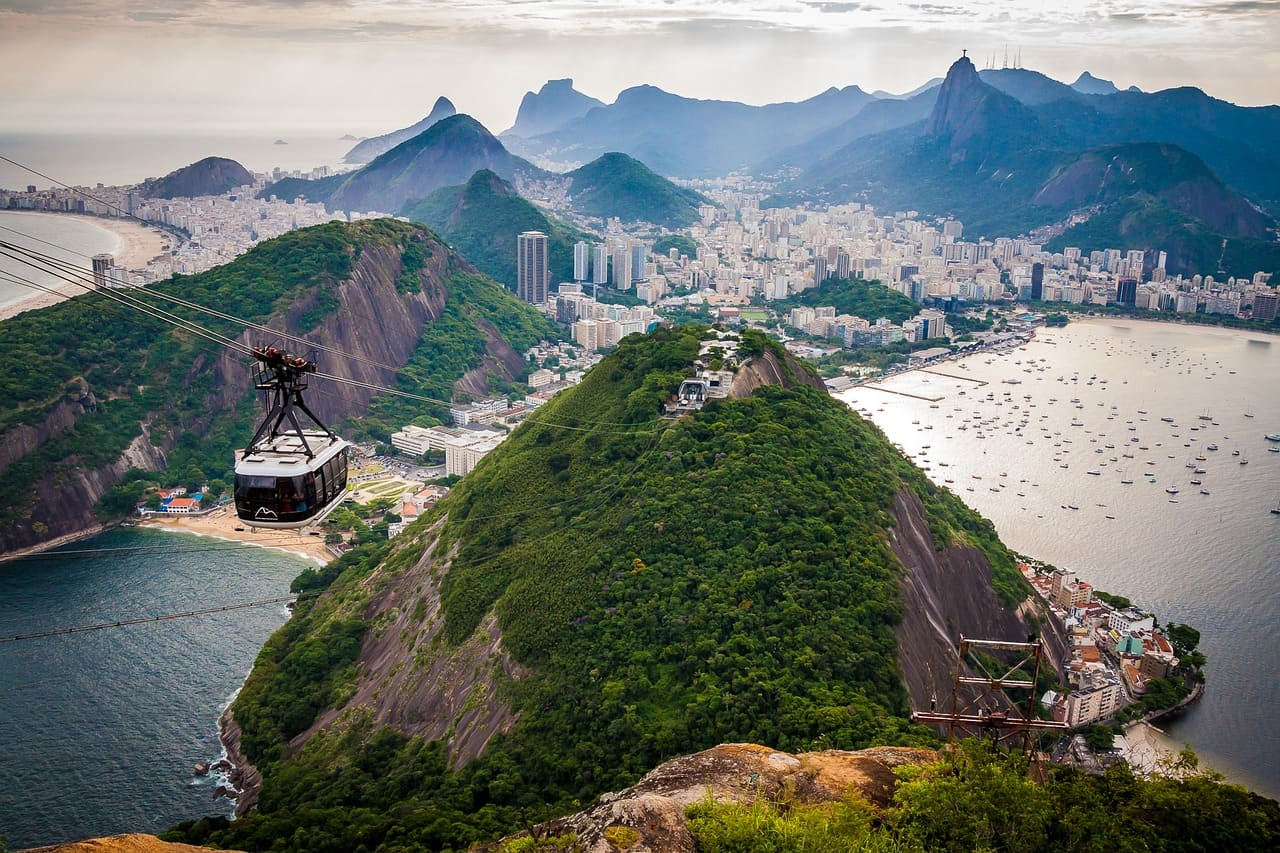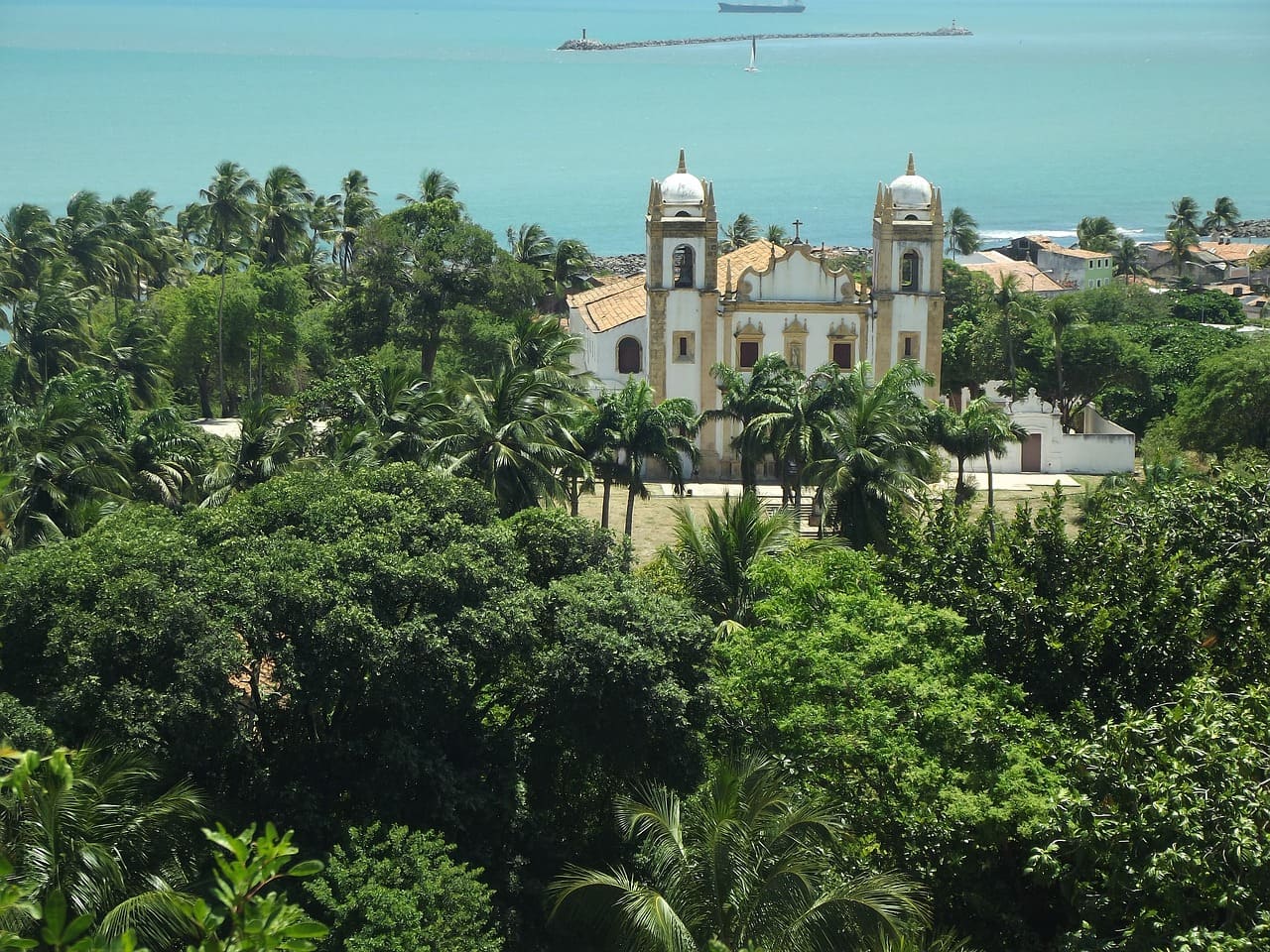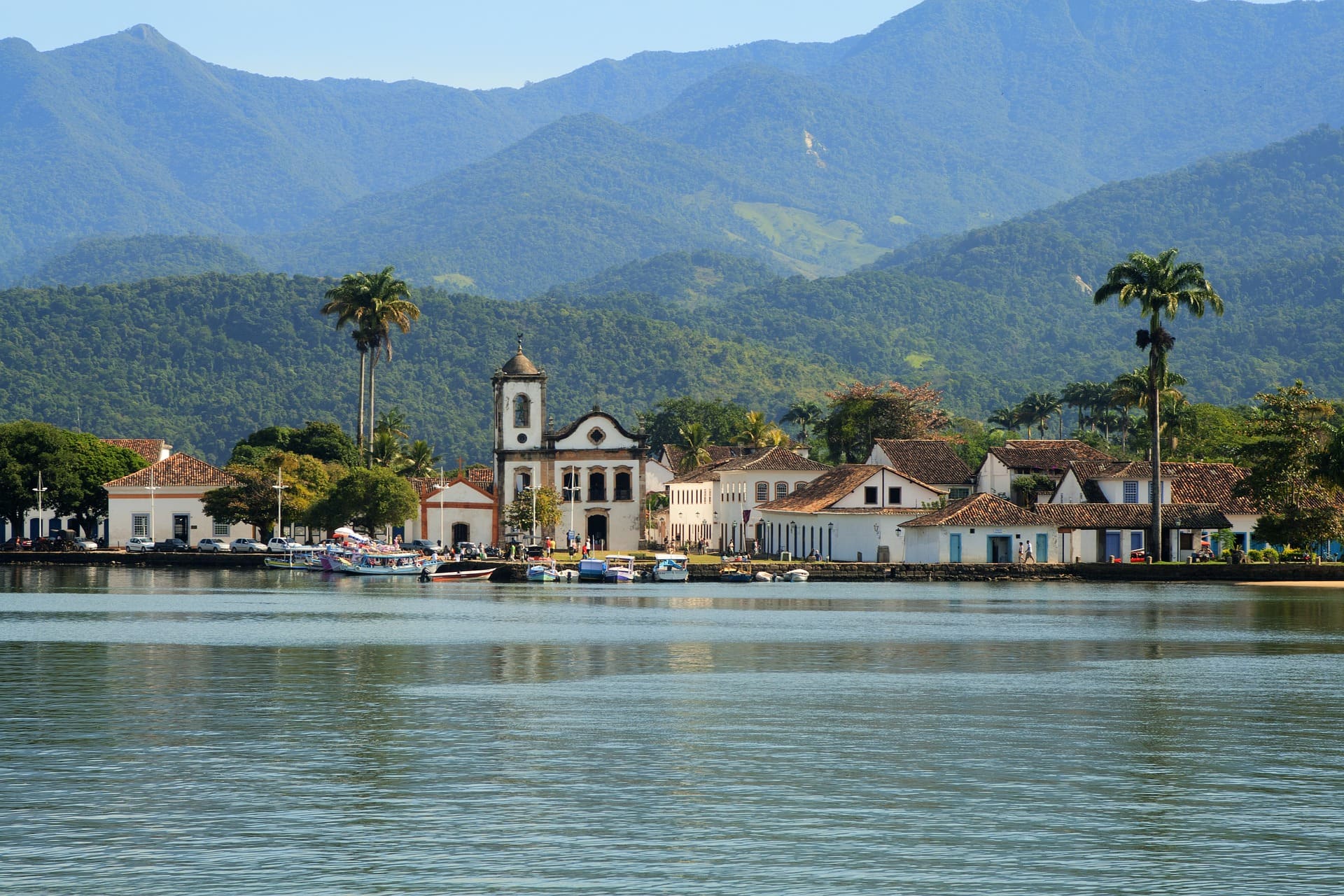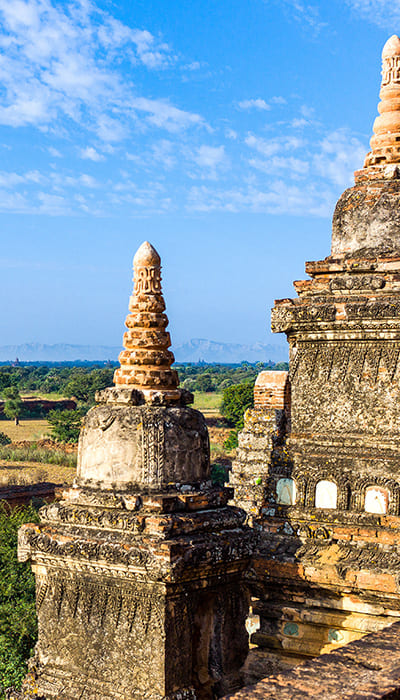 02.
January
Berma
Following years of seclusion, Myanmar has recently opened its doors, and we'd love to show you the way.
Temples appear at almost every turn, particularly in Bagan, where thousands of ancient temples and pagodas are strewn across the sprawling dusty terrain, their golden decor glistening in the sun. Here you can hire a horse and cart to leisurely explore these astonishing monuments which include the well-preserved Temple of Anada and the gold-domed Shwezigon Pagoda. For something a little more extraordinary, let us take you on a hot air balloon ride at sunrise, giving you the unique opportunity to view the temples from above.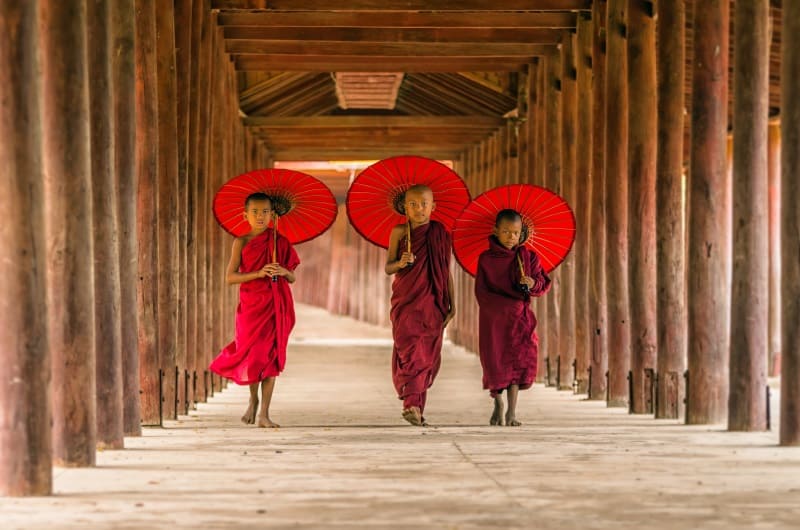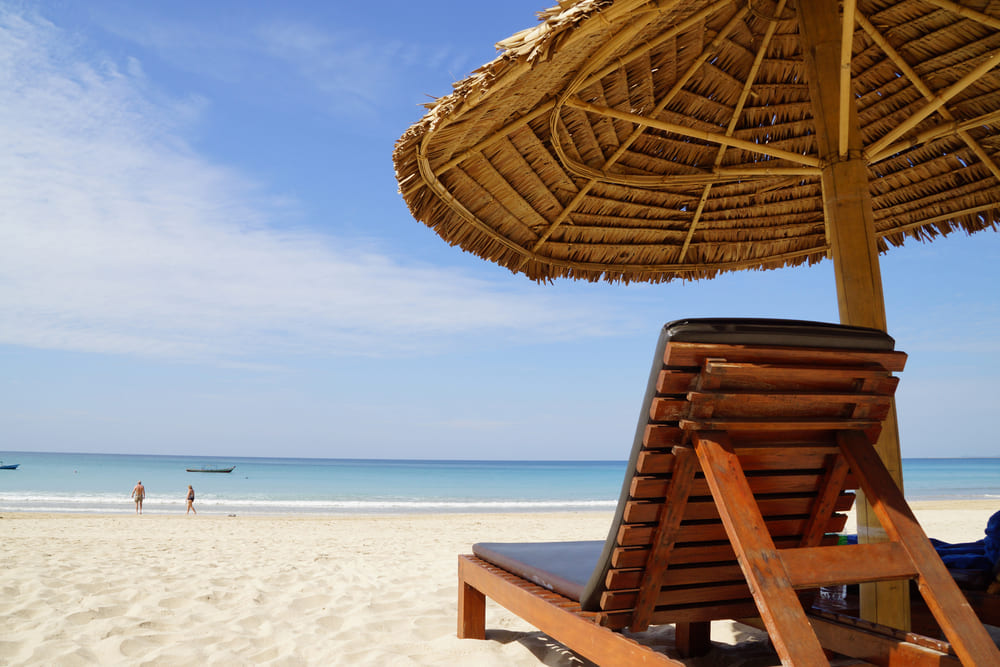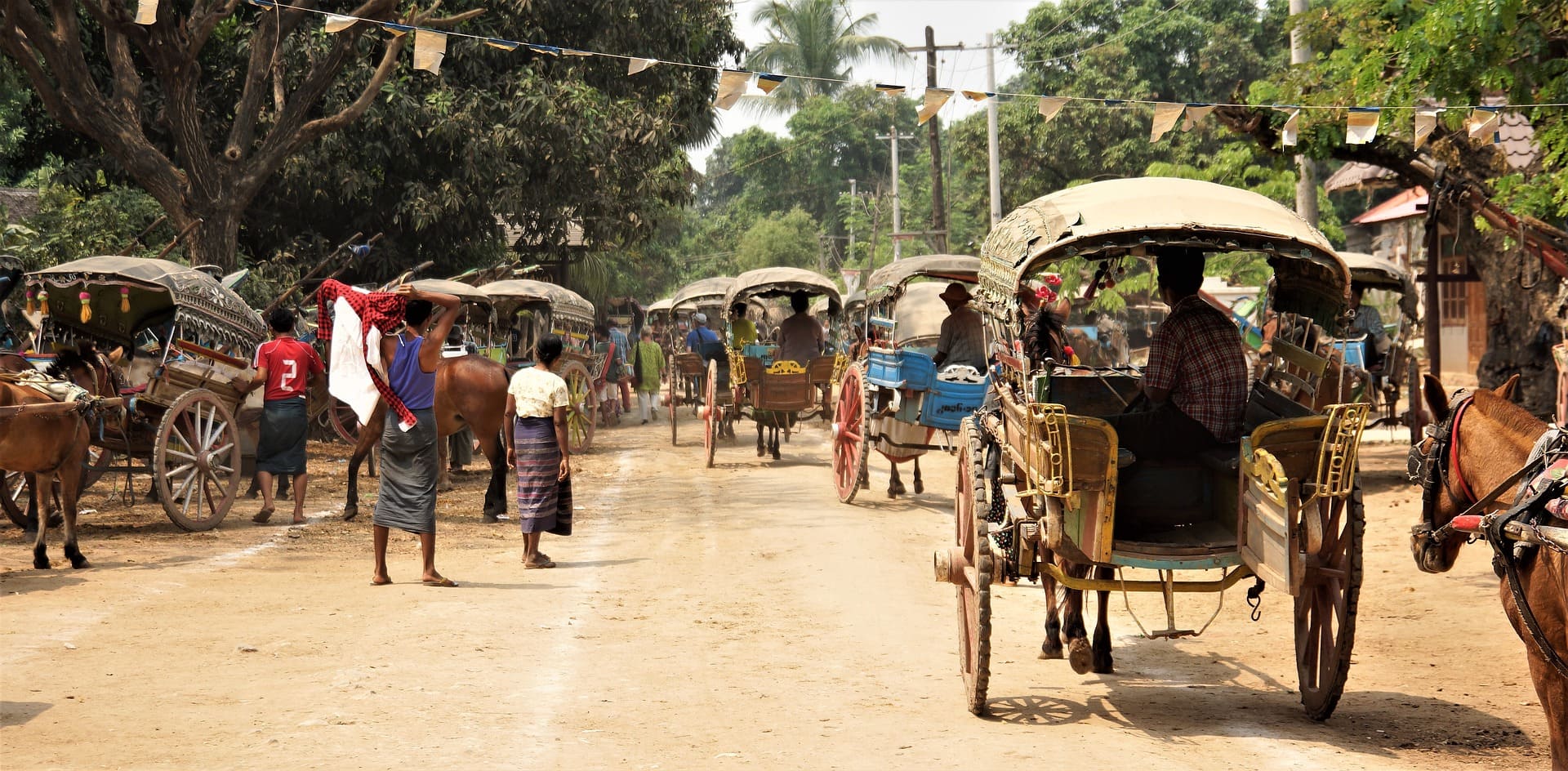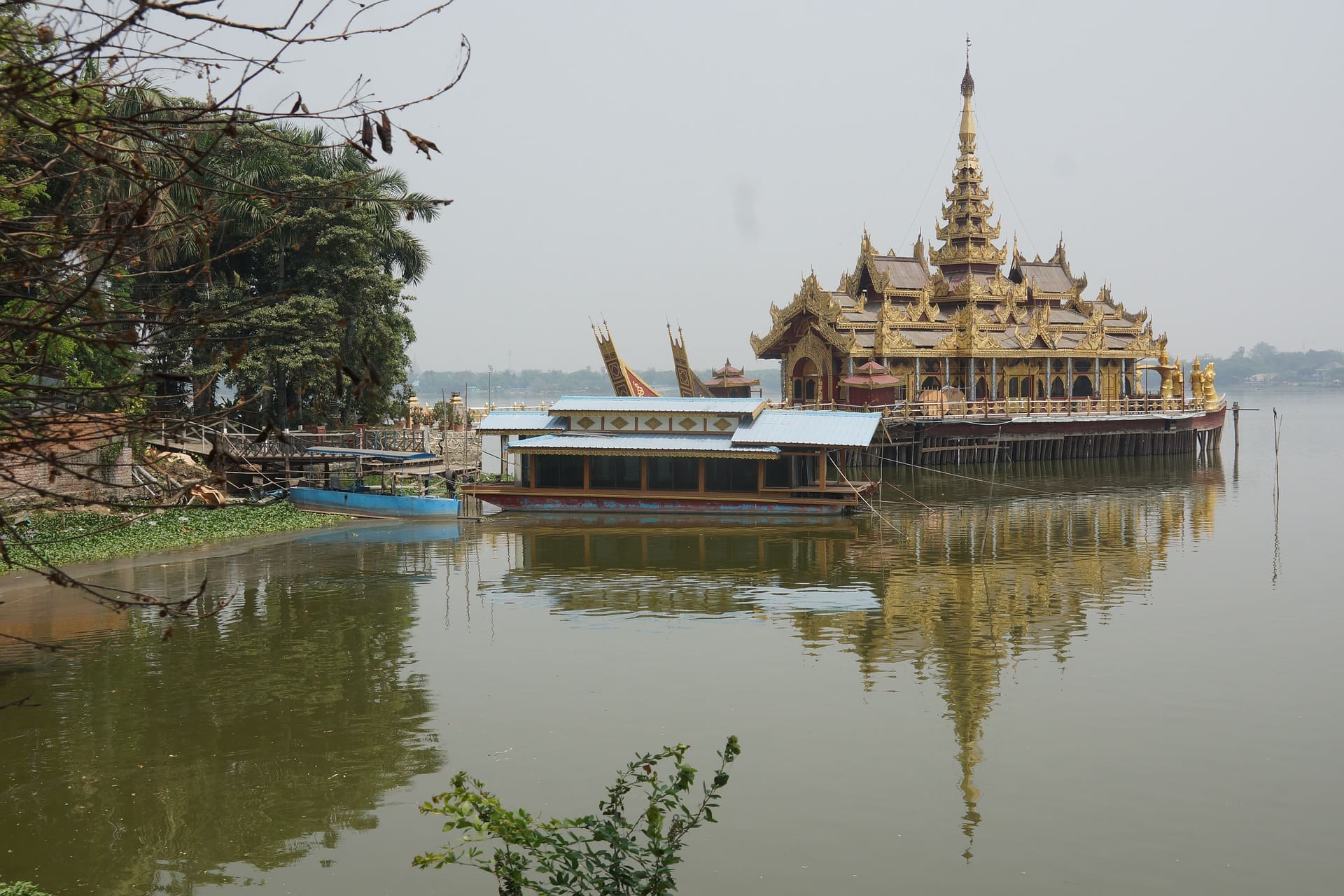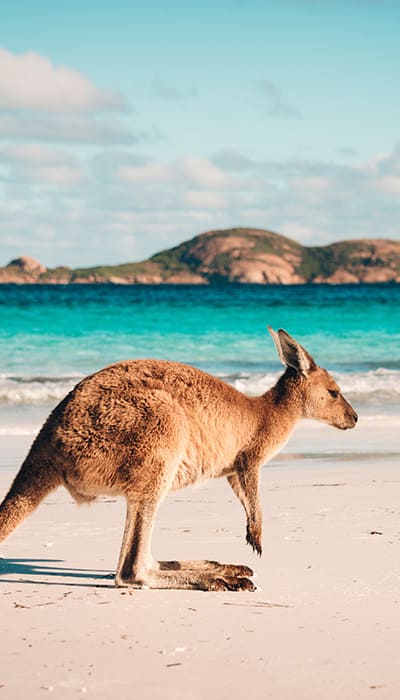 03.
January
Australia's Gold Coast
Australia is one of the world's ultimate travel destinations; an enthralling country endowed with a myriad of natural wonders, shimmering cities, wonderful wildlife, dazzling beaches, captivating culture and a renowned laid-back lifestyle.
We all know of Sydney's iconic Opera House, but there's so much more to Australia than this, and we can help you to plan the ultimate Australian adventure. The nation's sports capital, Melbourne, blends mid 1800s architecture with modern glass skyscrapers to offer a surprisingly diverse cityscape. Adelaide is a magnet for art lovers, with spectacular beaches that seem to stretch to infinity. Brisbane is the hub of a huge holiday region with surf beaches, mountains and rainforest.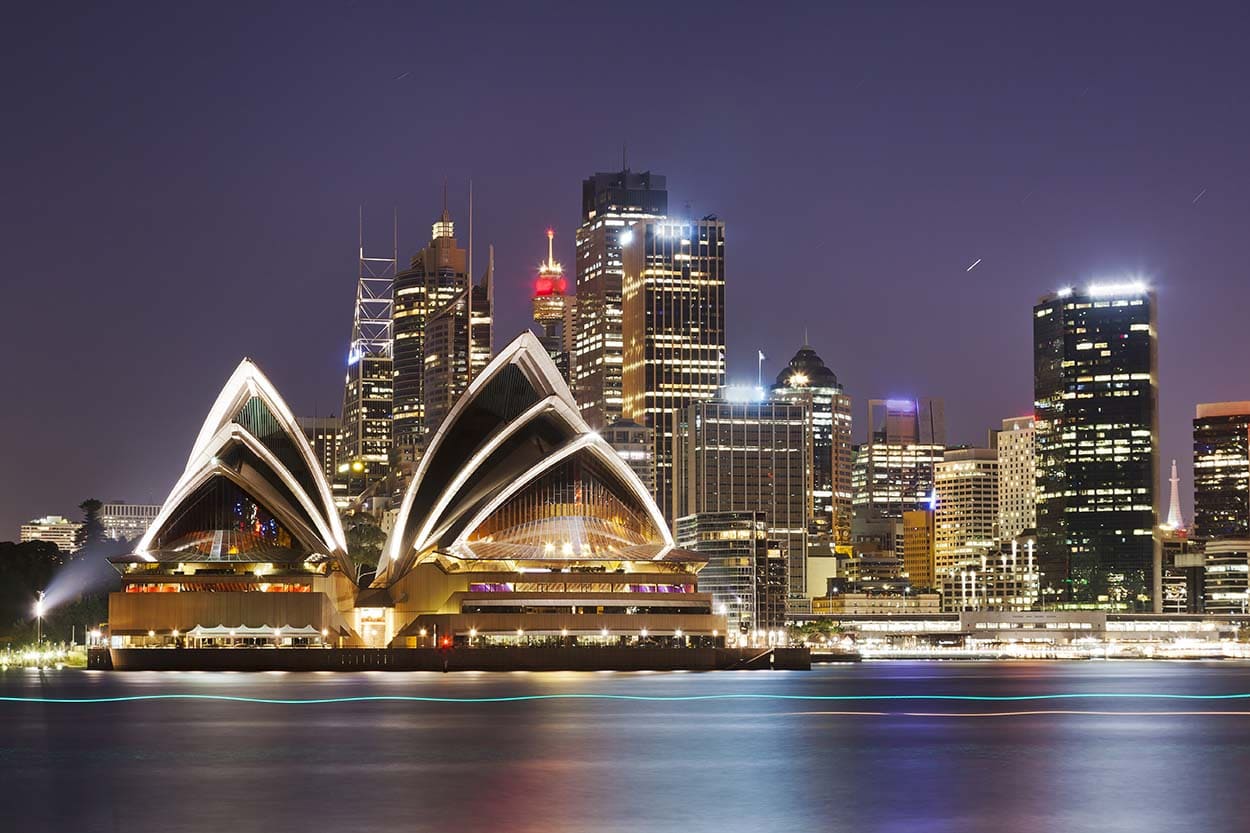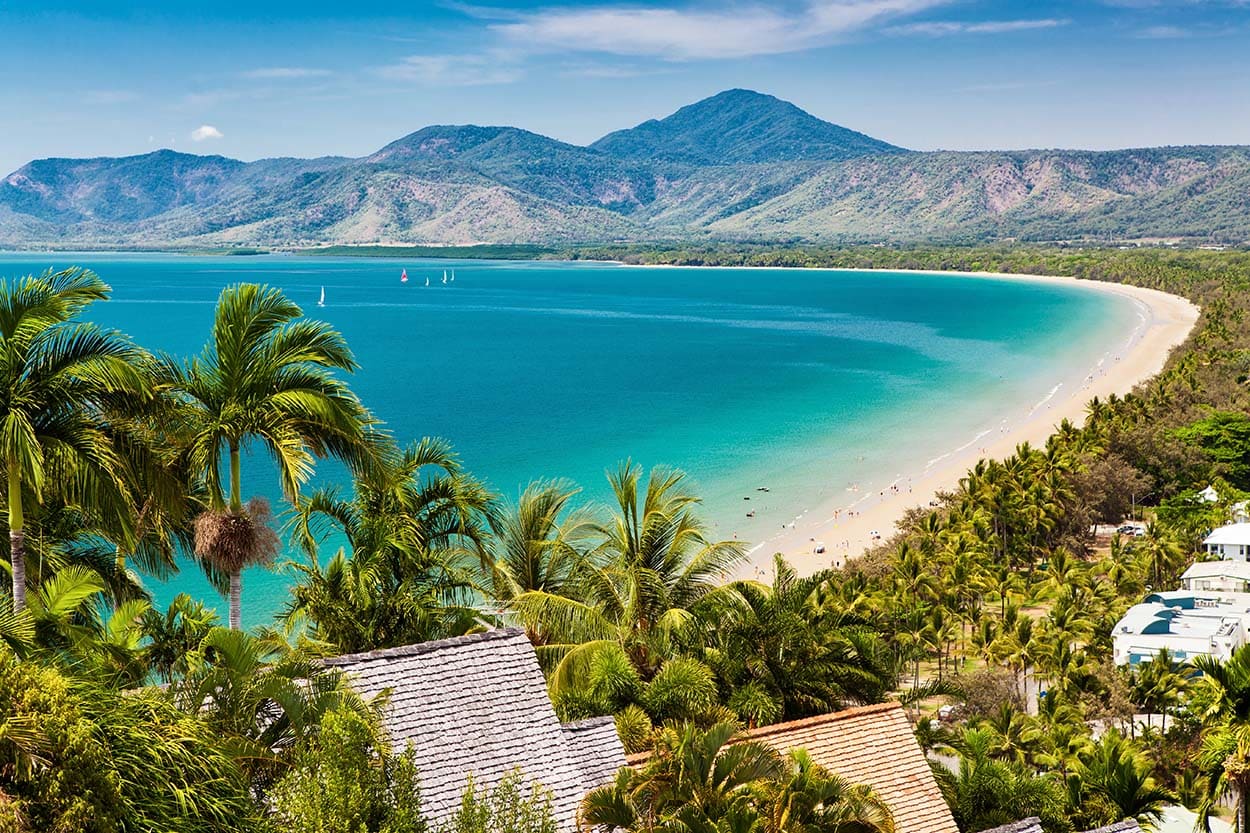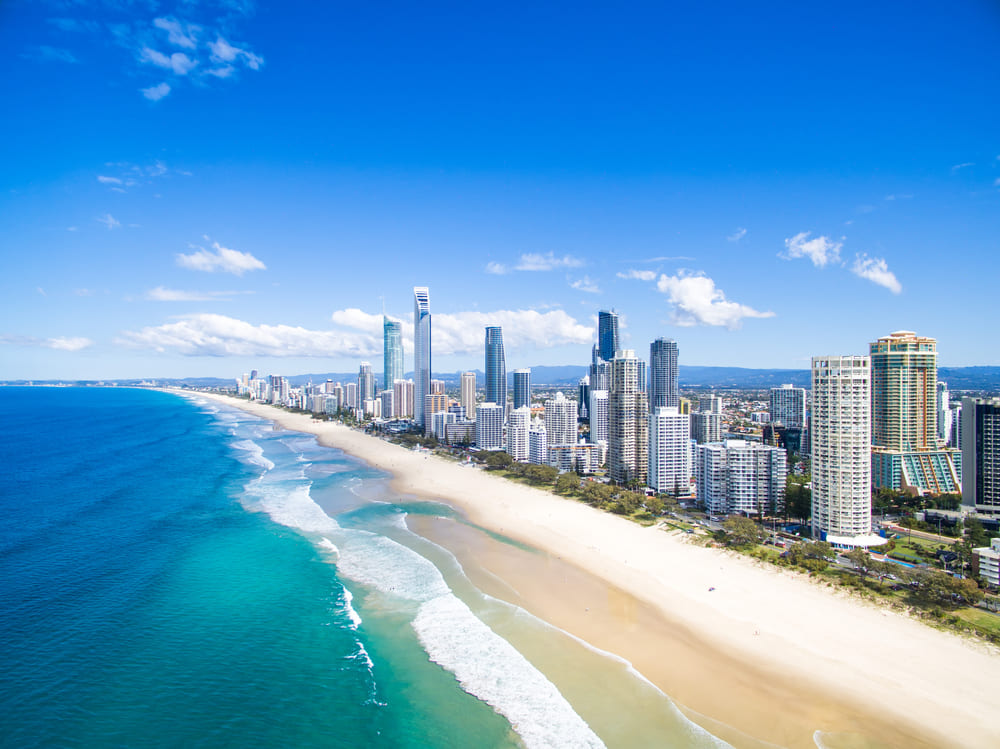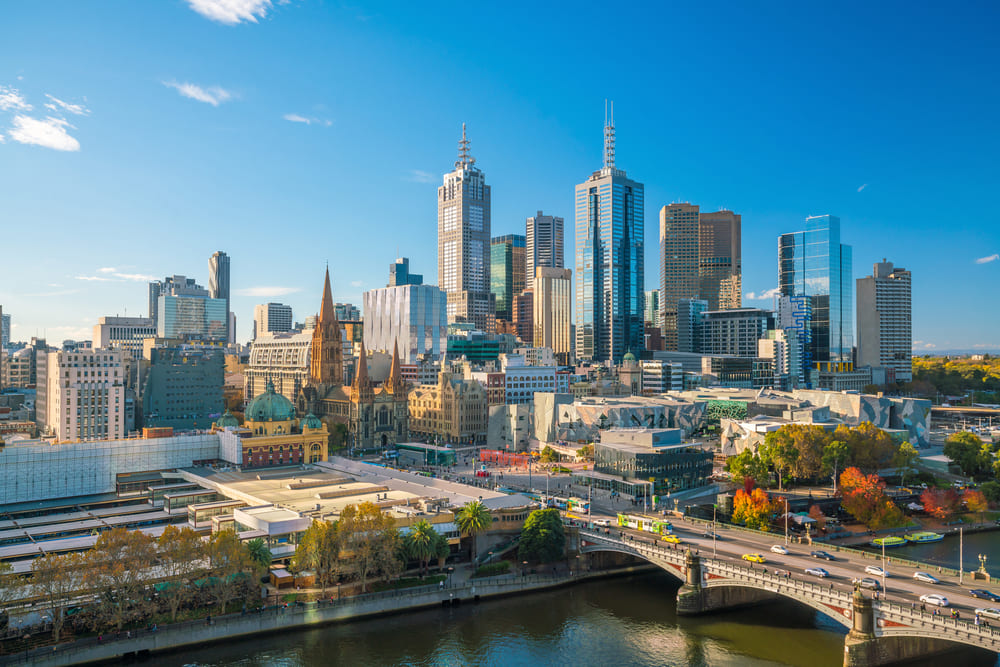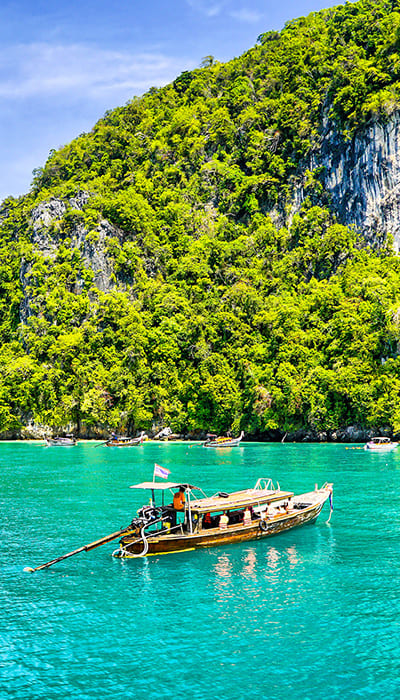 04.
January
Thailand
The land of a thousand smiles, Thailand boasts an enchanting combination of some of the world's finest beaches, awe-inspiring landscapes and a fabulous array of hotels – ranging from simple and stylish beach or city hotels to luxury resorts. In Thailand you can wander through bustling cities, relax upon secluded shores, volunteer at an elephant sanctuary and eat to your heart's content.
And, with plenty of domestic flights on offer, we can ensure that travelling from Bangkok to Chiang Mai to Koh Samui couldn't be easier for you.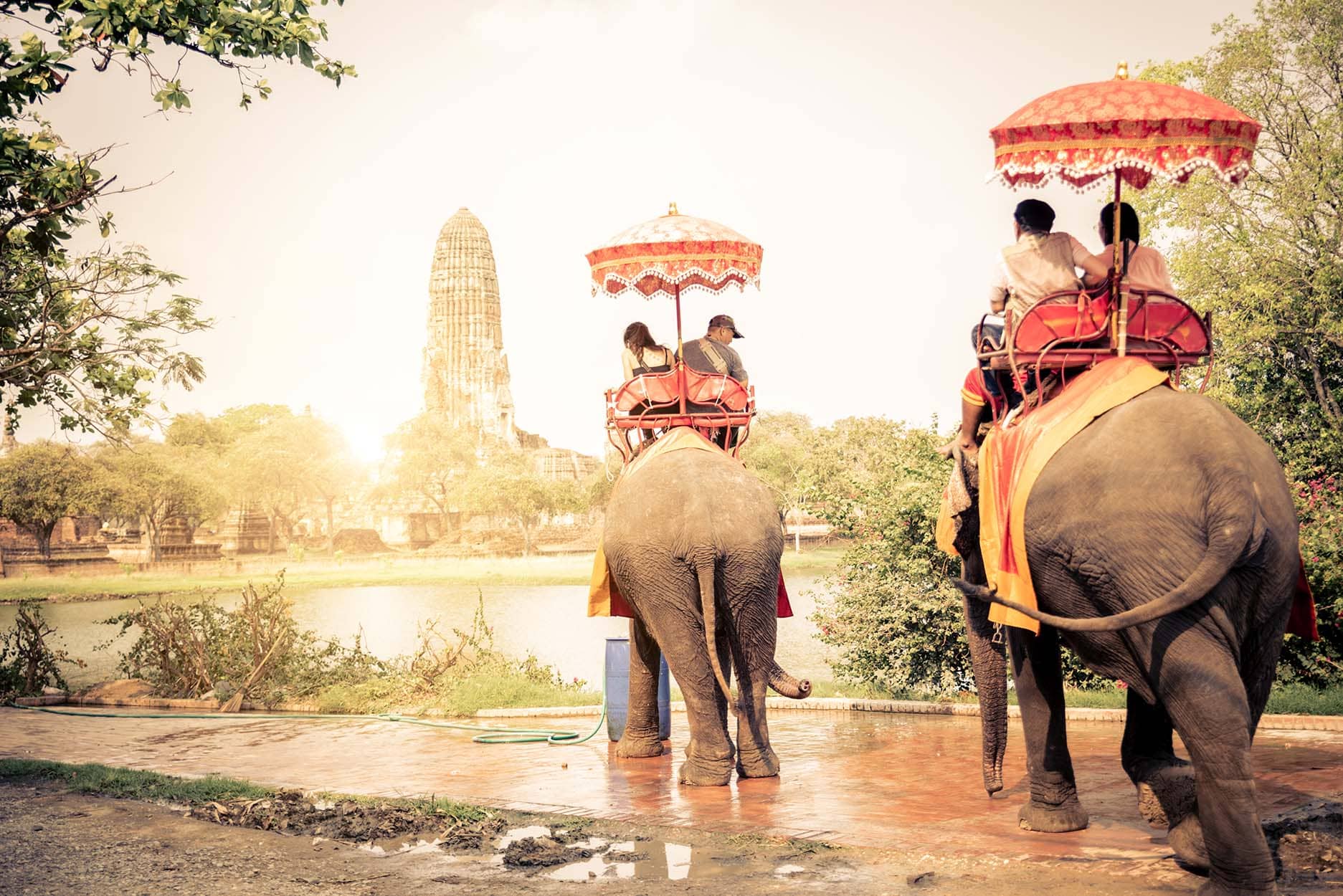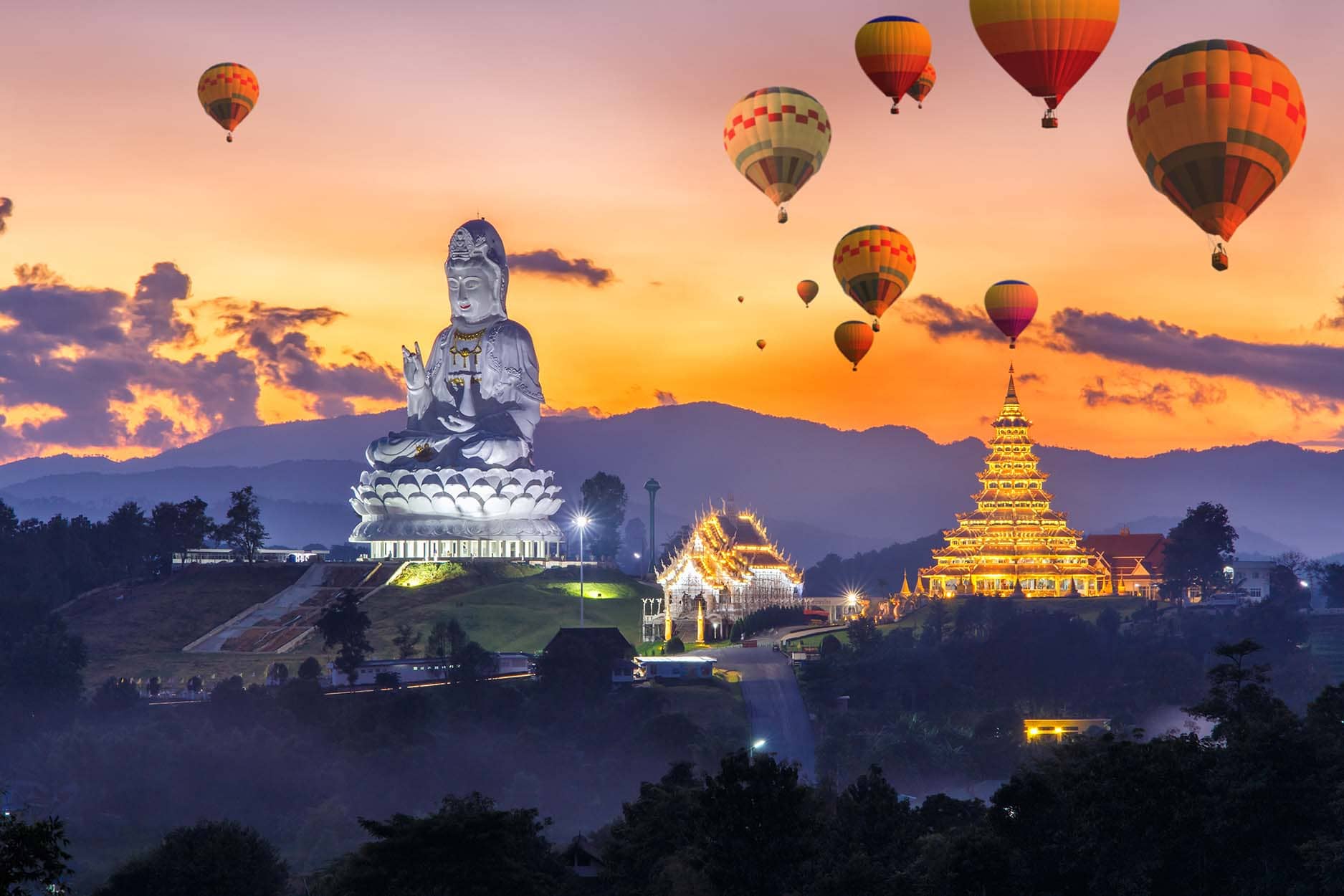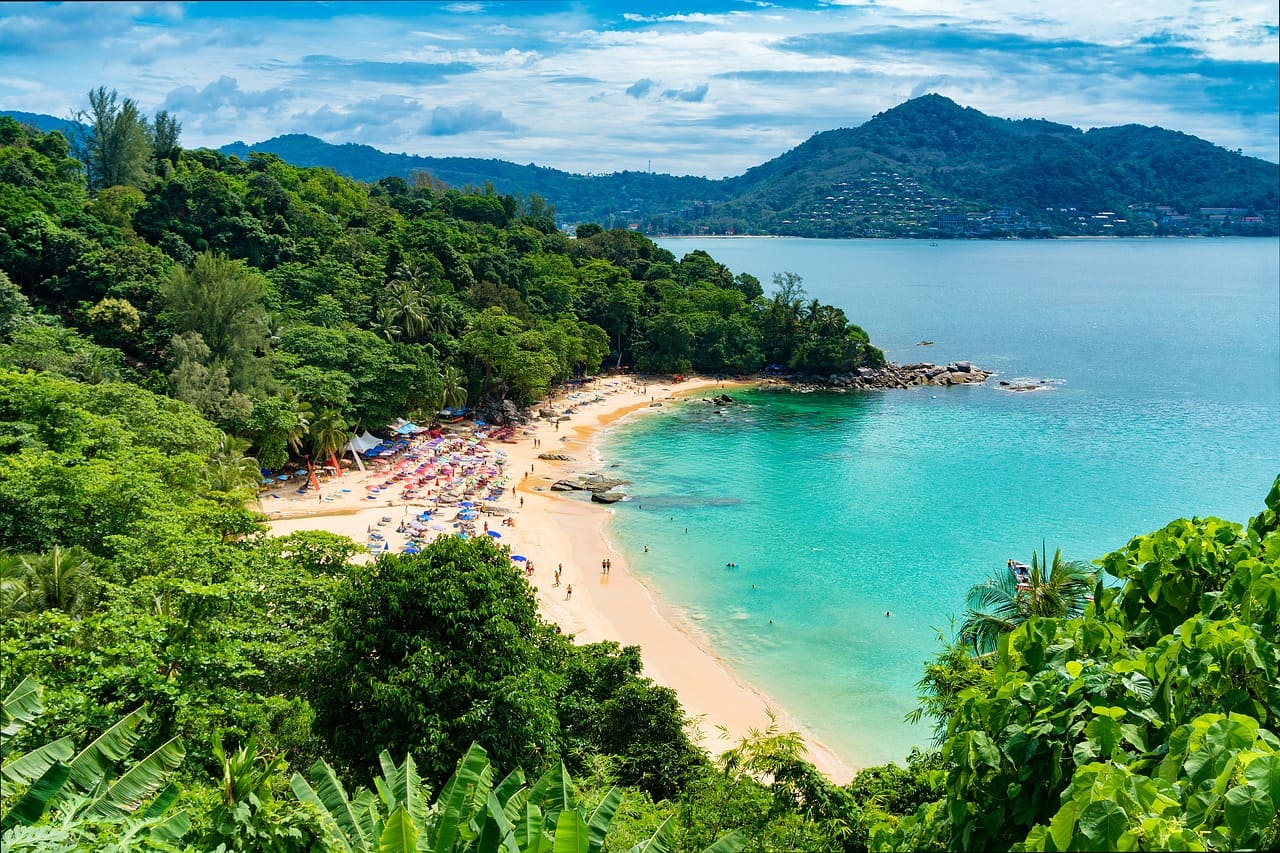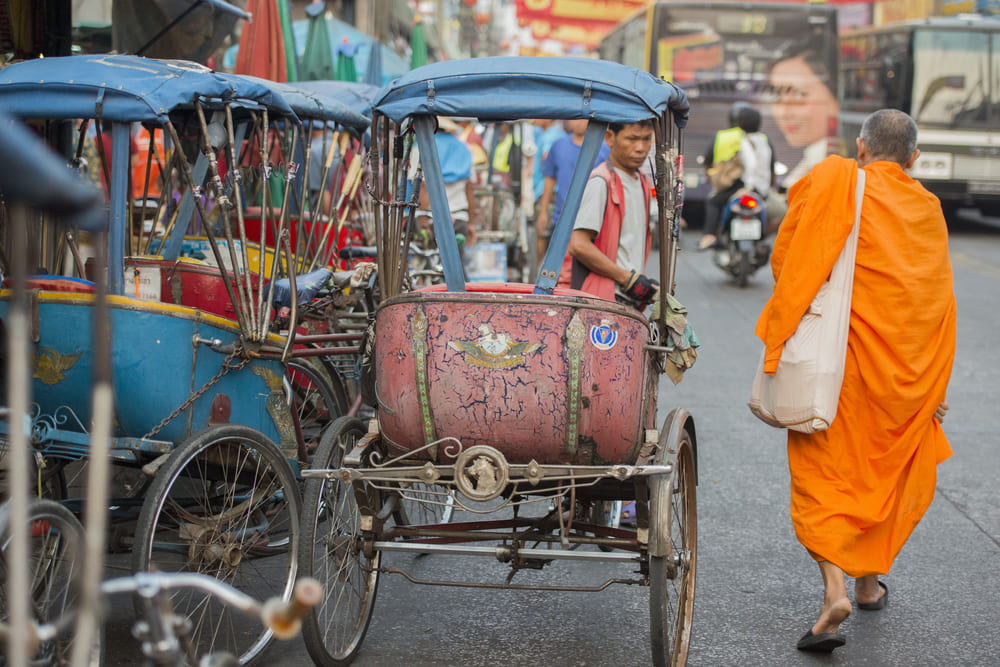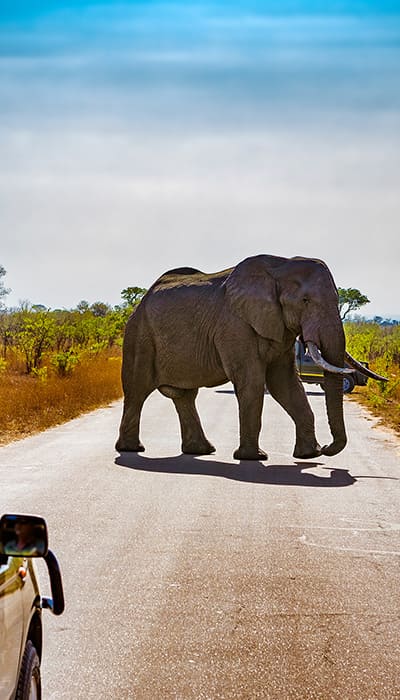 05.
January
South Africa
One of the world's most diverse destinations, South Africa has it all! From exciting big five safaris, through impressive coastal landscapes along the Garden Route, to the cosmopolitan cool of Cape Town, South Africa's description as the Rainbow Nation couldn't be more apt. Explore the rich history of KwaZulu Natal's battlefields, the gastronomic heartland of the winelands and the parched sands of the Kalahari when you visit this beautiful country.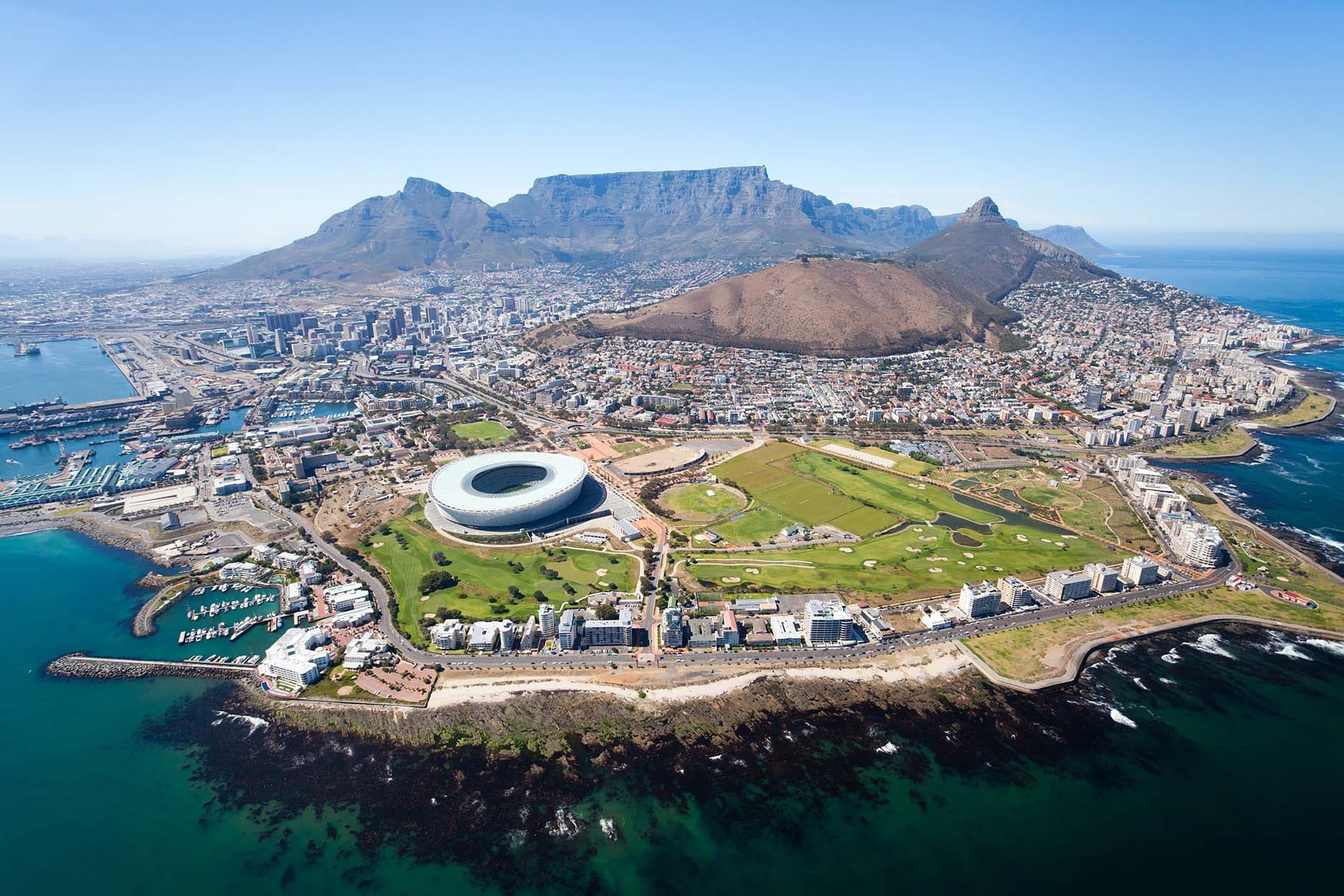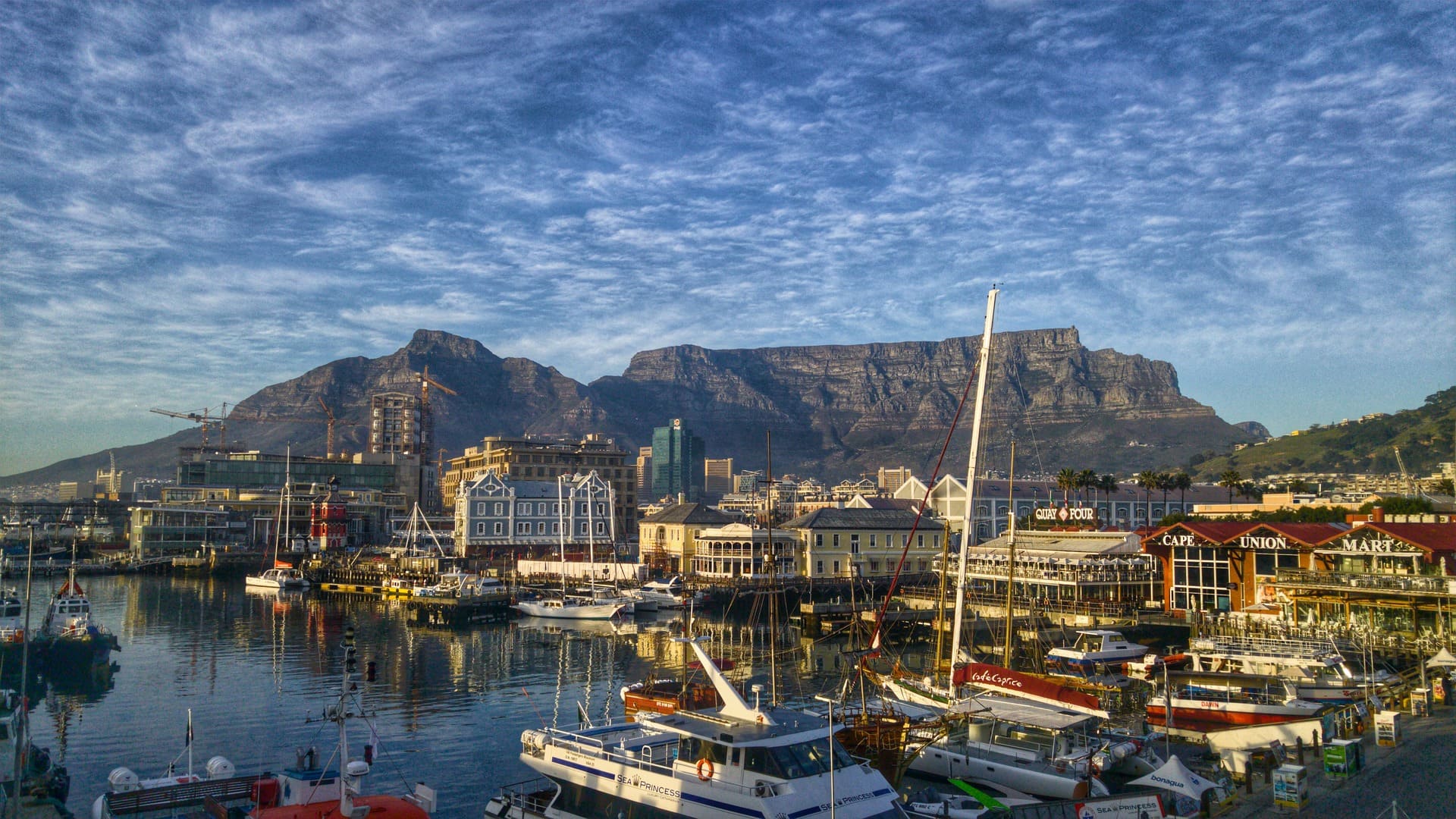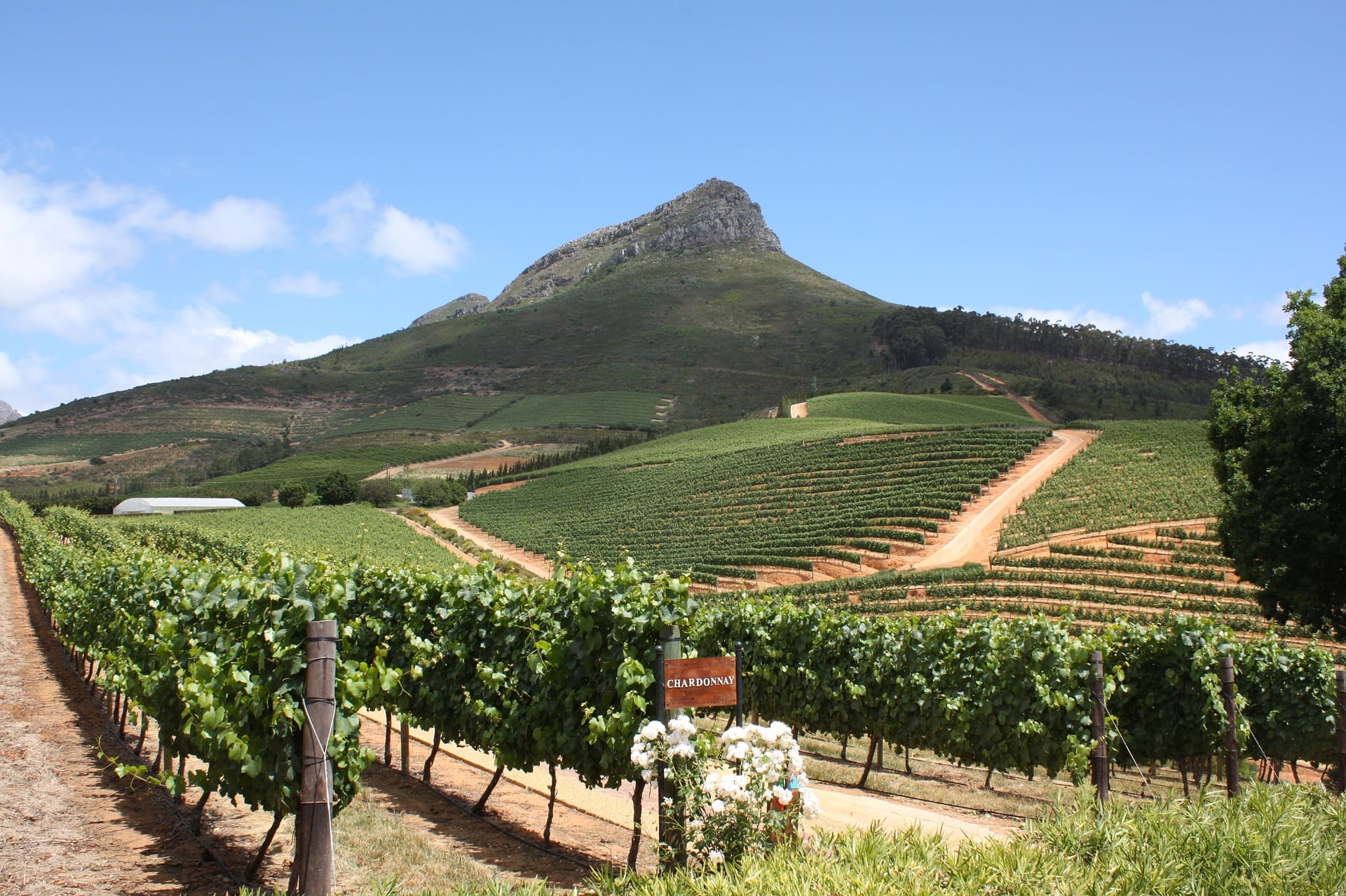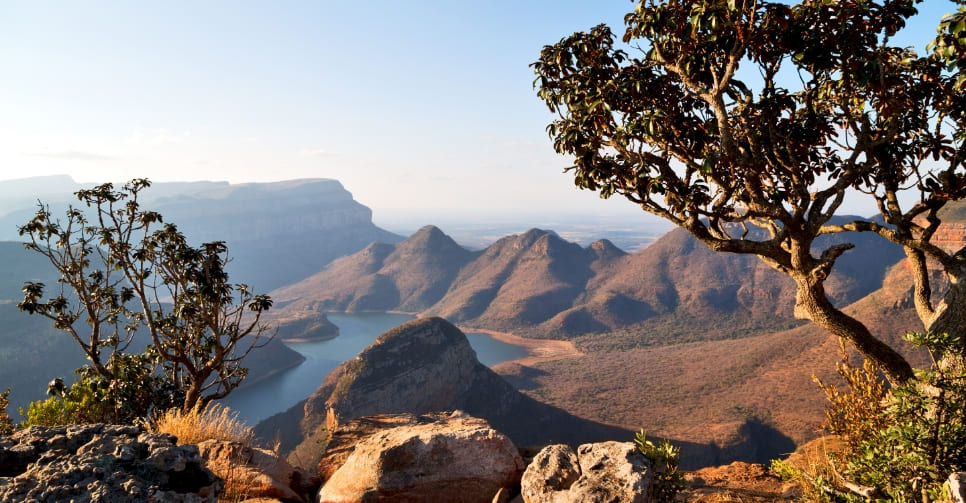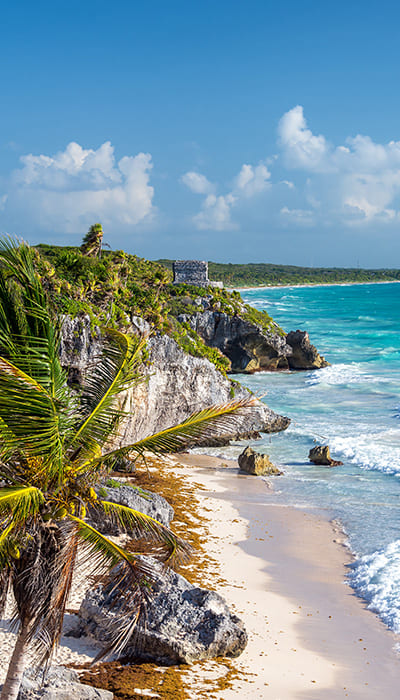 06.
January
Mexico
Mexico is a country awash with vibrant colour, from the papier mache skeletons and sugar skulls of the famous Day of the Dead celebrations, to souvenir sombreros and juicy prickly pears just begging to be tasted! You'll be met with world class beachfront resorts, magnificent jungles and that famous national tipple, tequila. Indulge in luxurious spa treatments, sip cocktails under a thatched palapa on a secluded beach, or take the road of exploration to mystical Mayan sites.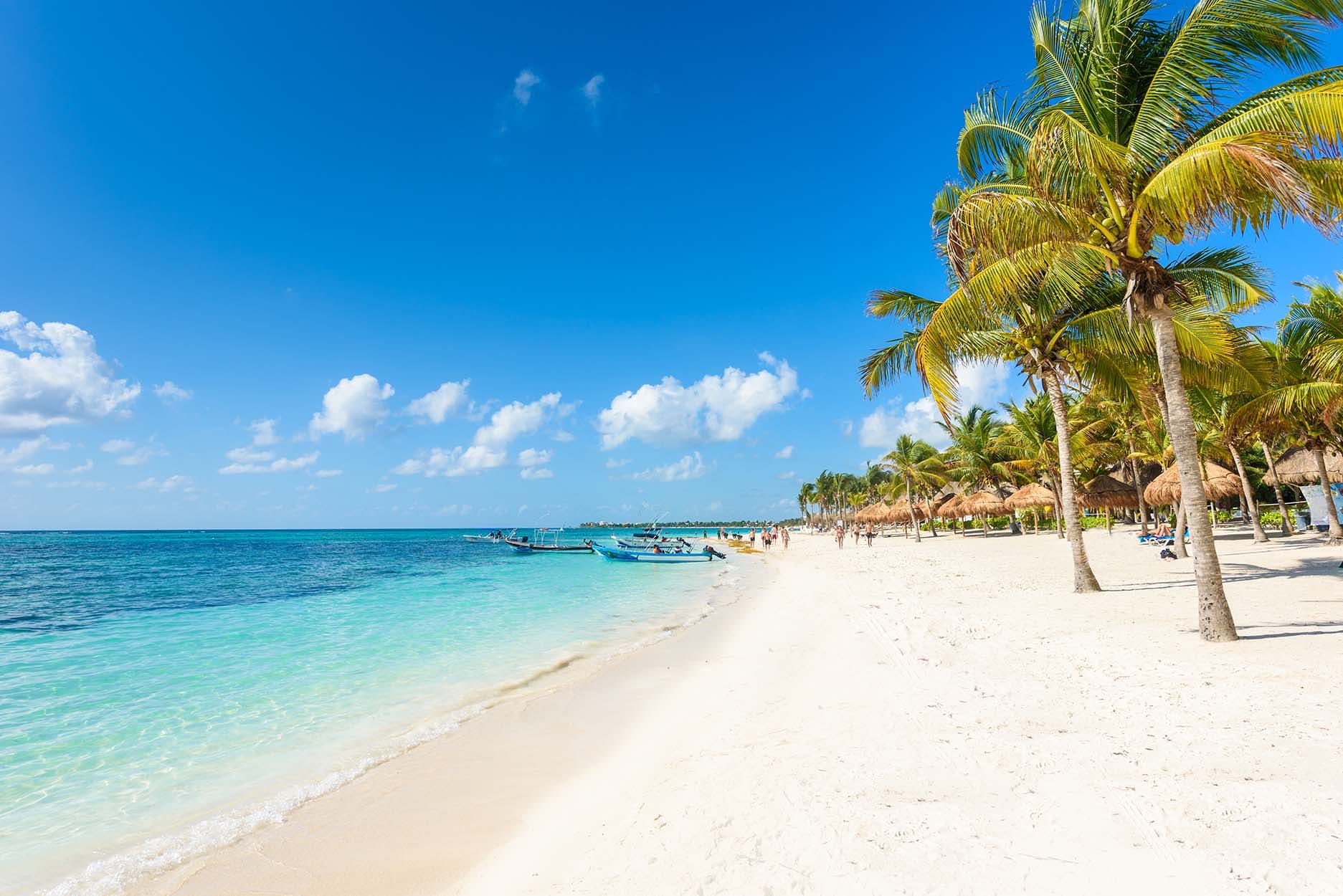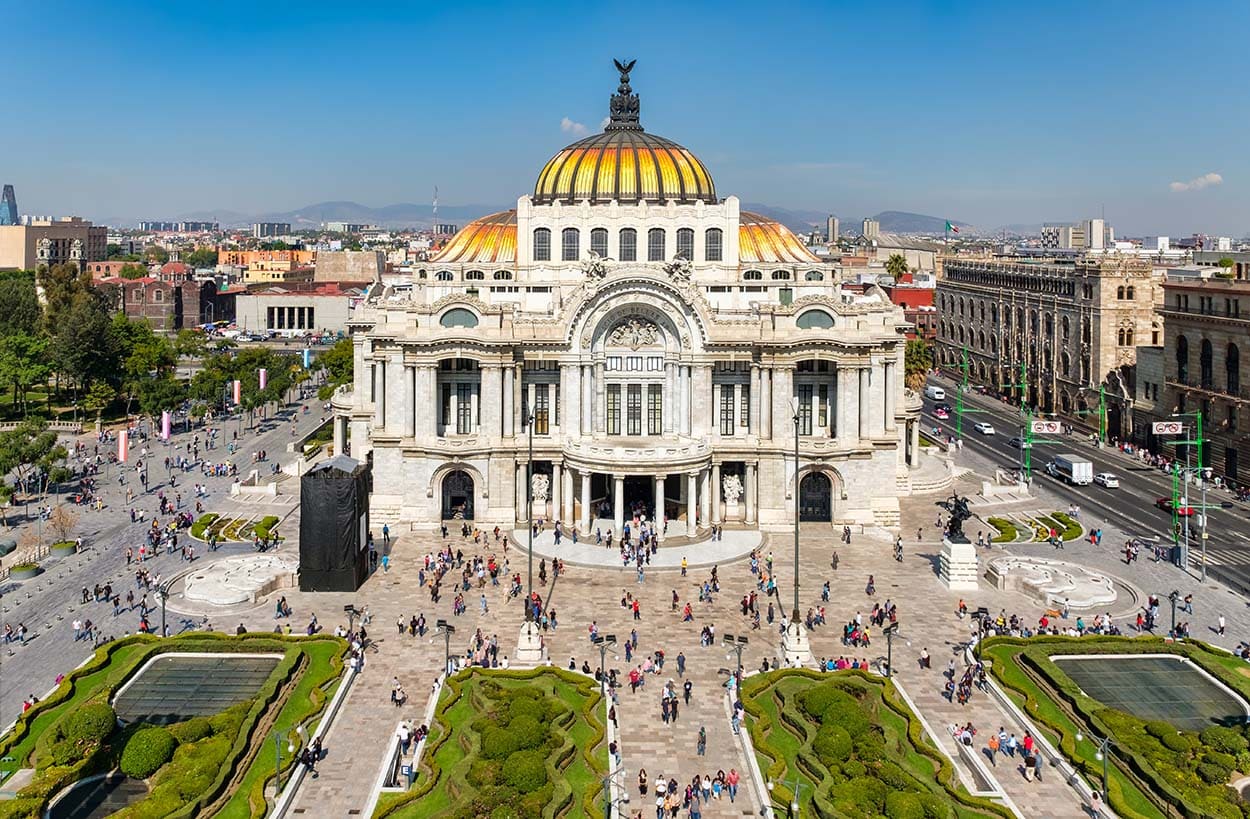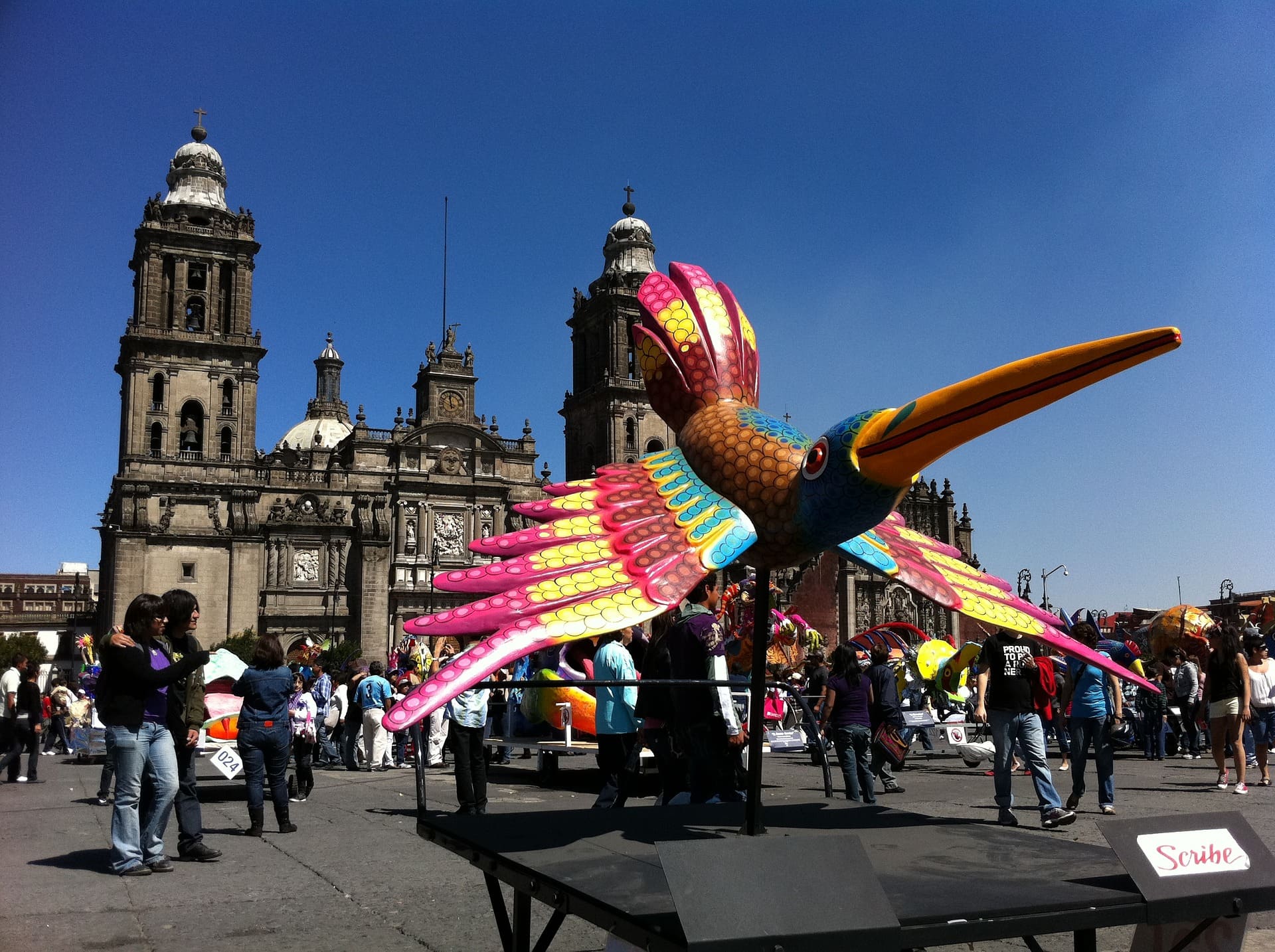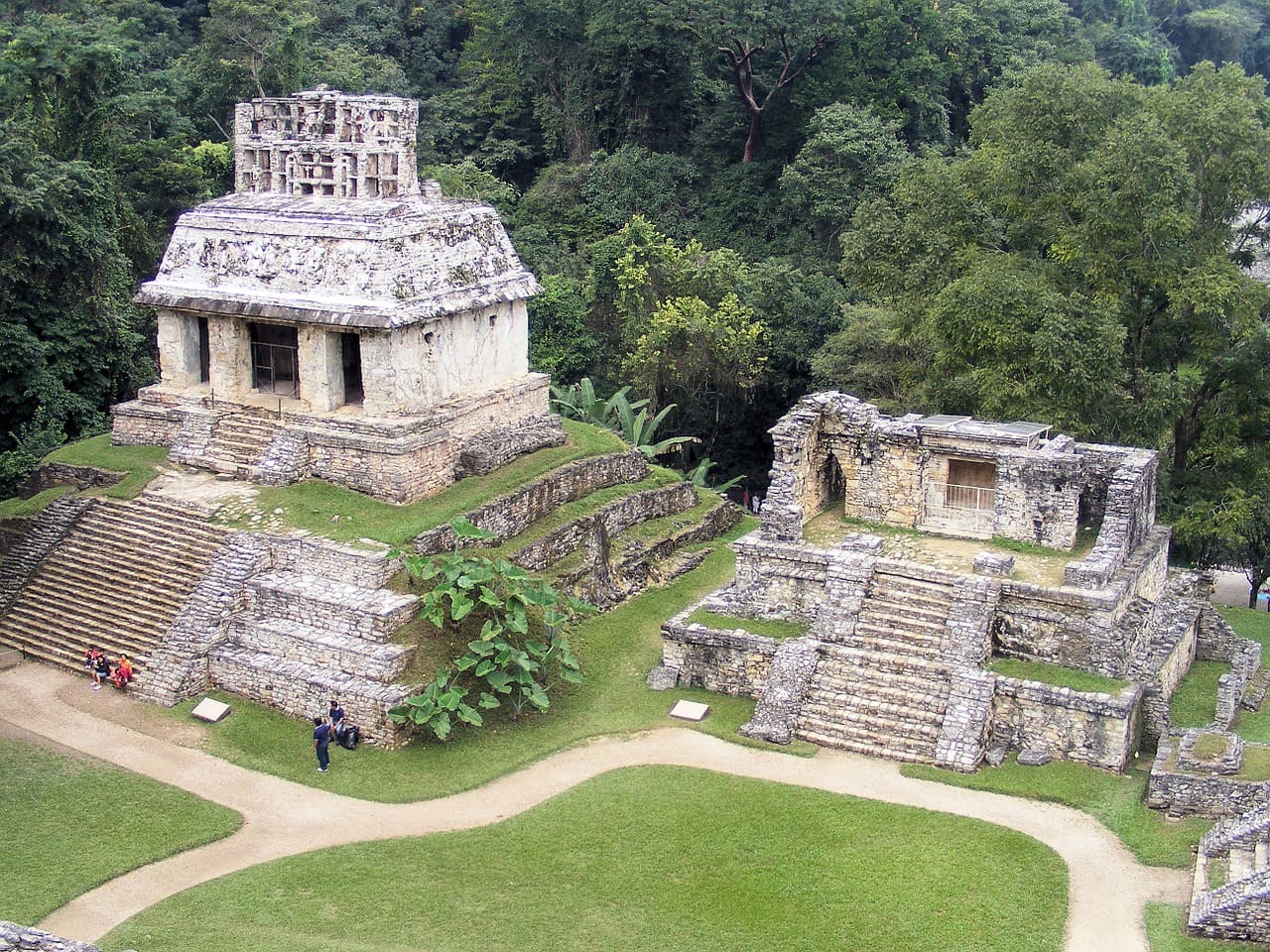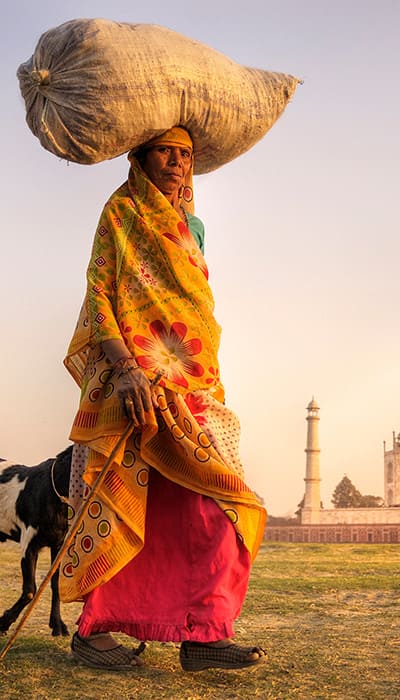 07.
January
Rajasthan
The food alone is reason enough to travel to India, but it's quickly becoming a popular place to visit due to its outstanding culture and heritage, not to mention the option on relaxing on one of India's many beautiful beaches.
Whether you're looking to explore iconic destinations such as the Taj Mahal, or simply immerse yourself into Indian culture, there's very little you can't do. Shop, dance, sing and meditate when you travel to India.
One of our favourite destinations to take you to in India is Goa. Here you'll find outstanding beauty with beaches that stretch as far as the eye can see. Choose from exceptional nightlife that offers all night beach raves, or pristine beaches that offer the ultimate relaxation experience.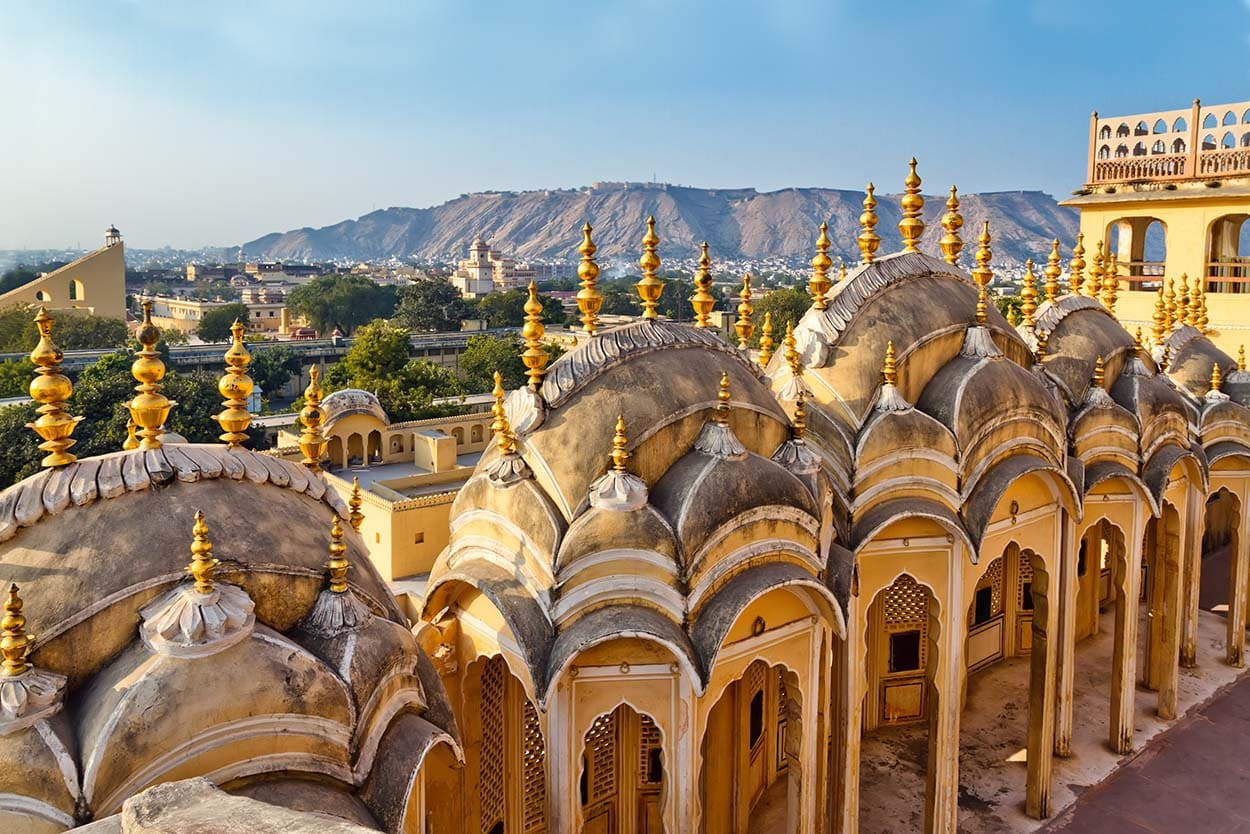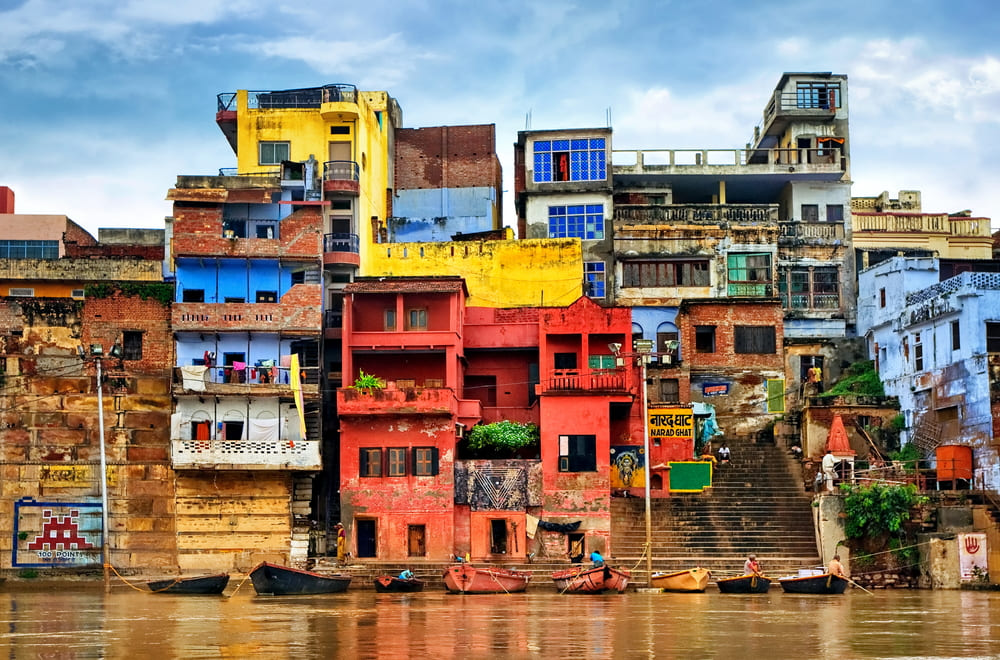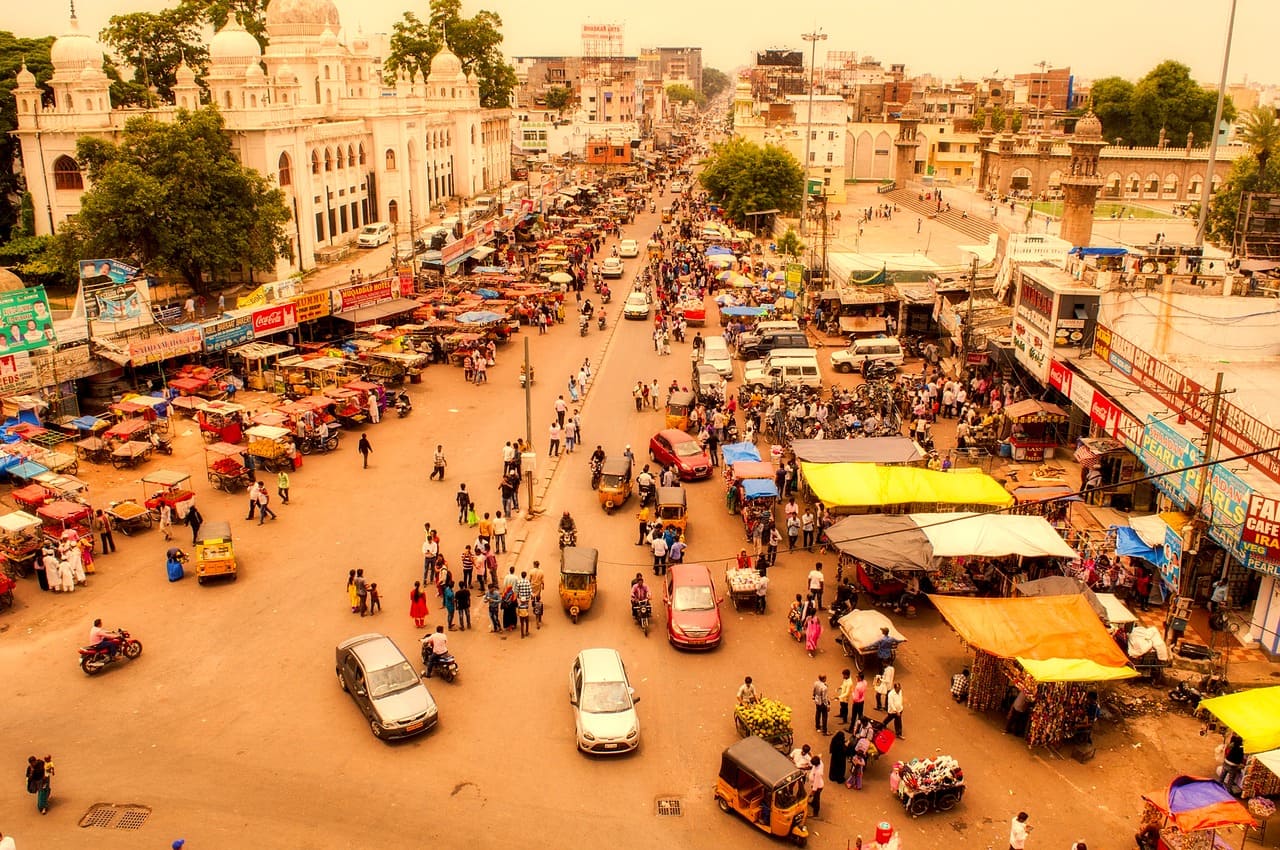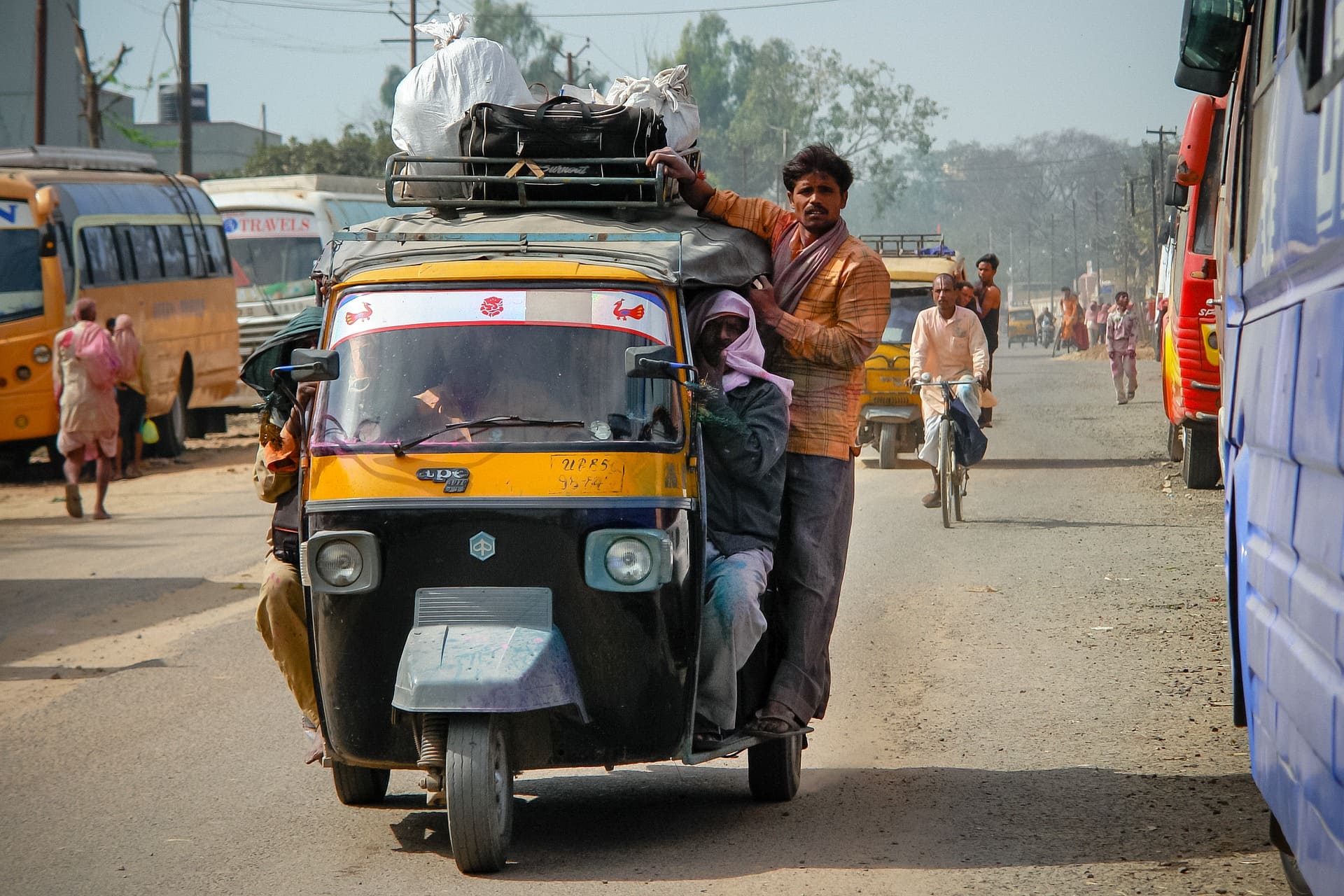 Blogs
Related blogs
Studies show that spending time in nature is good for us – helping to reduce stress and improve our overall wellbeing. Perhaps that's why ...
Newsletter
Subscribe to our Newsletter
Stay up-to-date & don't miss a thing!